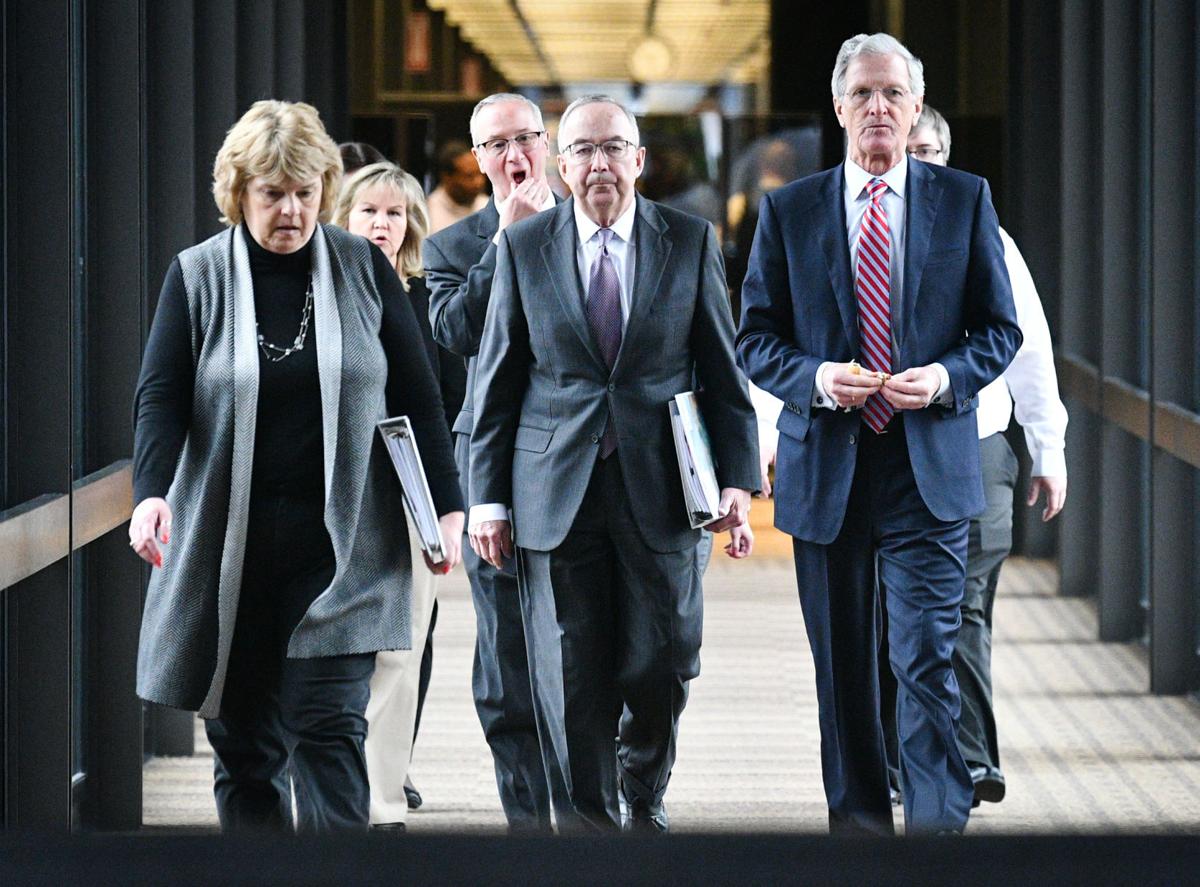 Moline-based Deere & Co. on Friday reported a net income of $1.224 billion, or $3.87 per share, for the first quarter that ended Jan. 31.
That is more than double the $517 million in net income the company reported at the end of the first quarter of 2020.
Worldwide net sales and revenues increased 19 percent in the first quarter of 2021 to $9.112 billion. Equipment operations net sales were $8.051 billion for the quarter, compared with $6.530 billion in 2020. 
"John Deere started 2021 on a strongly positive note," Deere CEO John May said in a news release Friday.
"Our results were aided by outstanding performance across our business lineup and improving conditions in the farm and construction sectors," May said. "In addition, our smart industrial operating strategy is making a significant impact on the company's results, while it also helps our customers be more profitable and sustainable."
According to the news release, beginning in fiscal year 2021, the company implemented a new strategy, operating model and reporting structure. With this change, the company's agriculture and turf operations were divided into two new segments.
The production and precision agriculture segment is responsible for defining, developing and delivering global equipment and technology solutions to unlock customer value for production-scale growers of large grains, small grains, cotton and sugar. Main products include large and certain mid-size tractors, combines, cotton pickers, sugarcane harvesters and loaders, and soil preparation, seeding, application and crop care equipment.
The small agriculture and turf segment is responsible for defining, developing, and delivering market-driven products to support mid-size and small growers and producers globally as well as turf customers. The operations are principally organized to support production systems for dairy and livestock, high-value crops, and turf and utility operators. Primary products include certain mid-size and small tractors, as well as hay and forage equipment, riding and commercial lawn equipment, golf course equipment and utility vehicles.
There were no reporting changes for the construction and forestry and financial services segments. As a result, the company has four reportable segments.
Net income for Deere & Co. for fiscal year 2021 is forecast to be in the range of $4.6 billion to $5 billion.
"We are proud of our success executing the strategy and creating a more focused organization that can operate with greater speed and agility," May said. "As our recent performance shows, these steps are leading to improved efficiencies and helping the company target its resources and investments on areas that have the greatest impact.
"At the same time, even as we ramp up factory production and intensify our efforts to serve customers, we are mindful of the continuing challenges associated with the global pandemic," May added. "We remain committed, above all else, to safeguarding the health and well-being of our employees."
022618 Deere Archives 576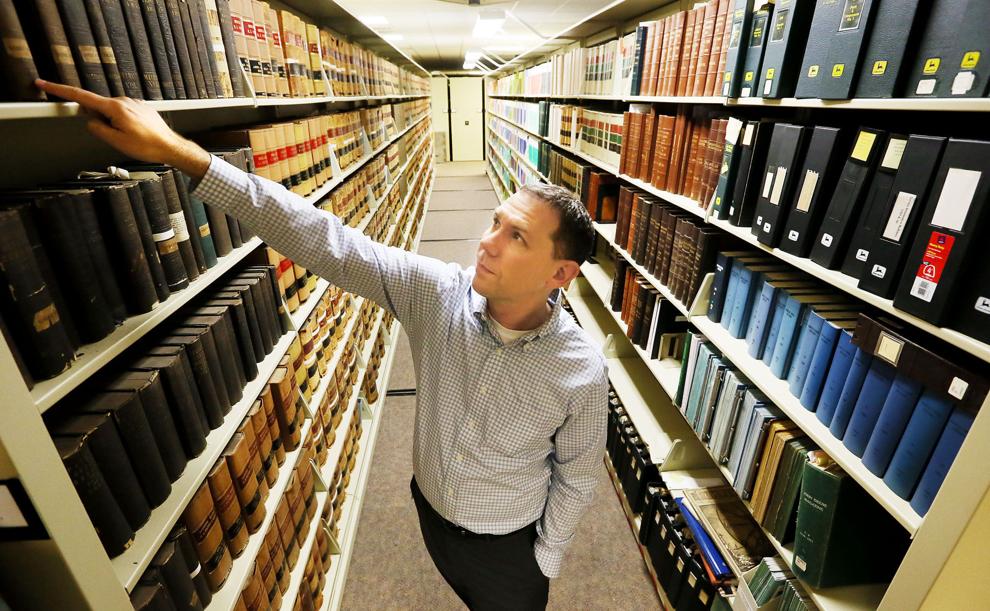 022618 Deere Archives 589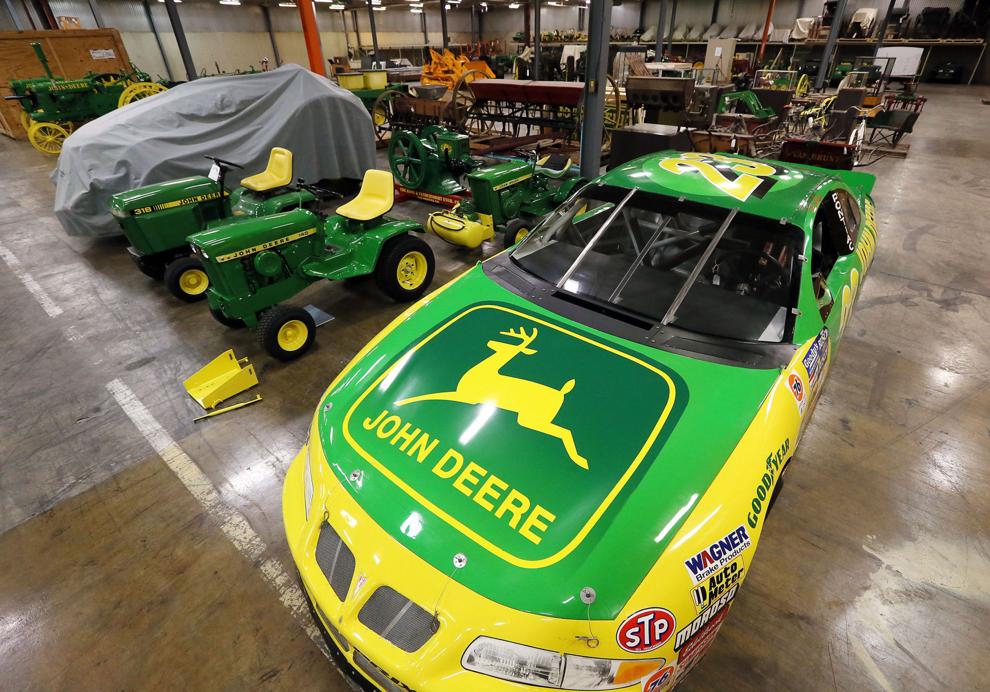 022618 Deere Archives 588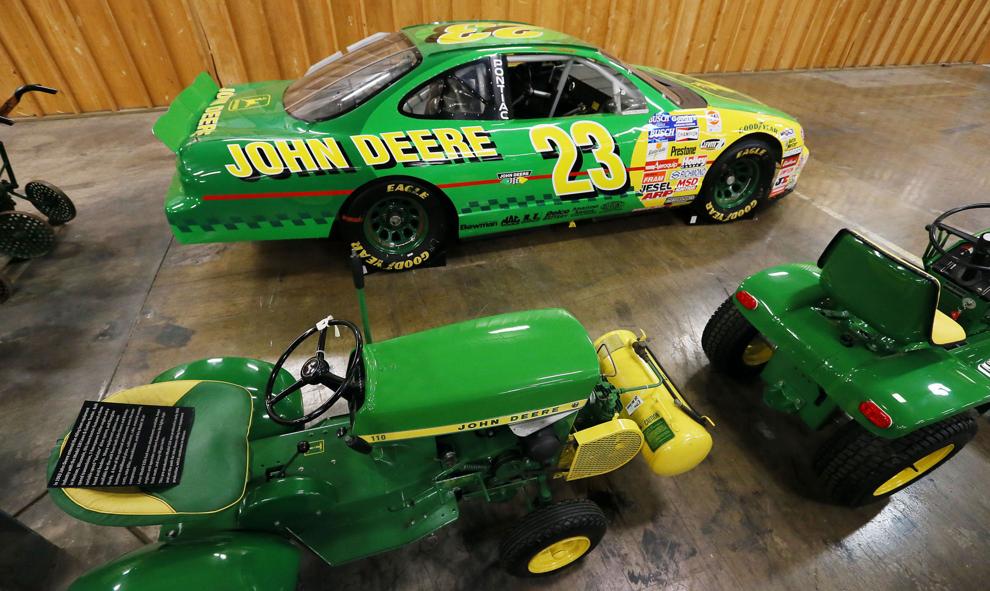 022618 Deere Archives 587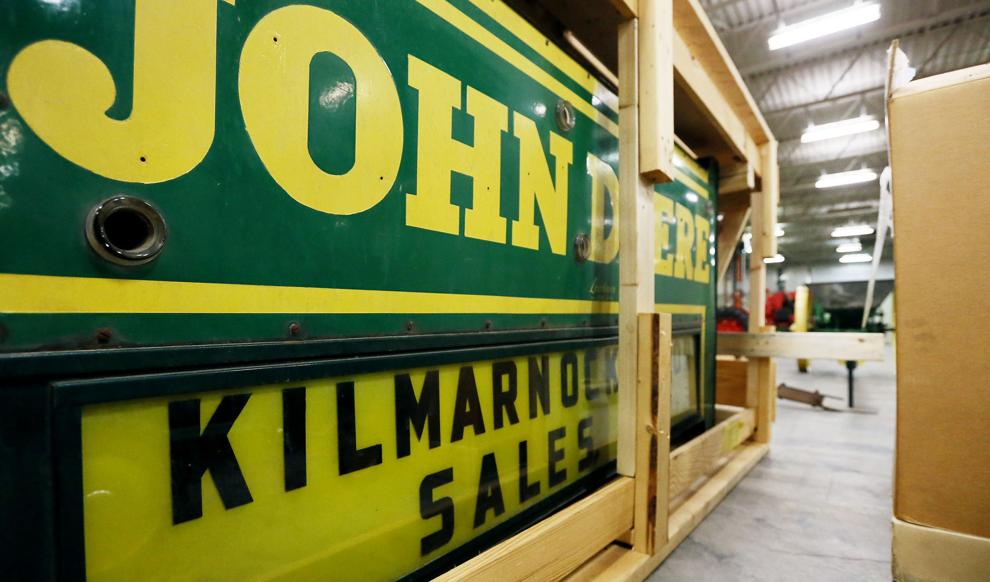 022618 Deere Archives 586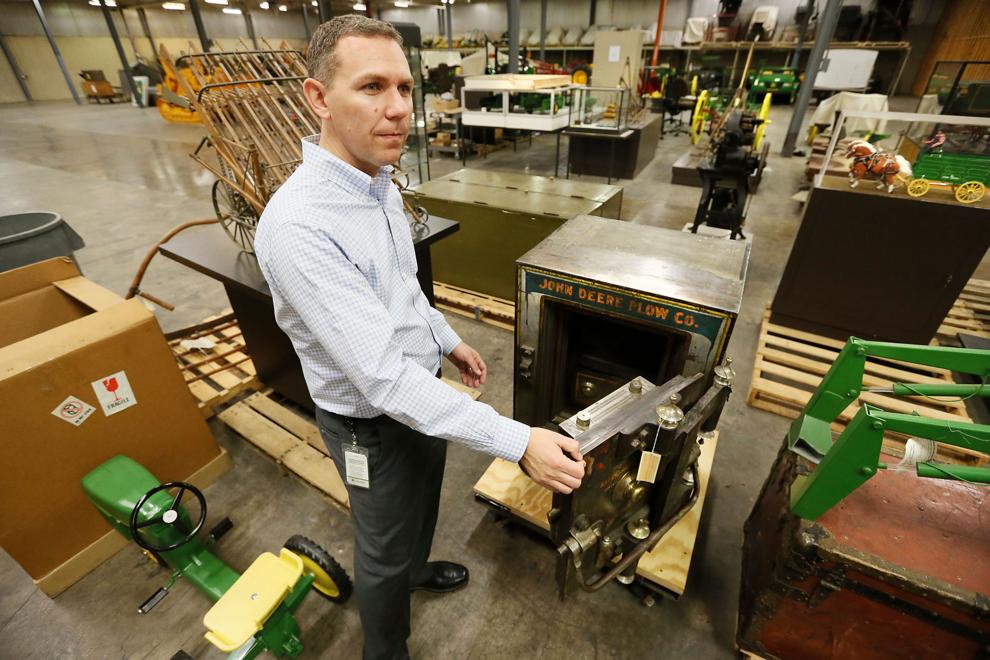 022618 Deere Archives 585
022618 Deere Archives 584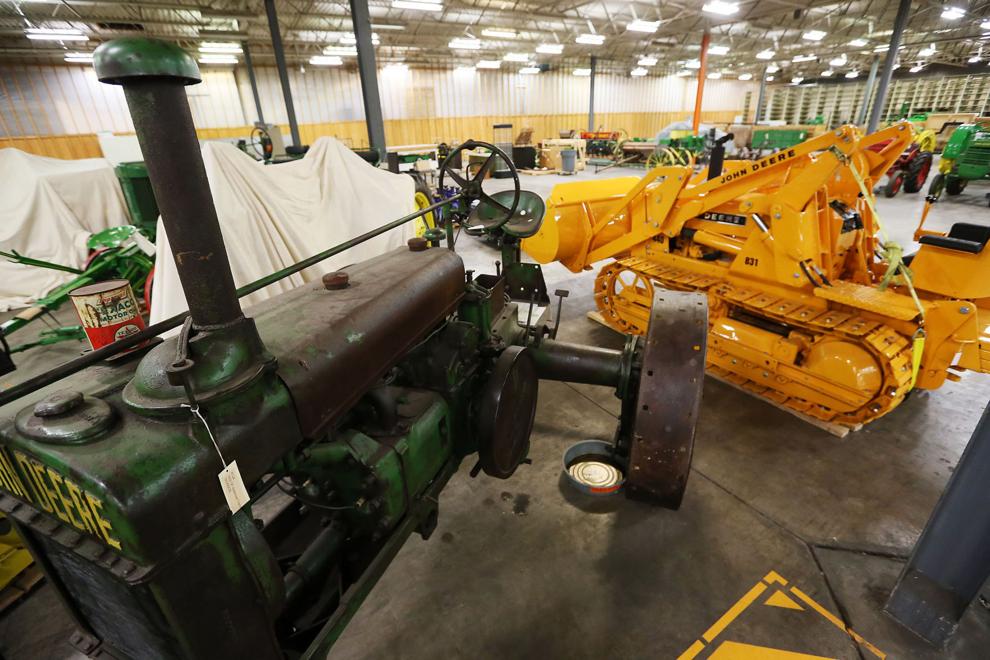 022618 Deere Archives 546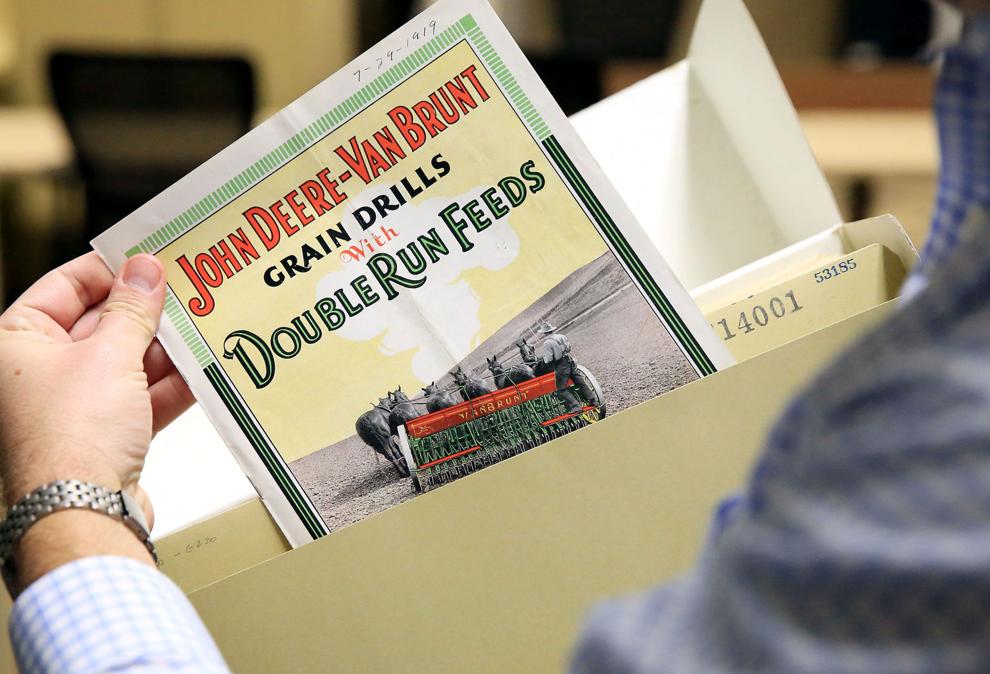 022618 Deere Archives 547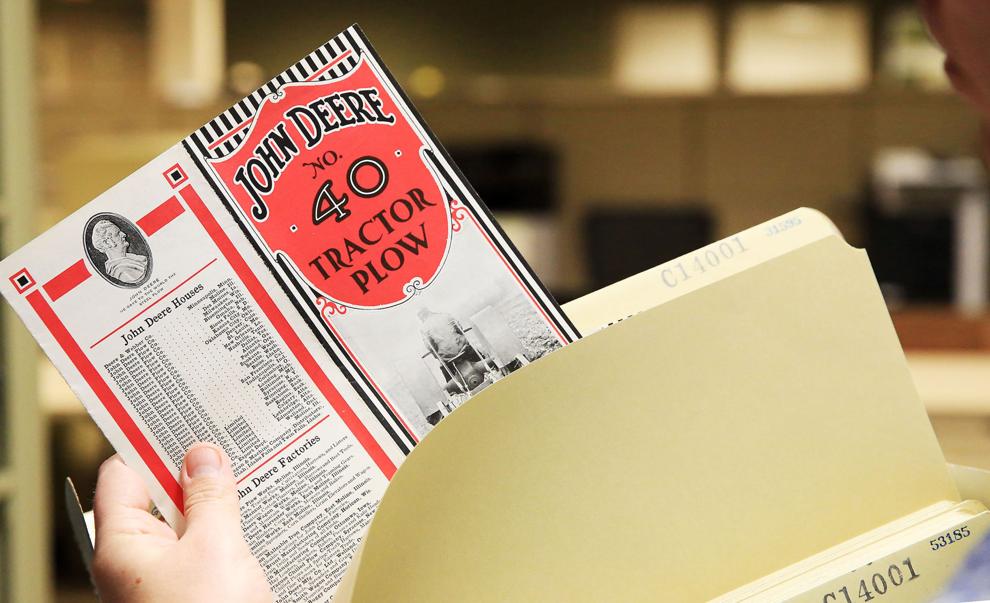 022618 Deere Archives 548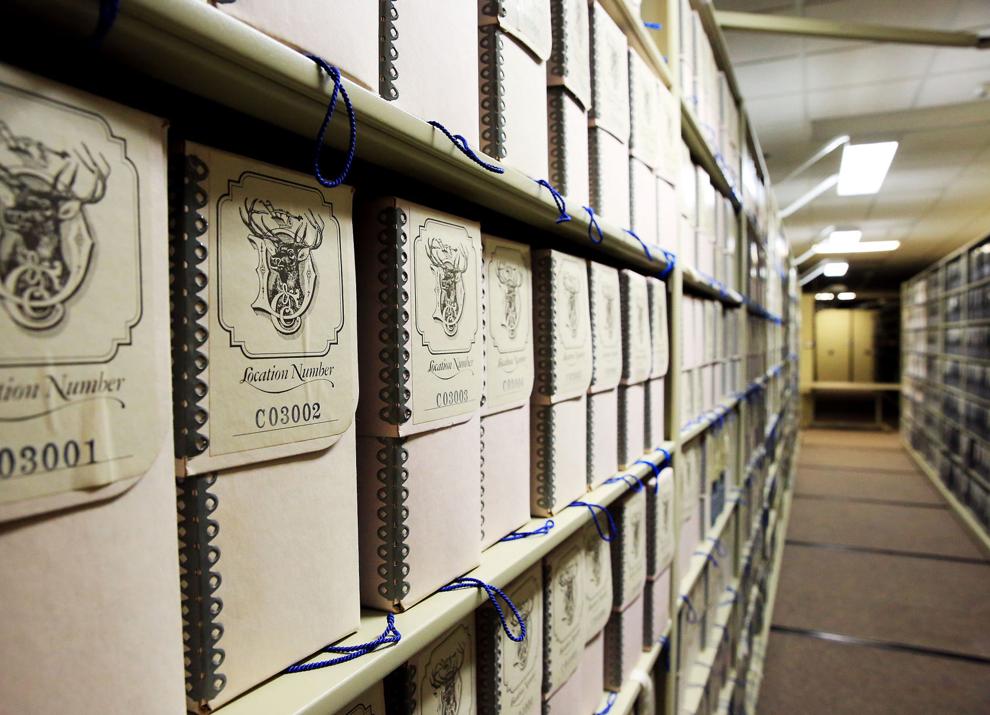 022618 Deere Archives 549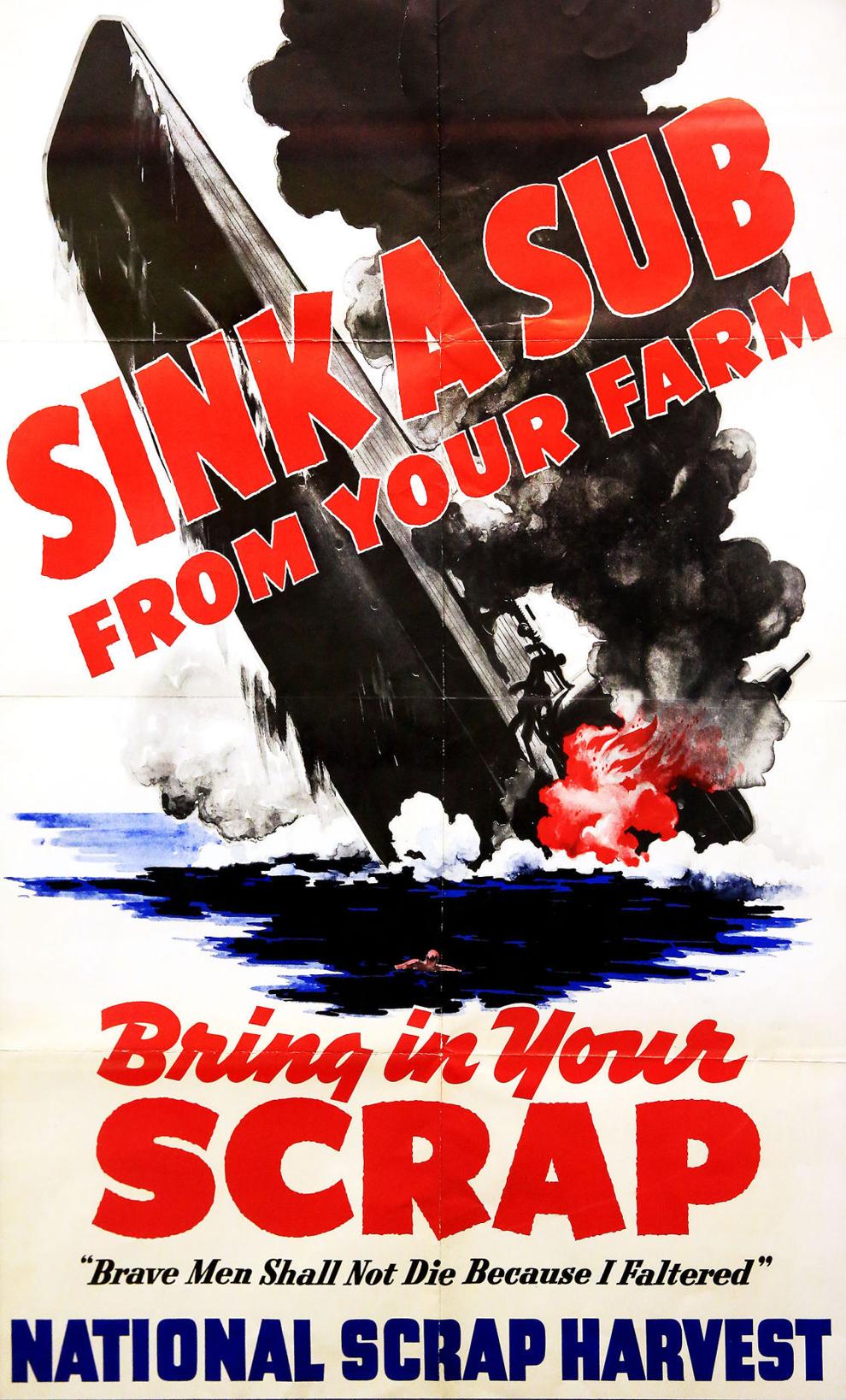 022618 Deere Archives 550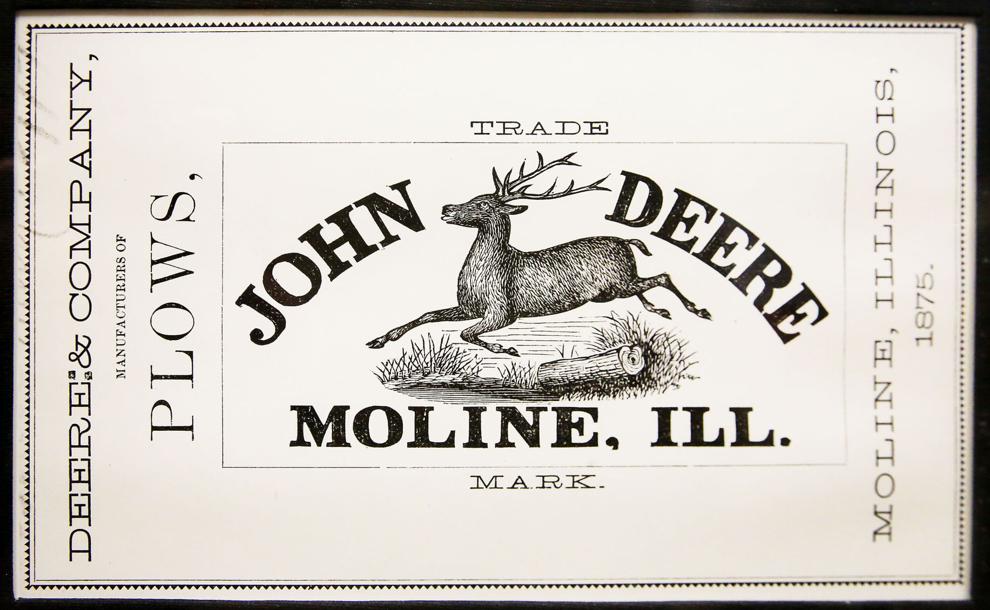 022618 Deere Archives 551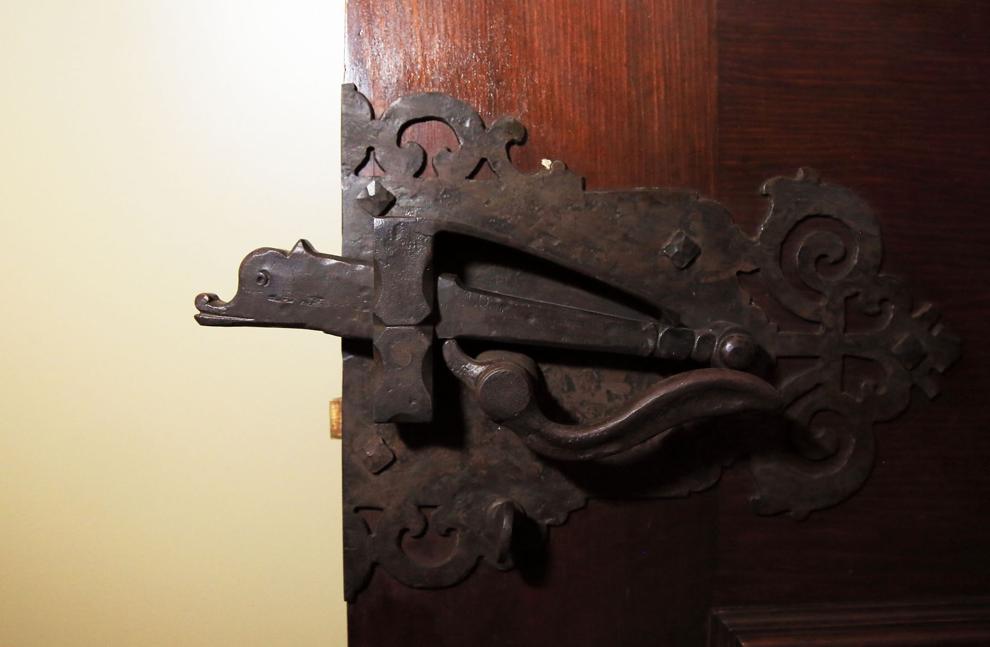 022618 Deere Archives 552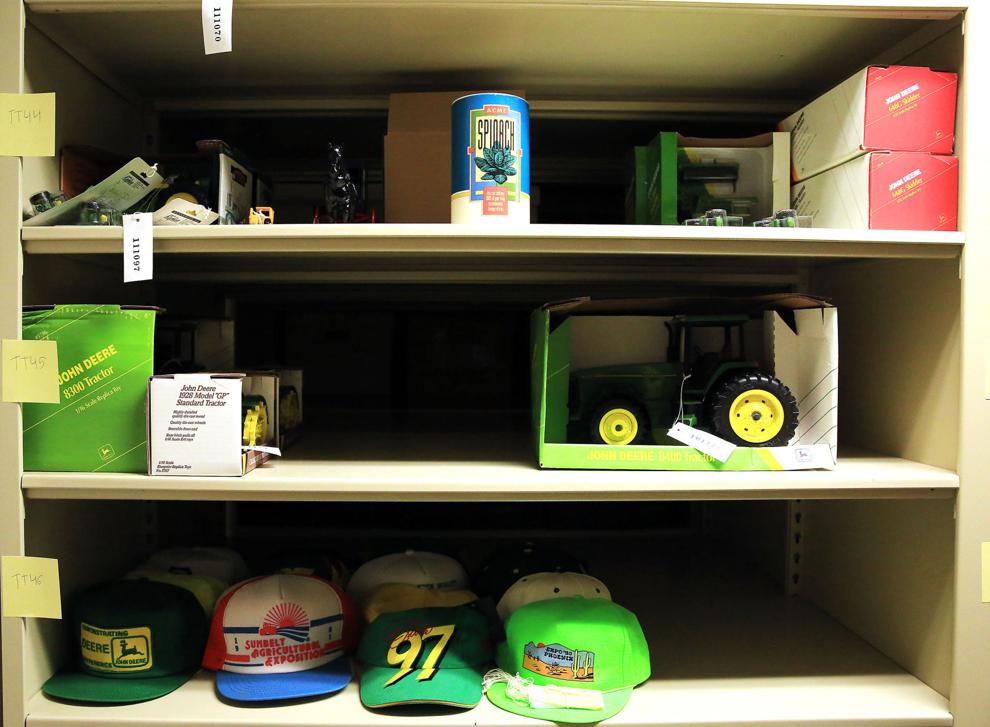 022618 Deere Archives 553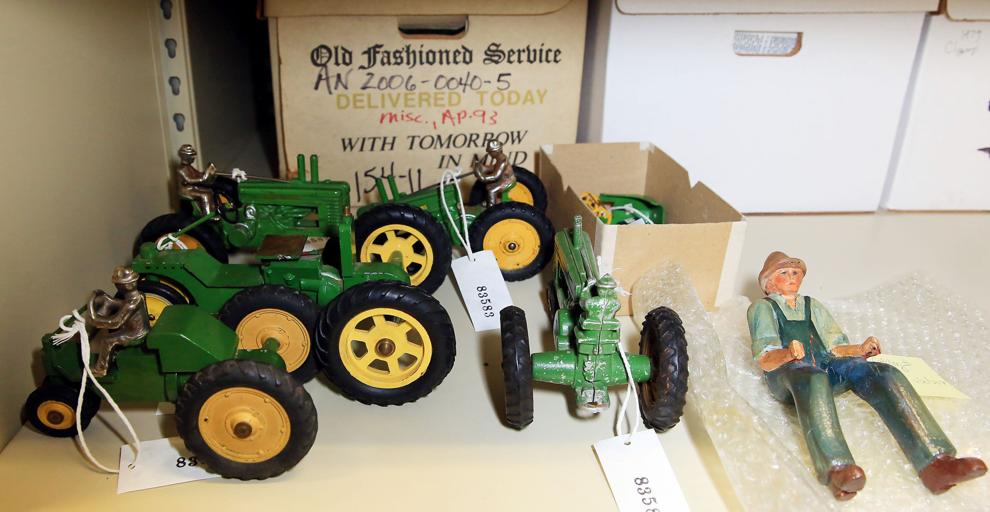 022618 Deere Archives 554
022618 Deere Archives 555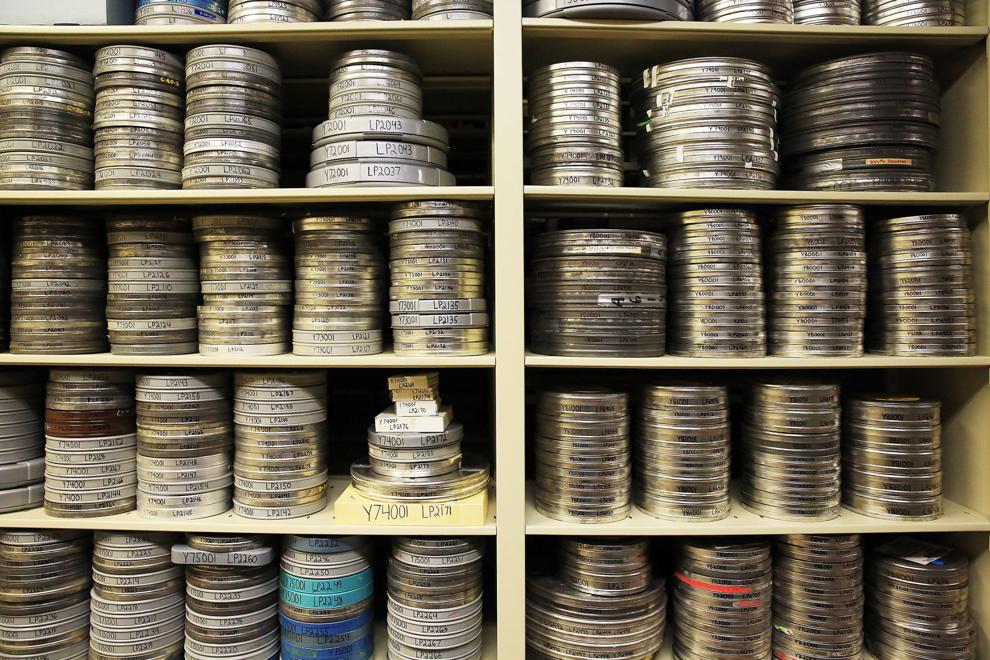 022618 Deere Archives 556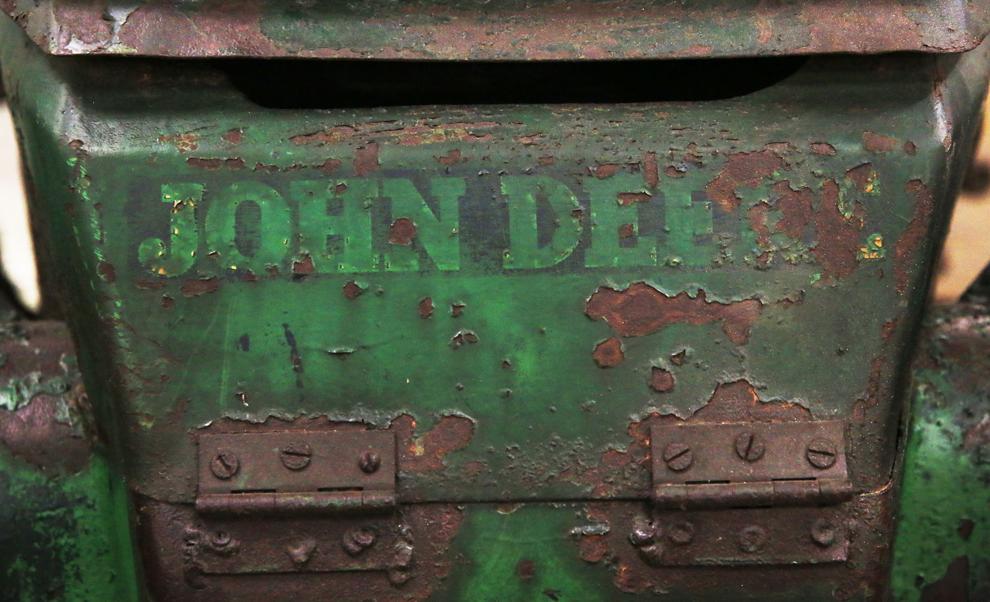 022618 Deere Archives 557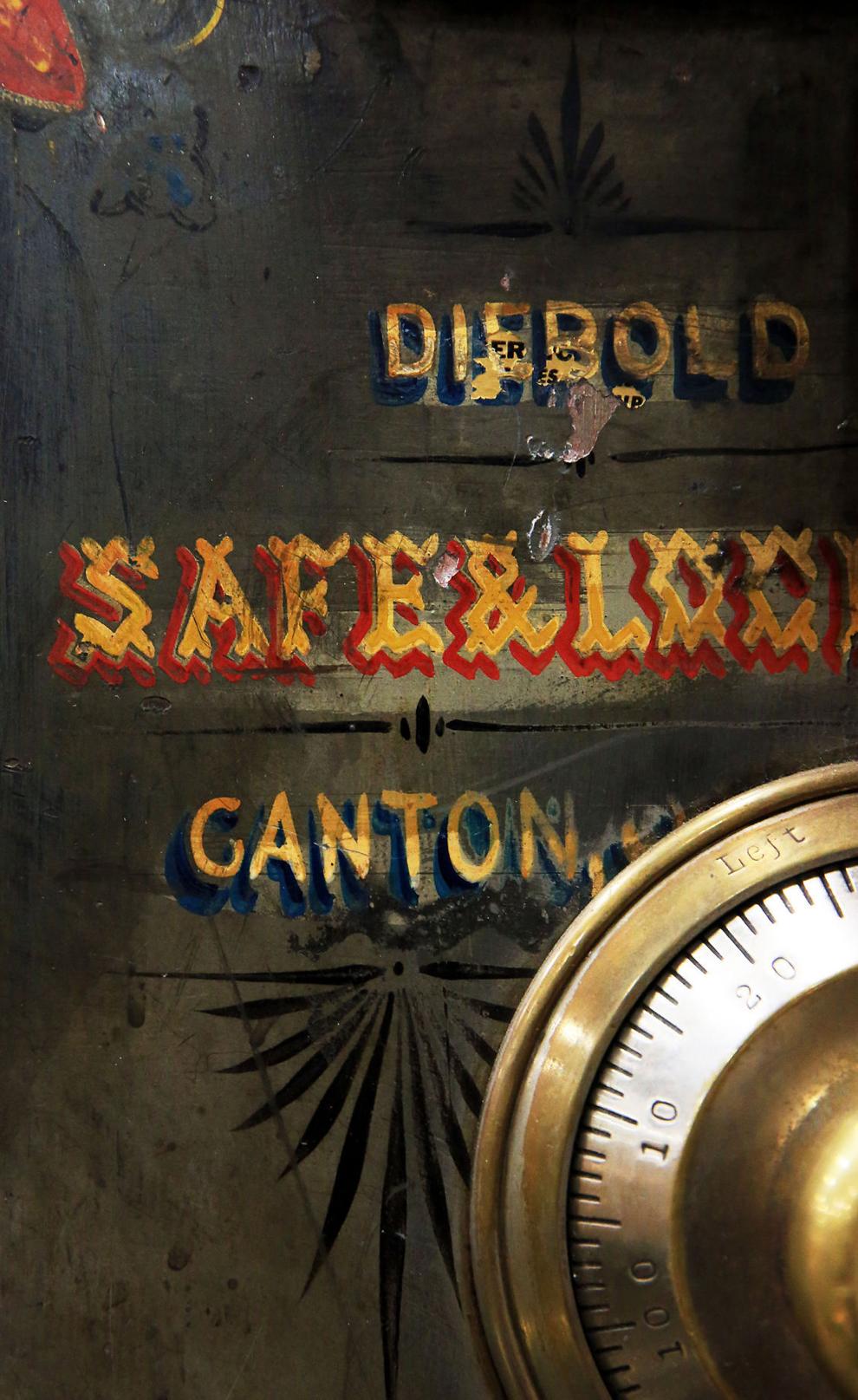 022618 Deere Archives 558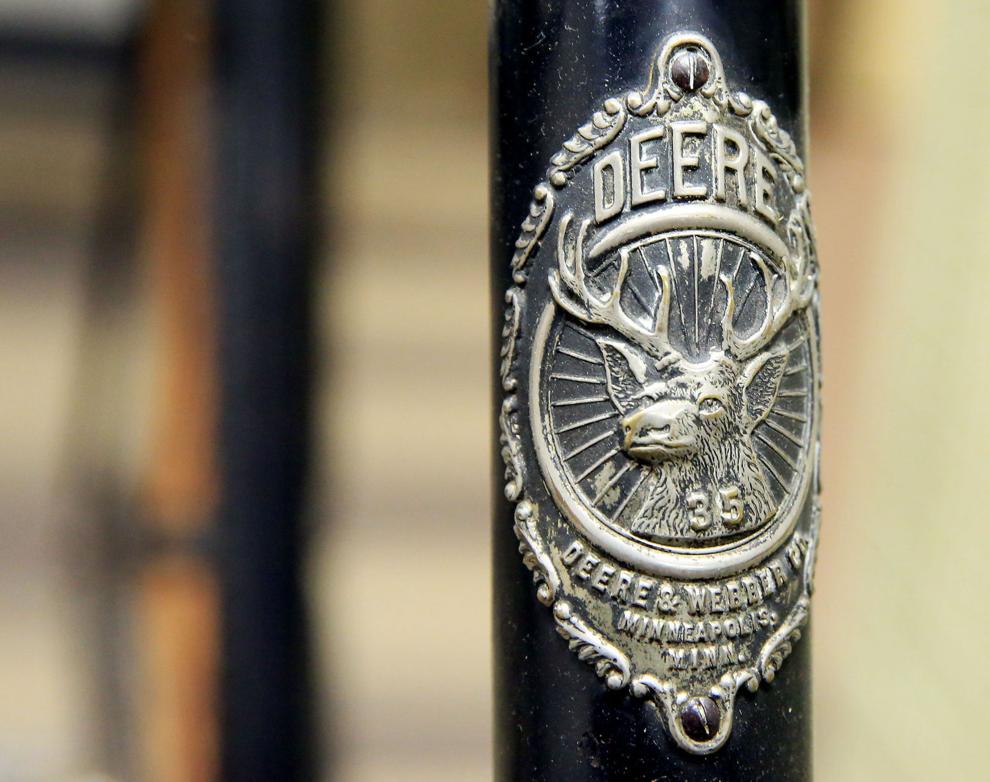 022618 Deere Archives 559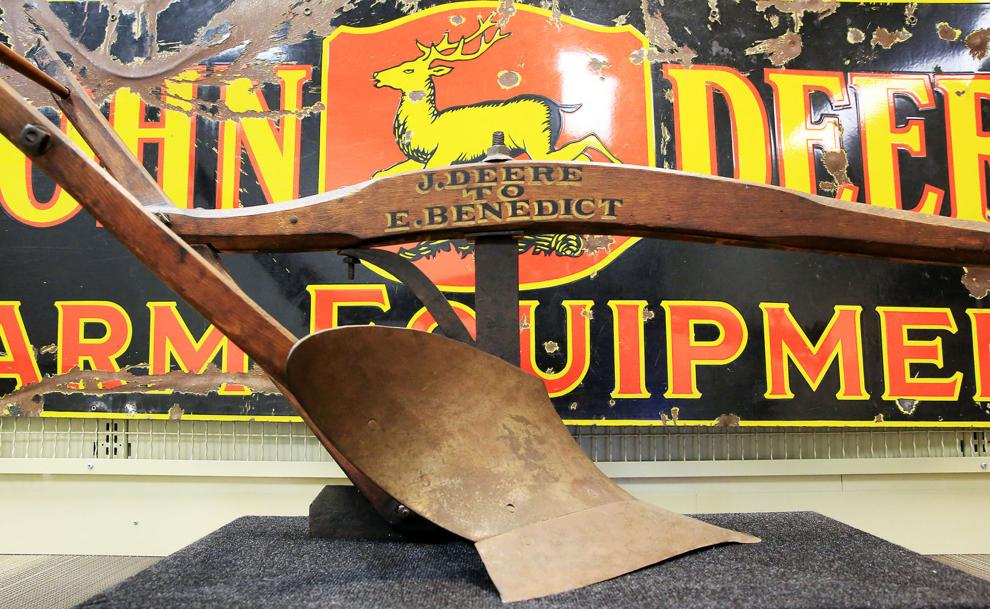 022618 Deere Archives 590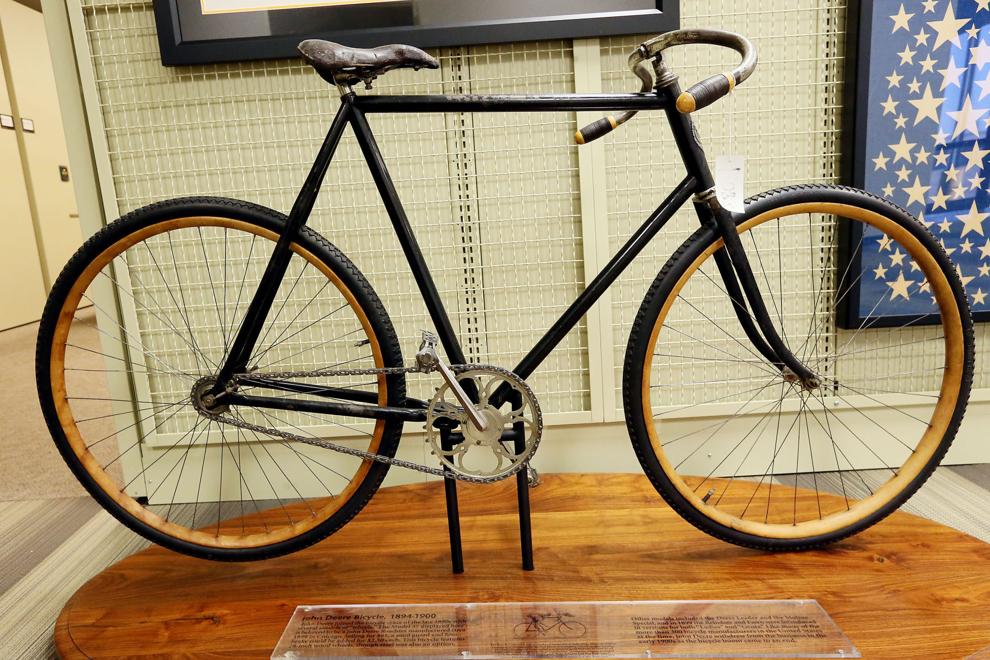 022618 Deere Archives 544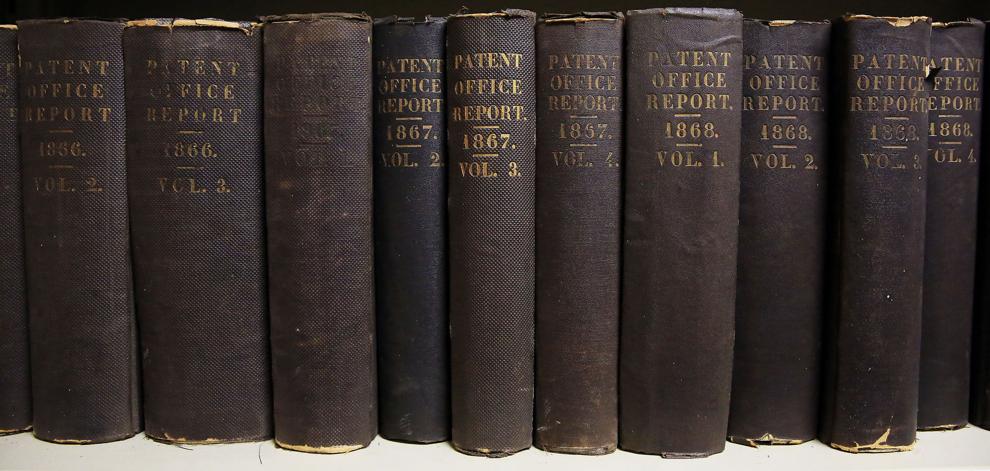 022618 Deere Archives 545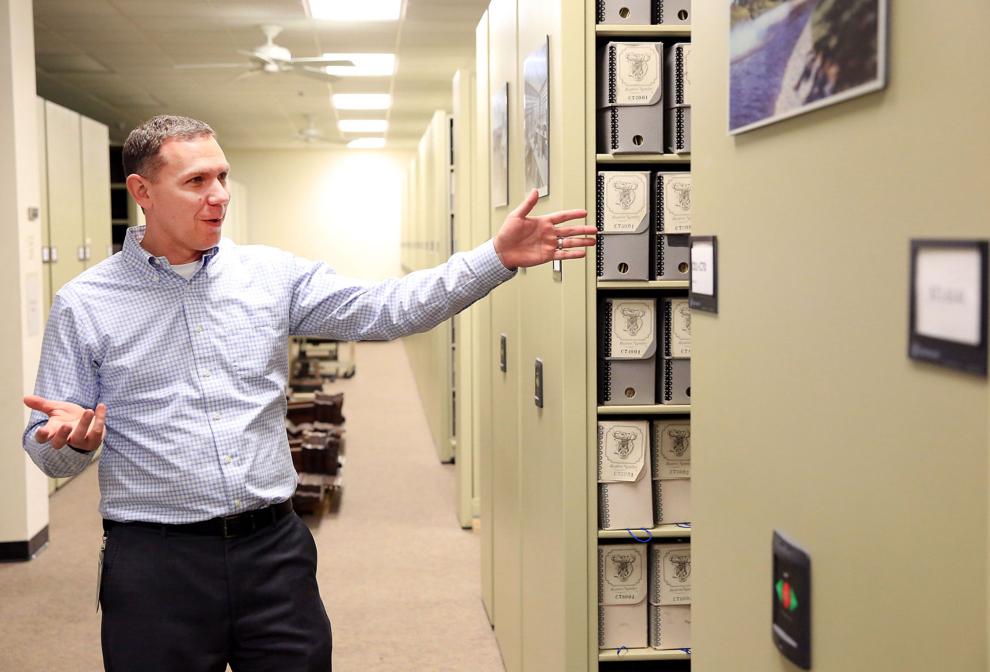 022618 Deere Archives 577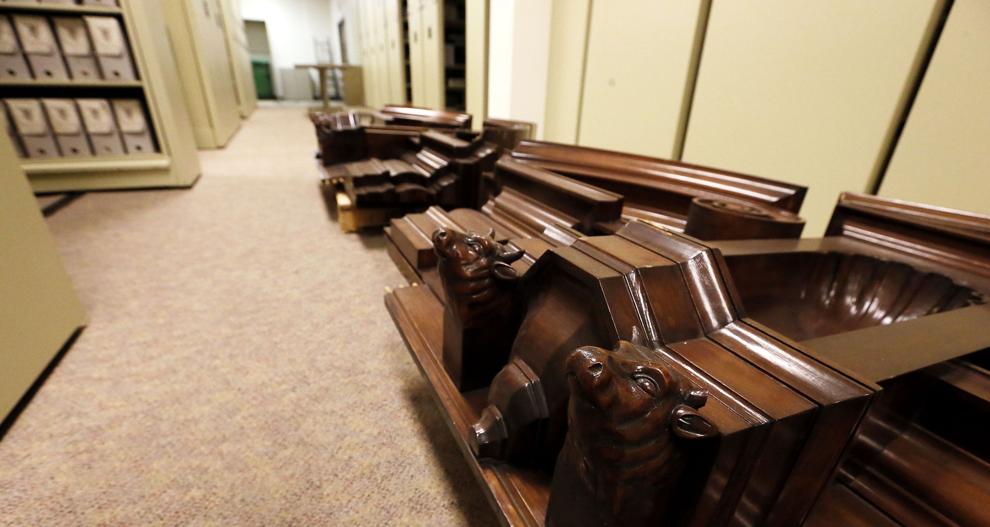 022618 Deere Archives 578
022618 Deere Archives 579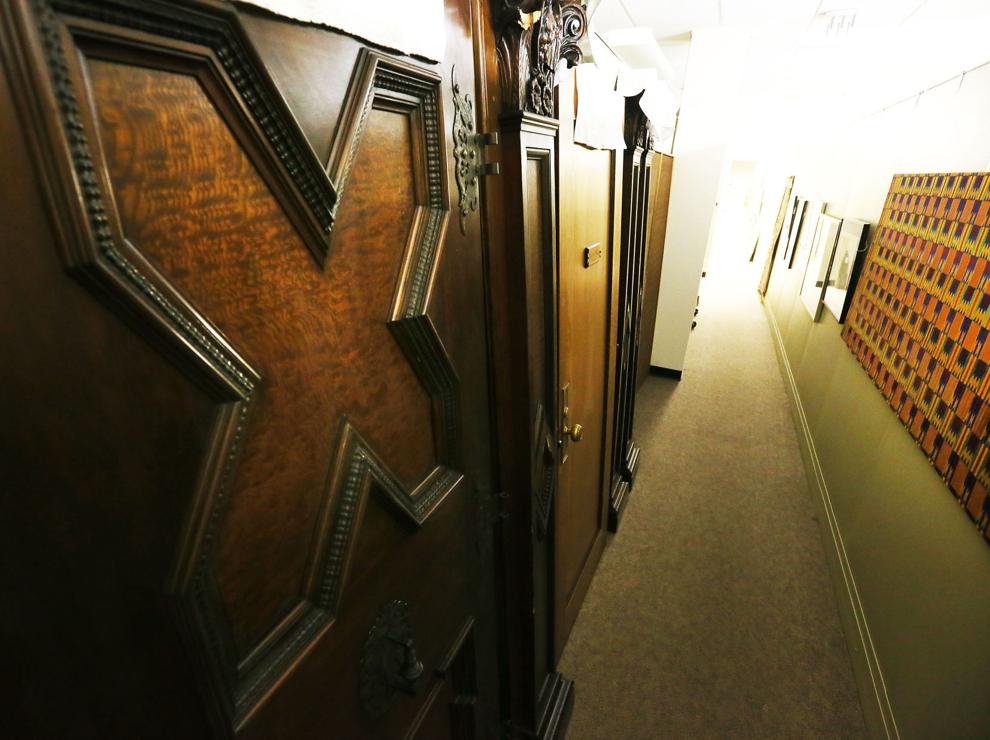 022618 Deere Archives 580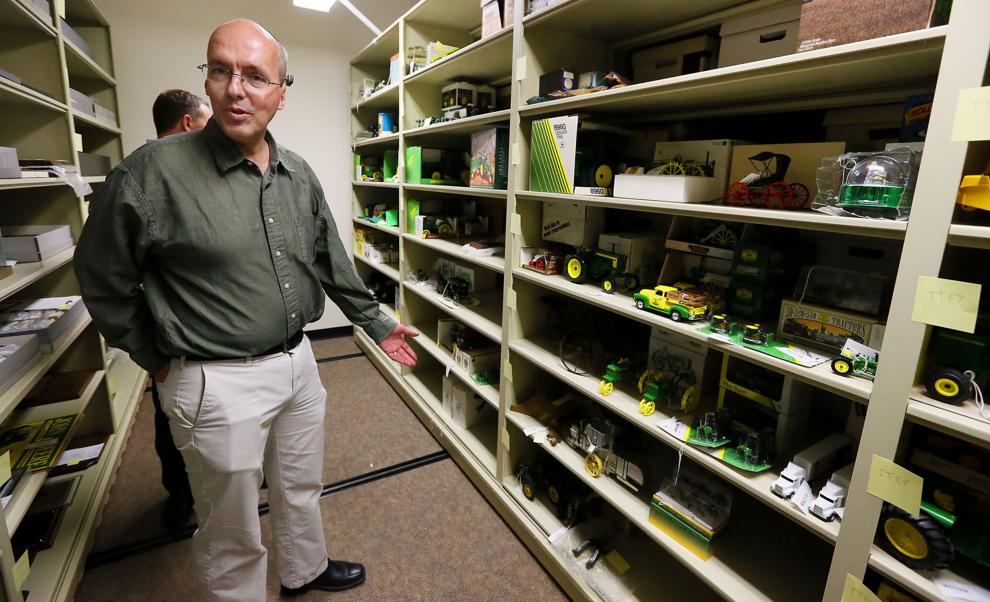 022618 Deere Archives 581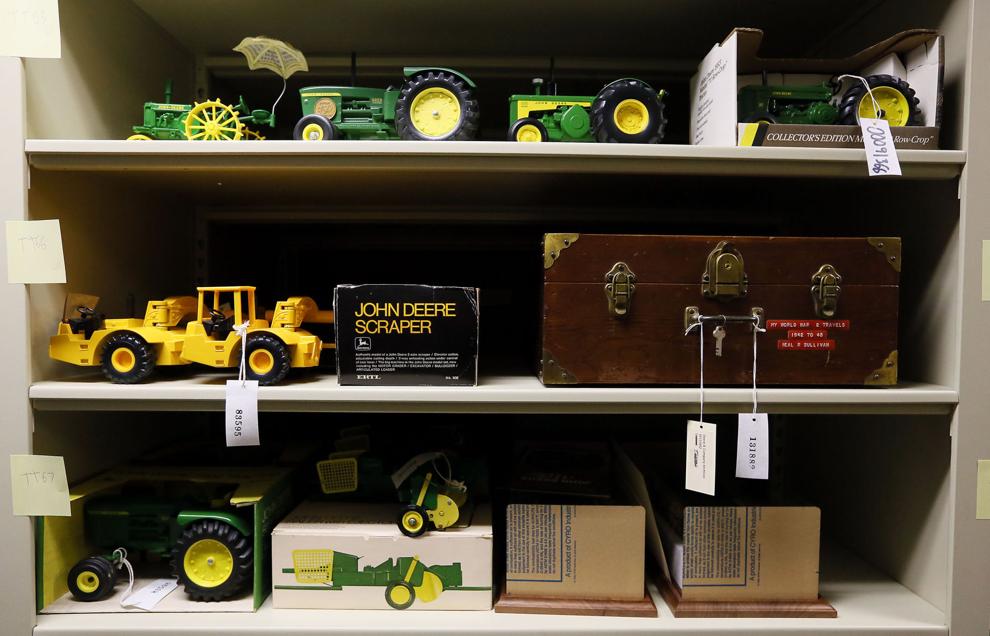 022618 Deere Archives 582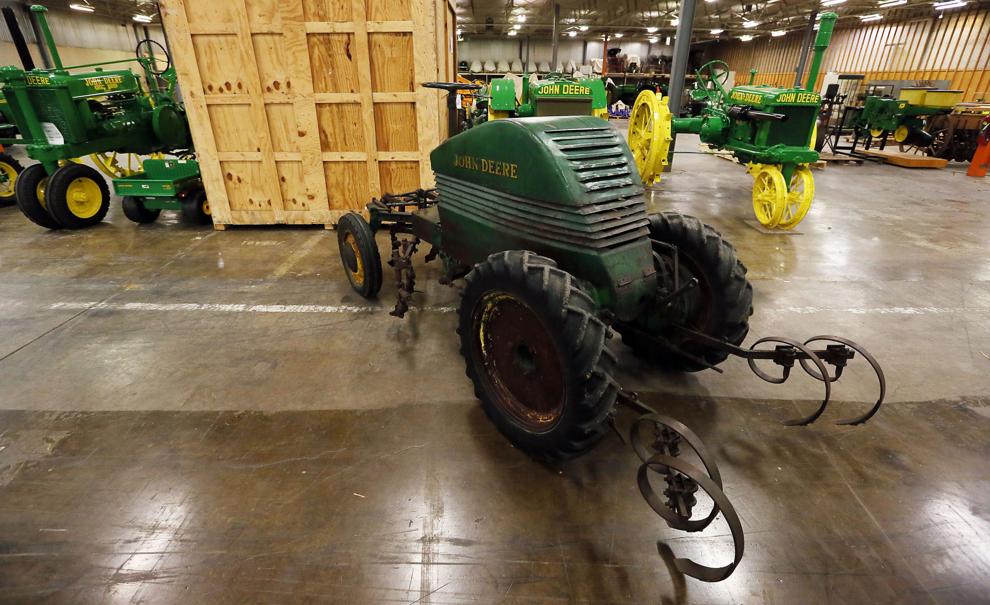 022618 Deere Archives 583