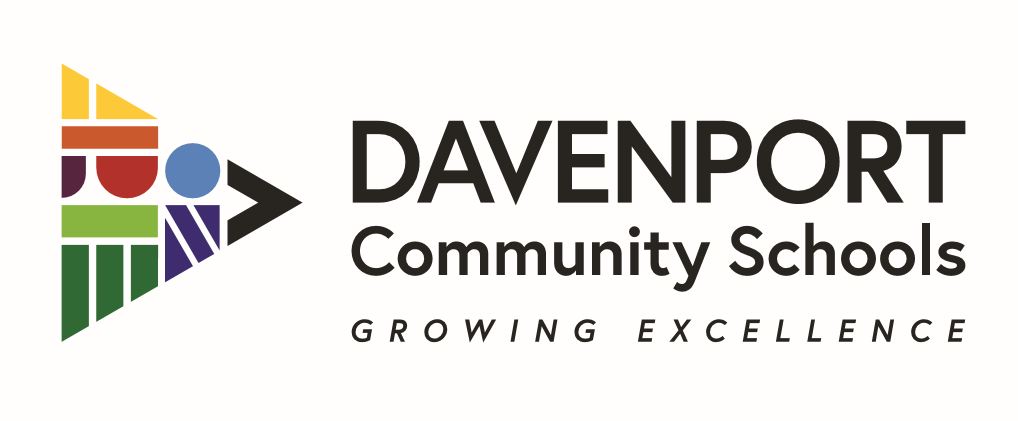 The Davenport Community School District board largely supported the idea of requesting a state waiver that would allow students to learn fully online at the start of the school year.
On July 17, Gov. Kim Reynolds said Iowa school districts must choose traditional classroom instruction or a mixed online/traditional model with at least 50% classroom instruction when classes resume. The plan has exceptions: Families can choose all-online classes instead and districts can seek state waivers to the 50% requirement that would be considered if there are local surges in coronavirus cases.
Robert Kobylski, superintendent of Davenport schools, said Thursday he intended to request the waiver based on county health officials' worries about the extent of COVID-19 in Scott County and Davenport but also wanted to discuss it with the the school board.
"I feel as a district, if we lose one child due to covid that that's one too many," board member Linda Hayes said, after the board heard from Kobylski on the matter.
She said she could support online if needed, or the mixed model, but not fully in-person teaching unless pandemic conditions changed.
Fellow board members Karen Kline-Jerome and Daniel Gosa also supported fully online classes if needed or the hybrid model..
"I support you going for the waiver wholeheartedly," Gosa said.
Board member Allison Beck said she supported the hybrid model but did not specify whether she supported seeking the waiver. None of them supported fully traditional teaching at this time.
Kent Paustian was the only member of the board who did not support seeking the waiver.
He said he was in favor of all students in class but did not believe it would happen. He described the hybrid model as a compromise and probably the lesser of two evils.
Bruce Potts, the board president, and board member Clyde Mayfield were not present at Monday's meeting.
After the meeting, Kobylski said he still intended to seek the waiver.
Kobylski said Friday that he planned to send a letter to Reynolds because details of the waiver process had not yet been released by the state and he could not wait for those guidelines to be issued.
Should the waiver be denied, the district will adopt the mandated hybrid model, Kobylski said.
Before Reynold's announcement, Davenport and the other districts in the state were preparing plans that included three different options for resuming classes: completely virtual, a mix and completely traditional.
Davenports' plan had all three options on a spectrum and added a second hybrid option that would allow the district to shift as pandemic conditions changed, Kobylski said. The school year would have started with fully virtual instruction, then moved along the scale to 25% in-person teaching, then 50%, then finally having all students physically in a classroom.
The meeting was recorded and is available online on youtube.