SILVIS — With one hand on the wheel, another on some controls and a foot on a pedal, Noah Kronfeld expertly navigated the loader.
Noah and hundreds of other kids were attending the JDC's Youth Day on Tuesday, and he was having a great time.
"I like it," he said. "It's fun." 
The Family Zone is a bright white, air-conditioned oasis for families who are out enjoying the annual PGA Tour stop in the Quad-Cities. The pavilion is packed with several stations with activities from miniature golf and a Closest to Pin golf simulator to a putting analysis area and a Hole In One Plinko game.
"We've been doing it (the Family Zone) for years," said Jessica Holmes, a co-chair of the Family Zone.
The pavilion, which is situated in the area along the ninth fairway near the public entrance to the tournament, is open from 9 a.m. to 5 p.m. daily through Sunday. It includes a handful of new activities this year as well as a few tried-and-true favorites. New activities include the Stomp & Spray game, The Farm Simulator 2019, and a loader simulator, Holmes said.
The Stomp & Spray game features John Deere's partnership with Blue River Technology, Holmes said. "When you're in a field, it doesn't spray the entire field; it has a camera on it where it's looking specifically and targeting and spraying to that weed, so that kind of highlights that."
The sort of "Dance Dance Revolution" game, as Holmes described, allows kids to specifically target and spray pigweed, horseweed and more, by stepping on a mat.
The Farm Simulator 2019, which features a partnership with Giants Software, offers "a little four-minute snippet of three different things: You can drive a gator, you can plant and you can harvest," Holmes said.
The loader simulators also are new to the Zone. Holmes said the Family Zone had equipment simulators last year, "but these are loader simulators, so it's a different model." The loader kids "drive" in the simulation "is like the loader that's out here on display," Holmes said.
You have free articles remaining.
Back this year is the Closest to Pin simulator; putting analysis by GOLFTEC; the Plinko Hole In One Game, and a miniature golf course, Holmes said.
"We like to tie it into both our industry with the games that we have where we can highlight our technology, but also make it fun for kids," Holmes said.
People may not realize how much technology goes into John Deere's equipment, Holmes said. By featuring that technology, "you can see what a forward-thinking company that we are, and kind of the youth of today can maybe be the John Deere of tomorrow."
Noah Kronfeld enjoyed "driving" the loader, but the Closest to Pin simulation was probably his favorite station. "I like that it's kind of like golf, and it's more of a simulation. It's fun," he said.
His grandfather, Dan Sheley, of East Moline, brought him out for the day so the two could spend time together.
"It's a fun place for kids and parents and grandparents to spend time together and learn about John Deere and golf," Noah said.
Brother and sister Will and Natalia Strothkamp, of Bettendorf, also enjoyed the Closest to Pin simulator. They were out Tuesday with their father, Pete Strothkamp.
She enjoyed golfing in the Family Zone because "you don't have to be outside, and you don't have to get really hot," said Natalia, 7. "You can do it inside and it's cool."
Will, 5, had to agree. "My favorite thing was (that) simulator," he said. "The putting was good, but I can't say anything about it because that would just ruin the news."
"There's just so much to do here; it's great," his father said. "All the pros out there have been fantastic with the kids."
070919-jdc-aa-001
070919-jdc-aa-002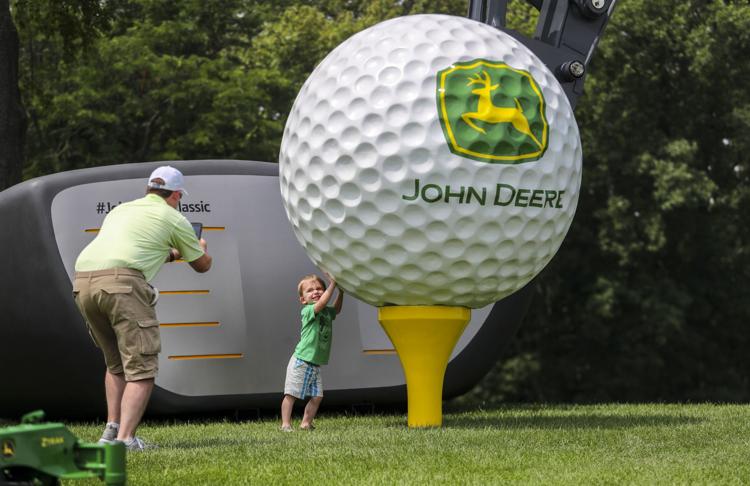 070919-jdc-aa-003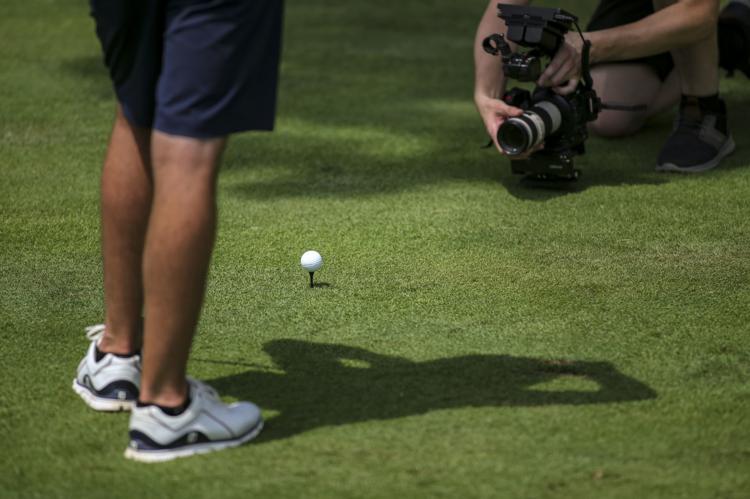 070919-jdc-aa-004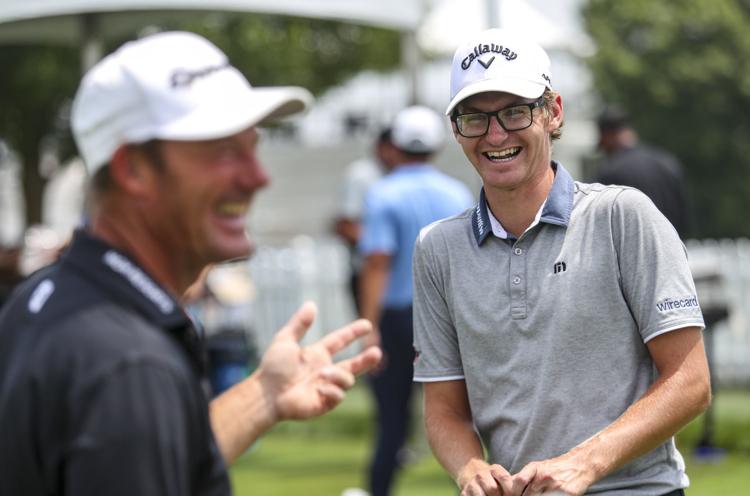 070919-jdc-aa-005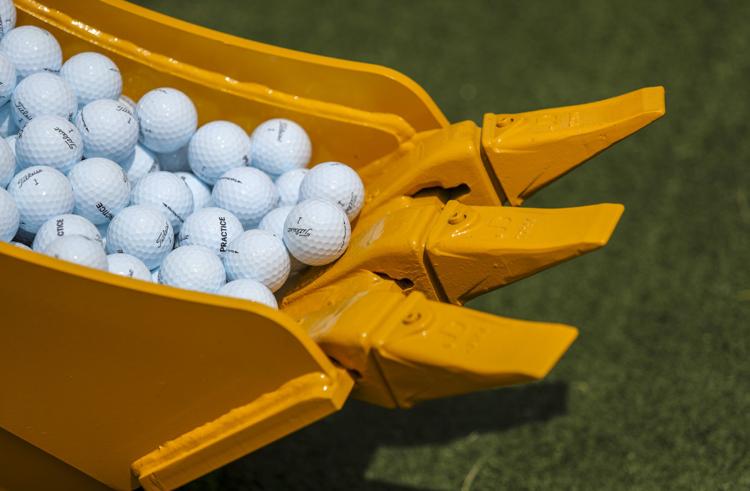 070919-jdc-aa-006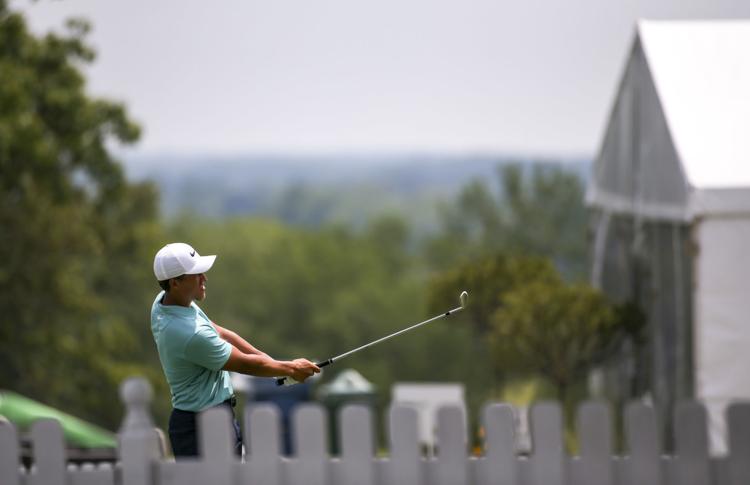 070919-jdc-aa-007
070919-jdc-aa-008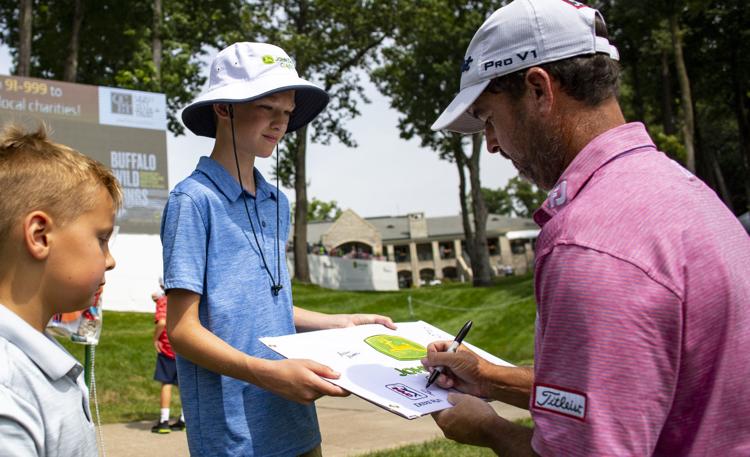 070919-jdc-aa-009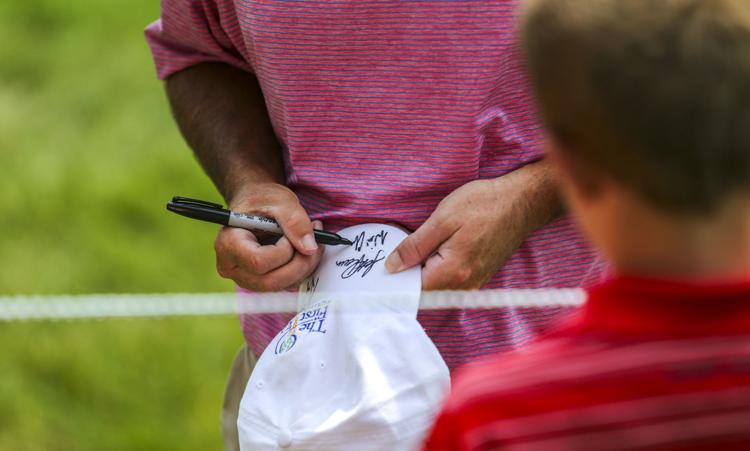 070919-jdc-aa-010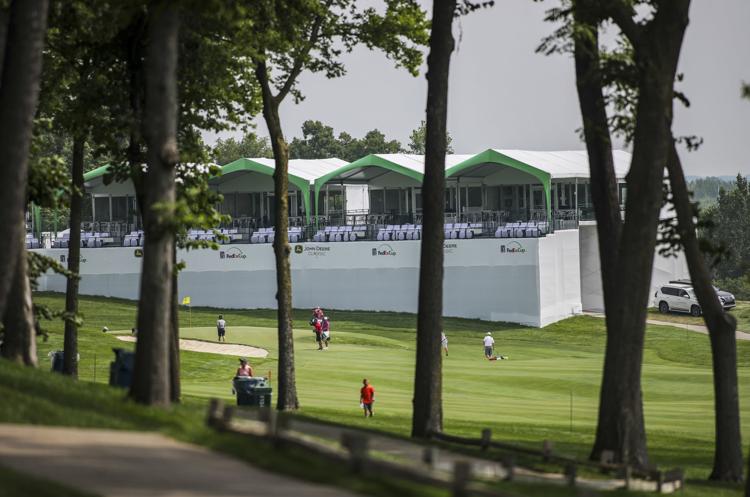 070919-jdc-aa-011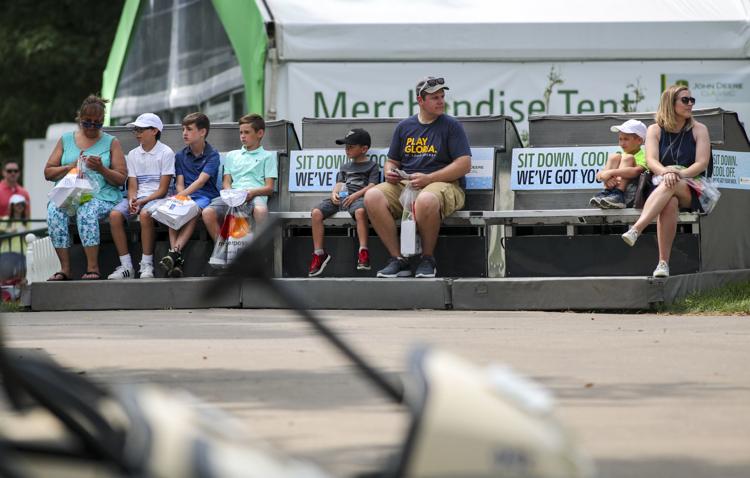 070919-jdc-aa-012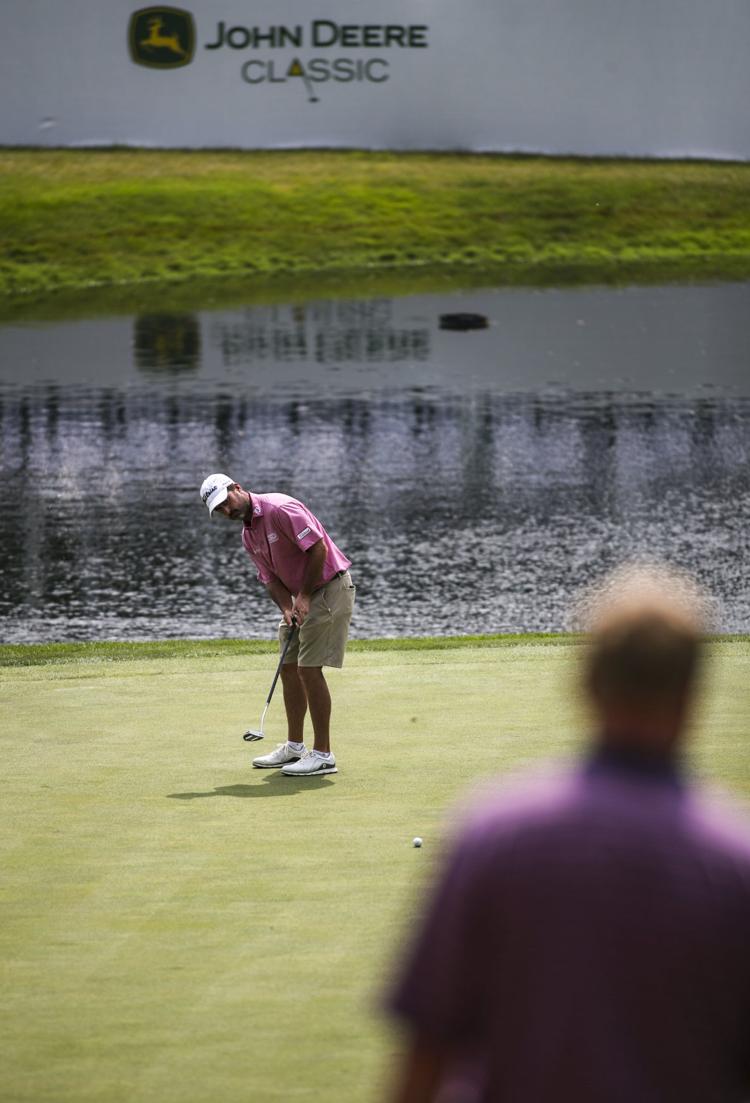 070919-jdc-aa-013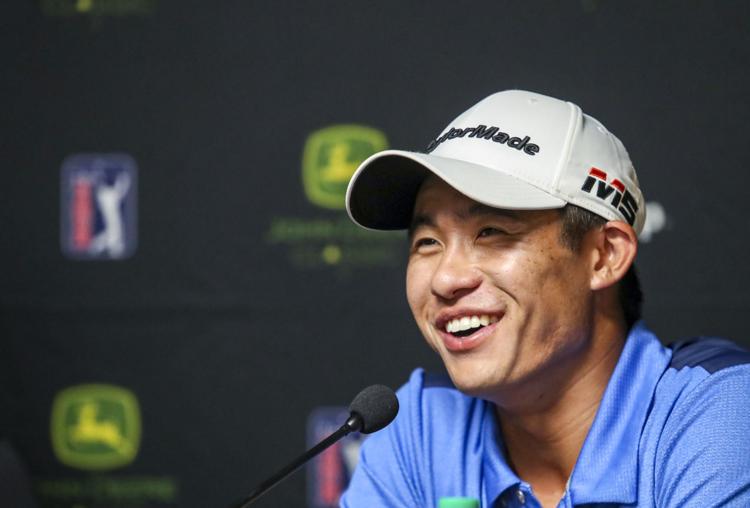 070919-jdc-aa-014
070919-jdc-aa-015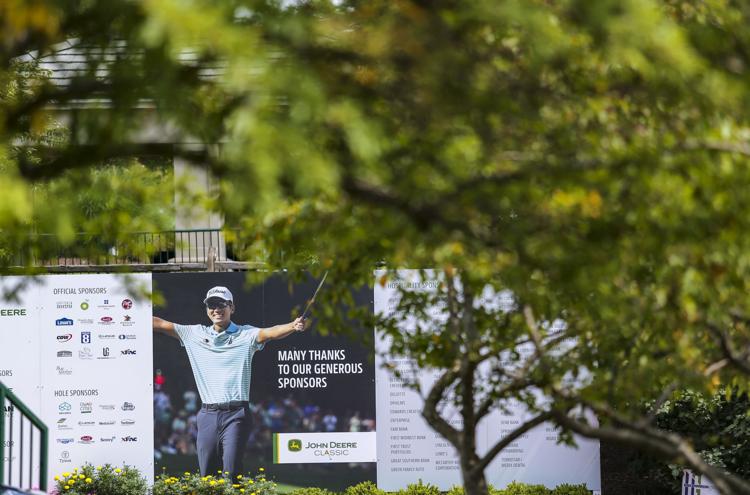 070919-jdc-aa-016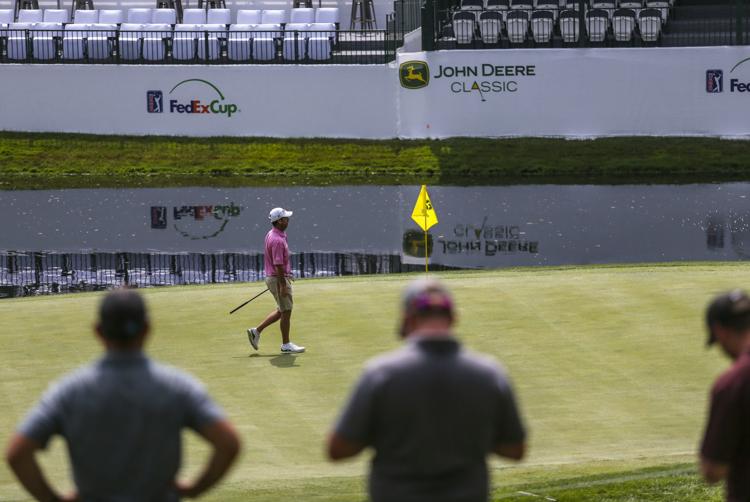 070919-jdc-aa-017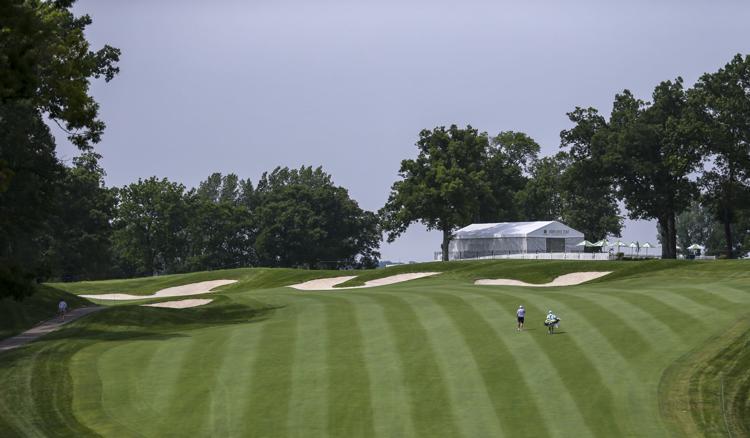 070919-jdc-aa-018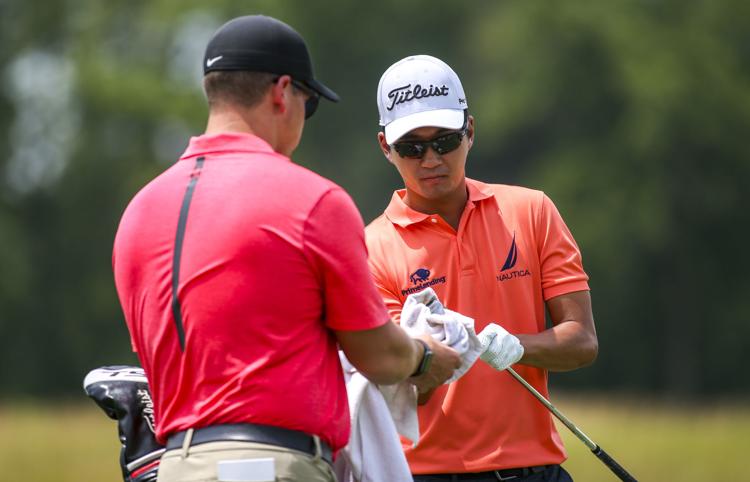 070919-jdc-aa-019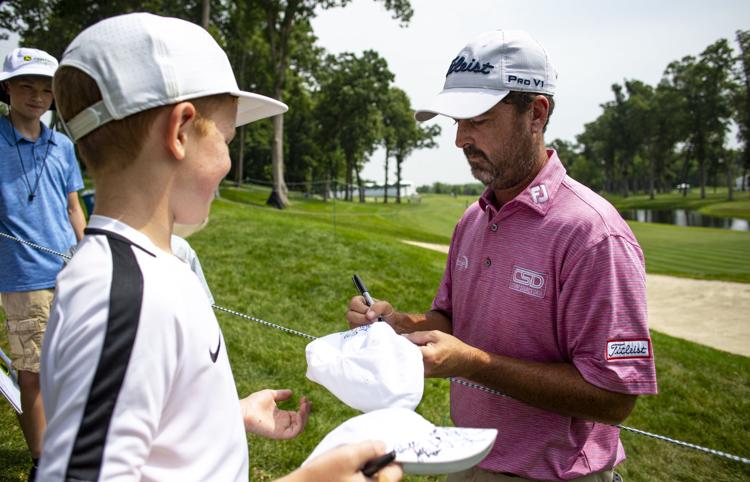 070919-jdc-aa-020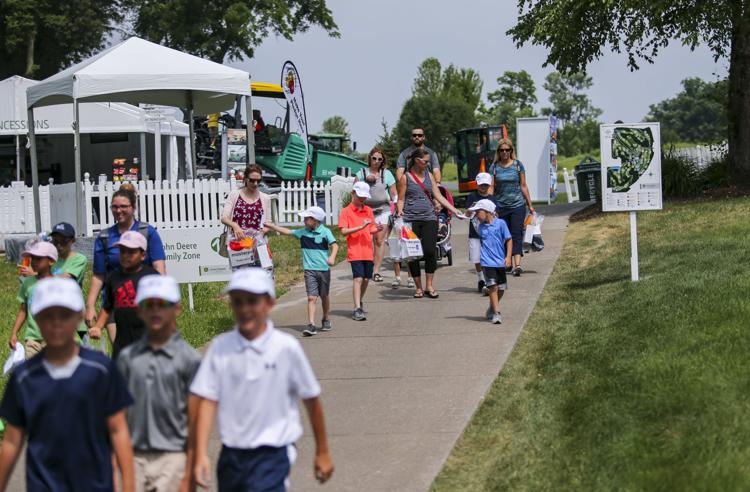 070919-jdc-aa-021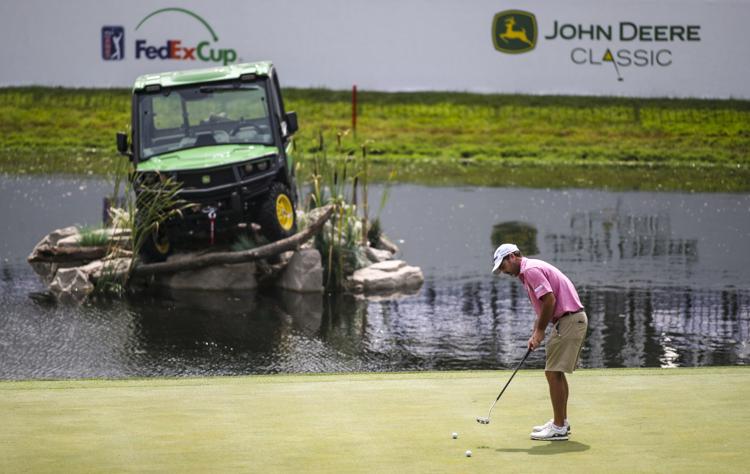 070919-jdc-aa-022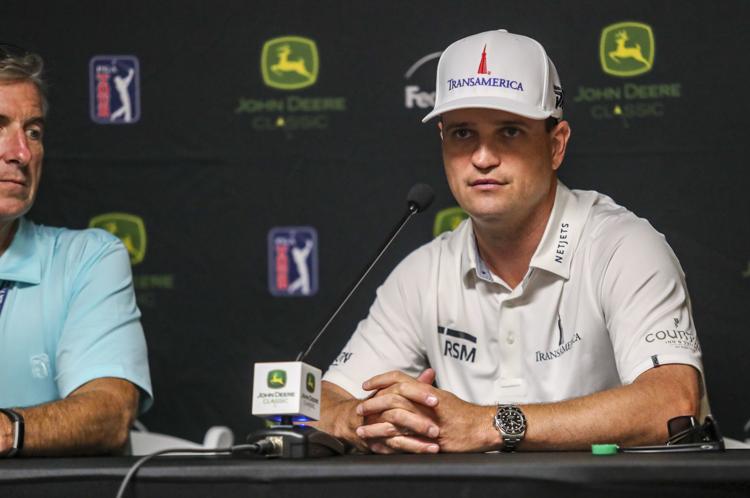 070919-jdc-aa-023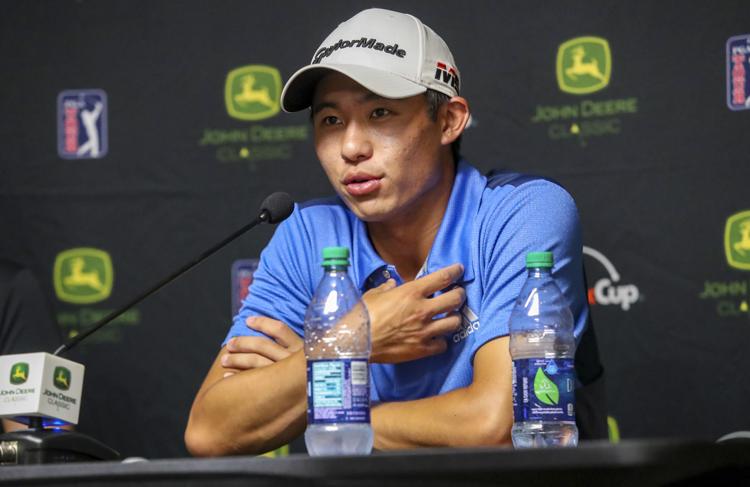 070919-jdc-js-001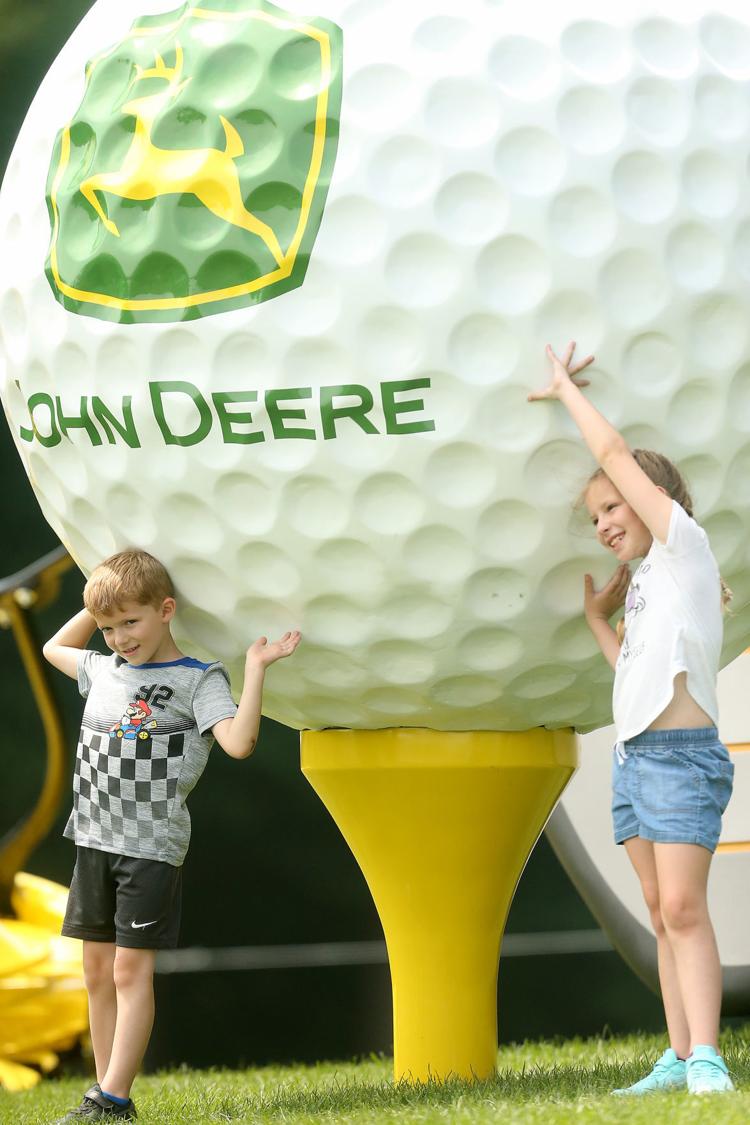 070919-jdc-js-002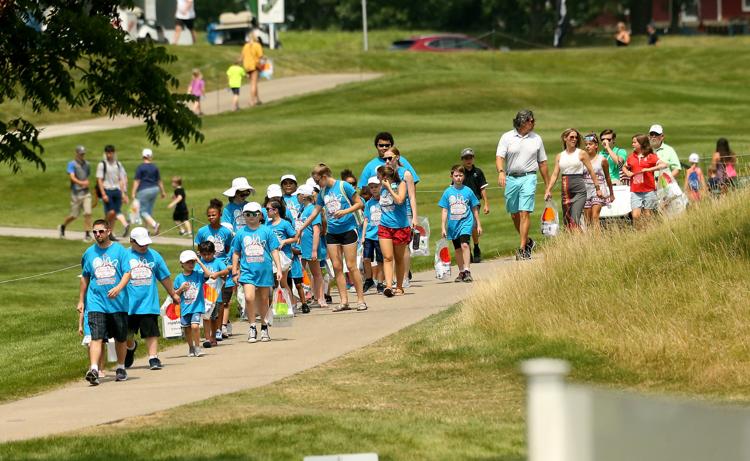 070919-jdc-js-003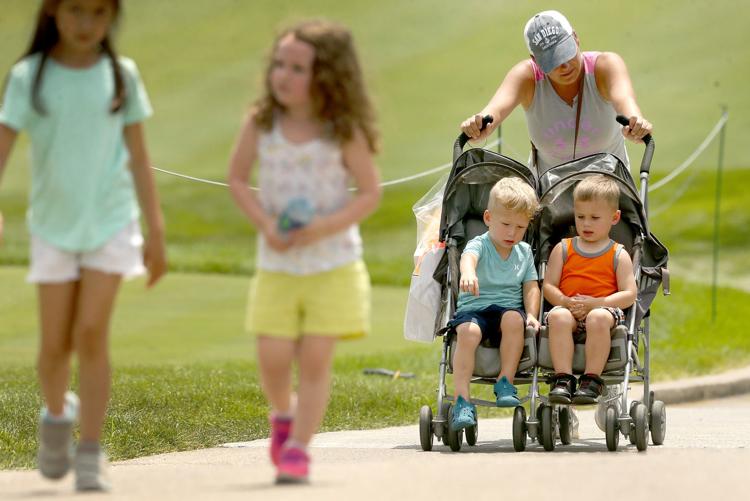 070919-jdc-js-004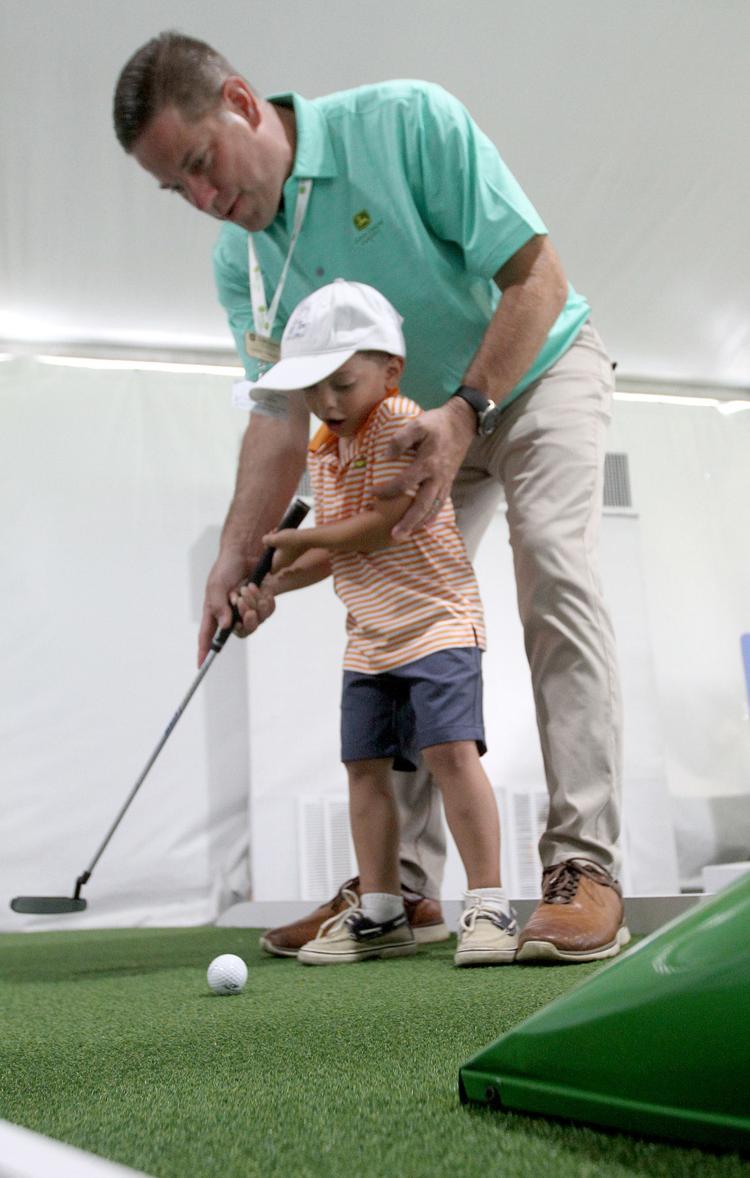 070919-jdc-js-005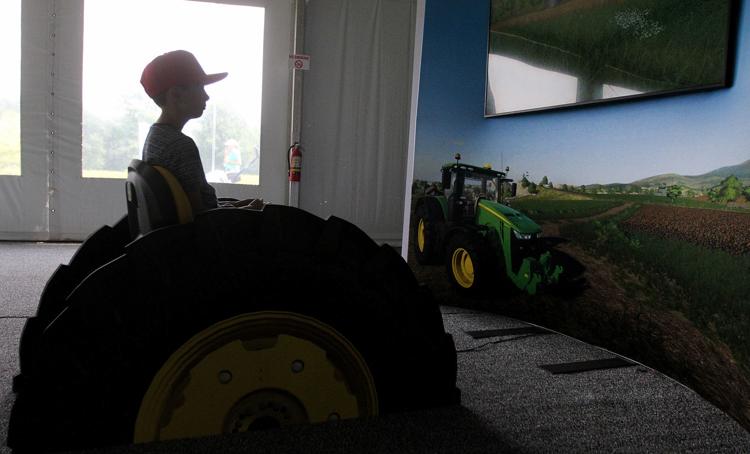 070919-jdc-js-006
070919-jdc-js-007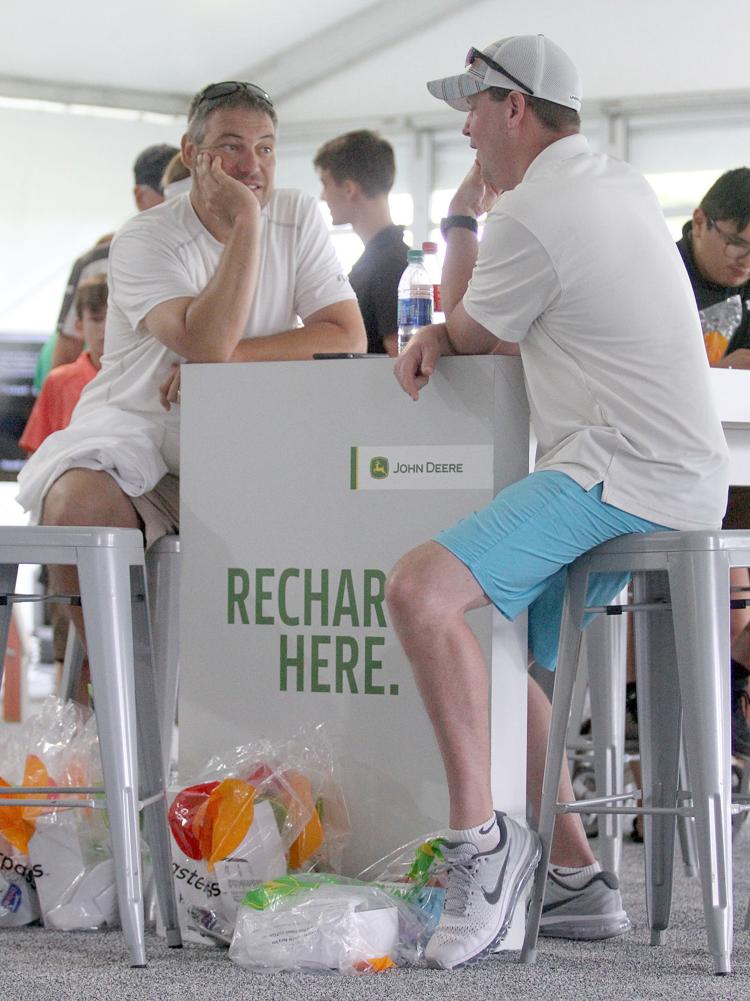 070919-jdc-js-008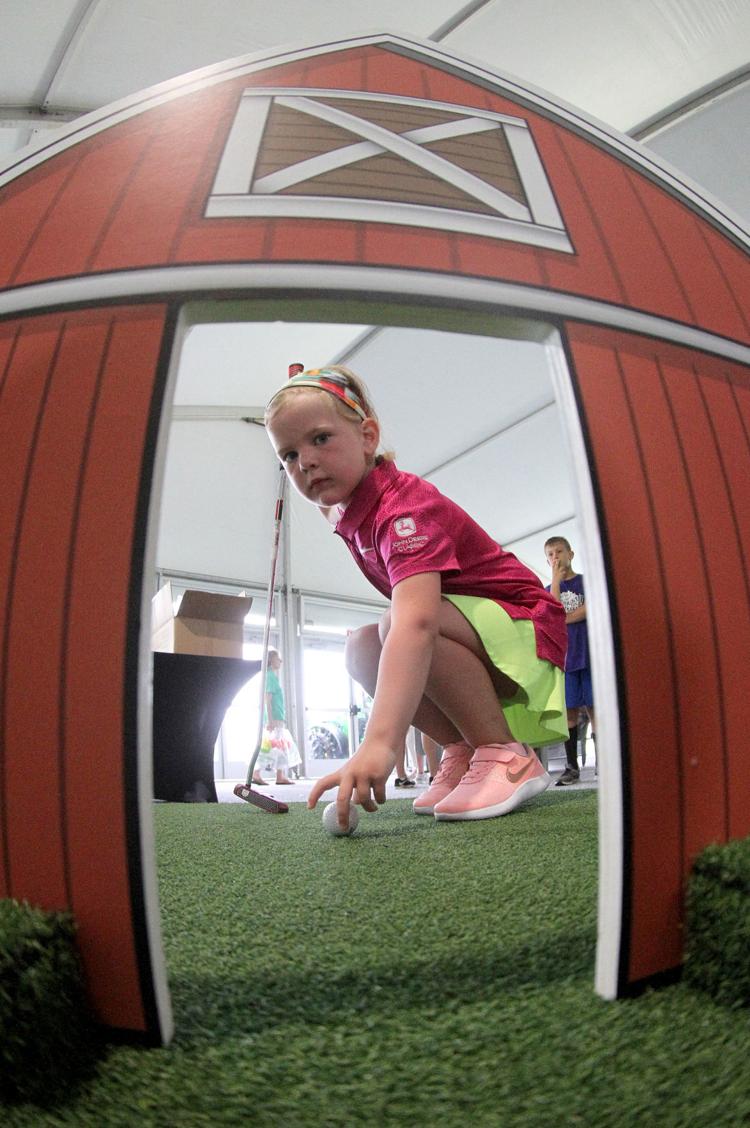 070919-jdc-js-009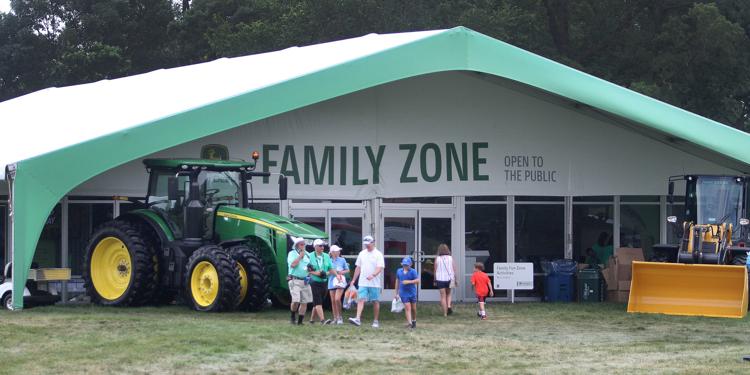 070919-jdc-aa-024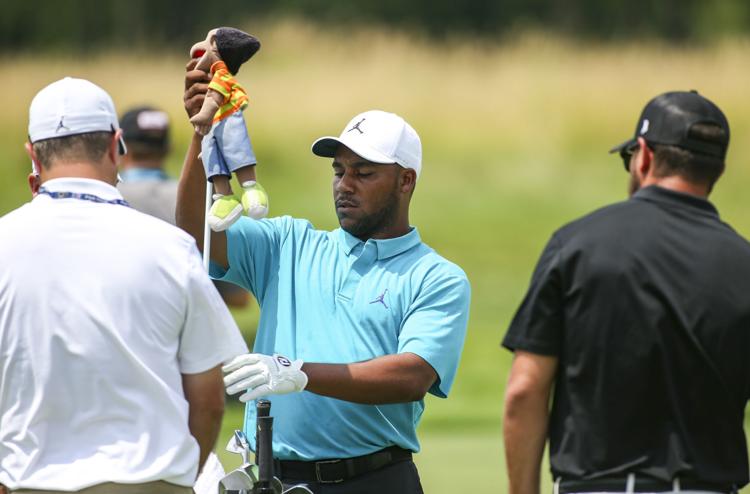 070919-jdc-aa-025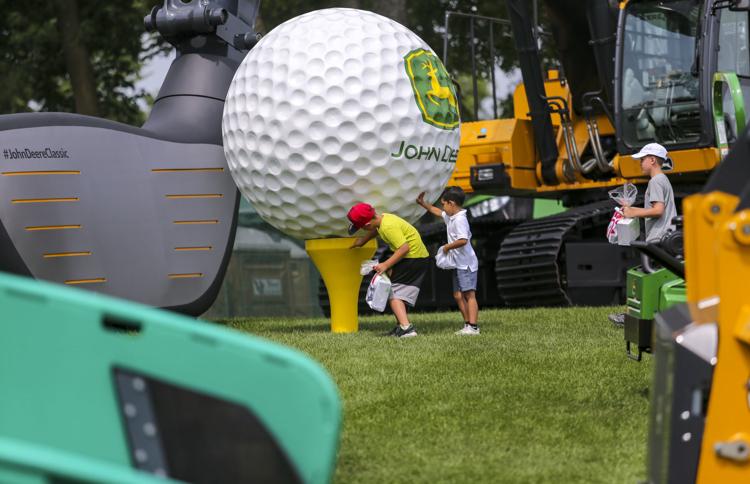 070919-jdc-aa-026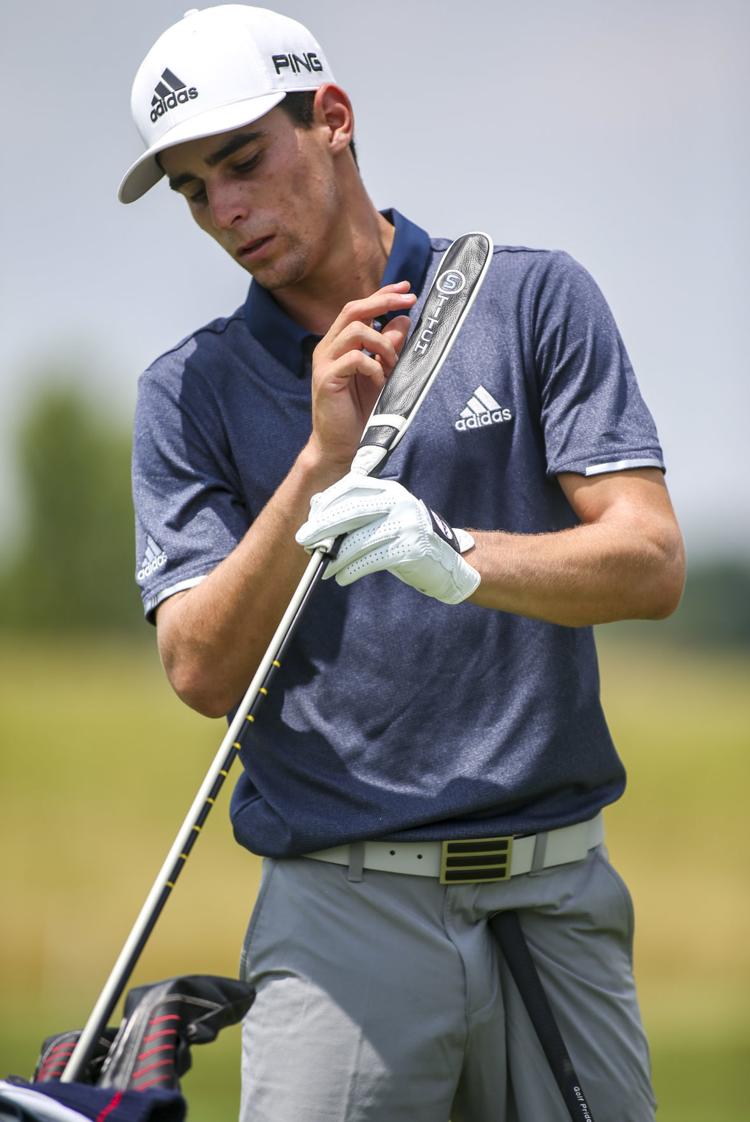 070919-jdc-aa-027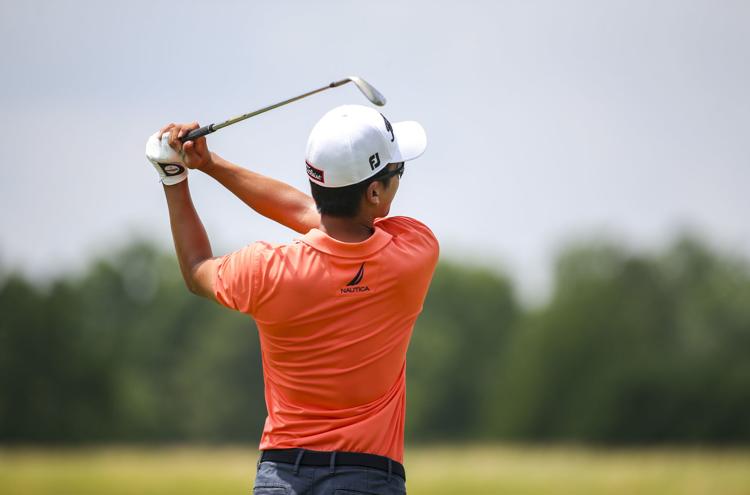 070919-jdc-aa-028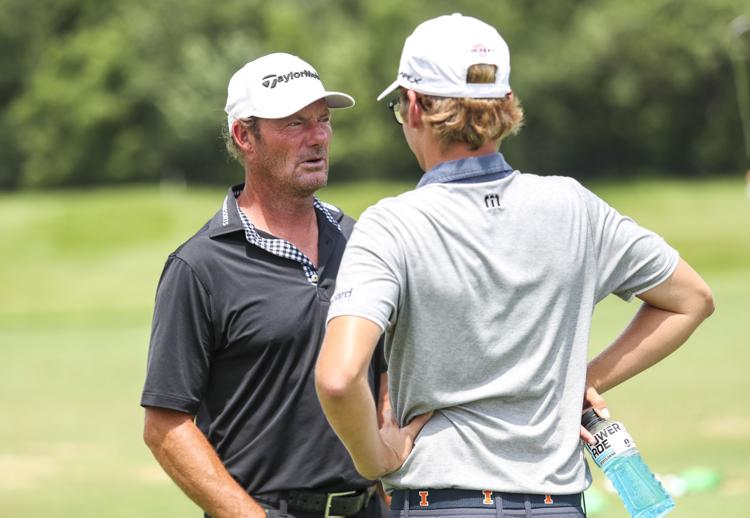 070919-jdc-aa-029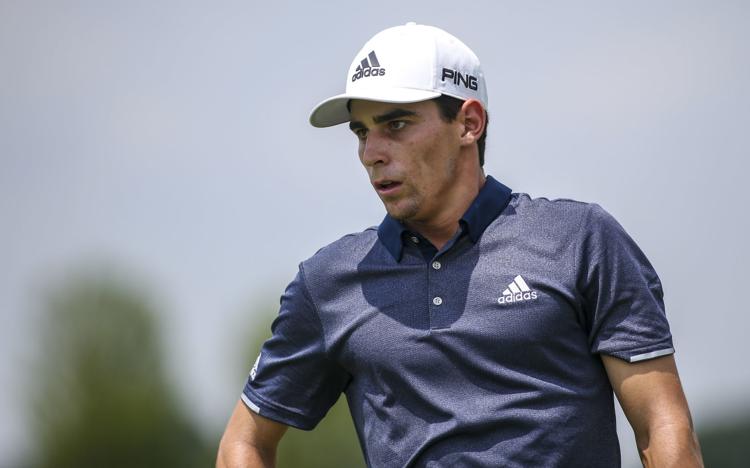 070919-jdc-aa-030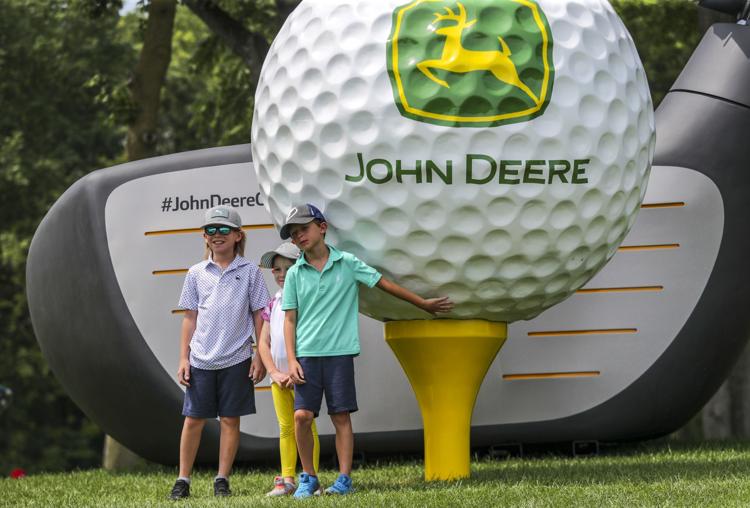 070919-jdc-aa-031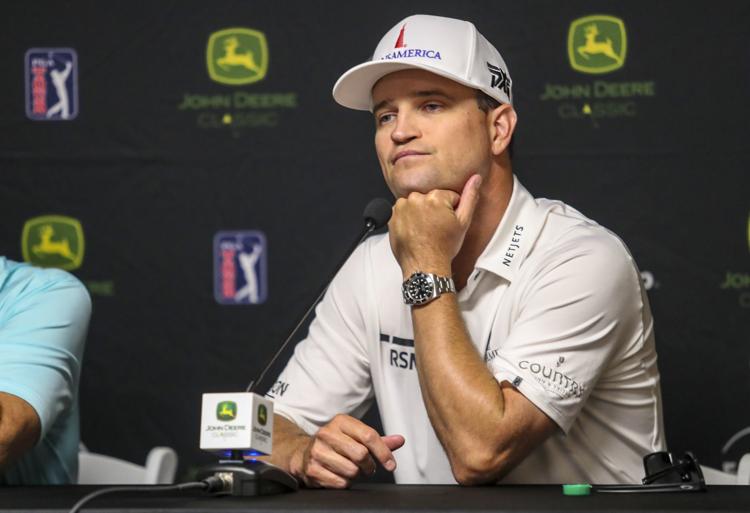 070919-jdc-aa-032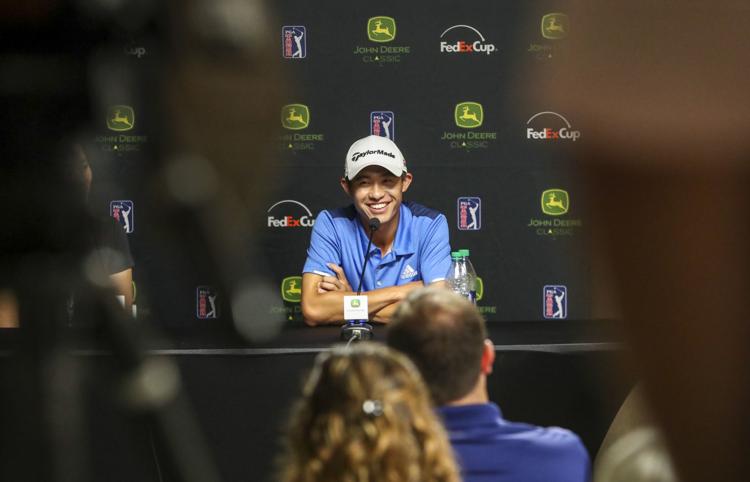 070919-jdc-js-010
070919-jdc-js-011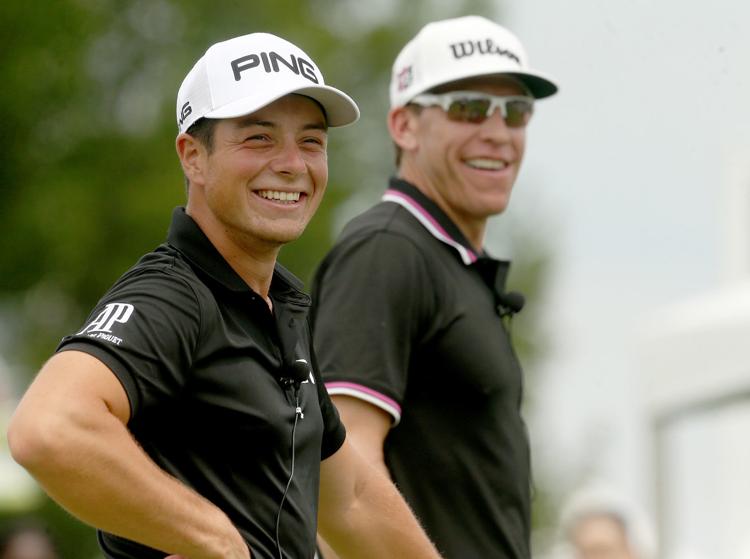 070919-jdc-js-012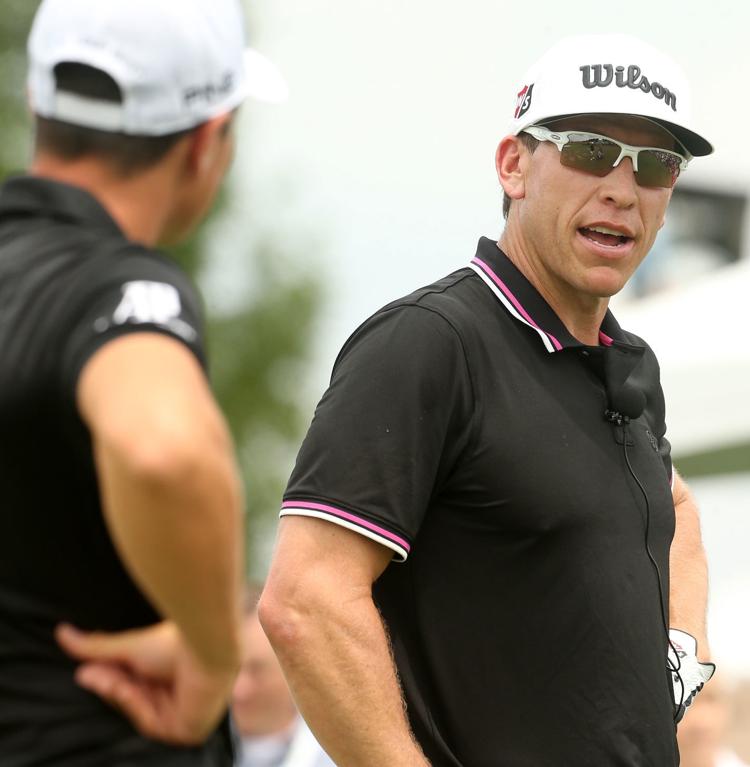 070919-jdc-js-013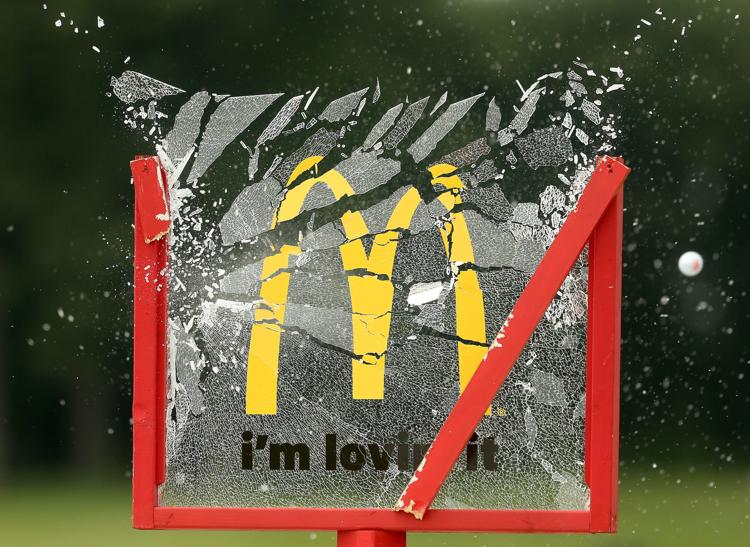 070919-jdc-js-014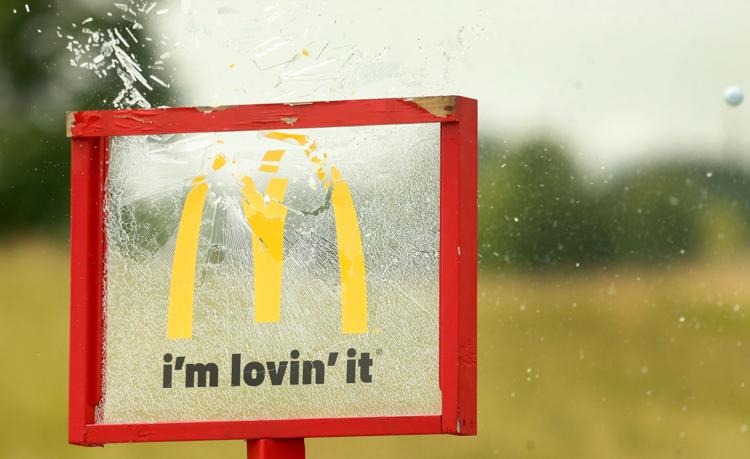 070919-jdc-js-015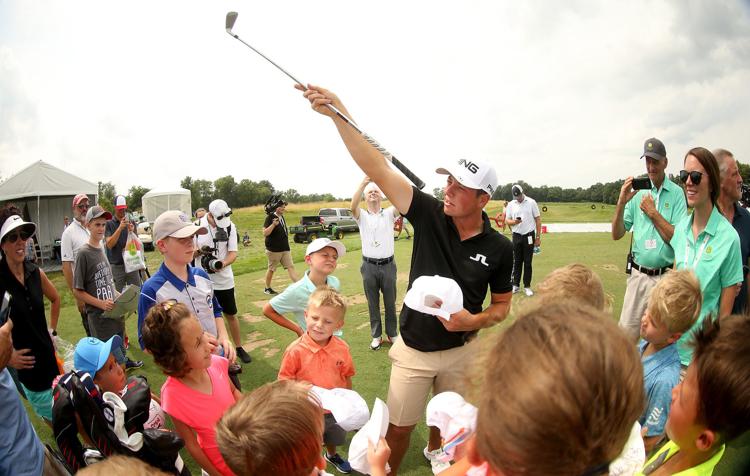 070919-jdc-js-016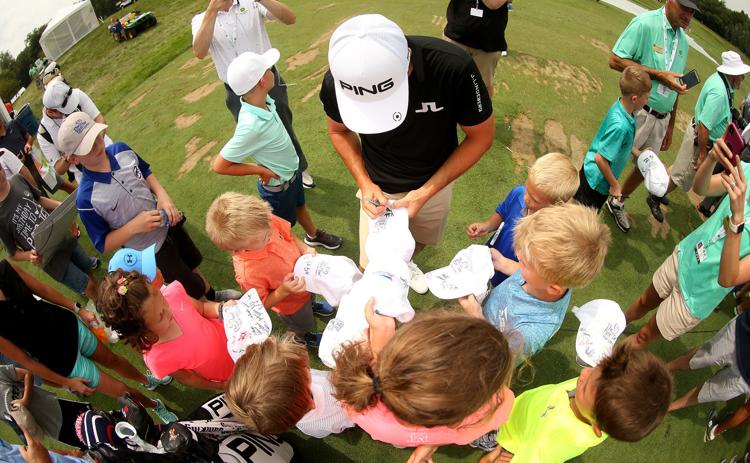 070919-jdc-js-017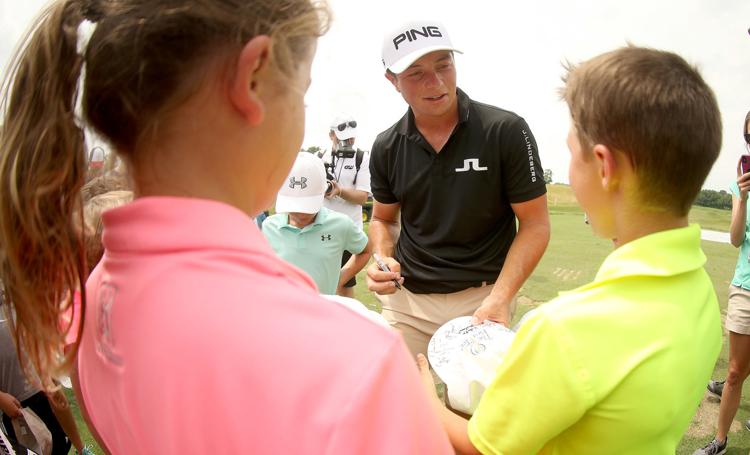 070919-jdc-js-018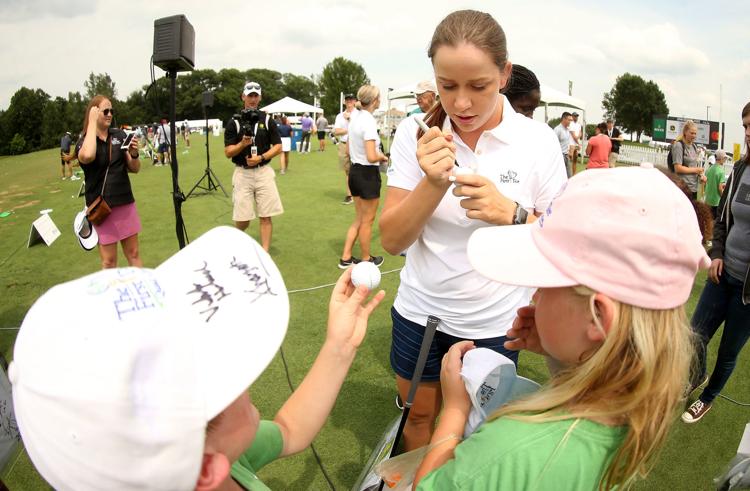 070919-jdc-js-019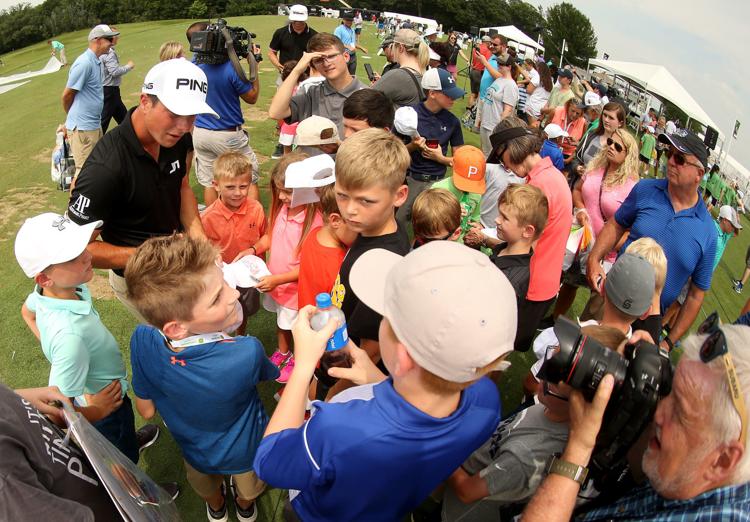 070919-jdc-js-020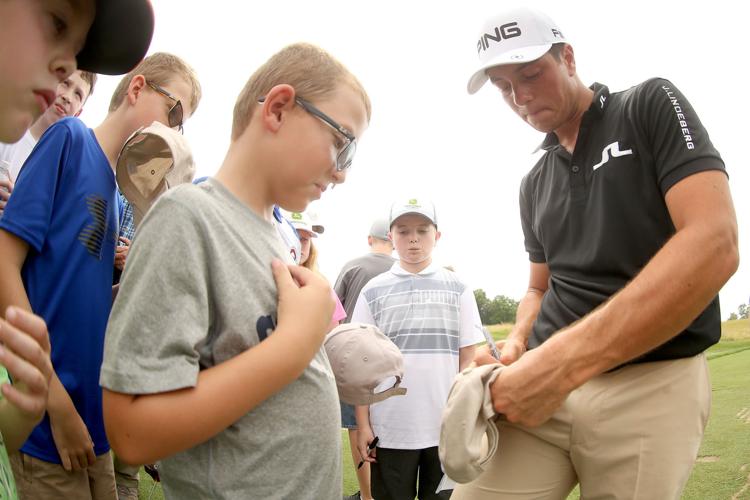 070919-jdc-js-021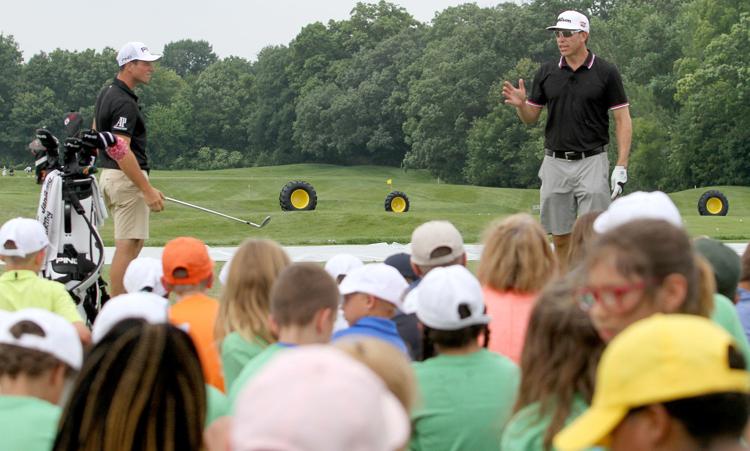 070919-jdc-js-022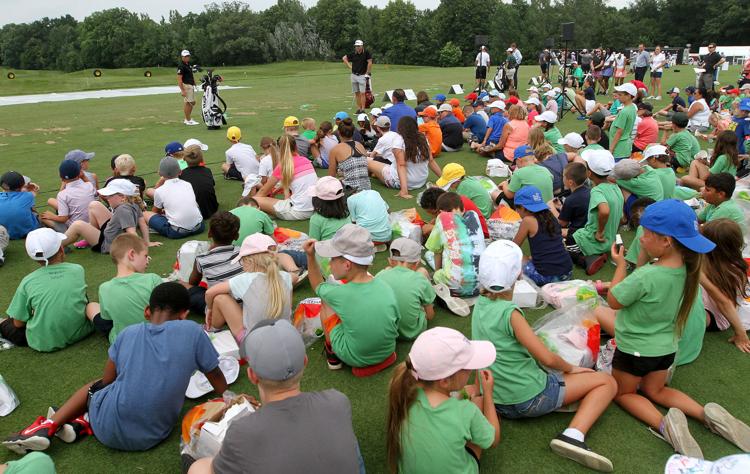 070919-jdc-js-023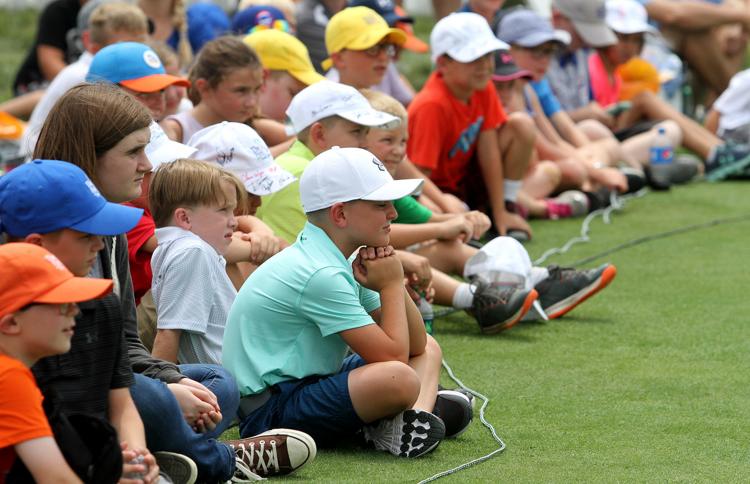 070919-jdc-js-024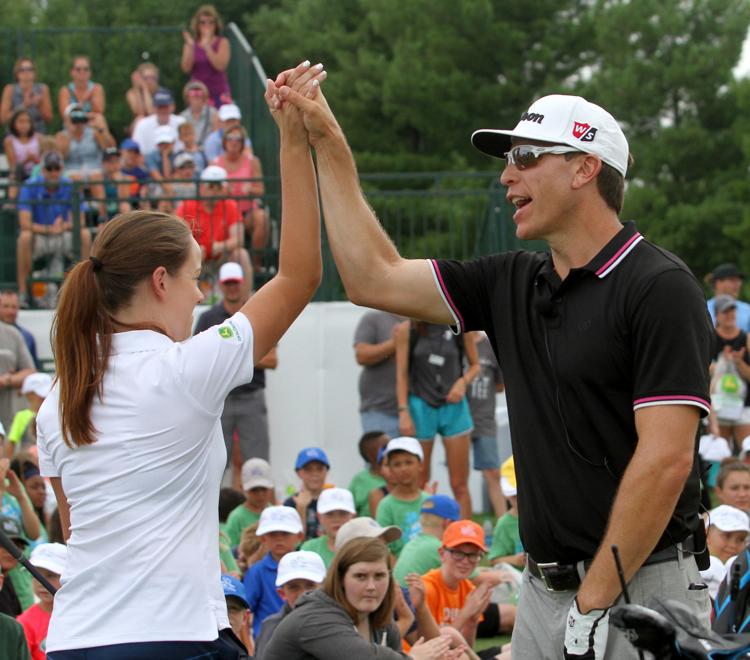 070919-jdc-js-025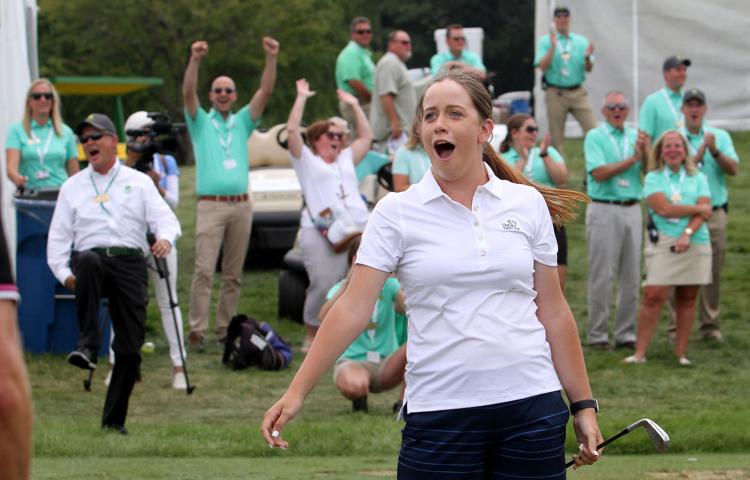 070919-jdc-js-026