The crackle and pop of fireworks can already be heard on Quad-Cities streets, well ahead of the Fourth of July holiday.
And the complaints are nearly as constant on social media. On the Nextdoor app, people post about fireworks going off at 3 a.m., and reminders that pets and veterans, in particular, may have a hard time with the noise. Using consumer fireworks is illegal in both the Illinois and Iowa Quad-Cities except under specific circumstances. But police say enforcement is difficult.
Illinois' rules allow items like sparklers, snakes, smoke devices and trick noisemakers in most circumstances, according to the State Fire Marshal's Office. Prohibited fireworks include bottle rockets, firecrackers, sky rockets, sky lanterns and Roman candles.
In Scott County, consumer fireworks may only be used during the holiday on July 3 and July 4 from 2 p.m. to 11 p.m., according to the Scott County website. People can only use them on their own property, or the property of someone who has given permission. The people setting them off are responsible for removing the debris afterward. Untethered sky lanterns are prohibited.
This makes the holiday and the weeks around it a busy time for police in the Quad-Cities.
"In the weeks leading up to the Fourth of July, the Moline Police Department has seen an increase in calls related to fireworks complaints," Moline police spokesman Jon Leach said.
From June 19 to June 21, Moline police received 47 fireworks complaints, Leach said. Traditionally, the department sees an increase in call volume on July 3 and July 4, of about 100% and that increase is because of fireworks and similar complaints.
East Moline police had 49 calls in June because of fireworks as of Wednesday, city police Chief Jeff Ramsey said. In the previous part of the year, the total was six.
"The firework complaints can be time consuming during the peak time and are often confused with shots fired which leads to a more emergency response that is higher risk," Ramsey said.
The peak time is usually mid-June to mid-July, he said.
Rock Island Police did not respond to requests for comment.
In Bettendorf, officers have responded to 51 calls related to fireworks so far in June, Bettendorf Police Department Chief Keith Kimball said Thursday. Comparatively, the city only had nine such calls between January and April and five in May.
Legal sales of fireworks in Iowa begin in June, he said.
Generally, Kimball said, he believes many people get their fireworks and wait for July 3 and July 4 to let them off legally.
"I think there are a lot of responsible, conscientious people," he said.
Using fireworks illegally can be pricey if the police catch someone doing it.
Davenport Police did not respond to a request for comment.
In East Moline, fines can range between $100 and $500, Ramsey said.
Bettendorf violations can mean fines between $250 and $625, Kimball said.
Neither department had issued any citations at the time of the interviews.
Often, the people setting them off cannot be located, they stop once police speak with them, or the fireworks are confiscated and destroyed, Ramsey said.
"We also understand around the 4th of July it is popular to light off fireworks. We typically give warnings if located at first and if it persists then it could lead to a citation," he said.
The biggest challenge with enforcement is vague reports, Ramsey and Kimball said.
Ramsey said many times it is unknown where the fireworks are coming from so they cannot be located. Often, there is no complainant, just a call to check the area.
"They (fireworks), of course, usually stop once the police are in the area," Ramsey said.
It always helps if the people calling in the complaints do so as quickly as possible and provide as many specifics as possible, Kimball said. Even if it is just a general direction, it can help.
The police also reminded people that fireworks can be more than just a nuisance — they can cause injuries or fires.
"With the use of commercial grade fireworks, you put both inexperienced as well as experienced firework users at risk of injury," Leach said.
The Moline Police Department has found a number of residents who have been injured by the use of illegal fireworks when answering fireworks complaints over the years, he said.
"Though the situations and types of injuries vary, one thing is clear, fireworks can cause serious injury, Leach said.
062620-qc-nws-fireworks-001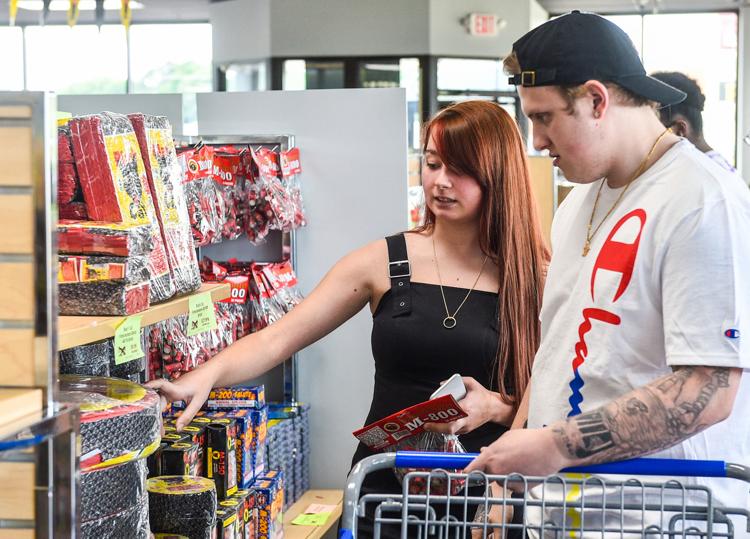 062620-qc-nws-fireworks-002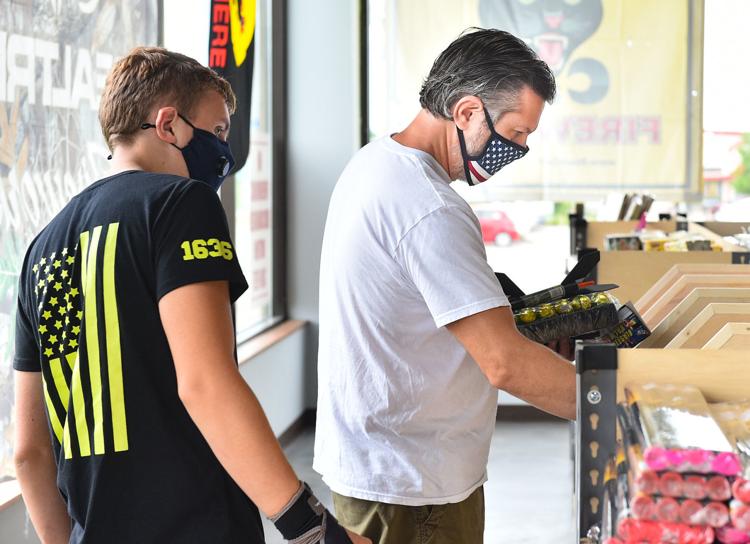 062620-qc-nws-fireworks-003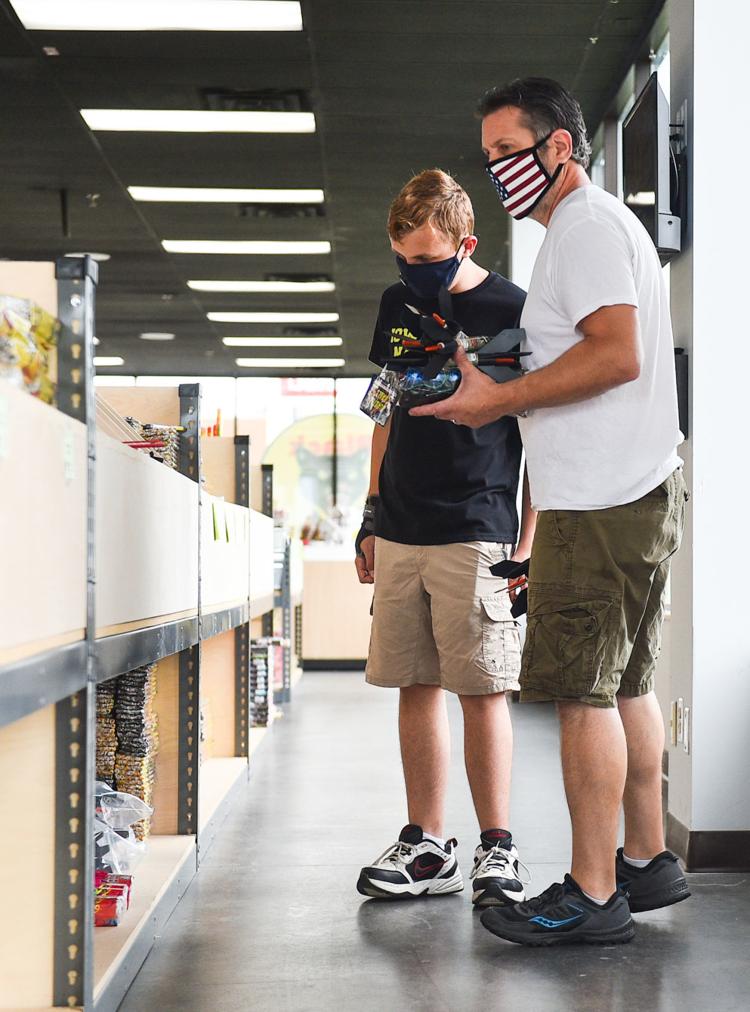 062620-qc-nws-fireworks-004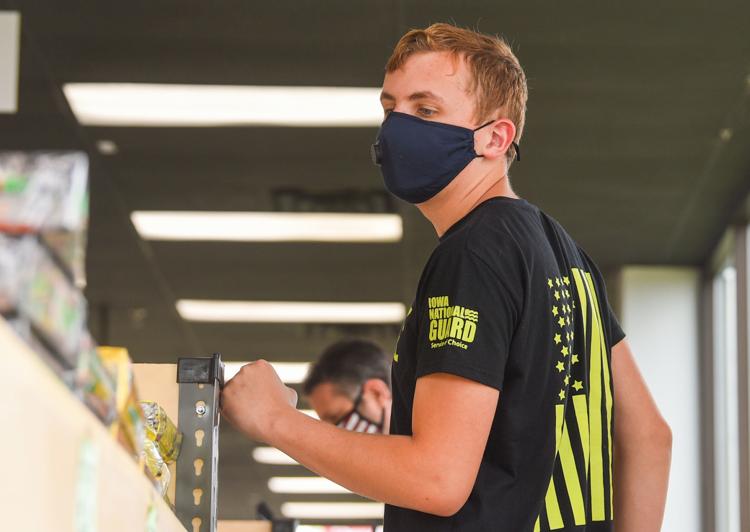 062620-qc-nws-fireworks-005
062620-qc-nws-fireworks-006
062620-qc-nws-fireworks-007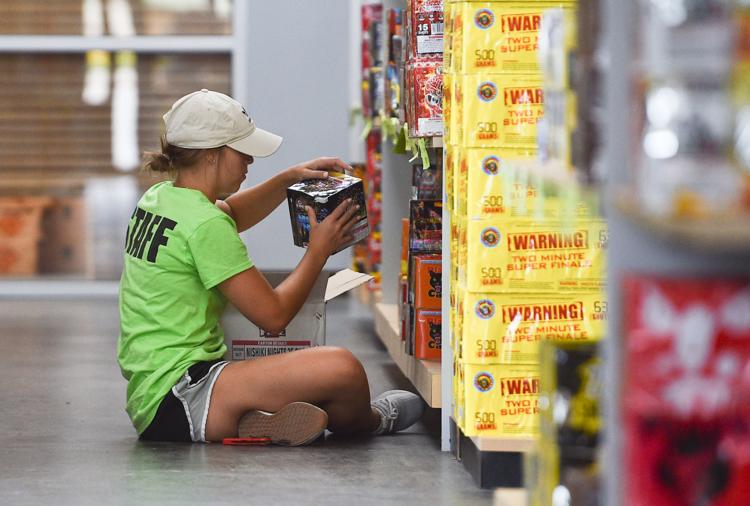 062620-qc-nws-fireworks-008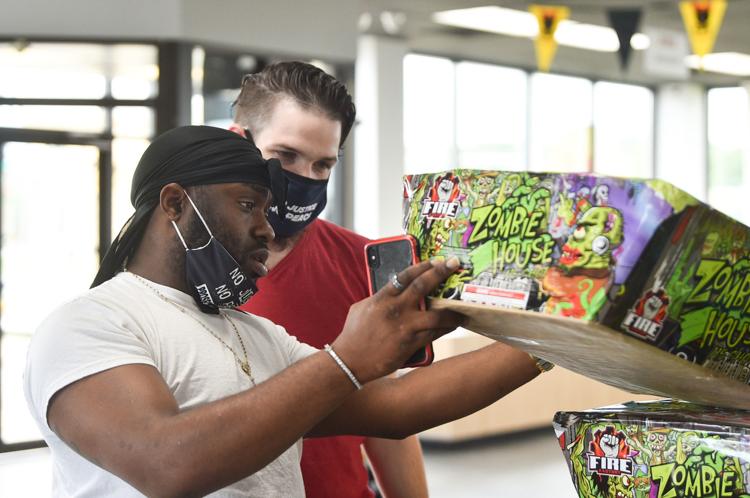 062620-qc-nws-fireworks-009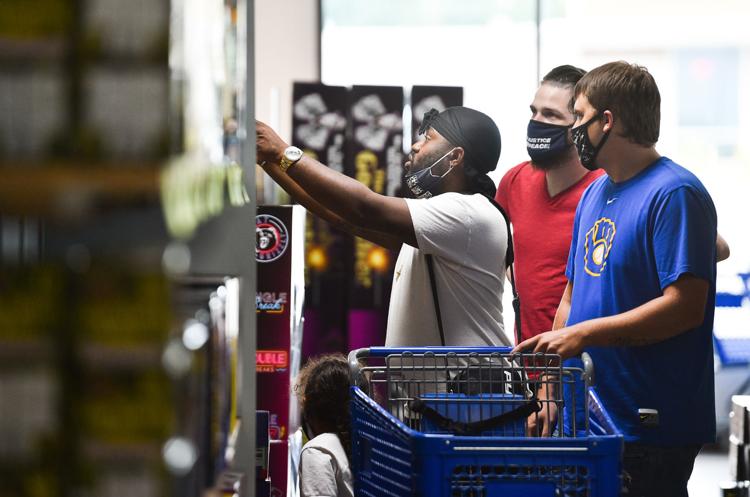 062620-qc-nws-fireworks-010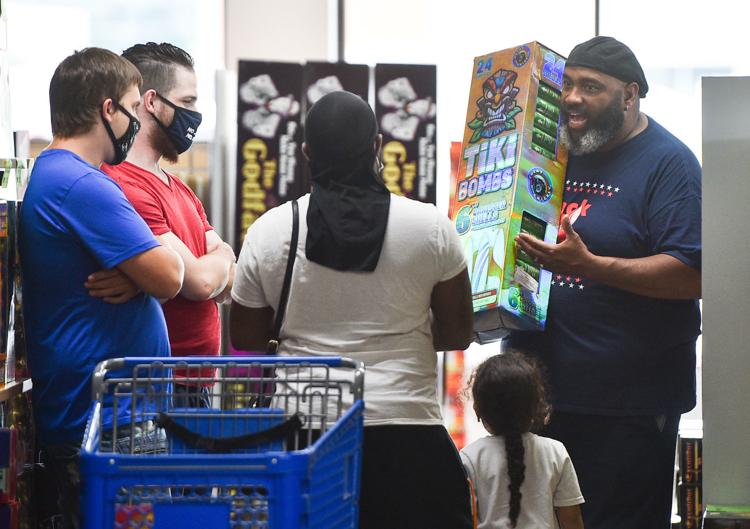 062620-qc-nws-fireworks-011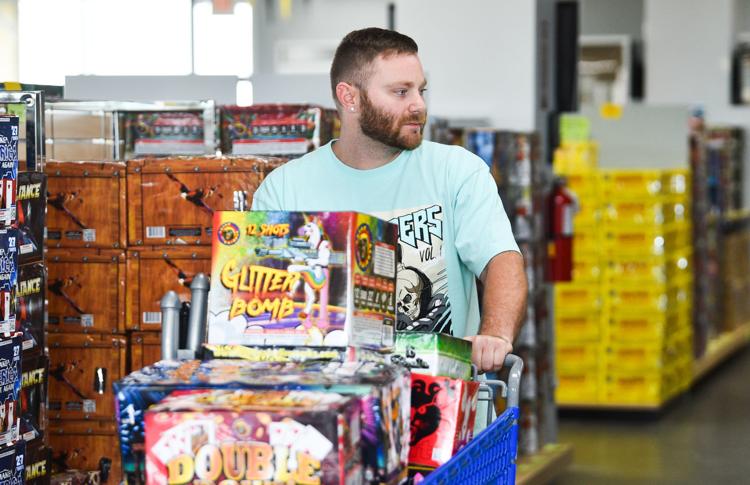 062620-qc-nws-fireworks-012
062620-qc-nws-fireworks-013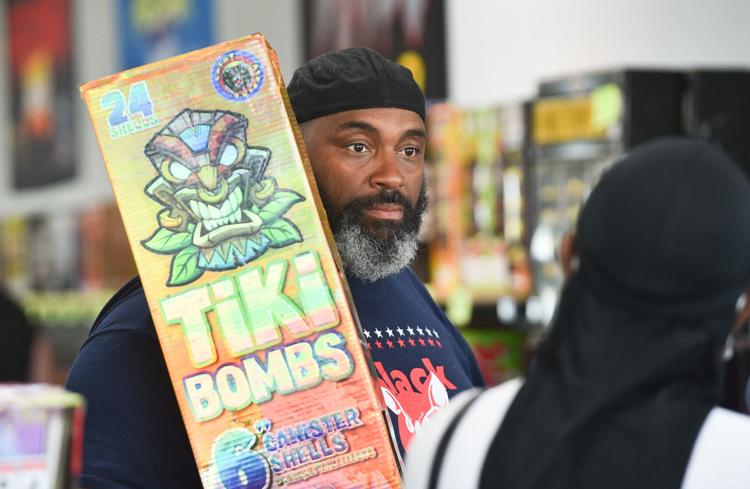 Get local news delivered to your inbox!
Subscribe to our Daily Headlines newsletter.