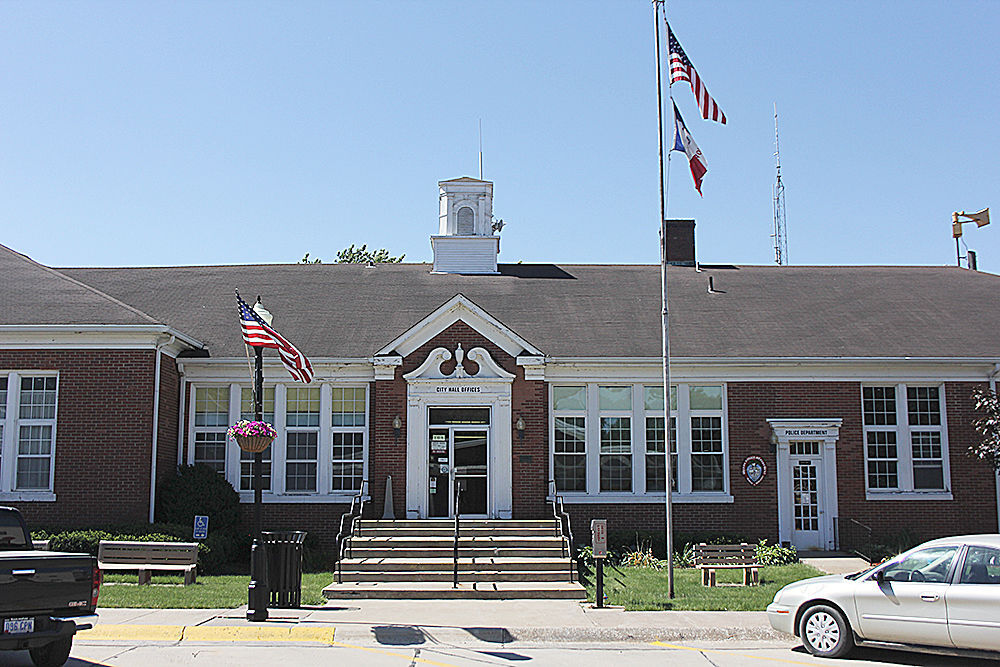 WILTON — Officials in Wilton are responding to issues identified in a state audit. The audit report of the previous fiscal year was made public June 22. Issues included were lack of separation of duties, lack of independent review of bank reconciliations, incorrect posting of receipts, lack of a proper public purpose documentation for employees clothing allowances, and disbursements exceeding budgeted amounts at year end.
The report also included recommendations to correct the issues, noting the city's proposals to address the issues have been accepted.
"The main thing is to make sure nothing improper is going on," City Administrator Jeff Horne said during Monday night's City Council meeting. He added the state apparently "didn't like" the housing project the city is assisting with -- a joint project with the Wilton Development Corporation.
"Muscatine does it," Wilton Mayor Bob Barrett said. "Everyone does it, and we get written up."
FIREWORKS CRACKDOWN
With Independence Day around the corner, Police Chief Dave Clark has a warning for anyone shooting off fireworks in Wilton at other than the permitted times -- if the police catch you, you'll face a hefty financial penalty.
Fireworks are allowed in Wilton from 5 p.m. to 10 p.m. July 3-5 with an extra hour to 11 p.m. July Fourth. Clark reminds residents. But he said fireworks are being heard more frequently as July Fourth approaches. "The more fireworks show up for Muscatine, the more show up for us," Clark told the council.
Clark said police officers are looking for offenders. Anyone caught shooting off fireworks illegally might have their pocketbooks doused with a $100 fine plus court costs of $95.
ASHES TO ASHES
City Administrator Jeff Horne is putting together a plan to help residents dispose of diseased ash trees. "This is an idea I got riding my bike around," Horne told the council.
Horne said his plan would be similar to the city's curb and gutter program. "Some of these expenses will be considerable," he said.
Horne added ash trees will also have to be removed from city properties.
IN OTHER BUSINESS
The council approved payment of bills totaling $385,969.
The council approved the first reading of an ordinance changing the zoning of certain real estate from C-2 Central Business District to R-2 Mixed Residential.
The council set a July 12 public hearing for a proposed amendment for the fiscal year that begins July 1. "There's no new taxes or anything like that," Horne commented.
The council approved salaries for city employees for the fiscal year that begins July 1.
The council reviewed preliminary plans for the Wilton Founders Day celebration to be held Aug. 20 and 21 and approved closing designated streets on those dates.
Carlos Pimentel was sworn in as a police officer.