DES MOINES — Cory Booker is running for president, and he's coming to Iowa.
None of that comes as a surprise to anyone who has followed Booker or Iowa politics over the past few years. But now it's official.
Booker, a U.S. Senator from New Jersey, announced Friday morning he is running for president. He joins an ever-growing field of Democrats seeking the party's nomination.
"We are better when we help each other," Booker said in a video his campaign released Friday morning. "I believe that we can build a country where no one is forgotten, no one is left behind; where parents can put food on the table; where there are good paying jobs with good benefits in every neighborhood; where our criminal justice system keeps us safe, instead of shuffling more children into cages and coffins; where we see the faces of our leaders on television and feel pride, not shame."
Booker will visit Iowa for a two-day swing next weekend, his campaign said. He will visit Mason City, Waterloo, Cedar Rapids and Iowa City on Friday, Feb. 8; and Marshalltown and Des Moines on Saturday, Feb. 9.
Details on those events will be released at a later date, Booker's campaign said.
He will follow that with trips to fellow early-voting states South Carolina and New Hampshire.
Booker, whose presidential campaign has been considered inevitable, last visited Iowa in October, shortly before the midterm elections, when he held a rally in Davenport, and campaigned for Iowa candidates, including J.D. Scholten in Iowa's 4th Congressional District. He also spoke at the Iowa Democratic Party's annual fall fundraiser and spoke to Iowa Democrats at the 2016 Democratic National Convention.
Boooker's campaign said it will be fueled by grassroots support, that he will not accept donations from corporate political committees or federal lobbyists, and that he opposes independent political committees — known as super PACs — that support his or any other presidential campaign.
Booker, who is black, is making the announcement on the first day of U.S. Black History Month.
Booker joins a Democratic field that already includes Pete Buttigieg, Julian Castro, John Delaney, Tulsi Gabbard, Kirsten Gillibrand, Kamala Harris, Elizabeth Warren and Andrew Yang.
100918-qct-qca-Booker-001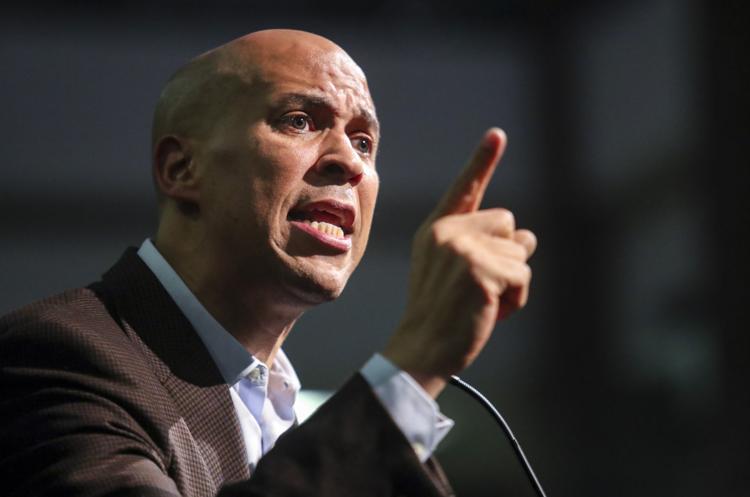 100918-qct-qca-Booker-002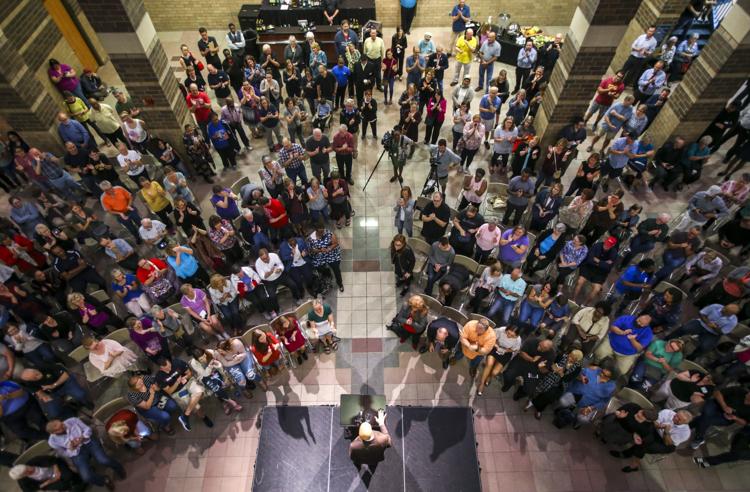 100918-qct-qca-Booker-003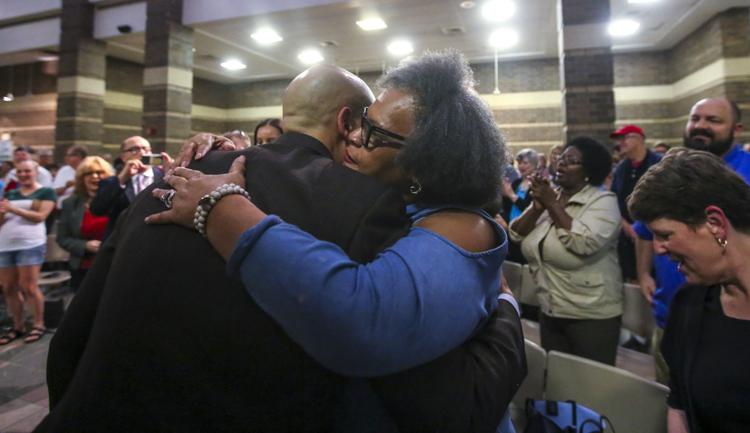 100918-qct-qca-Booker-004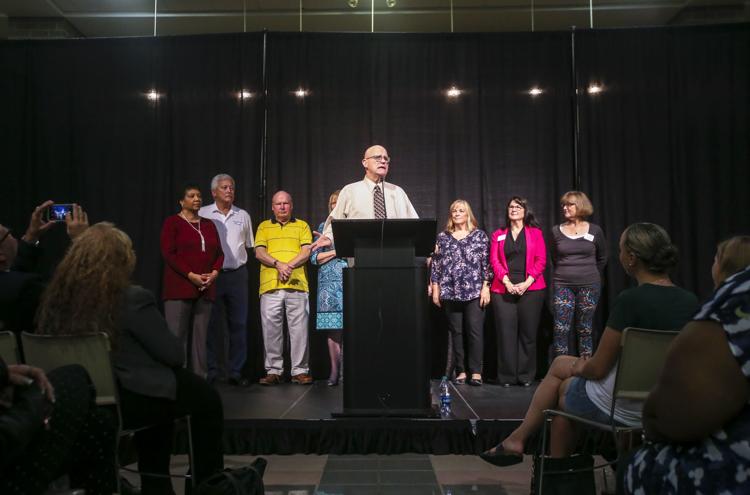 100918-qct-qca-Booker-005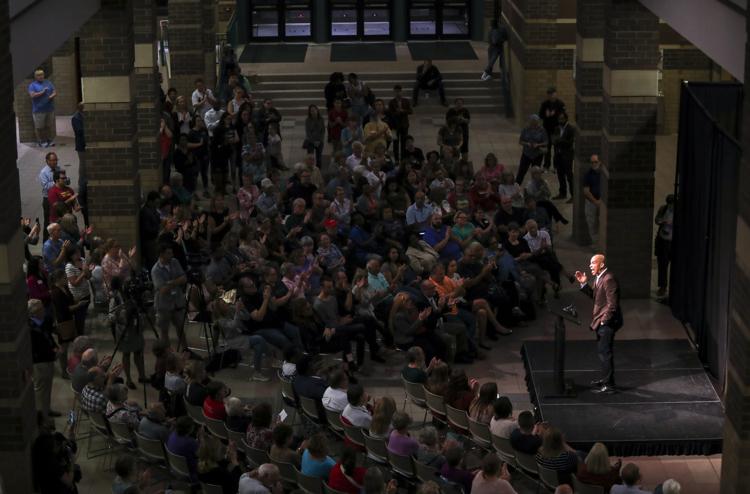 100918-qct-qca-Booker-006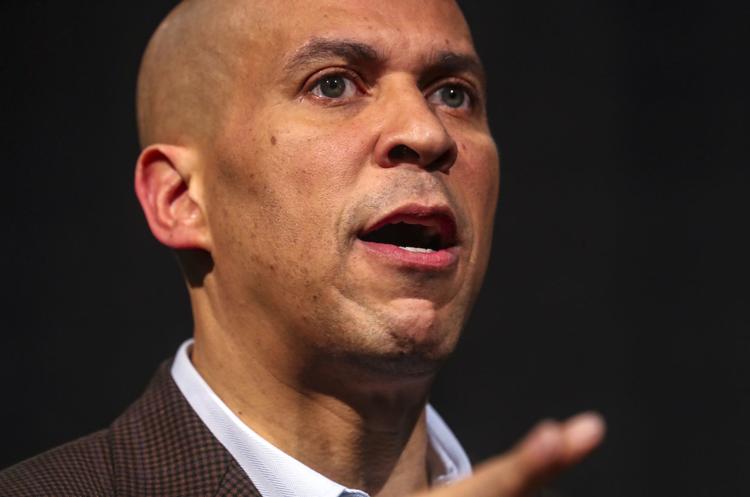 100918-qct-qca-Booker-007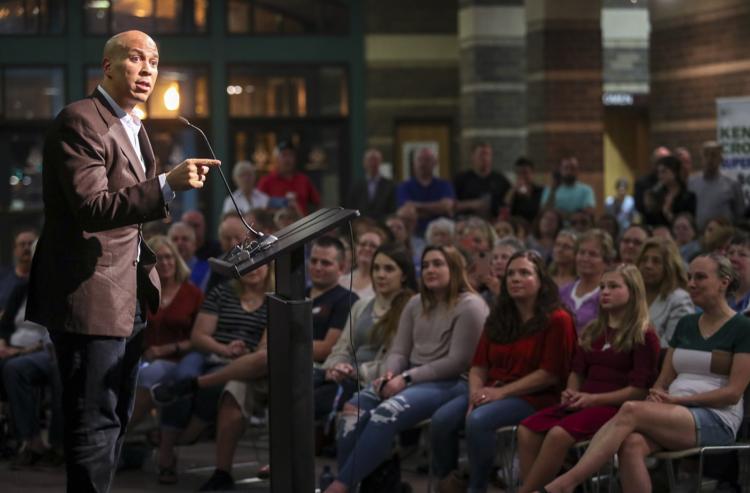 100918-qct-qca-Booker-008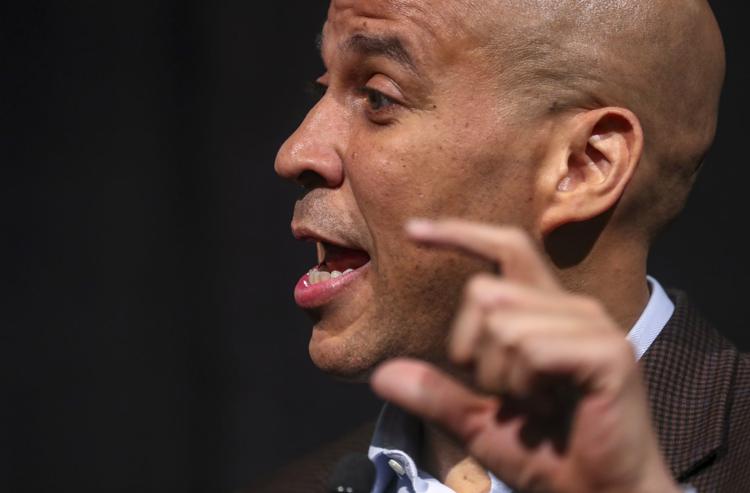 100918-qct-qca-Booker-009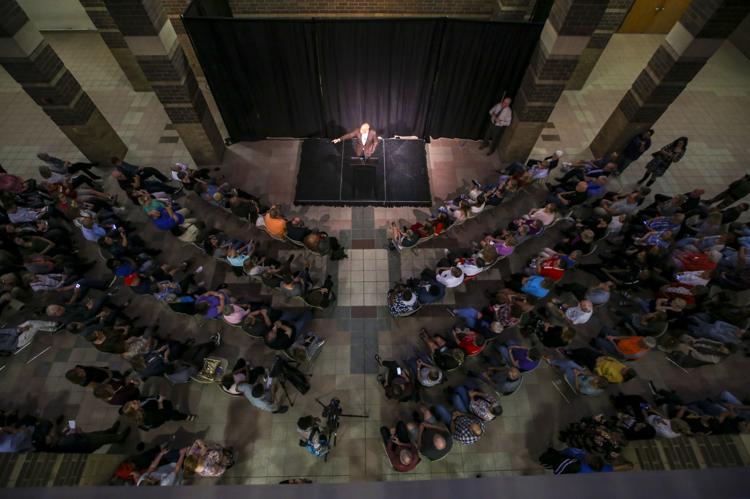 100918-qct-qca-Booker-010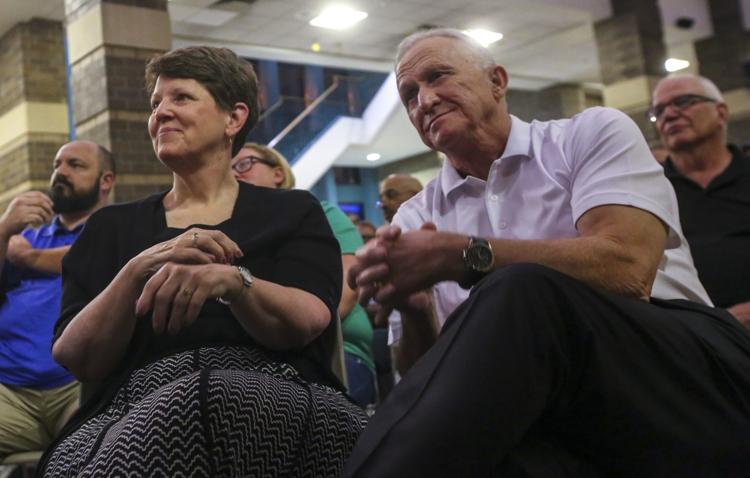 100918-qct-qca-Booker-011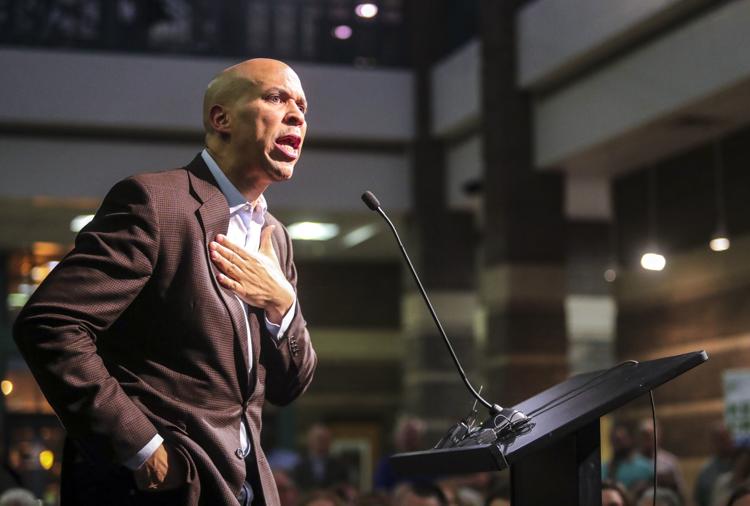 100918-qct-qca-Booker-012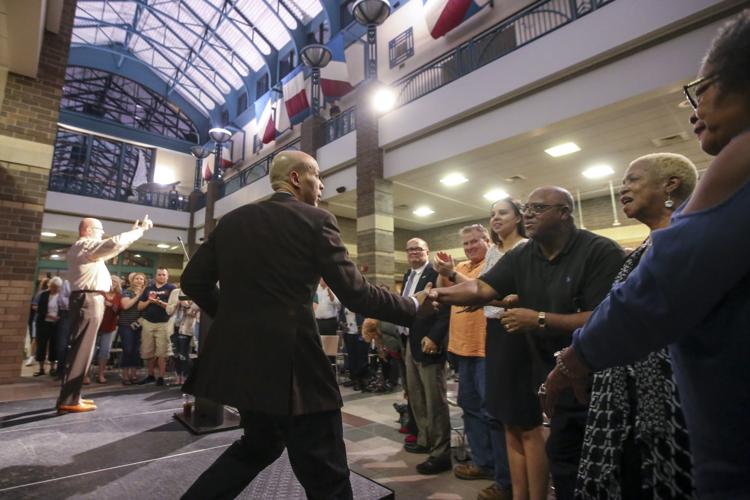 100918-qct-qca-Booker-013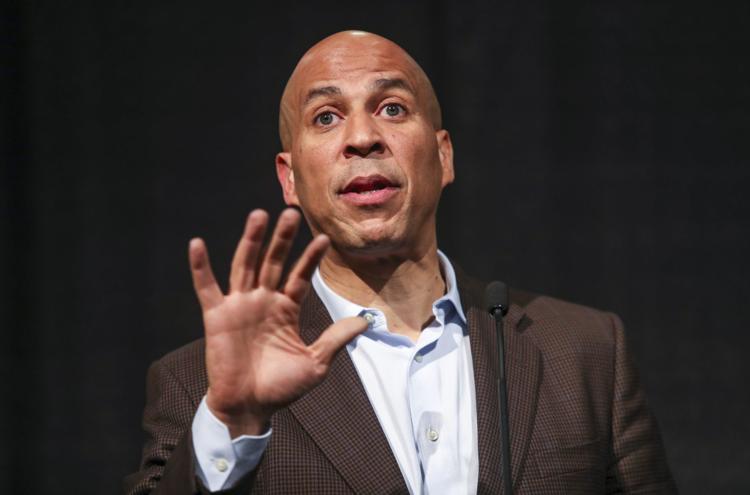 100918-qct-qca-Booker-014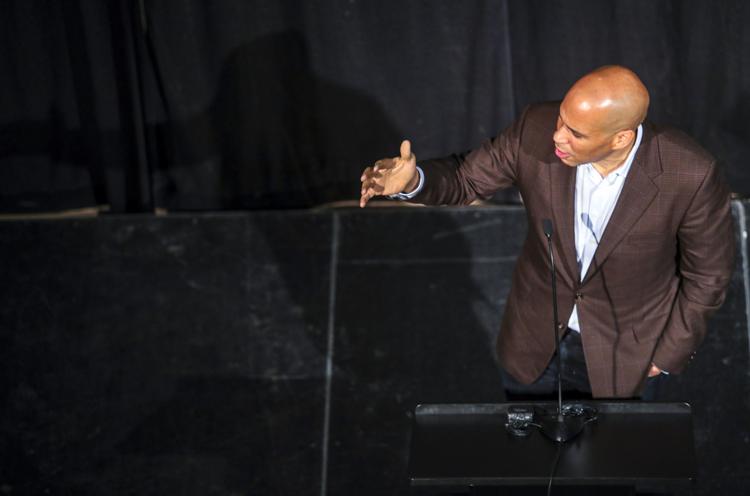 100918-qct-qca-Booker-015