So, how's that New Year's resolution going?
While setting a goal for 2021 is unique to each individual, some resolutions are at the top of people's lists, especially losing weight and eating healthier. According to YouGov, a market research company, three of the top four most popular resolutions for 2021 involve one's health, with exercising more at 50%, losing weight at 48%, and improving diet at 39%  (people could choose multiple resolutions).
While exercise can play a big role in meeting fitness goals, diet is most important. After all, if you work out for an hour, only to eat fast food and pizza, how much progress can you really make?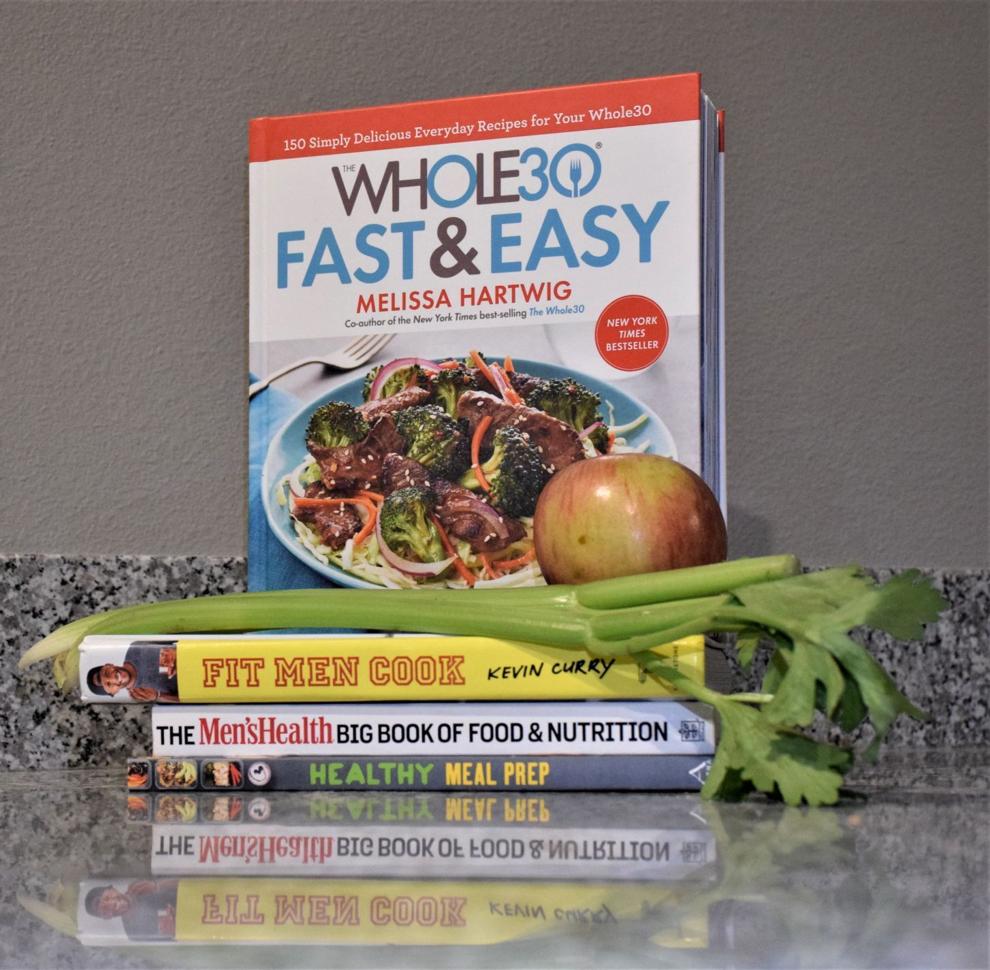 Research has shown 60% of gym memberships signed in January never get used and most are ignored by mid-February, eating healthy is easier to stick to as the year winds on. It also saves money. According to a 2018 article from Forbes, on average it is five times cheaper to cook at home than it is to order out.
There are diets that require limiting the number of meals you eat — like intermittent fasting, which YouGov said was the most popular diet tried in 2020— skipping meals must be a personal choice, and should be discussed with your doctor. But there are other options.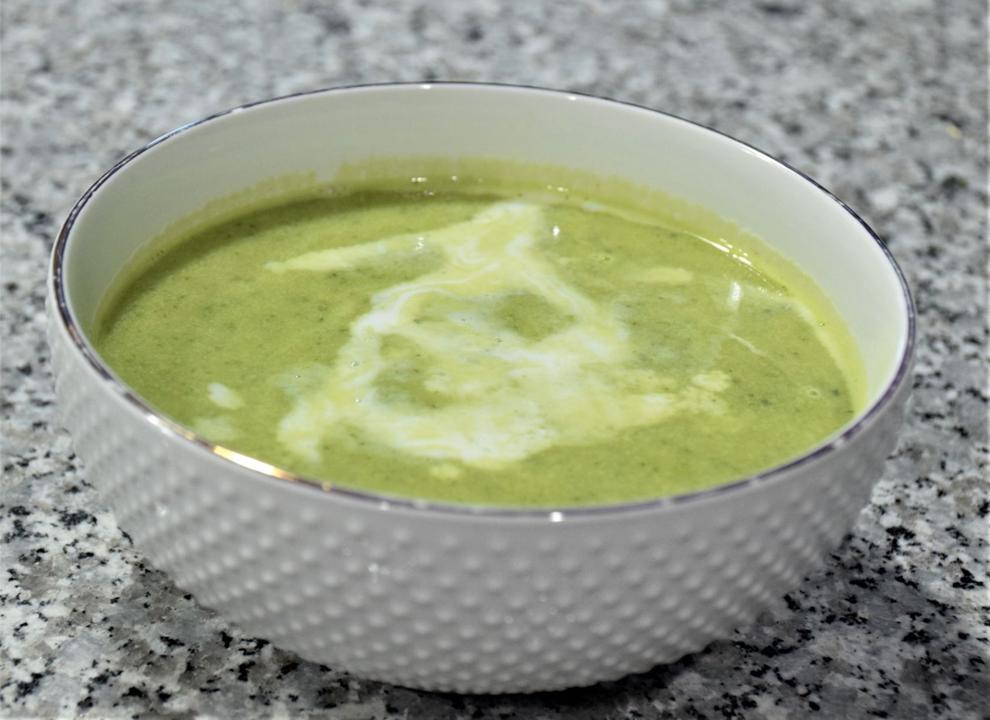 This plan has been popular in the past few years, but unlike many others, it is not intended to be a long-term ordeal. It's more of a food reset, where one focuses on eating whole, minimally-processed foods for 30 days. This includes cutting out added sugars — sugars from fruit is OK — alcohol, dairy, most processed foods, soy, grains and gluten. The idea is to eliminate all those foods and then evaluate how your body feels, reasoning that today's highly-processed diet is full of compounds that might be irritating the body.
After 30 days, you slowly add back individual foods, noting if anything triggers reactions in your body.
It's an ideal program to start the new year, when we're coming out of the holiday hangover associated with rich foods and good times. It's tough to go cold turkey, but there are tasty option, such as a broccoli kale soup, grilled salmon with caramelized pineapple, and plenty more.
Also commonly known as Atkins, this was tied with intermittent fasting for the most popular diet from the 2020 YouGov survey, with 24% of adults choosing this diet.
The idea is to limit carbohydrates, primarily those found in sugary foods, pasta and bread. Instead of eating carbs, you eat proteins, fats and vegetables. Often times, you'll find recipes that sub in cauliflower rice for typical rice, cauliflower mash for mashed potatoes, or spiralized vegetables in for pasta.
A study published in Current Diabetes Reports found a low carb diet has links to health benefits in people with diabetes, including weight loss and improved blood sugar control and cardiovascular risk factors.
Keto is a much more intense version of a low-carb diet and 19% of people surveyed by YouGov said they had tried this diet.
Where in the low-carb diet you limit your diet to include just 10-30% of your caloric intake from carbs, keto requires you to consume fewer than 50 grams of carbs per day while keeping your protein intake moderate and increasing your fat intake. The idea is to force your body to reach what is called nutritional ketosis, where your body uses fat as its main fuel source instead of carbs.
Avocados are very popular in this diet due to their high fat content, and some recipes include keto avocado taco bowl, low carb cajun jambalaya and keto coconut chicken curry.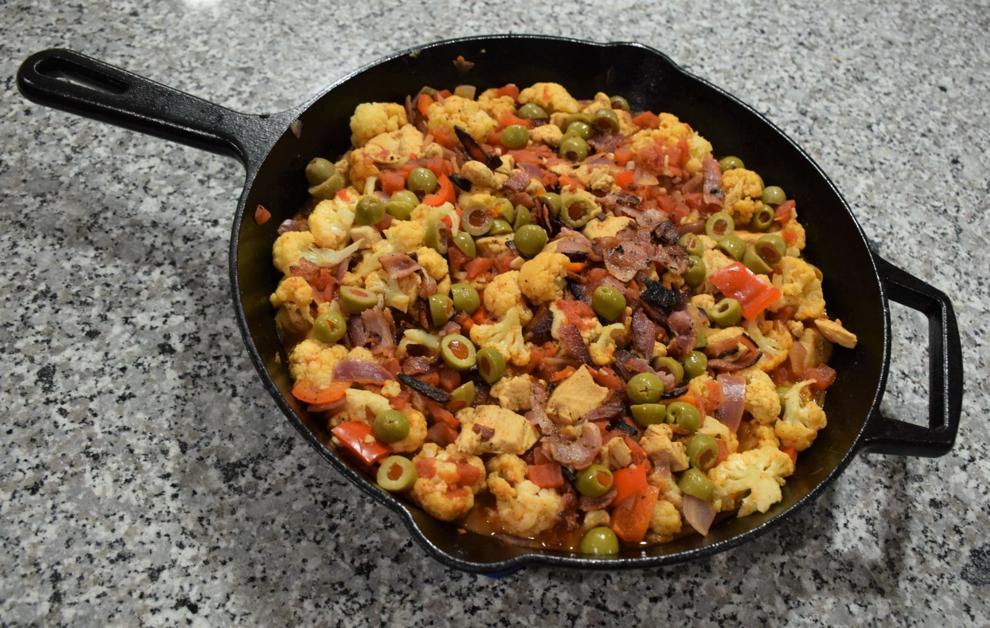 Inspired by the eating habits of Spain, Italy and Greece, this diet has also caught on recently, with 18% of Americans surveyed having tried this.
The diet is high in healthy plant foods and relatively low in animal foods, although eating fish and seafood is recommended at least twice a week. Vegetables, fruits, nuts, seafood and whole grains are encouraged, while poultry, eggs, cheese and yogurt should be consumed in moderation.
Red meat is eaten sparingly.
Some recipes are Tuscan soup, red curry lentils, and Spanish chicken and cauliflower skillet.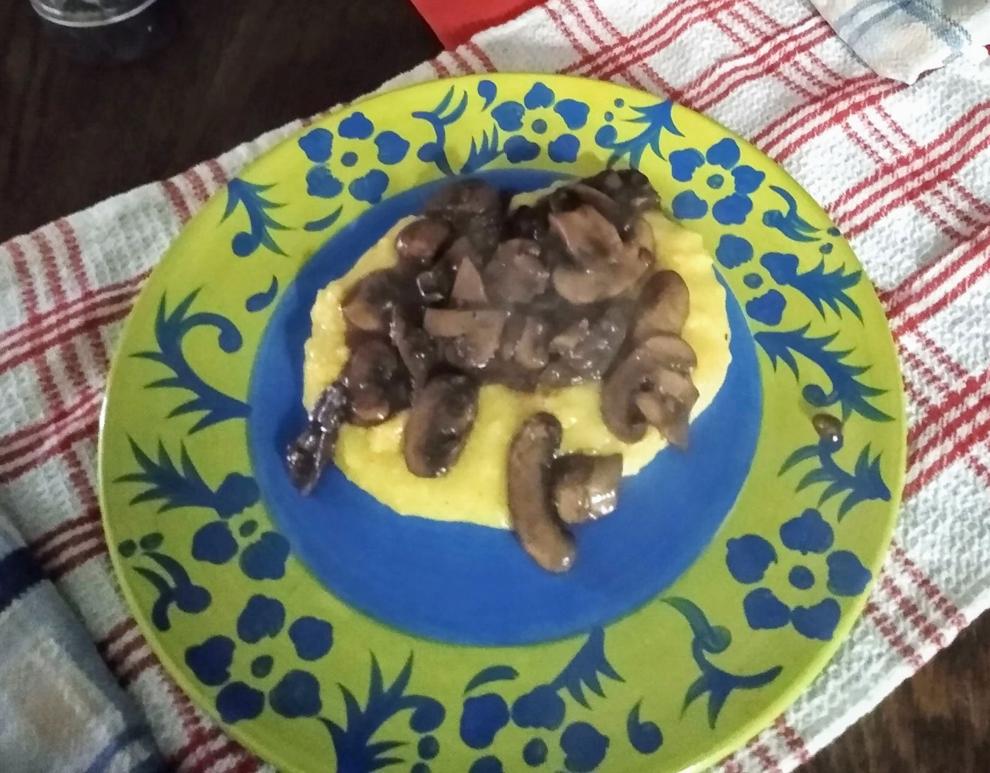 The name says it all, no meat. Fifteen percent of people surveyed said they chose this option, and there are more reasons to adopt this diet than just not wanting to eat meat. While vegetarians may still eat some animal products like eggs and cheese, a vegan diet is entirely plant-based.
According to the Academy of Nutrition and Dietetics, a review showed vegetarians appear to have lower cholesterol levels, lower blood pressure and lower rates of hypertension and type 2 diabetes than meat eaters. Vegetarians also tend to have lower body mass index, lower overall cancer rates and lower risk of chronic disease.
The biggest key is getting sufficient protein. That has become easier in recent years with the development of plant-based meats like the Beyond Burger, which has 20 grams of plant-based protein.
There are plenty of resources out there, cookbooks and websites galore. I recommend Fit Men Cook, a website and cookbook built by Kevin Curry, that, despite its name, has plenty of great recipes for both men and women. Two years ago, I personally lost 60 pounds cooking solely from using recipes from this site, along with a daily workout routine. Getting healthy can be done, and it can be delicious while doing so.
Here's to a healthy 2021.