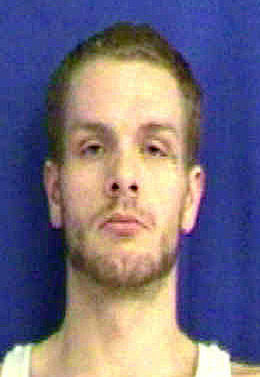 MUSCATINE, Iowa — A Muscatine man will face drug and weapon charges after he was allegedly found with a knife and nearly 20 grams marijuana.
Cory Leibbrand, 24, has been charged with possession with intent to distribute, marijuana, a class D felony, and carrying weapons, a serious misdemeanor.
Leibbrand was allegedly found in possession of a knife with a blade more than five inches long, and 19.5 grams of marijuana, bags and a scale, according to a criminal complaint from the Muscatine County Drug Task Force.
A preliminary hearing has been set for 9 a.m. Friday, Feb. 17, in Muscatine County District Court.
Leibbrand's bond was set at $5,000.
—Emily Wenger of the Muscatine Journal