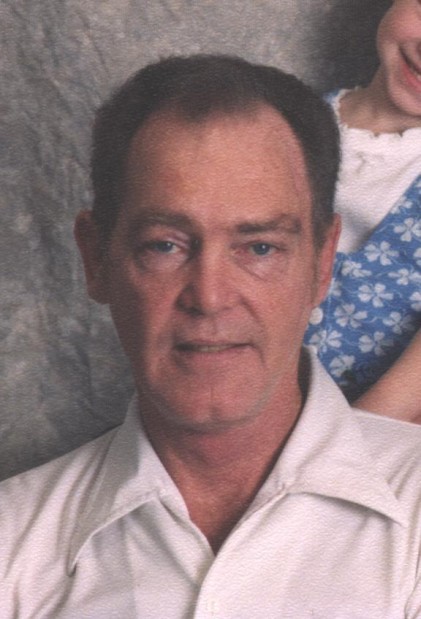 Services: 1 p.m. Thursday, Feb. 12, Shepherd of the Cross Lutheran Church, 3300 N. Highway 38, Muscatine.
WILTON, Iowa — Gary Allen Kane, 62, of Wilton, died Saturday, Feb. 7, 2009, at his home in Wilton.   
The Rev. Terry Mahnke will officiate. 
Burial will be a private military and family service at the Rock Island National Cemetery on Arsenal Island at a later date. 
There will be no visitation.  A memorial fund has been established at the funeral home in Gary's name. 
Mr. Kane was born July 12, 1946, in Muscatine, the son of Ruth Reist. He served in Vietnam with the United States Air Force, serving three tours. He worked at CDS in Wilton as a forklift operator.     
He is survived by his mother, Ruth Reist of Muscatine; a daughter, Victoria Leigh Kane of California; a son, Michael Shannon Kane and wife, Lynnette, of California; two granddaughters, Jenafer Tague and Jessica Kane; a grandson, Mike E. Kane of California; two brothers, Michael Oldfather and wife, Joyce of Cedar Rapids and Doug Reist and wife, Candis of Muscatine and a special lifetime friend, Fay Provencio of California.