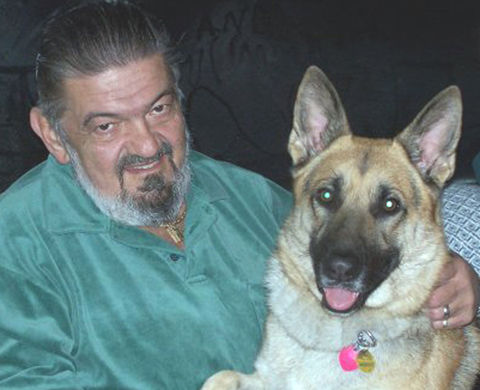 MUSCATINE, Iowa—James L. Meltzer, 72, of Muscatine, passed away on Thursday, Nov. 13, 2014, at the All American Care of Muscatine.
Cremation rites have been facilitated by the FCS Life Transition and Cremation Center. A memorial fund has been established at the funeral home in James name.
James Louis Meltzer was born on Sept. 3, 1942, in Muscatine, Iowa, the son of Samuel Howard and Gwendolyn (Knox) Meltzer. On June 13, 1965, James was united in marriage to Christine Forrester at Faith United Church of Christ in Muscatine. He was a member of Trinity Episcopal Church in Muscatine, Masons, Moose Lodge, Elks, American Water Works Inc., and the Quarterback Club. James enjoyed working as the Vice President in sales at Northern Filter Media, watching the Hawkeyes, cooking, bowling, and especially his German Shepherd, Banjo.
James will be deeply missed by his wife, Christine Meltzer of Muscatine; children, Troy Meltzer and wife, Patricia, of Atlanta, Ga., Tracie Morgan of Muscatine; step-granddaughter, Megan; grandchildren, James C. Meltzer, Tory L. Meltzer, Dakota B. Adams and wife, Tiffany; seven great-grandchildren with one more on the way; and brother-in-law, Lee Forrester.
James was preceded in death by his grandparents, parents, mother and father-in-law, Ed and Dorothy Forrester, aunt, uncle, and cousin.