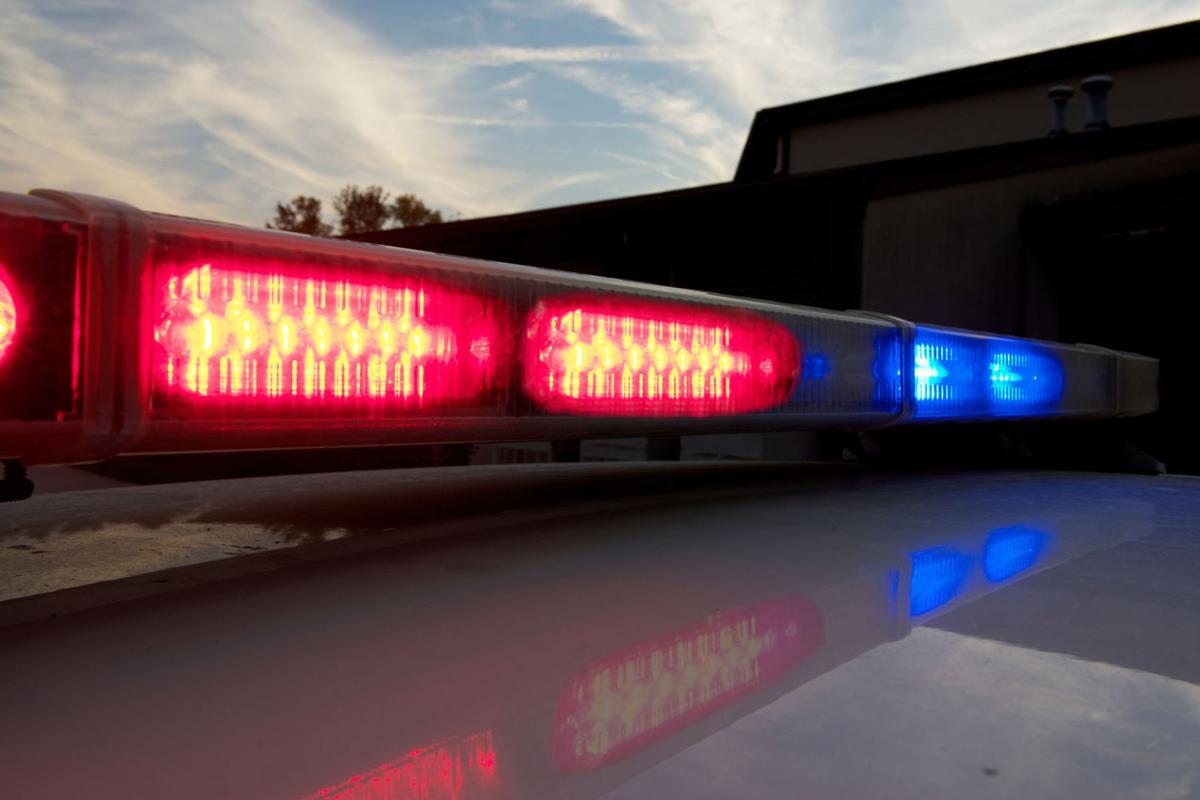 MUSCATINE CO., Iowa — A 33-year-old Wilton man faces multiple charges after a six-hour standoff Friday night with deputies from the Muscatine County Sheriff's Office, the Johnson County Sheriff's Office and West Liberty Police Department. 
Jacob Austin allegedly arrived at 1736 Bancroft Ave. in western Muscatine County on a motorcycle, then entered the residence and barricaded himself in a bedroom, according to a statement released by Capt. Quinn Riess of the Muscatine County Sheriff's Office.
Muscatine County deputies were called around 6:40 p.m. Friday to investigate a report of suspicious activity, and along with deputies from the other departments, they established a perimeter, the statement said. 
You have free articles remaining.
The Muscatine Special Operations Response Team was called, and Austin was taken into custody around 12:45 a.m. Saturday, the statement said. 
1st degree burglary.
2nd degree theft.
Possession with intent to deliver.
Failure to affix drug tax stamp.
Possession of a firearm as a convicted felon.
Carrying a weapon.