Like much of the world, Mary Catherine Guyot watched Monday as the Notre Dame cathedral fire unfolded on television but, being a French citizen, the tragedy struck to her core.
"Oh, I cried," said Guyot, who is in the United States because of her husband's job. "I'm just wondering if there will be something left."
While many people cite the irreparable loss of art and architecture, Guyot, who currently lives in Bettendorf, explained that Notre Dame is more than that. It is a presence in the city.
"It is the history of the church, and the presence of the church in Paris. The presence of the faith. We won't have that witness," she said.
"It was so important for so many people. You felt the grandeur. Even for non-believers, there was the spiritual experience.
"I was just thinking, how long will it be before we have that again? And before Holy Week, it is so heart-breaking. The church has so many issues to face right now and now it seems ... the church is even more weakened.
"But, I am a strong believer and I hope some solidarity will come out of this," she said. "How important it is to rebuild and to show compassion. It will be rebuilt."
She was heartened by numerous calls and messages from friends. "They're calling to say, 'I grieve with you,' 'I mourn with you.' So many messages."
At the Figge Art Museum in Davenport, executive director Tim Schiffer had been looking forward to visiting the cathedral on April 23 with a museum-sponsored trip. The 28-member group is leaving Thursday.
"It's terrible," he said. "It's part of the world culture patrimony."
Andrew Wallace, the Figge's director of collections and acquisitions, echoed the sentiments of many when he wrote in an email, "Don't know what I can say — it is catastrophic! Let's hope the windows, rood (a cross) and choir screens survive. Their loss would be unfathomable."
Here are other reactions from around the Quad-Cities:
• Robert Sherrod, a product design engineer at Hardi North America, Davenport, watched the news coverage while on break at work and kicked himself for not visiting the cathedral when he was in Paris last year.
"I missed my chance, I guess," he said. "I was with a group from work on a training trip. We had a weekend in Paris and went to see the Eiffel Tower. (We) started to walk to Notre Dame, only to realize it would be closed by the time we arrived.
"If only we had paid closer attention to the time we could have had the opportunity to see it," Sherrod said.
• Heather Herkelman, of Bettendorf, played Esmeralda in a Spotlight Theatre production of "The Hunchback of Notre Dame" in October. "This is just devastating," she said. 
 "After performing this story for audiences, it means so much to me and our cast. My Esmeralda heart is breaking for Notre Dame."
• The Rev. Dan Witkowski, of Moline, pastor of First Lutheran Church, Moline, said the cathedral was a testament to human creativity.
He remembers being there about 10 years ago and climbing to a tower. When he got to the top, there were gargoyles with all different kinds of faces spewing out water.
The cathedral, he said, shows "the possibilities that human beings can bring forth when they create.
"To the littlest detail, like the downspouts, it shows human ingenuity and creativity."
• Kirk Kelley, a professor at St. Ambrose University, Davenport, who has taken students there on a study abroad course, referred to the building's world-wide importance.
 "This is just devastating," he wrote in an email. "Notre Dame is historically the spiritual epicenter of France, and probably of Western Europe. Notre Dame is not only a landmark for Paris, but for the world. The tragedy of loss of architecture, art, artifacts, etc. is incomprehensible."
• Rowen Schussheim-Anderson, of the art department at Augustana College, had similar thoughts.
"It is one of the treasures of western civilization," she wrote in an email.
"Through time, this iconic edifice has been a thing to behold, regardless of one's individual faith. The loss of this cathedral is a major loss for people of faith, people who love art, architecture, and history."
041519-qca-notre-dame-20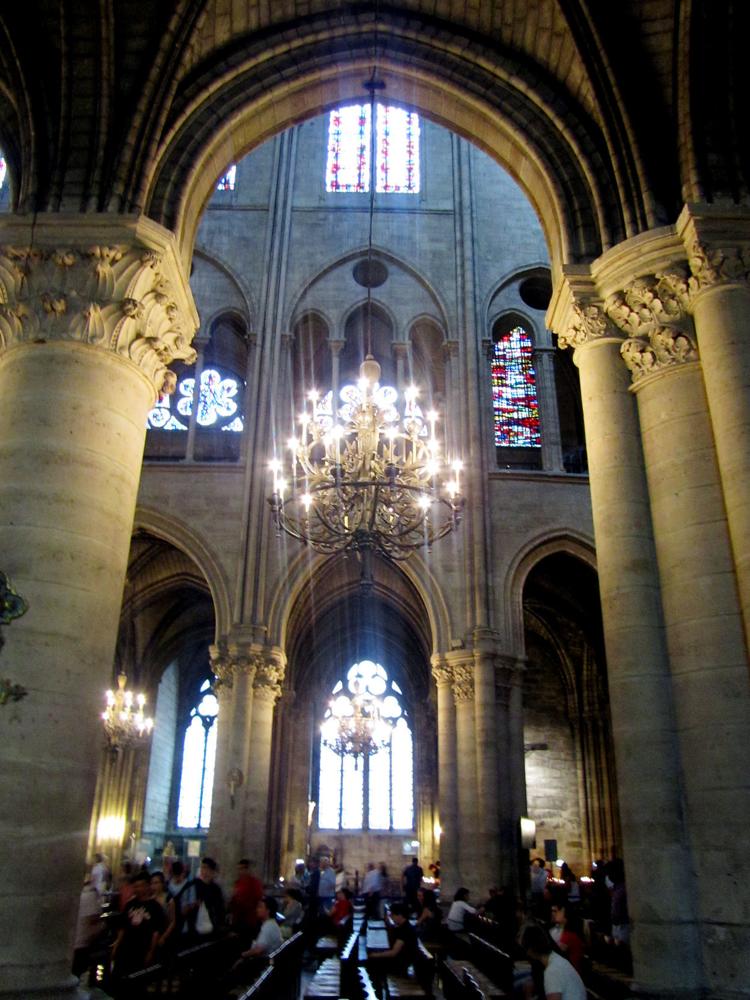 041519-qca-notre-dame-06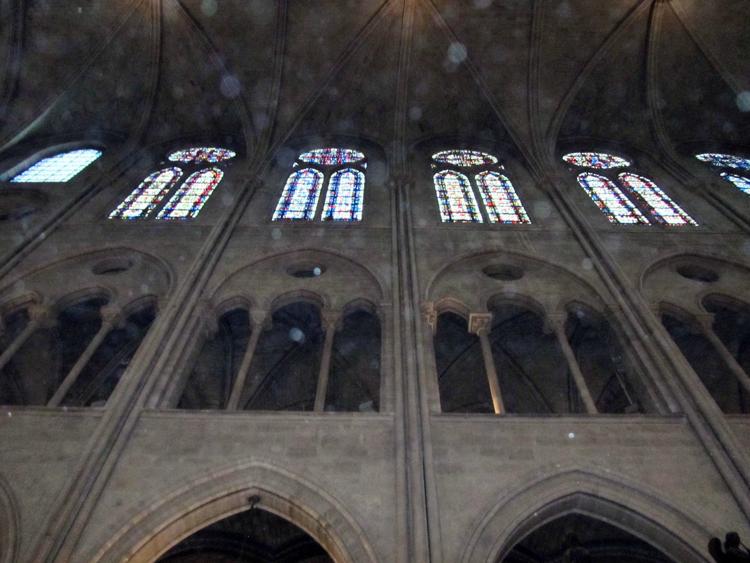 041519-qca-notre-dame-24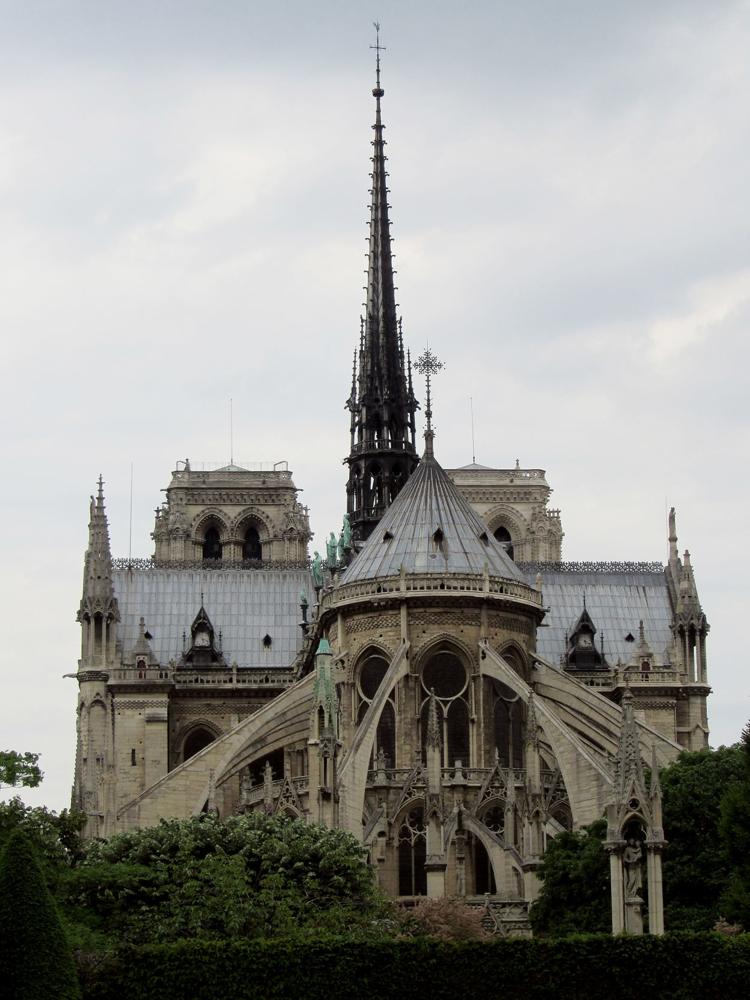 041519-qca-notre-dame-02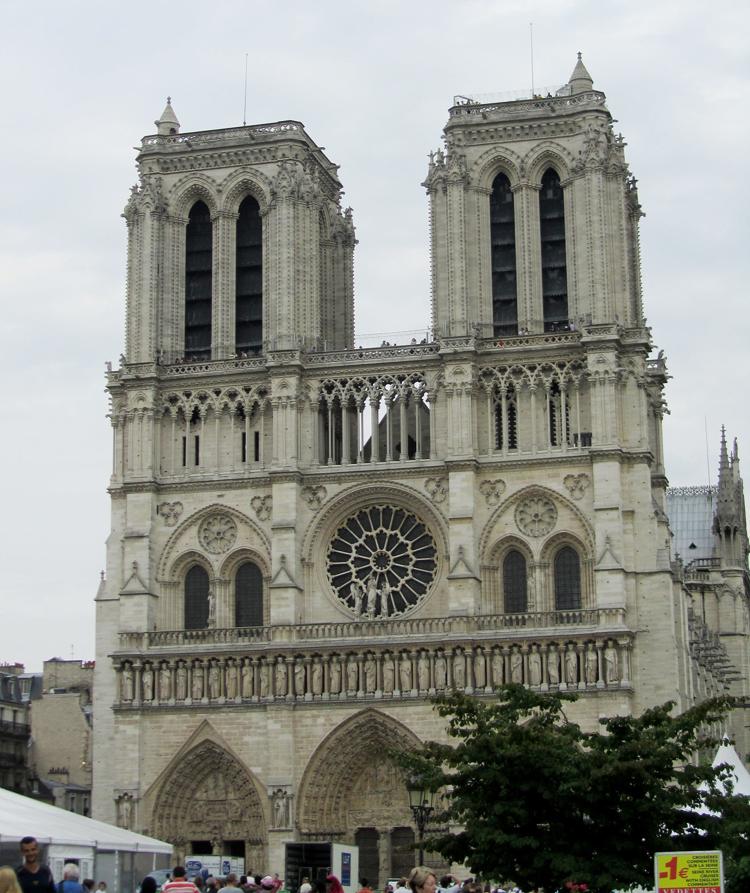 041519-qca-notre-dame-19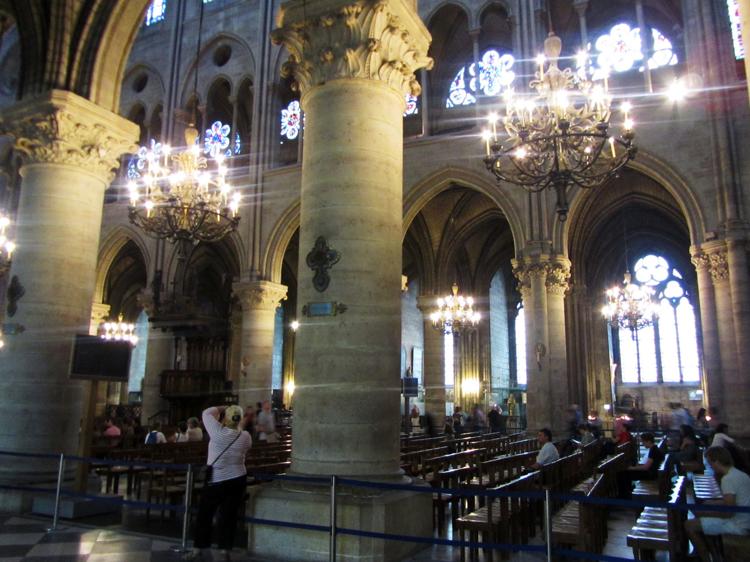 041519-qca-notre-dame-21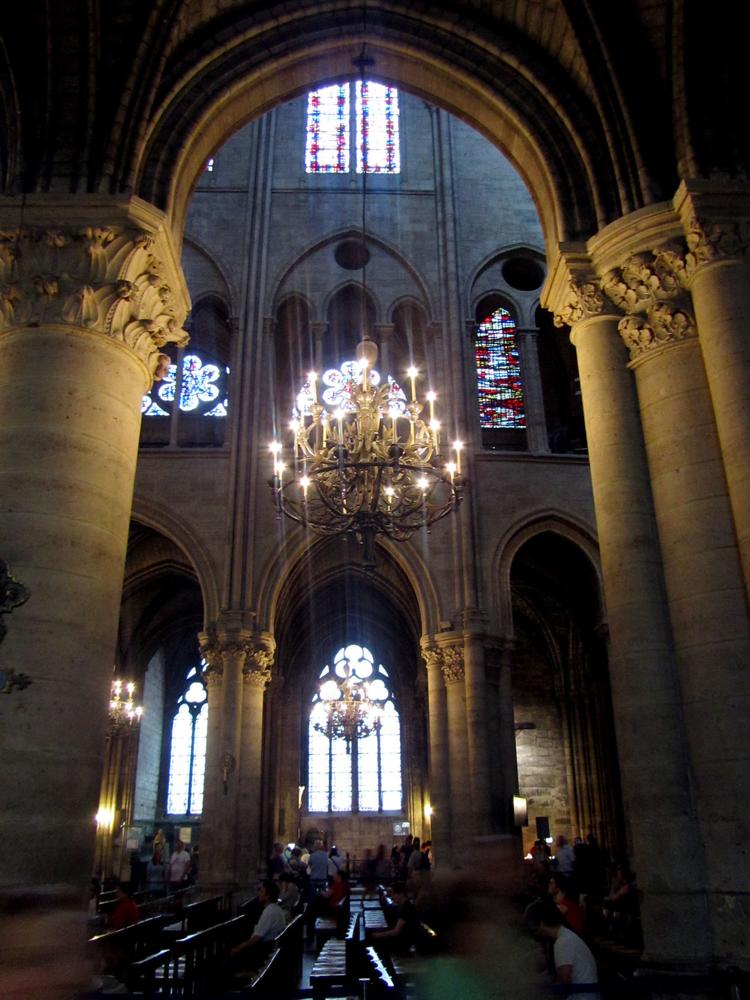 041519-qca-notre-dame-01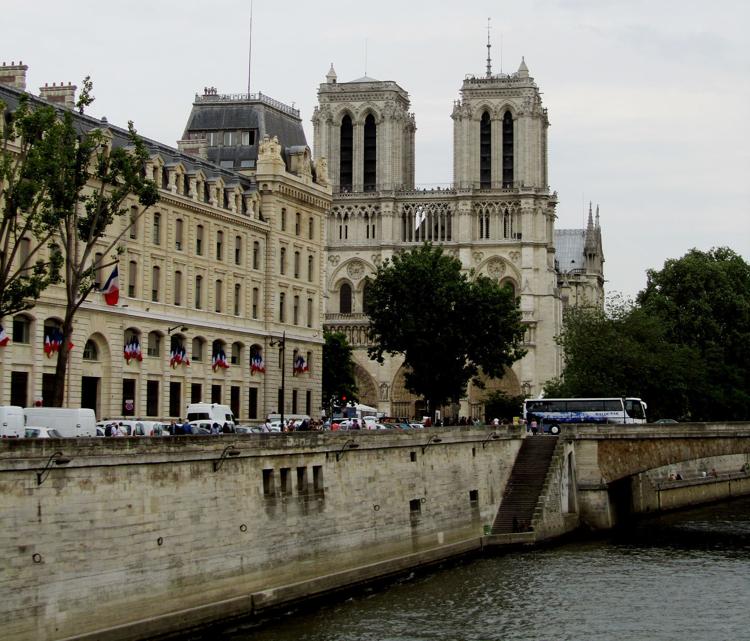 041519-qca-notre-dame-10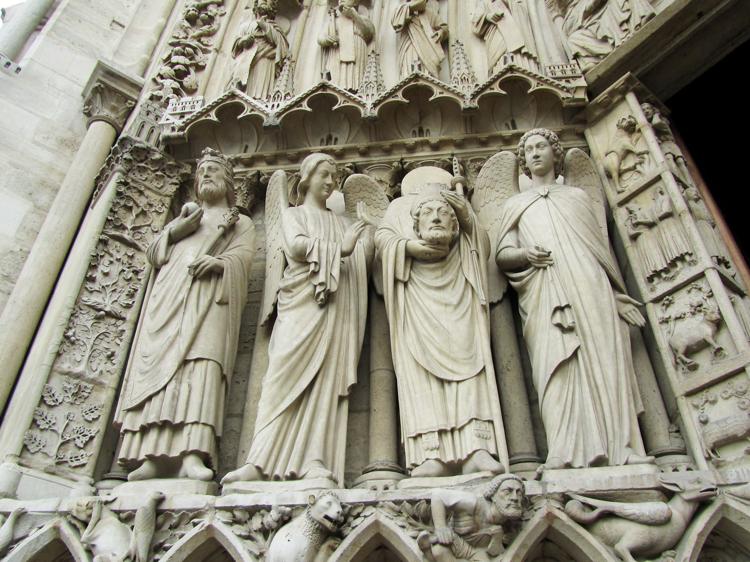 041519-qca-notre-dame-18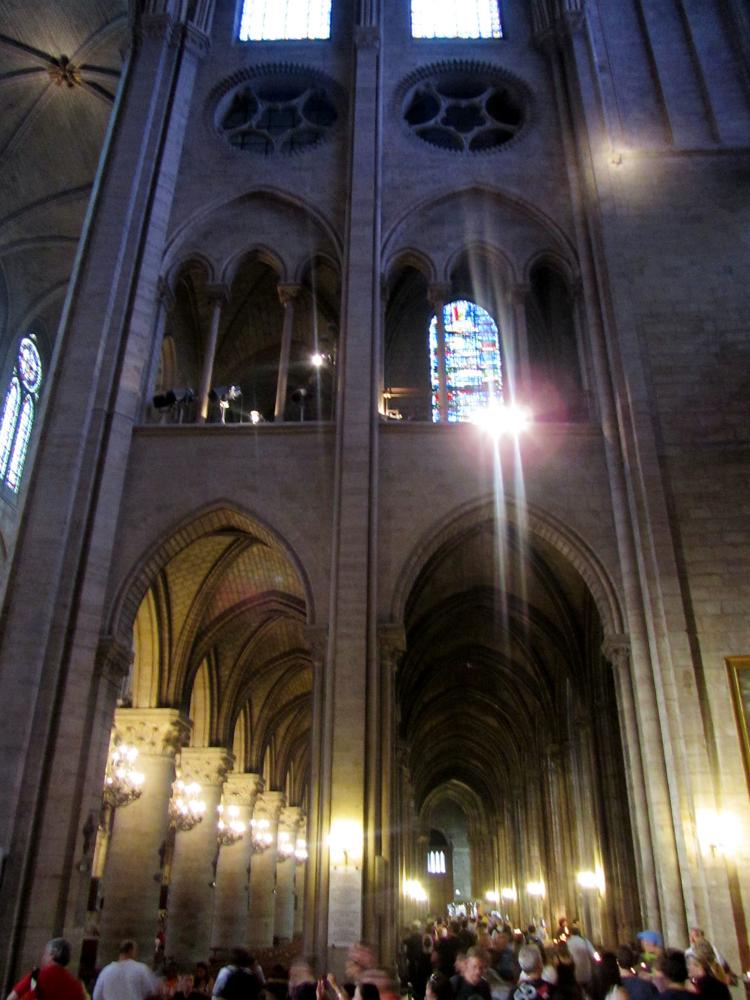 041519-qca-notre-dame-26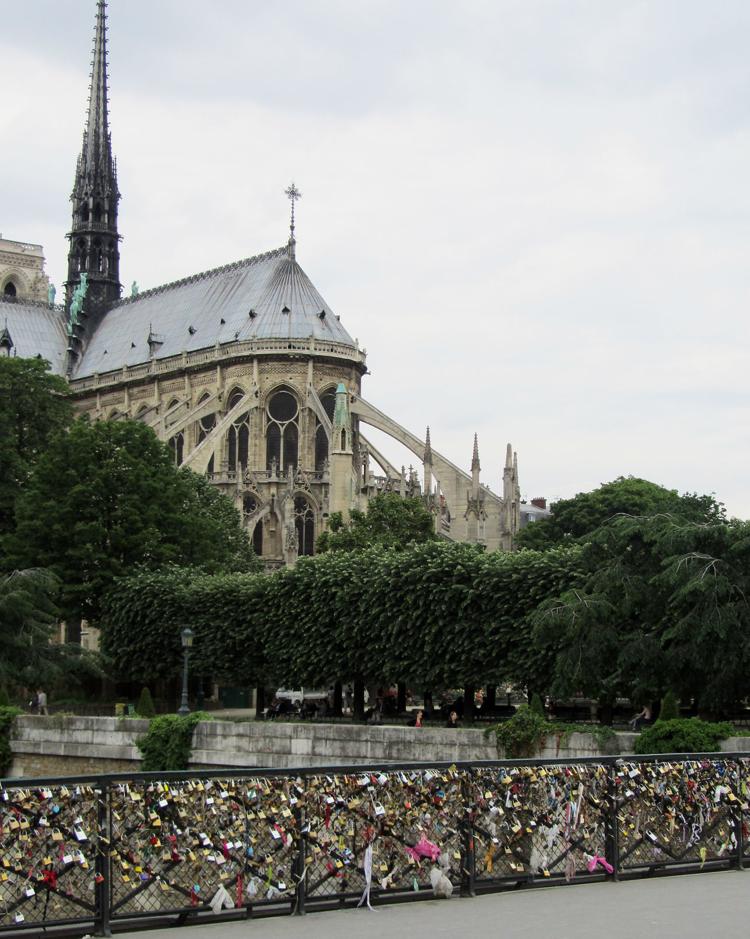 041519-qca-notre-dame-22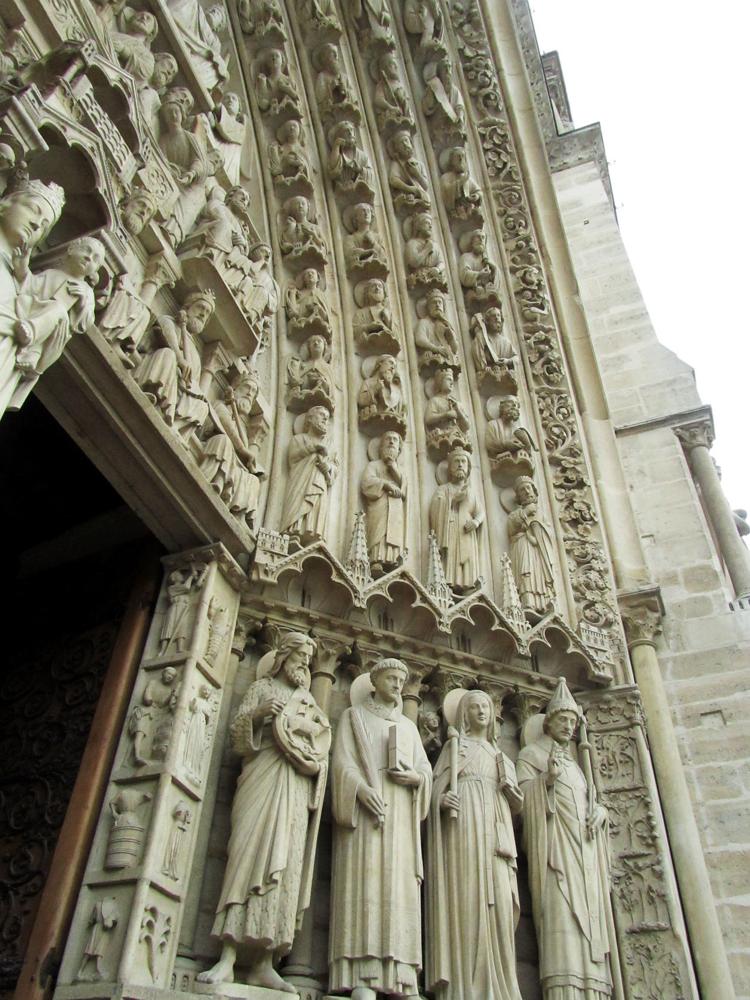 041519-qca-notre-dame-13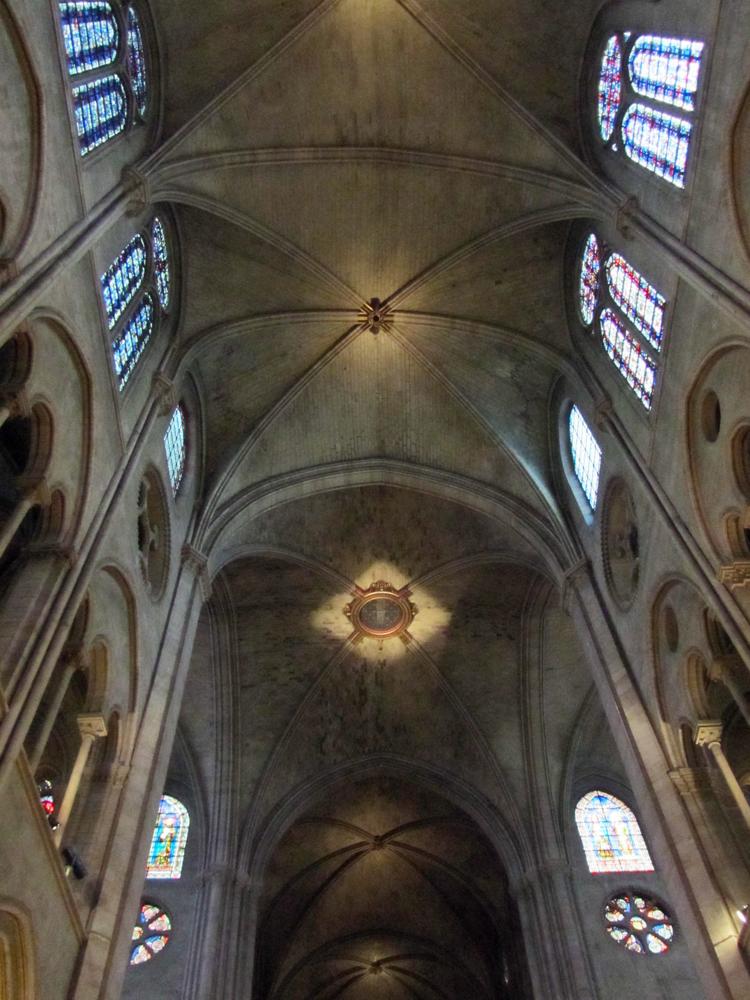 041519-qca-notre-dame-03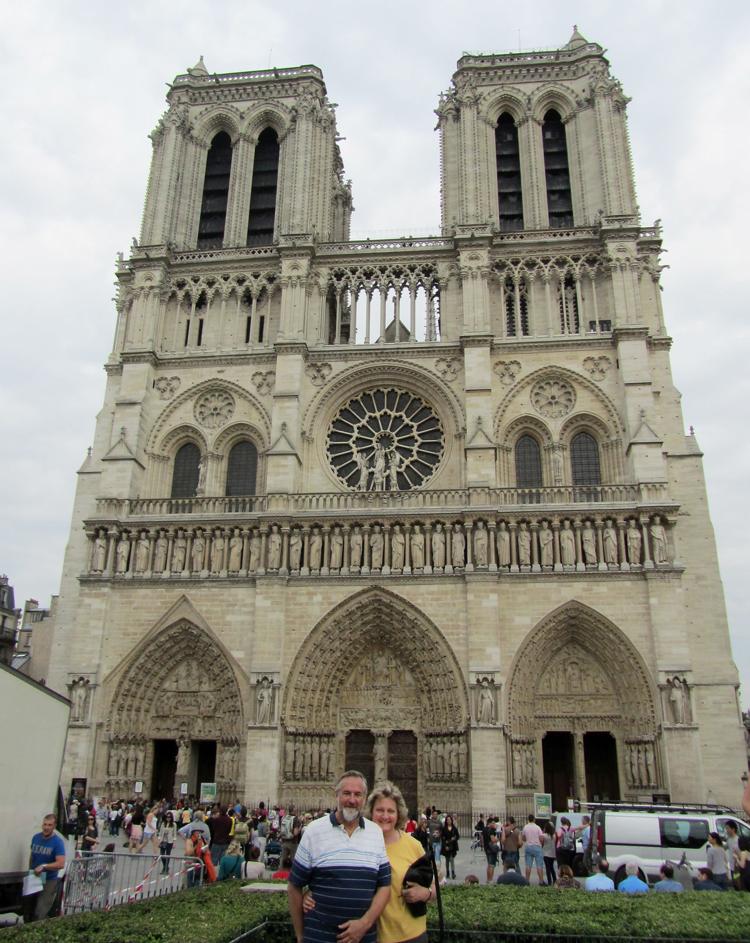 041519-qca-notre-dame-23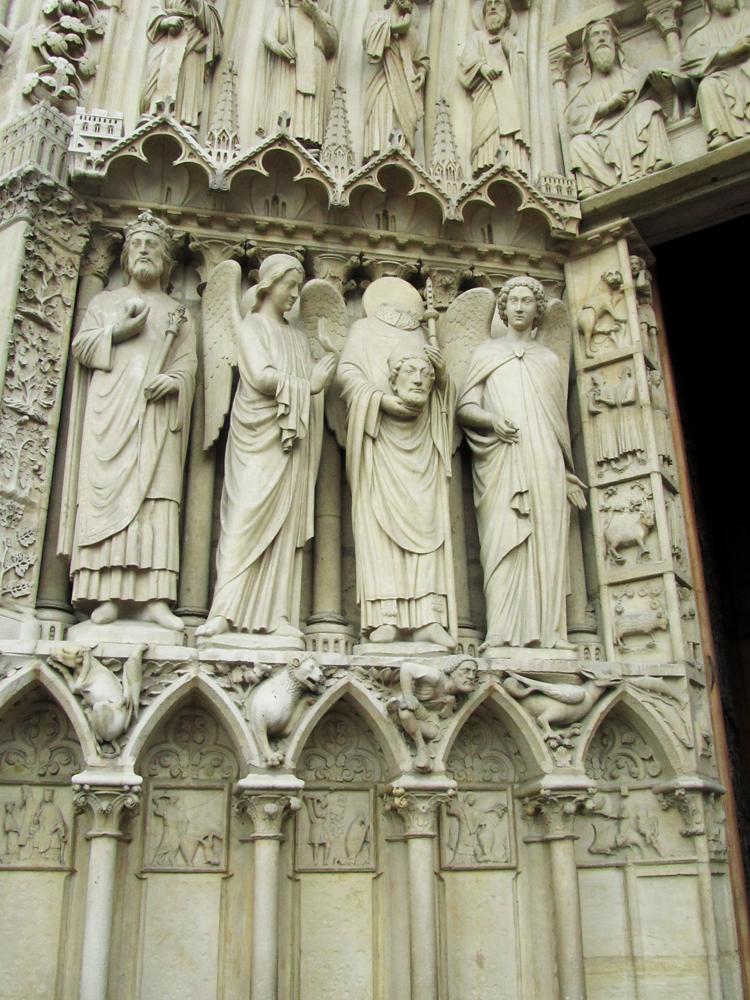 041519-qca-notre-dame-04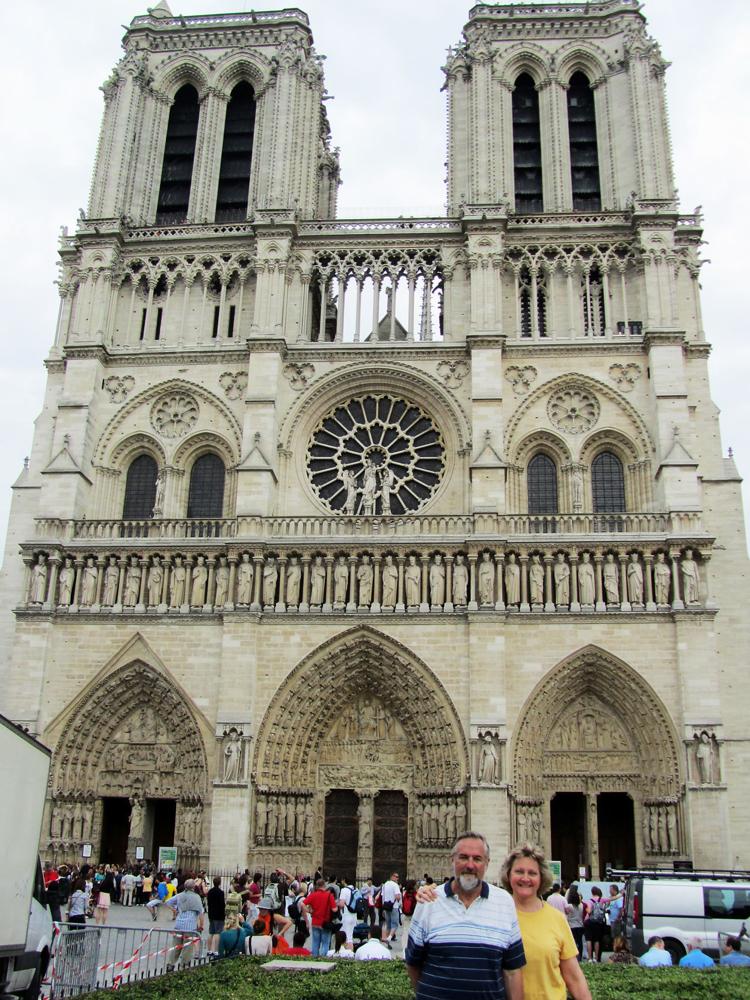 041519-qca-notre-dame-27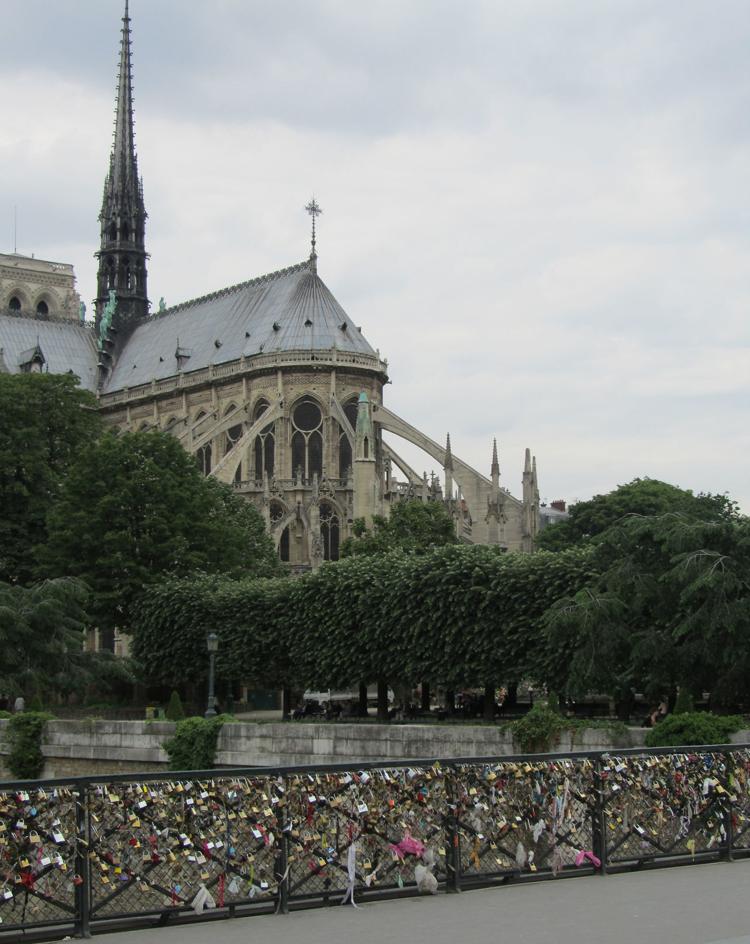 041519-qca-notre-dame-12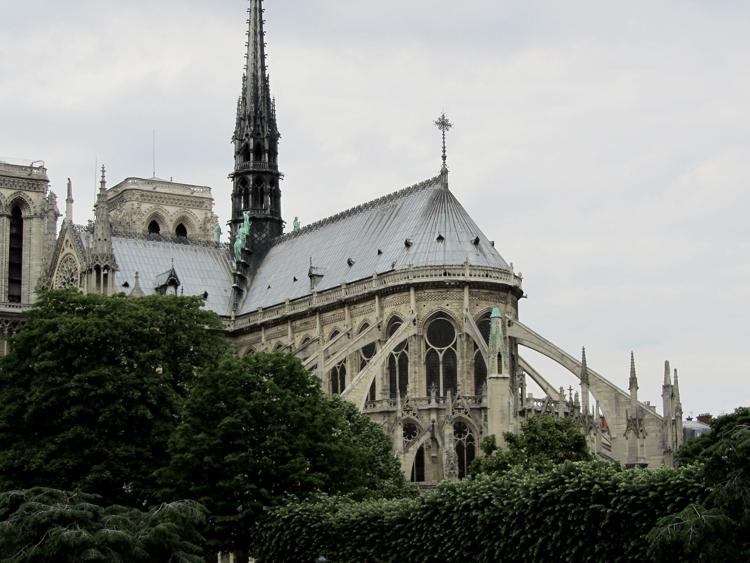 041519-qca-notre-dame-17
041519-qca-notre-dame-11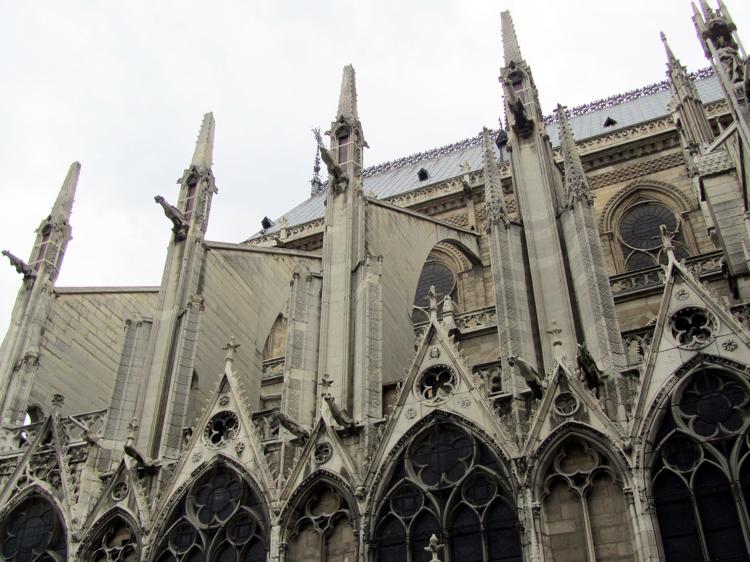 041519-qca-notre-dame-09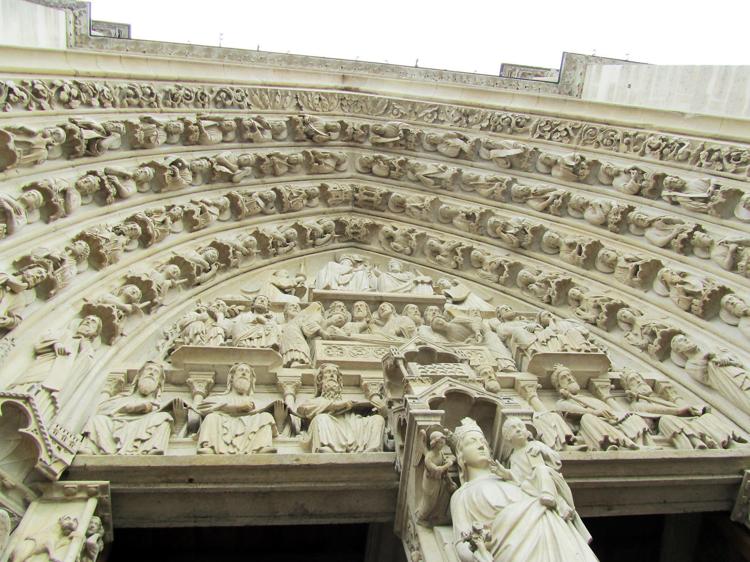 041519-qca-notre-dame-05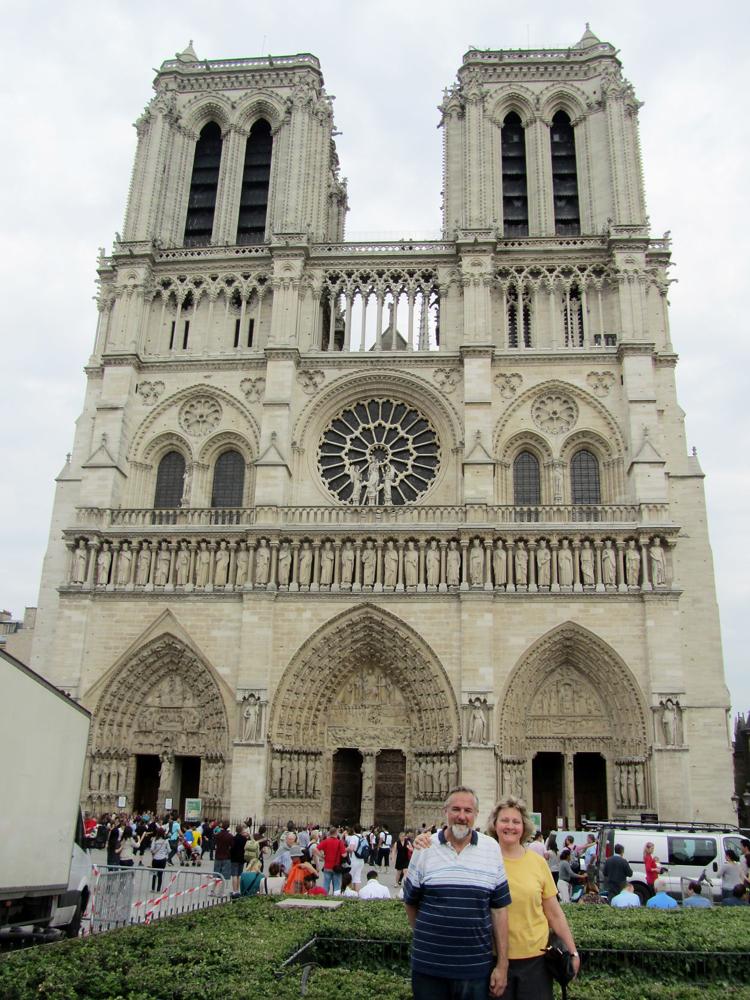 041519-qca-notre-dame-16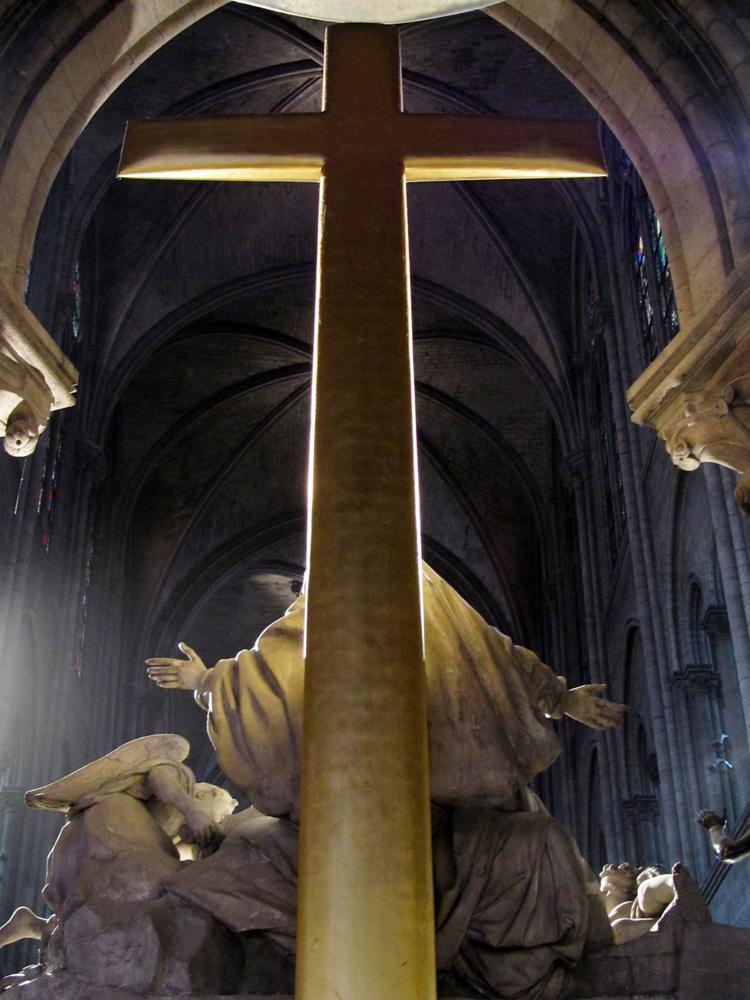 041519-qca-notre-dame-14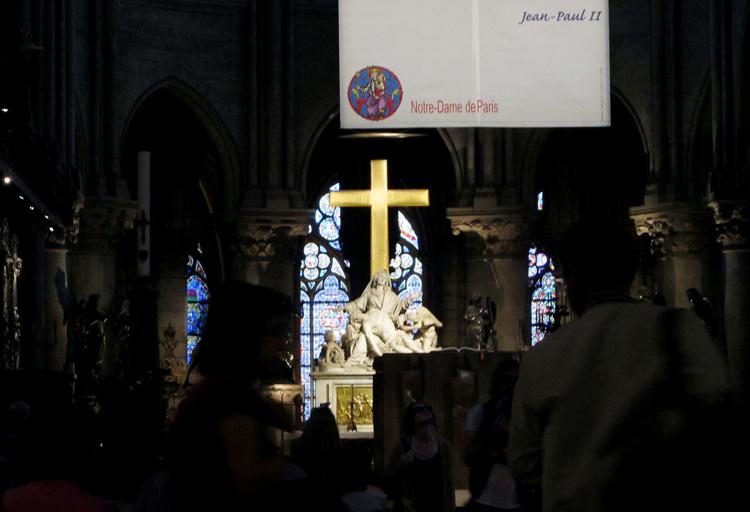 041519-qca-notre-dame-15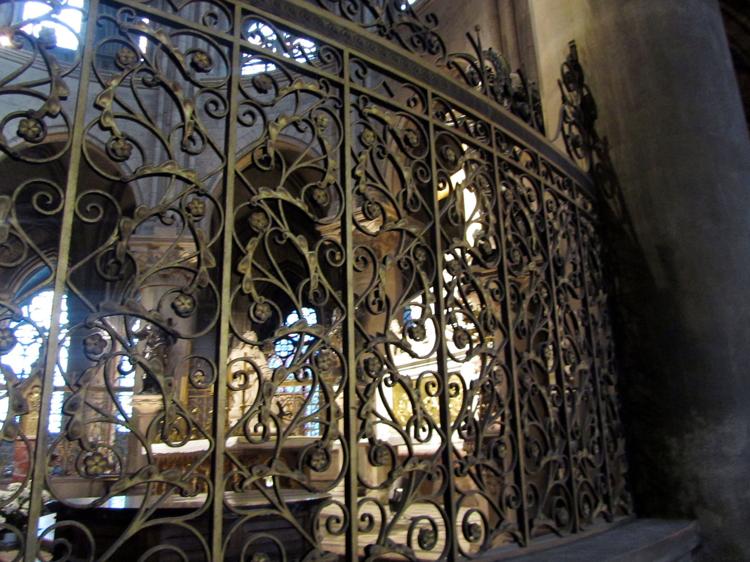 041519-qca-notre-dame-25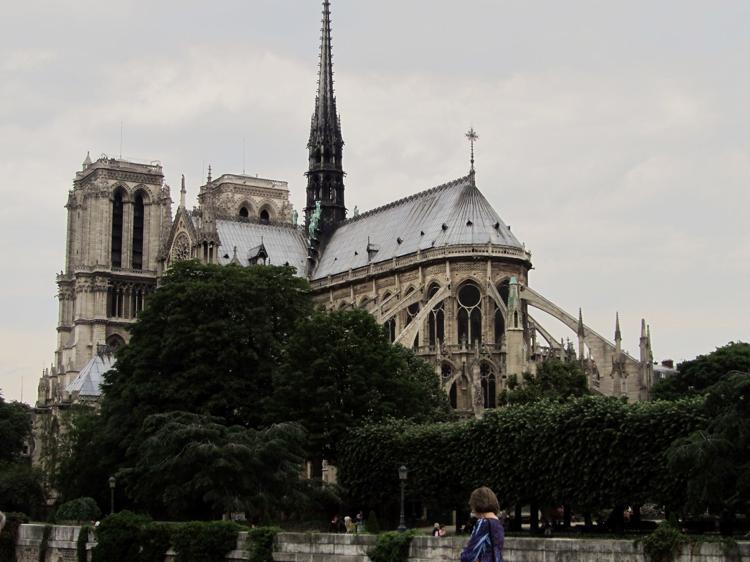 041519-qca-notre-dame-07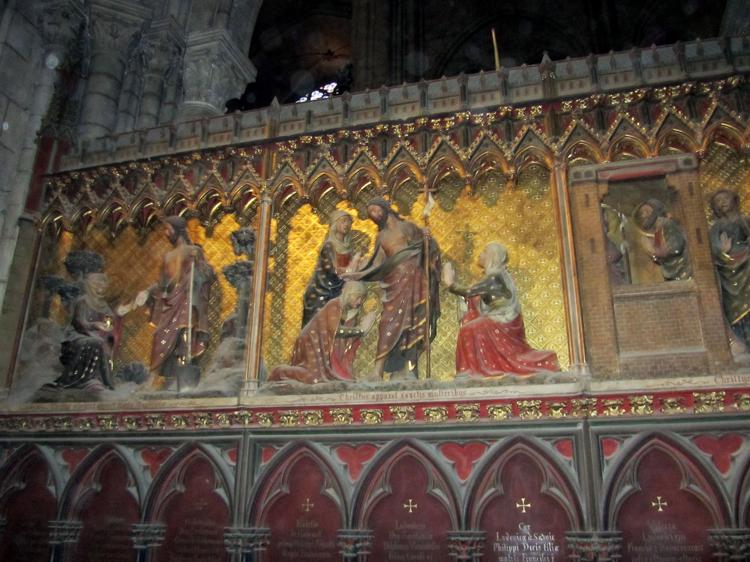 041519-qca-notre-dame-08