Gregarious. Mets fan. World traveler. Always finding friends near and far, even in unlikely places.
That's how Jake Campbell, knows his late mom, Jill Maurer-Campbell.
She died when Jake was just 10 months old, in the World Trade Center attack on Sept. 11. Even though he may not remember her himself, anecdotes from his dad, grandparents, coworkers, friends, and an online tribute page relay memories to her son.
"She would just meet people in far off places and they'd stick around and correspond and they never left her heart, even after she went back to New York," Jake said. "Just the way that she treated other people with kindness and love and acceptance has been something that's stuck with me because I've never heard anyone say even a neutral word about her. It's always people who remember her smile and the way that she brought life into whatever they were doing."
Jake is also the son of the late Steve Campbell, a 1983 Rock Island High School graduate, who enlisted in the U.S. Marines and became a police officer in New York City. He met Jill at a party hosted by mutual friends. Jake was born three years later.  
At the time of the attacks, Jill had returned from maternity leave, and was working part-time. She traded a shift with a friend to work the morning of Sept. 11. His grandparents picked up Jake that morning to watch him while Jill was at work and Steve was asleep after working the night shift. Grandparents, with grandson in tow, turned on the TV and witnessed the moment the second plane hit the south tower of the World Trade Center — the tower Jill worked in.
His grandmother couldn't watch TV for weeks afterward, Jake said.
His grandfather, a retired firefighter, went back to the site to search the rubble with Steve and other retirees looking for survivors and collecting evidence. Looking for his daughter. The most they found was her wallet.
In 2014, grief again struck the family. Jake's grandfather died of cancer likely caused by his trips to the site of the attacks. And again, in 2017, when Steve died suddenly of a heart attack.
Jake, now 20, has started his senior year at the University of Michigan. He studies business.
He hasn't missed a Sept. 11 memorial at Ground Zero, and plans to go again this year. Later Saturday evening, he'll go to a Mets-Yankees game with his grandma and family.
"It (going to Mets games) is a family thing and something that my mom would have shared with me and did in the brief time we had together," he said.
The Sept. 11 tragedy and Jake's family are intertwined, Jake wrote in a New York Times op-ed in 2018. But he leans on his support network, his grandma and relatives in New York City, friends in college and where he grew up in New York.  
Jake has a few relatives in the Quad-Cities area, and visited them this summer when he interned in Iowa City for Table to Table, a nonprofit that works to distribute unused food to agencies that serve at-risk populations.
He's not sure yet what he wants to do after he graduates this May, but he said nonprofit work drew him in.
"I really enjoyed what I did over the summer," he said. "I don't have any real big loans to pay back so I can kind of have an impact. I think that would be something that my parents would approve of."
Photos: Sept. 11, 20 years ago
Quad City Salute to America... 09/14/01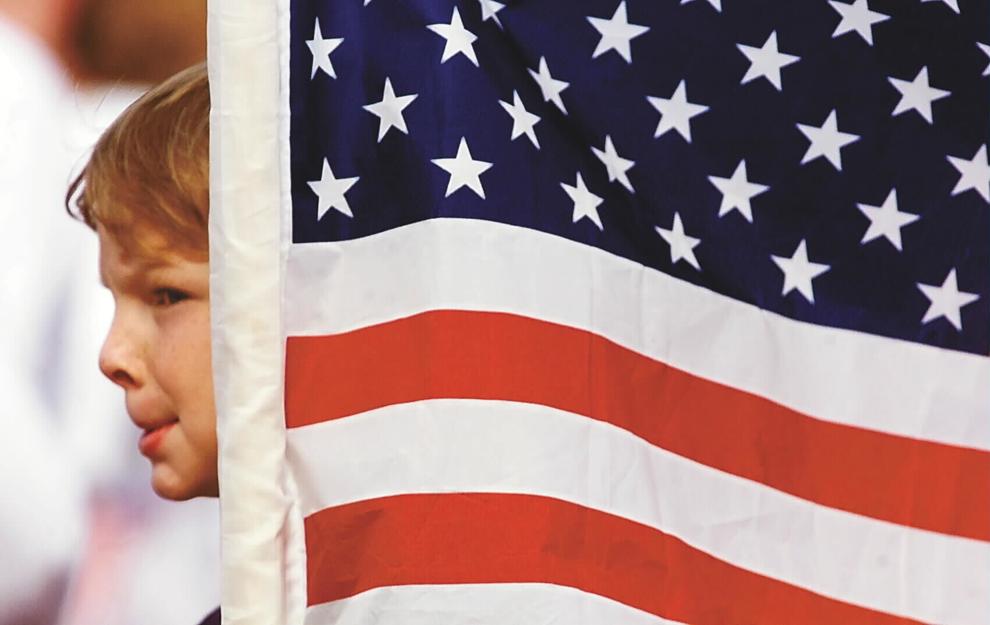 QC Care Package... 09/19/01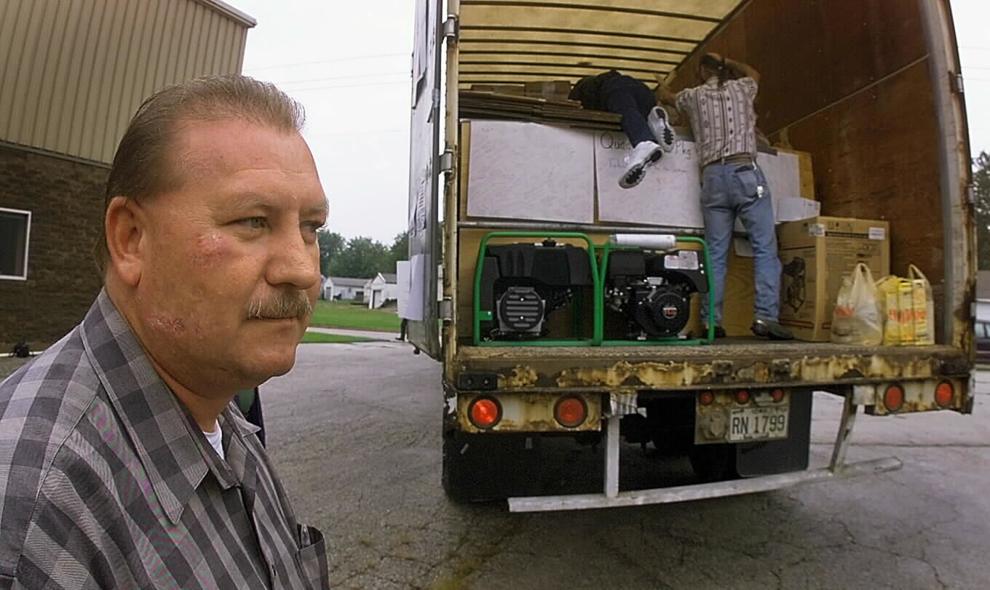 Quad City Salute to America... 09/14/01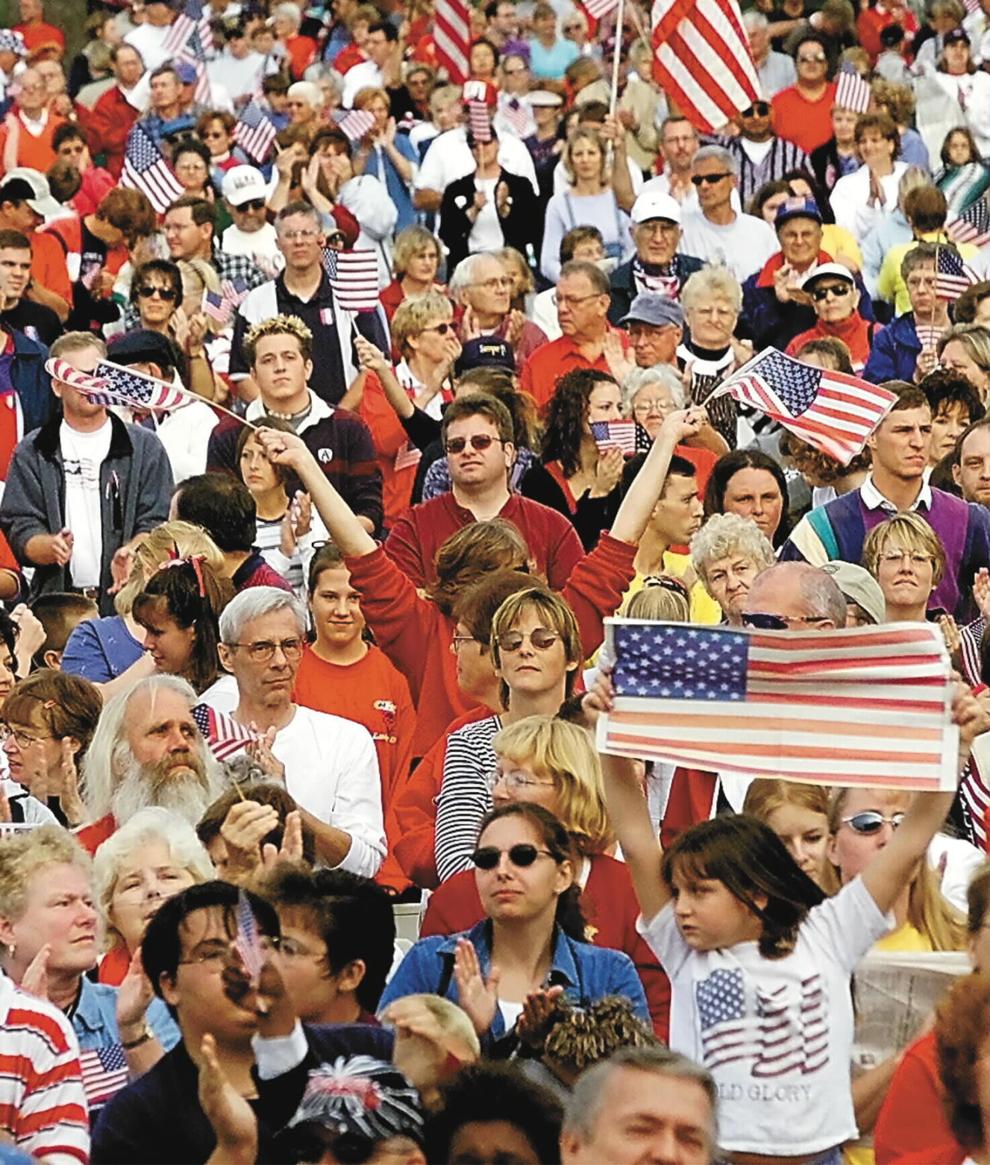 Quad City Salute to America... 09/14/01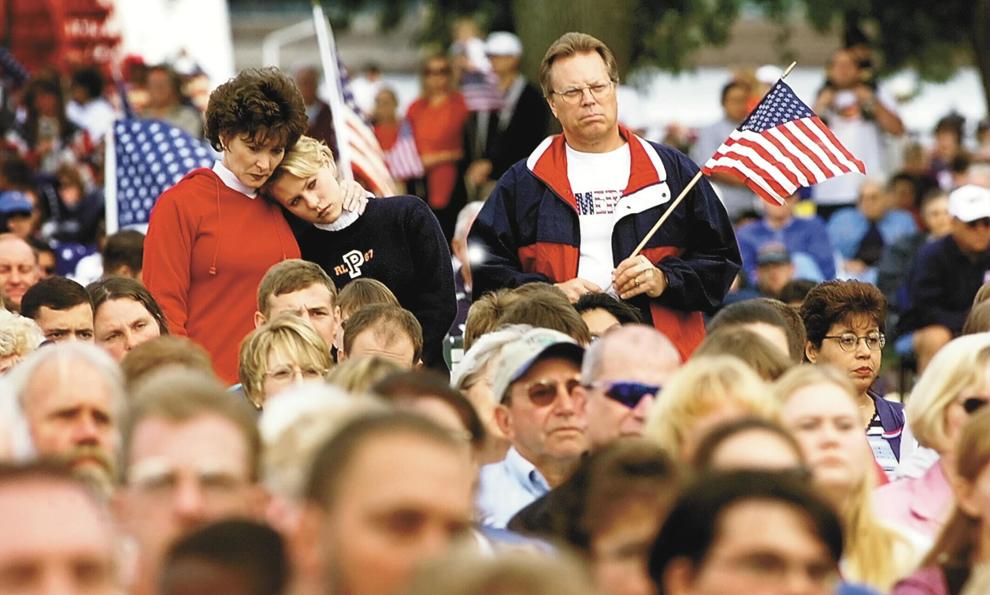 Quad City Salute to America... 09/14/01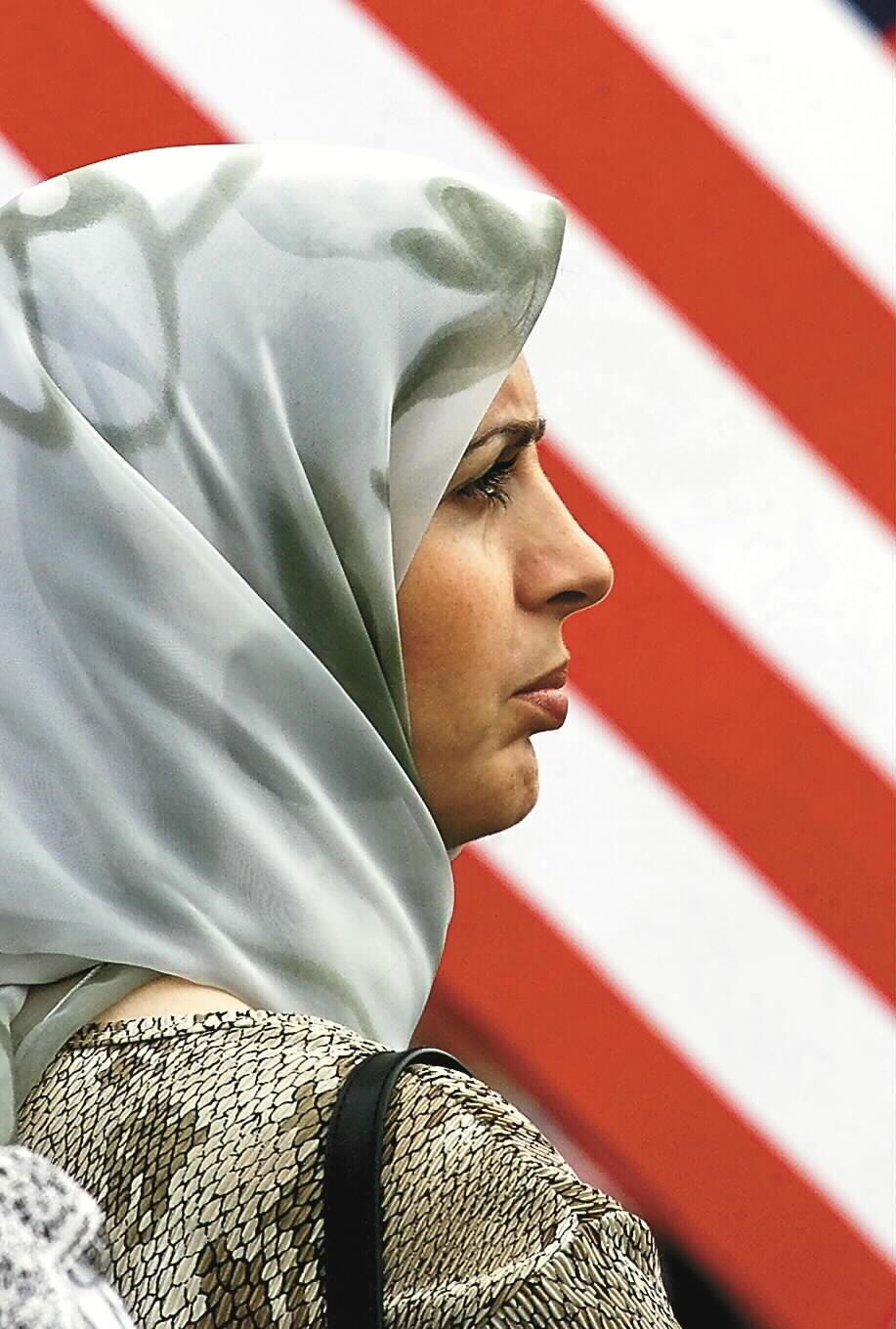 Quad City Salute to America... 09/14/01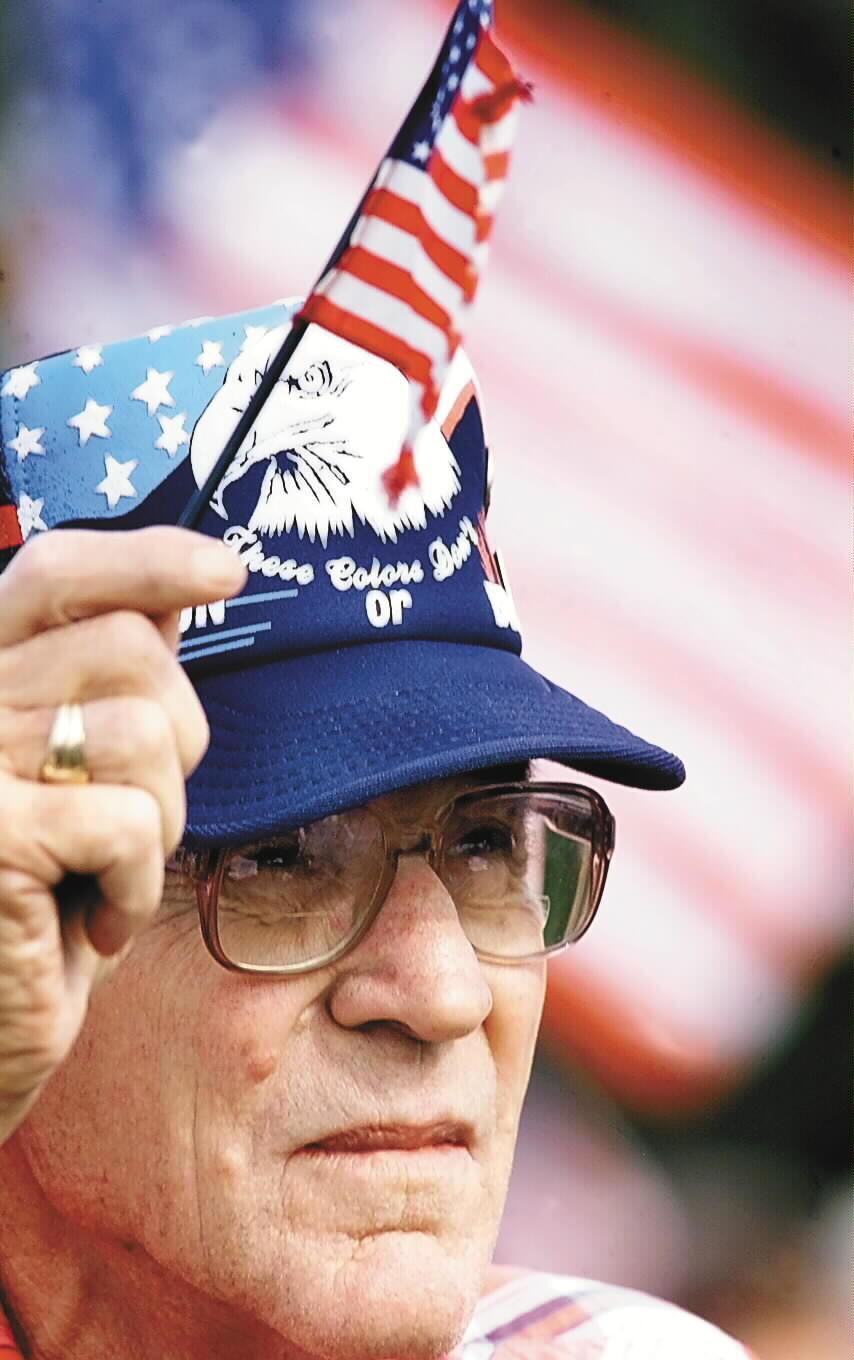 Quad City Salute to America... 09/14/01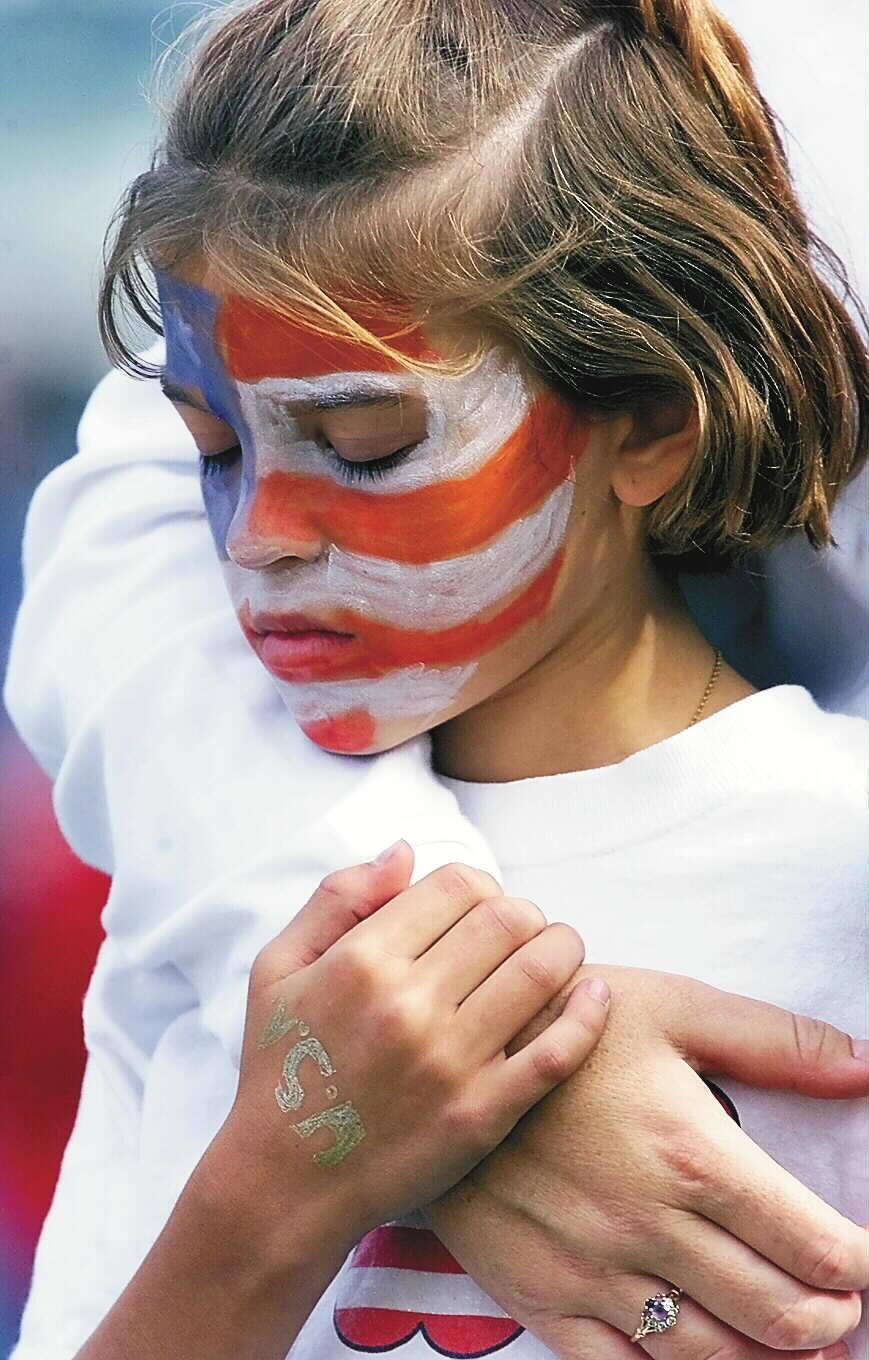 Quad City Salute to America... 09/14/01
Quad City Salute to America... 07/10/03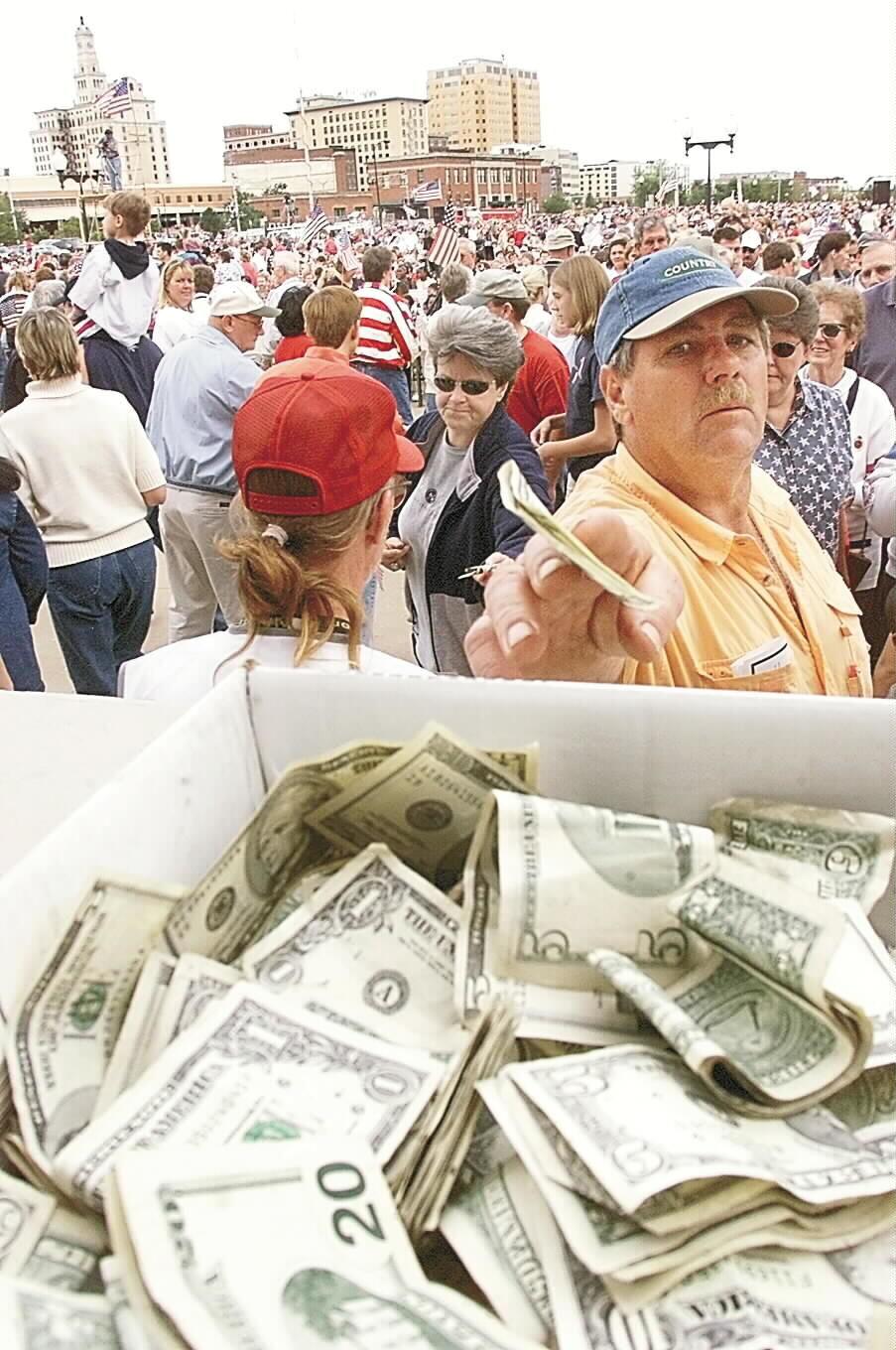 Quad City Salute to America... 07/10/03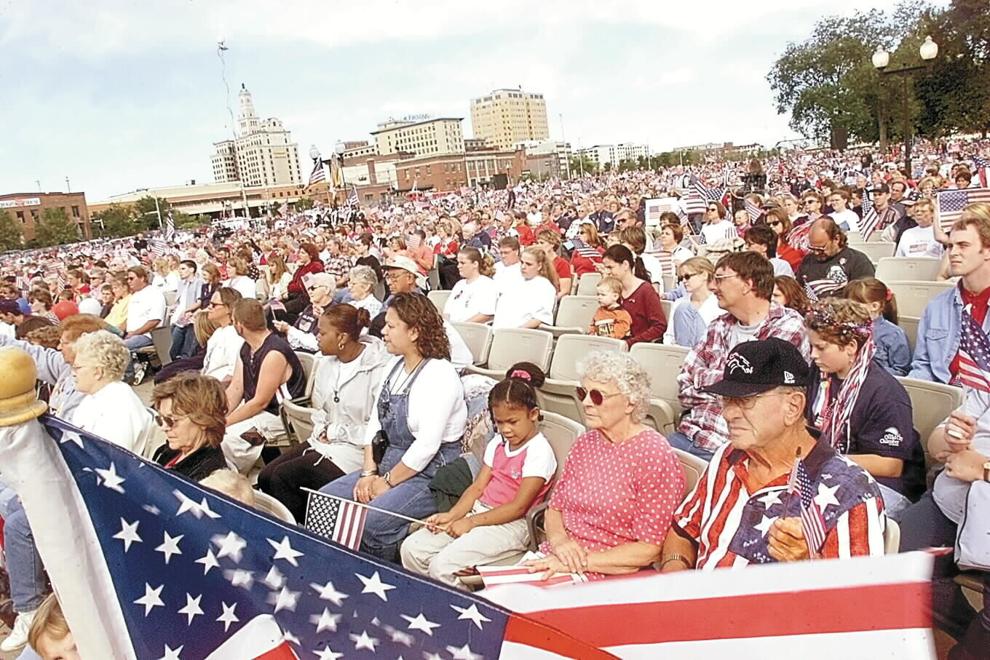 Quad City Salute to America... 07/10/03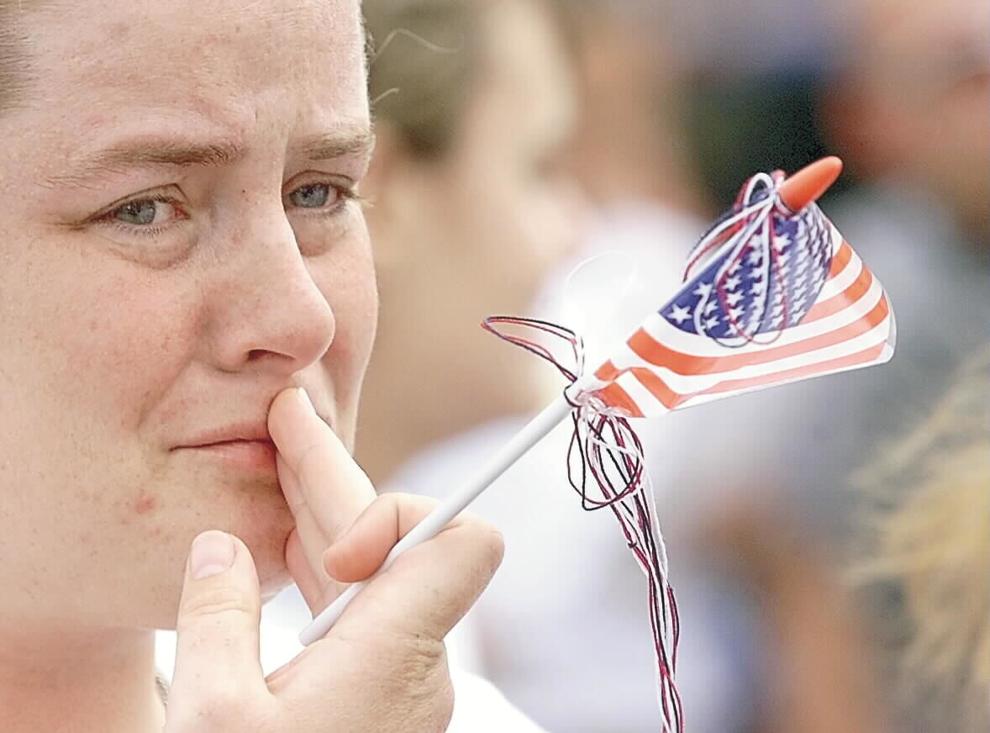 Quad City Salute to America... 07/10/03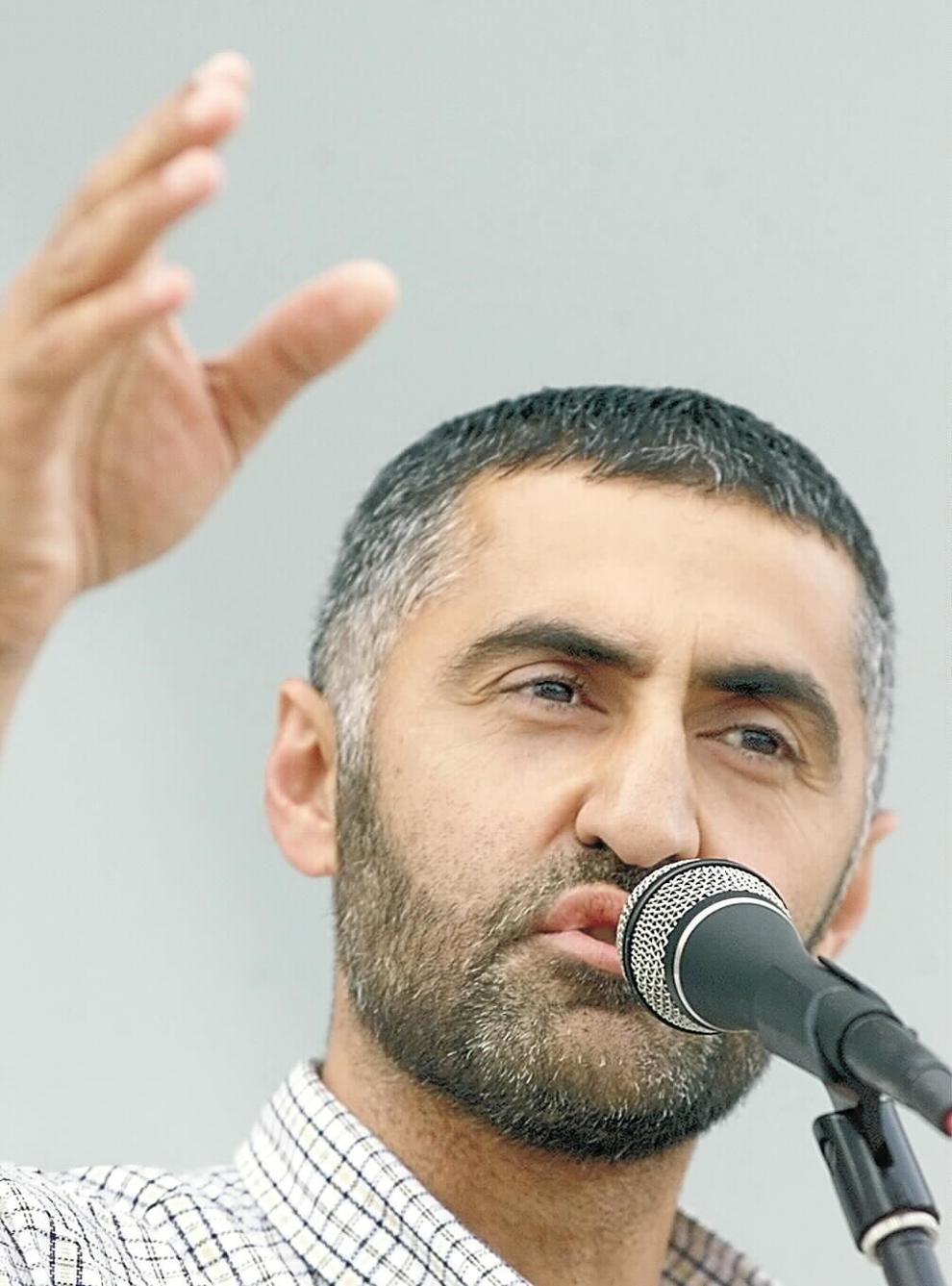 Quad City Salute to America... 07/11/03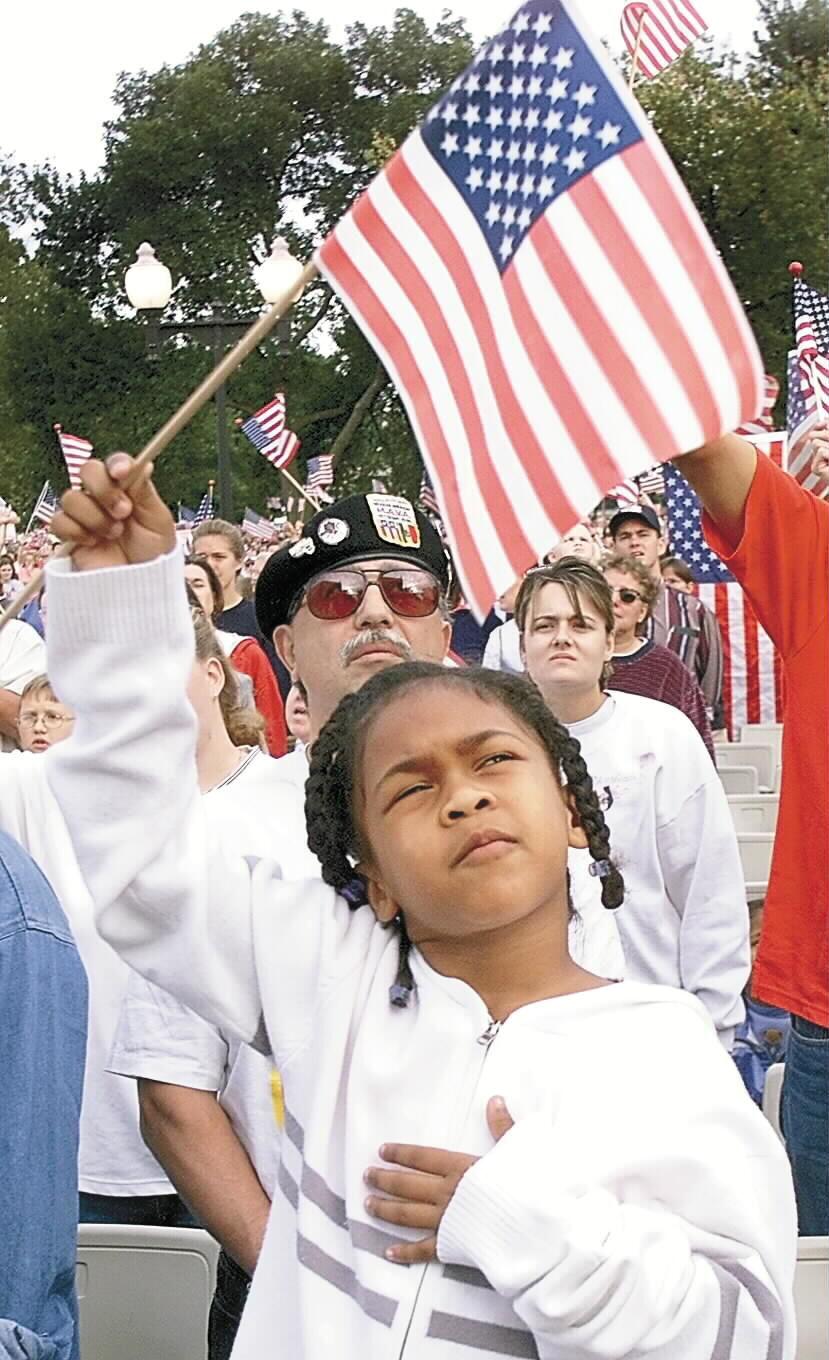 Quad City Salute to America... 07/10/03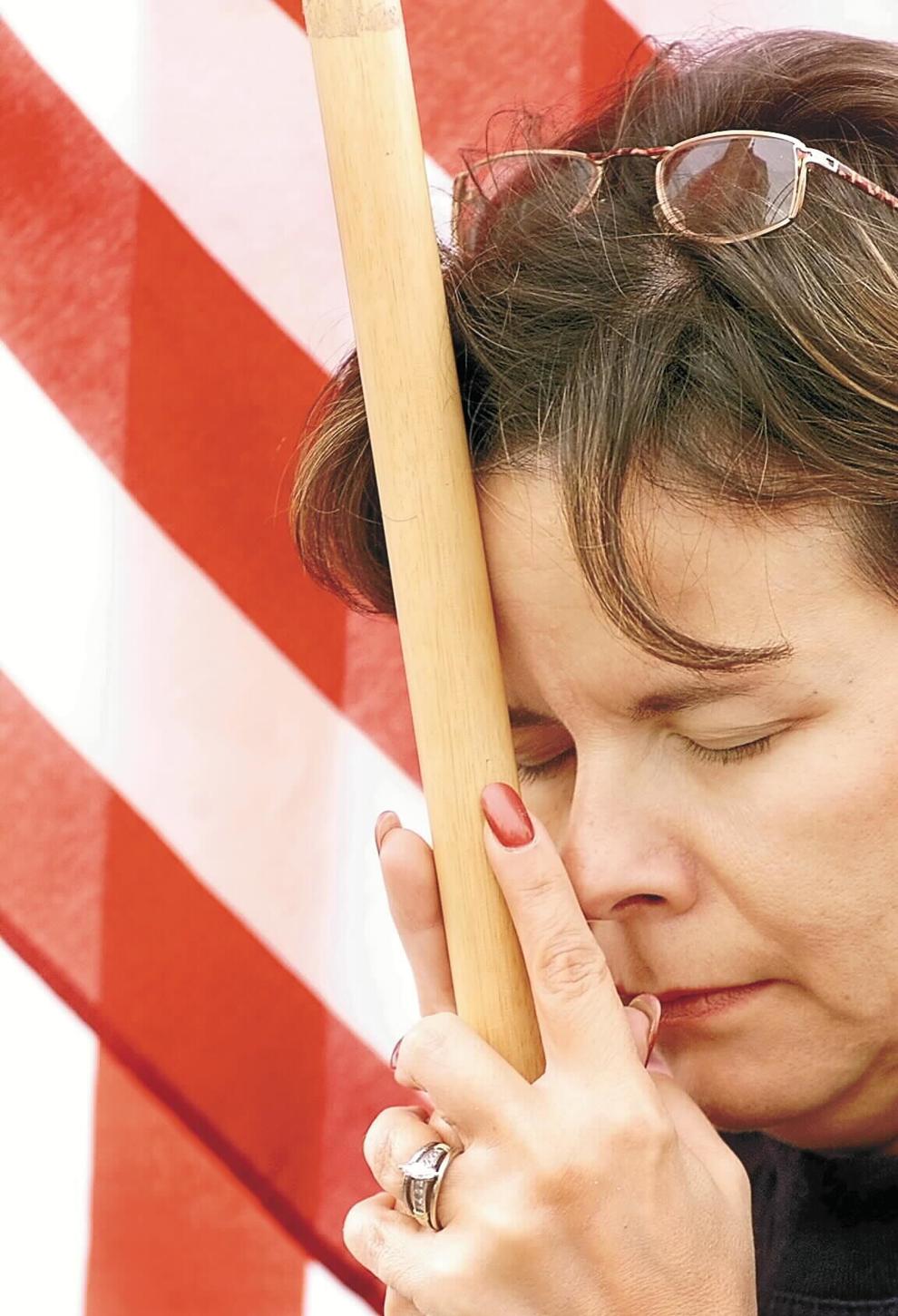 Quad City Salute to America... 07/10/03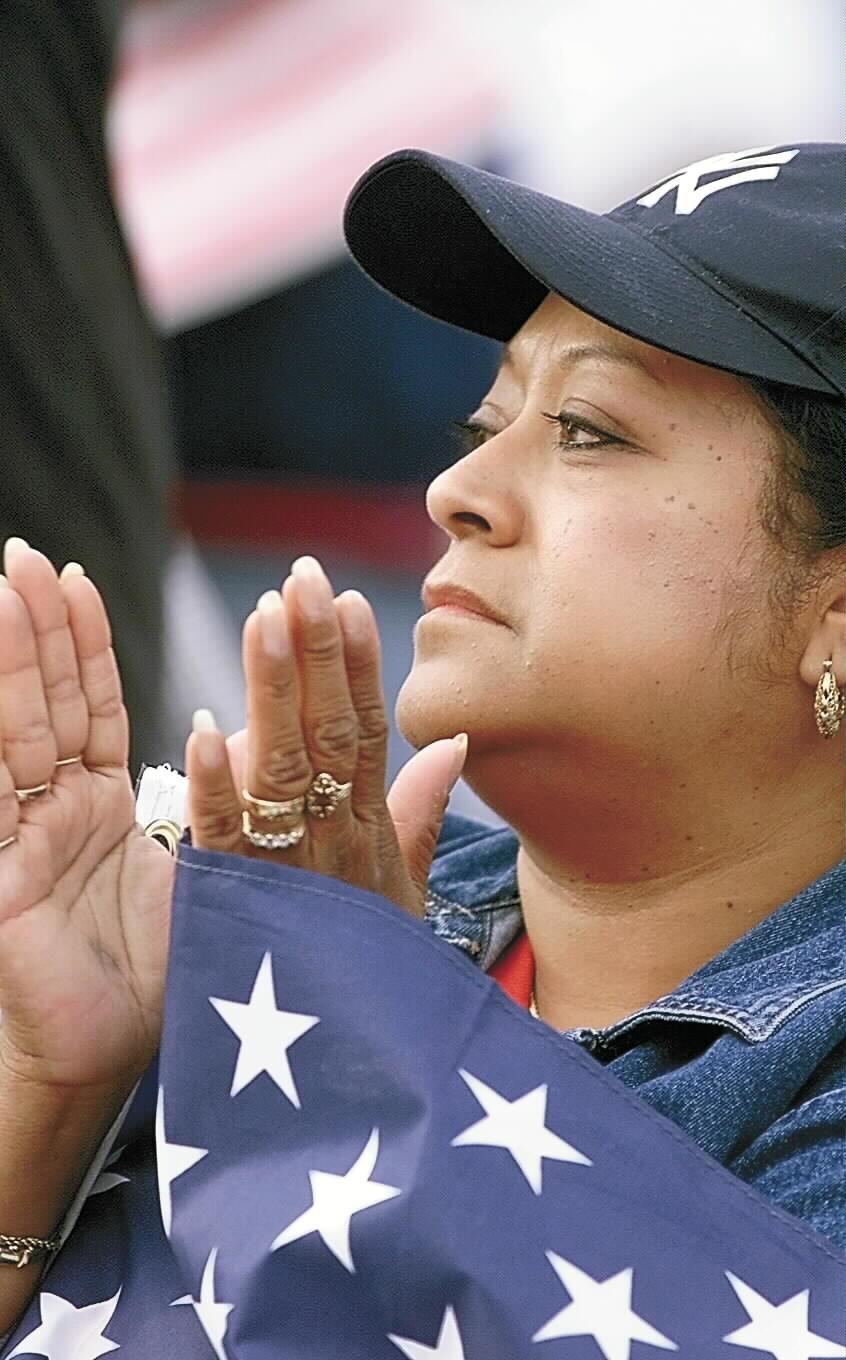 Quad City Salute to America... 09/14/01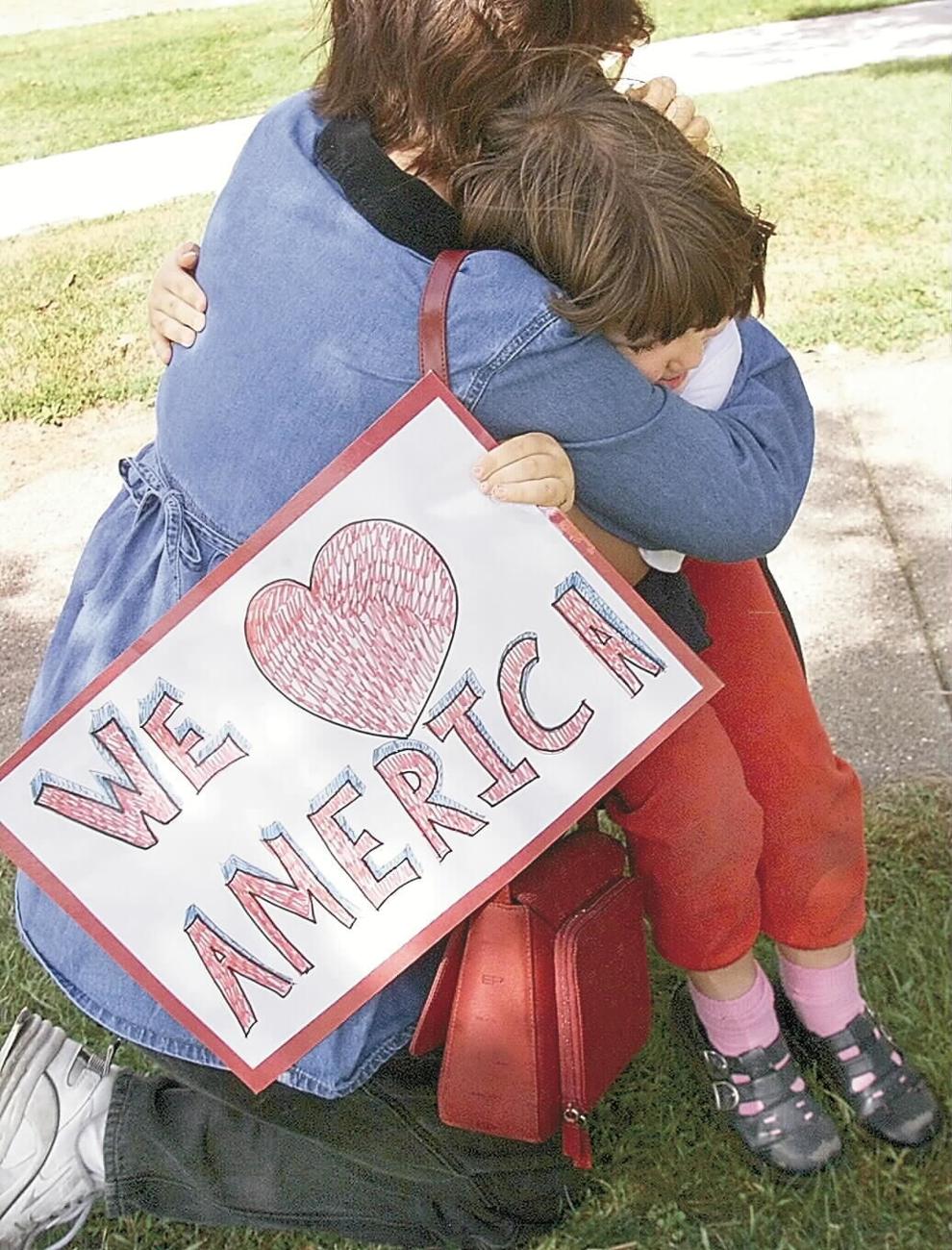 Quad City Salute to America... 07/09/03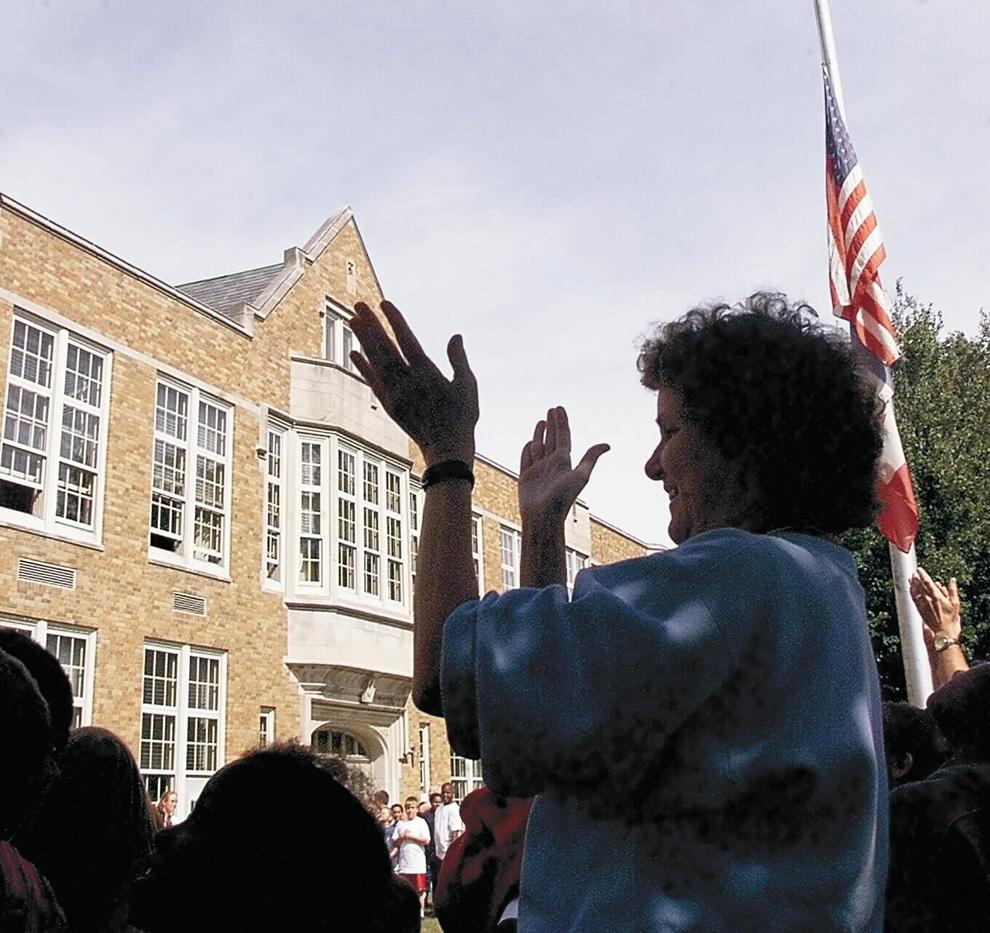 world trade... 09/11/01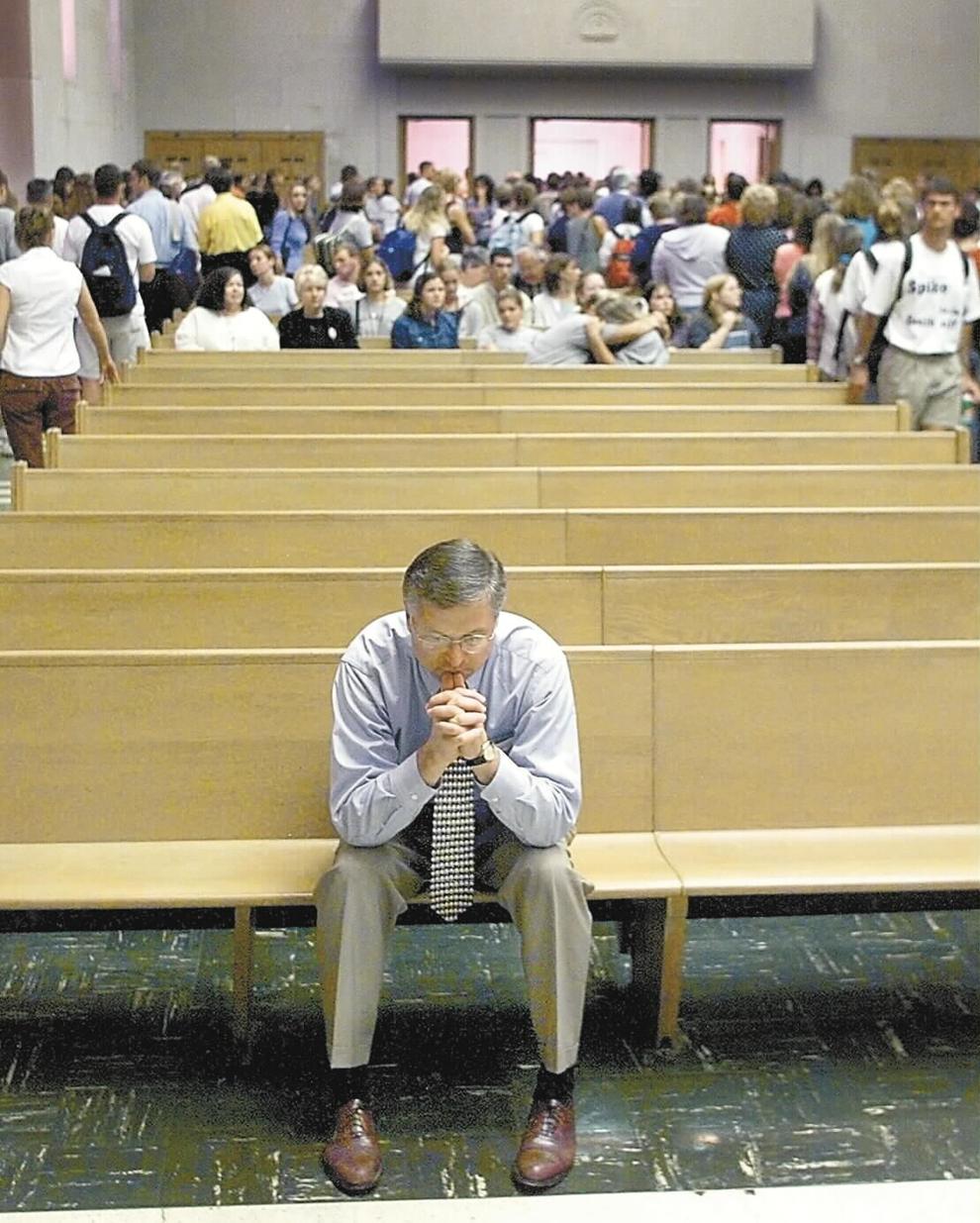 Homecoming run... 09/28/01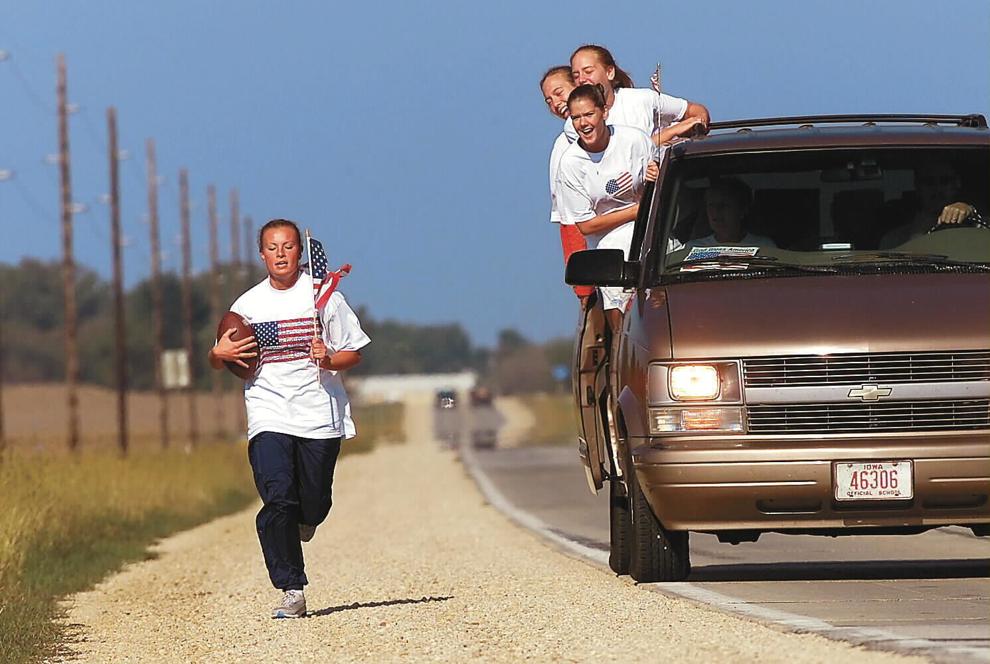 9-11 baby... 09/28/01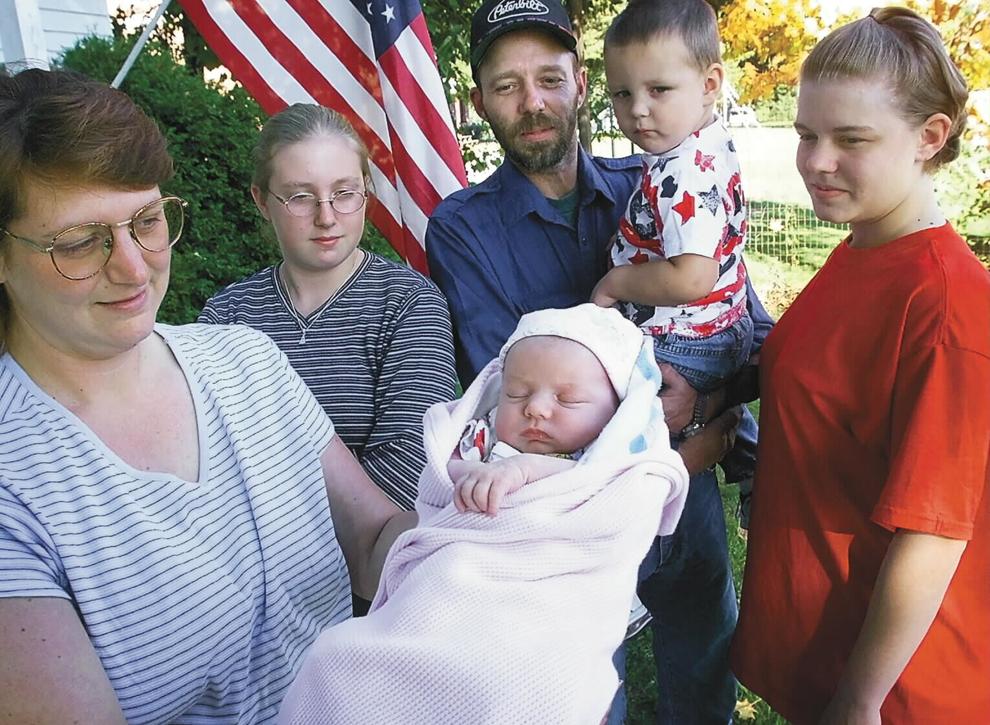 March for Freedom... 09/28/01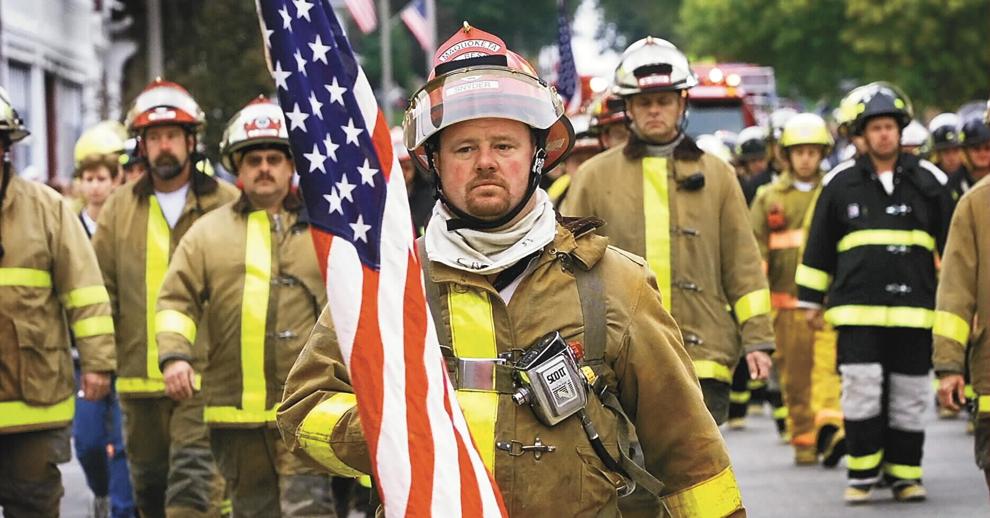 March for Freedom... 09/28/01
Liberty Bingham... 09/27/01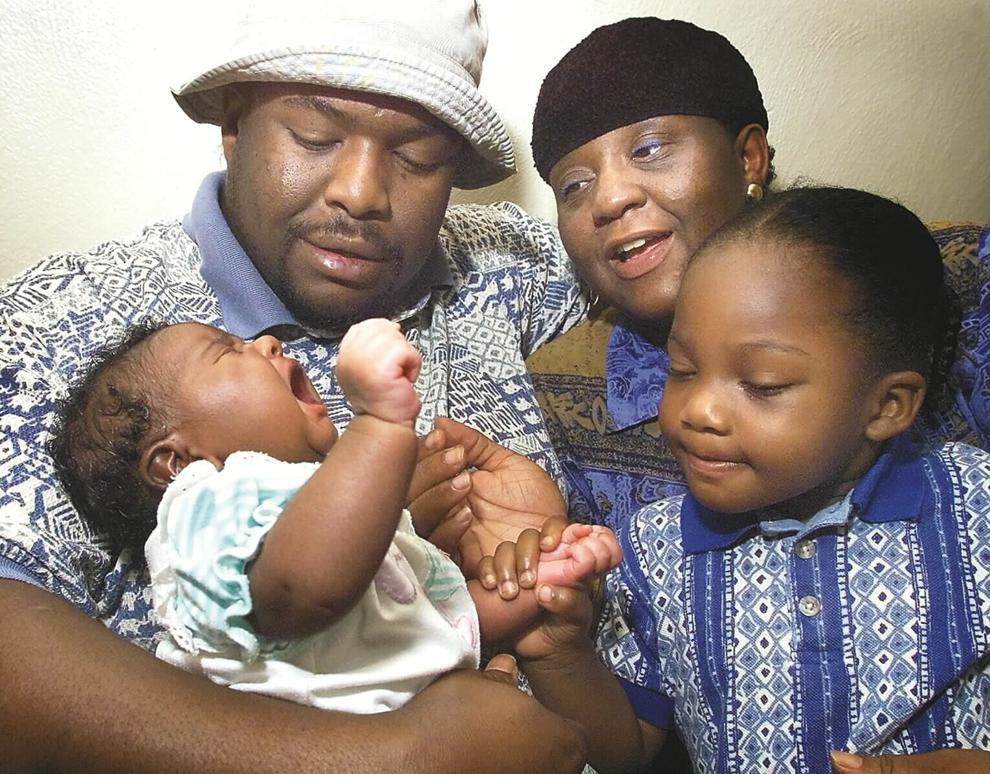 flag... 09/27/01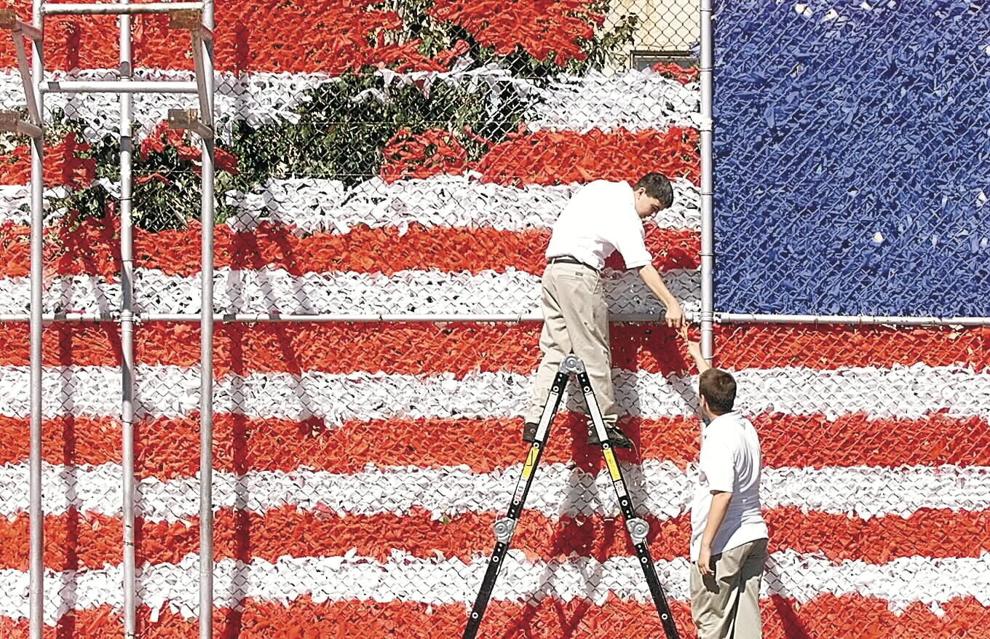 Aledo Patriotism... 09/24/01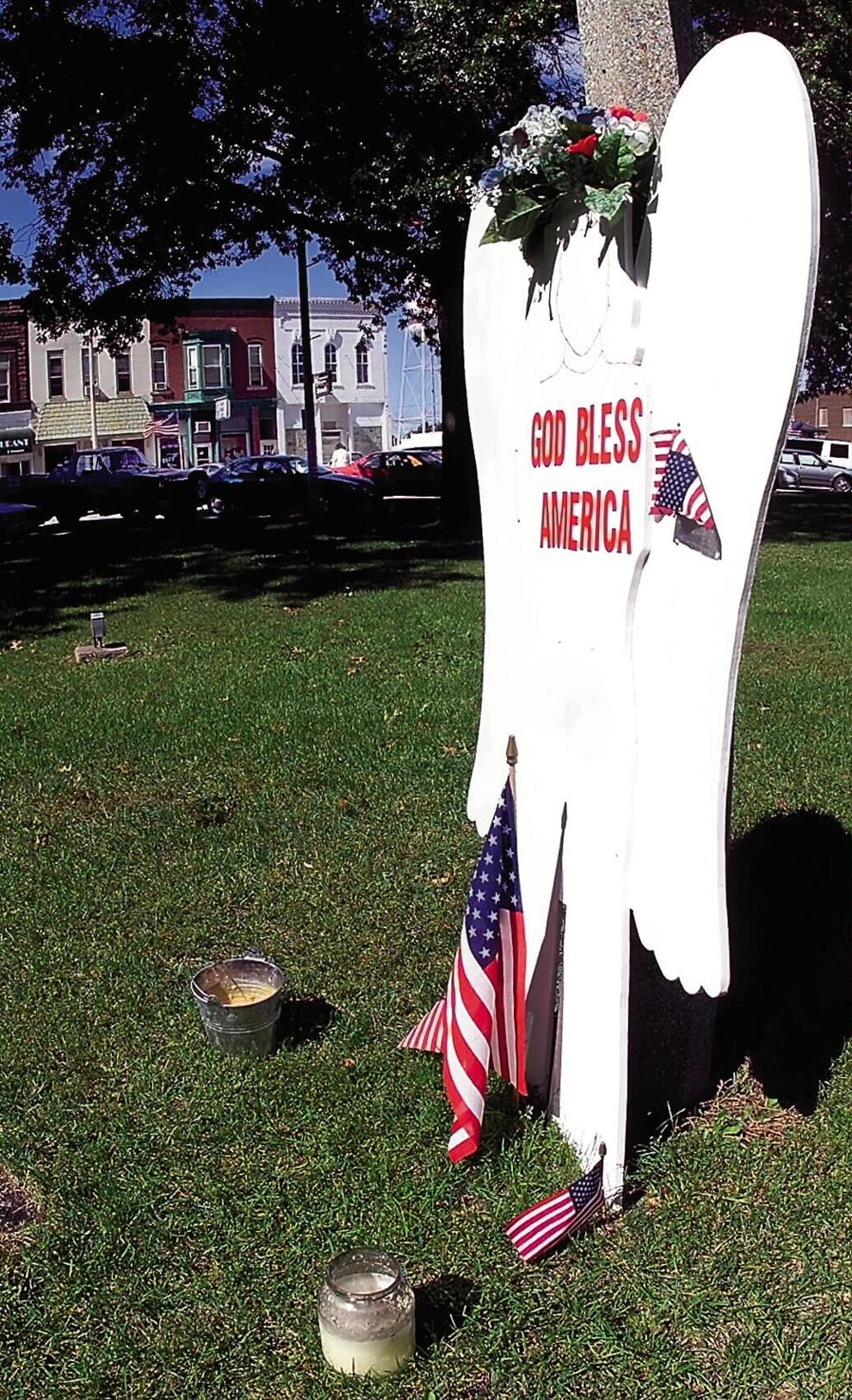 Motorcyclists... 09/22/01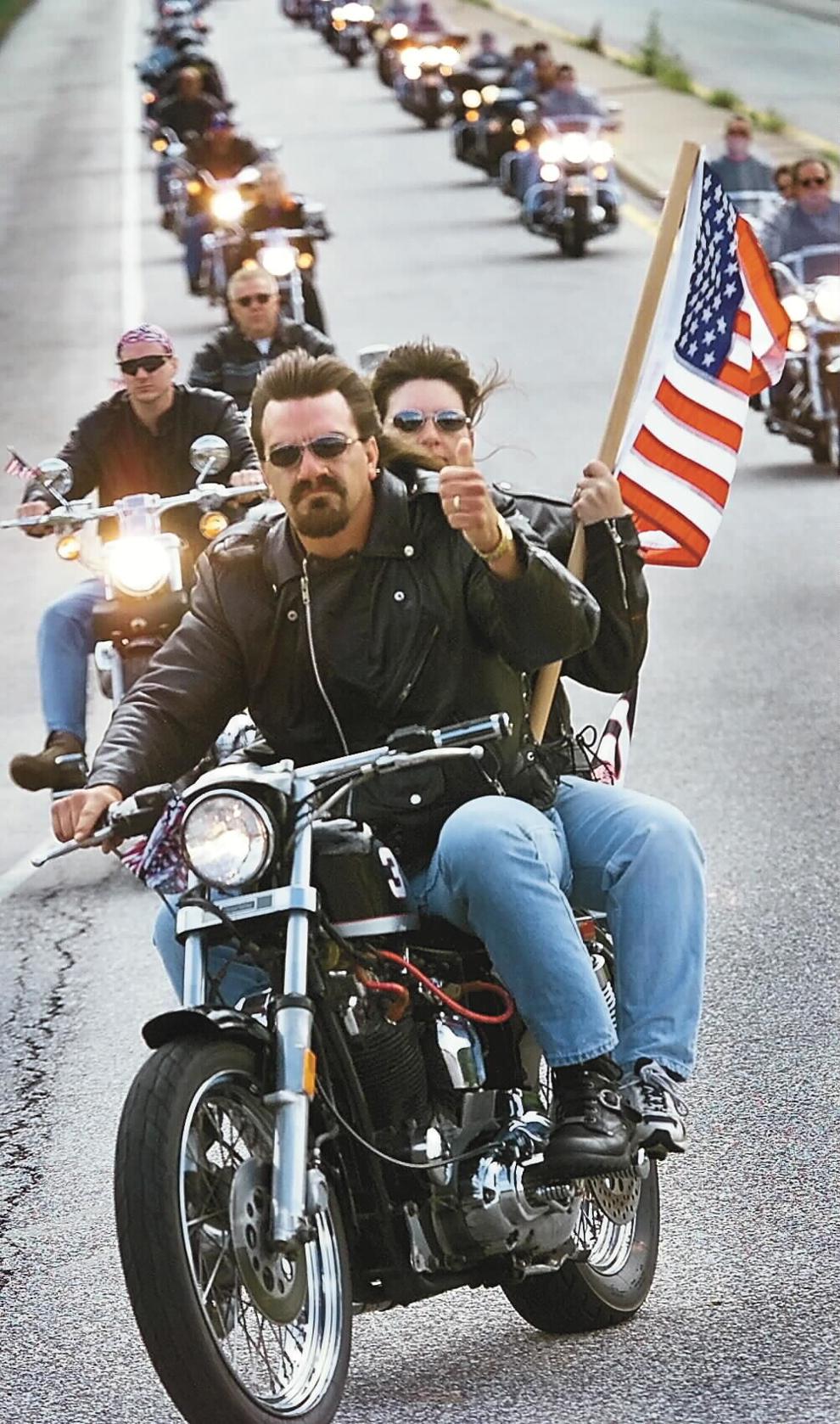 Motorcyclists... 09/22/01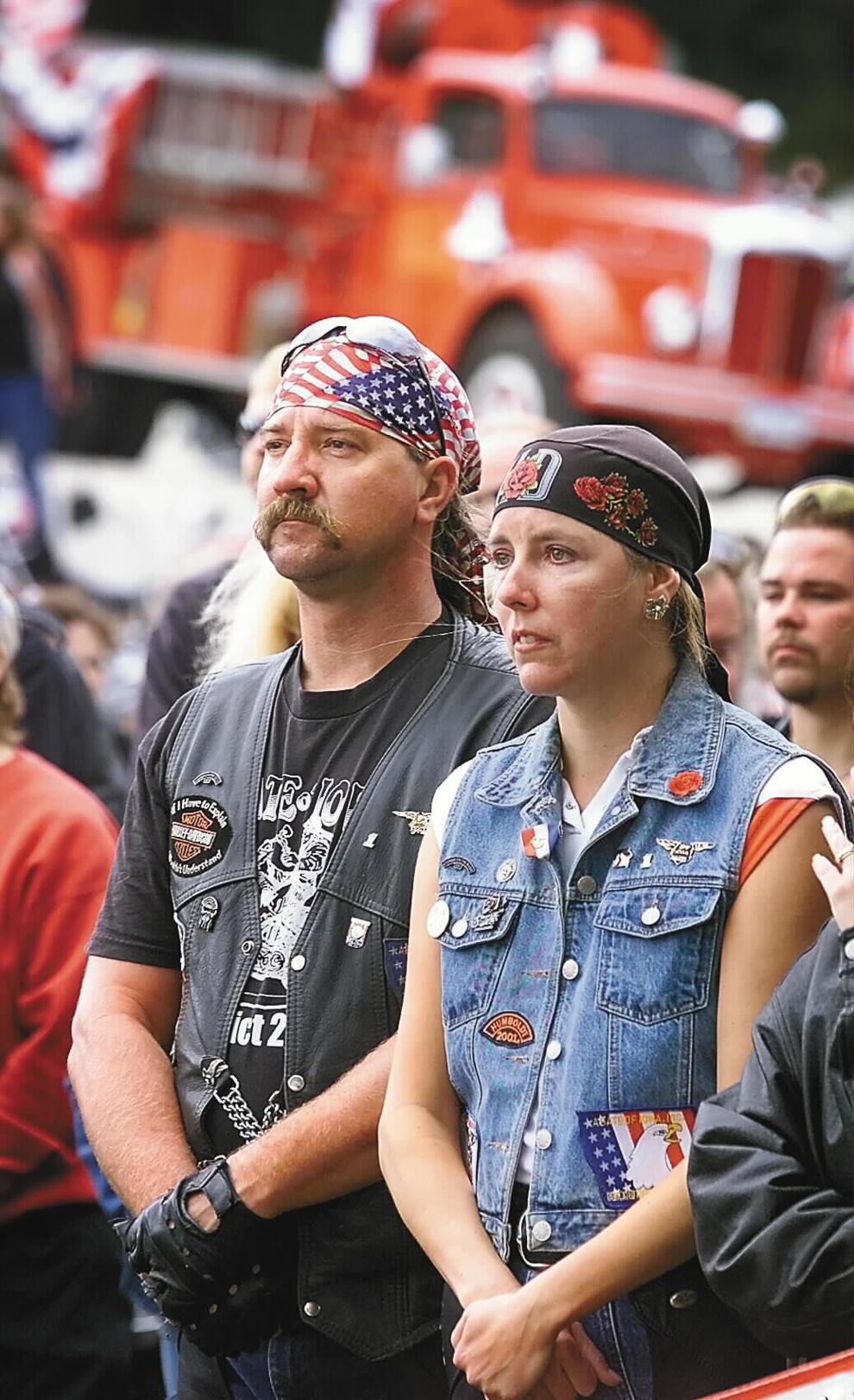 QC Care Package... 09/21/01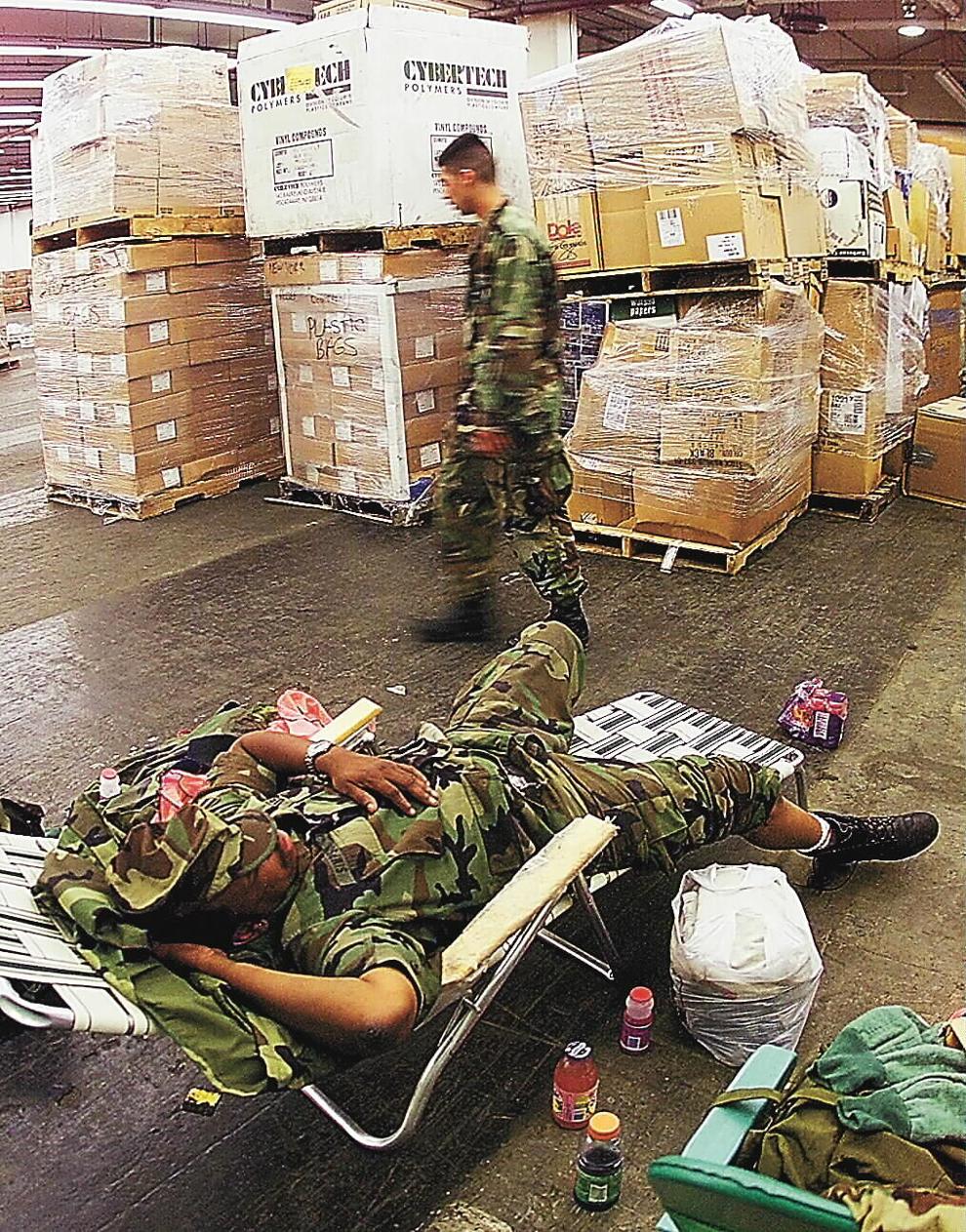 QC Care Package... 09/21/01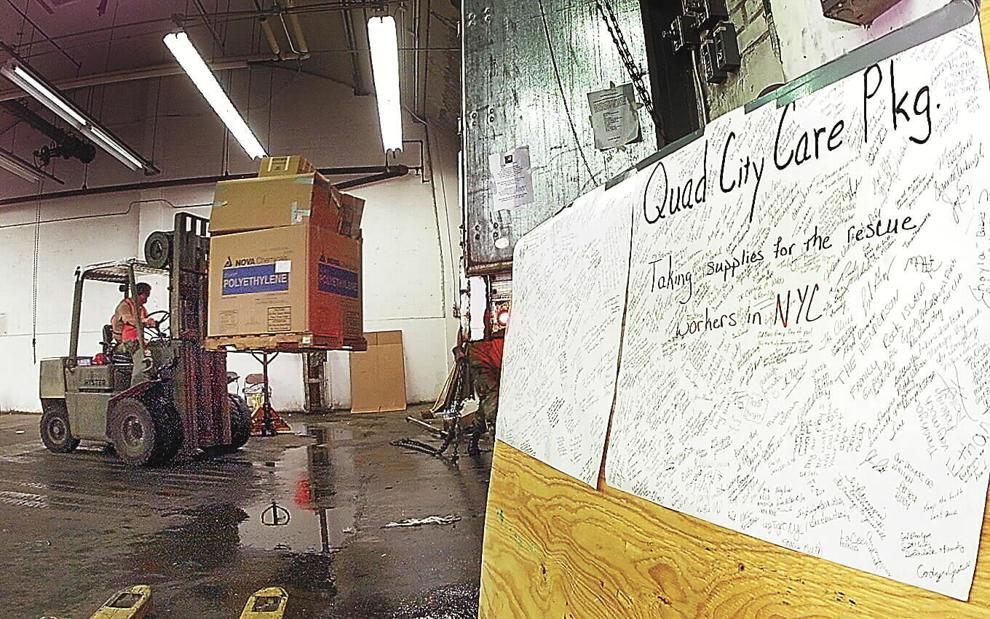 QC Care Package... 09/20/01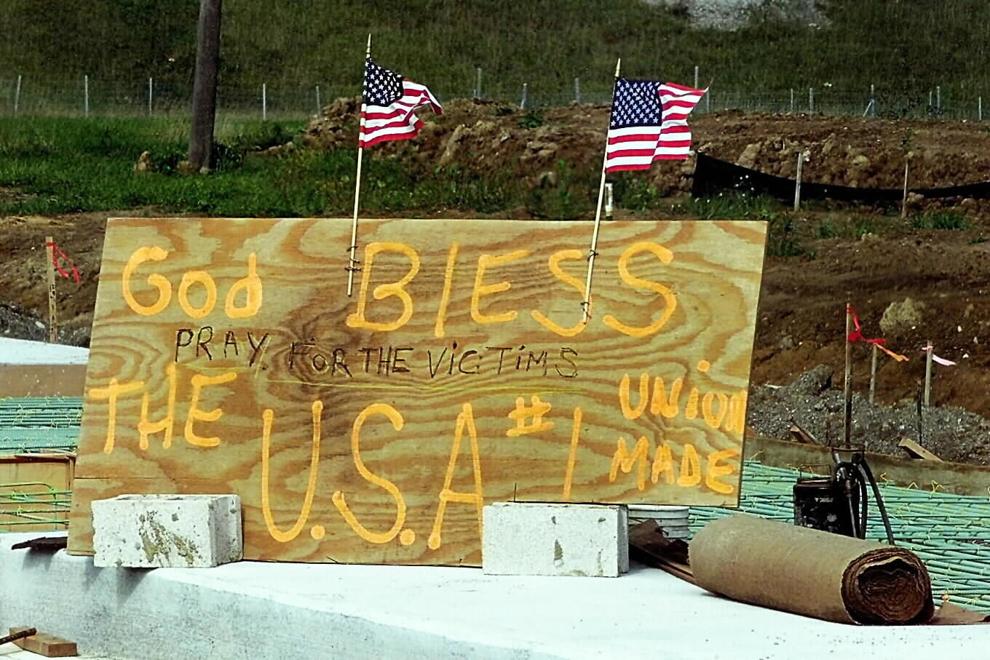 USA fence... 09/19/01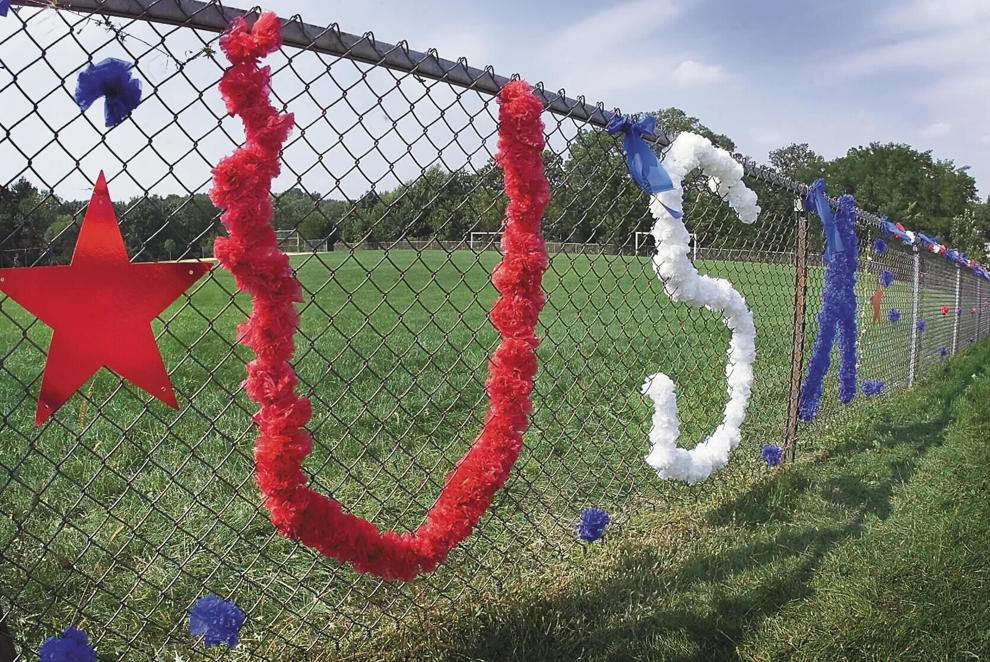 Arsenal... 09/17/01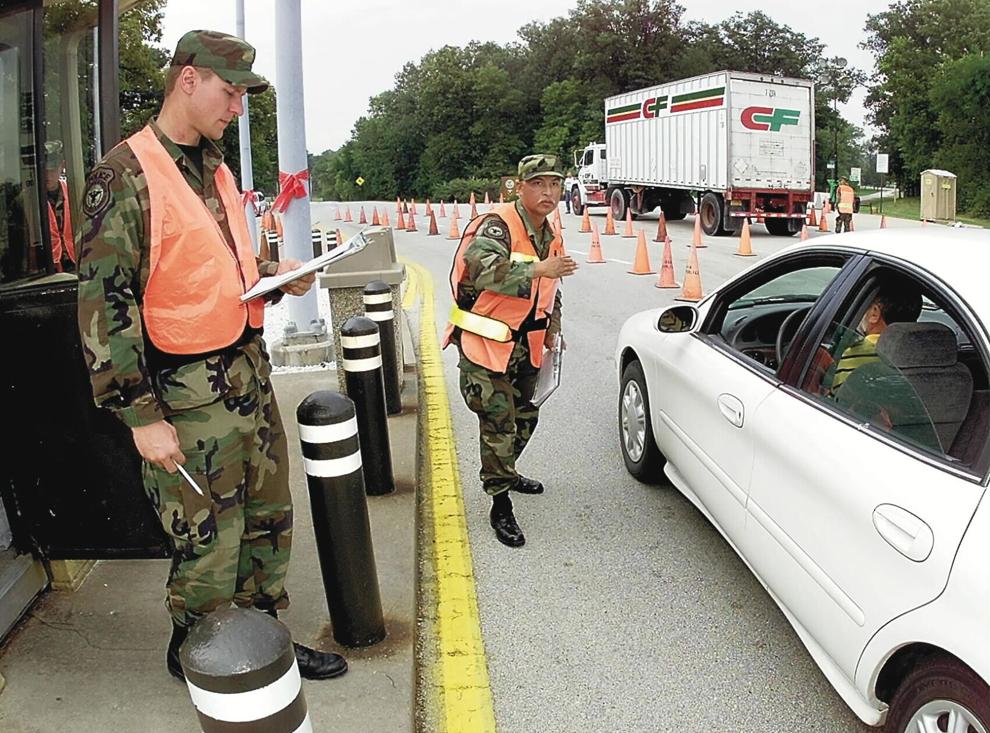 loading donation truck... 09/17/01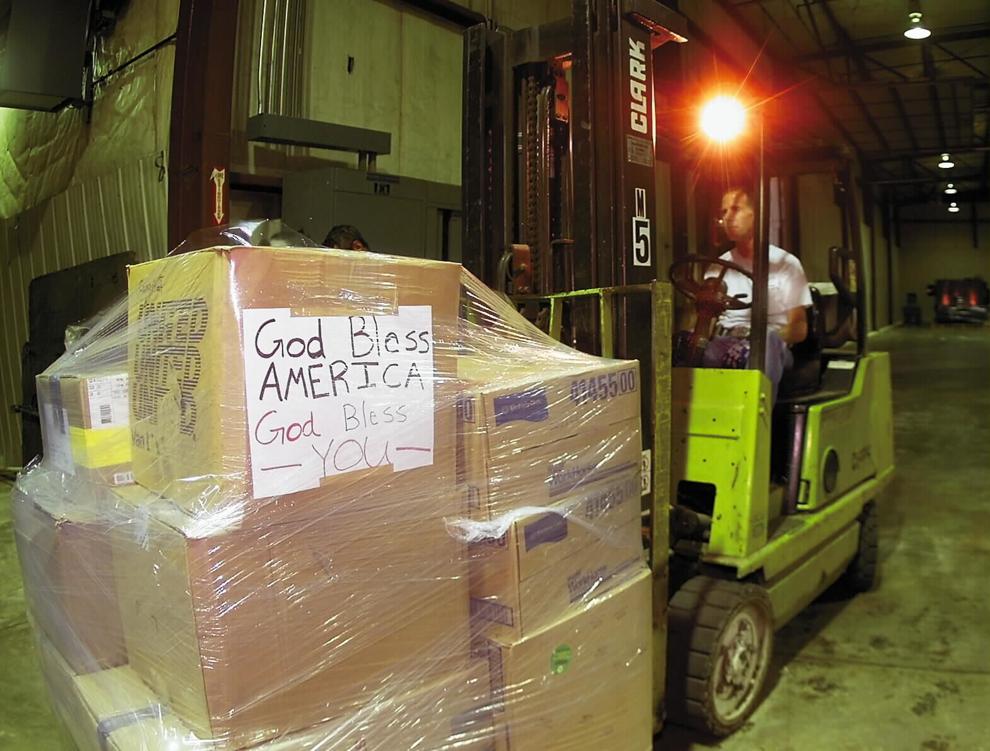 terrorism reaction... 09/16/01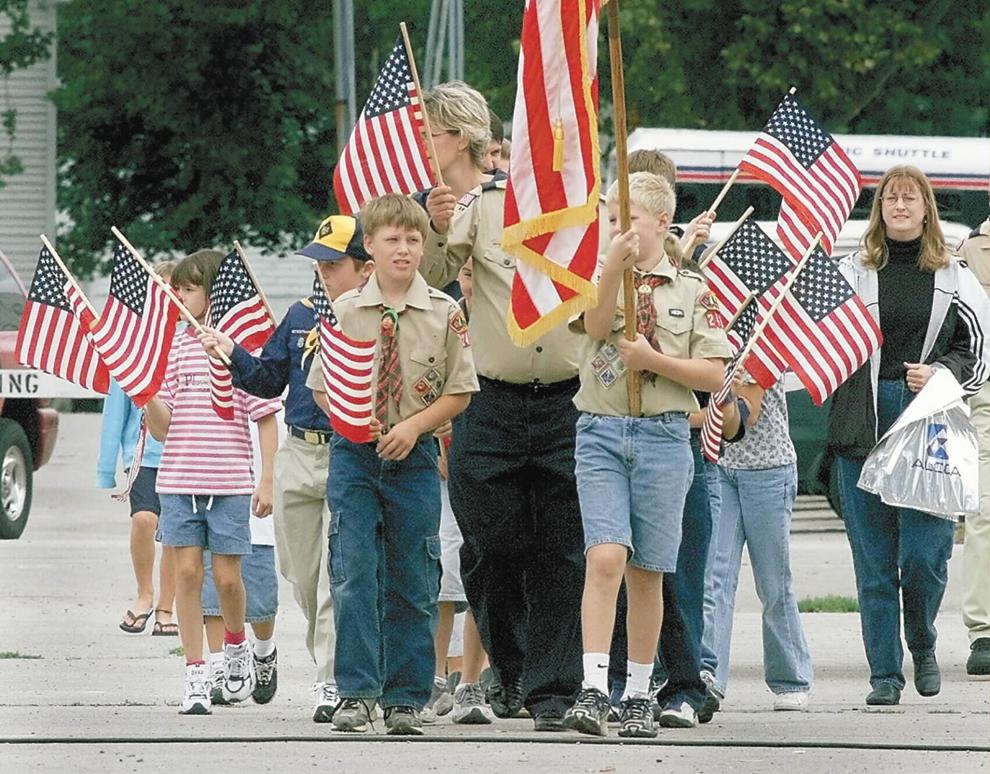 New York City donations... 09/16/01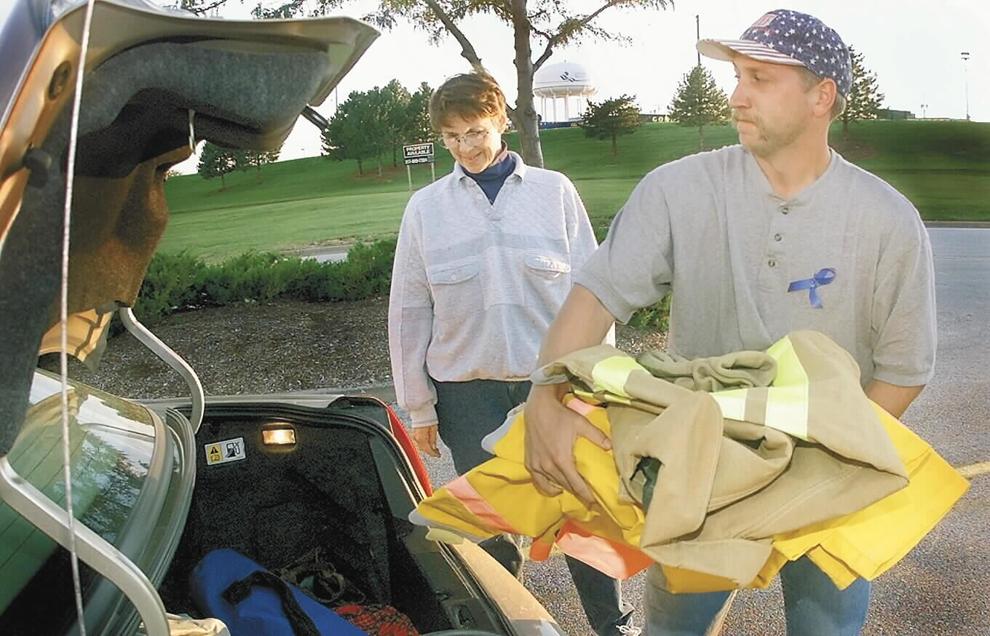 new york city donations... 09/16/01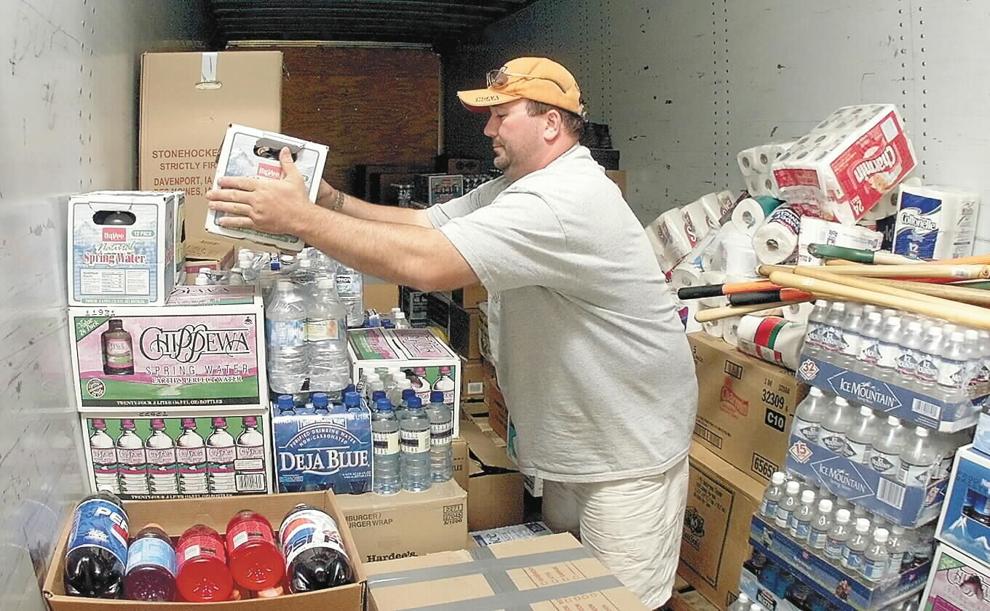 world trade attacks... 09/16/01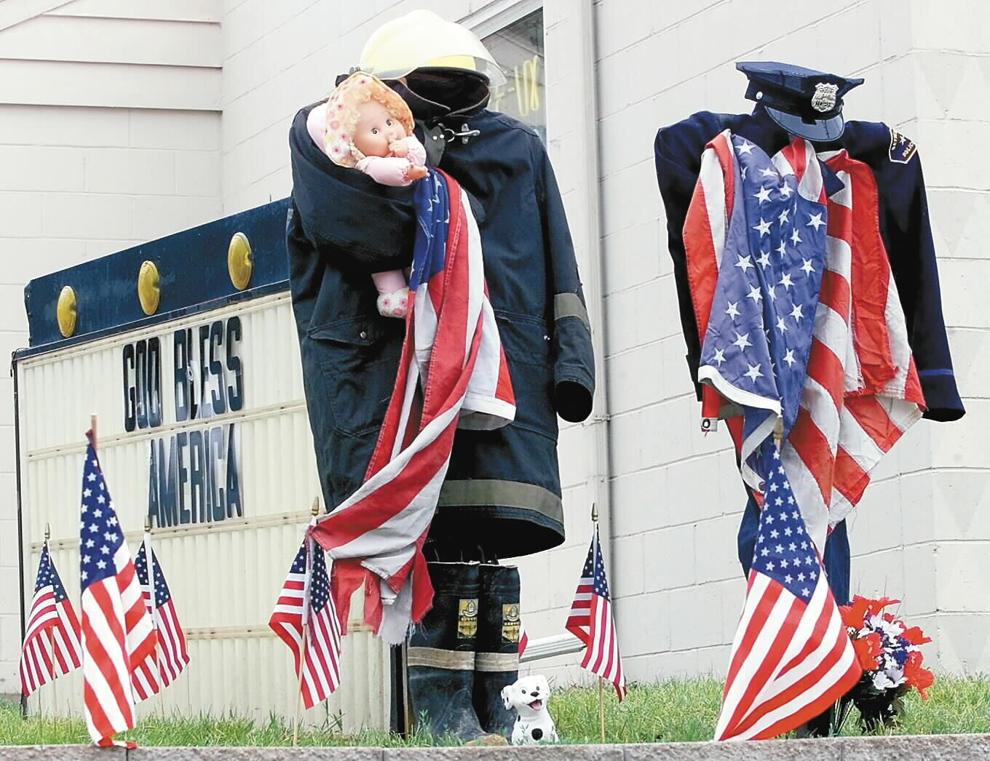 Reese... 09/15/01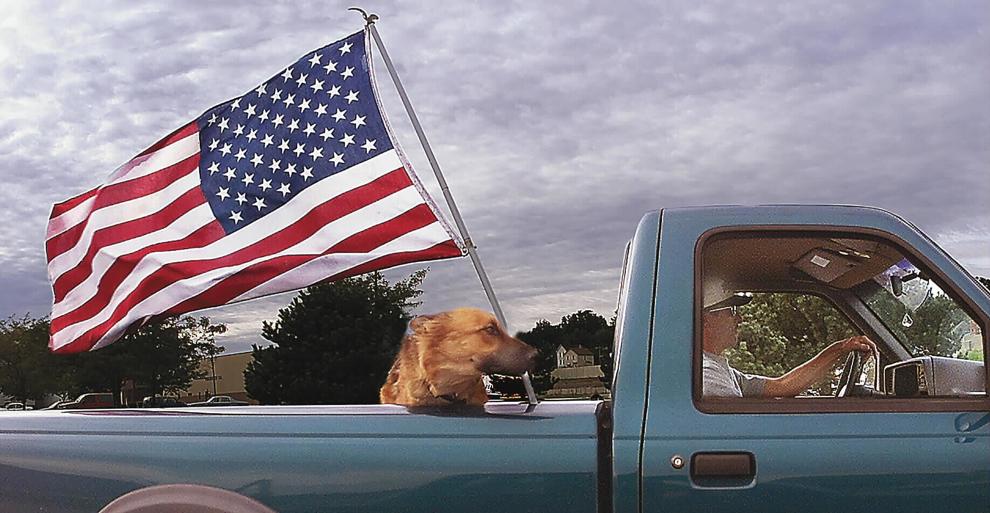 Follet Duran... 09/14/01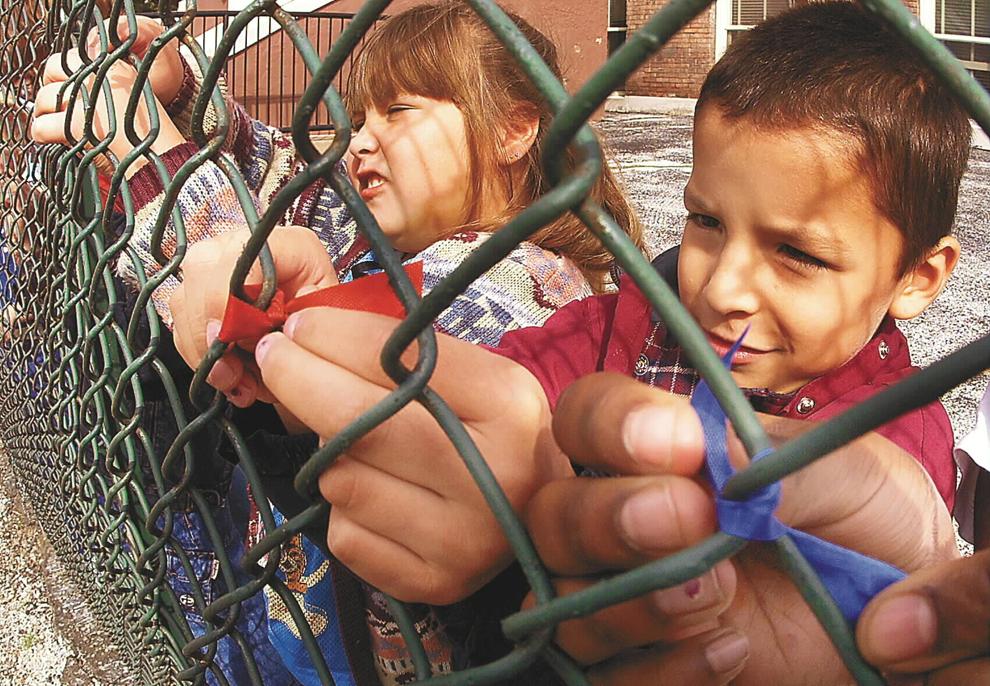 prayer... 09/14/01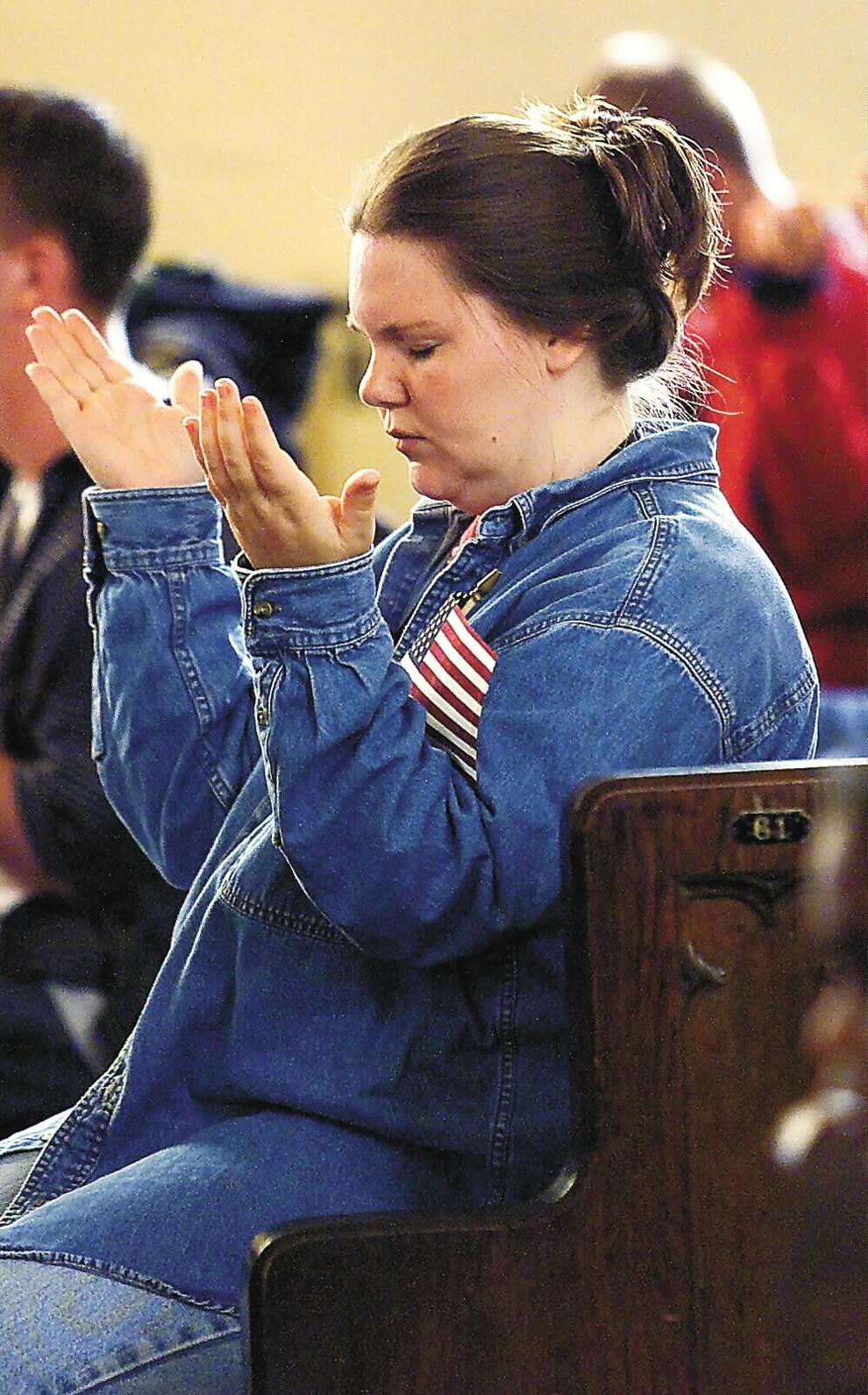 bettendorf football... 09/13/01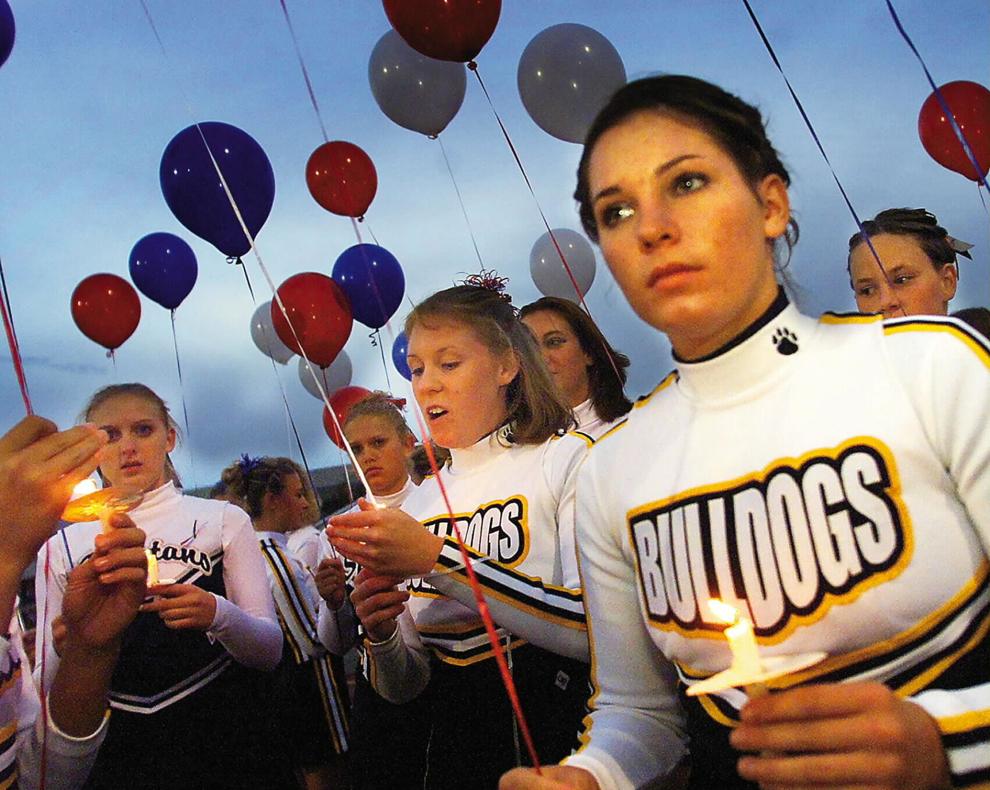 Airport... 09/12/01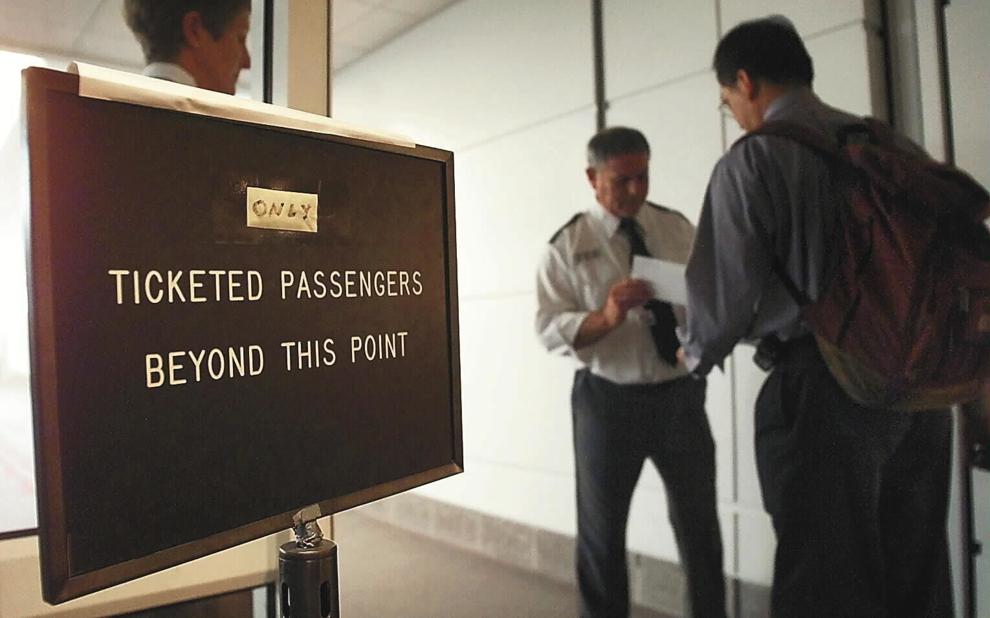 Flag frenzy... 09/12/01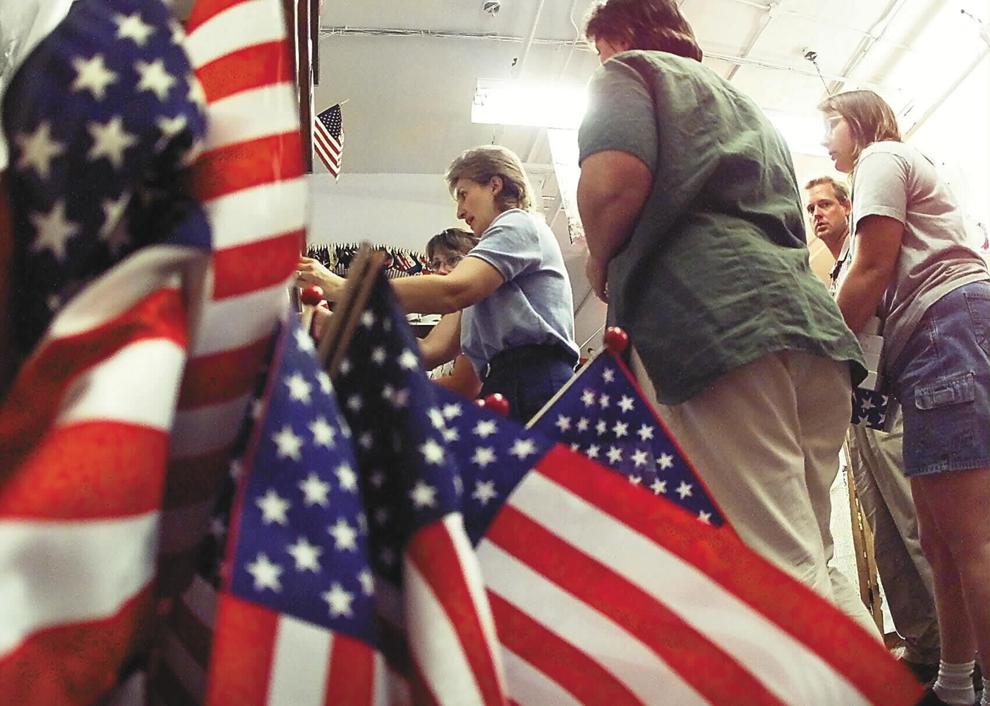 911extra.jpg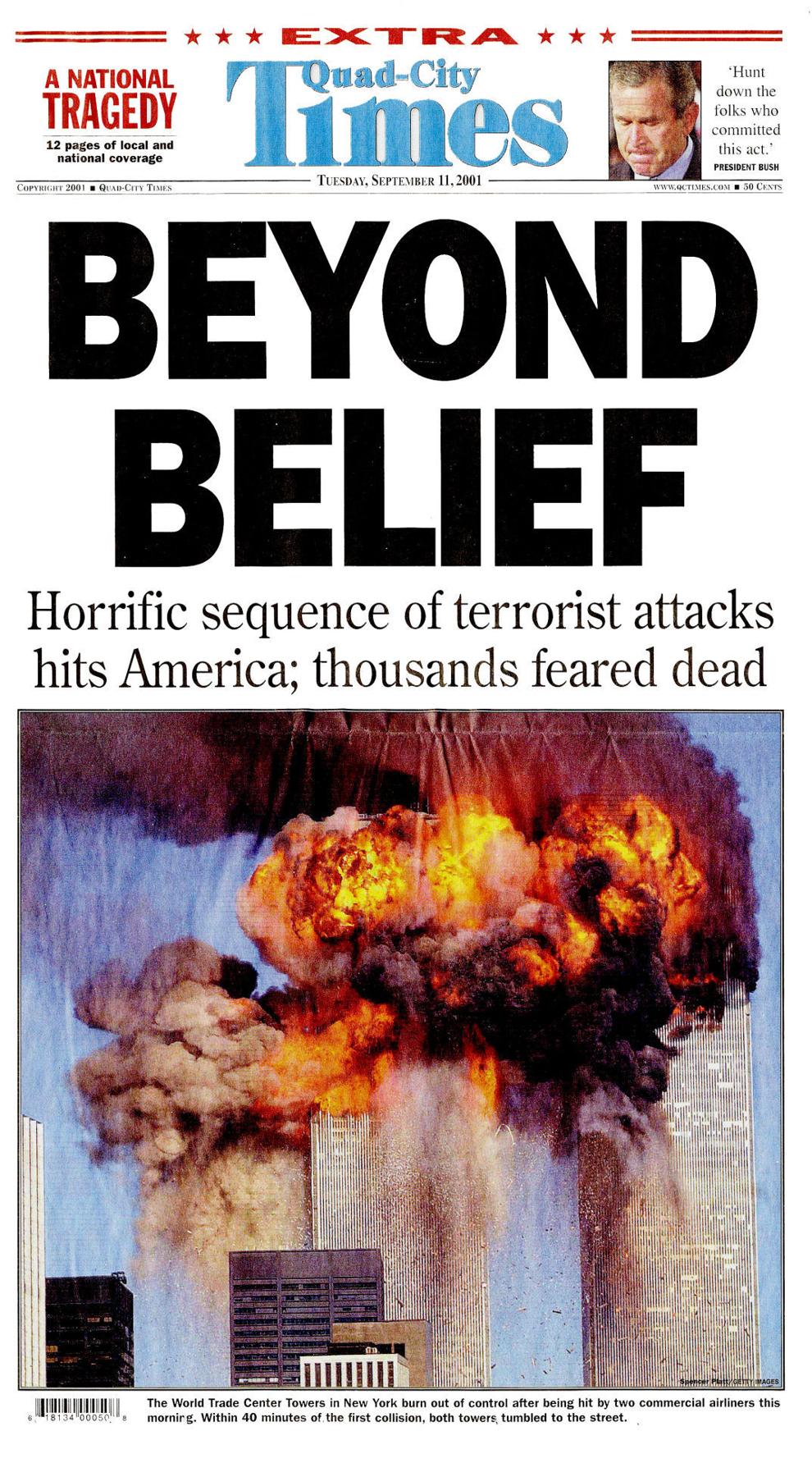 gas prices... 09/11/01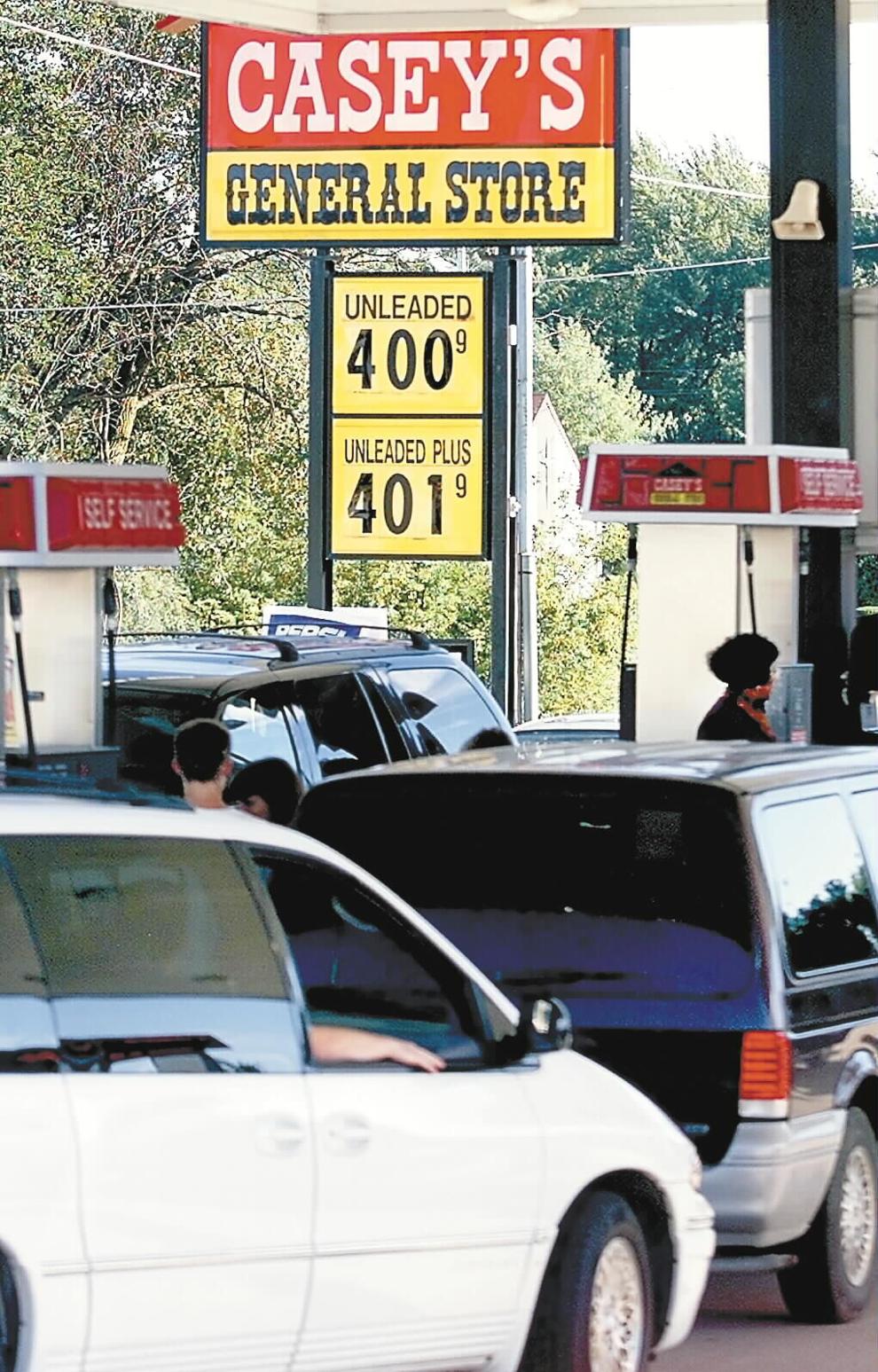 Quad City Airport... 09/11/01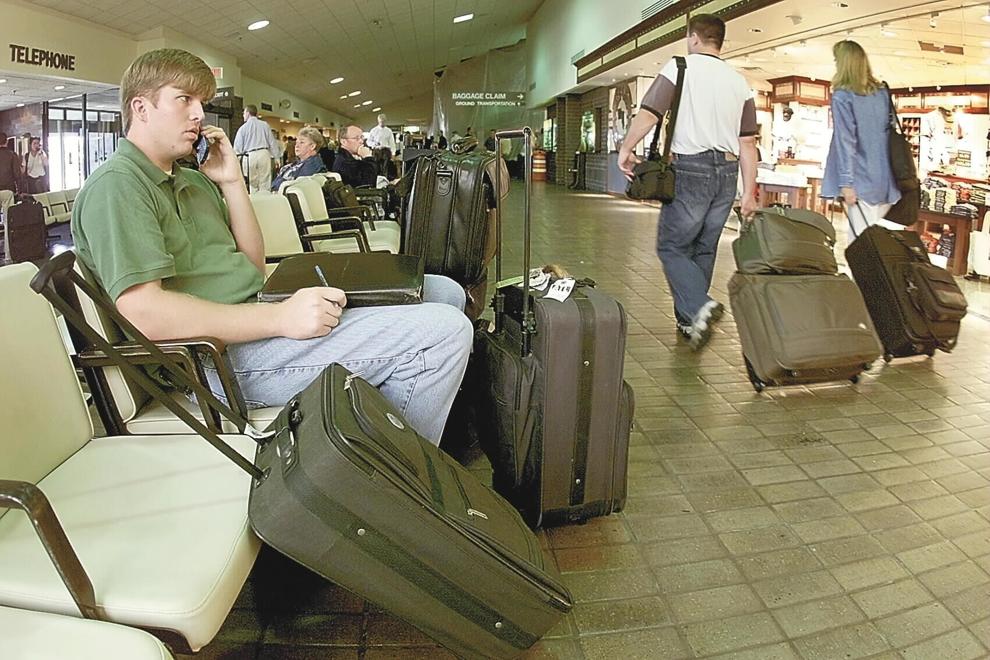 Flag Bearer... 09/11/01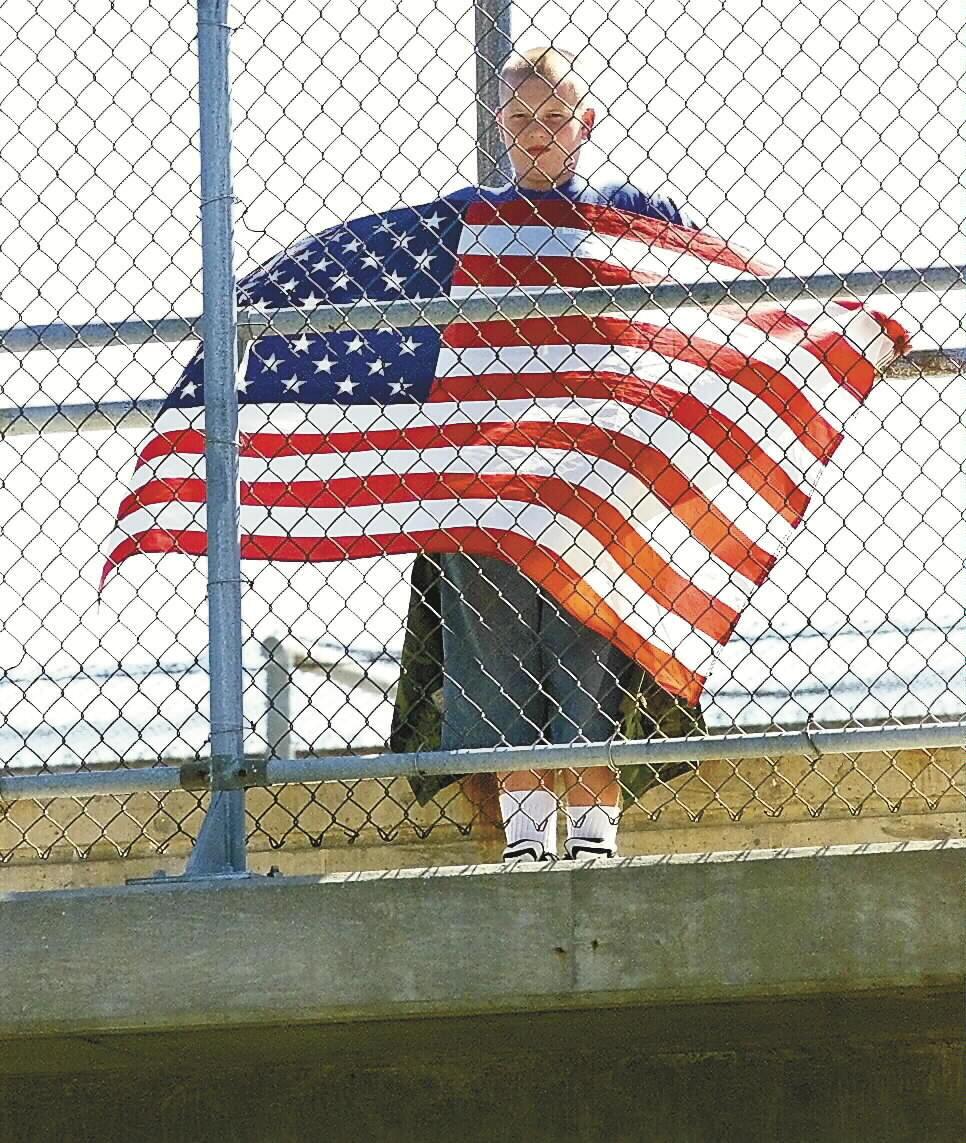 Quad City Airport... 09/11/01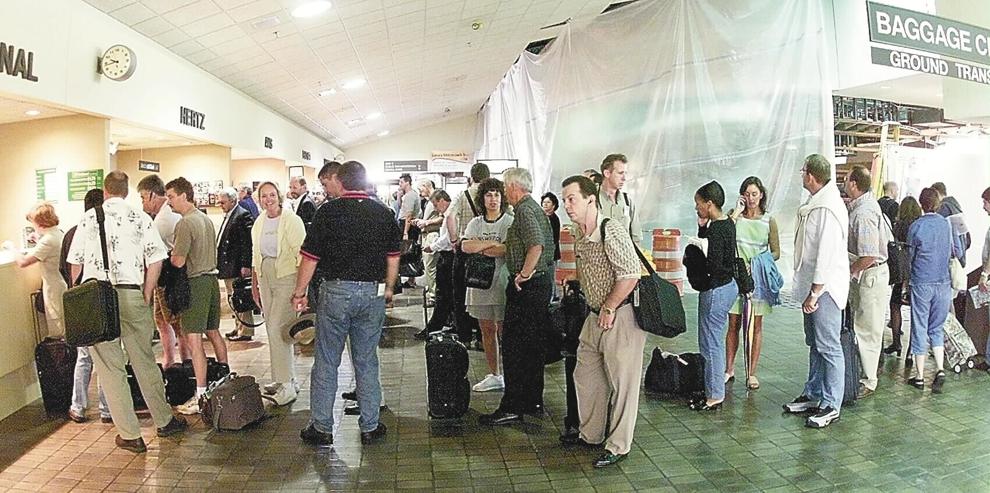 Muscatine High School students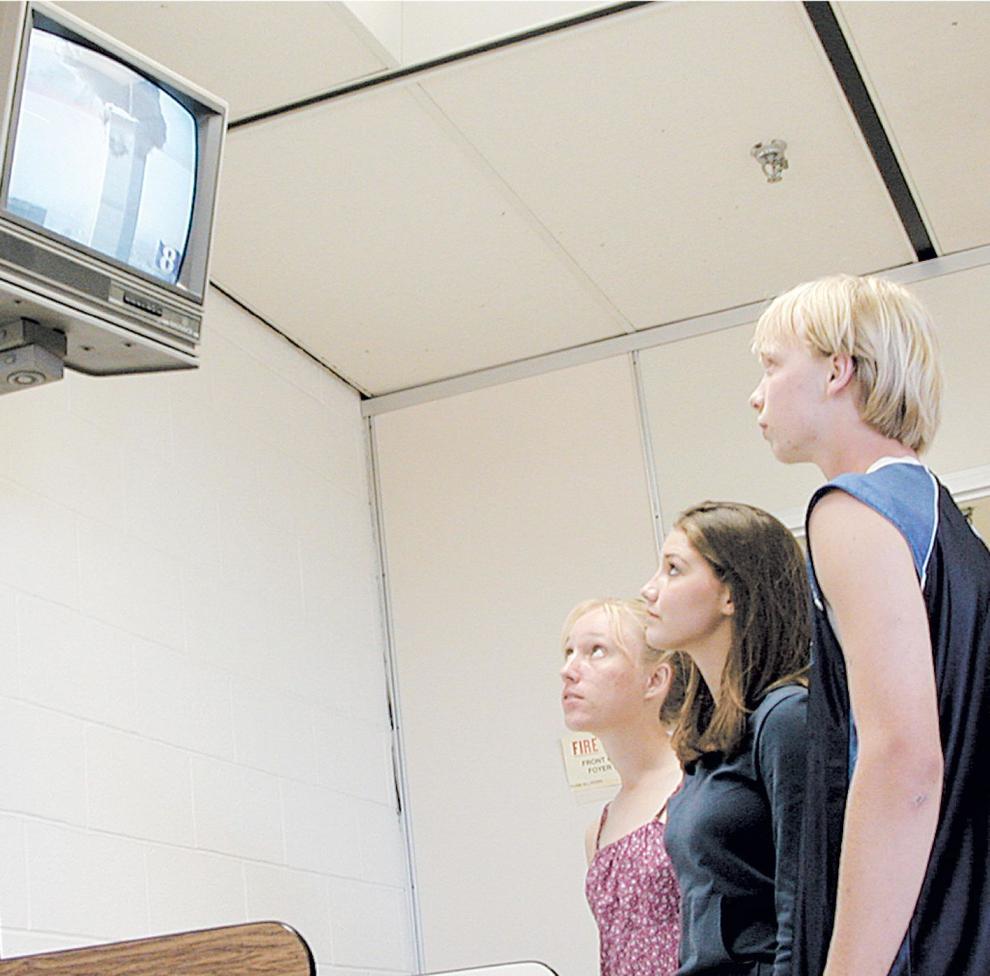 USA sign placement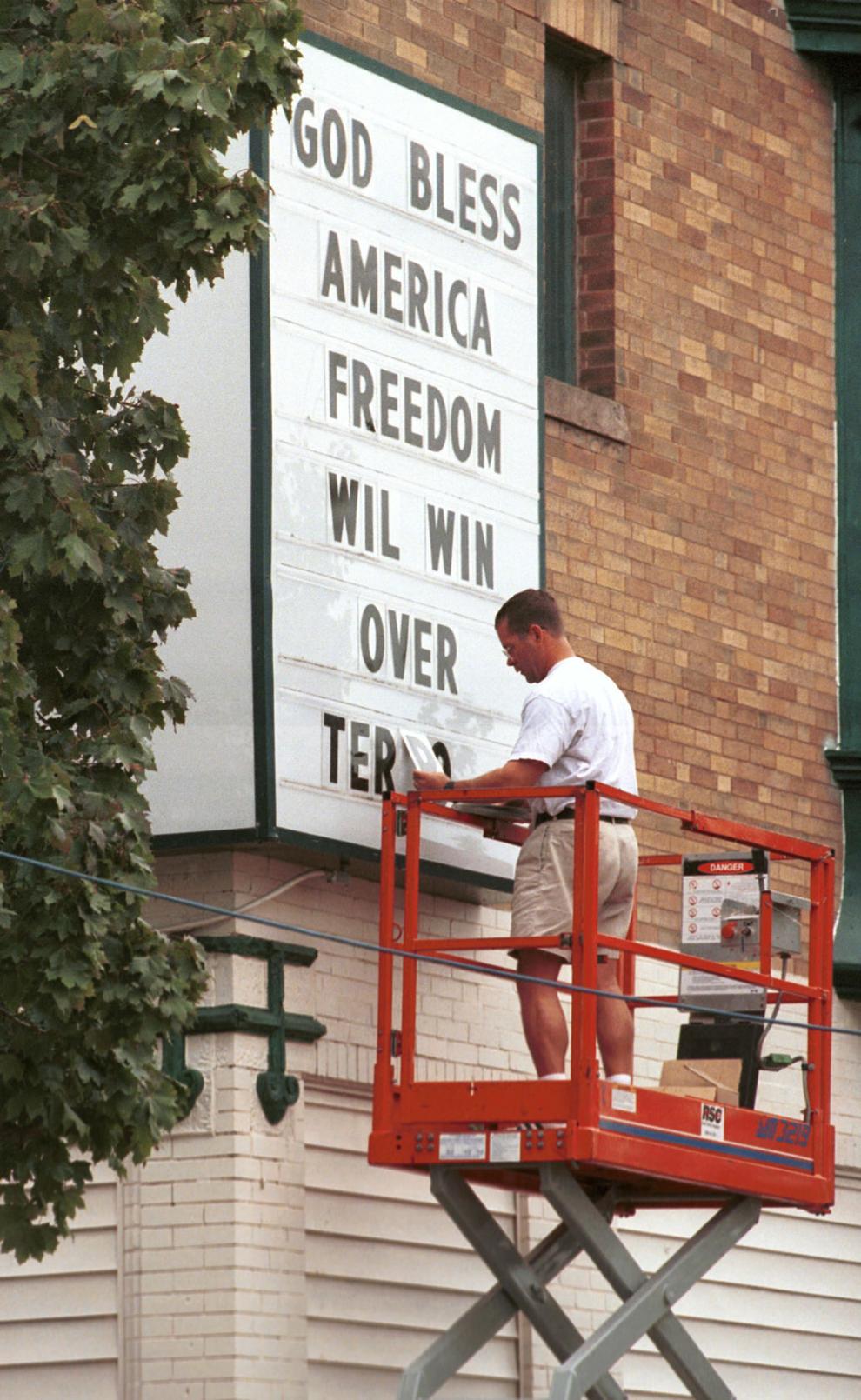 Moline day of prayer and remembrance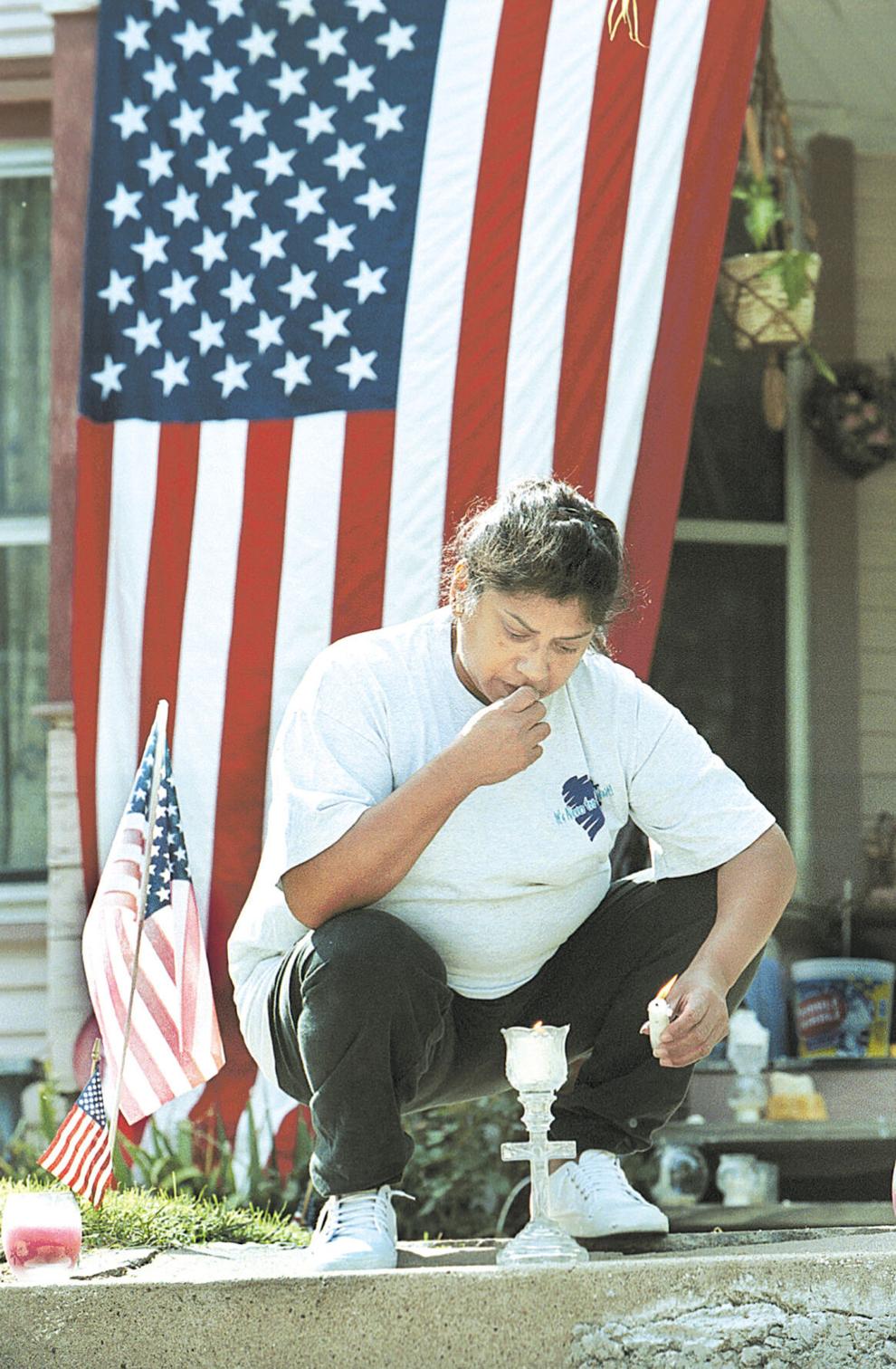 UT homecoming parade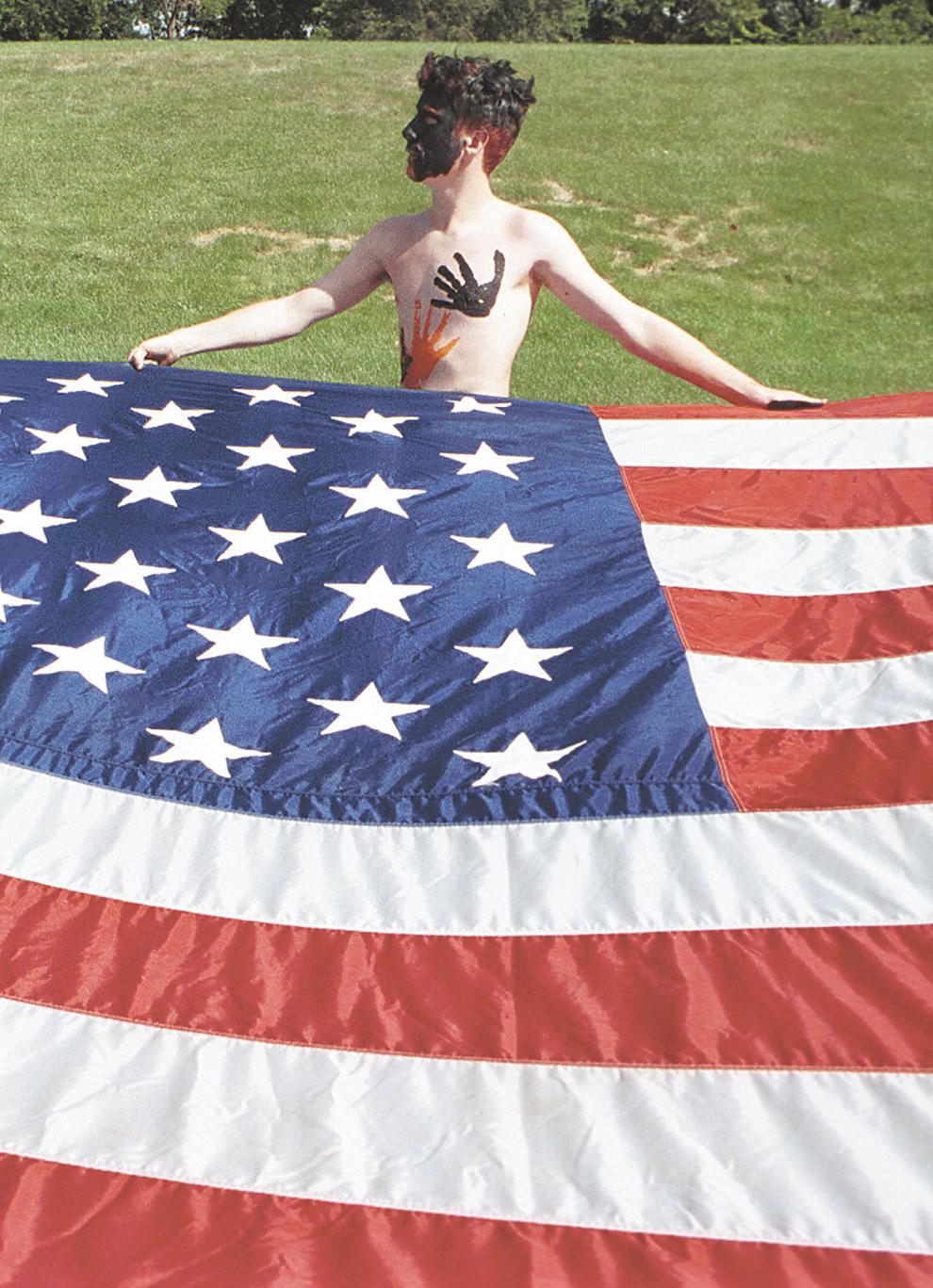 UT homecoming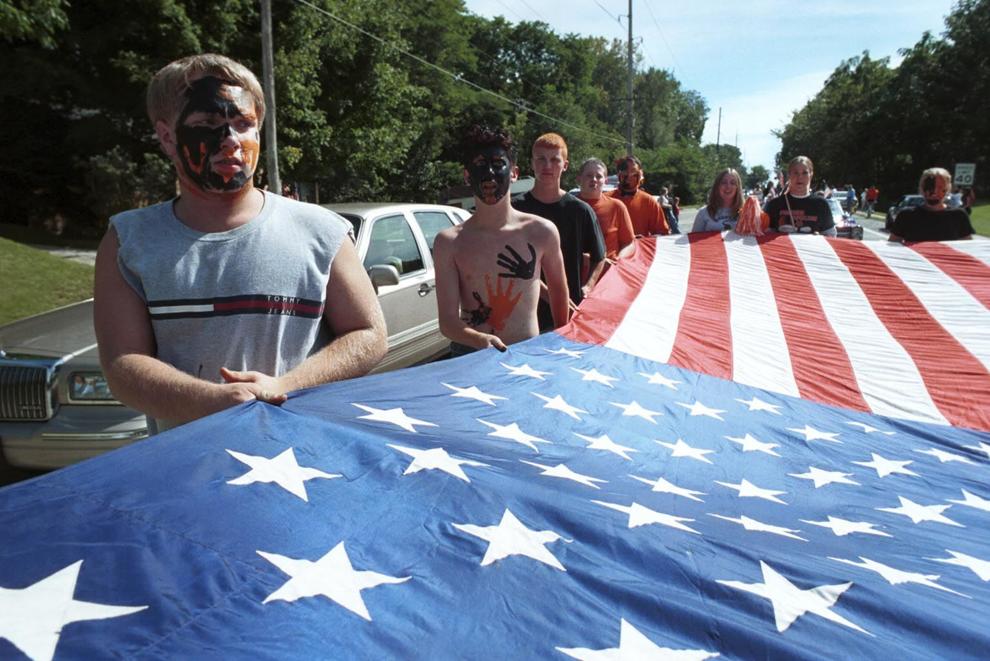 Lighting luminarias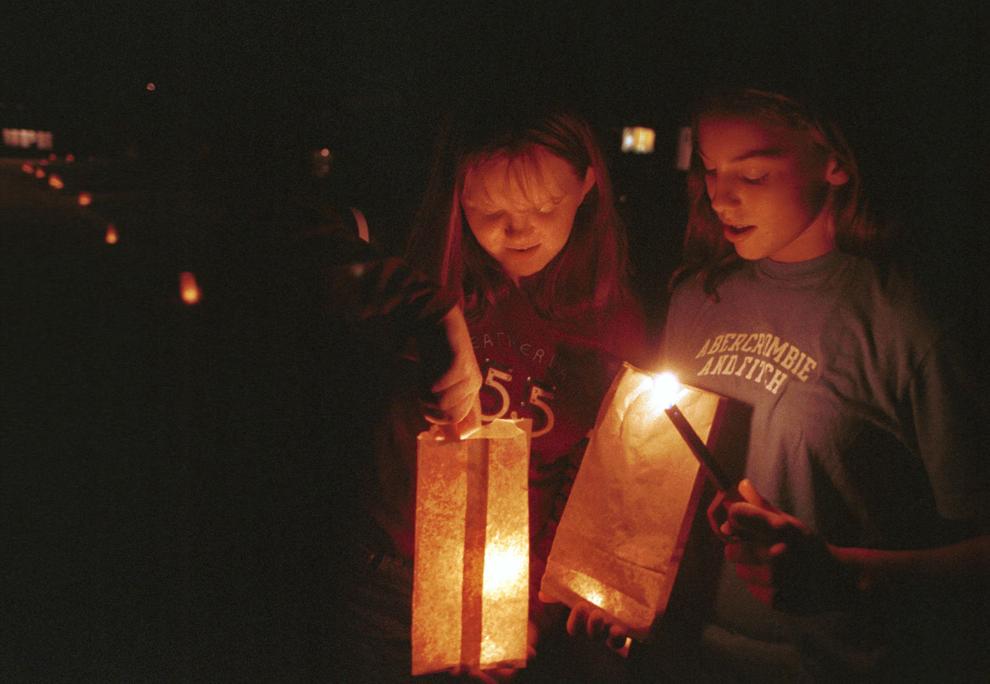 Moline Rock Island football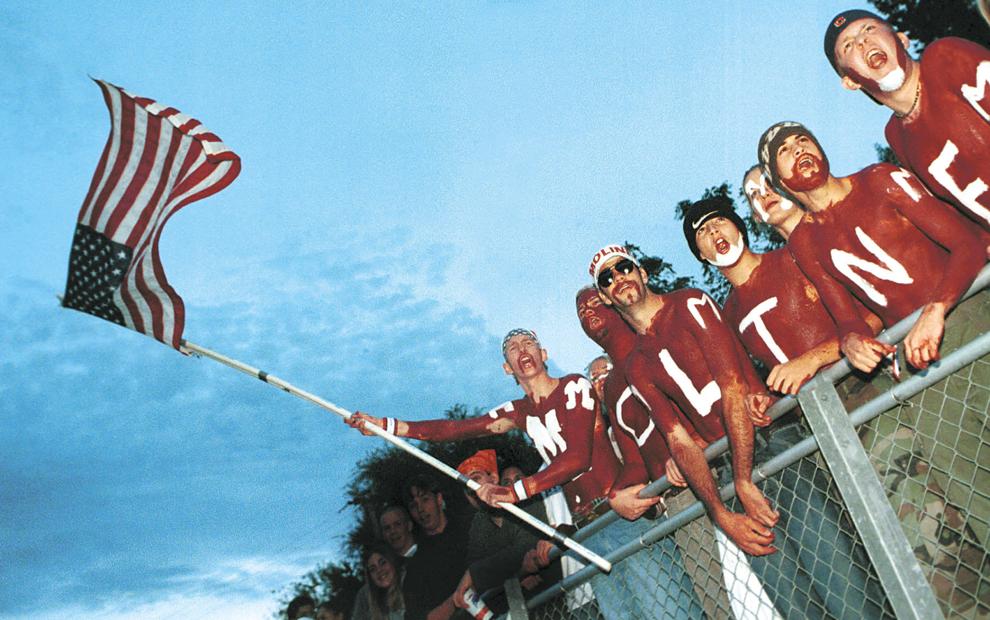 Carsp.jpg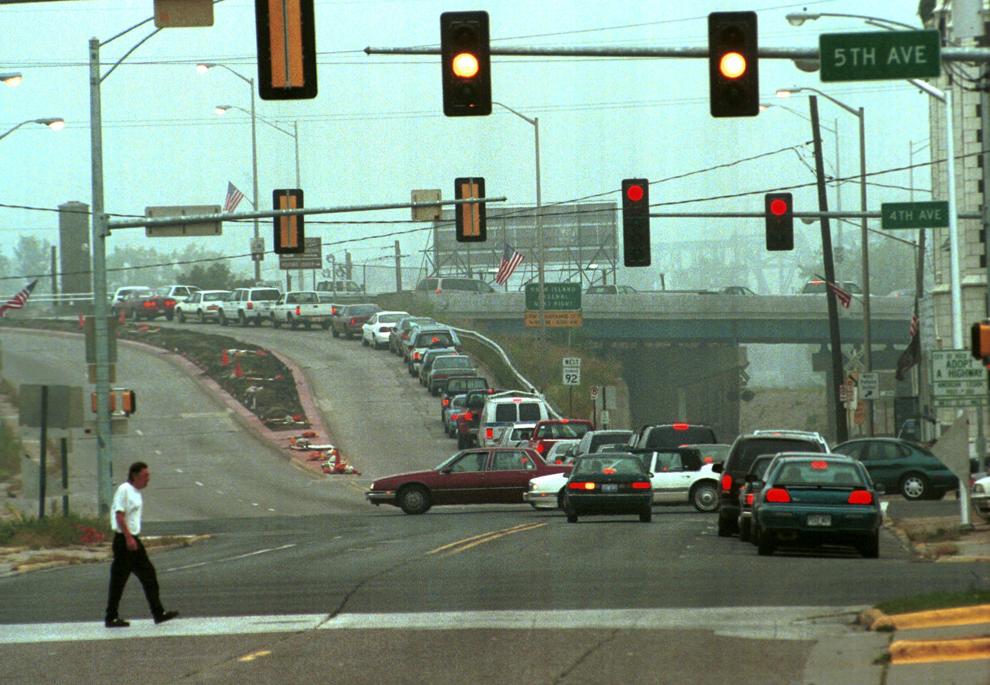 Check1p.jpg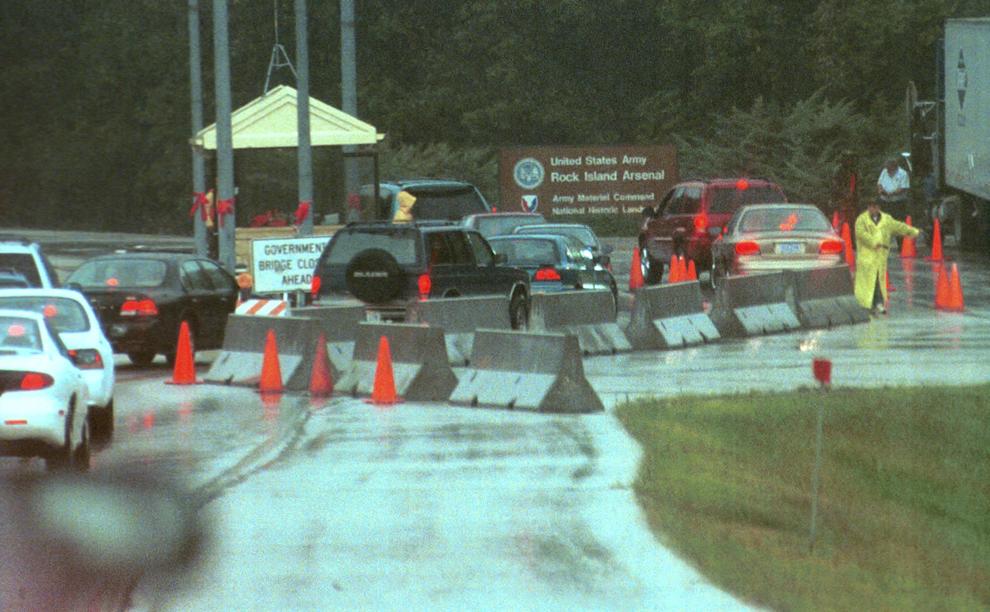 Traffic4.jpg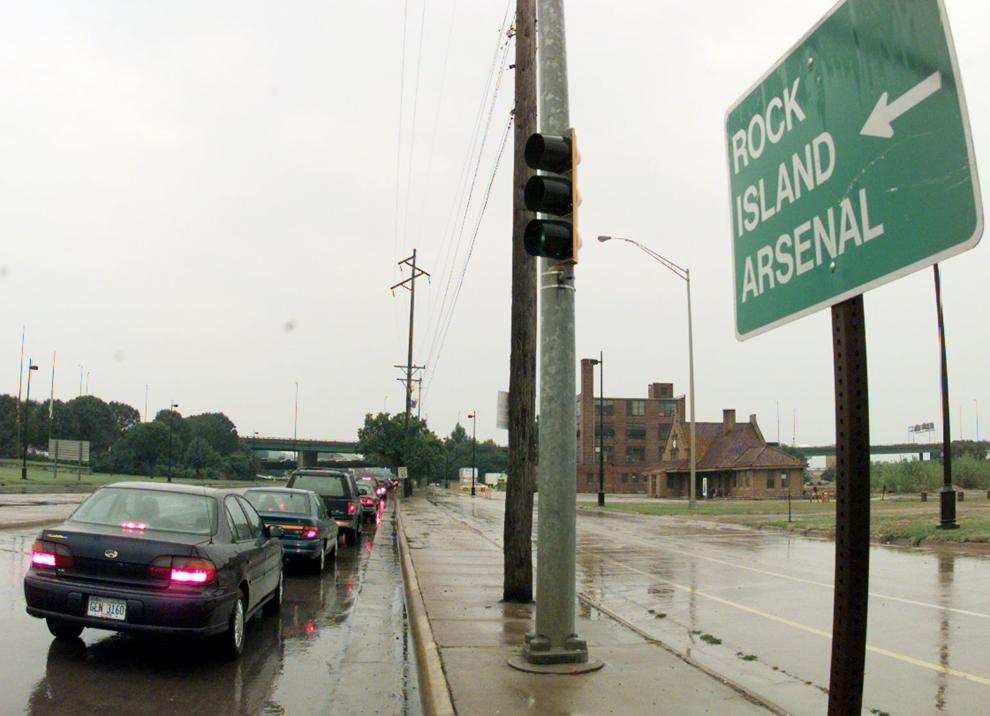 In remembrance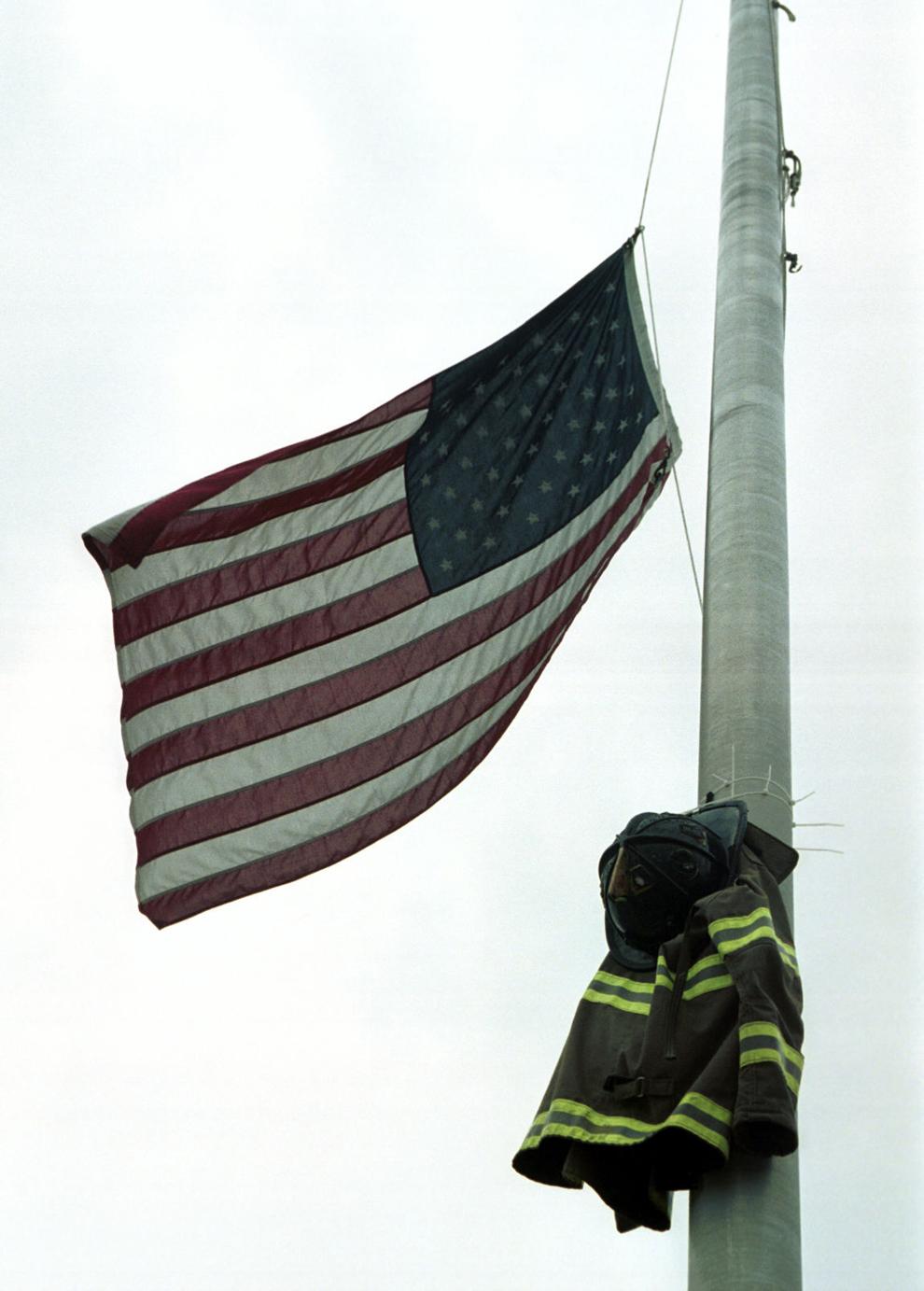 Artwork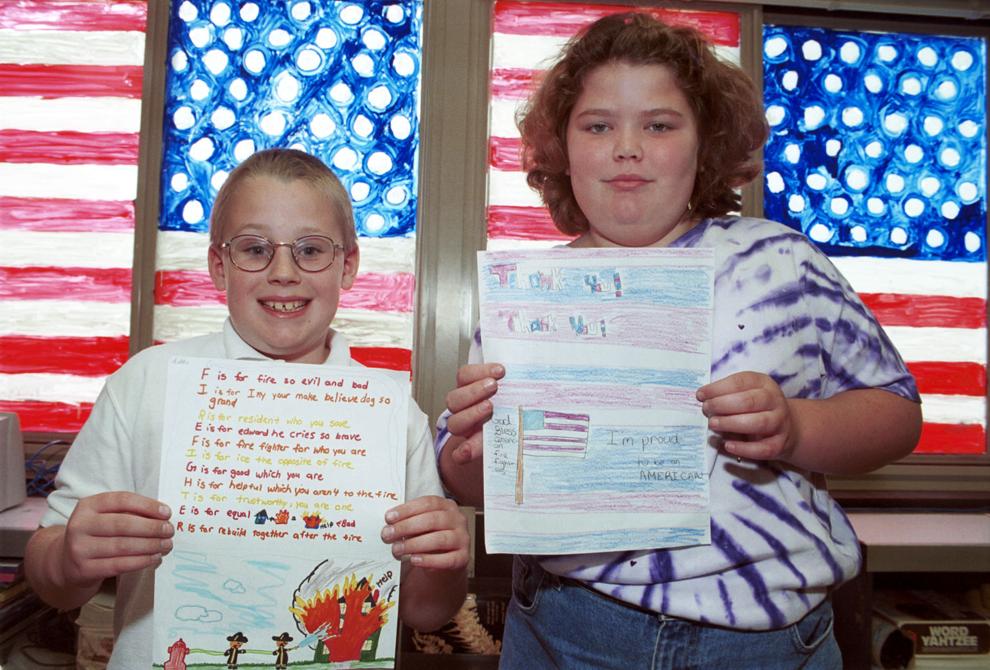 Orion firefighters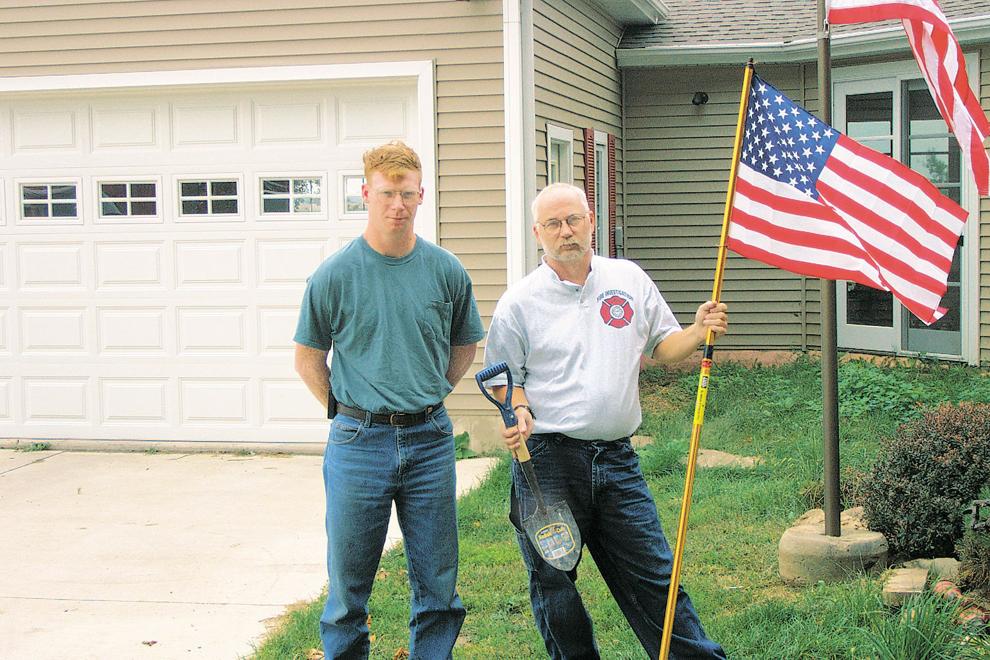 Boy scout with flag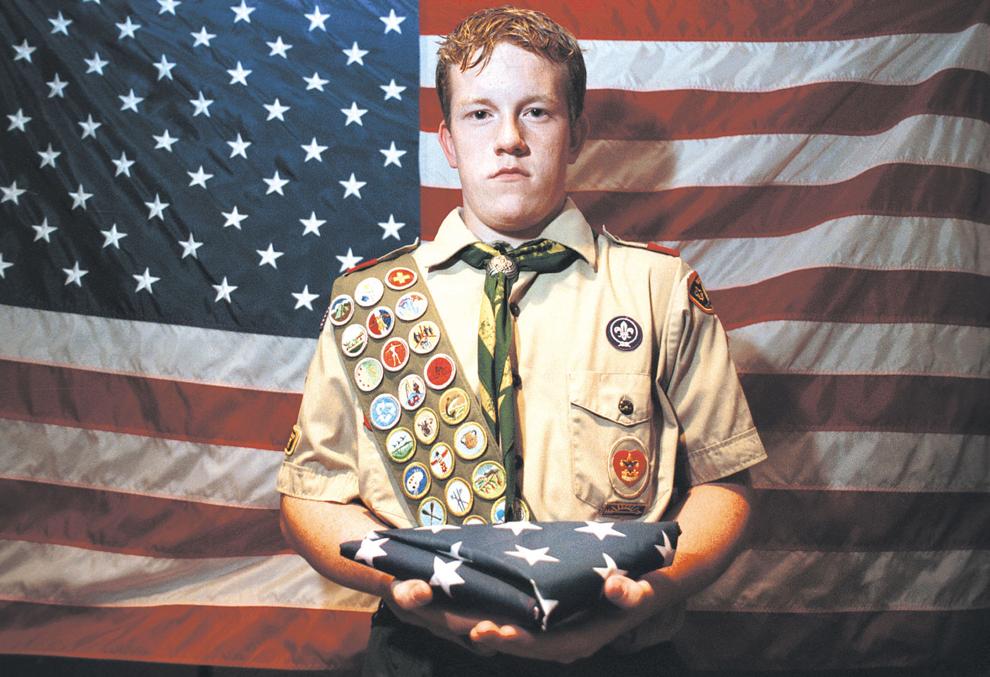 Poem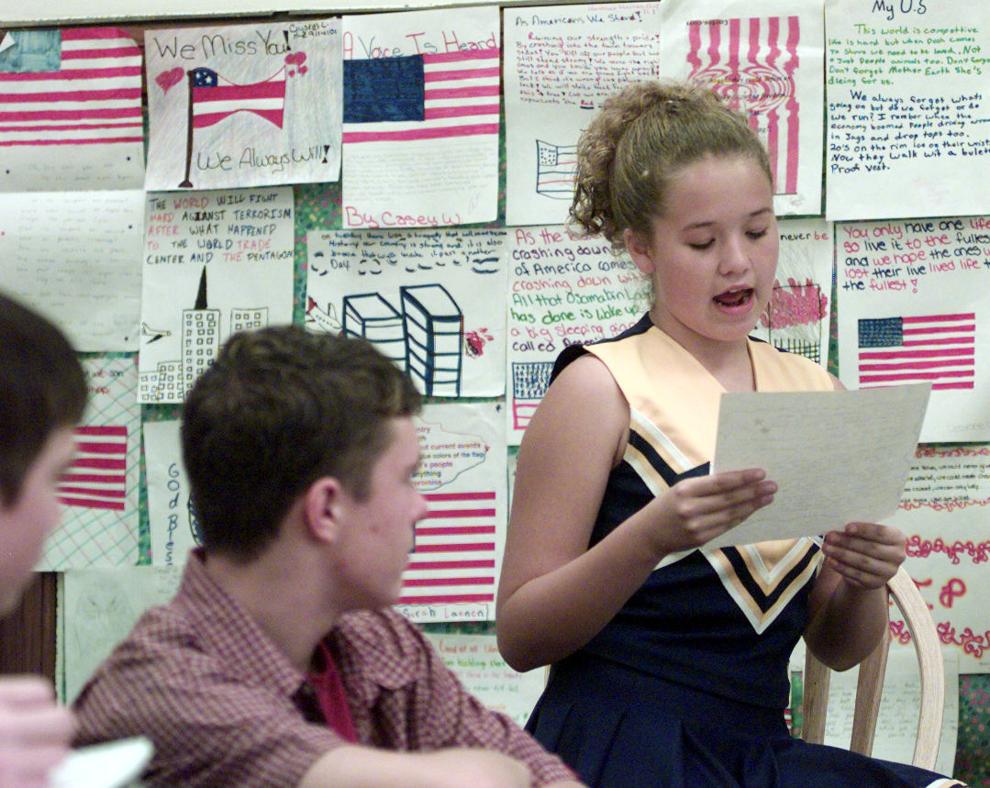 Moline football