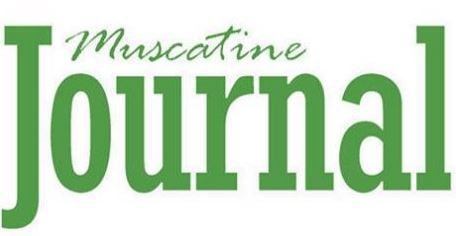 WEST LIBERTY — The partial demolition of a city-owned problematic property in downtown West Liberty is expected to go into high gear.
On Sept. 15, the city council approved an $85,450 contract with Lansing Brothers of Luxemburg, Iowa, for the partial demolition of the structure at 115 East Third Street. Work was expected to be completed by Oct. 31, but the contractor delayed in getting started.
During Tuesday night's council meeting, City Engineer Leo Foley reported asbestos has been removed, and the Lansing Brothers firm is in town to perform the partial demolition. "He did a good job getting that asbestos out," Foley told the council. "It sounds like he'll move quickly from here on out."
Disposition of the remaining part of the structure hasn't been determined, although relocating city hall there has been suggested.
TOP COP RESIGNS
West Liberty is in the market for a new Chief of Police. Mayor Robert Hartman announced that Chief Kerry Kinmonth has resigned. "He had some other endeavors and has resigned," Hartman told the council.
Hartman didn't share what those "other endeavors" might be, but he did say Sgt. David Lira will serve as Interim Chief until a replacement is hired.
IN OTHER BUSINESS
The council approved payment of claims totaling $733,258.
The council set a strategic planning session for 5 p.m. Thursday, Dec. 5.
Get local news delivered to your inbox!
Subscribe to our Daily Headlines newsletter.