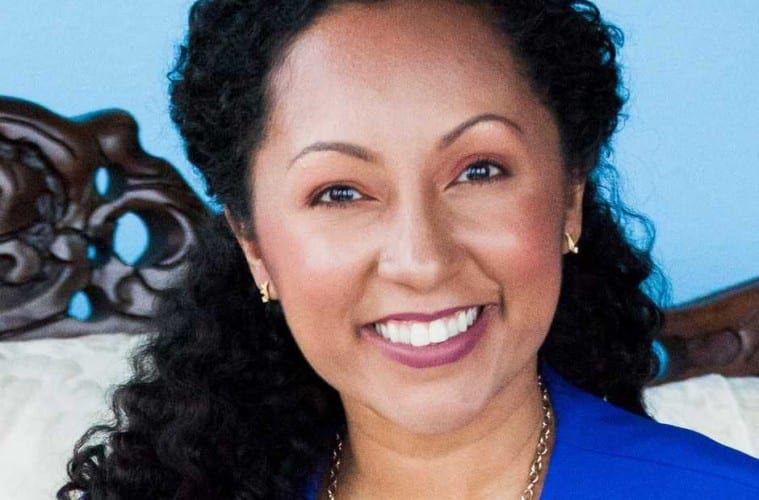 Women Lead Change will host Deanna Singh a Women Connect workshop in October. Singh will present a half-day workshop called "Purposeful Hustle: Direct your Life's Work Toward Making a Positive Impact.'
The workshop, open to Women Connect members and the public, will be 8-11:30 a.m. Oct. 17 at Rhythm City Casino, 7077 Elmore Ave., Davenport. Among the topics will be:
● How to meet failure head-on with strategies to surmount any challenge
● Identify what is holding you back from living a purposeful life
● How to use a fear mitigation strategy to stomp out fear in real time
● Recognize what you already know and how to build on it
● How to work within the confines of an incomplete plan, little money and scarce time
Singh is a "thought leader" who has spent nearly 20 years researching, designing and building asset-based solutions to complex social challenges. She earned her bachelor of arts degree from Fordham University, juris doctor degree from Georgetown University and a master in business administration from the University of Wisconsin.
IWLC d/b/a Women Lead Change is a non-partisan, non-profit organization.
Get local news delivered to your inbox!
Subscribe to our Daily Headlines newsletter.