Today is Monday, April 5, 2021. Let's get caught up.
These headlines are in the news this morning: A prayer vigil was planned outside the hospital where rapper DMX was on life support; a woman is dead and five others injured in an Easter shooting in Alabama; Stanford is the NCAA women's basketball champion.
Read on for these stories, other top headlines, celebrity birthdays and more.
---
TOP STORIES
Woman killed, others injured in Easter shooting in Alabama park
An argument between two groups of men at an Alabama park devolved into gunfire, with more than 30 gunshots fired, killing a woman and wounding five other people, including four children.
The chaos started around 7 p.m. Sunday at Patton Park in Birmingham, police said.
"At the time the shooting occurred, hundreds of people were gathered at the park celebrating the Easter Holiday when gunfire erupted," Birmingham police said in a written statement. Read more: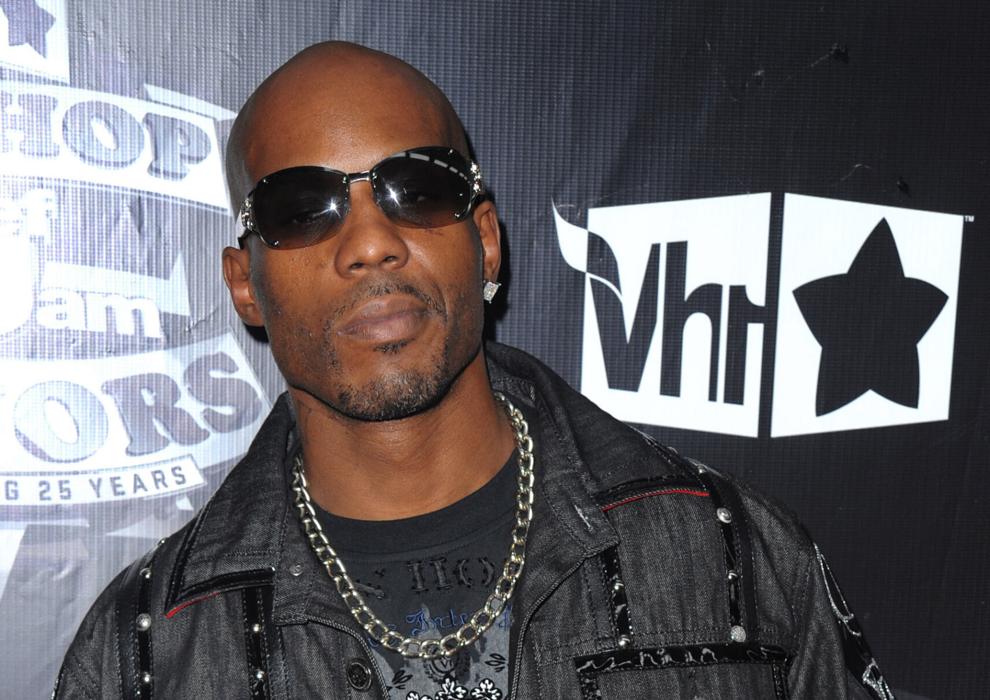 Rapper DMX on life support; prayer vigil planned 
A prayer vigil was planned for Monday outside the suburban New York hospital where rapper DMX remained on life support Sunday following a heart attack. The family of the rapper said in an email Sunday that the vigil will be held outside White Plains Hospital at 5 p.m.
A statement released Sunday afternoon said the rapper remained in a coma and was on a ventilator.
Simmons' longtime lawyer, Murray Richman, said the rapper was admitted to the intensive care unit at White Plains Hospital after going into cardiac arrest. Richman said he could not confirm reports that DMX, 50, overdosed on drugs and was not sure what caused the heart attack. Read more: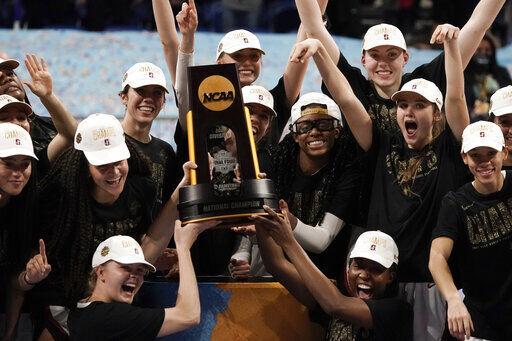 Stanford holds off Arizona to win women's NCAA title
Tara VanDerveer hugged each of her Stanford players as they climbed the ladder to cut down the nets, capping a taxing whirlwind journey and ending an exhausting championship drought for the Cardinal.
It took 29 years, that included 10 weeks on the road this season because of the coronavirus, for VanDerveer and the Cardinal to be crowned NCAA women's basketball champions again.
Haley Jones scored 17 points and Stanford beat Arizona 54-53, giving the Cardinal and their Hall of Fame coach their first national championship since 1992 on Sunday night. Read more:
In other news today ...
Florida Gov. Ron DeSantis said Sunday that crews are working to prevent the collapse of a large wastewater pond in the Tampa Bay area while evacuating the area to avoid a "catastrophic flood."
Security concerns over the events of the past four months at the U.S. Capitol may alter not only how the Capitol Police operate but also whether the building's historically public grounds can remain open. After Friday's Capitol attack that killed one officer and the Jan. 6 riot, many officers are considering early retirement, top leaders have resigned and those in office face increasing criticism.
The trial of a former Minneapolis police officer in George Floyd's death is expected to turn toward the officer's training on Monday after a first week that was dominated by emotional testimony from eyewitnesses and devastating video of Floyd's arrest.
The starry cast of Aaron Sorkin's 1960s courtroom drama "The Trial of the Chicago 7" took the top prize Sunday at a virtual, pre-taped Screen Actors Guild Awards that saw Netflix snag Hollywood actors' highest honor for the first time.
Rescuers were hampered by damaged bridges and roads and a lack of heavy equipment Monday after torrential rains caused multiple disasters on remote eastern Indonesian islands as well as in East Timor. At least 70 people died and dozens are missing in Indonesia, and 21 deaths were reported in East Timor.
Israeli Prime Minister Benjamin Netanyahu is back in court for his corruption trial as the country's political parties were set to weigh in on whether he should form the next government after a closely divided election or step down.
Jordan's Prince Hamzah says he has been threatened by the country's security agencies but does not plan to follow their "unacceptable" orders that he remain confined at home and cut off from public communication, according to a new voice recording released Monday.
An official says rescuers have recovered 25 bodies from a river outside Bangladesh's capital after a ferry collided with another vessel and capsized. The ferry sank Sunday night after hitting a cargo vessel in the Shitalakkhya River just outside Dhaka.
Click on the links below for full versions of these stories and scroll further for a look at today in history and celebrity birthdays.
IMAGE OF THE DAY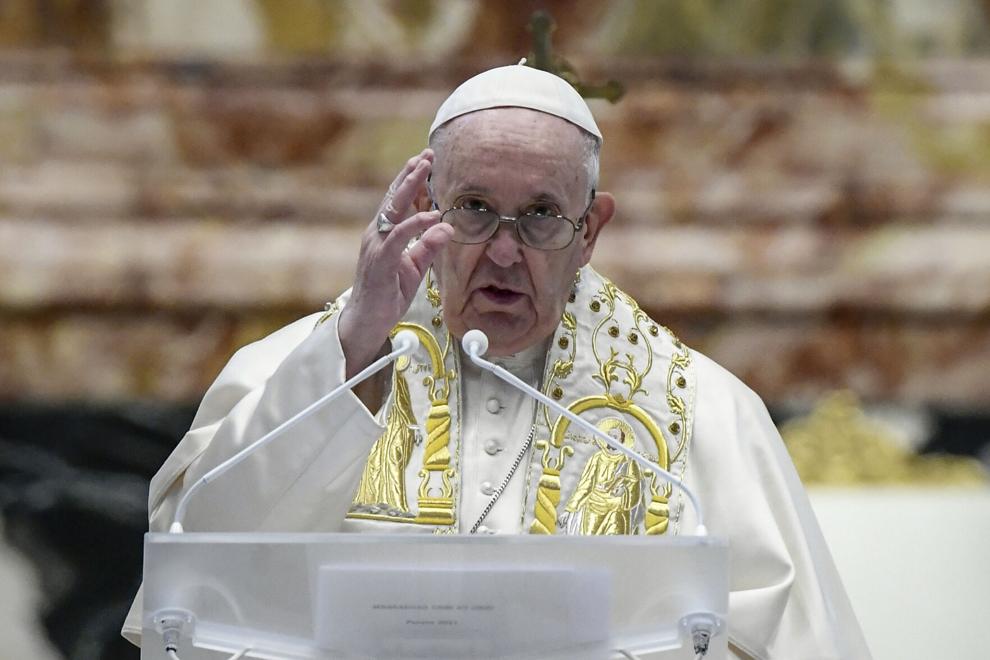 ON THIS DATE
In 2010, an explosion at the Upper Big Branch mine near Charleston, West Virginia, killed 29 workers, and more events that happened on this da…
In 1984, Kareem Abdul-Jabbar hits a sky hook to become the NBA's top career scorer. Wilt Chamberlain, with 31,419 points, held the record sinc…
HAPPY BIRTHDAY TO ...