BLOOMFIELD — Wapello County authorities chased after two motorcycles Saturday. The pursuits ended with an arrest and a fatal collision.
Authorities said they were chasing after two motorcycles traveling at speeds of more than 100 mph Saturday night. The pursuit began in Wapello County, and traveled down Highway 63 into Davis County and Bloomfield.
One of the motorcyclists crashed into a pickup truck at the intersection of Highway 2 and Highway 63 at about 9 p.m. Saturday. The motorcycle's driver, 19-year-old Reese Jones, of Ottumwa, died as a result of the collision.
According to a crash report from the Iowa State Patrol, Jones was fleeing law enforcement southbound on U.S. 63 and entered the intersection with Highway 2, when he struck a stopped 2007 Ford F-150 driven by 17-year-old Jason Rich of New London.
Jones was transported to Davis County Hospital and Clinics, where he was pronounced dead, according to the report. Rich was listed as uninjured.
The crash remains under investigation by the Iowa State Patrol, a dispatcher said Monday when asked for the full report.
Court records show authorities arrested the other motorcycle driver, 18-year-old Lane Spurgeon and charged him with eluding, an aggravated misdemeanor. Court records say the motorcycle he was driving was not registered and that he did not yield to lights and sirens when deputies attempted to perform a traffic stop for excessive speed.
Spurgeon posted bond and was released from custody.
PHOTOS: 2023 Feenstra Family Picnic
2023 Feenstra Family Picnic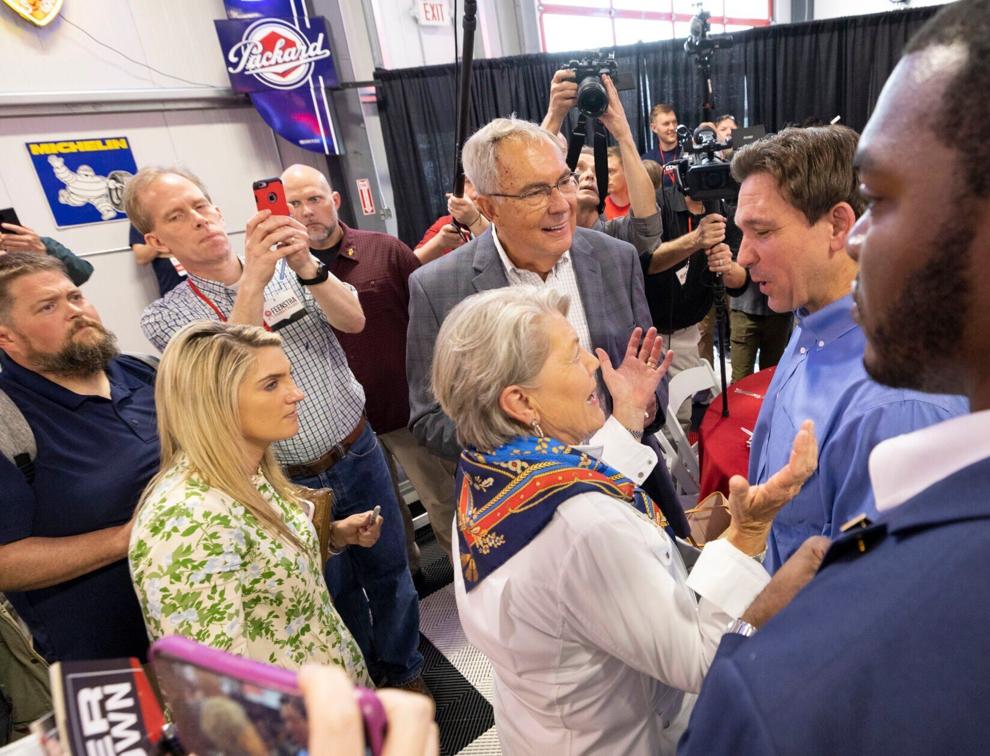 2023 Feenstra Family Picnic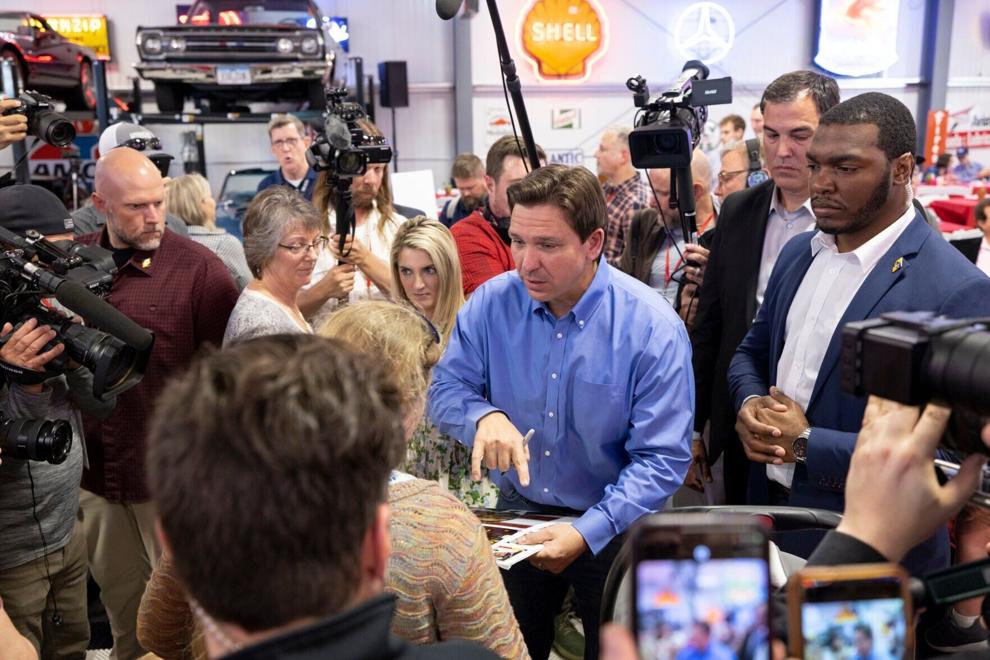 2023 Feenstra Family Picnic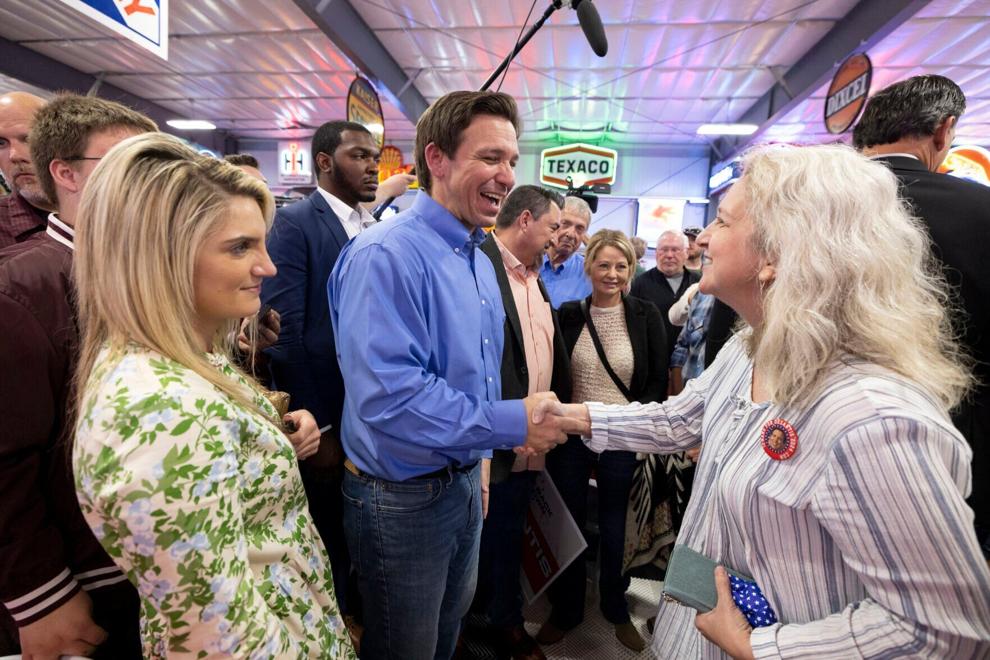 2023 Feenstra Family Picnic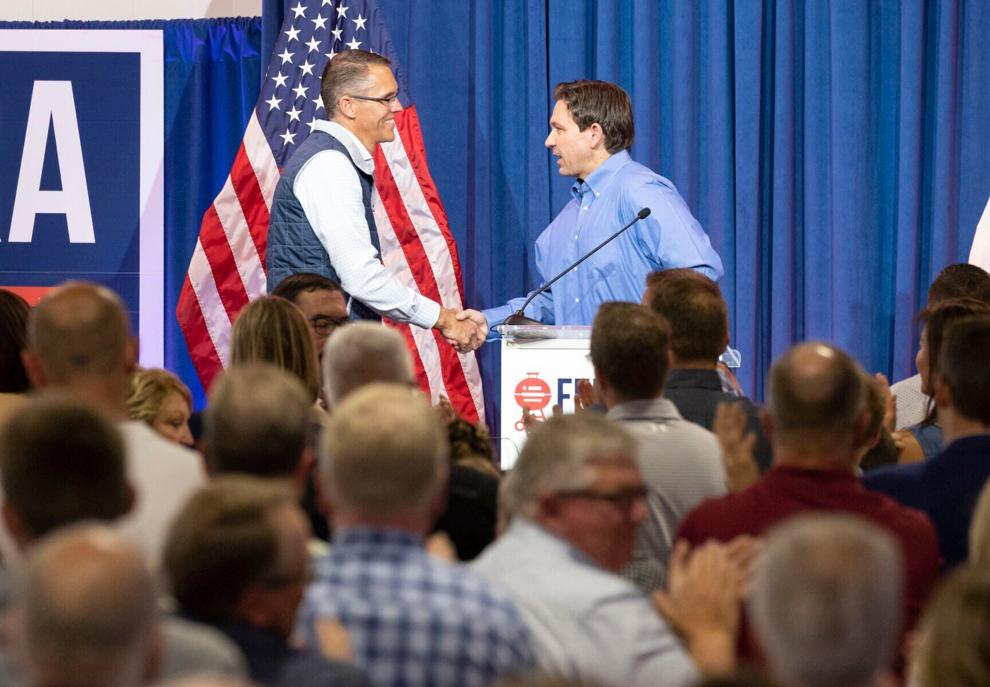 2023 Feenstra Family Picnic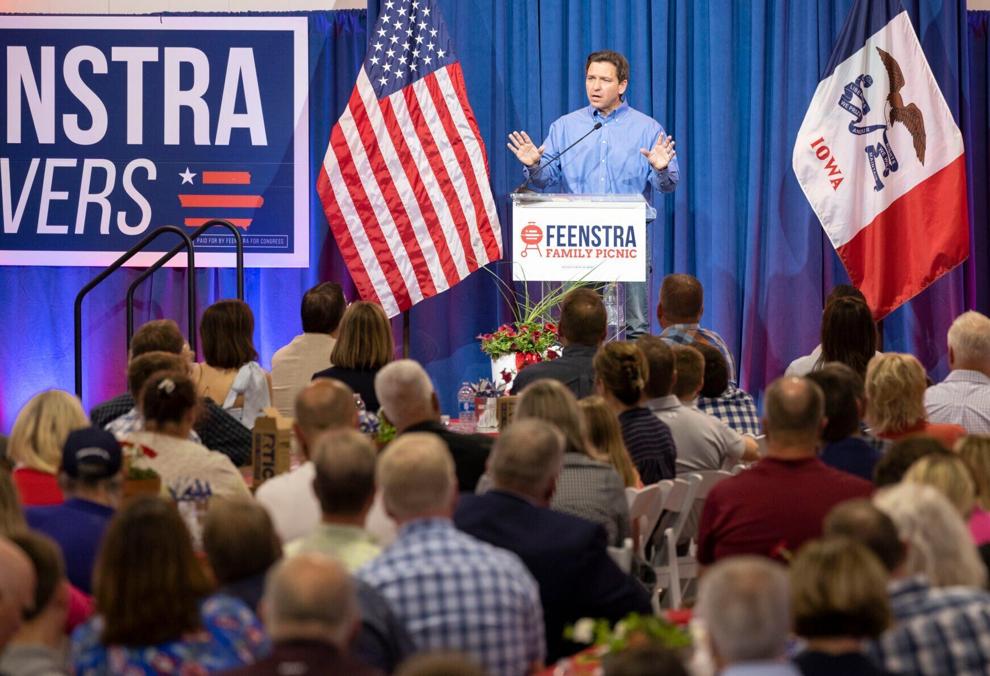 2023 Feenstra Family Picnic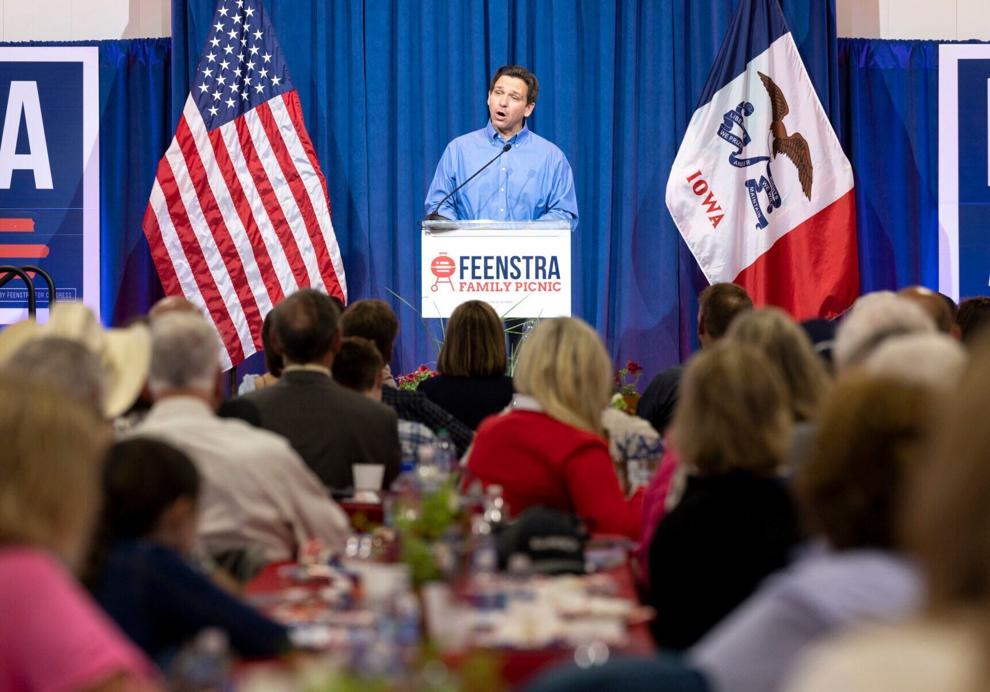 2023 Feenstra Family Picnic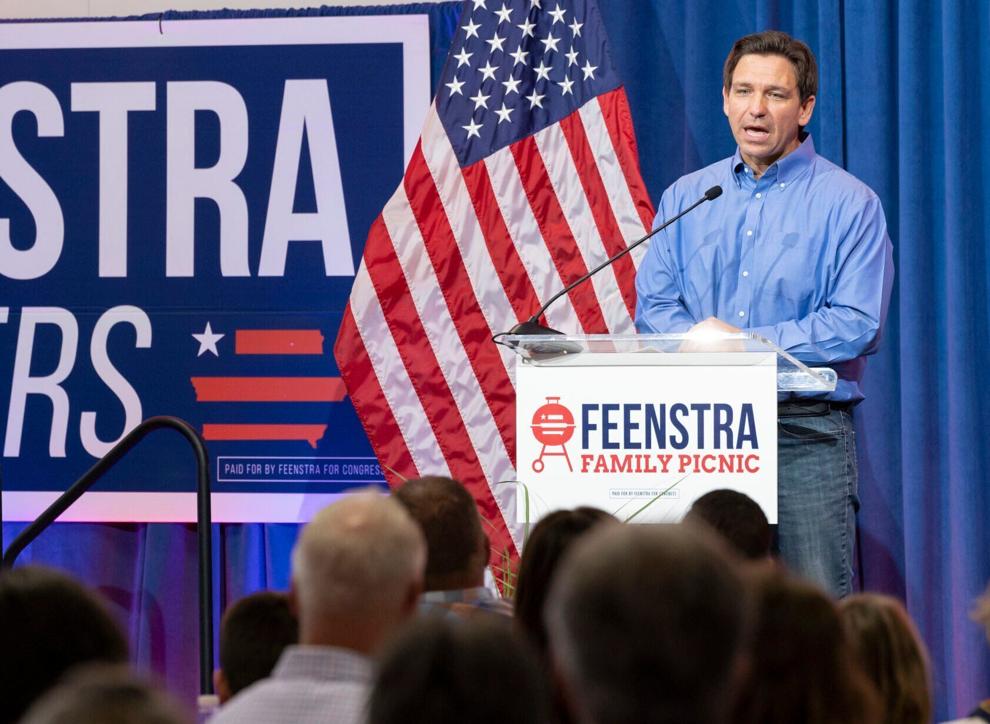 2023 Feenstra Family Picnic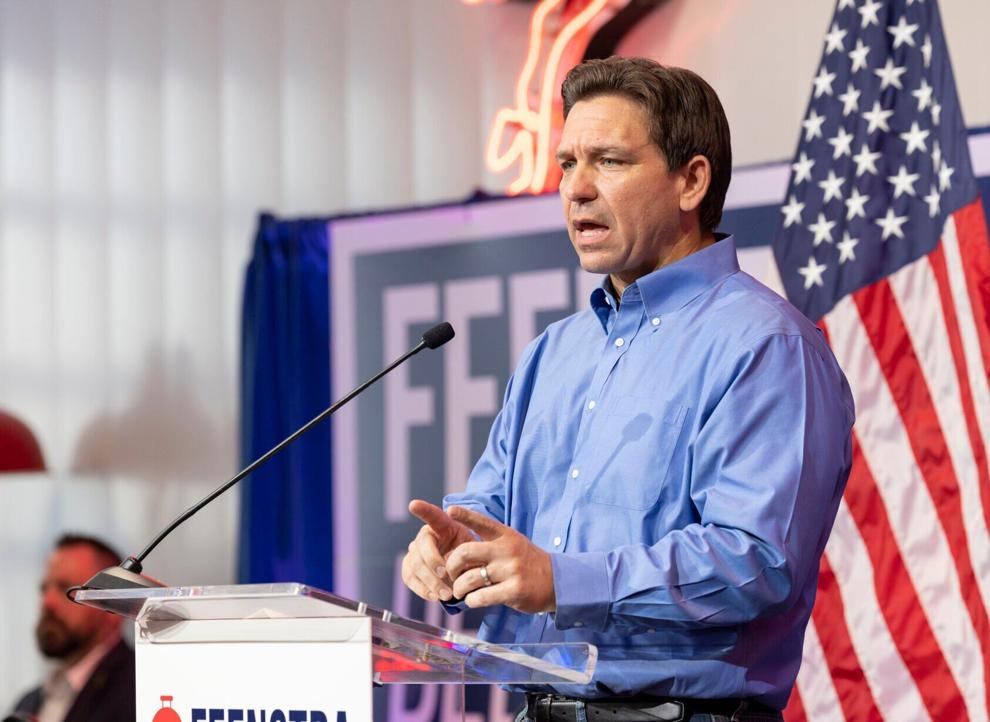 2023 Feenstra Family Picnic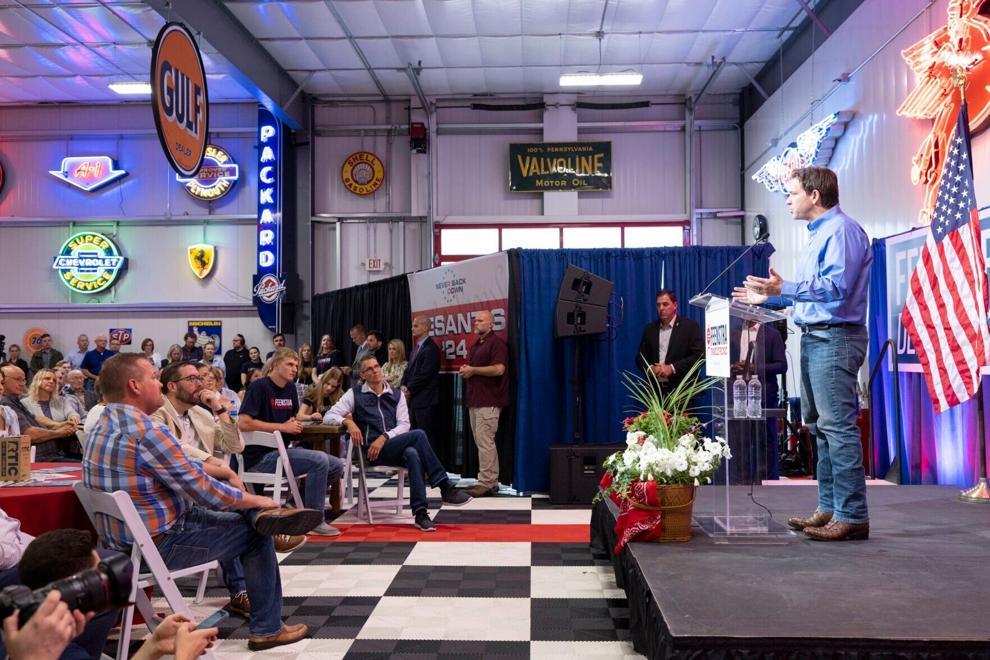 2023 Feenstra Family Picnic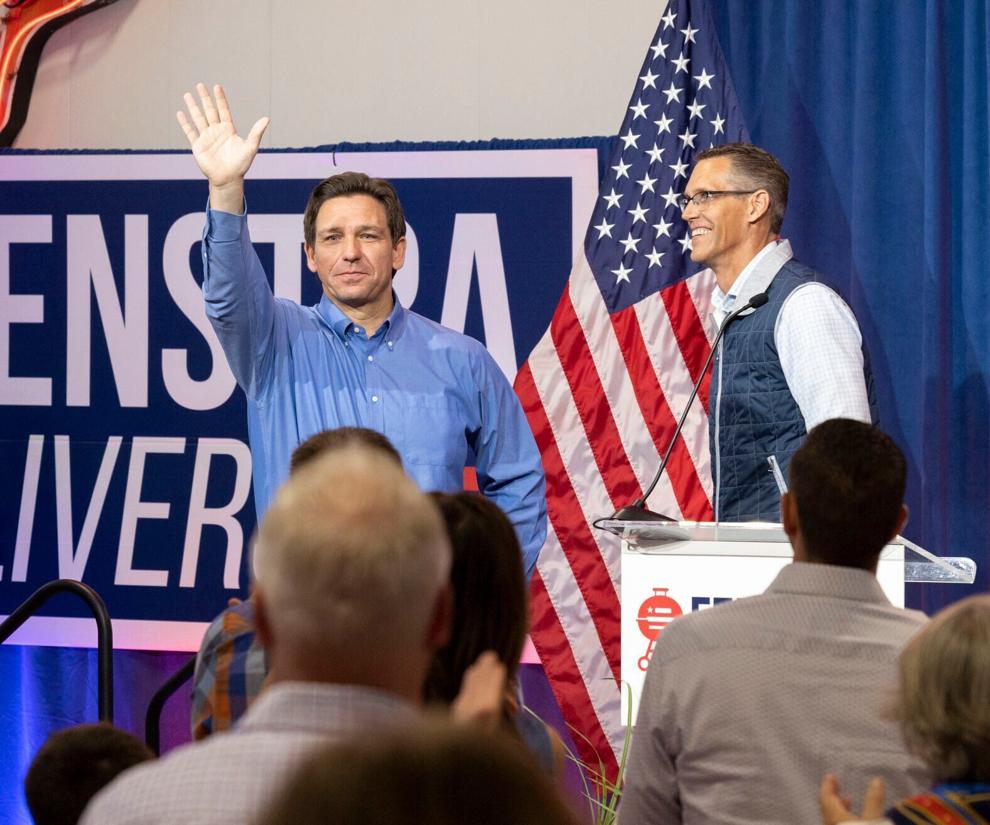 2023 Feenstra Family Picnic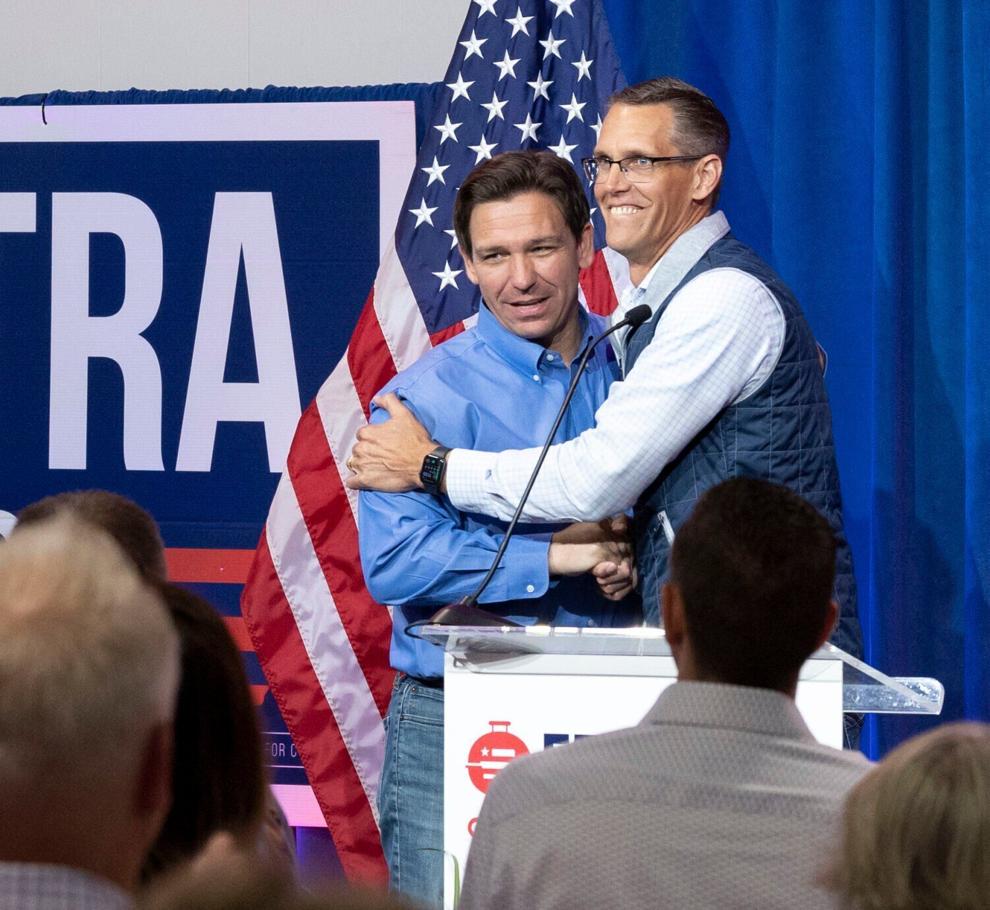 2023 Feenstra Family Picnic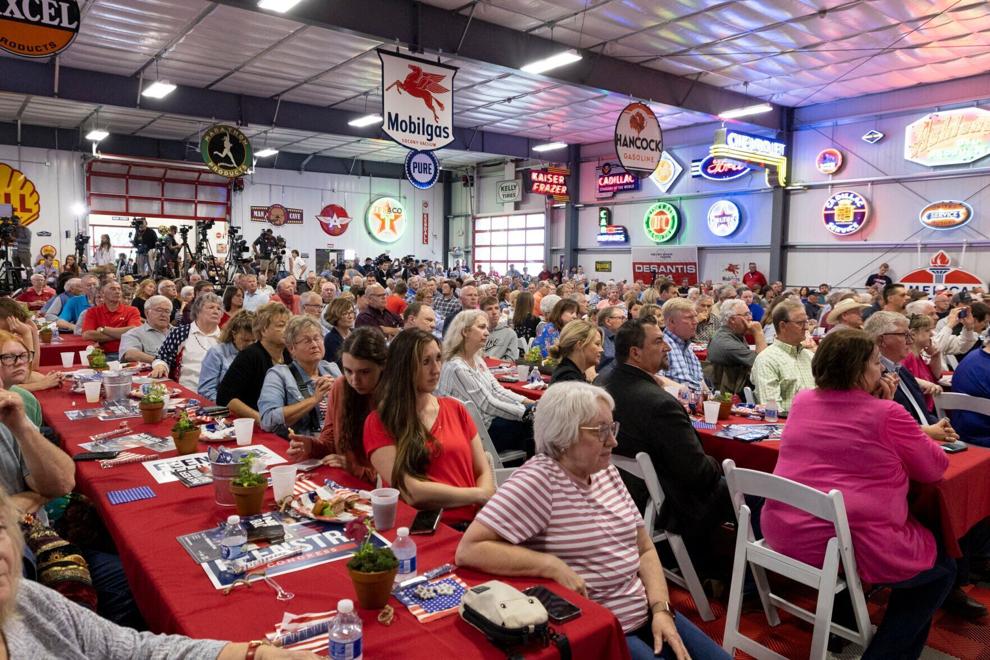 2023 Feenstra Family Picnic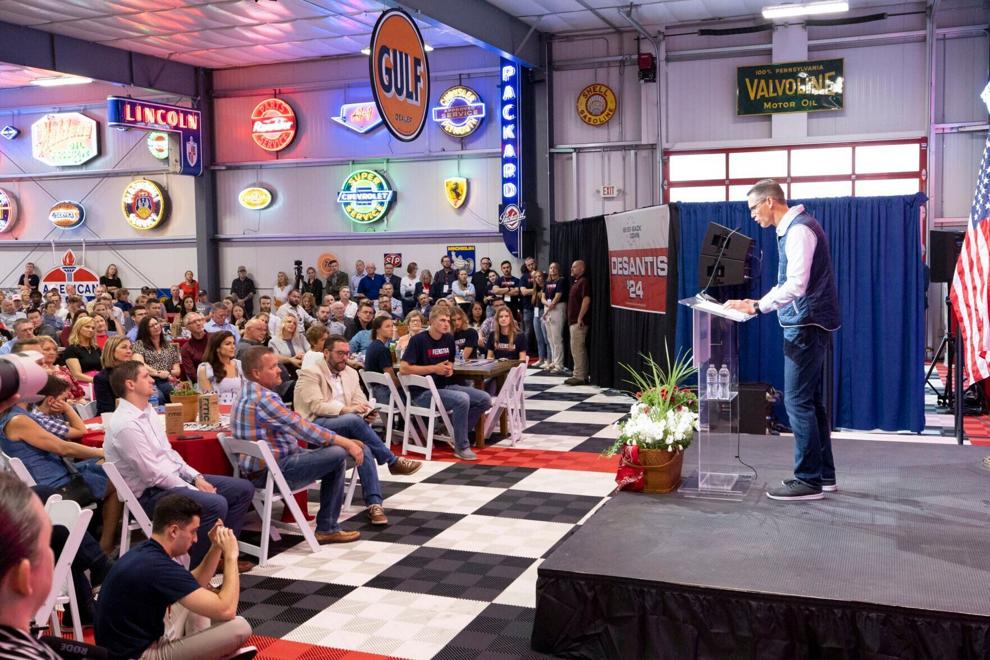 2023 Feenstra Family Picnic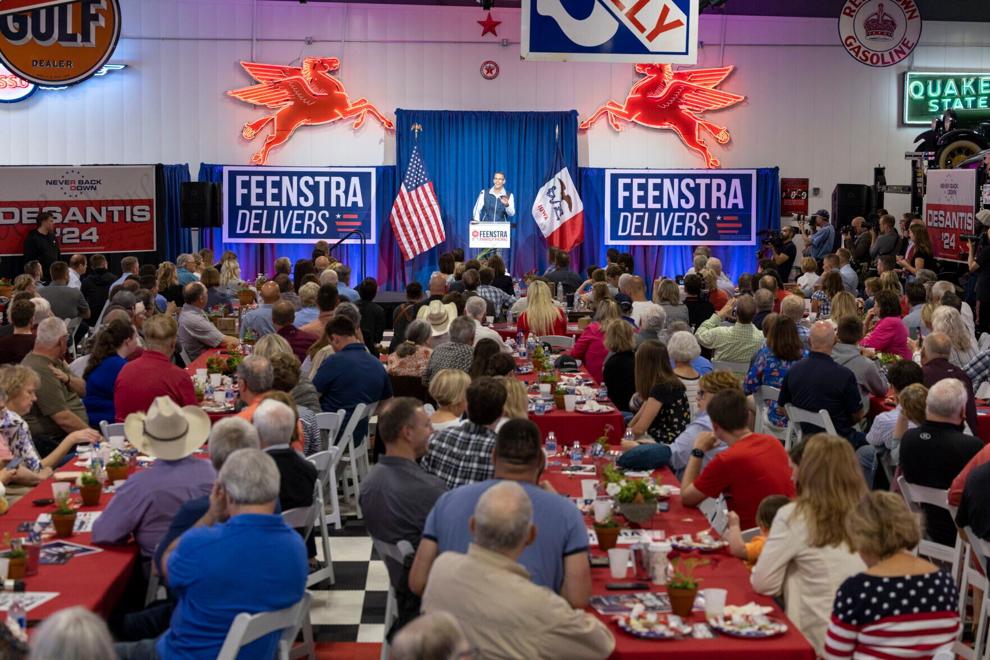 2023 Feenstra Family Picnic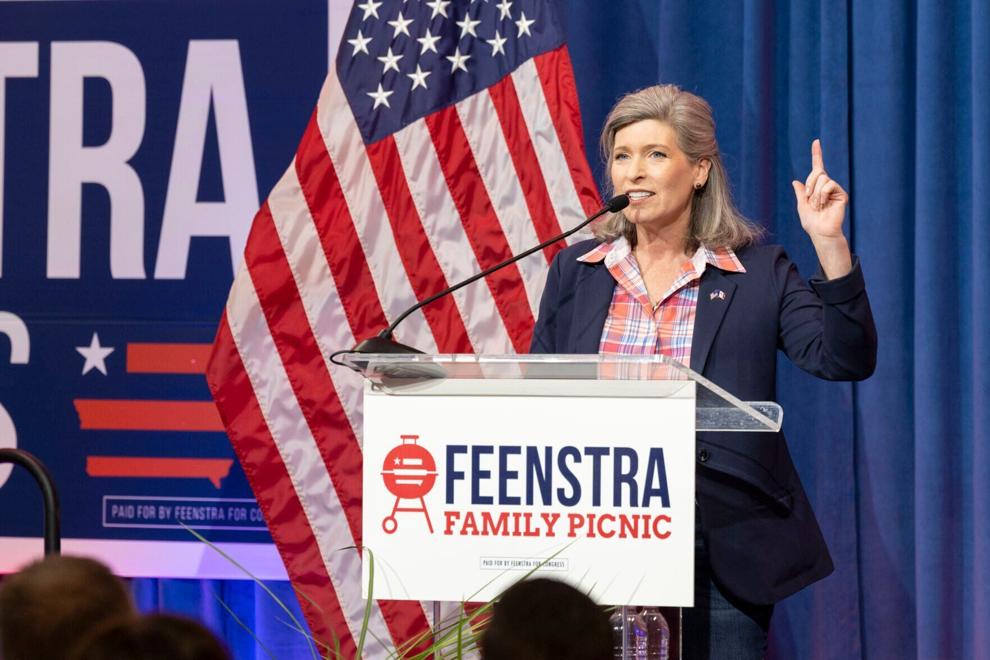 2023 Feenstra Family Picnic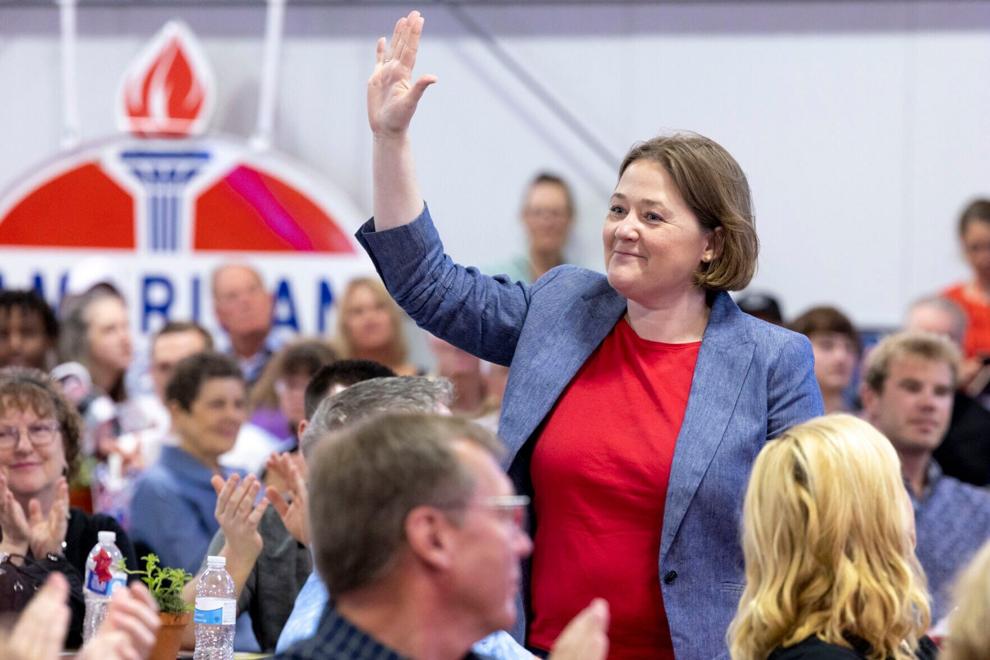 2023 Feenstra Family Picnic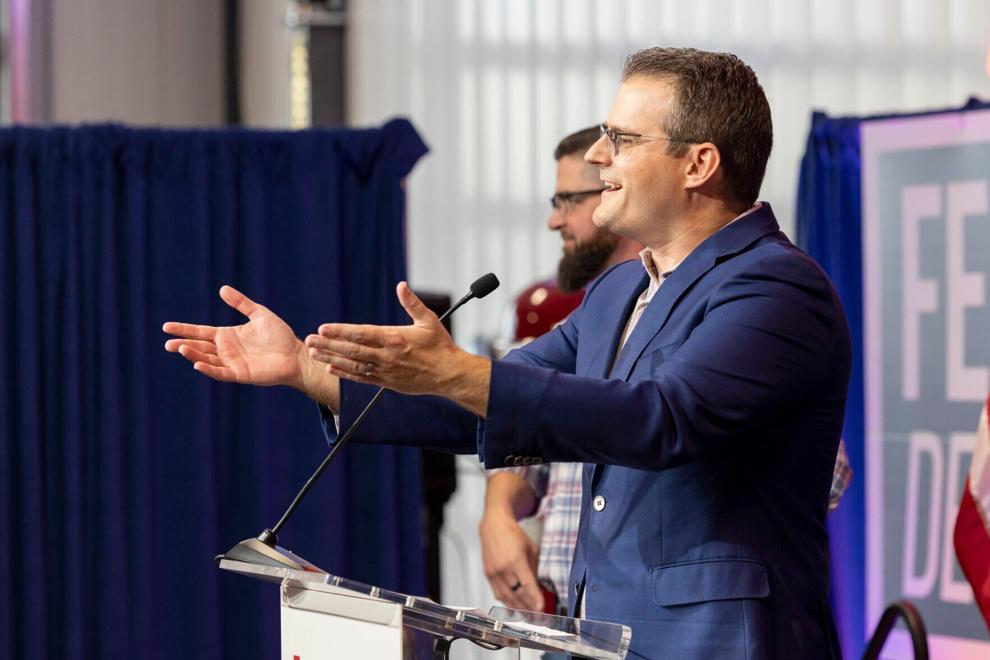 2023 Feenstra Family Picnic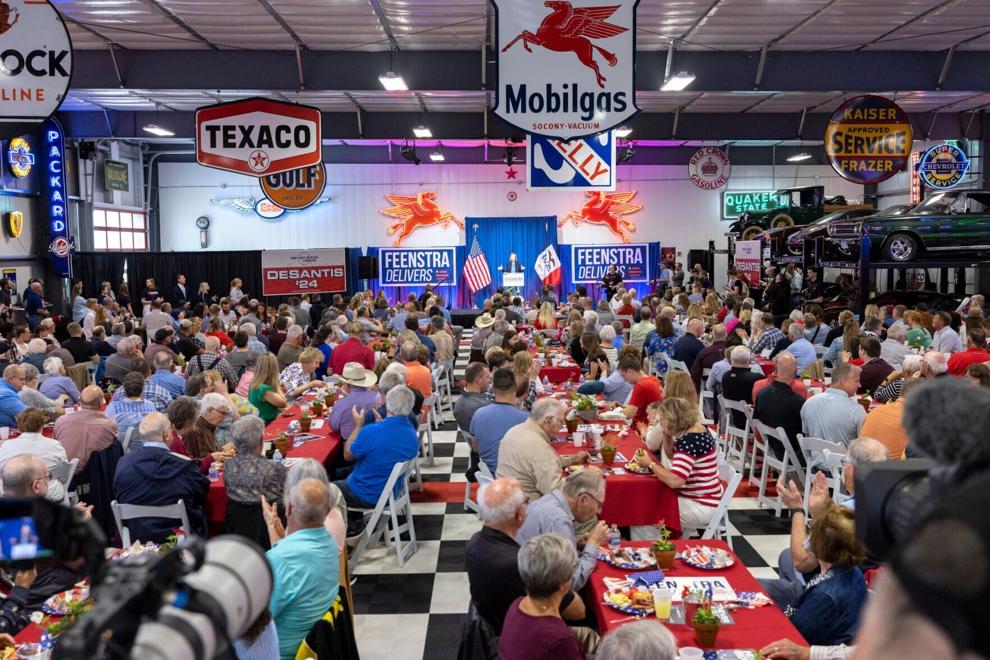 2023 Feenstra Family Picnic