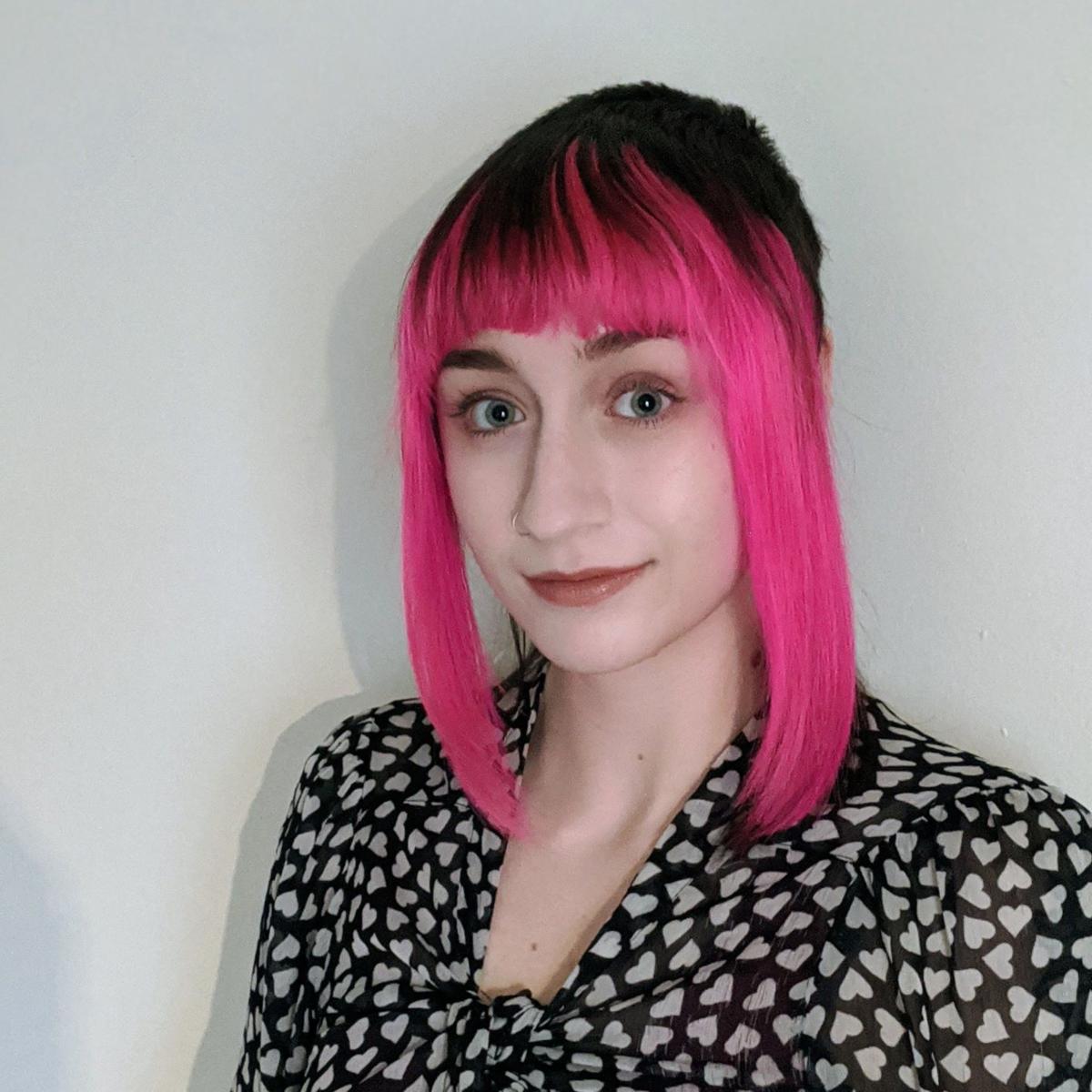 Imagine, for a second, the benefits that Illinois will reap from the approaching legalization of marijuana. On top of boosting the state's economy and creating more jobs, the burden of victimless crimes on the judicial system will be significantly lessened. On an individual level, citizens will be legally allowed to own up to 30 grams for whatever purpose they desire.
Unless they live in public housing.
Despite state legalization, the Federal Controlled Substances Act of 1971 prevents public housing tenants from possessing or smoking marijuana on the premises. The Chicago Housing Authority (CHA) recently drew attention to the law by threatening its tenants with eviction, but it applies to all Illinois housing authorities — including the ones in the Quad Cities. But what is the law really about?
In short, race. According to the CHA's second quarterly report of 2019, a drastically disparate 95% of current residents and voucher recipients are non-white; 83% are African American, and 12% are Hispanic, Asian, or of other ethnicities.
You have free articles remaining.
While the CHA's demographics focus on Cook County, public housing is also overwhelmingly racially segregated in our own backyard. In Rock Island, minority tenants dominate 70% of voucher households, with 67% being black. And in Moline, 60% of voucher households are headed by minorities, 52% of which are black.
There's an unmistakable rift between the poor and the well-off in Midwestern cities that's primarily based on race. Think of the "bad" areas of the Quad Cities that are often marked as violent by locals — with little to offer but gas stations, fast food restaurants, liquor stores, and occasionally a Dollar General. Quad-City low-income neighborhoods tend to be grouped along the river where they're more susceptible to flooding. They're generally made up of older structures, desperately in need of repair, and are almost entirely populated by blacks and Hispanics.
Housing authorities in the U.S. tend to build in predominantly black and Hispanic neighborhoods. In a practice also known as redlining, each city is cut into distinct sectors that perpetuate non-white poverty by limiting access to education, transportation, resources, and jobs. Those neighborhoods remain concentrated in separate low-income areas, away from predominantly white low-income areas that have broader access to basic needs. As a result of redlining, public housing is often the only option for Quad-City residents who want to avoid becoming part of the growing homeless population.
National Public Radio's Vanessa Romo notes that the division of state and federal laws has created similar issues around the country, even for those with medical marijuana cards. Fueled by stereotypes about laziness based on ethnicity, there have been discussions as to why public housing tenants even need access to marijuana. But 90% of those tenants are elderly, disabled, or working, relying on marijuana to combat symptoms of pain or mental illness. Since federal law continues to prohibit the use of medical marijuana in public housing, it's effectively taking away medicine from its residents.
However, even if public housing residents choose to use marijuana recreationally, why should they have to justify their choice to use something that's legal?
Denying the largely minority public housing population access to a legal substance that can be enjoyed by the rest of Illinois only serves to further alienate already isolated groups. The Quad Cities might appear to have successfully integrated its large ethnic population, but this example of federal overreach keeps our populations segregated. When you consider the demographics, it becomes clear that the application of the Federal Controlled Substances Act to the realm of public housing isn't about safety, and it never has been. It's just another example of the systemic racism in place to ensure that non-whites remain criminalized and incarcerated.
Erica Parrigin is an undergraduate English major at Western Illinois University.