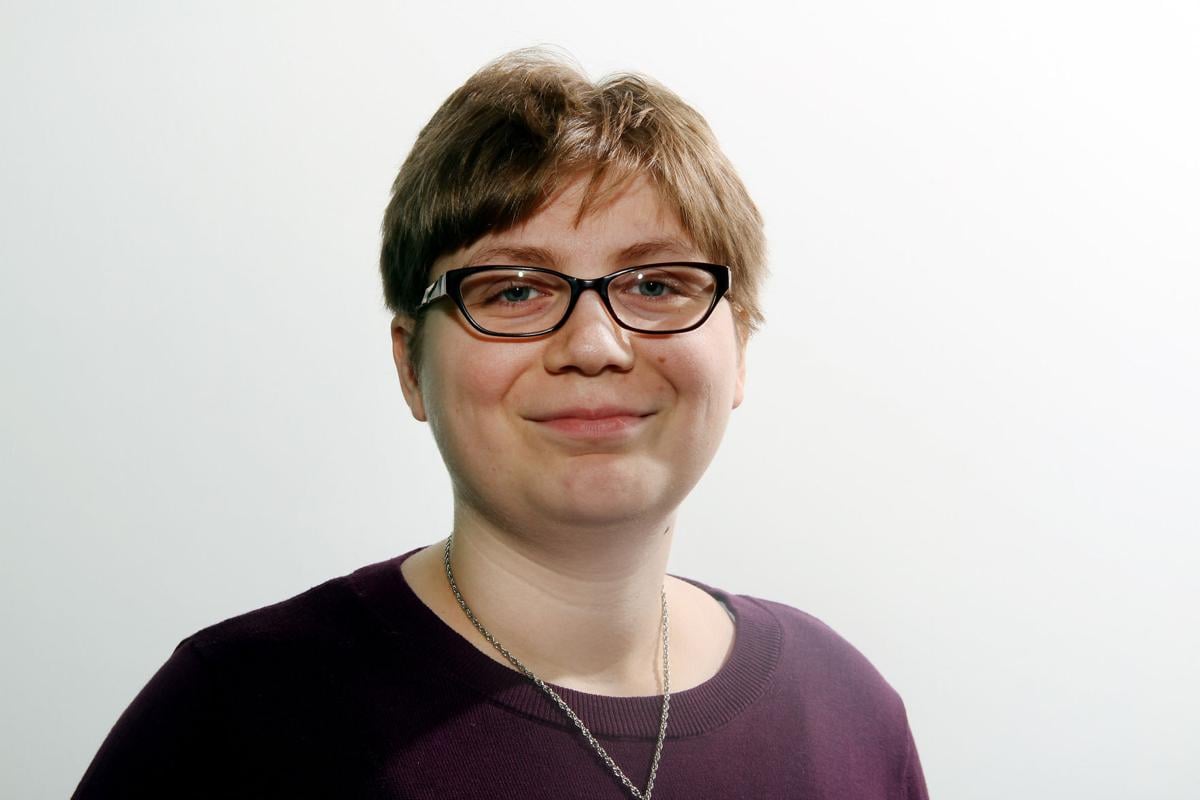 It really is hard to believe how far we've come.
I remember being scared about the pandemic this time last year, and now we actually have the vaccines to fight it -- something that, if I recall correctly, was speculated not to happen until late 2021, not early 2021. So, here's to failed predictions, I guess.
I have my second dose scheduled for a couple weeks from now, and I'm definitely looking forward to being fully immunized a couple weeks after that. Even if I still have to wear a mask while grocery shopping for a while longer, just knowing the risk of getting COVID-19 myself has been lowered is enough to satisfy me.
I don't think it's an understatement to say many others in Muscatine are feeling the same way. Out of an estimated population of 43,000, about one-third (13,007) of Muscatine County residents have been completely vaccinated.
Even if we have quite a way to go, that's an absolutely amazing number! I know it may be a cliché to say we're "turning a corner" or we're "seeing the light at the end of the tunnel," but remember what it felt like a year ago not knowing how long the pandemic would affect our lives.
While our county seems to be on the right track, the rest of the country may be stumbling a bit.
The other day I was on YouTube when I saw a video from NBC Nightly News titled "Millions of Americans missing their second dose of COVID-19 vaccine." I thought "that can't be right," and clicked it out of curiosity. Unfortunately, it seems to be true.
While some of it is due to human error -- either a location doesn't have enough vaccines to give out second doses or a person goes to get their second dose at a location that's different from their first -- others are skipping their second dose appointment. Either way, 8% of those who have gotten one dose of Pfizer or Moderna haven't gotten their second.
Look, I get it. No one likes getting shots and then dealing with side effects. I'm sure the recent issue with the Johnson & Johnson vaccine put that worry in the forefront of people's minds. But the fact remains that if you're getting a vaccine that needs multiple shots in order to be as effective as possible, then you need to make sure you get all the shots!
In the past several weeks, Muscatine County has really been able to step up their vaccination efforts thanks to the supply chain no longer being so tight. You can sign up for vaccines at Walmart, Hy-Vee, Wester Drug, Public Health, not to mention the free clinics advertised on the Public Health Facebook page nearly every week.
If you want the shot, you have plenty of opportunities to get it, but you have to actually go out and get it. I really don't want to sound preachy. We've all been told multiple times by now to get the vaccine. I'm sure most people don't need me to tell them again.
Beyond "getting back to normal" and "racing toward herd immunity," I don't want to see the effort of bringing all these vaccines into our county and others to be wasted. These vaccines have an expiration date, after all, and to waste them not only feels careless but also insulting to the health care workers who have worked countless days to make sure that we've all made it to this point.