In celebration of a Q-C signature event, today's all-cheers edition focuses on the John Deere Classic. There are, as always, so many good things happening at TPC at Deere Run it's impossible to catalog them all in one spot. This is but a taste. If you'd like to get the full flavor, the JDC runs through Sunday, or if you can't be at Deere Run, tune in Sunday to watch the final round on CBS.
Cheers to all who rolled out the red carpet for a pair of Purple Heart recipients. On Thursday, Iraq War heroes Mike Jaborek and Phil Bell were given an insider's look by the JDC and a gift package including specially fitted golf gear from Callaway Golf Company as part of a Birdies for the Brave. Kudos to that program, those who honored their sacrifice, and especially to the brave warriors who served our nation.
Cheers to The First Tee Quad Cities and three area youth organizations taking part in a transportation sharing program that maximizes precious resources and offers a model for other nonprofits to follow.
An extra round of applause to First Tee, which hatched the plan to buy a van to share with the Martin Luther King Jr. Community Center, Boys & Girls Clubs of the Mississippi Valley, and Rock Island's Parks and Recreation Department.
Thank you, too, to Moline Foundation, Scott County Regional Authority, Regional Development Authority and Rock Island Parks and Recreation Foundation for enabling the purchase of the 12-passenger van. Kudos to First Tee and executive director Sarah McLaughlin-Cross for recognizing "the difficult time our partnering organizations were having with trying to get kids to our program. And renting transportation is incredibly expensive -- a lot of times unrealistic to put into an operating budget.''
With the success of this first venture, the groups are eager for more. We can't wait to see what other creative schemes they hatch.
Cheers to the international flavor spicing up the JDC. Take, for example, South Korea's Ho Sung Choi, whose unorthodox swing is worth the price of admission. That attention-grabbing swing was what won Choi his JDC sponsor's exemption, but this late-bloomer's story, his joy in the game and his trip to the U.S. and the JDC helped create another Q-C fan favorite.
Thanks for coming, we're happy to have you.
You have free articles remaining.
Ditto to Norway's Viktor Hovland who came to the JDC with a crew from television's Eurosport Norway in tow. Hovland, who turned pro while attending college in Oklahoma, also is here courtesy of one of JDC's carefully selected exemptions.
Cheers to veteran pro Pat Perez, who stepped up in a big way at the Pro-Am for Caddy for a Cure. He not only took over at the last minute for a player with a sore back; he also made sure nine kids involved in the local program for kids fighting cancer had a moment in the sun.
"Each one got a hole, and I got to know them and talked to them, that kind of stuff," Perez said. "Some of them were a little shy, but it's a pretty cool deal." Indeed, it is. Thanks for sharing it with so many.
Cheers to the folks who work to get and keep the TPC at Deere Run in picture-perfect condition, enabling it to shine once again in the national spotlight. It's been a horrendous year for weather, but the par-71 facility is in tip-top shape. "I was shocked how good the golf course looked when I got here after hearing and seeing on the news what was going on up here and how bad it was," said Dillard Pruitt, PGA Tour advance man.
It's what we've come to expect in the 20 years that the TPC at Deere Run has been the home of the JDC. TPC also is a wonderful showcase for the talented marketing folks at Deere who find so many unique, entertaining and memorable ways to tell Deere's story, and by extension, our region's. Thanks for doing what you do.
071119-qct-qca-deere-aa-001
071119-qct-qca-deere-aa-002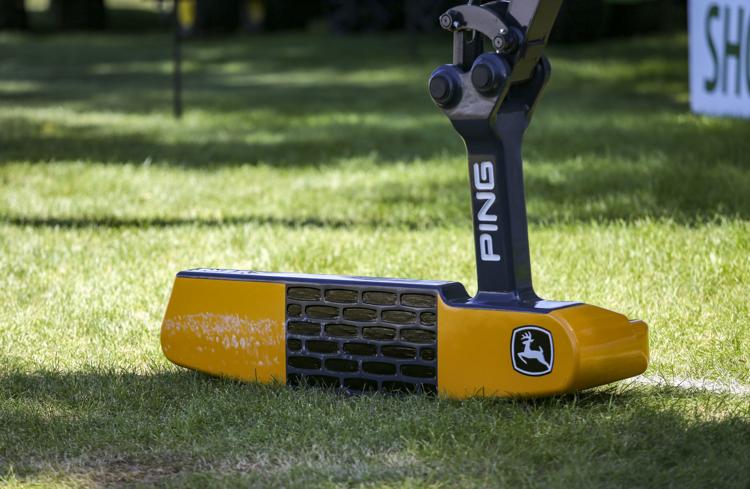 071119-qct-qca-deere-aa-003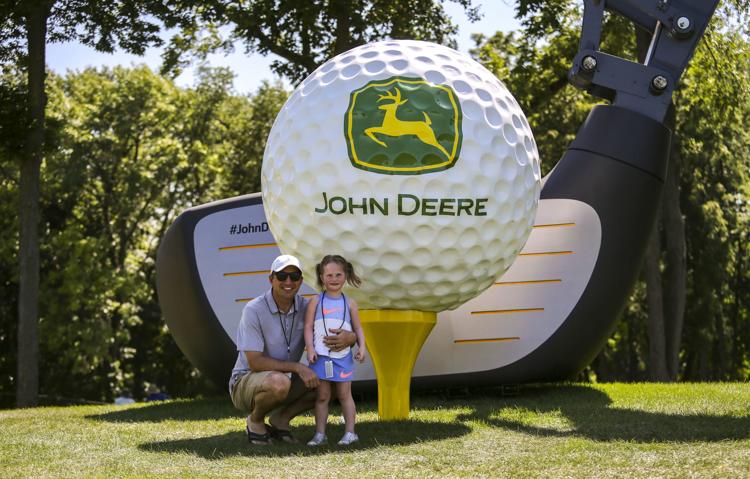 071119-qct-qca-deere-aa-004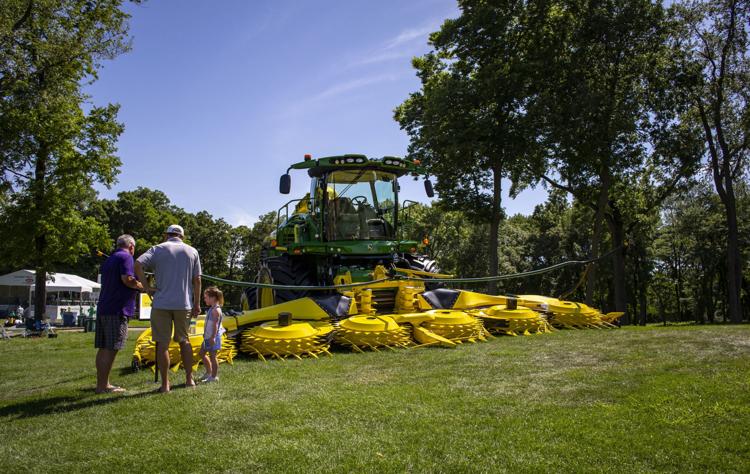 071119-qct-qca-deere-aa-005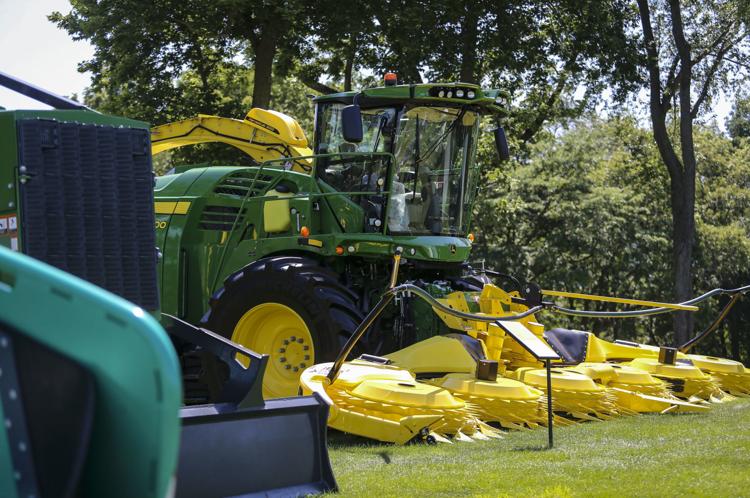 071019-jdc-aa-035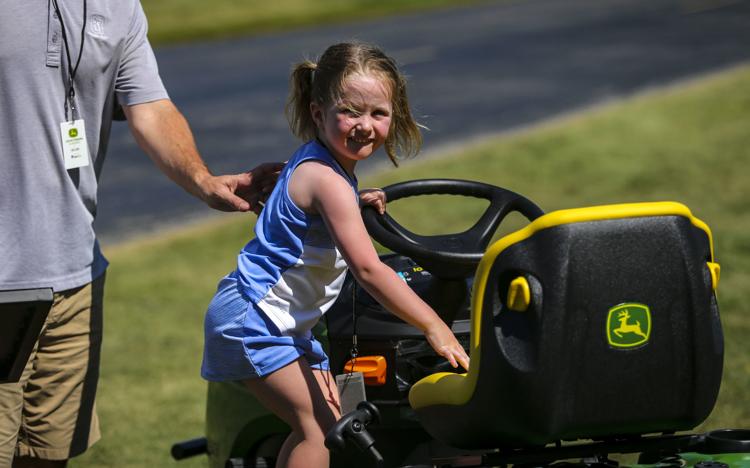 071019-jdc-mm-016a.JPG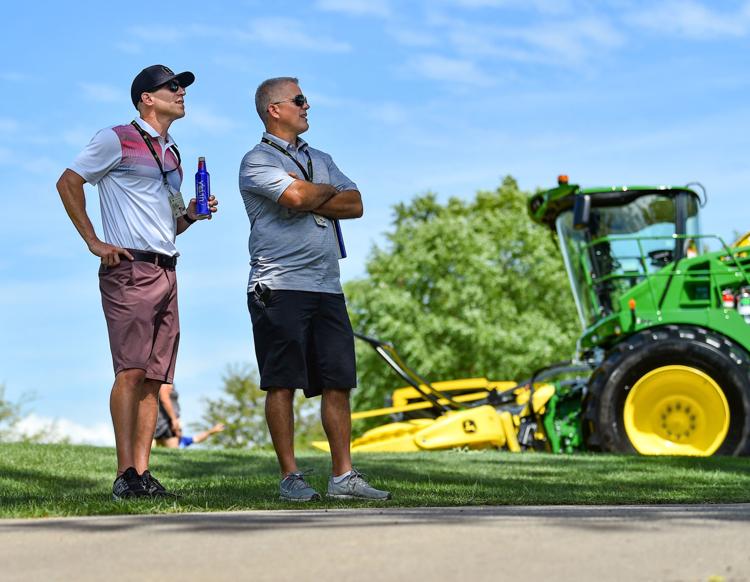 071019-jdc-mm-024a.JPG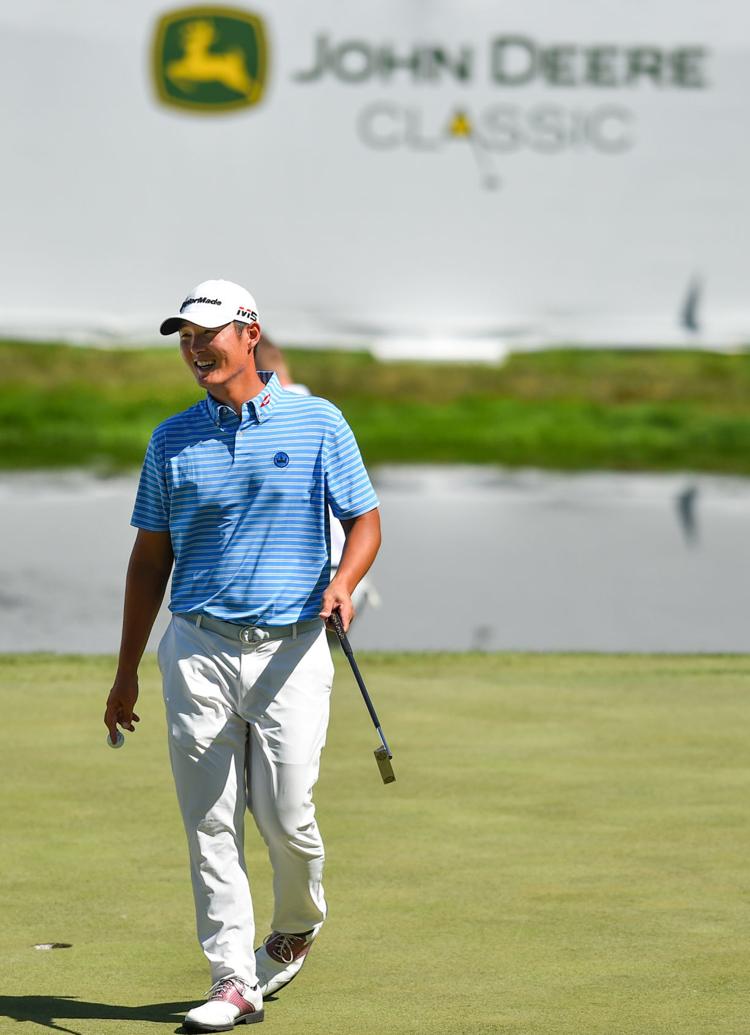 071119-qct-qca-deere-aa-006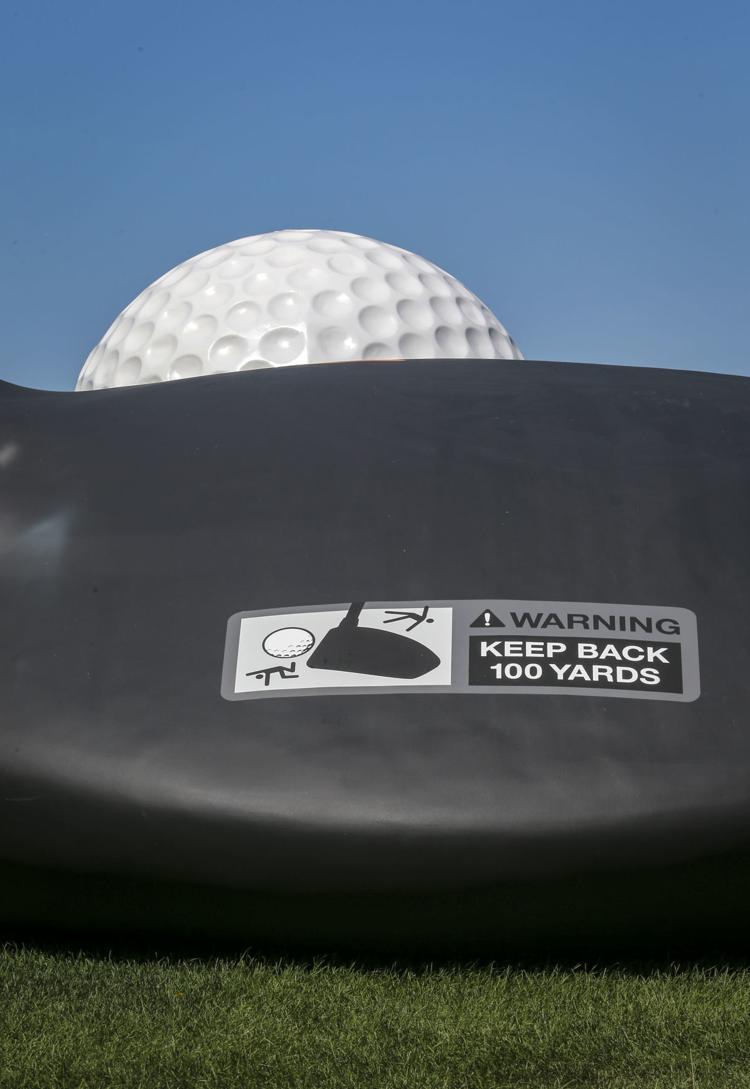 071119-qct-qca-deere-1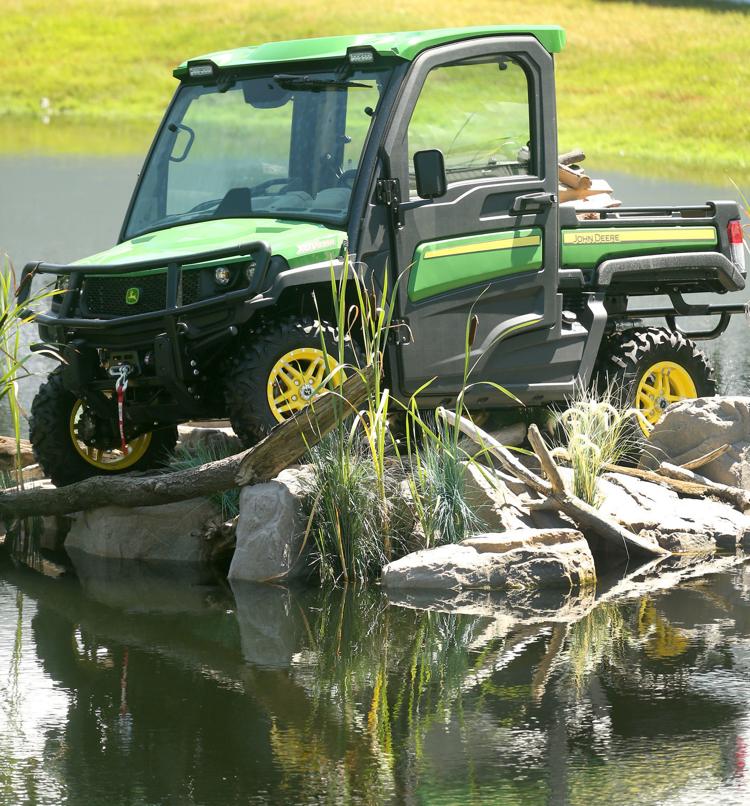 071119-qct-qca-deere-2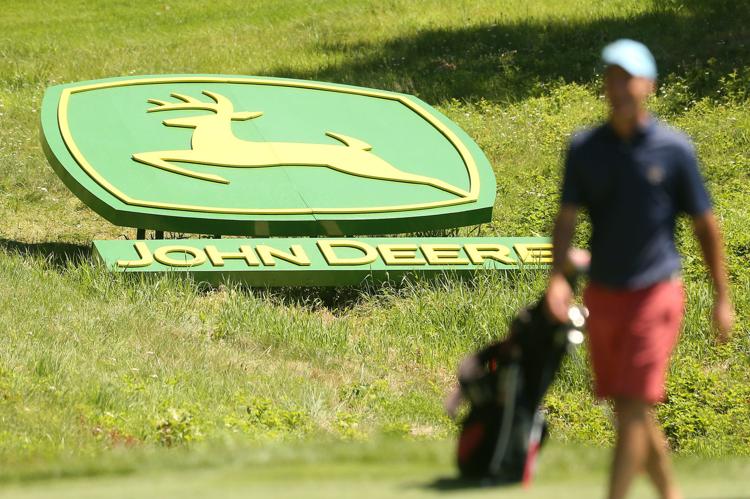 071119-qct-qca-deere-3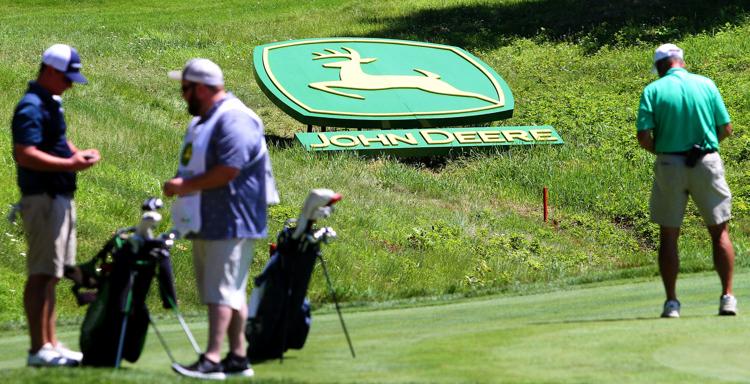 071119-qct-qca-deere-4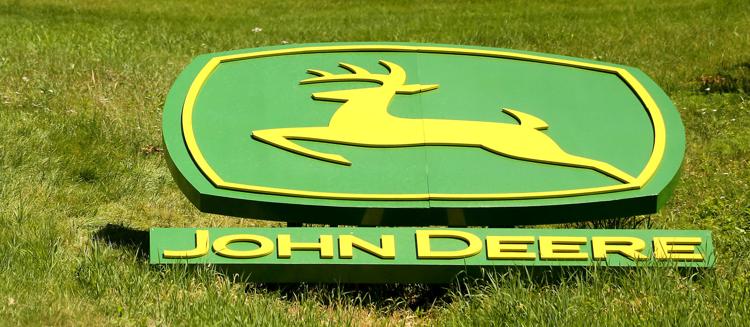 071119-qct-qca-deere-5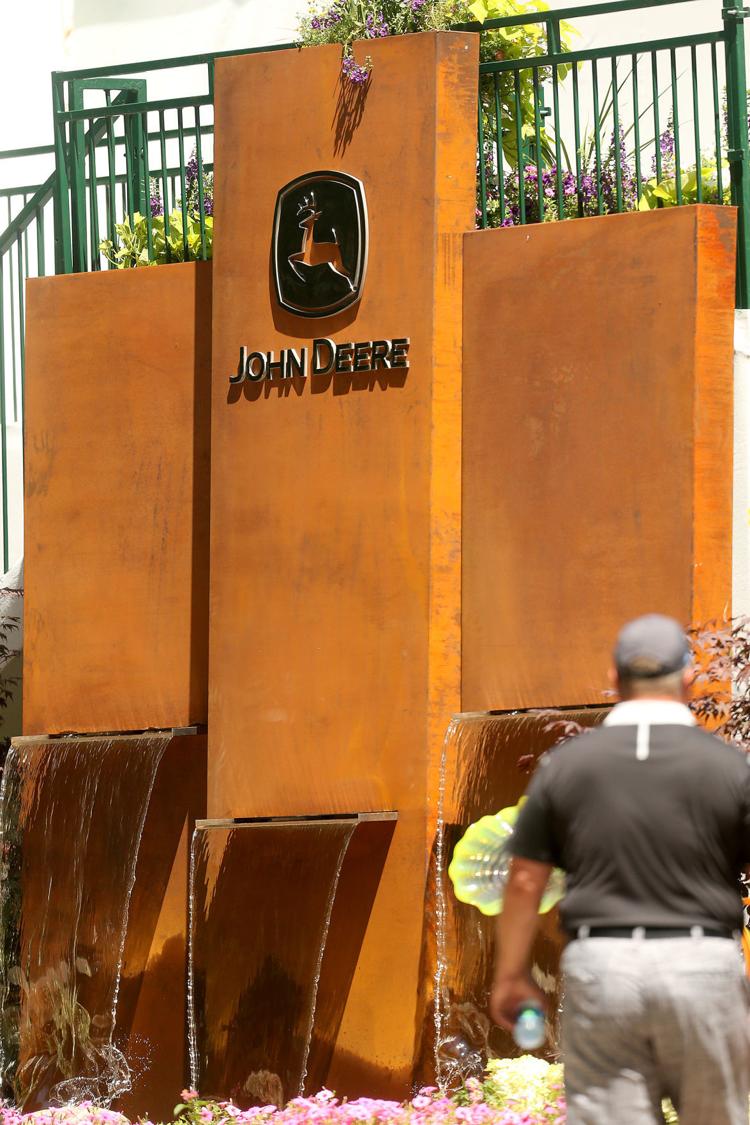 071119-qct-qca-deere-6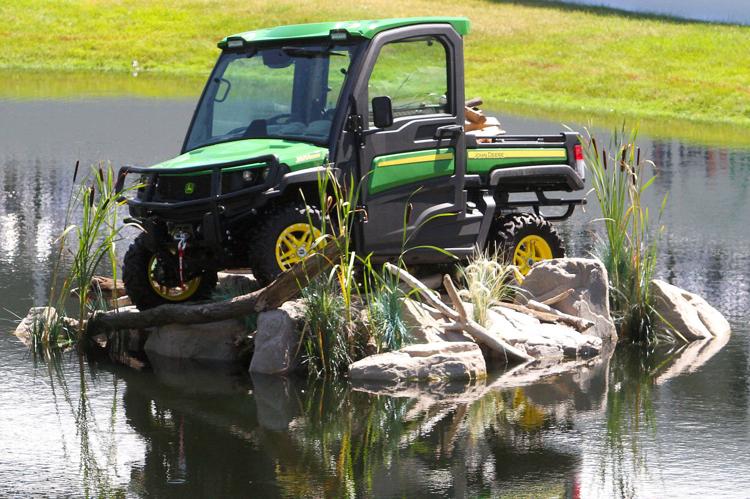 071119-qct-qca-deere-8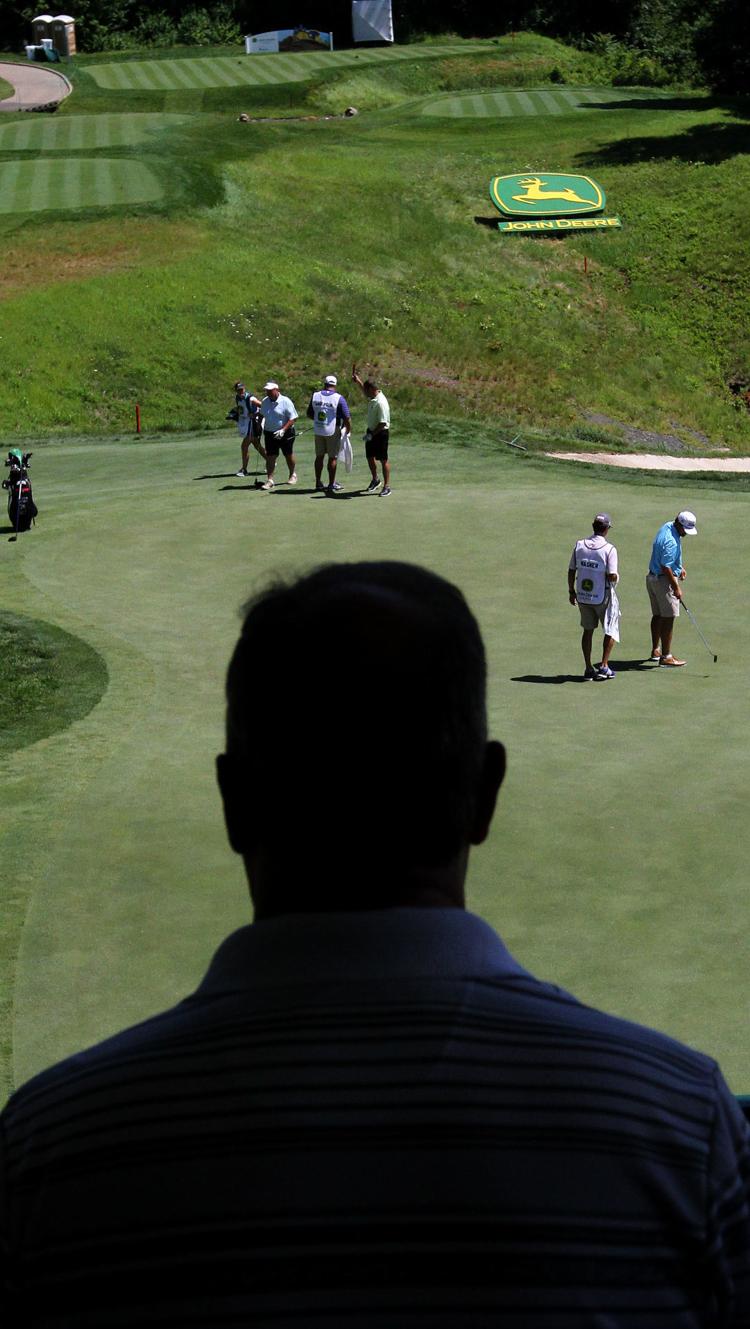 071119-jdc-jg-14.jpg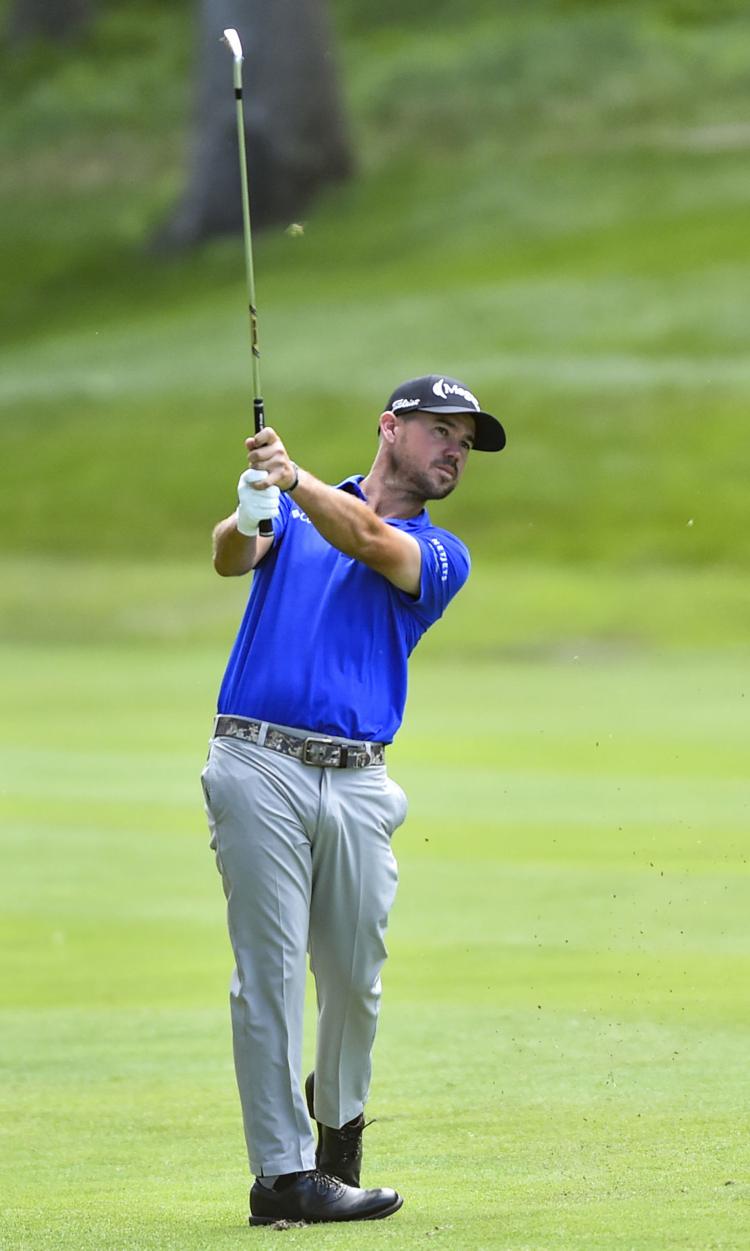 071119-jdc-jg-31.jpg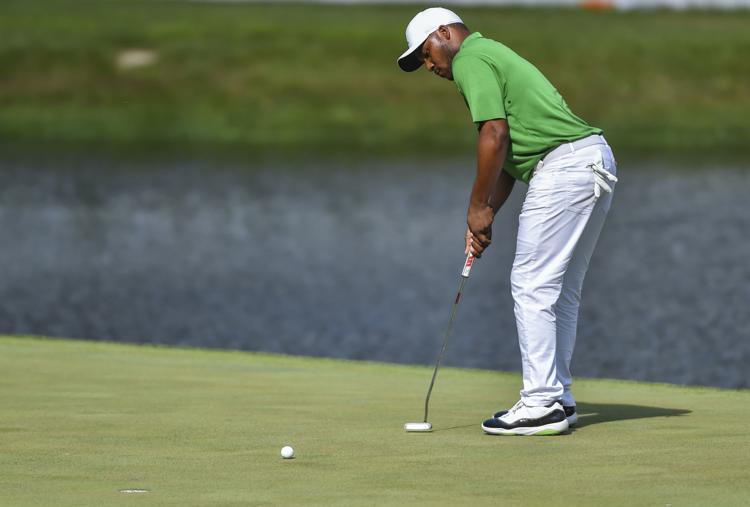 071119-jdc-ks-015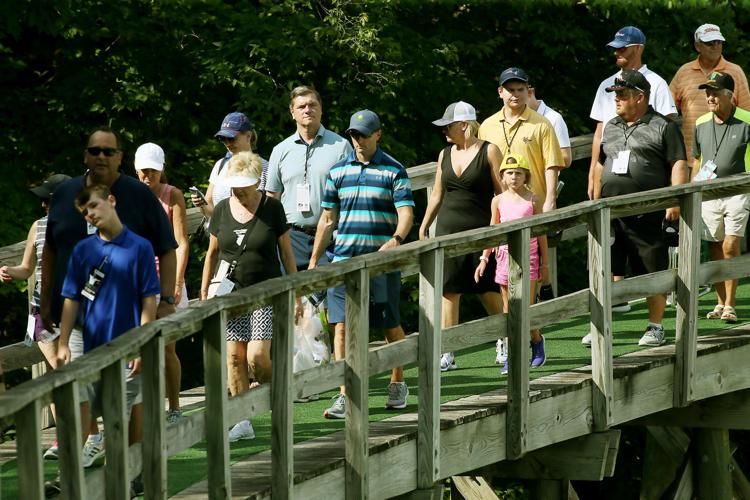 071119-jdc-jg-20.jpg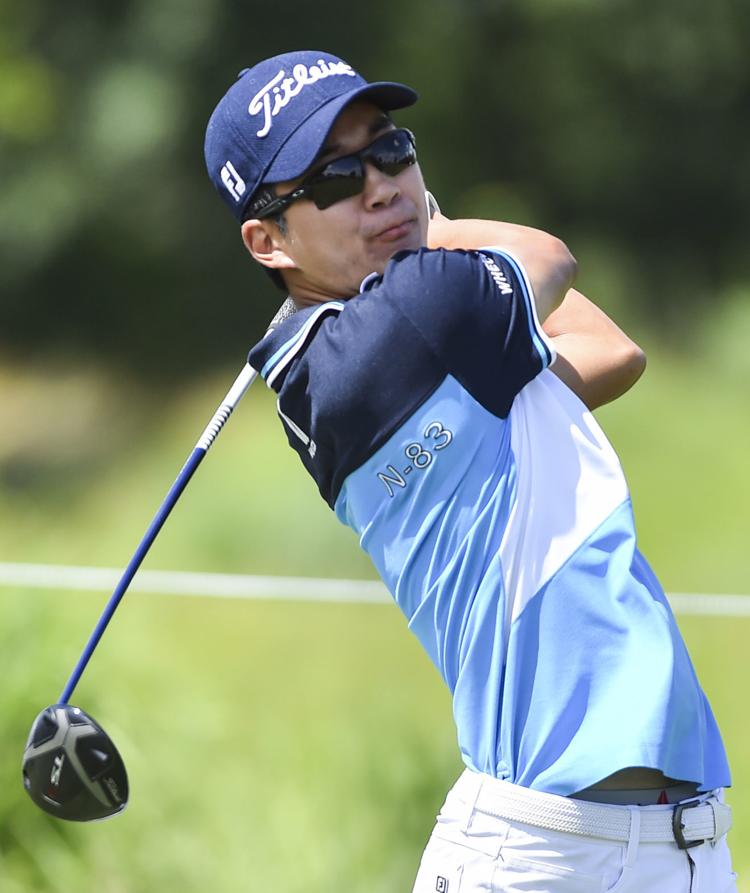 071119-jdc-jg-30.jpg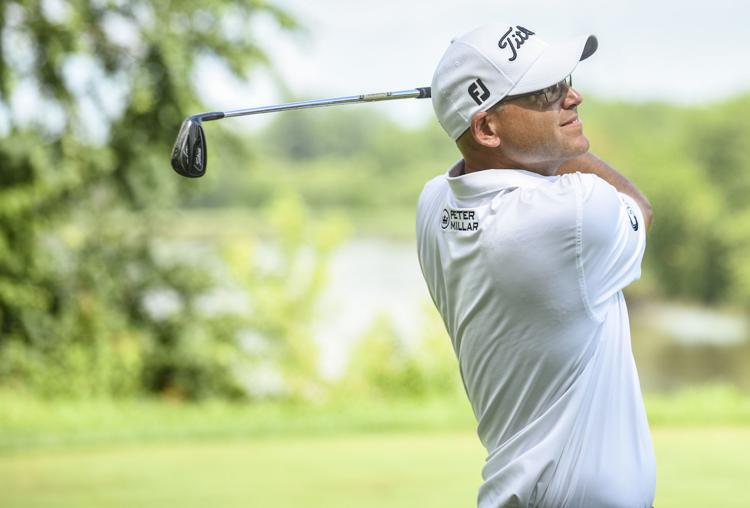 071119-jdc-jg-17.jpg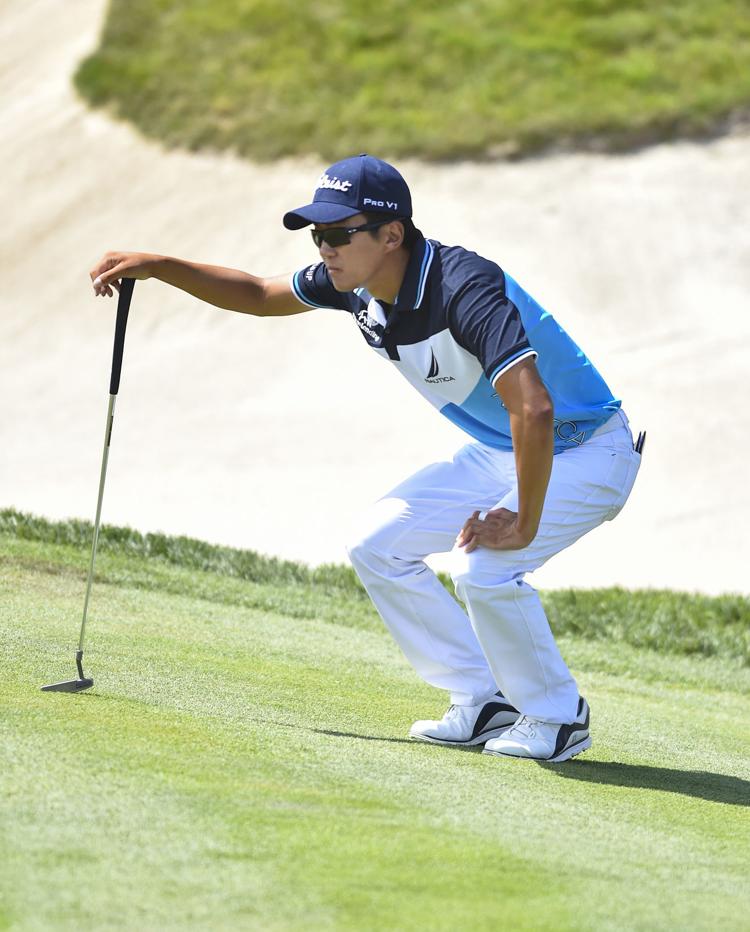 071119-jdc-jg-19.jpg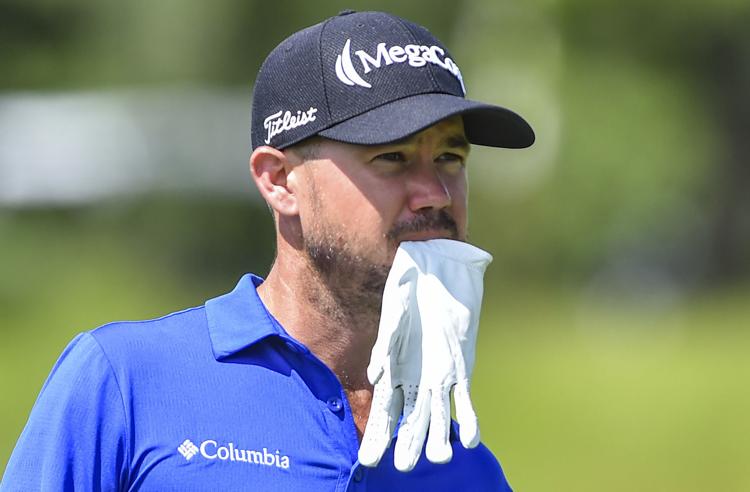 071119-jdc-jg-13.jpg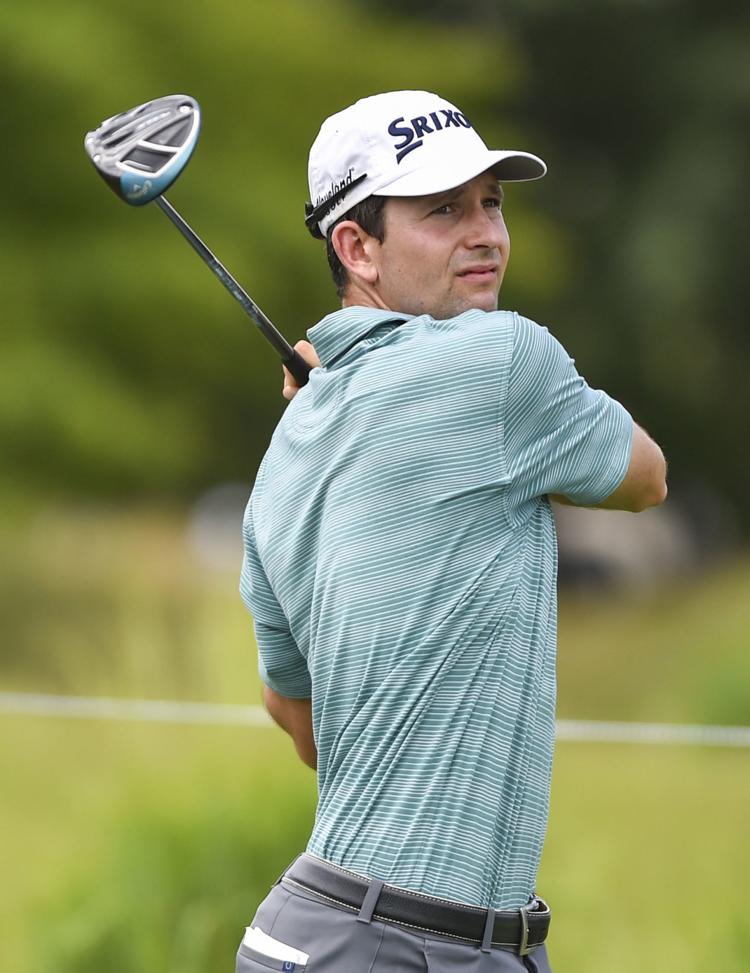 071119-jdc-ks-003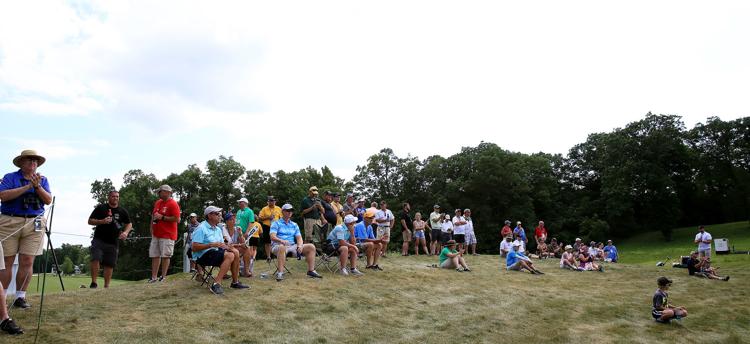 071119-jdc-ks-008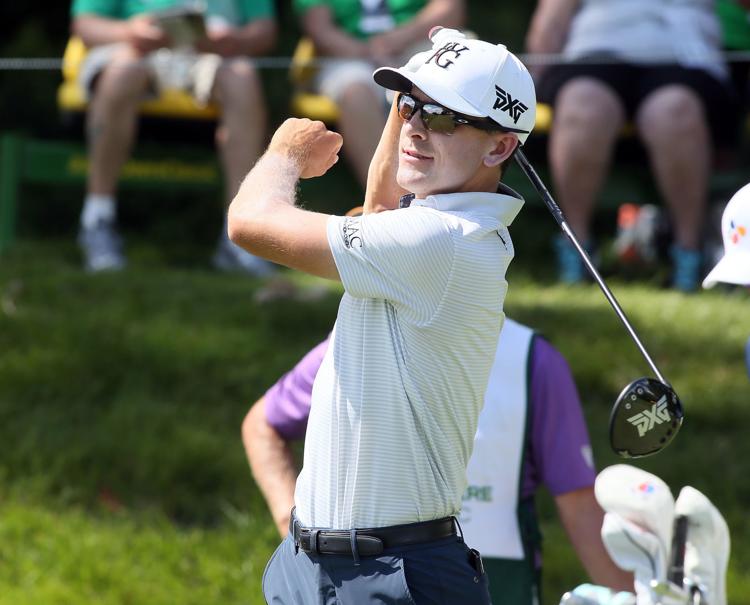 071119-jdc-jg-23.jpg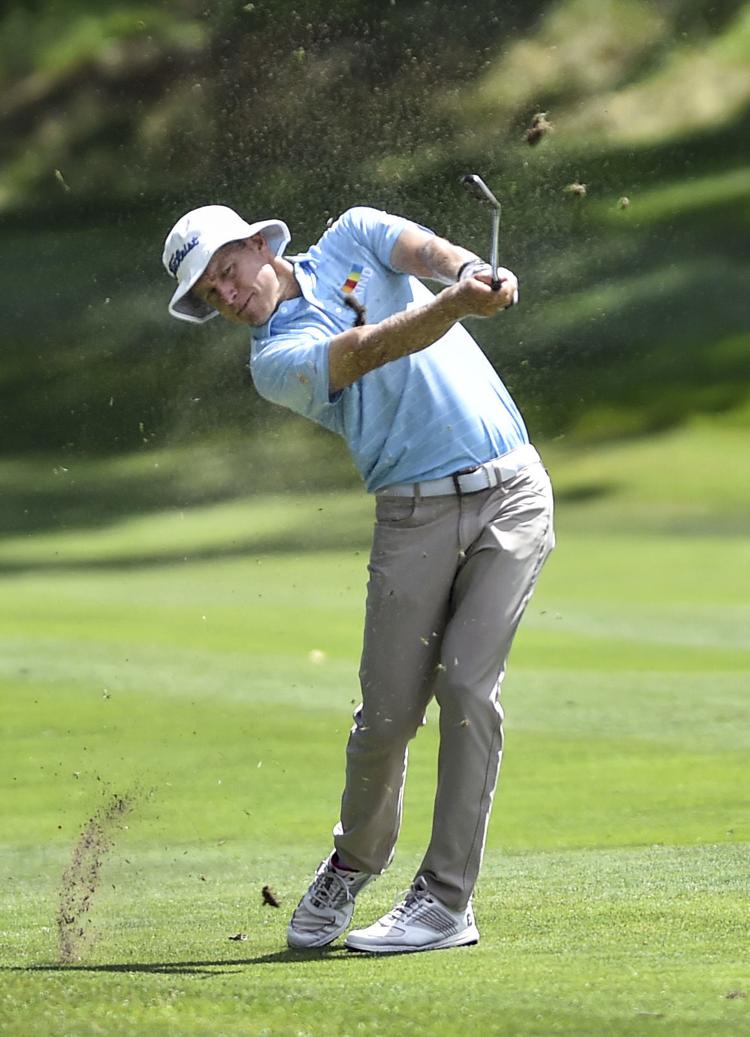 071119-jdc-ks-005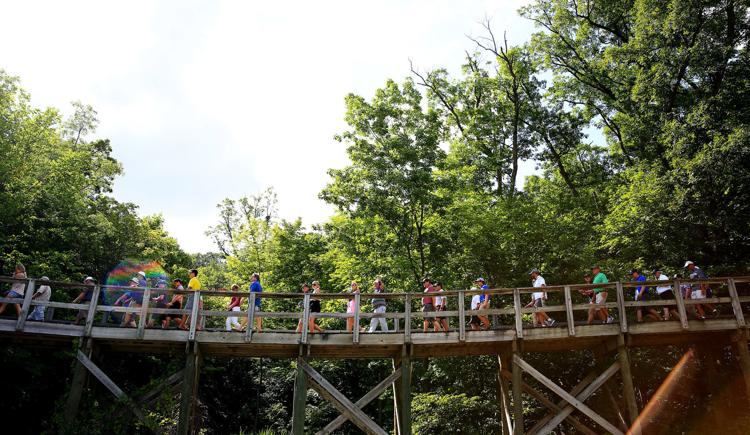 071119-jdc-jg-18.jpg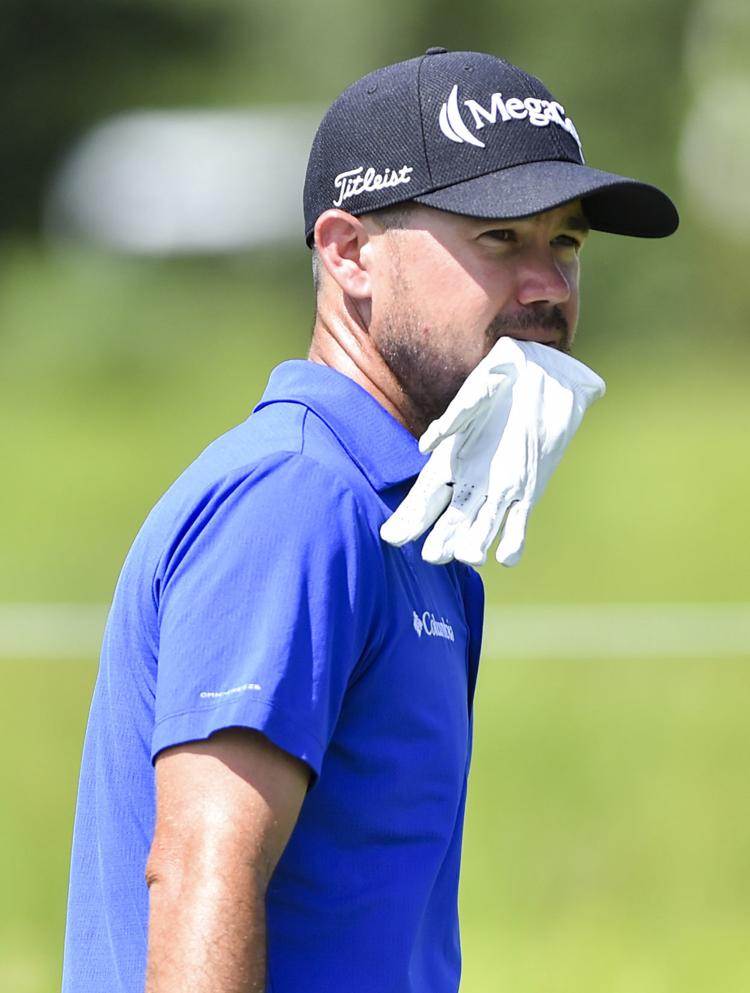 071119-jdc-jg-16.jpg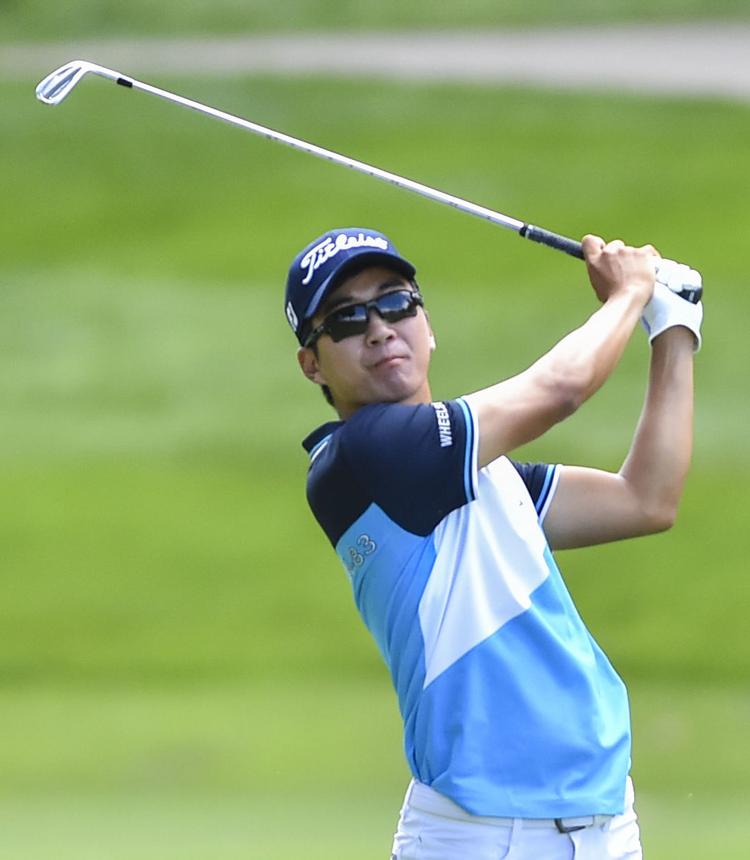 071119-jdc-ks-006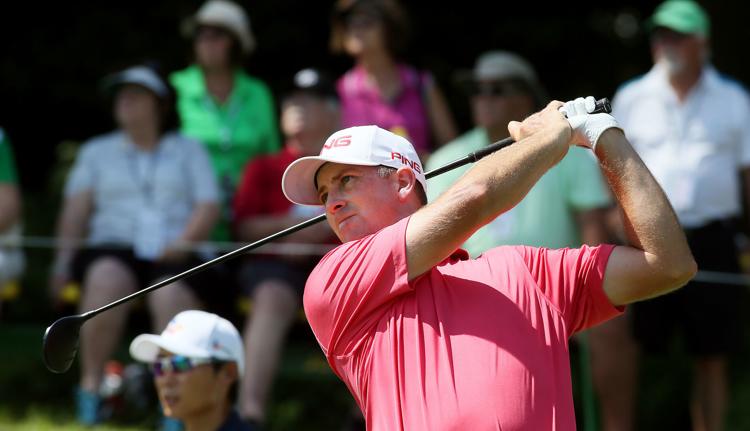 071119-jdc-jg-12.jpg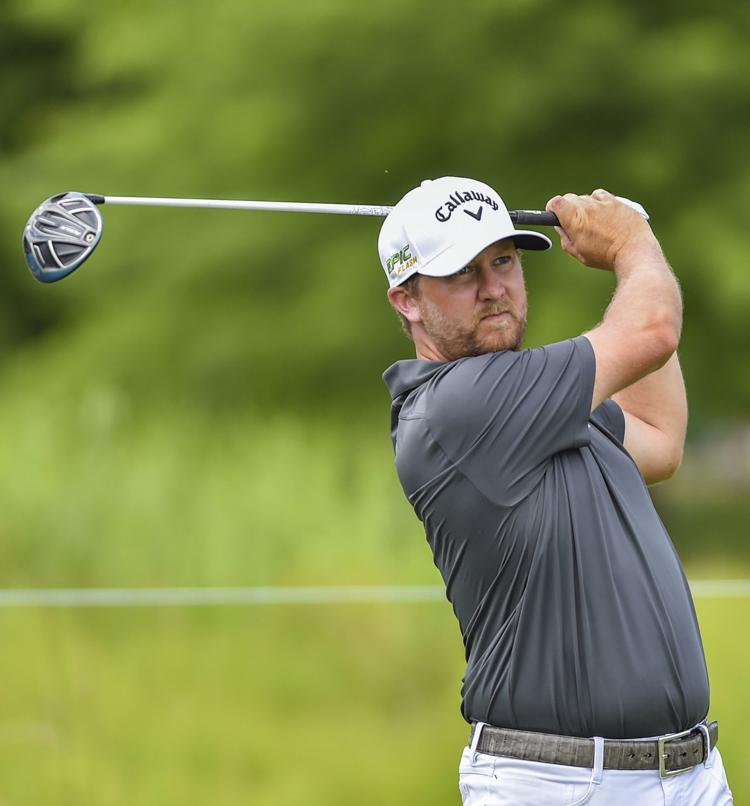 071119-jdc-ks-009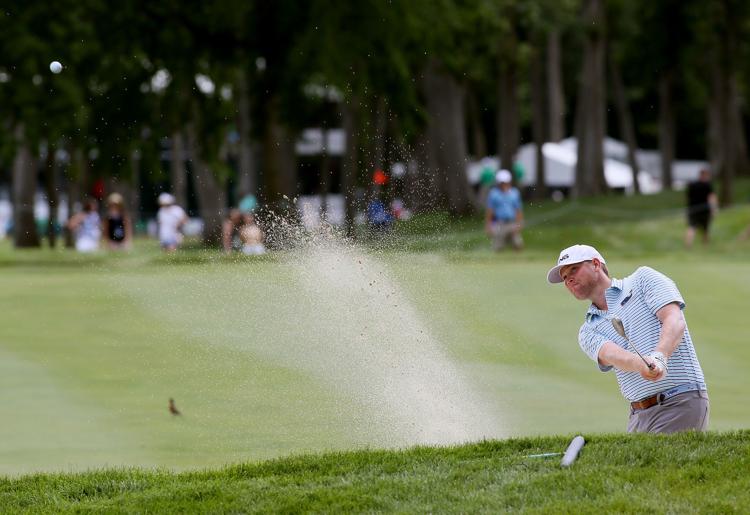 071119-jdc-ks-014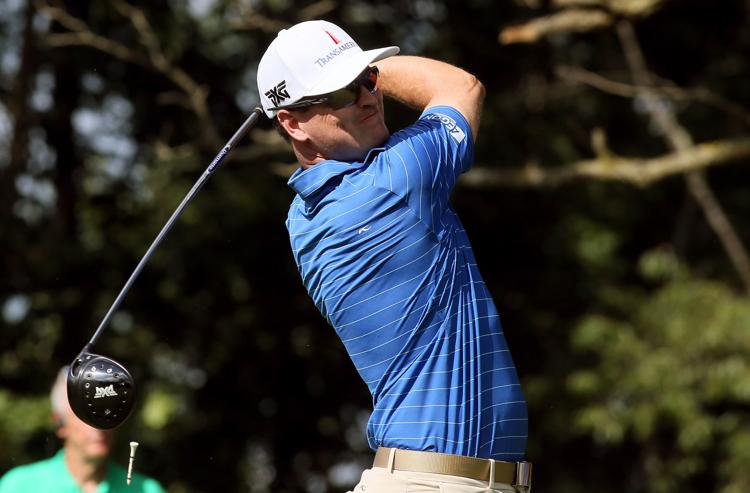 071119-jdc-jg-27.jpg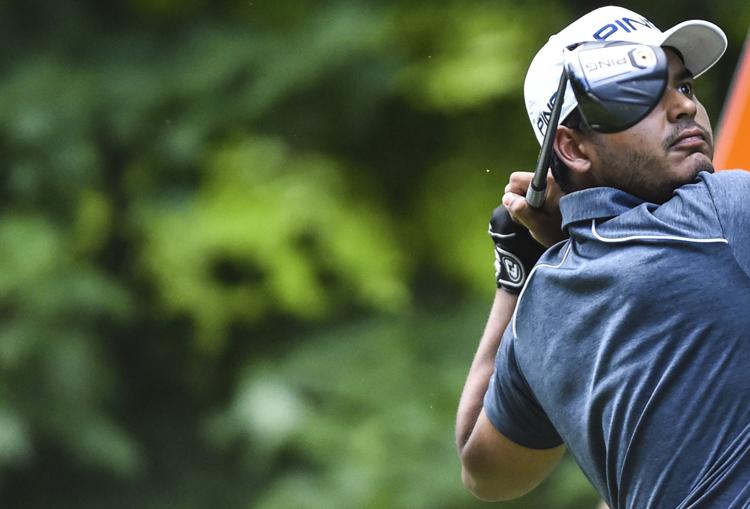 071119-jdc-mm-112a.jpg
071119-jdc-mm-113a.jpg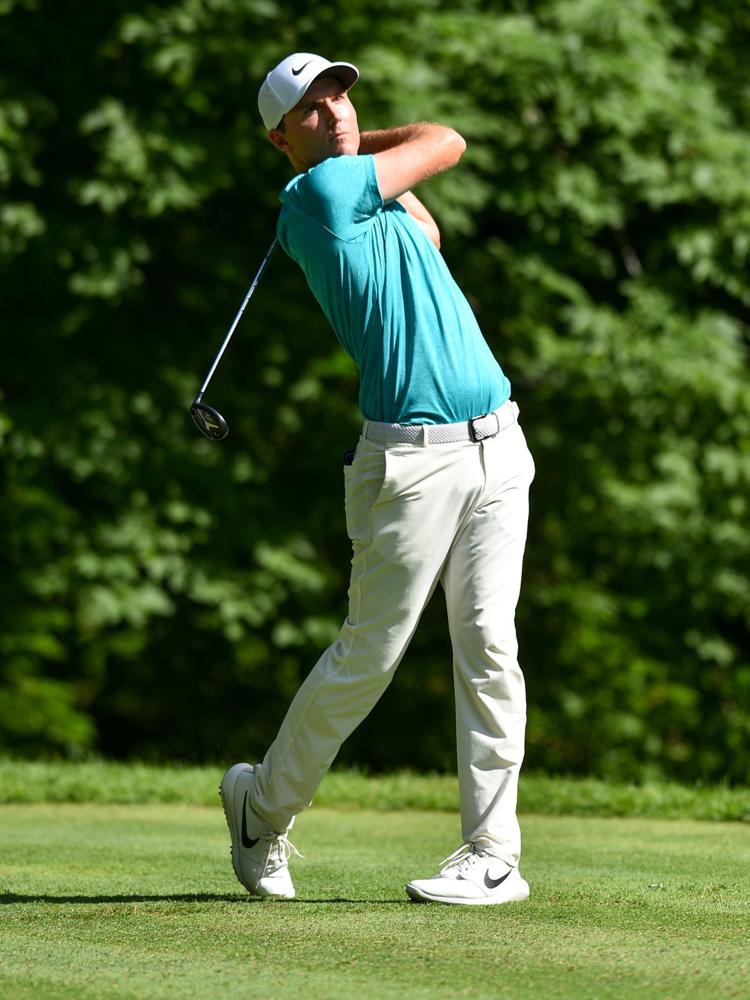 071119-jdc-mm-117a.jpg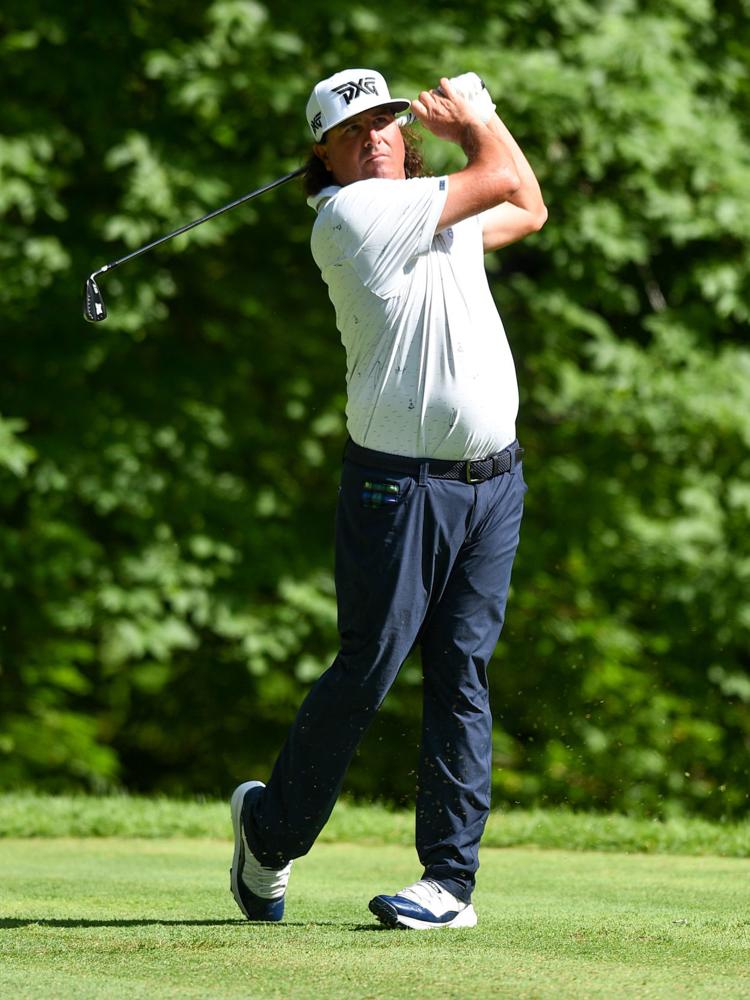 071119-jdc-mm-118a.jpg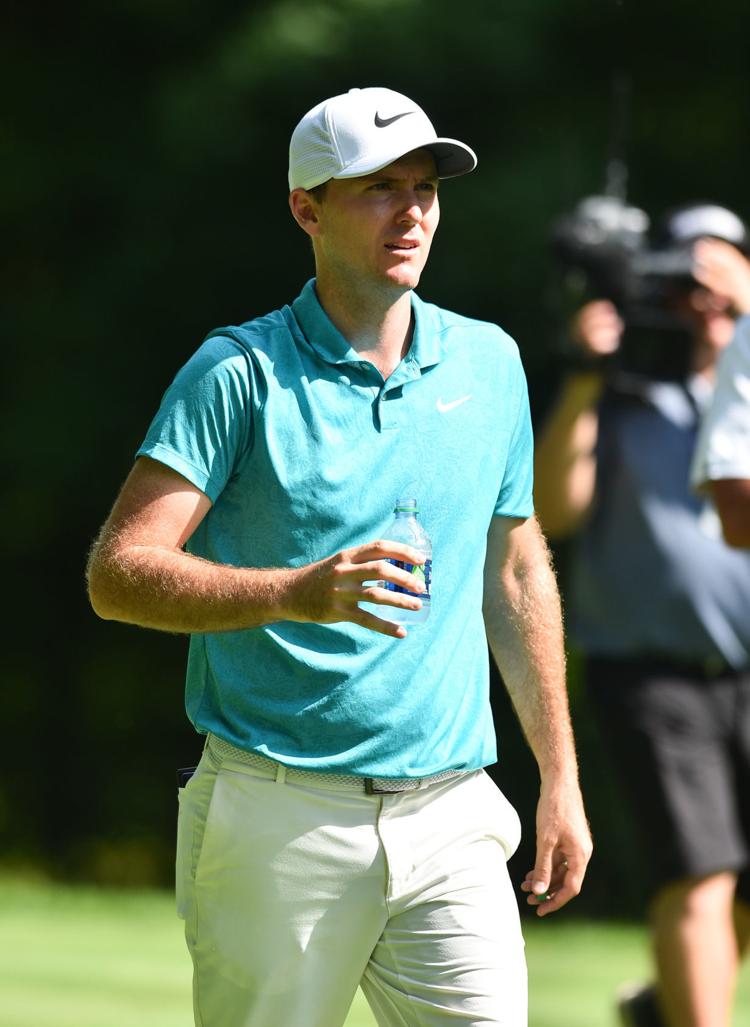 071119-jdc-mm-120a.jpg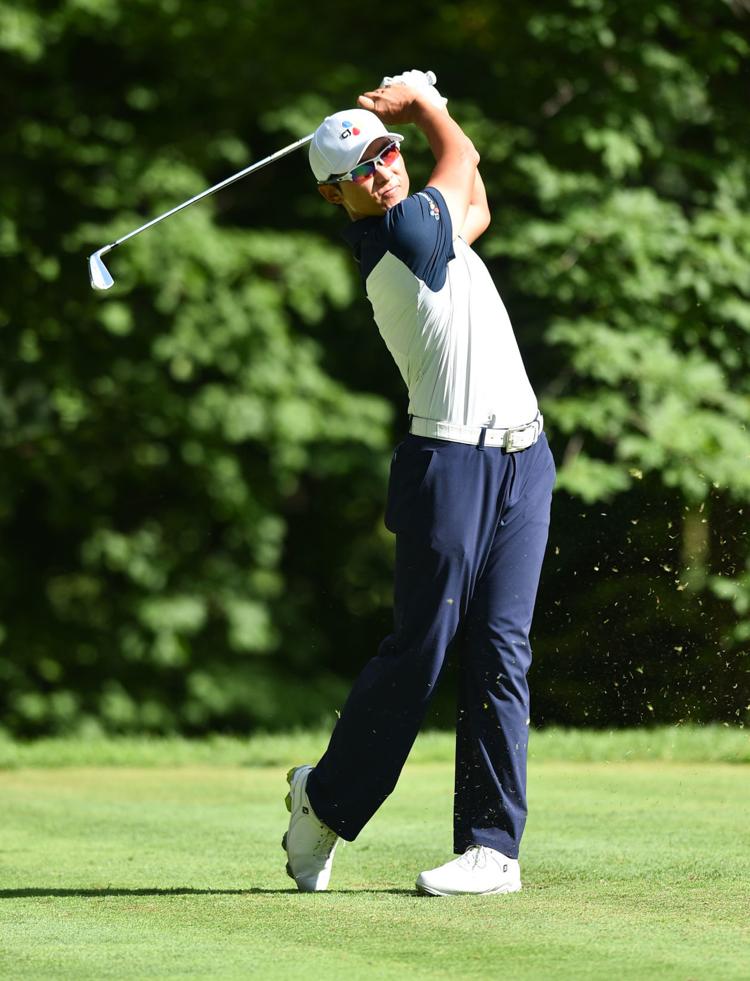 071119-jdc-mm-121a.jpg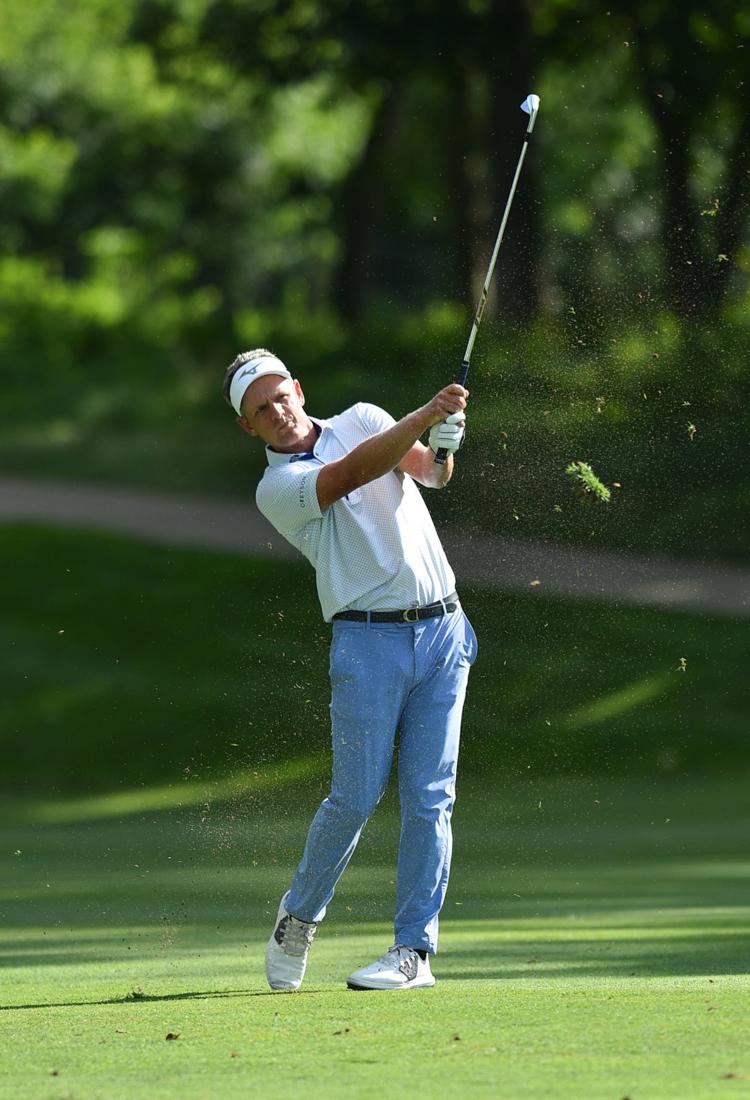 071119-jdc-mm-122a.jpg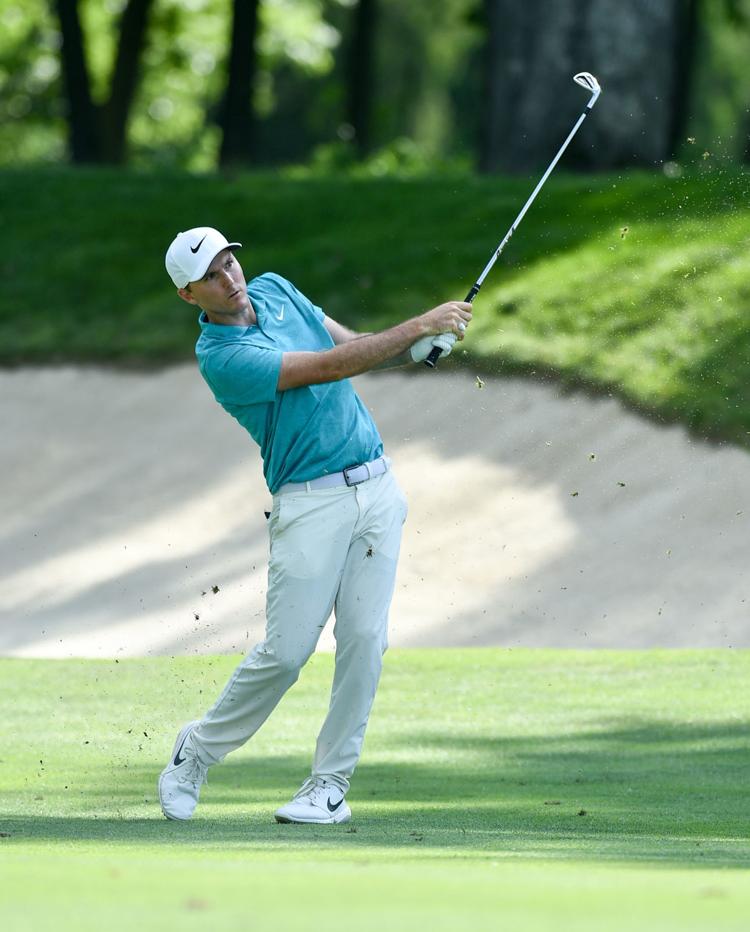 071119-jdc-mm-125a.jpg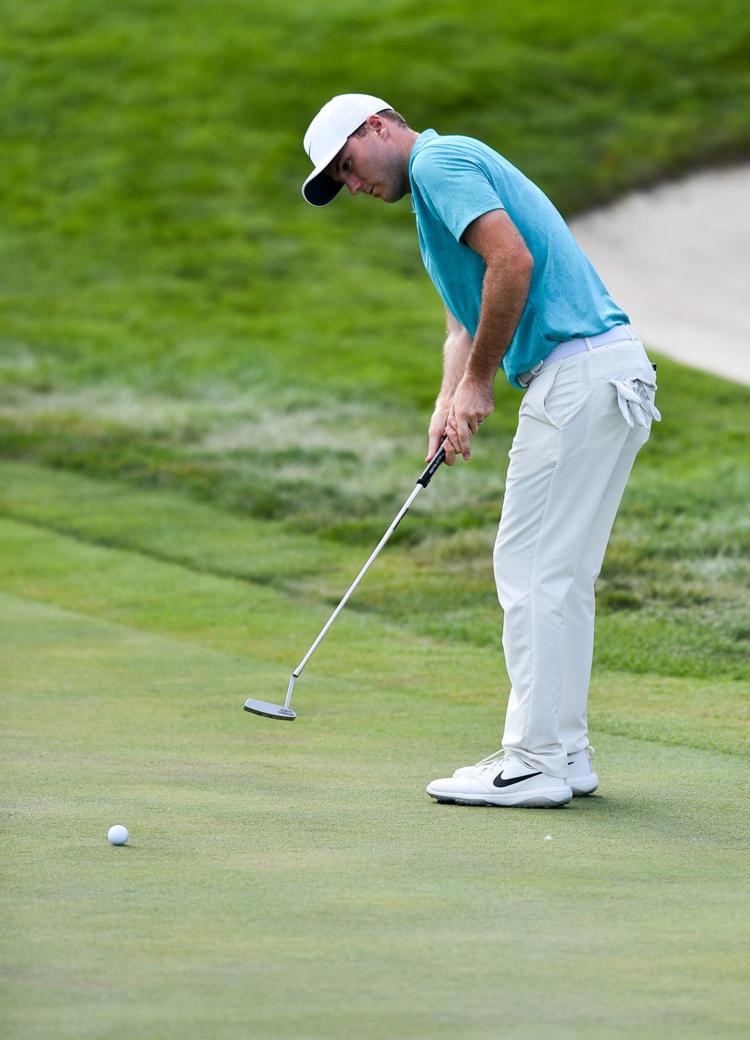 071119-jdc-mm-126a.jpg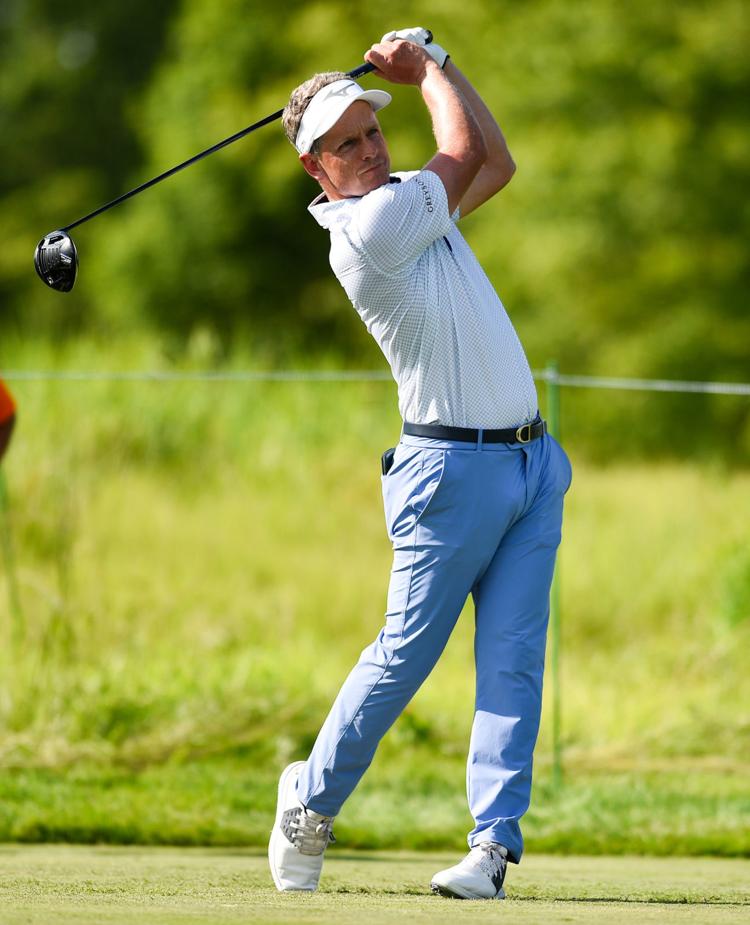 071119-jdc-mm-127a.jpg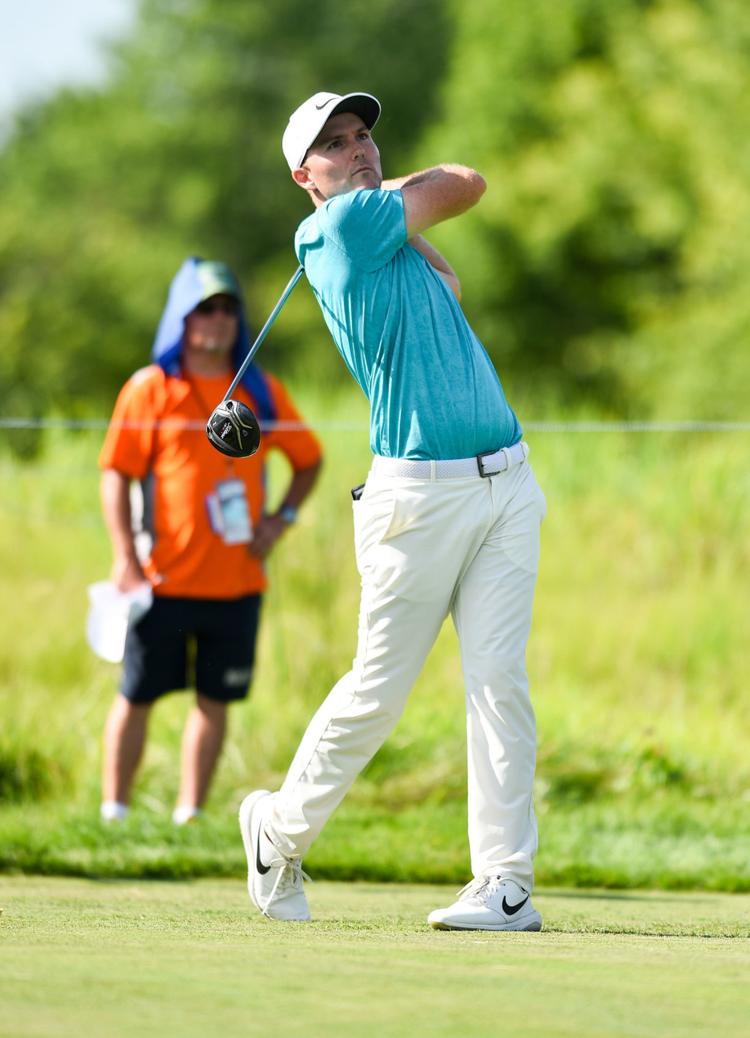 071119-jdc-mm-129a.jpg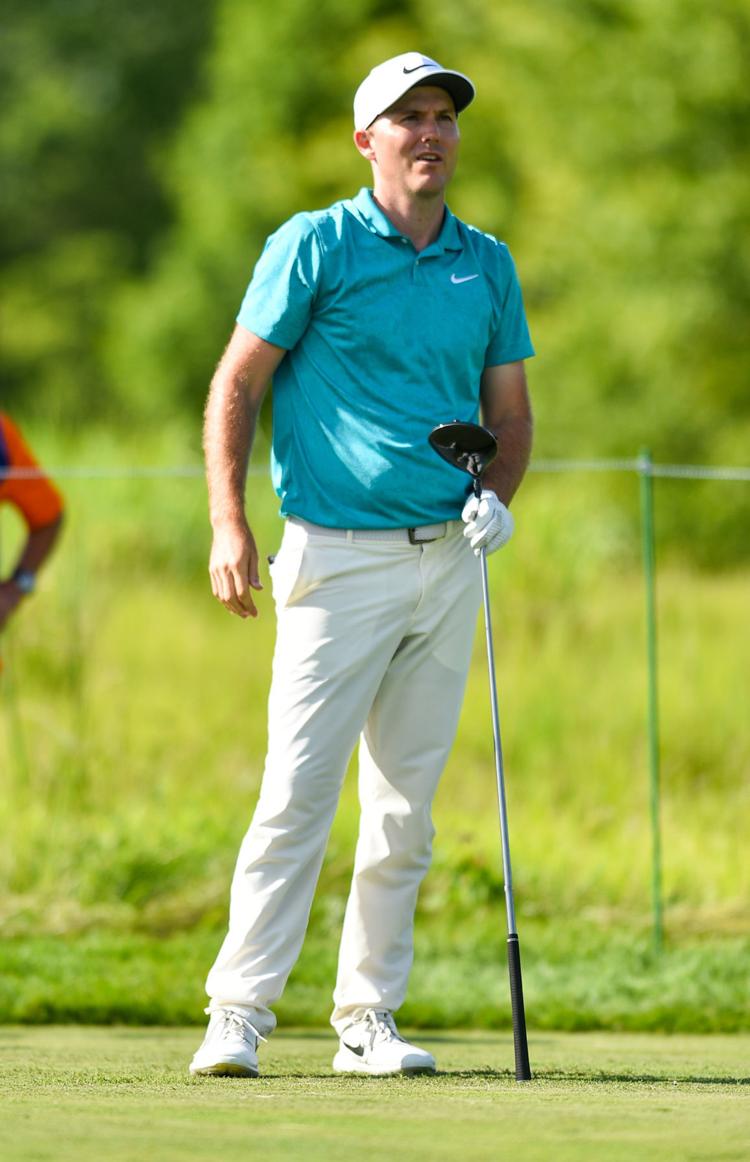 071119-jdc-mm-131a.jpg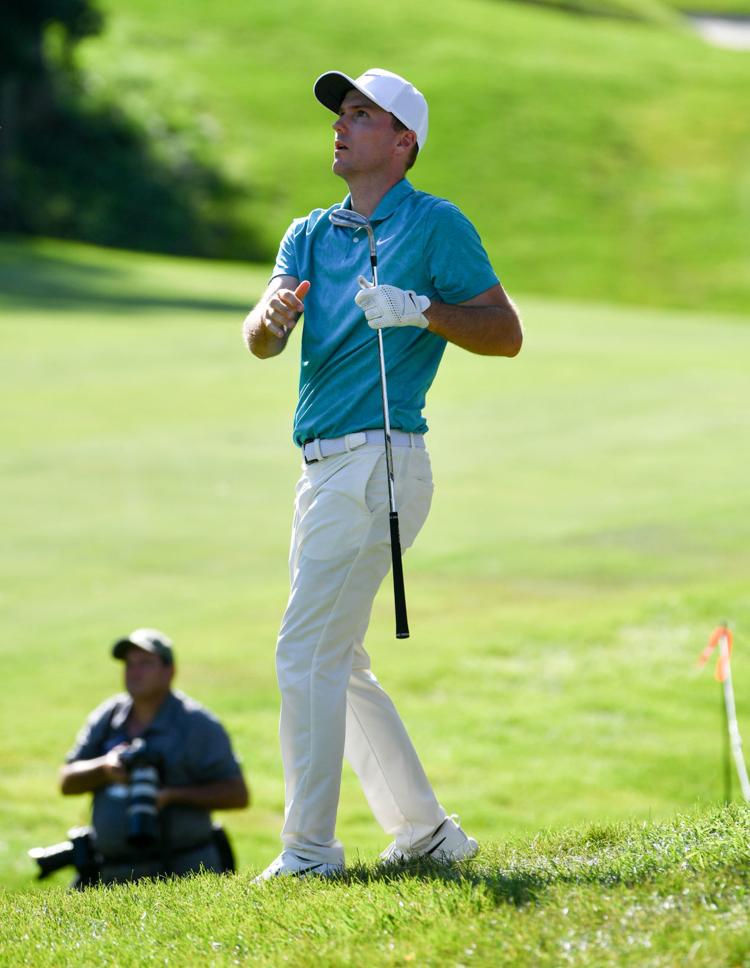 071119-jdc-mm-134a.jpg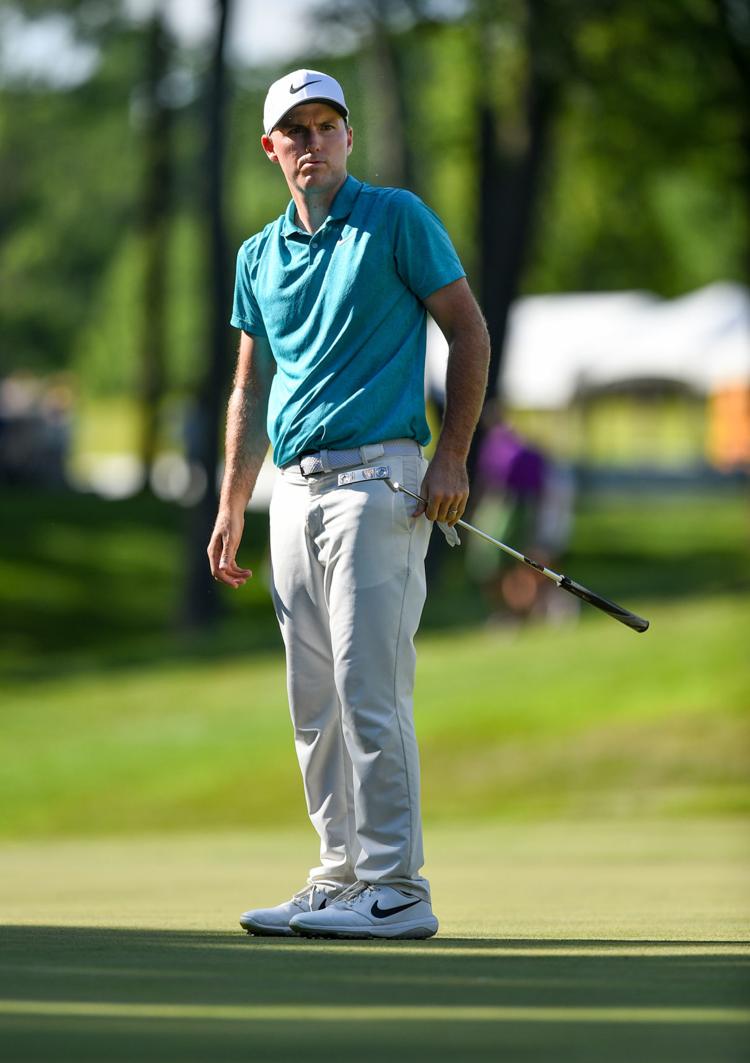 071119-jdc-mm-109a.JPG
071119-jdc-mm-112a.JPG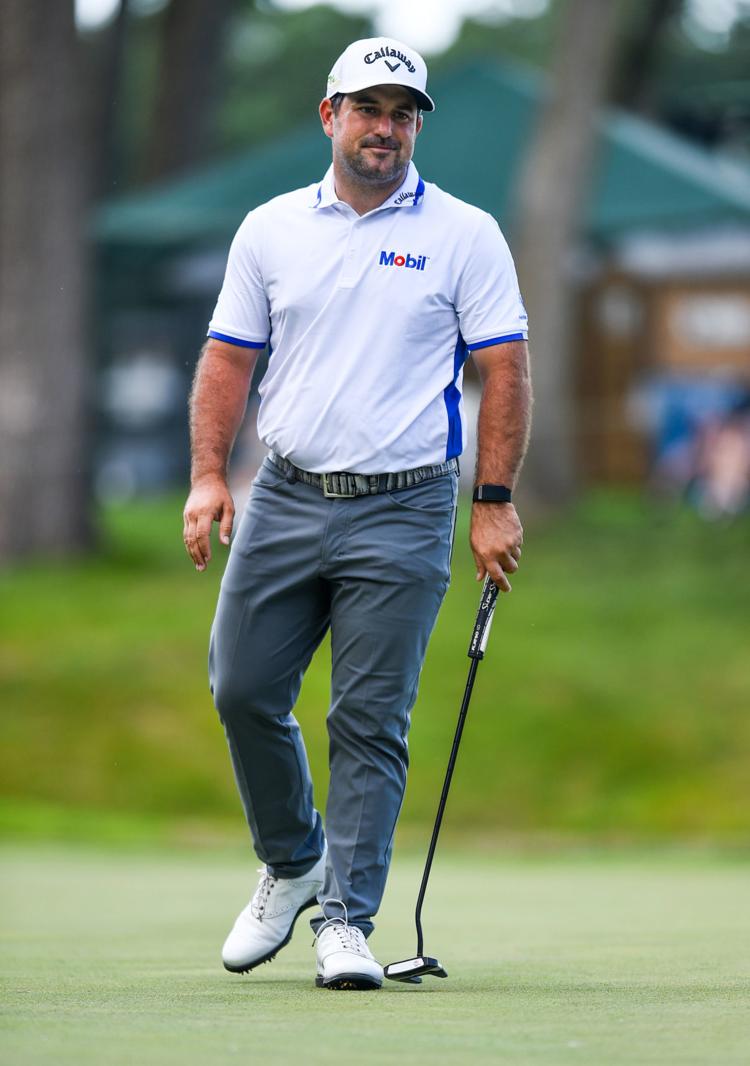 071119-jdc-mm-113a.JPG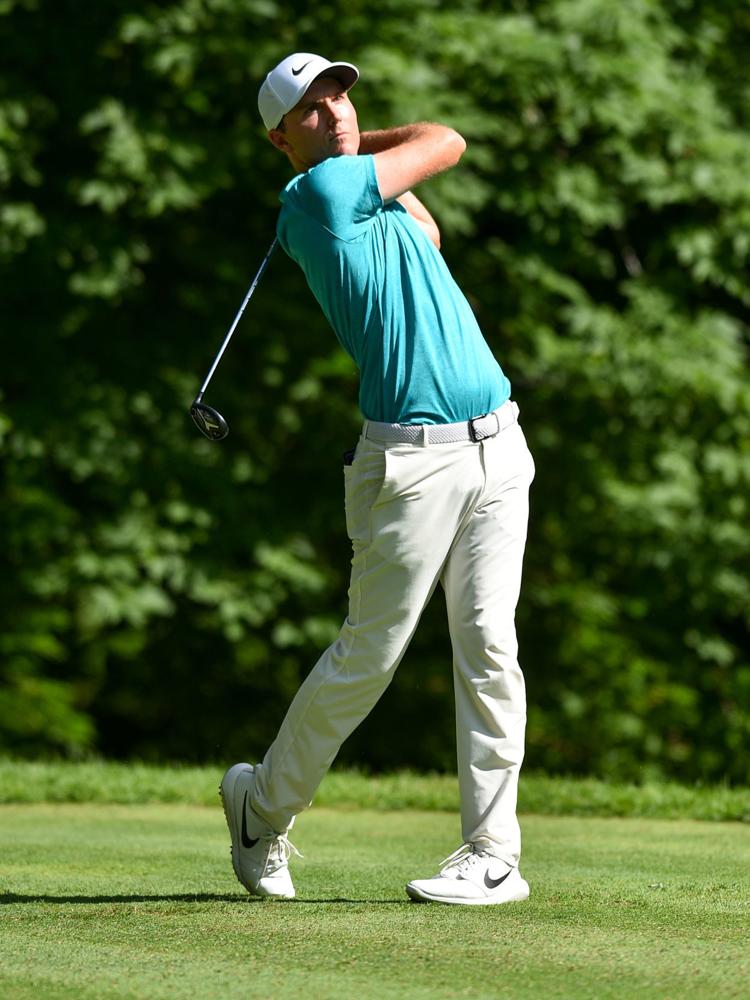 071119-jdc-mm-097a.jpg
071119-jdc-mm-099a.jpg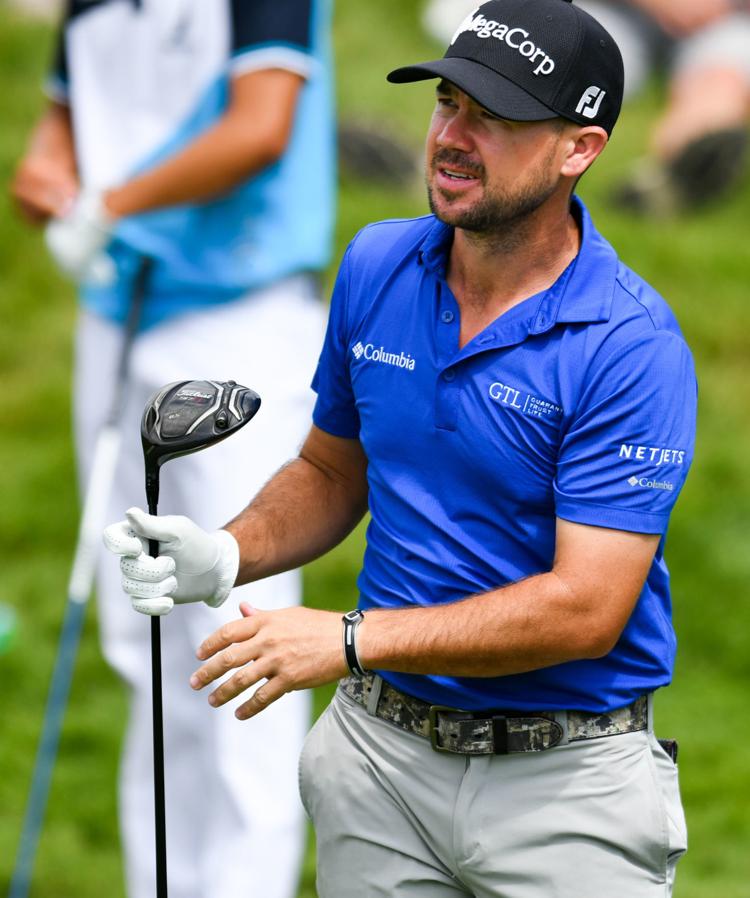 071119-jdc-mm-103a.jpg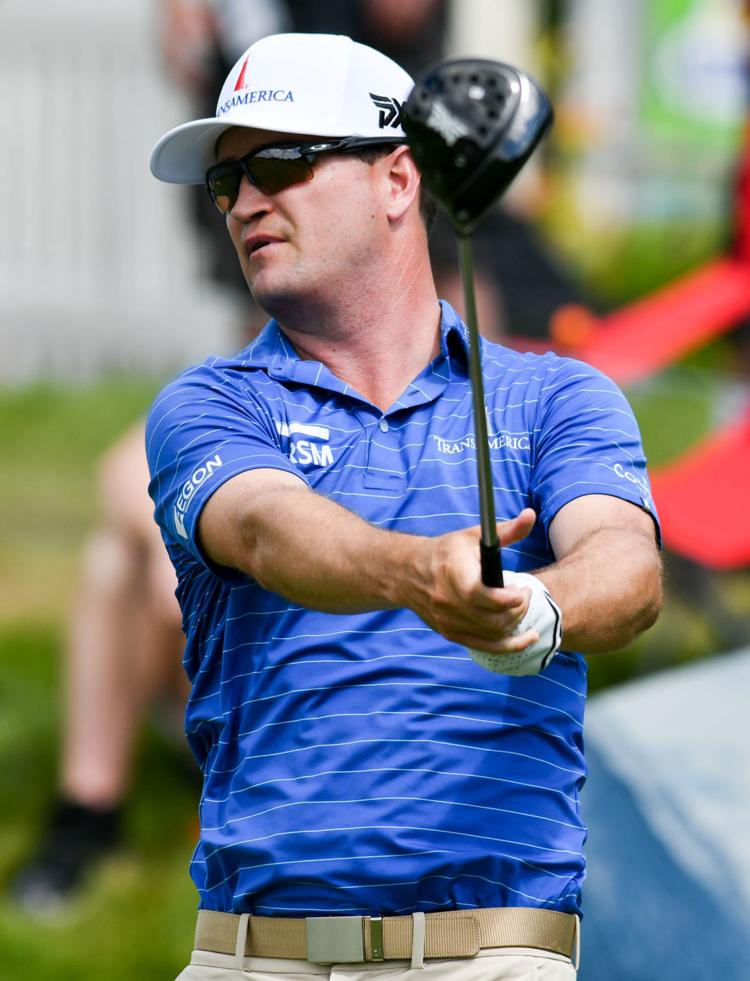 071119-jdc-mm-104a.jpg
071119-jdc-mm-106a.jpg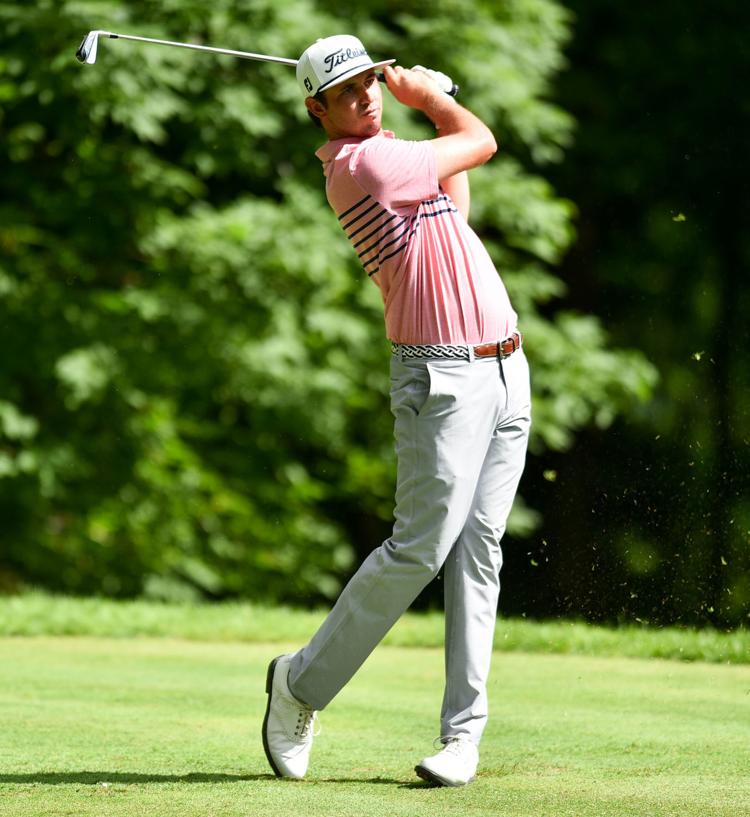 071119-jdc-mm-109a.jpg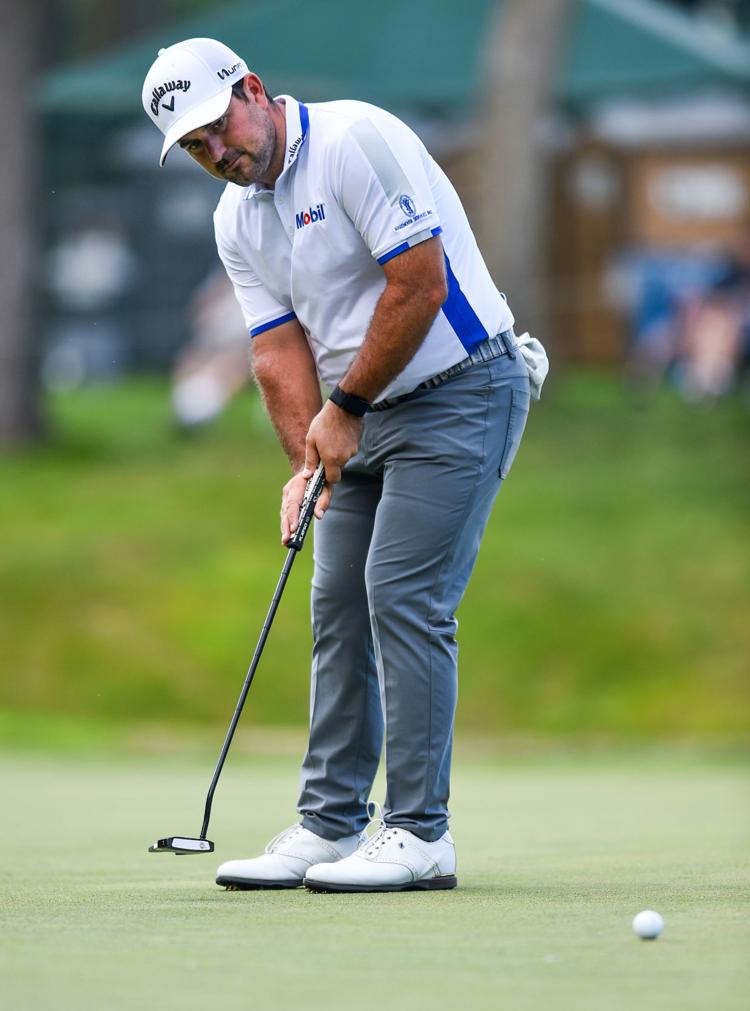 071119-jdc-mm-074a.jpg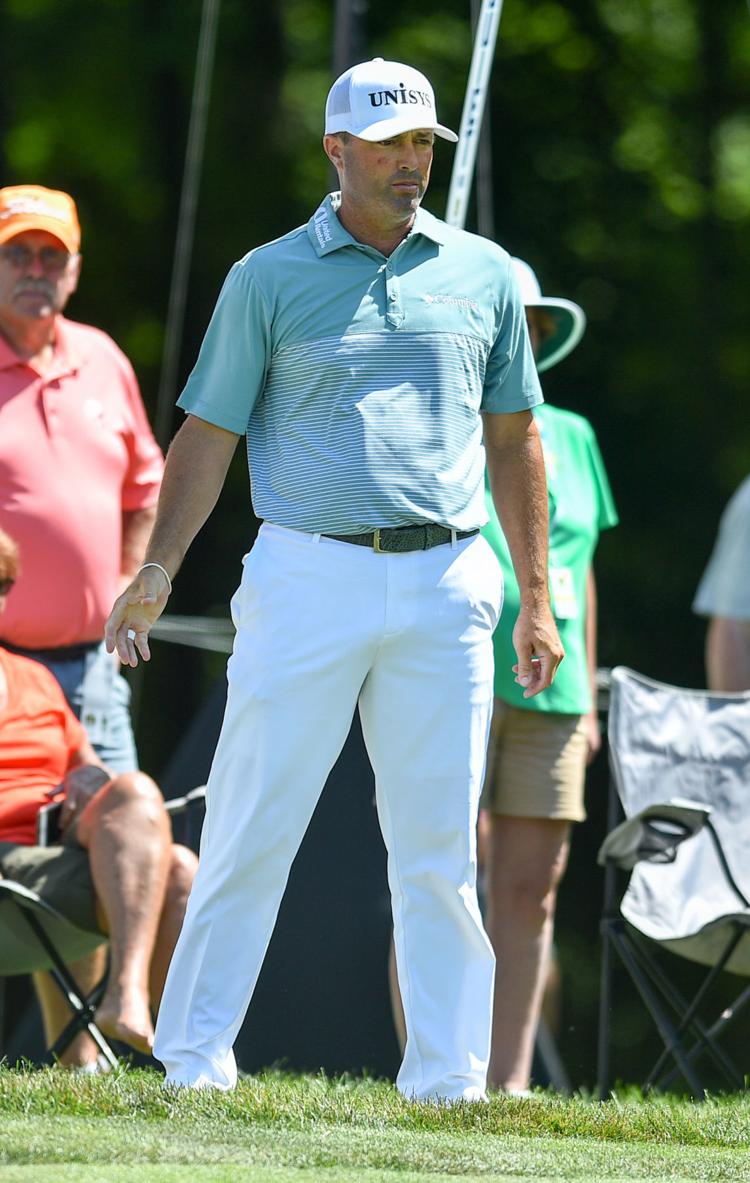 071119-jdc-mm-080a.jpg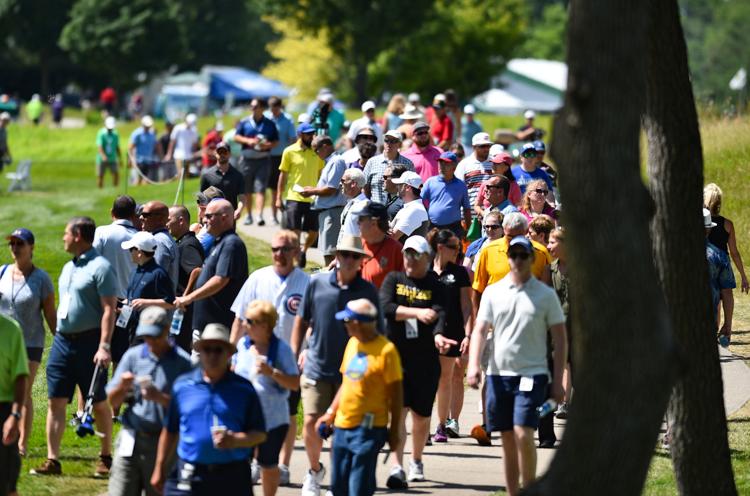 071119-jdc-mm-081a.jpg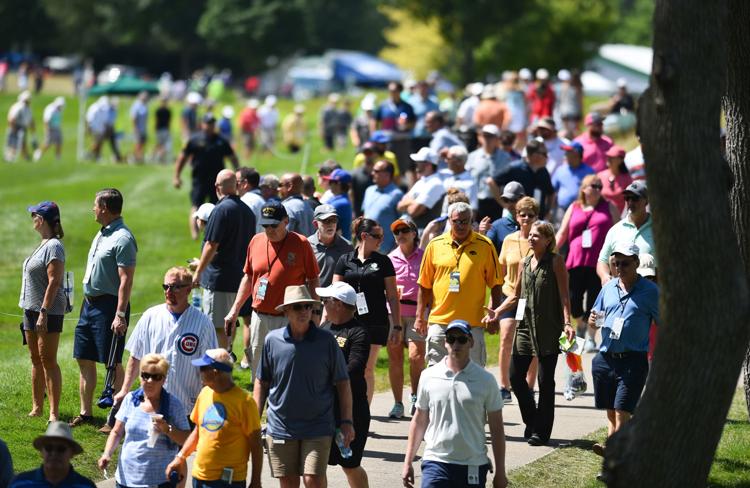 071119-jdc-mm-083a.jpg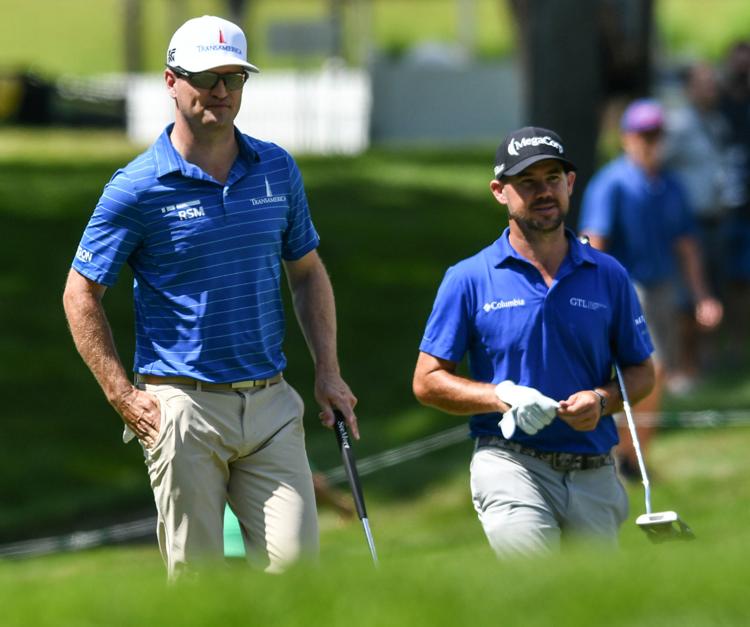 071119-jdc-mm-086a.jpg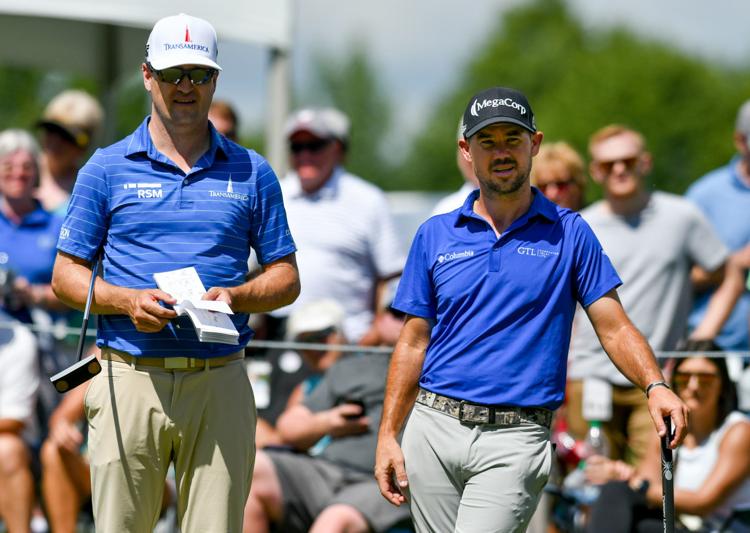 071119-jdc-aa-065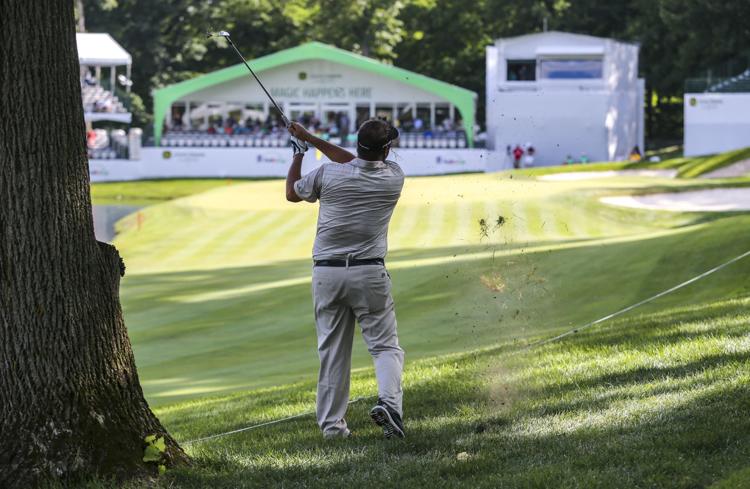 071119-jdc-aa-066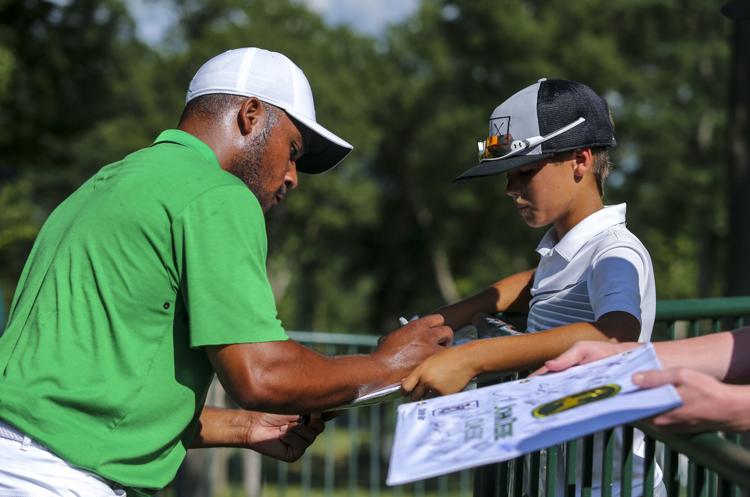 071119-jdc-aa-067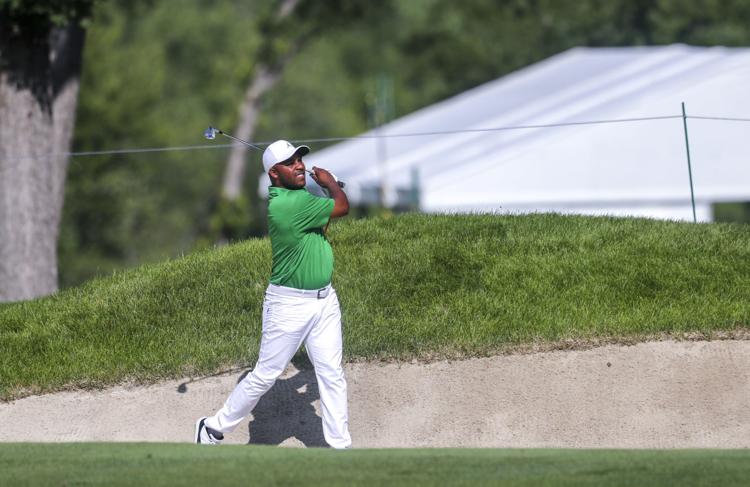 071119-jdc-aa-068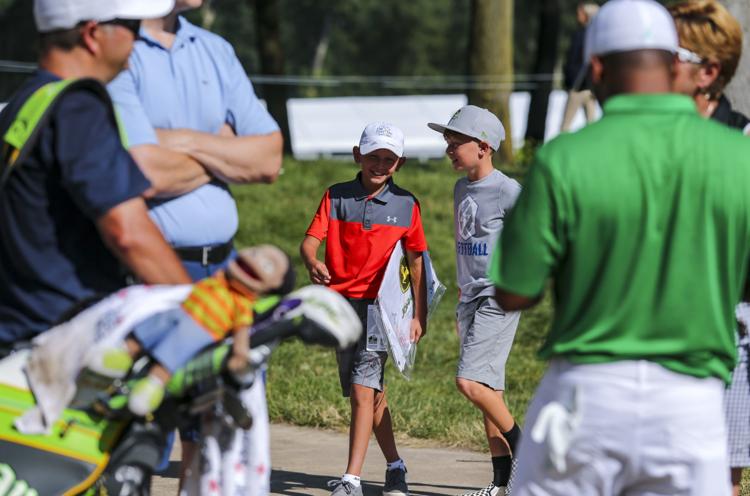 071119-jdc-aa-069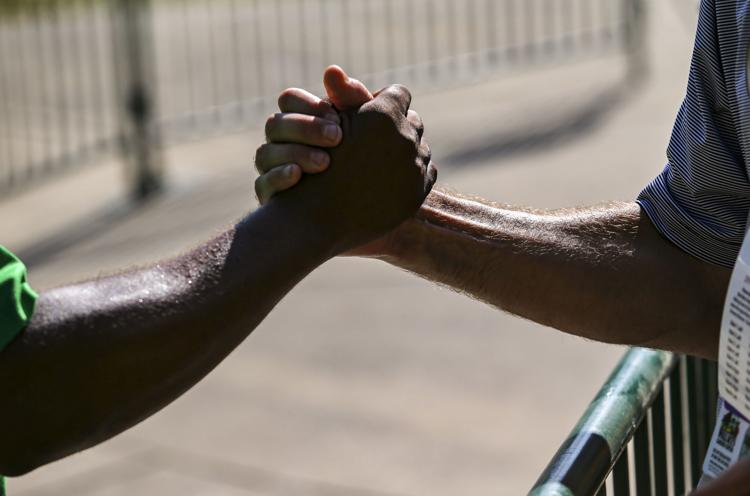 071119-jdc-aa-070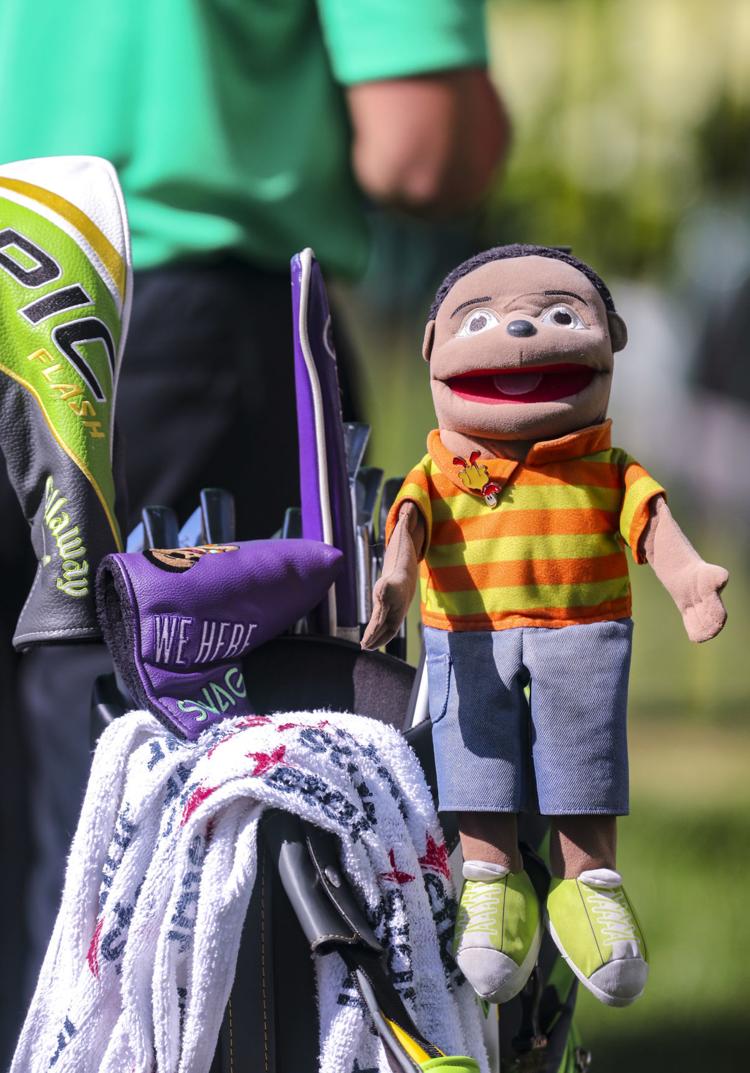 071119-jdc-aa-071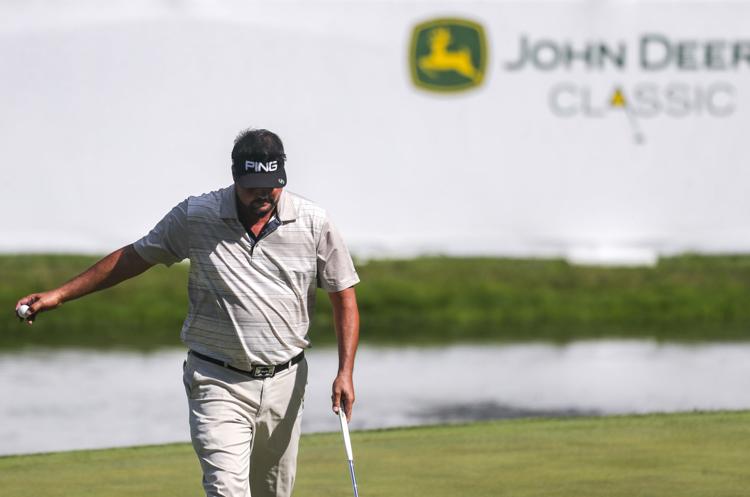 071119-jdc-aa-072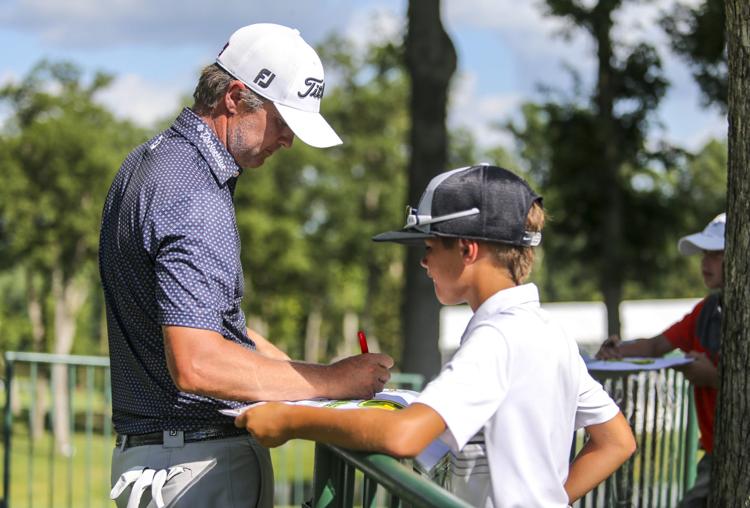 071119-jdc-aa-073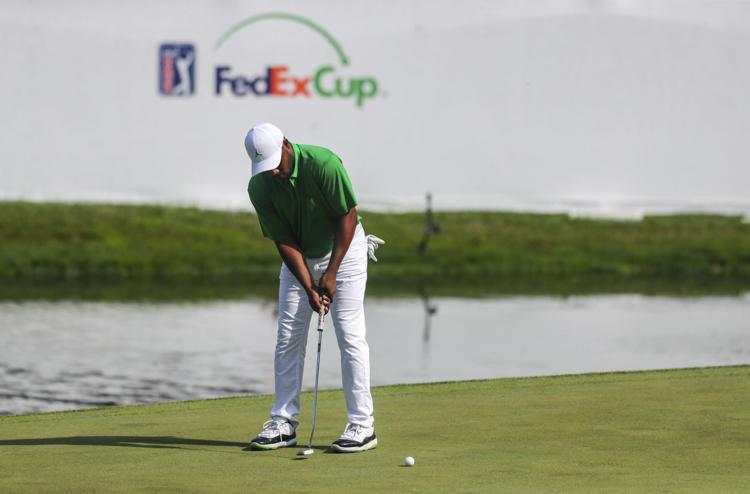 071119-jdc-aa-074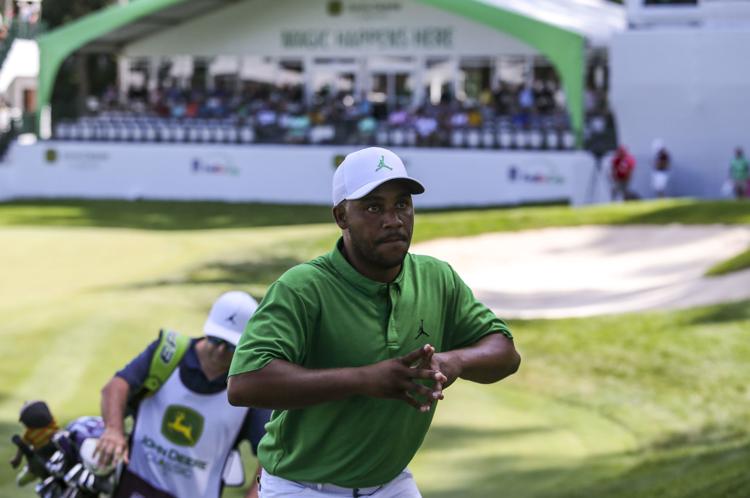 071119-jdc-aa-075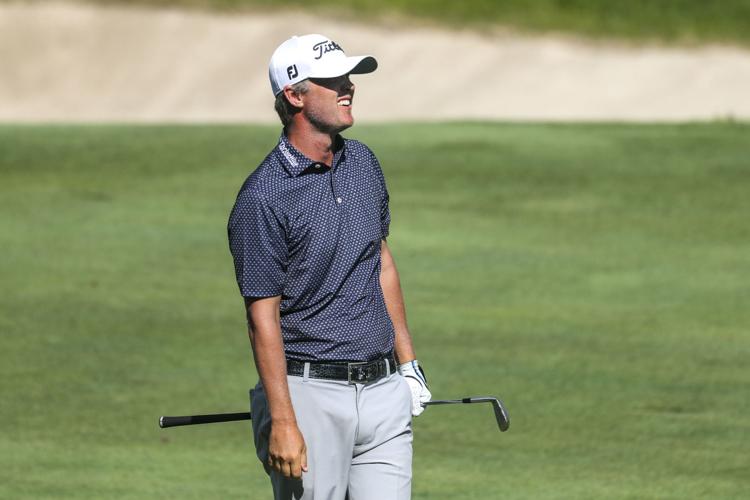 071119-jdc-aa-076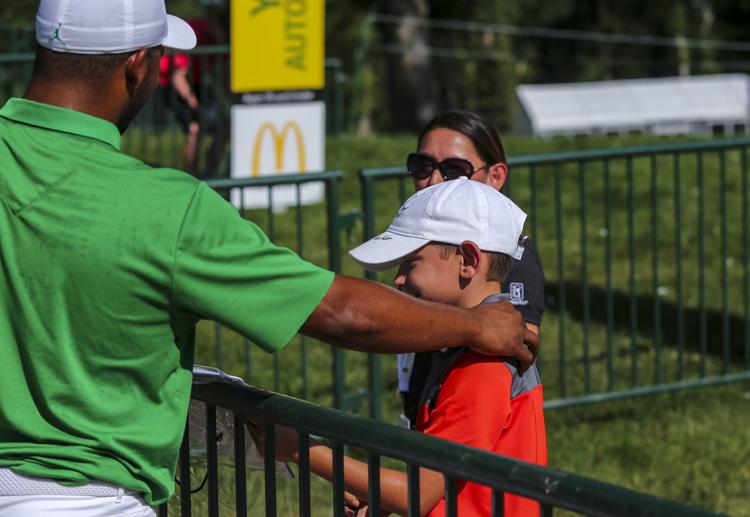 071119-jdc-aa-077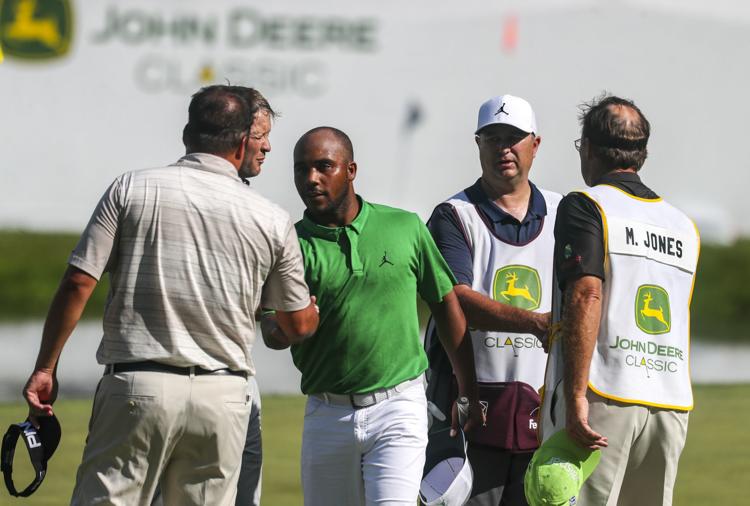 071119-jdc-aa-078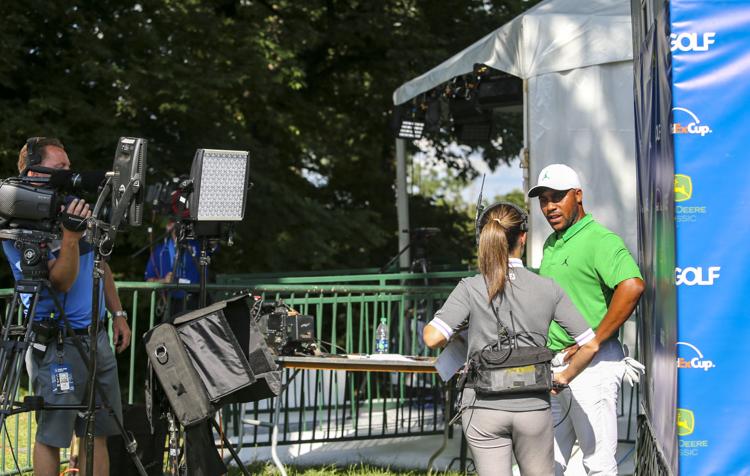 071119-jdc-aa-063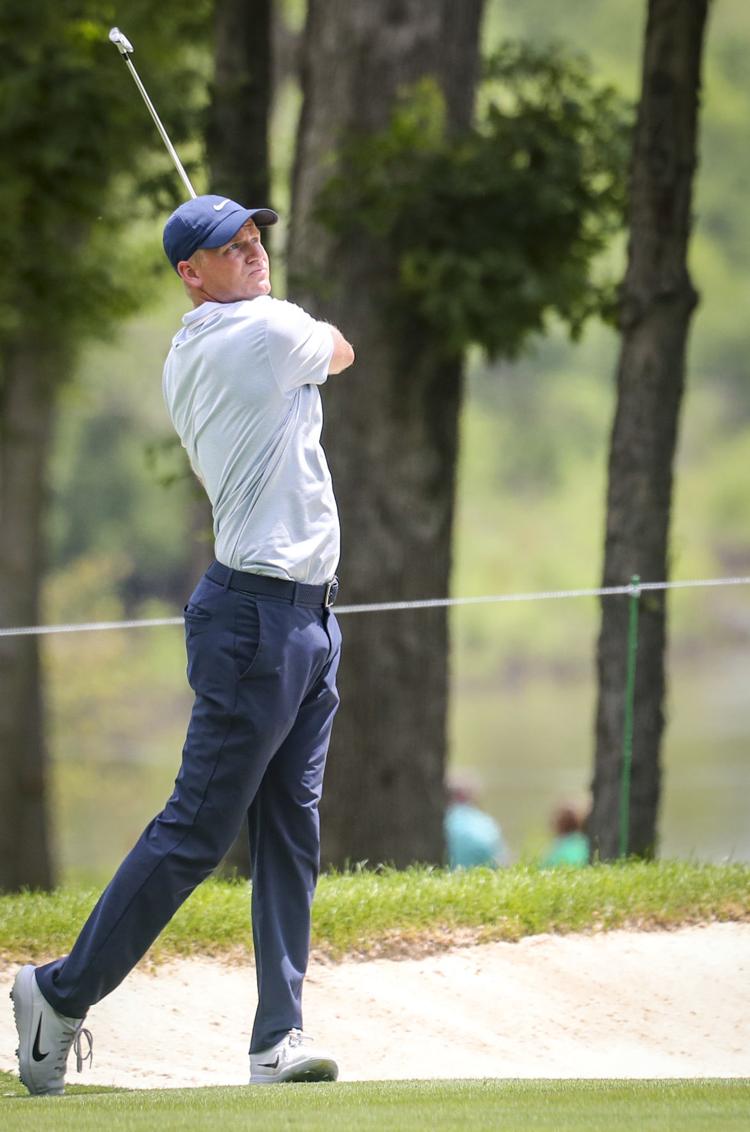 071119-jdc-aa-064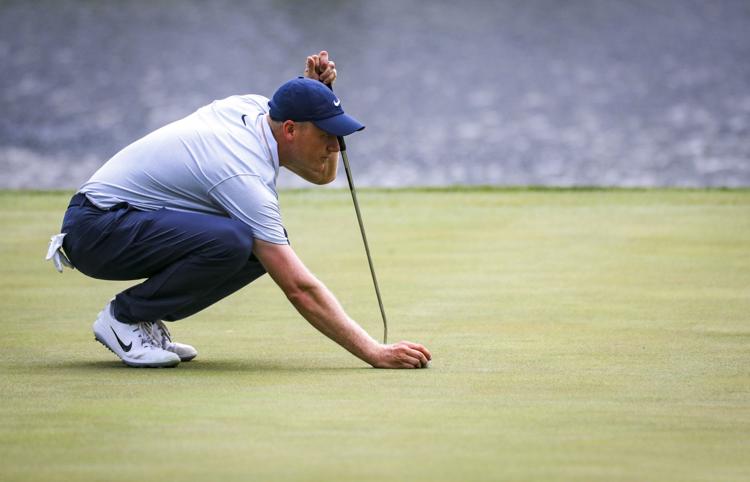 071119-jdc-mm-074a.jpg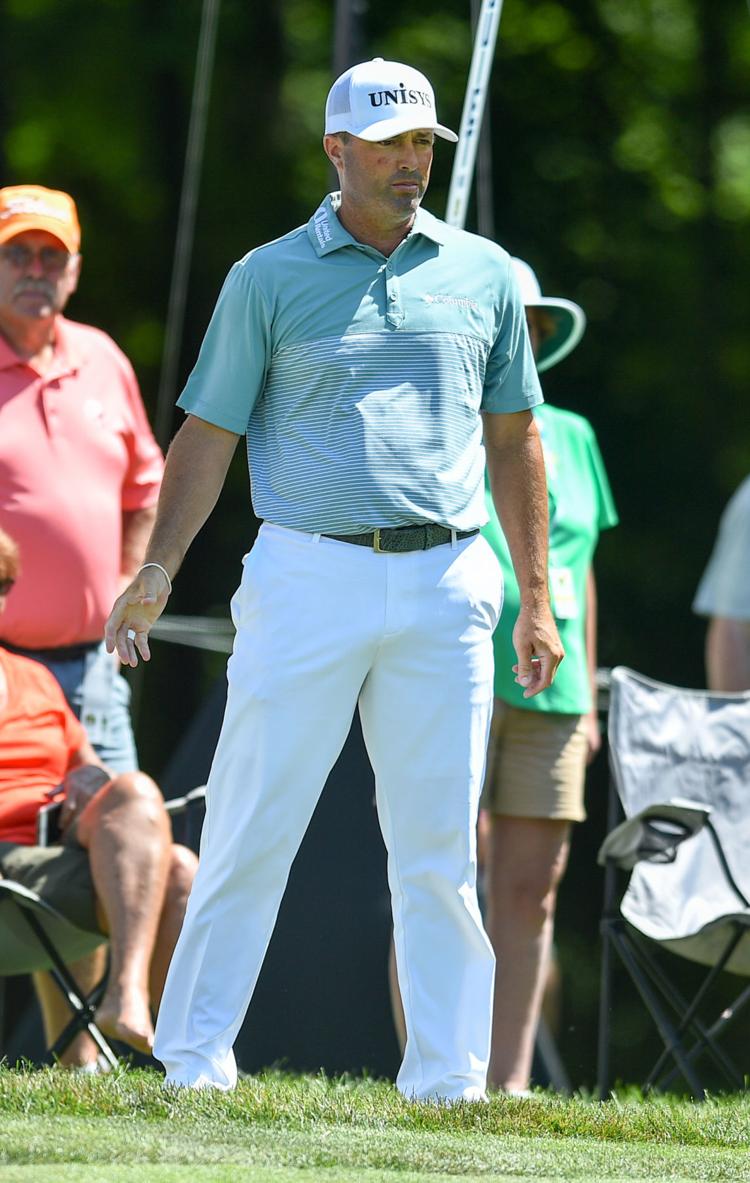 071119-jdc-mm-080a.jpg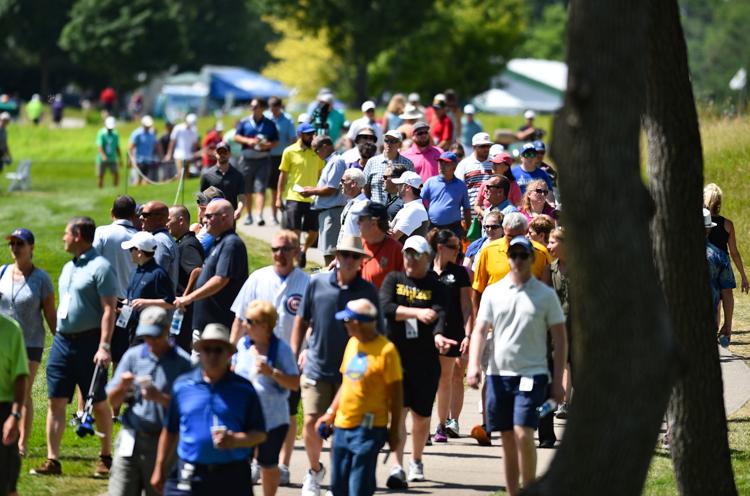 071119-jdc-mm-081a.jpg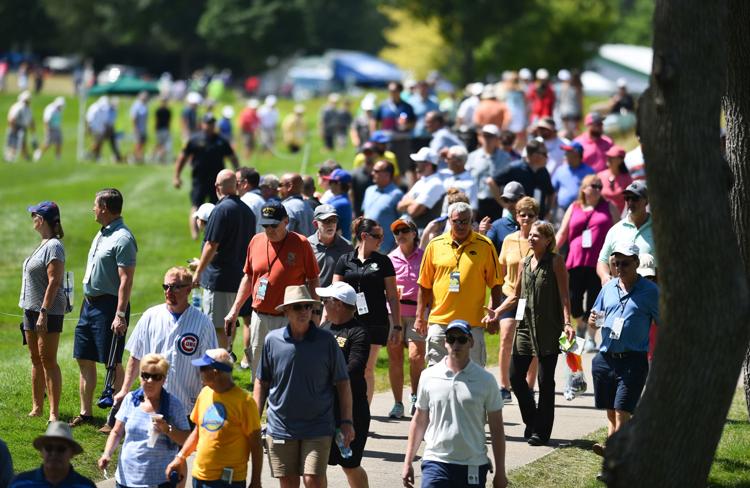 071119-jdc-mm-083a.jpg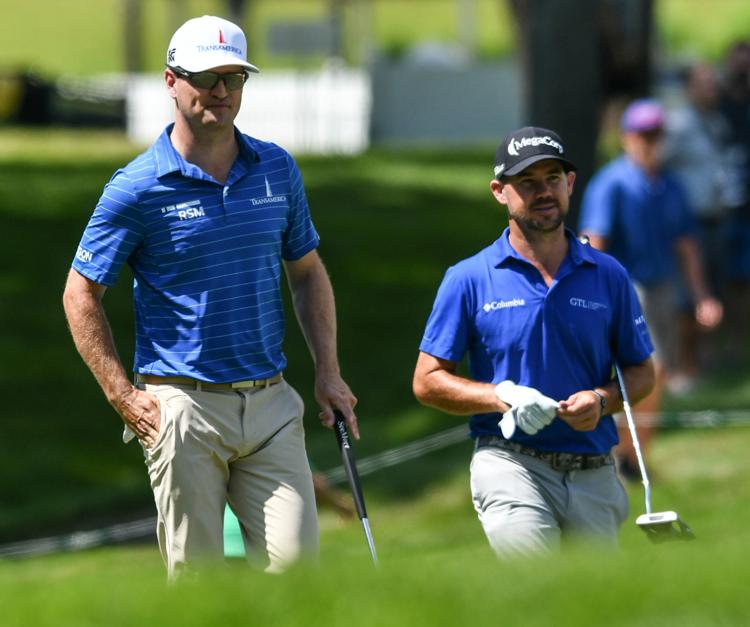 071119-jdc-mm-086a.jpg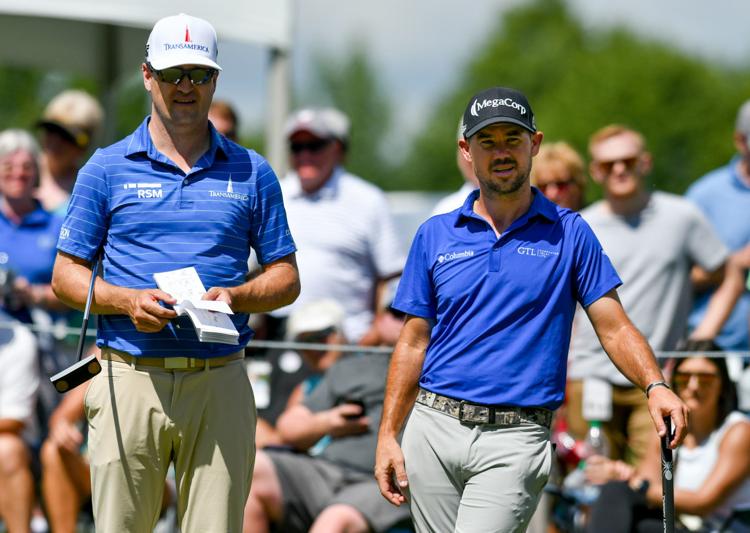 071119-jdc-mm-097a.jpg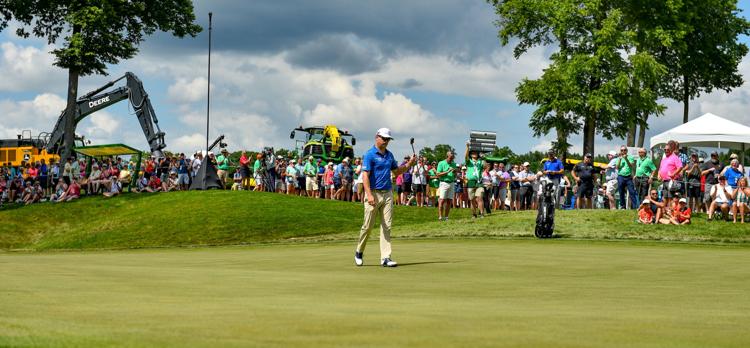 071119-jdc-mm-099a.jpg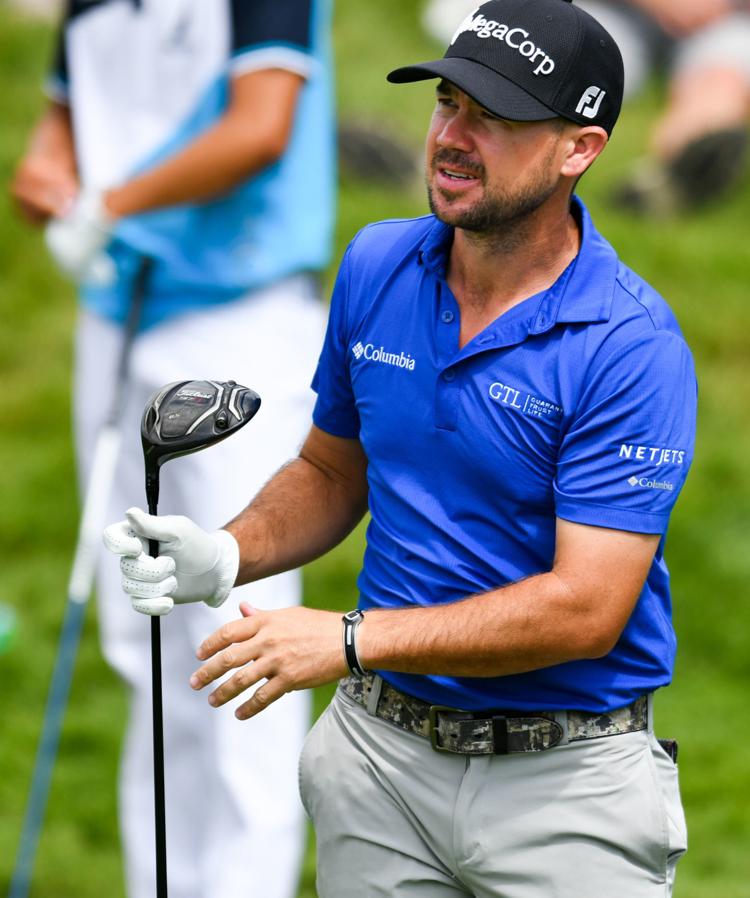 071119-jdc-mm-103a.jpg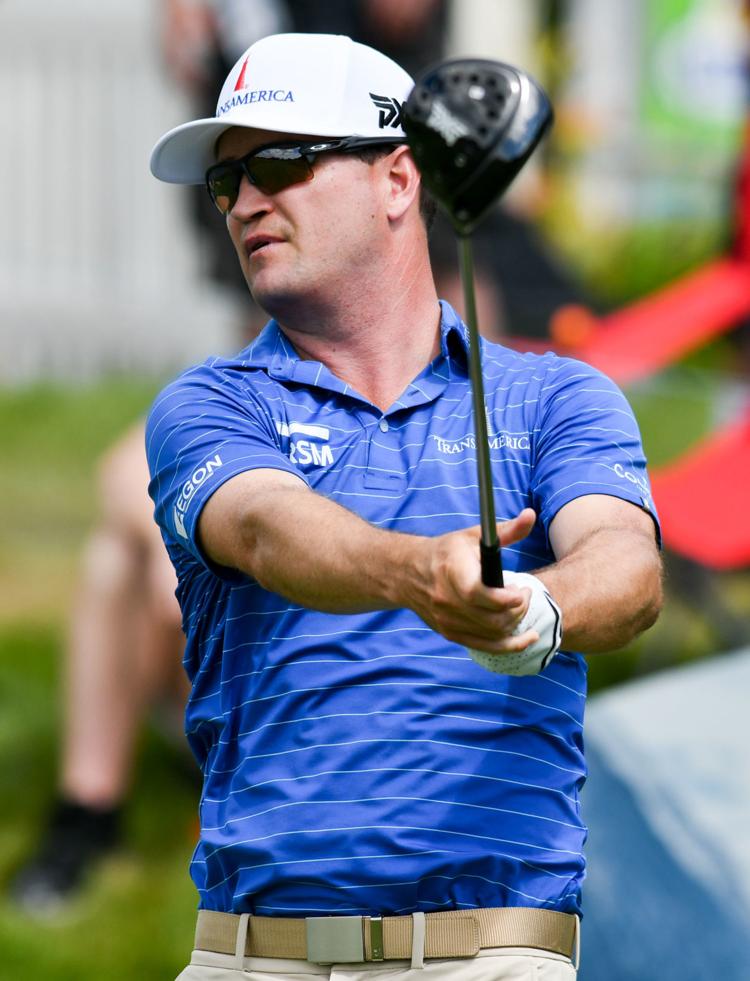 071119-jdc-mm-104a.jpg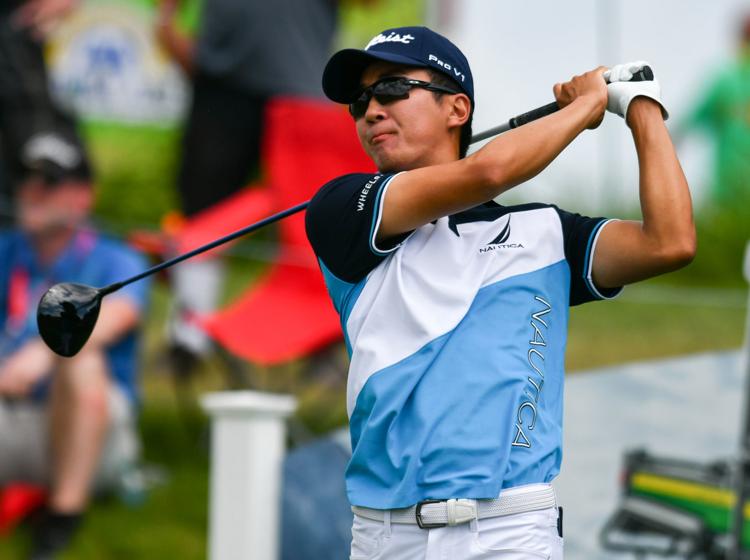 071119-jdc-aa-043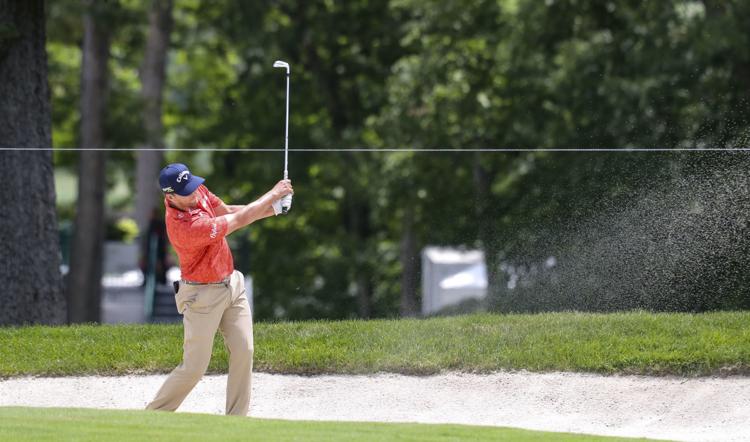 071119-jdc-aa-044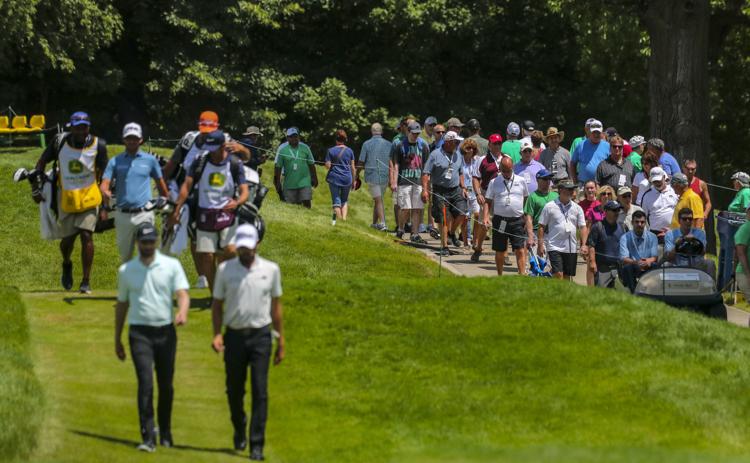 071119-jdc-aa-045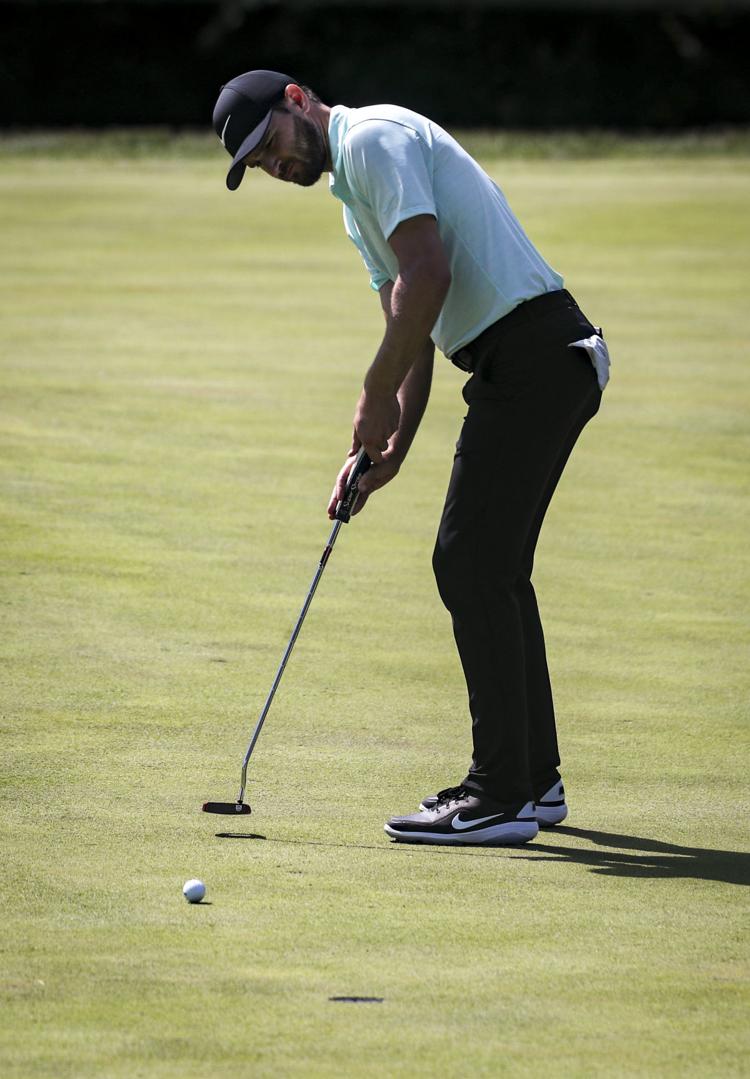 071119-jdc-aa-046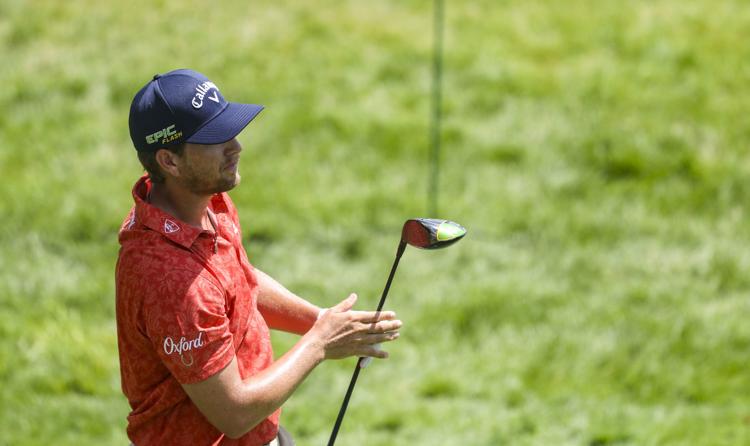 071119-jdc-aa-047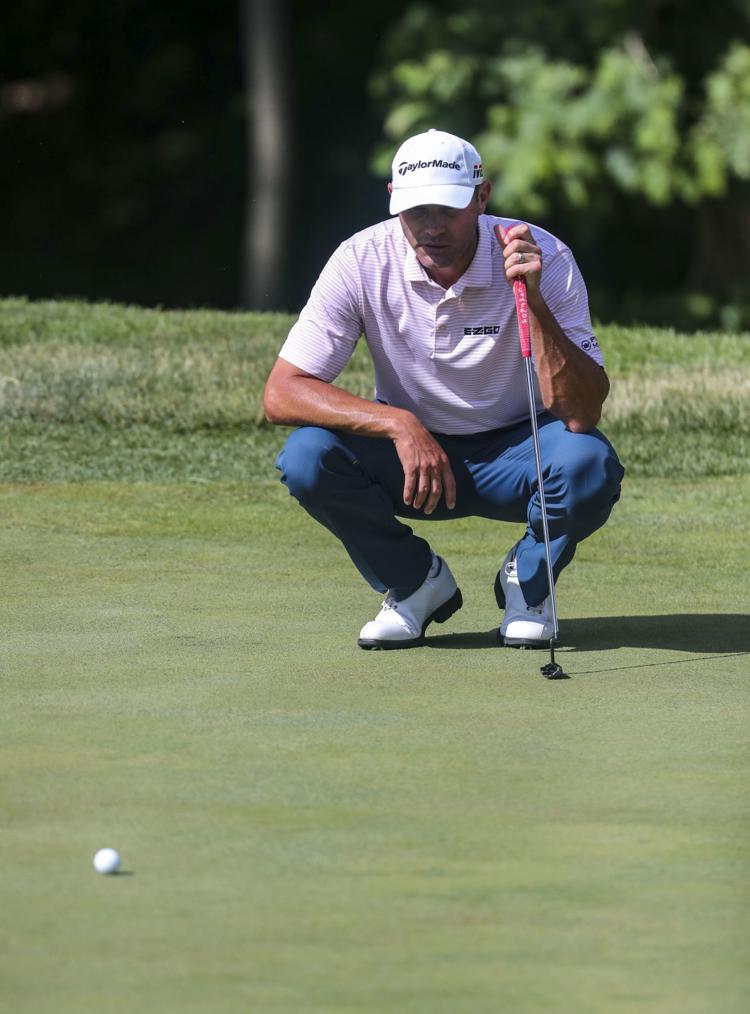 071119-jdc-aa-048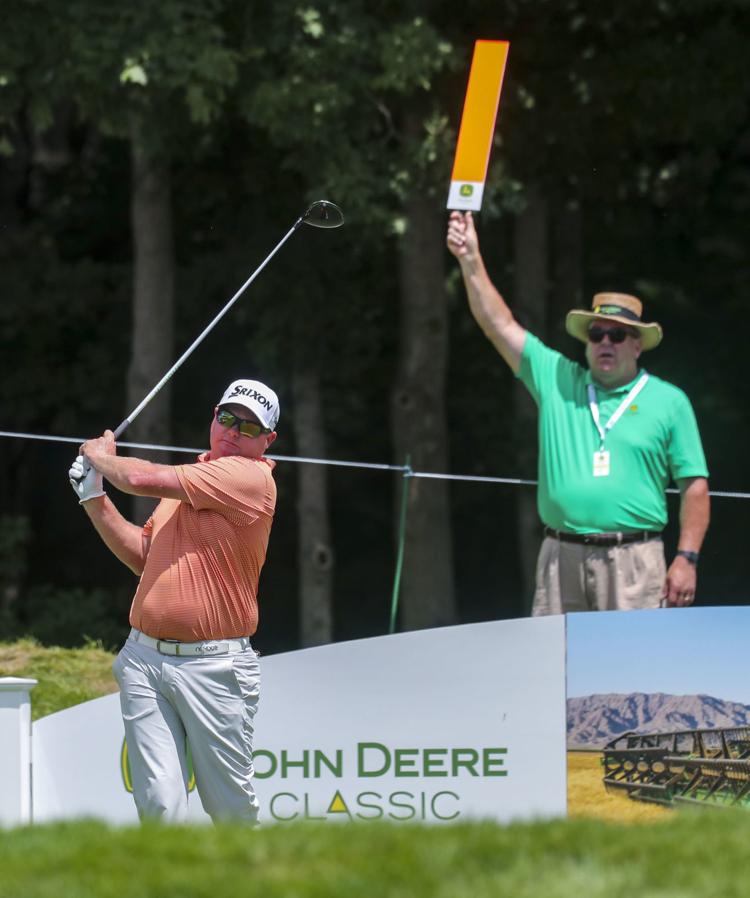 071119-jdc-aa-049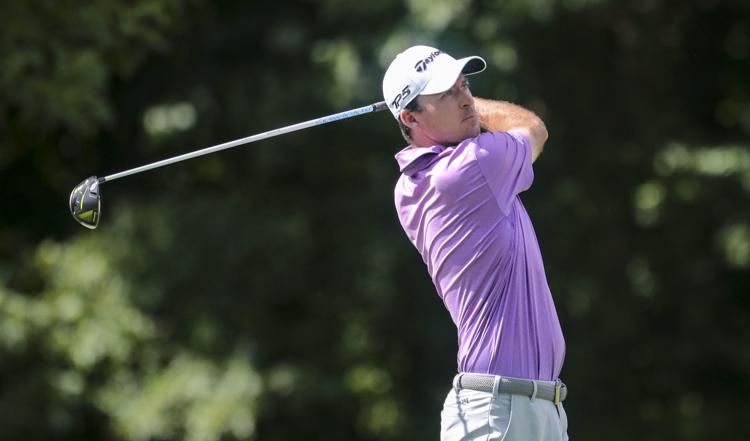 071119-jdc-aa-050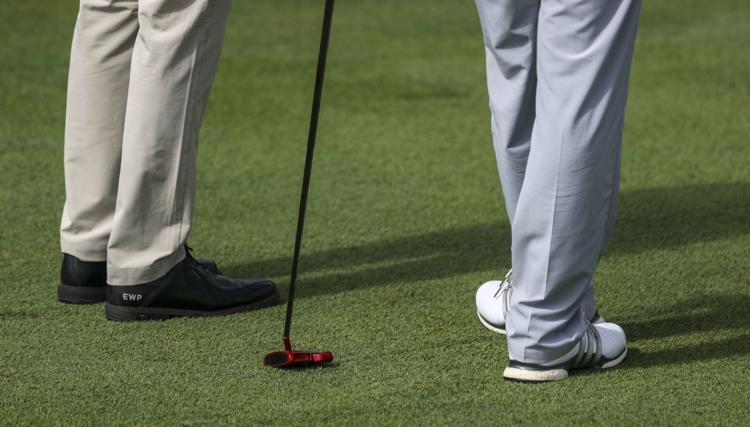 071119-jdc-aa-051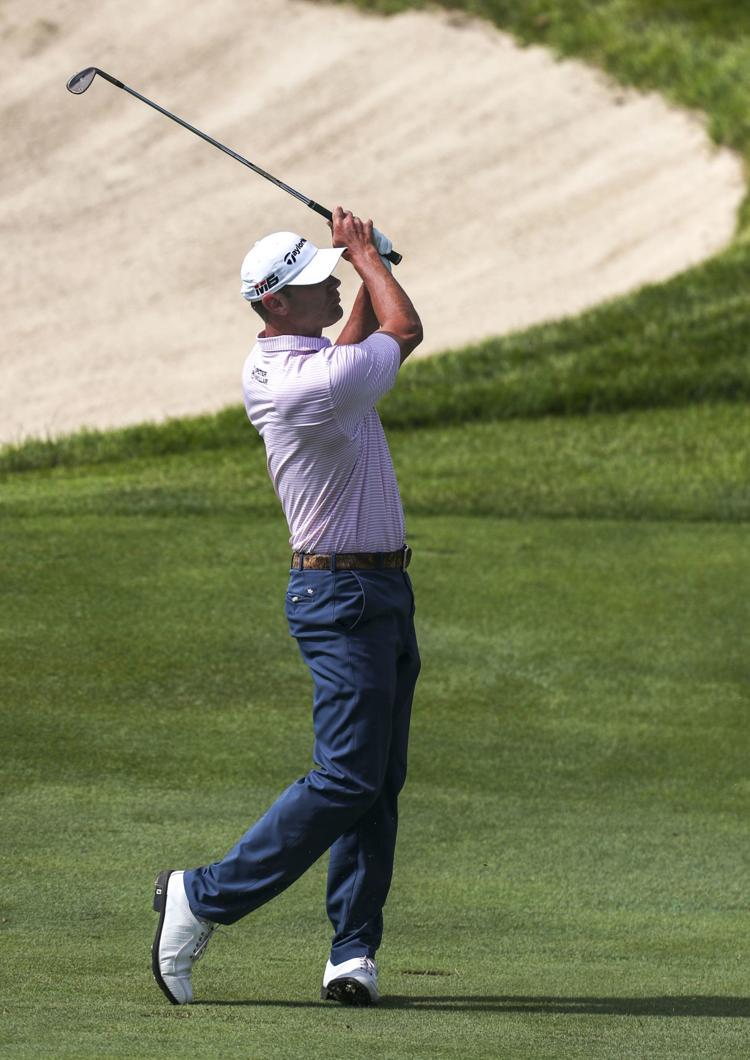 071119-jdc-aa-052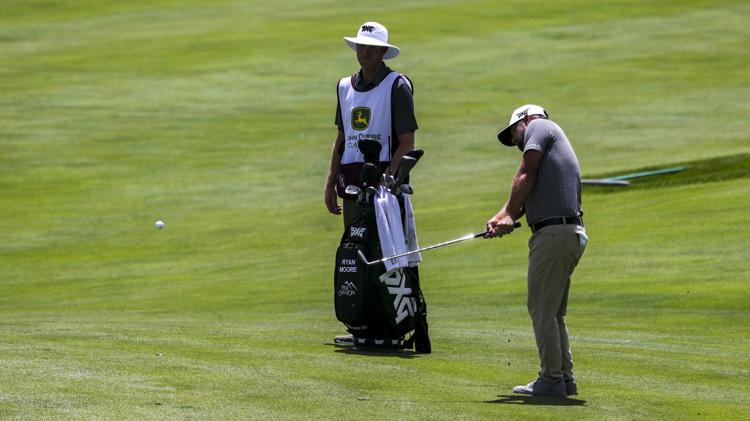 071119-jdc-aa-053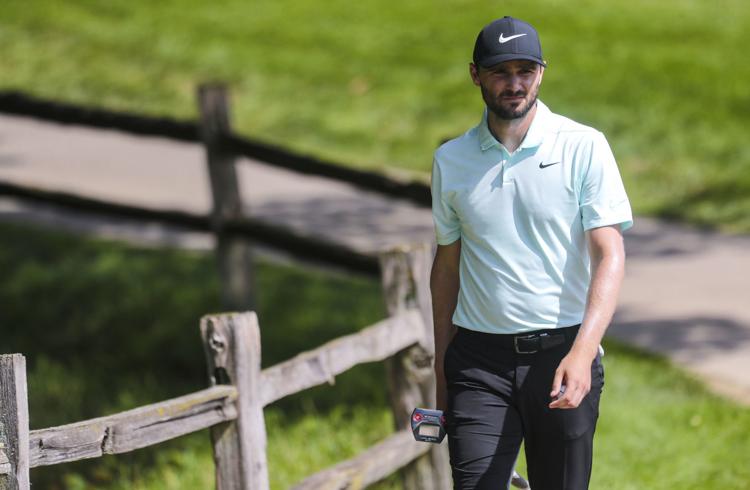 071119-jdc-aa-054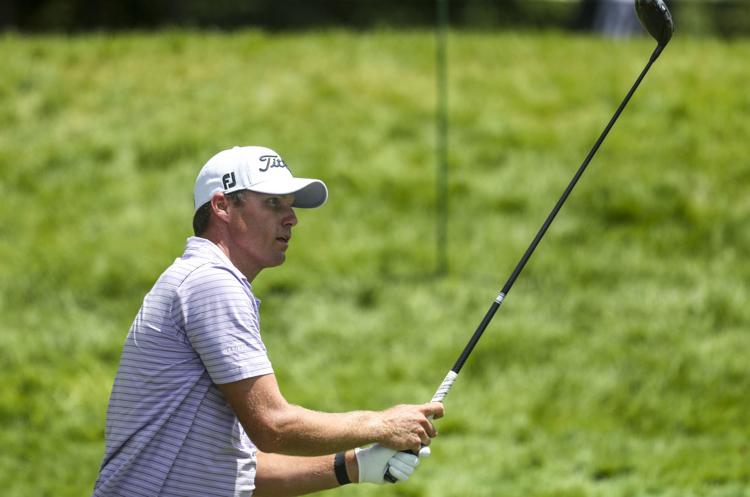 071119-jdc-aa-055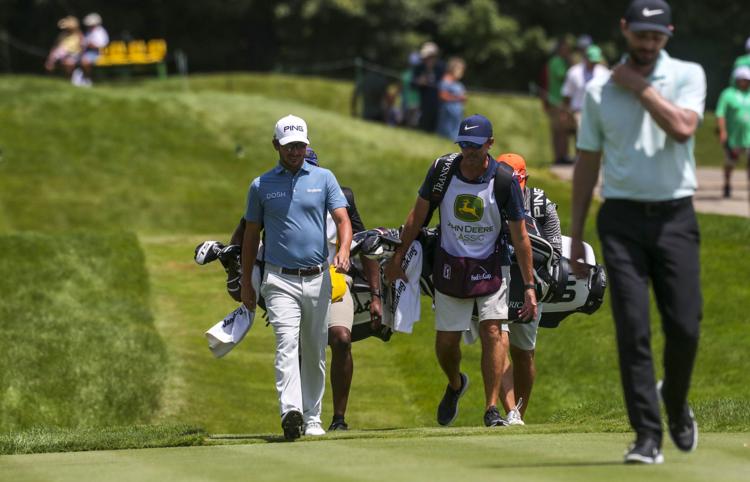 071119-jdc-aa-056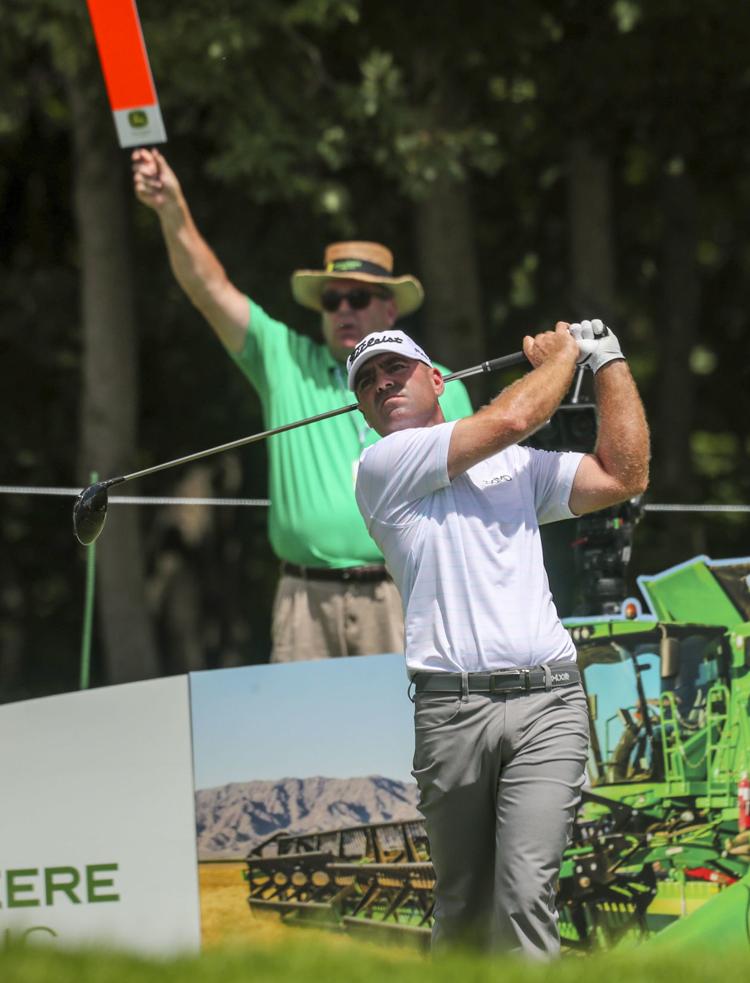 071119-jdc-aa-057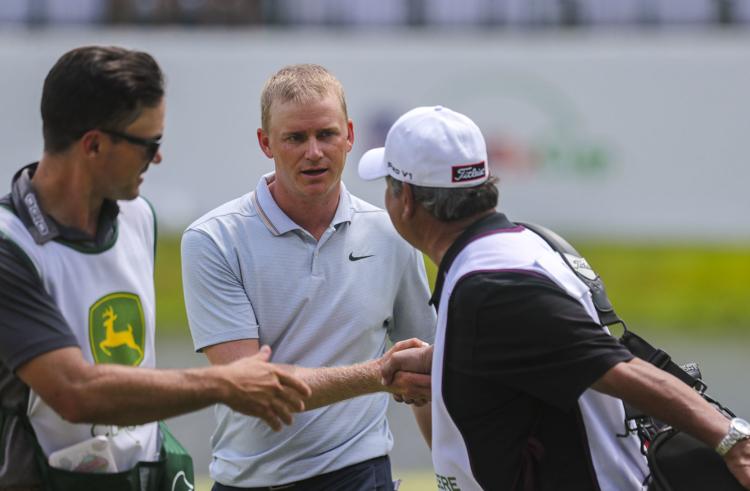 071119-jdc-aa-058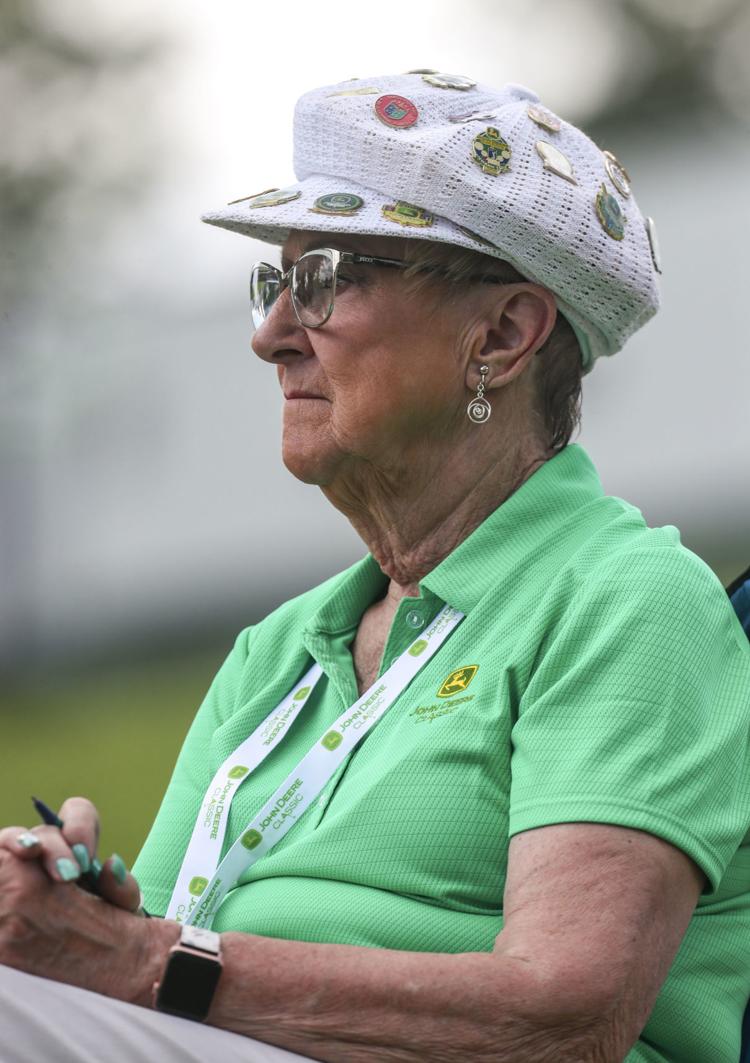 071119-jdc-aa-059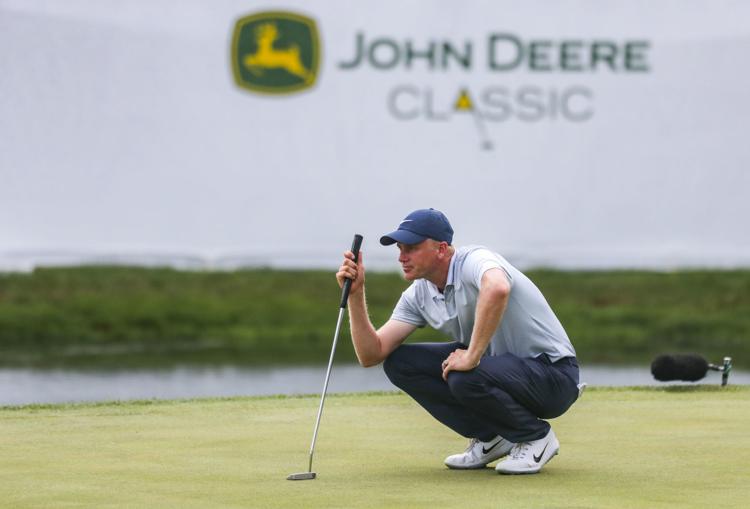 071119-jdc-aa-060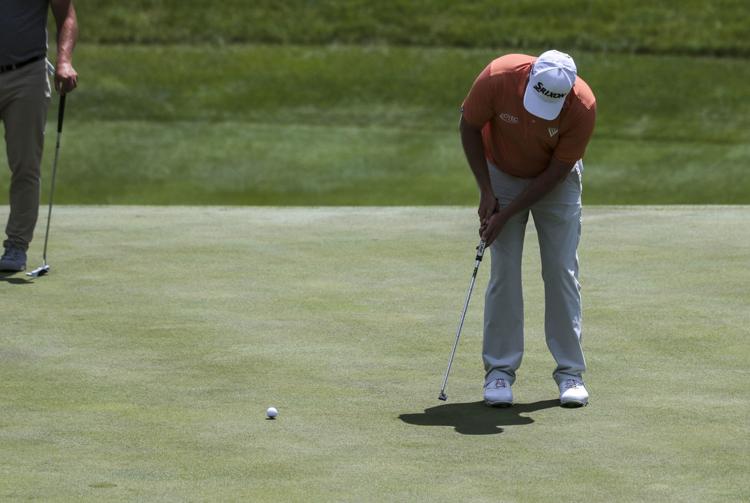 071119-jdc-aa-061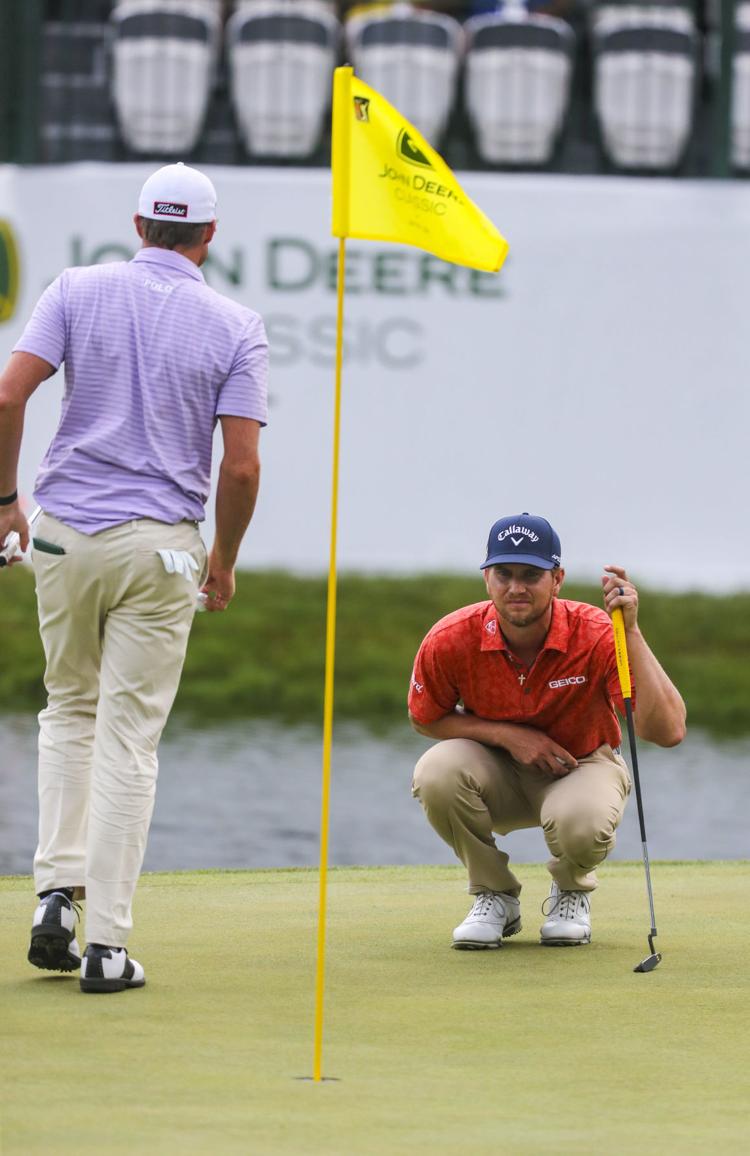 071119-jdc-aa-062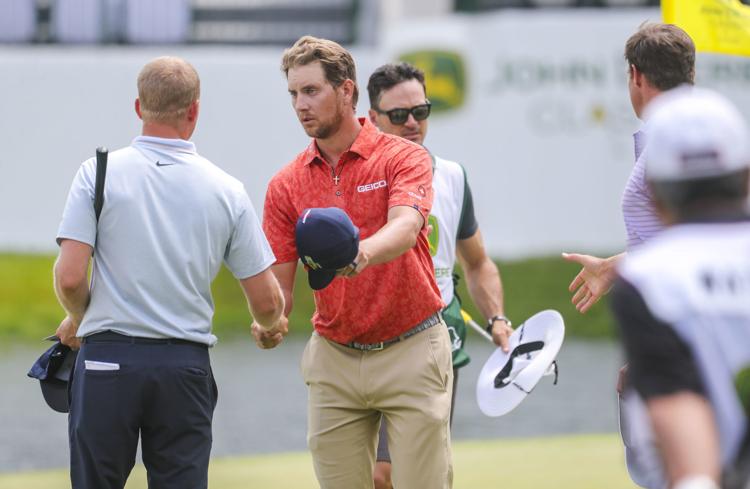 071119-jdc-aa-001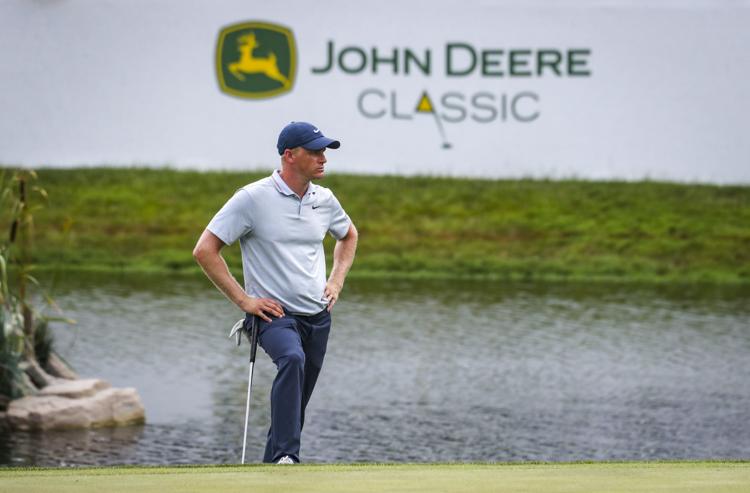 071119-jdc-aa-002
071119-jdc-aa-003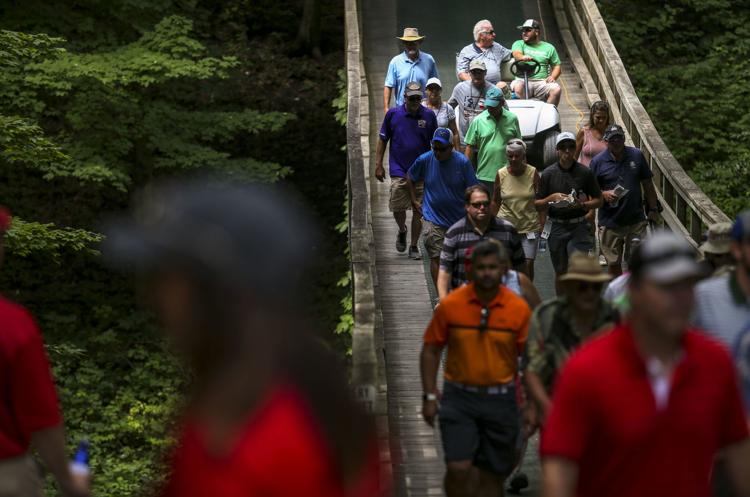 071119-jdc-aa-004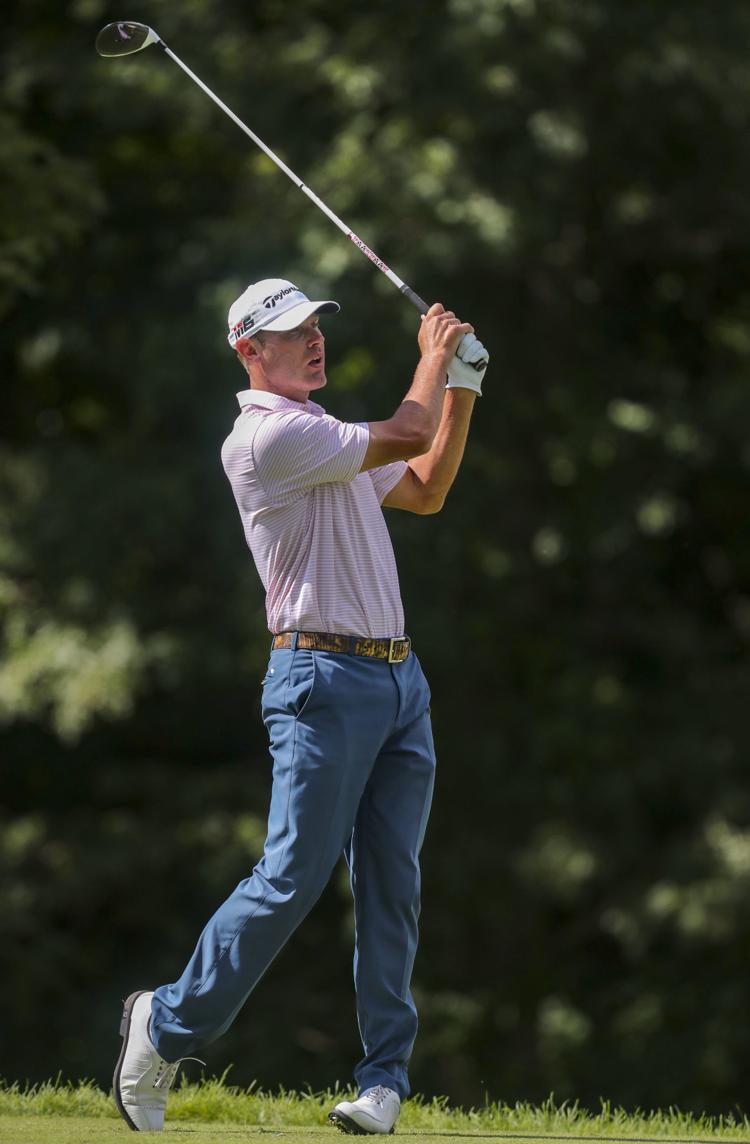 071119-jdc-aa-005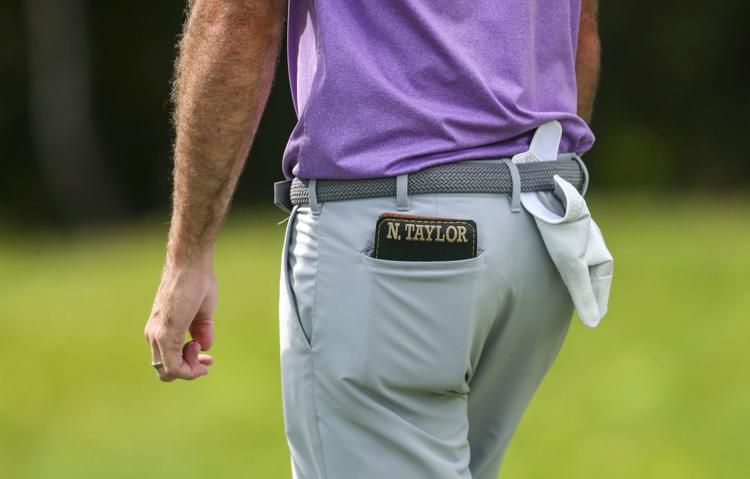 071119-jdc-aa-006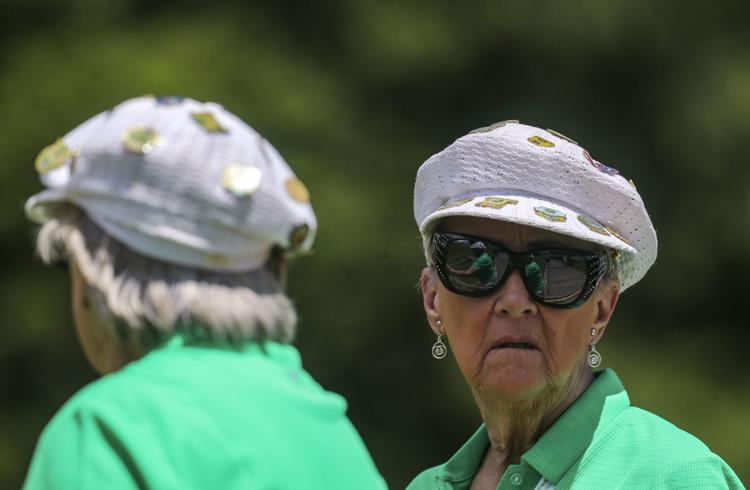 071119-jdc-aa-007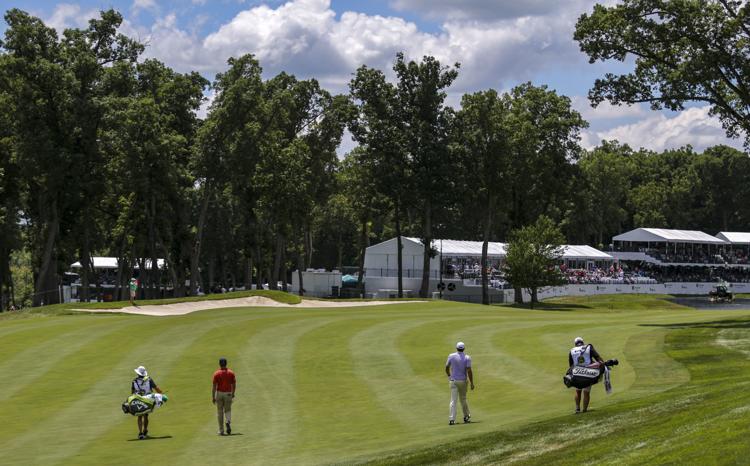 071119-jdc-aa-008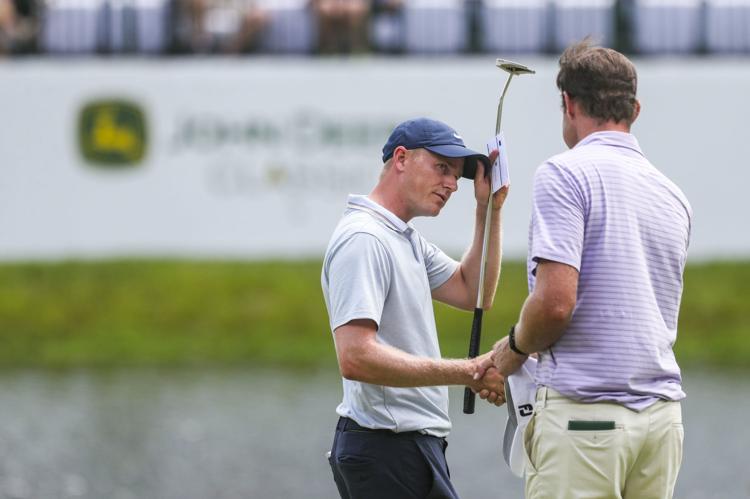 071119-jdc-aa-009
071119-jdc-aa-010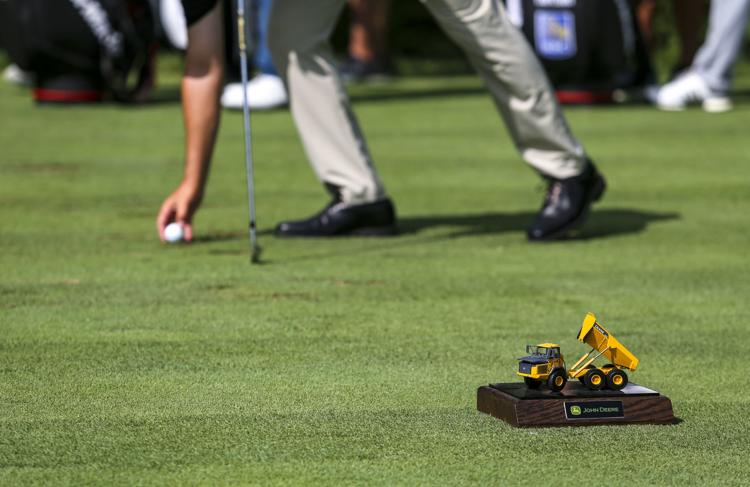 071119-jdc-aa-011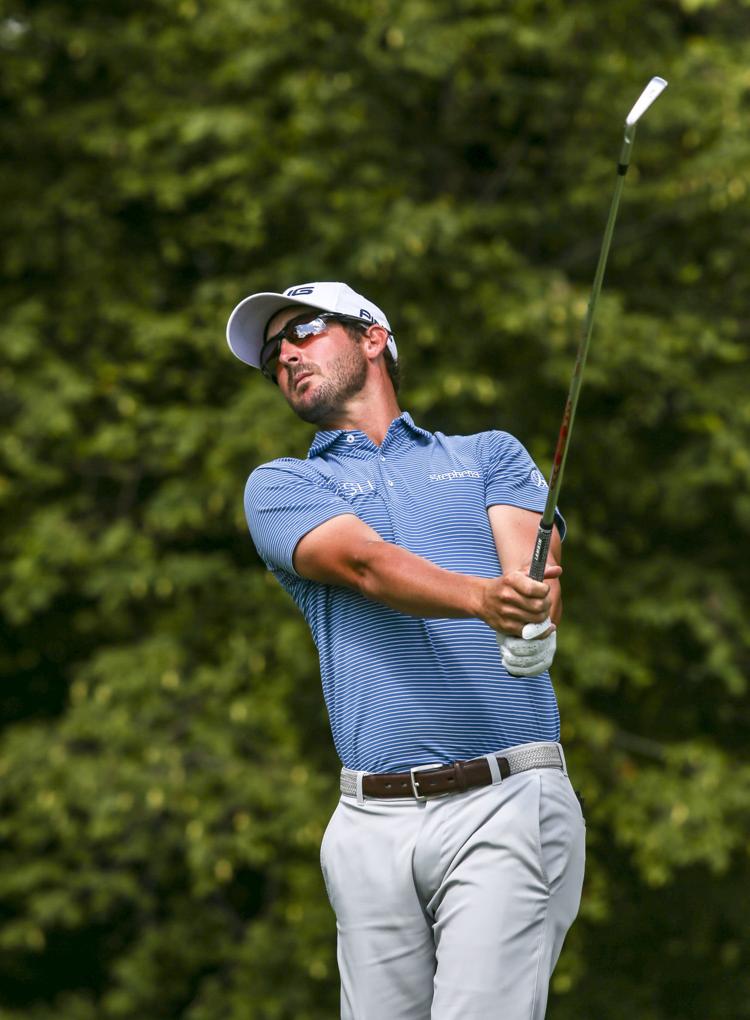 071119-jdc-aa-012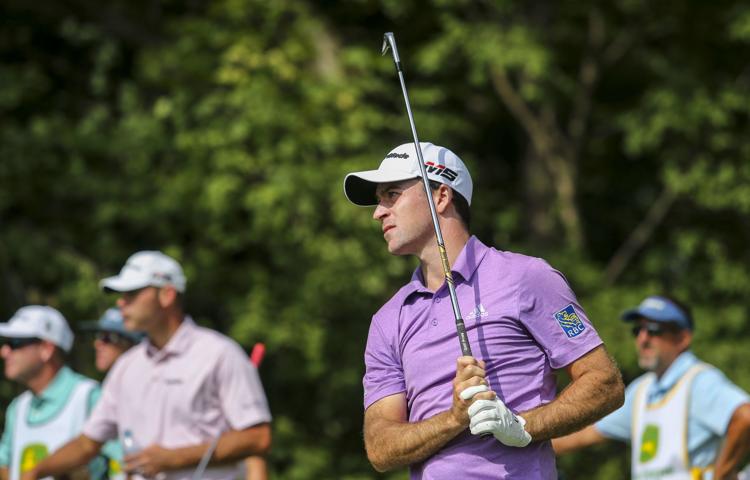 071119-jdc-aa-013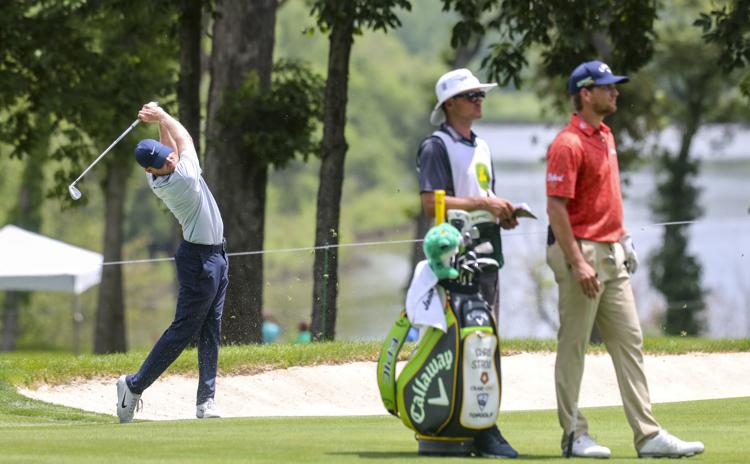 071119-jdc-aa-014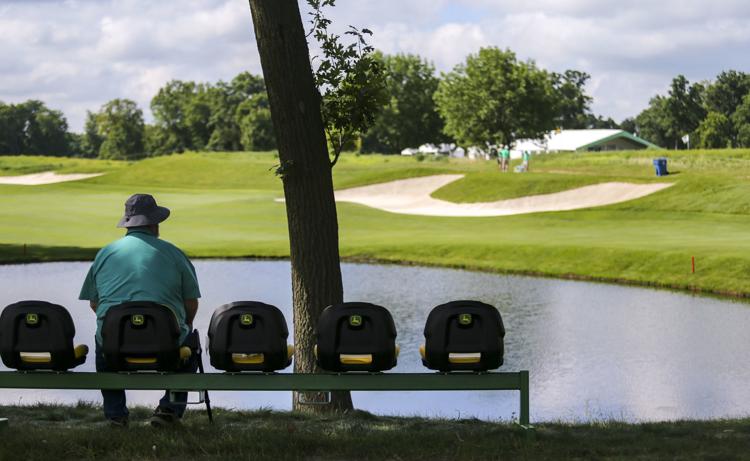 071119-jdc-aa-015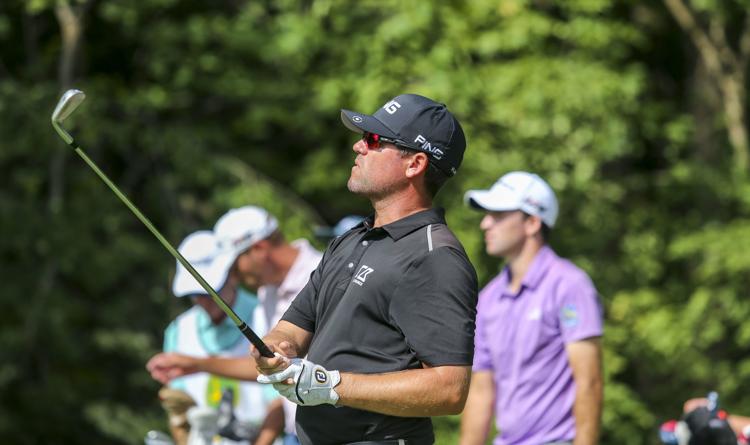 071119-jdc-aa-016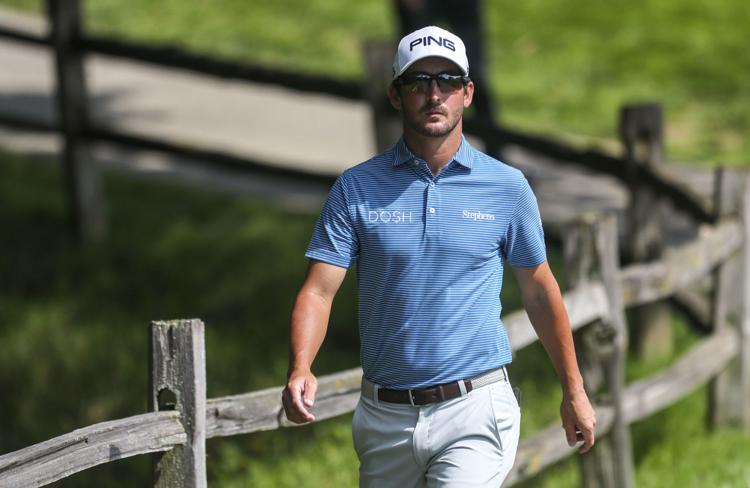 071119-jdc-aa-017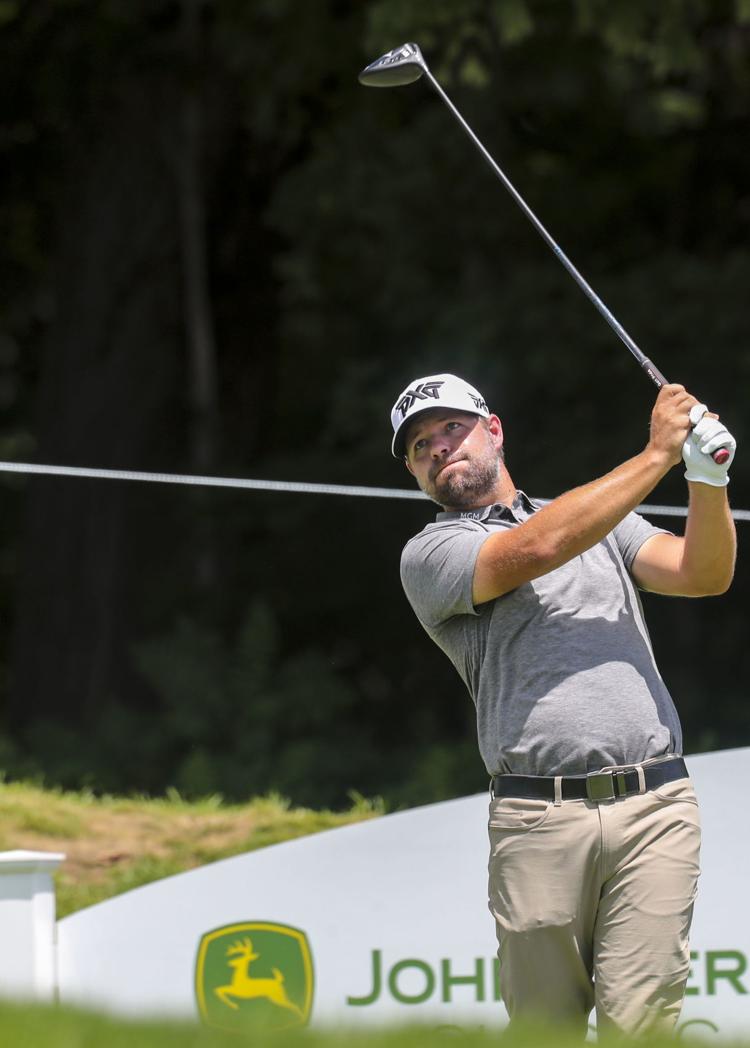 071119-jdc-aa-018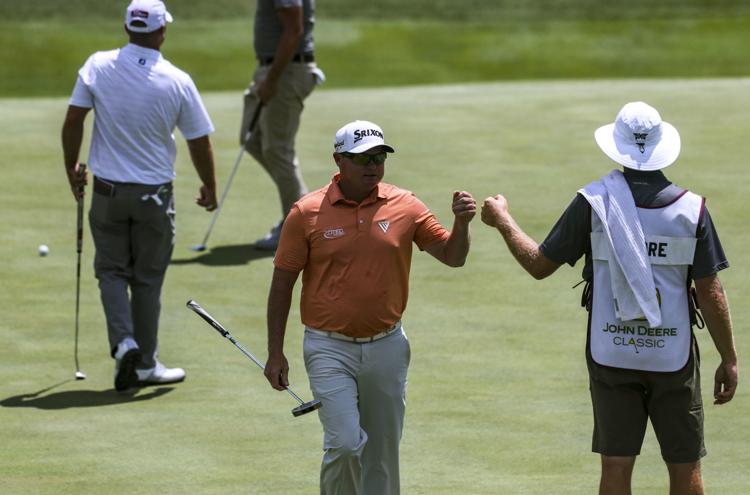 071119-jdc-aa-019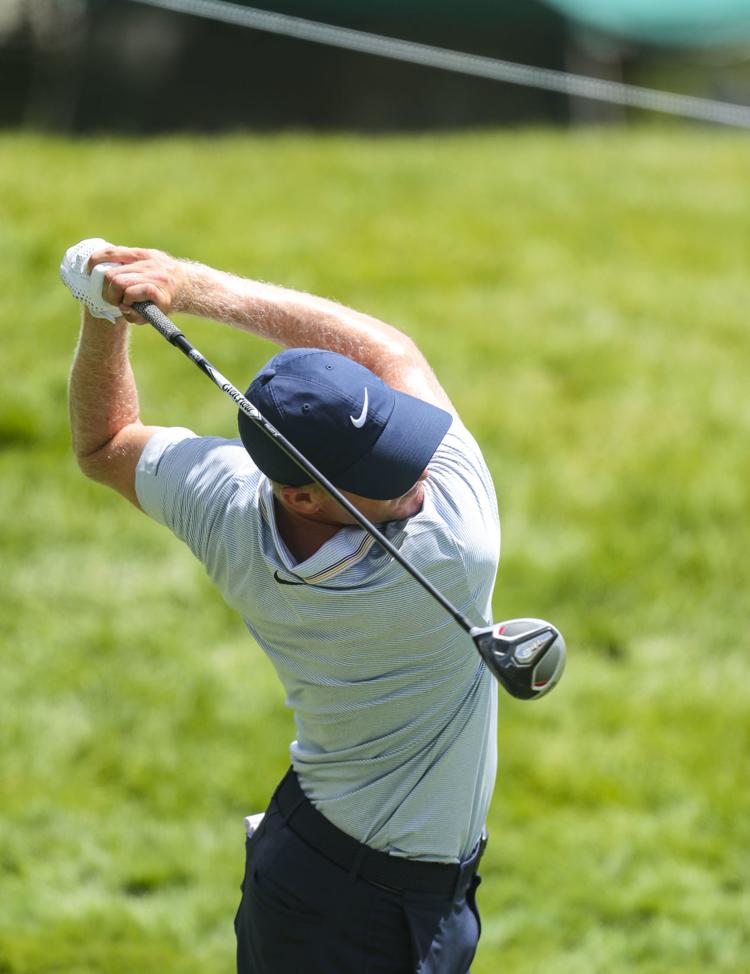 071119-jdc-aa-020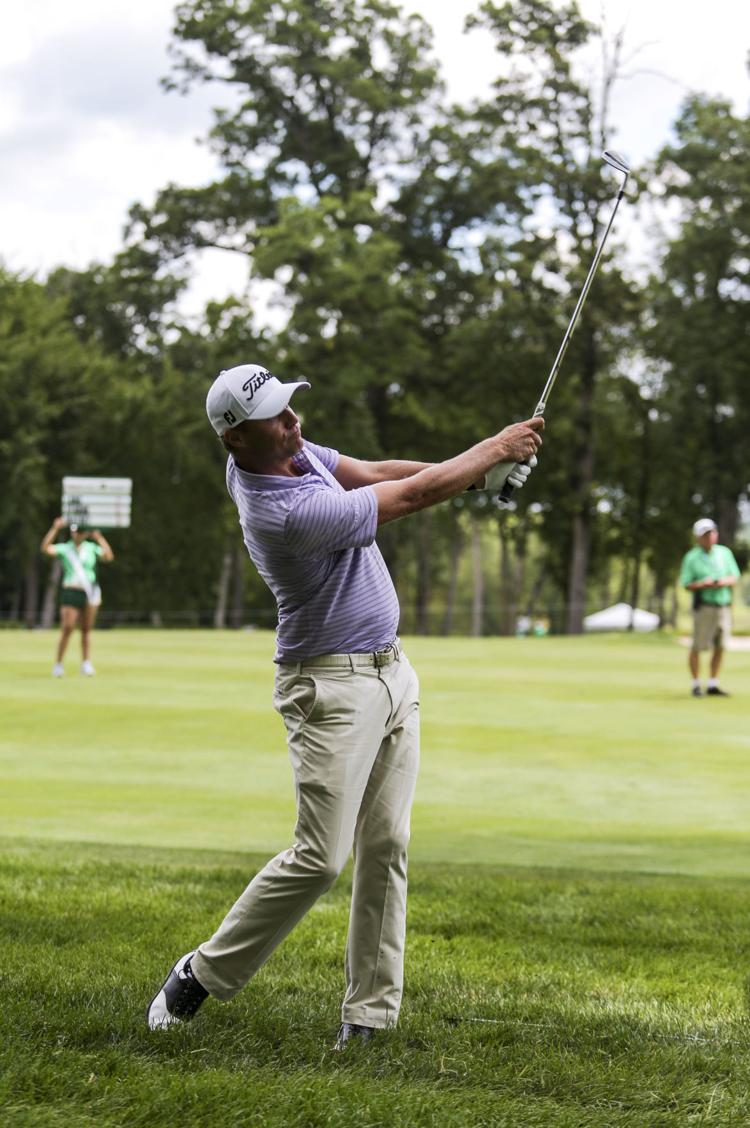 071119-jdc-aa-021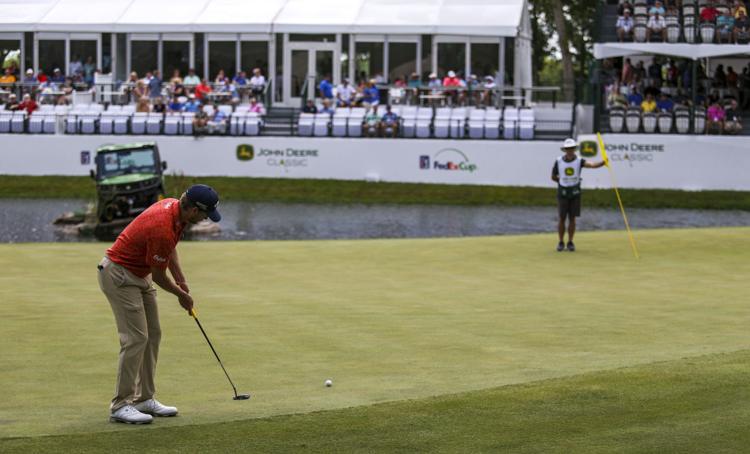 071119-jdc-aa-022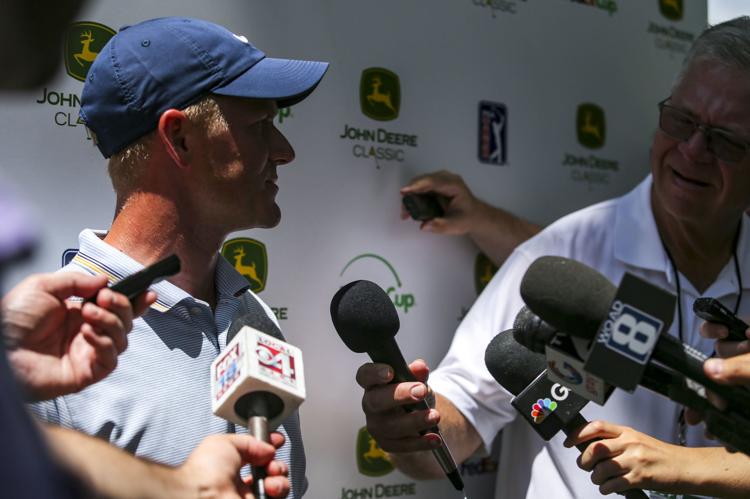 071119-jdc-aa-023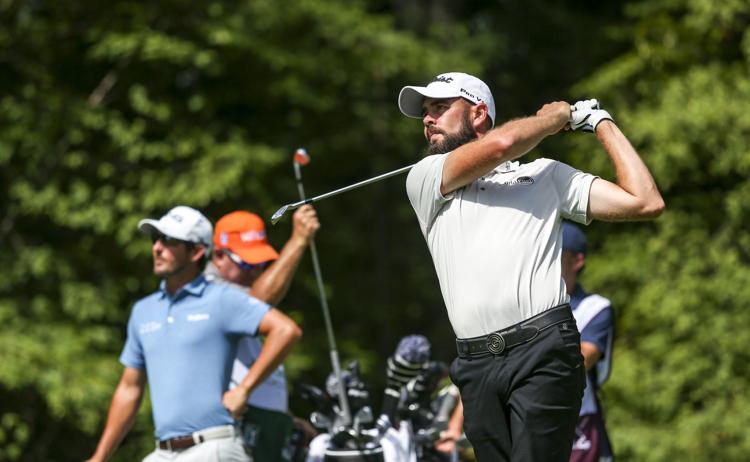 071119-jdc-aa-024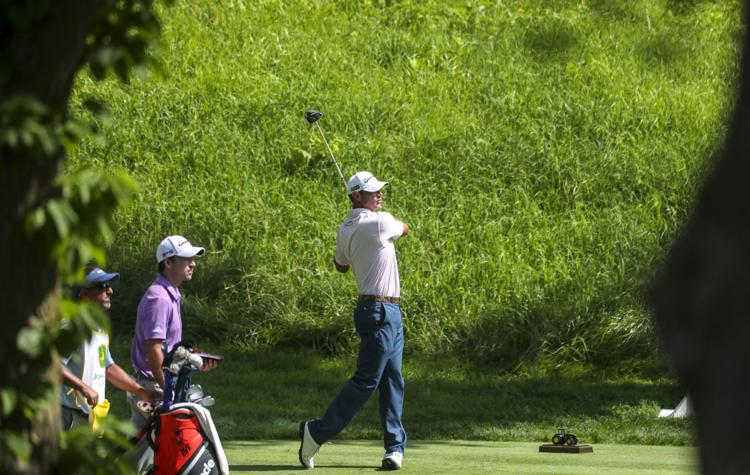 071119-jdc-aa-025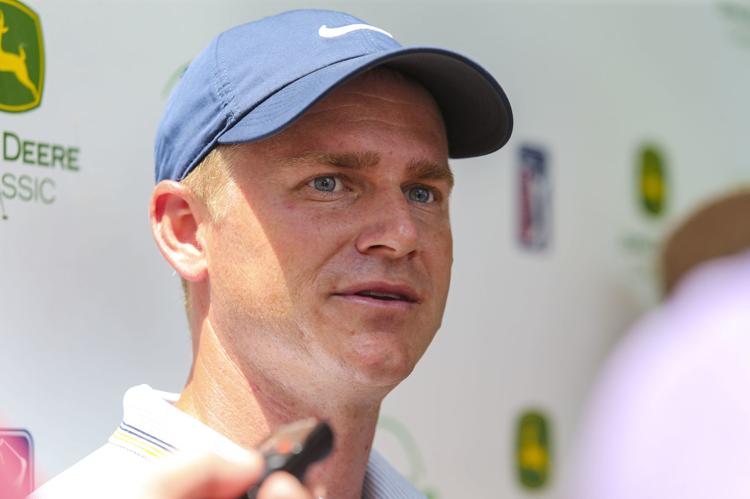 071119-jdc-aa-026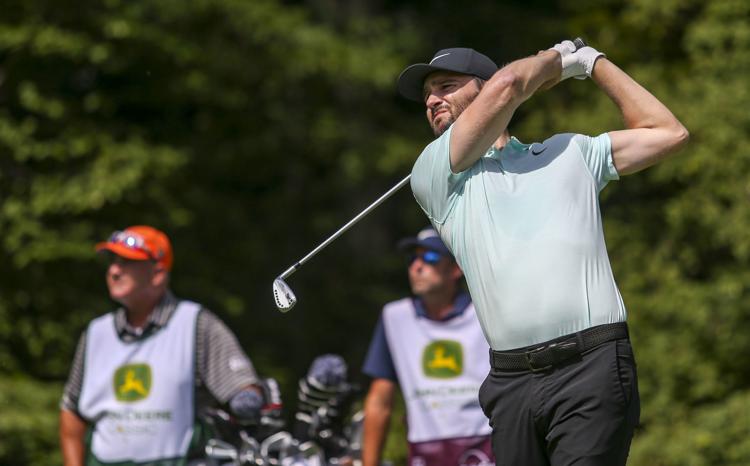 071119-jdc-aa-027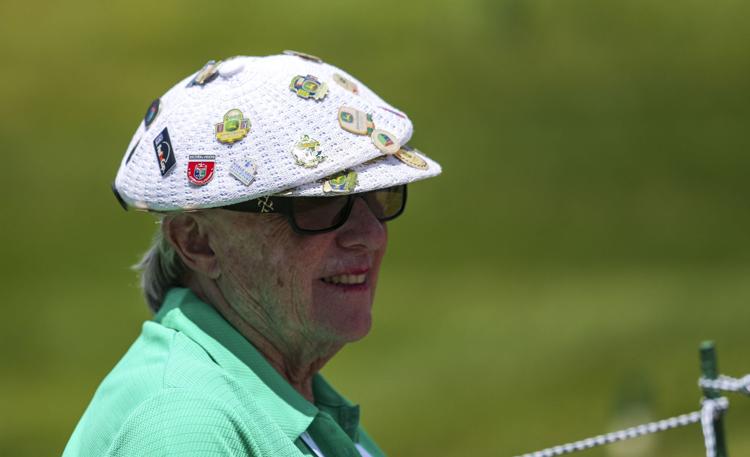 071119-jdc-aa-028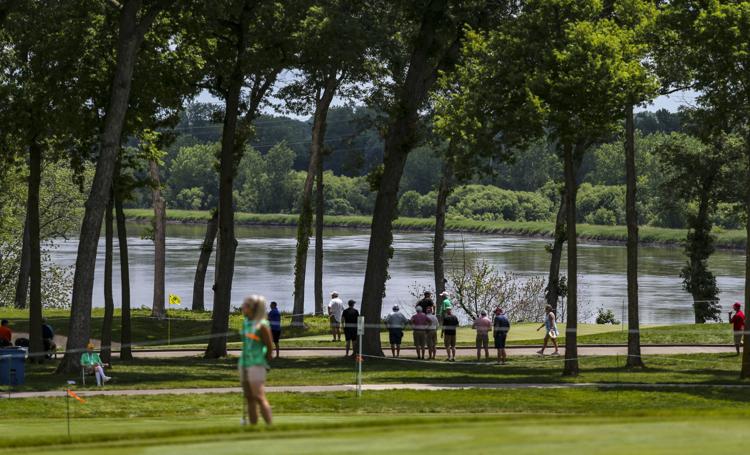 071119-jdc-aa-029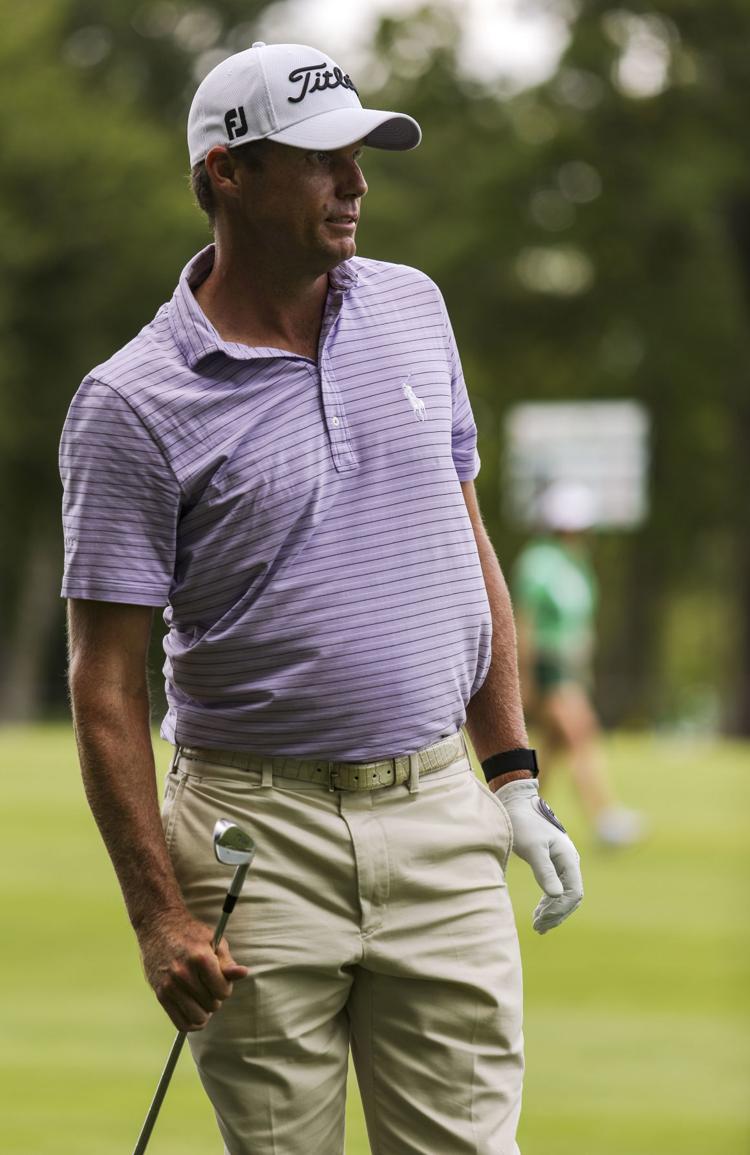 071119-jdc-aa-030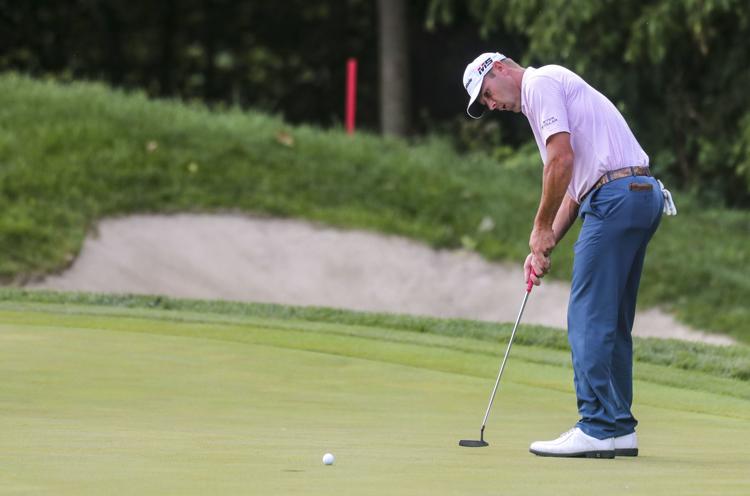 071119-jdc-aa-031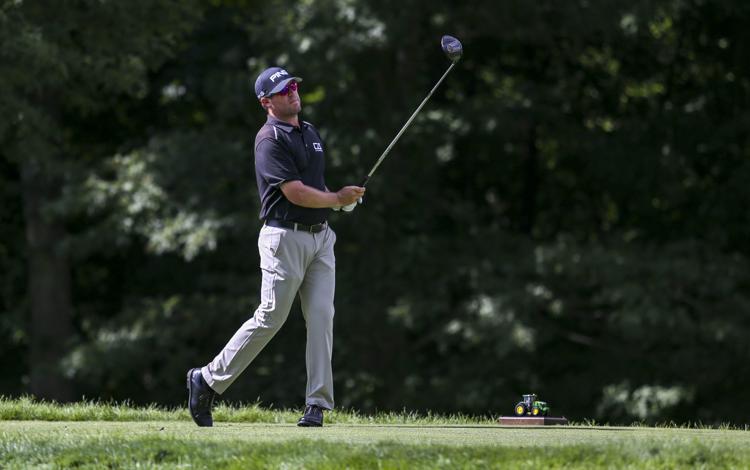 071119-jdc-aa-032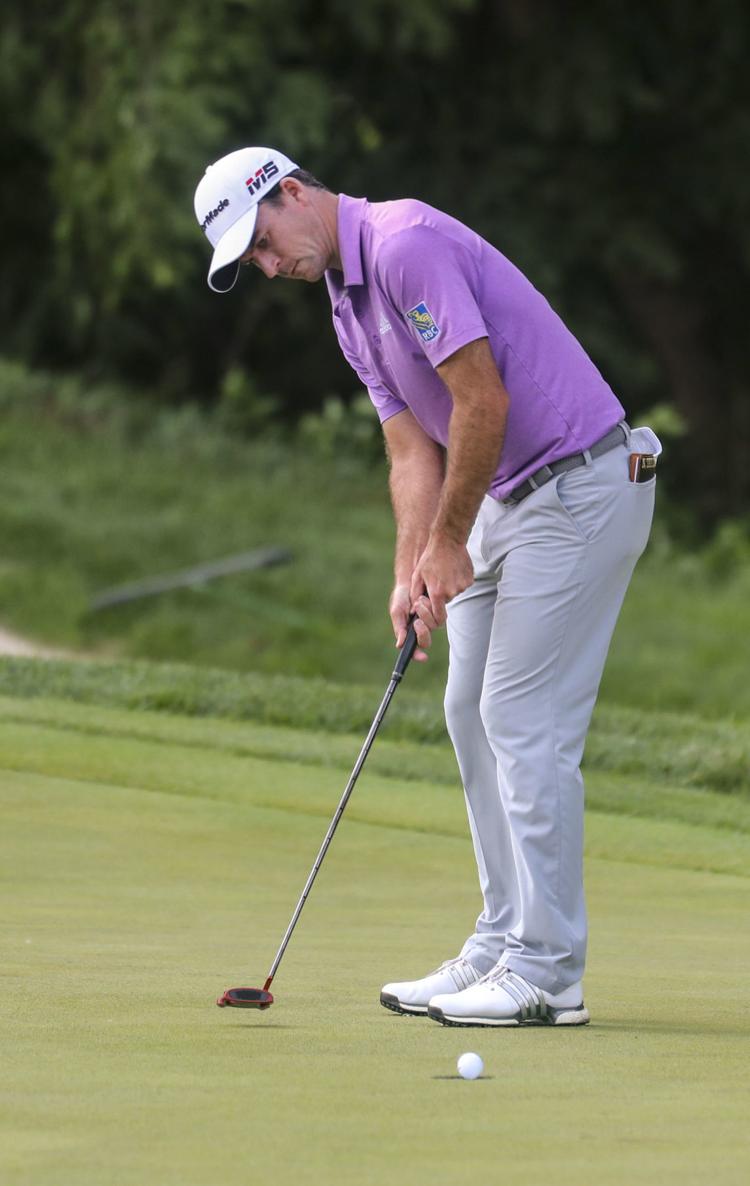 071119-jdc-aa-033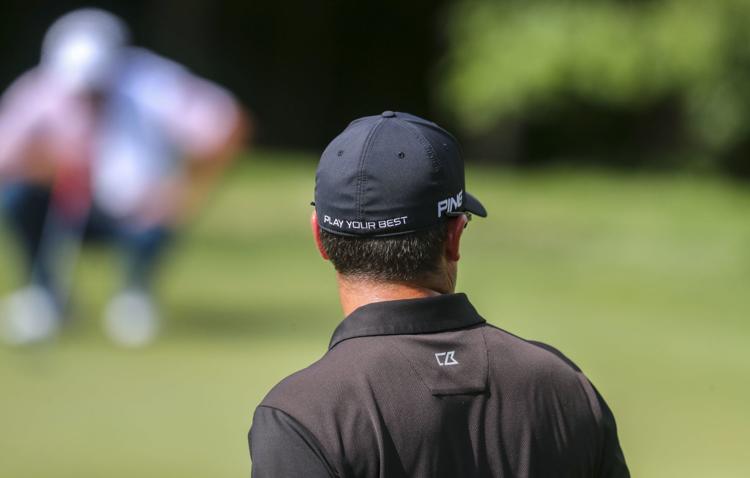 071119-jdc-aa-034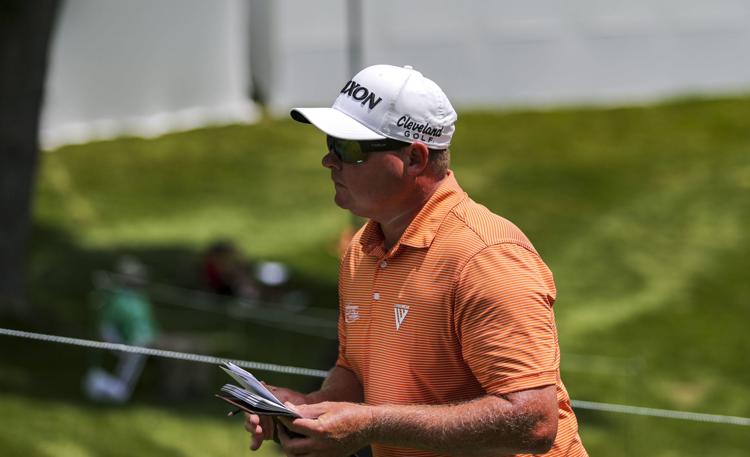 071119-jdc-aa-035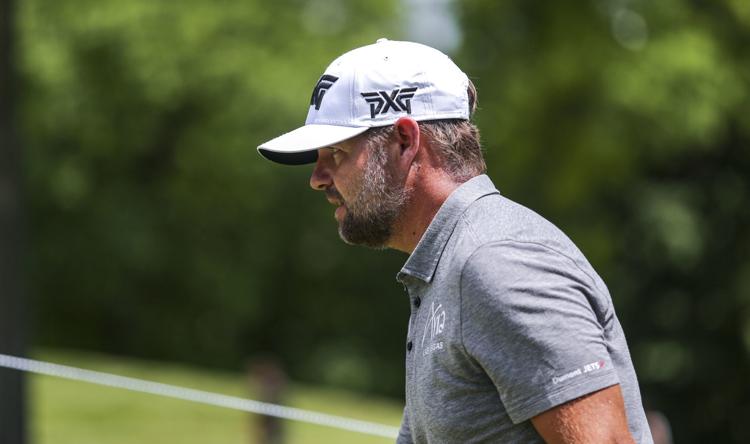 071119-jdc-aa-036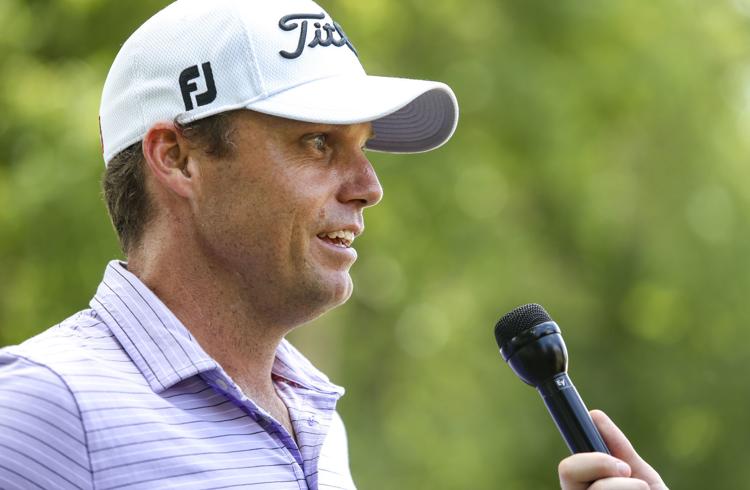 071119-jdc-aa-037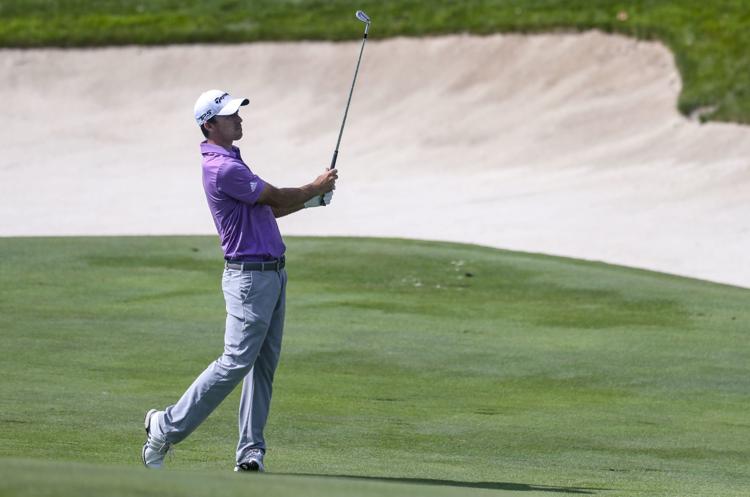 071119-jdc-aa-038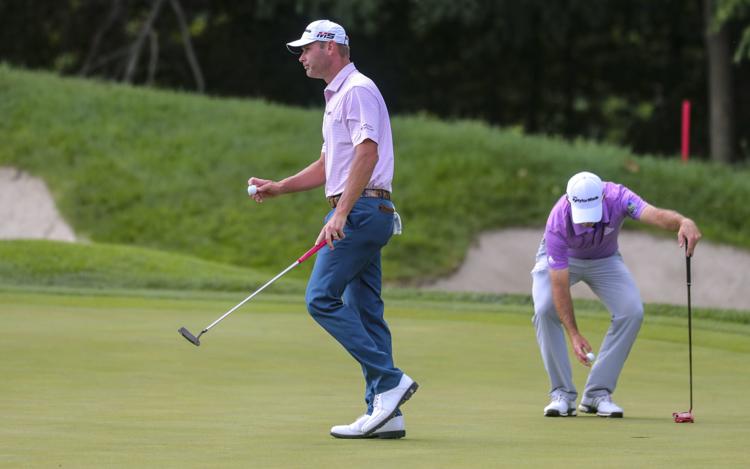 071119-jdc-aa-039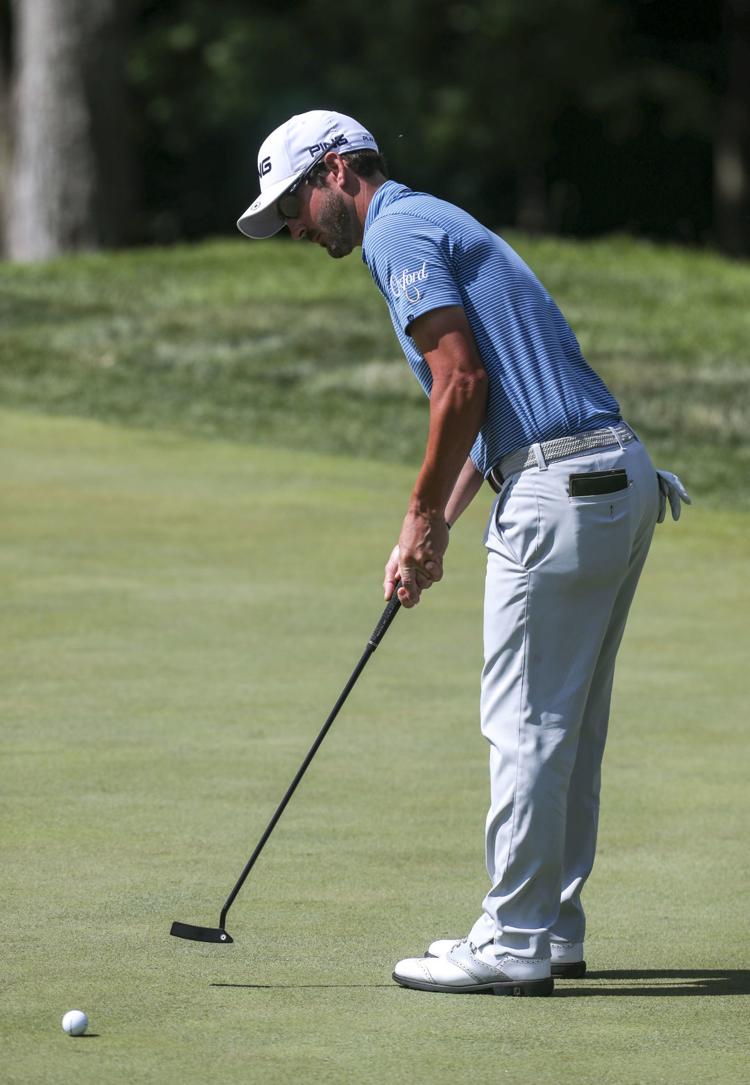 071119-jdc-aa-040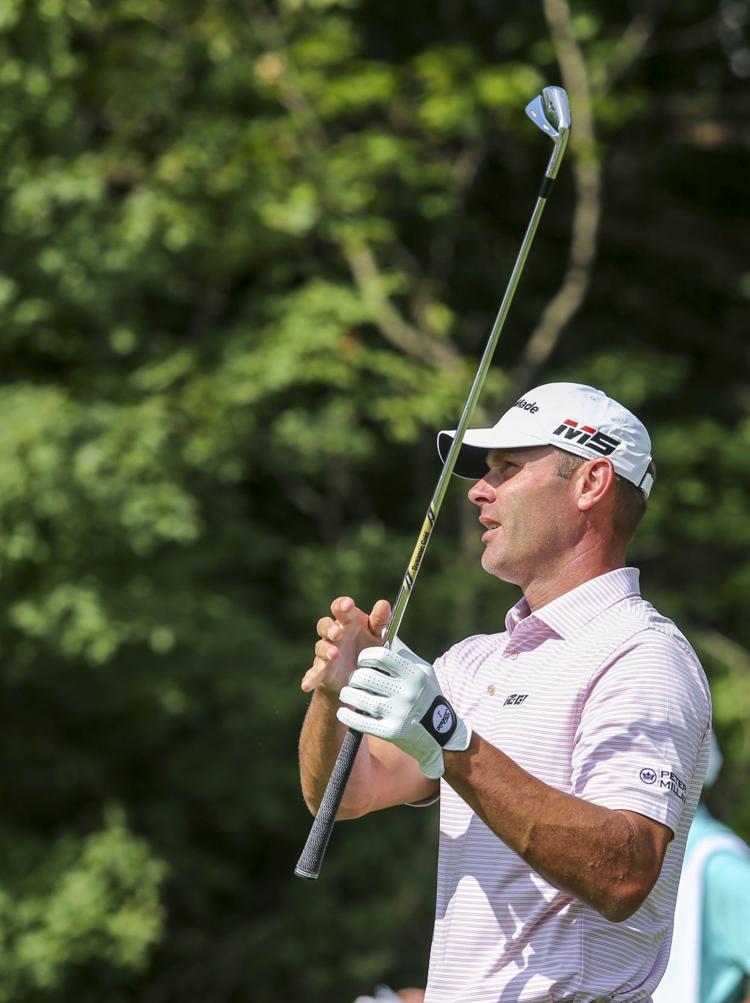 071119-jdc-aa-041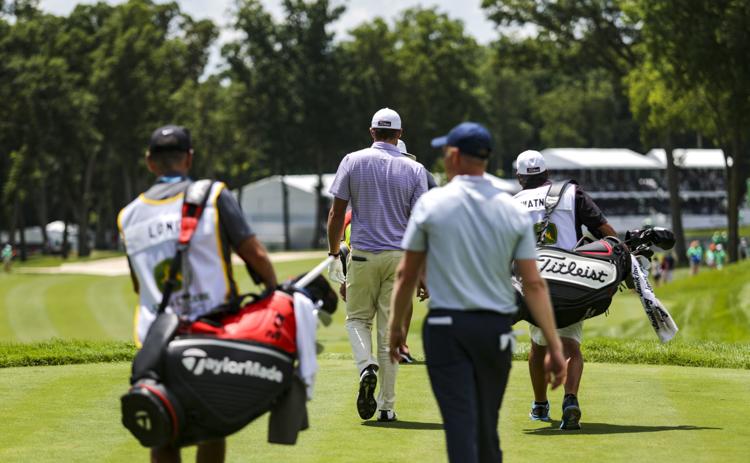 071119-jdc-aa-042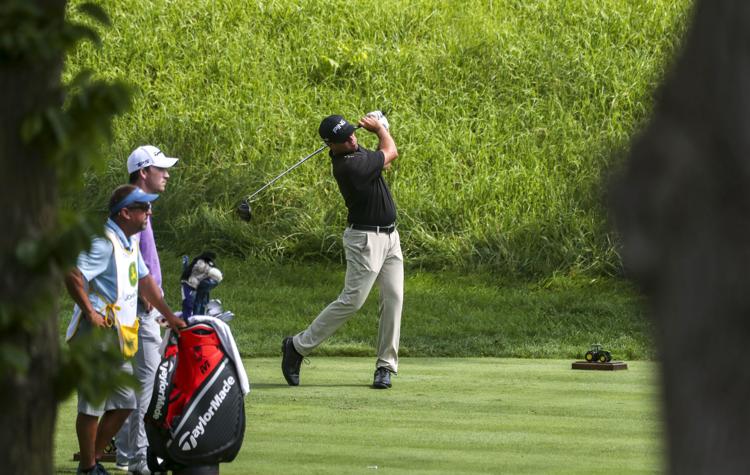 071119-jdc-aa-001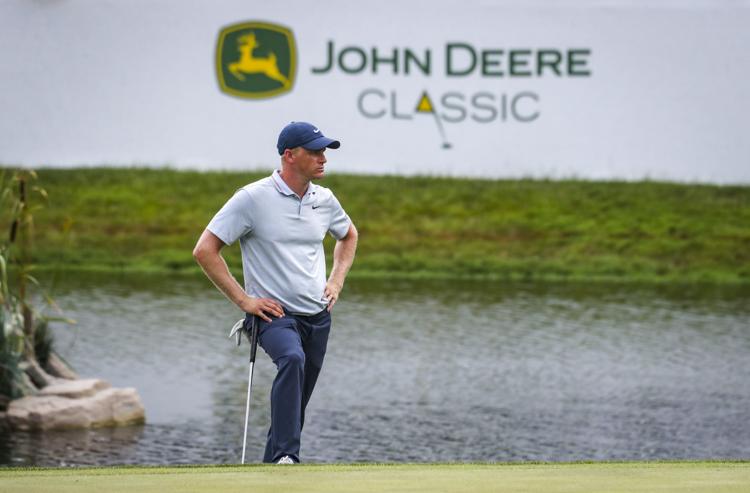 071119-jdc-jg-9.jpg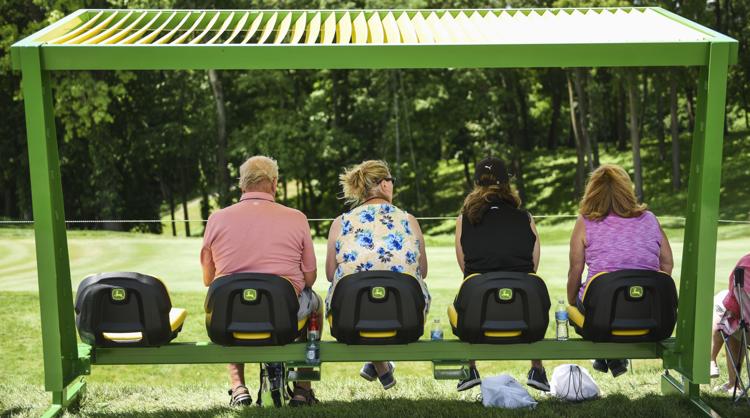 071119-jdc-jg-1.jpg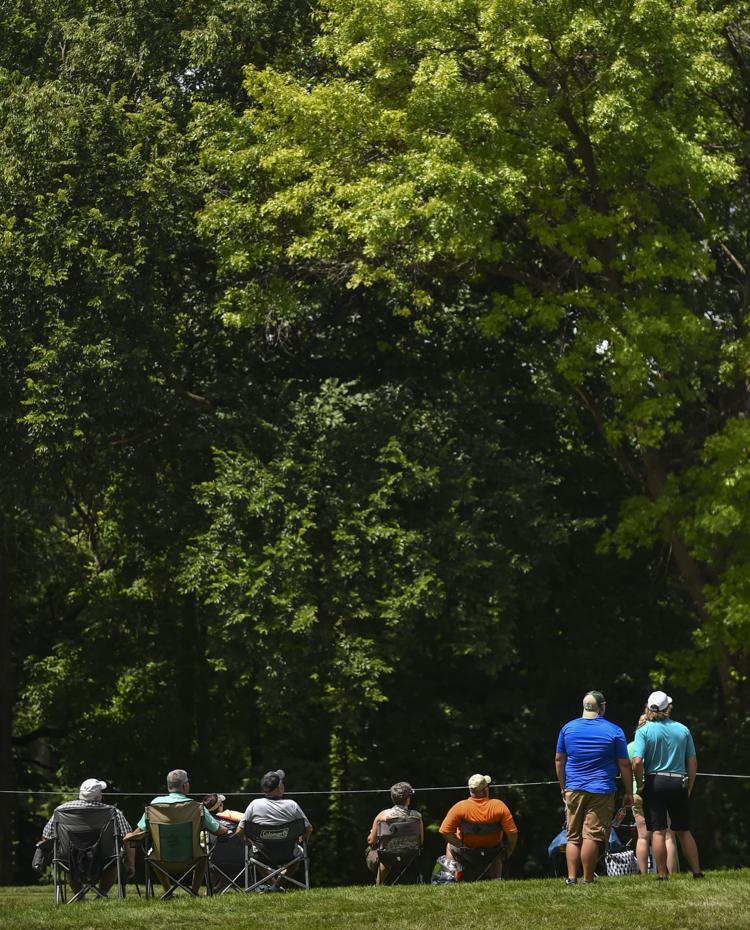 071119-jdc-jg-5.jpg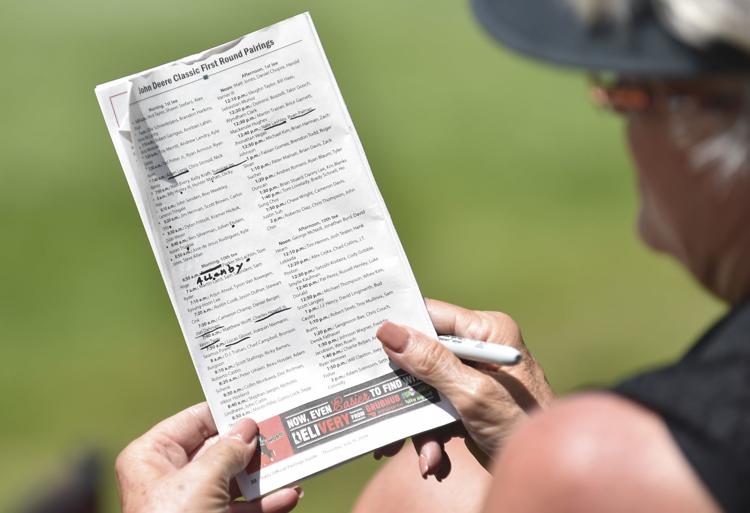 071119-jdc-jg-10.jpg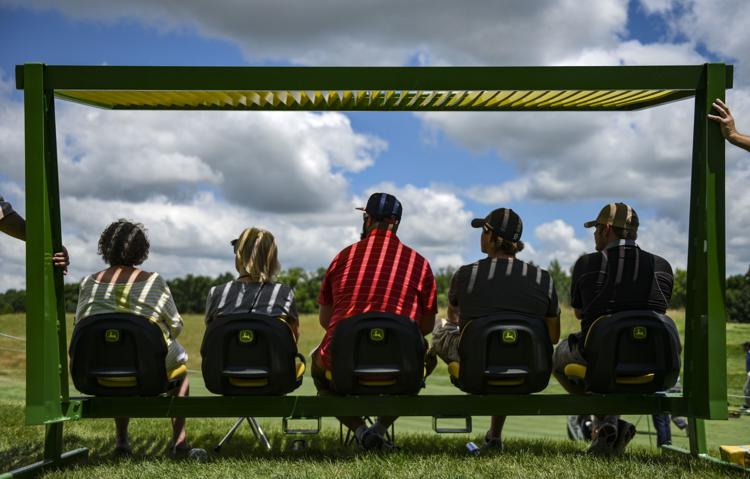 071119-jdc-jg-4.jpg
071119-jdc-jg-3.jpg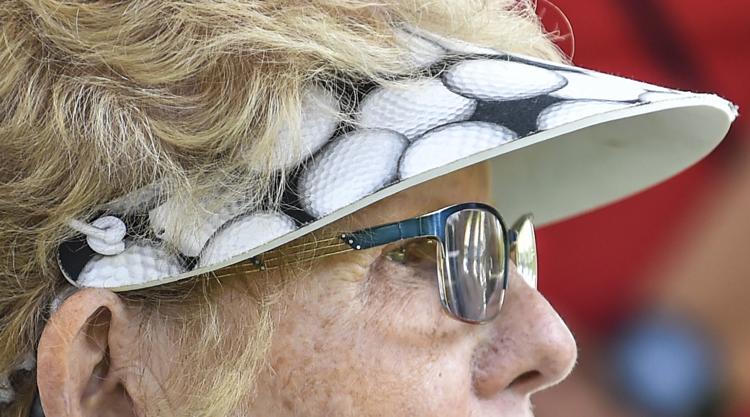 071119-jdc-jg-6.jpg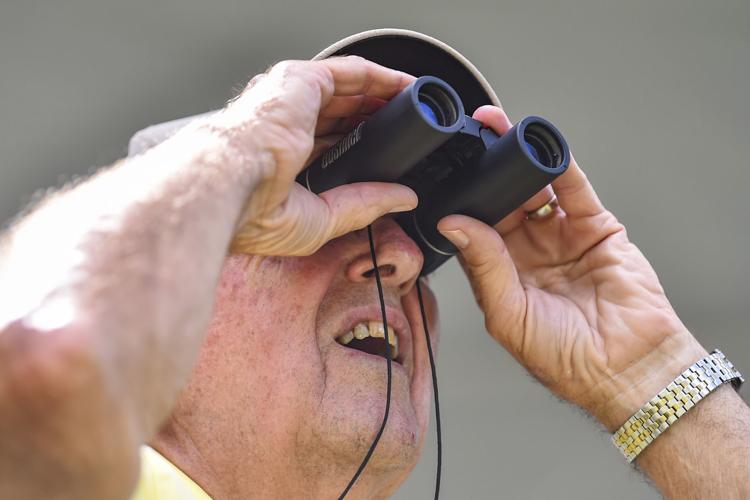 071119-jdc-jg-8.jpg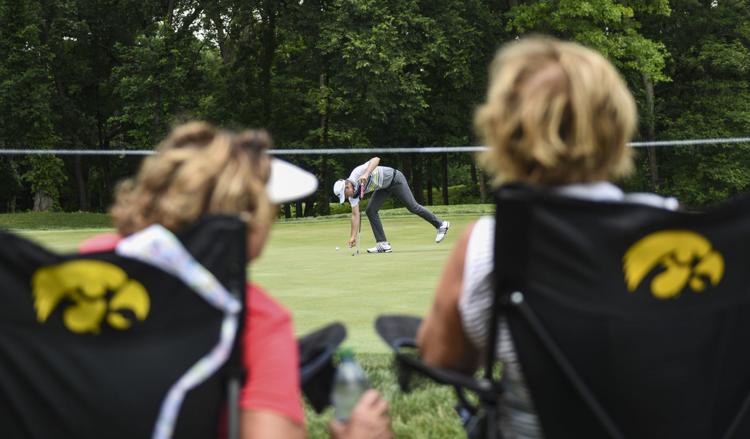 071119-jdc-jg-7.jpg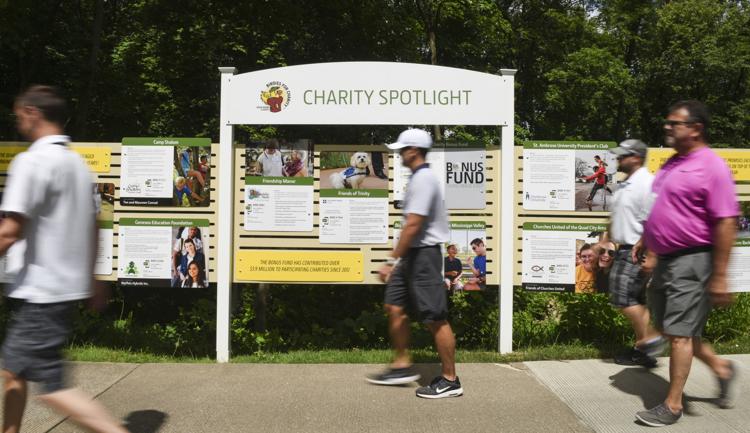 071119-jdc-jg-11.jpg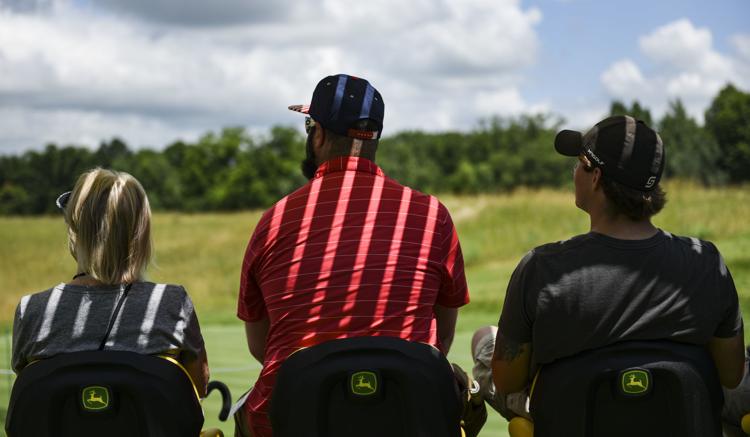 071119-jdc-jg-2.jpg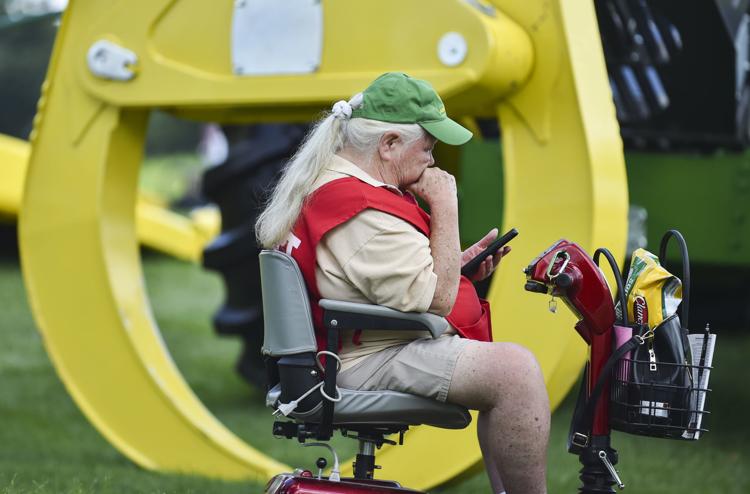 071119-jdc-mm-067a.JPG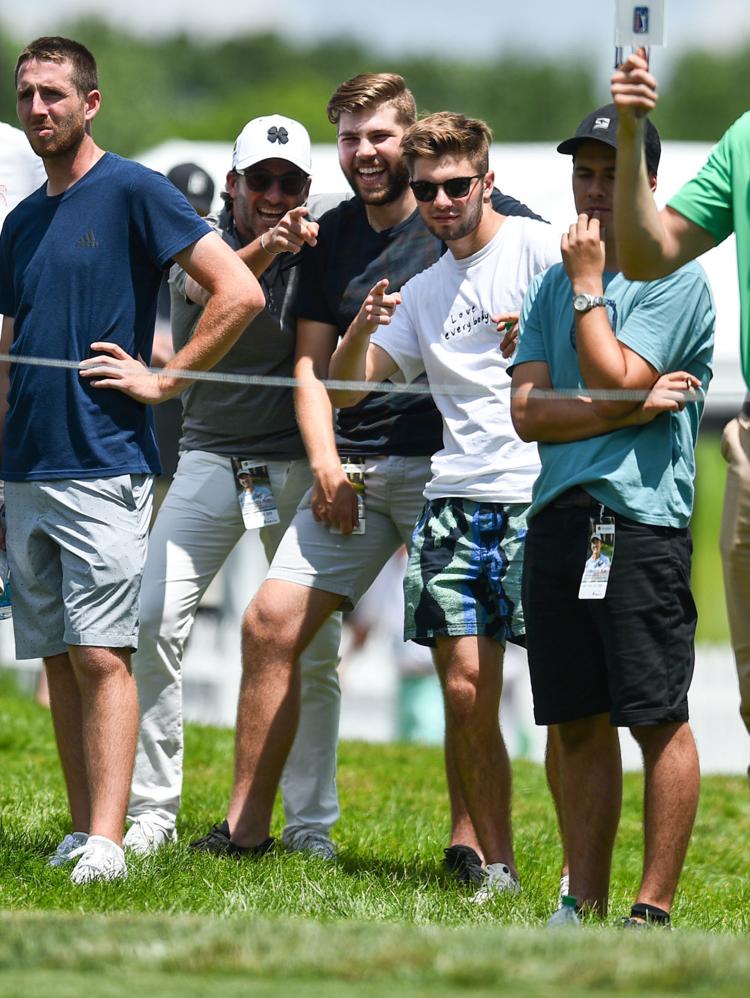 071119-jdc-mm-020a.JPG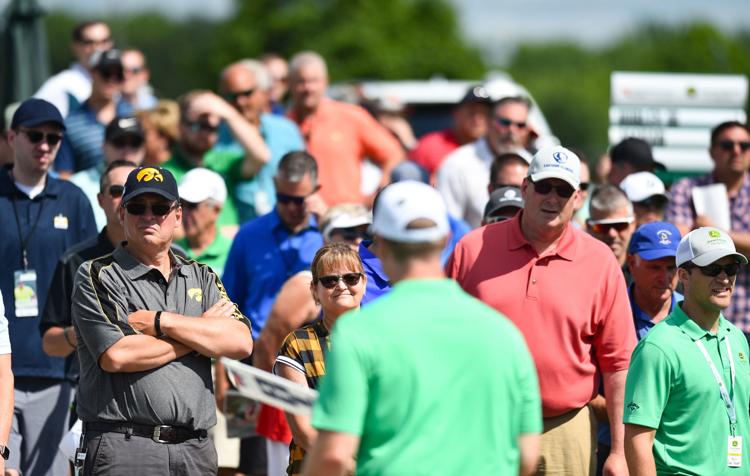 071119-jdc-mm-049a.JPG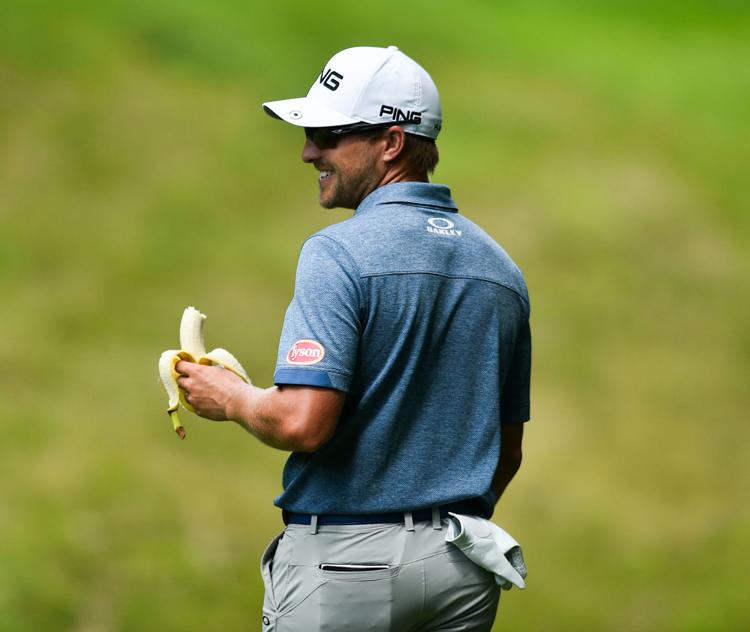 071119-jdc-mm-024a.JPG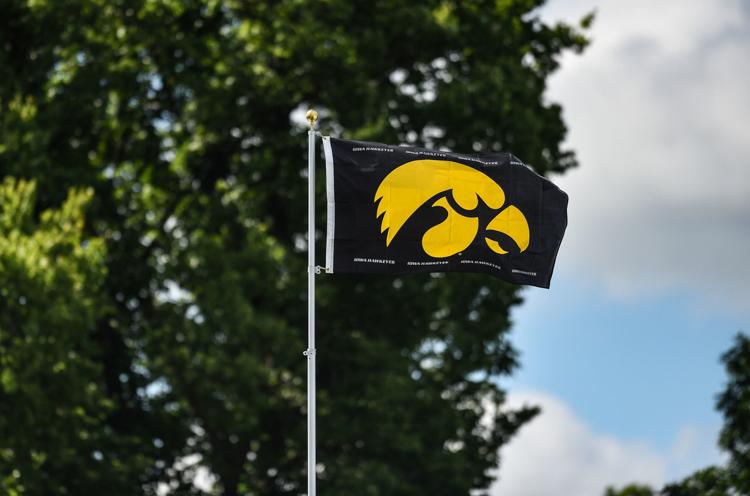 071119-jdc-mm-018a.JPG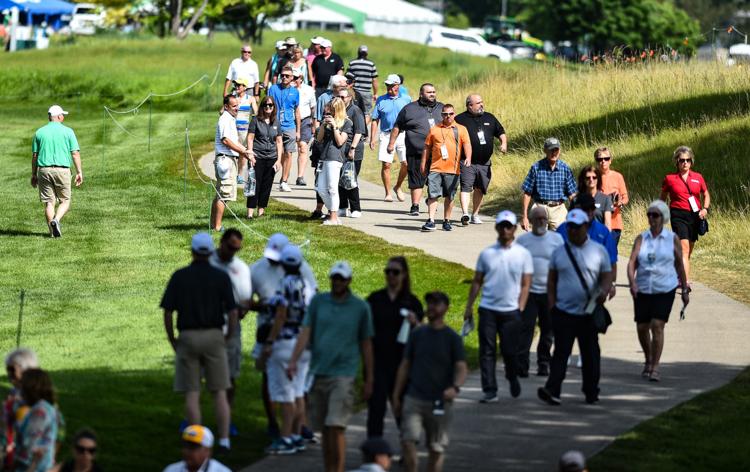 071119-jdc-mm-030a.JPG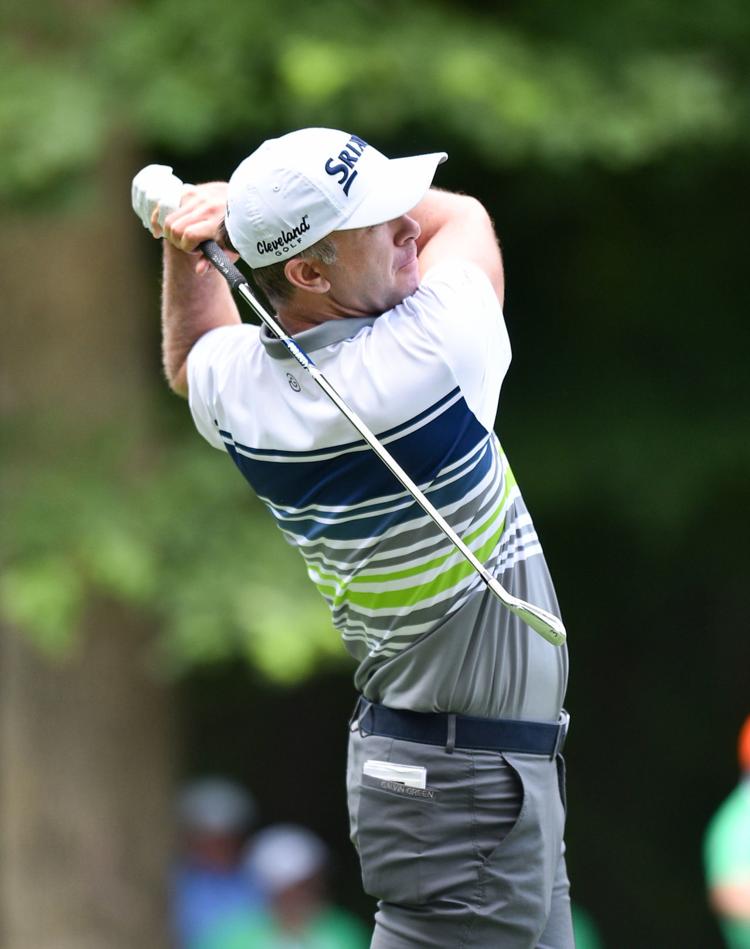 071119-jdc-mm-051a.JPG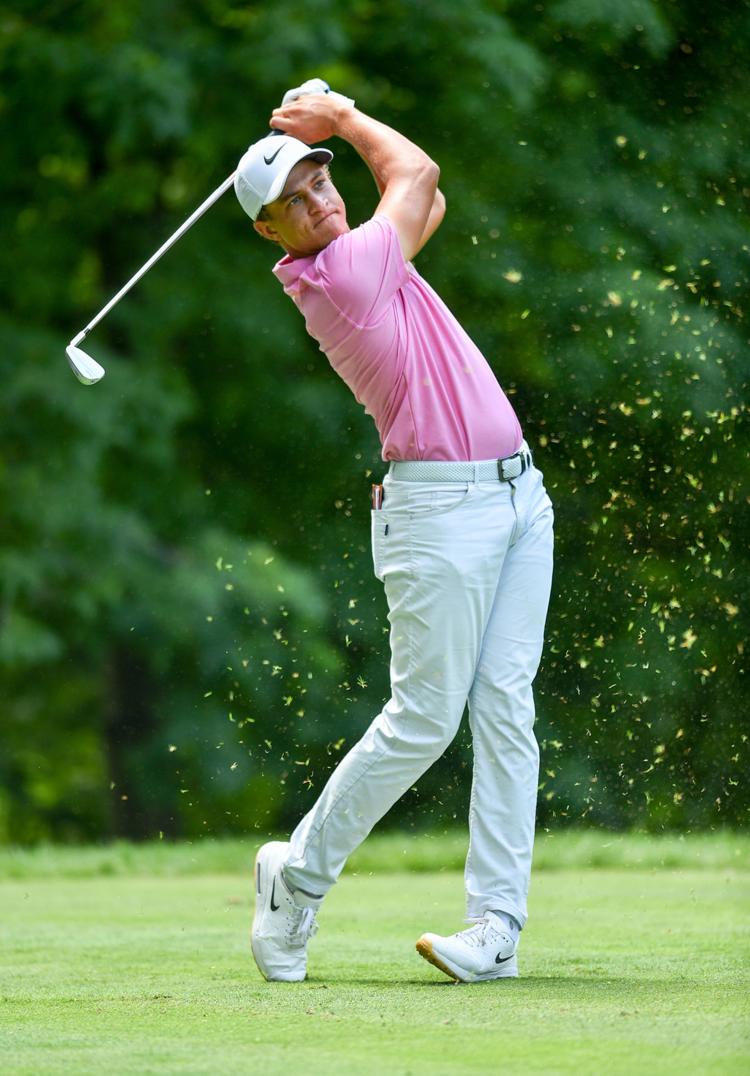 071119-jdc-mm-037a.JPG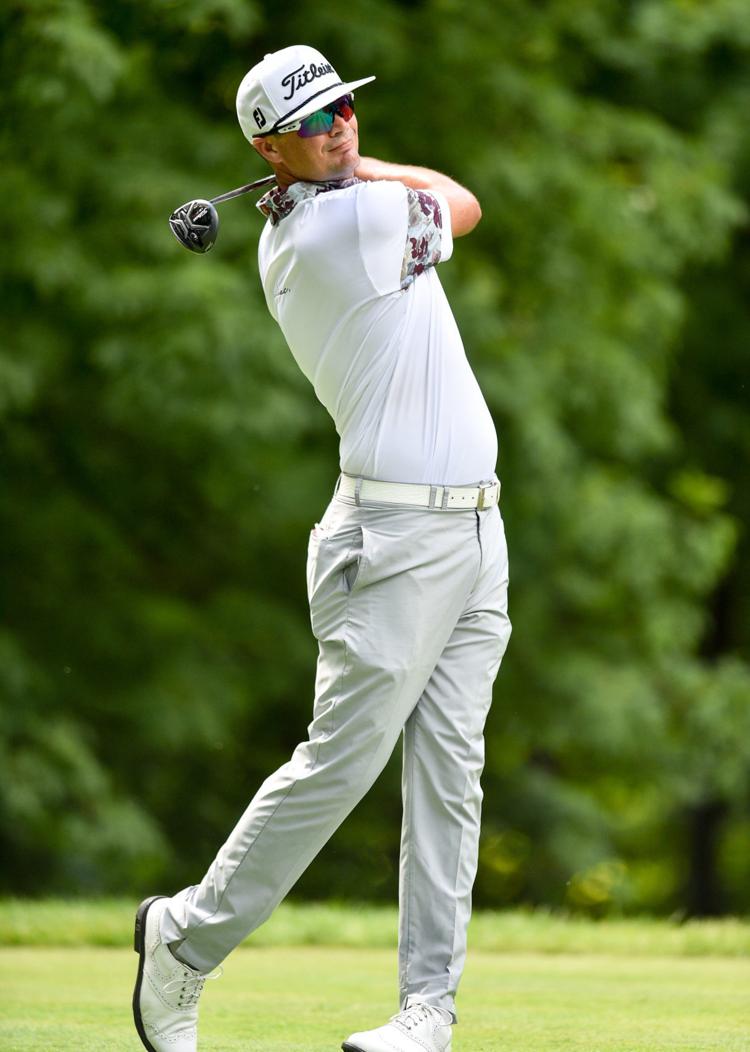 071119-jdc-mm-032a.JPG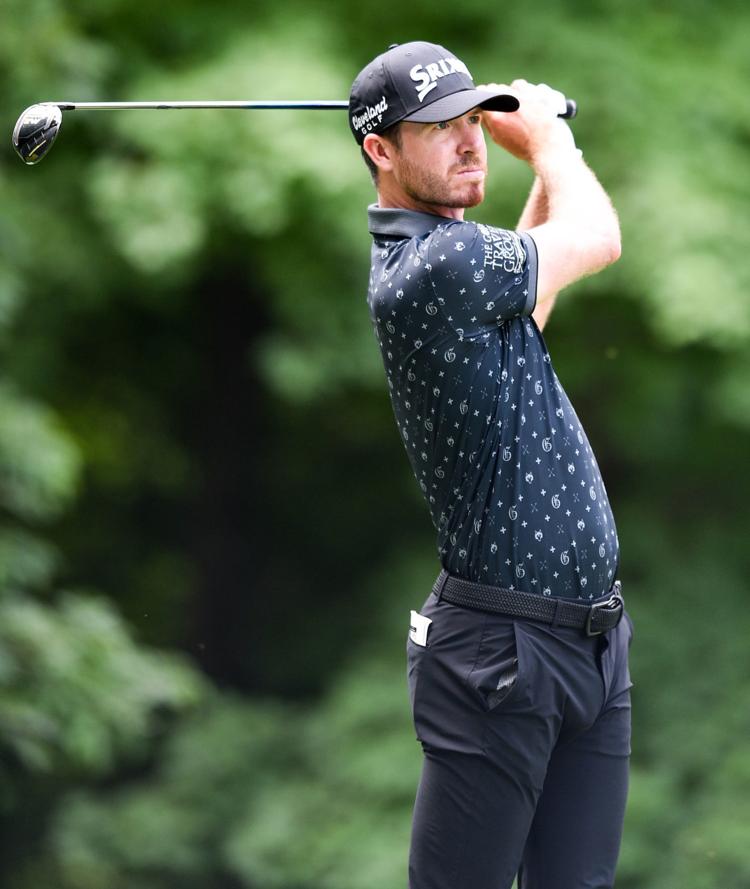 071119-jdc-mm-064a.JPG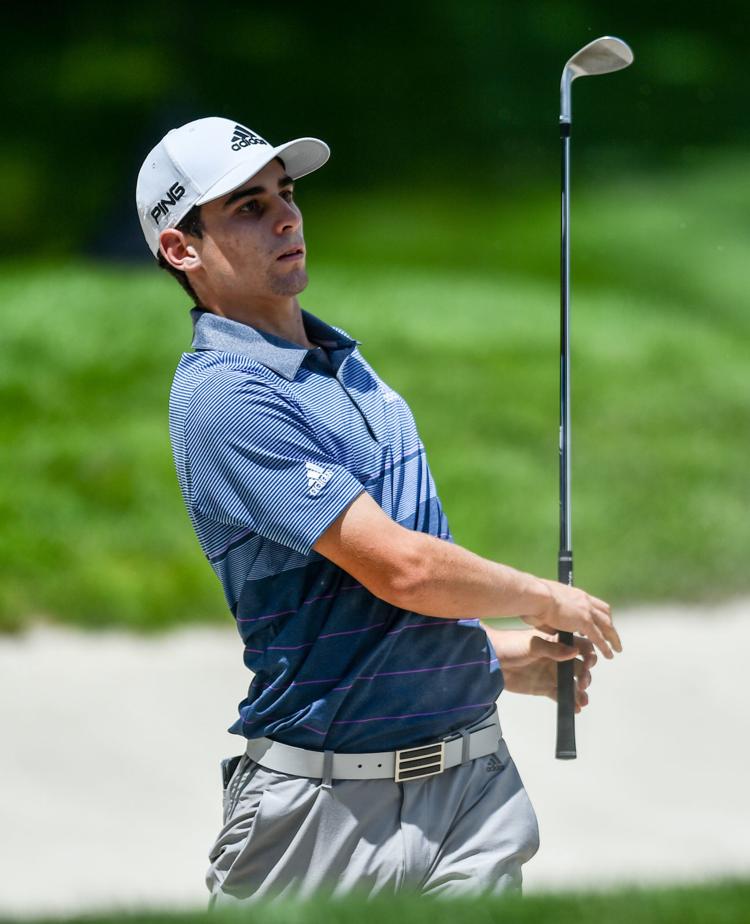 071119-jdc-mm-065a.JPG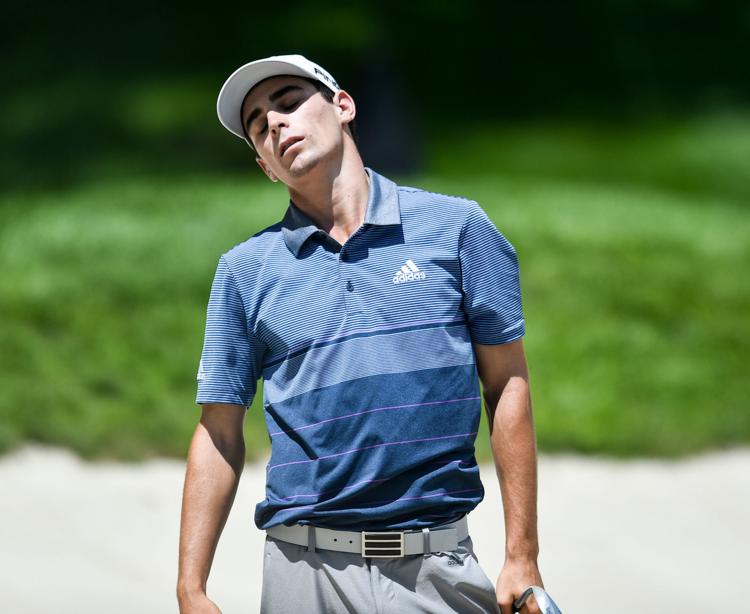 071119-jdc-mm-053a.JPG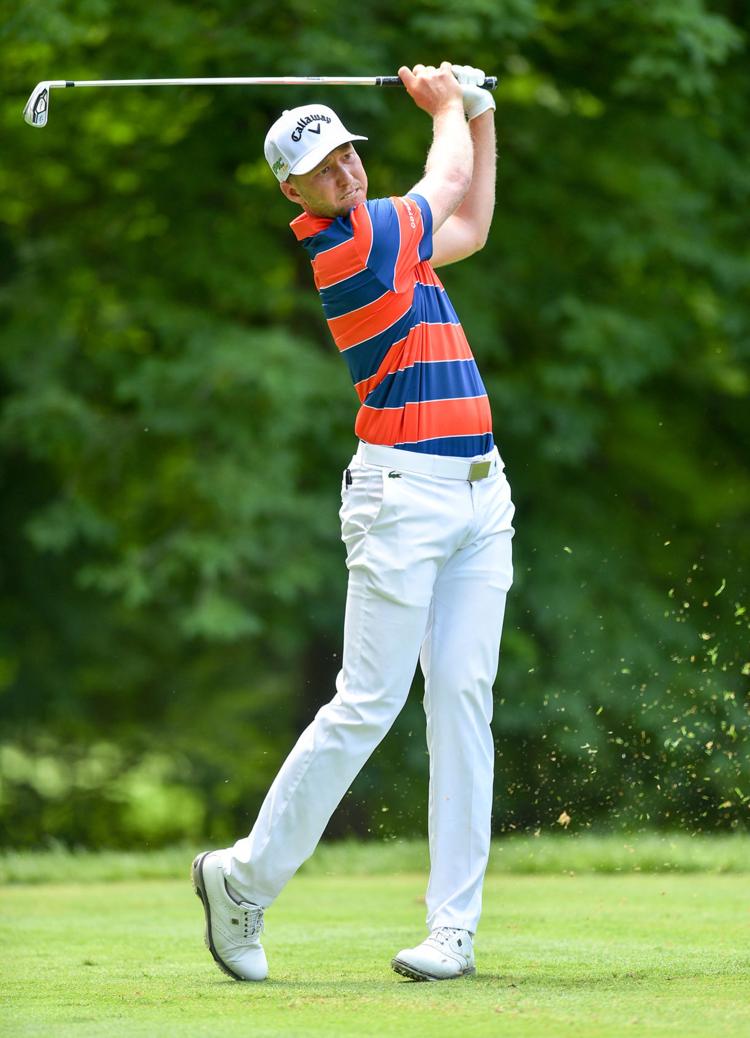 071119-jdc-mm-038a.JPG
071119-jdc-mm-033a.JPG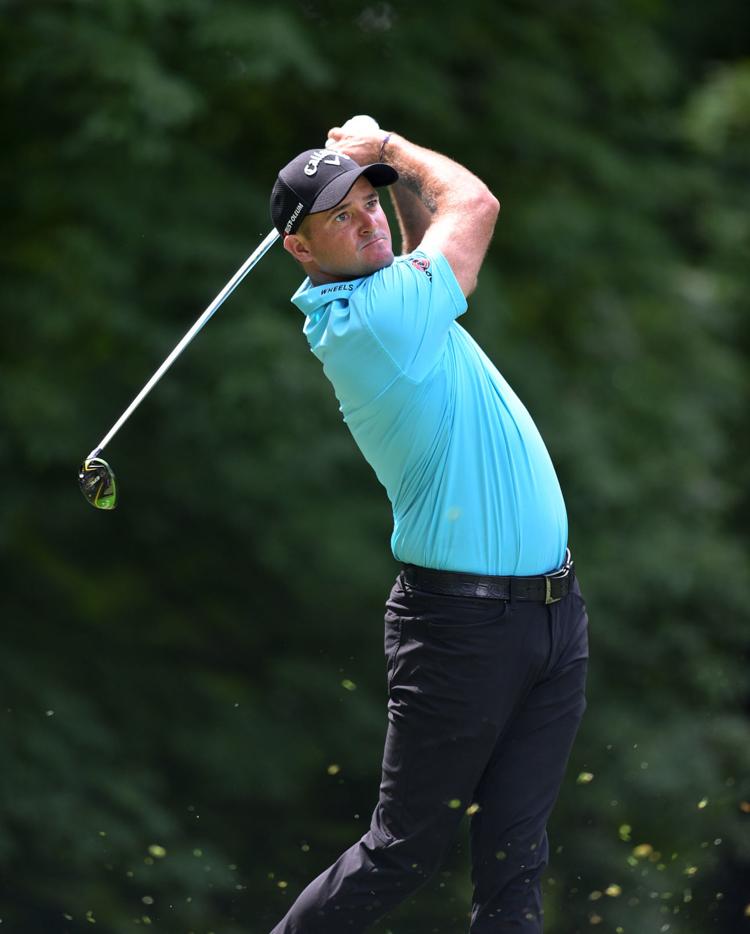 071119-jdc-mm-066a.JPG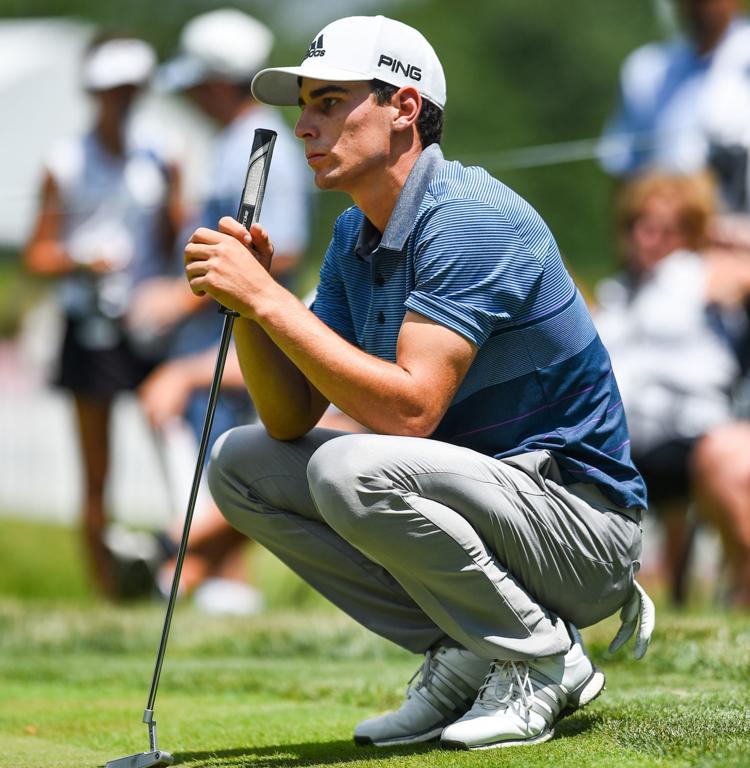 071119-jdc-mm-045a.JPG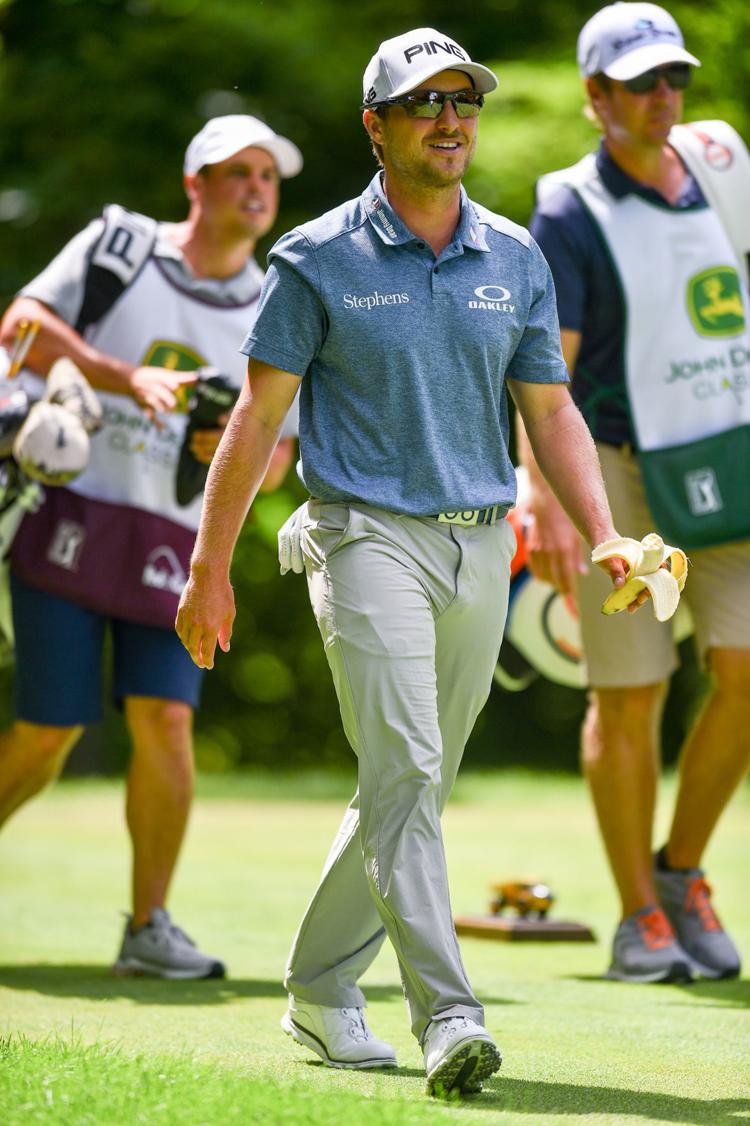 071119-jdc-mm-036a.JPG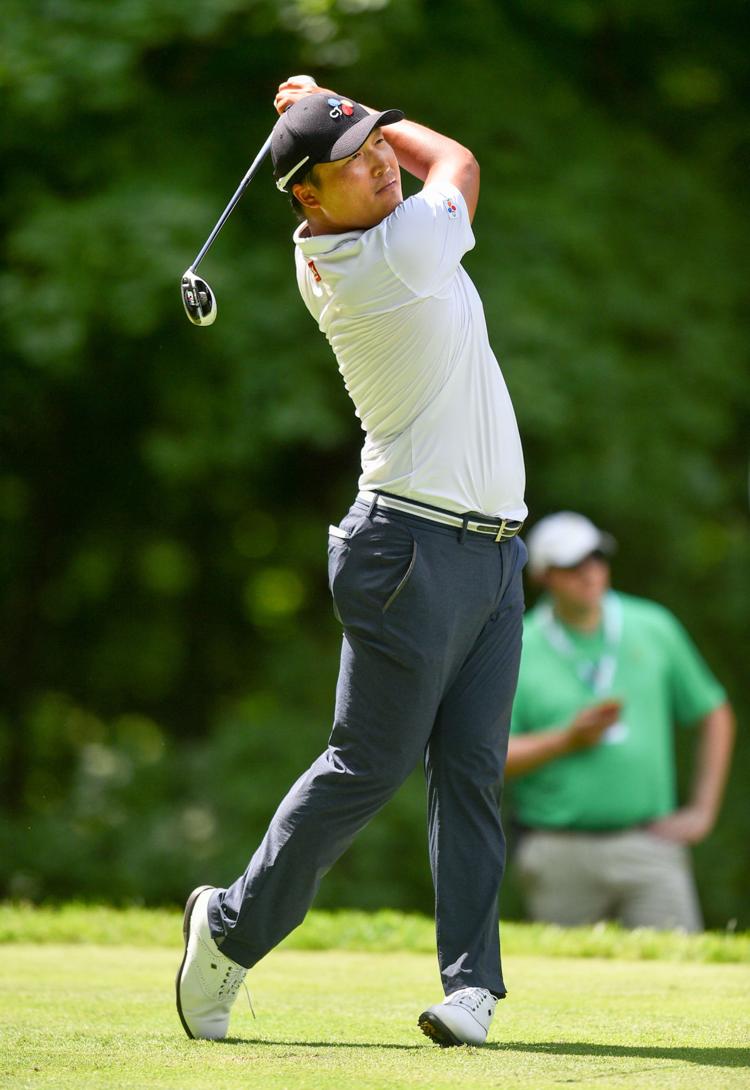 071119-jdc-mm-060a.JPG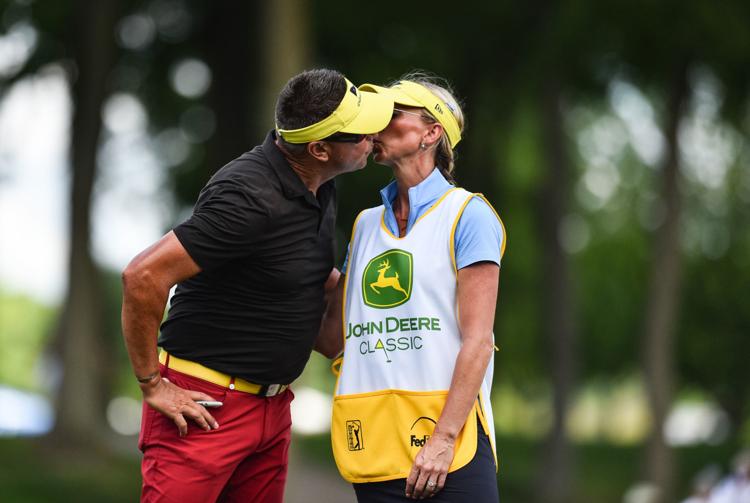 071119-jdc-mm-050a.JPG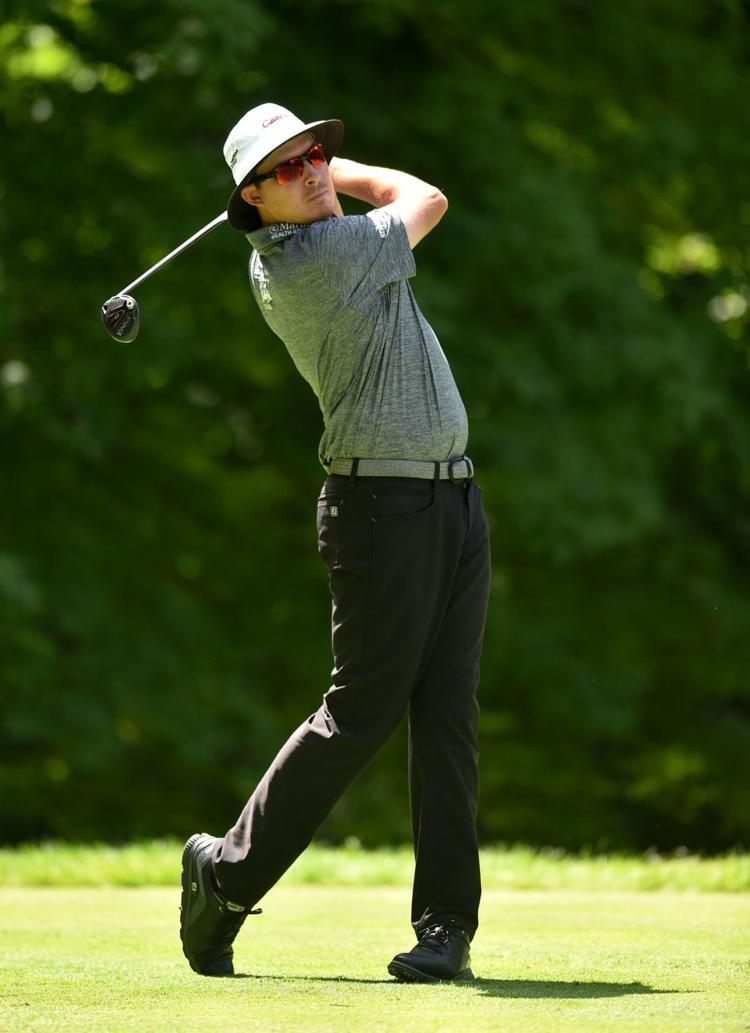 071119-jdc-mm-019a.JPG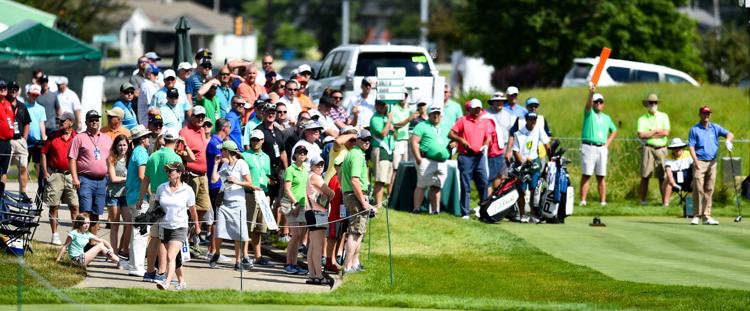 071119-jdc-mm-027a.JPG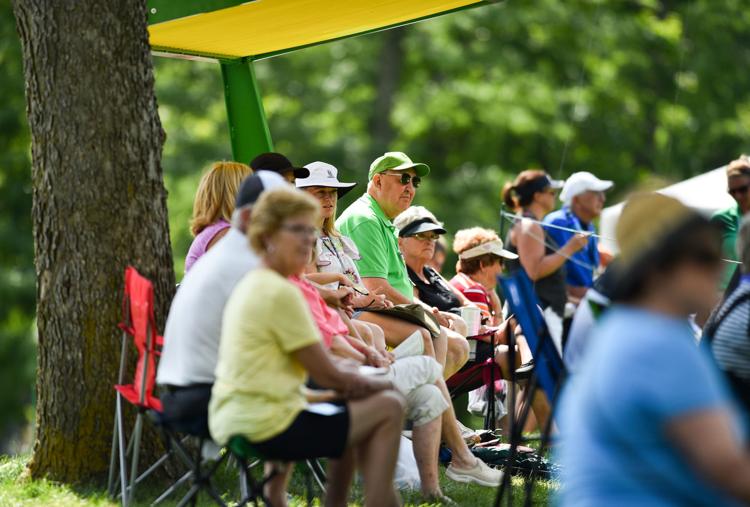 071119-jdc-mm-021a.JPG
071119-jdc-mm-029a.JPG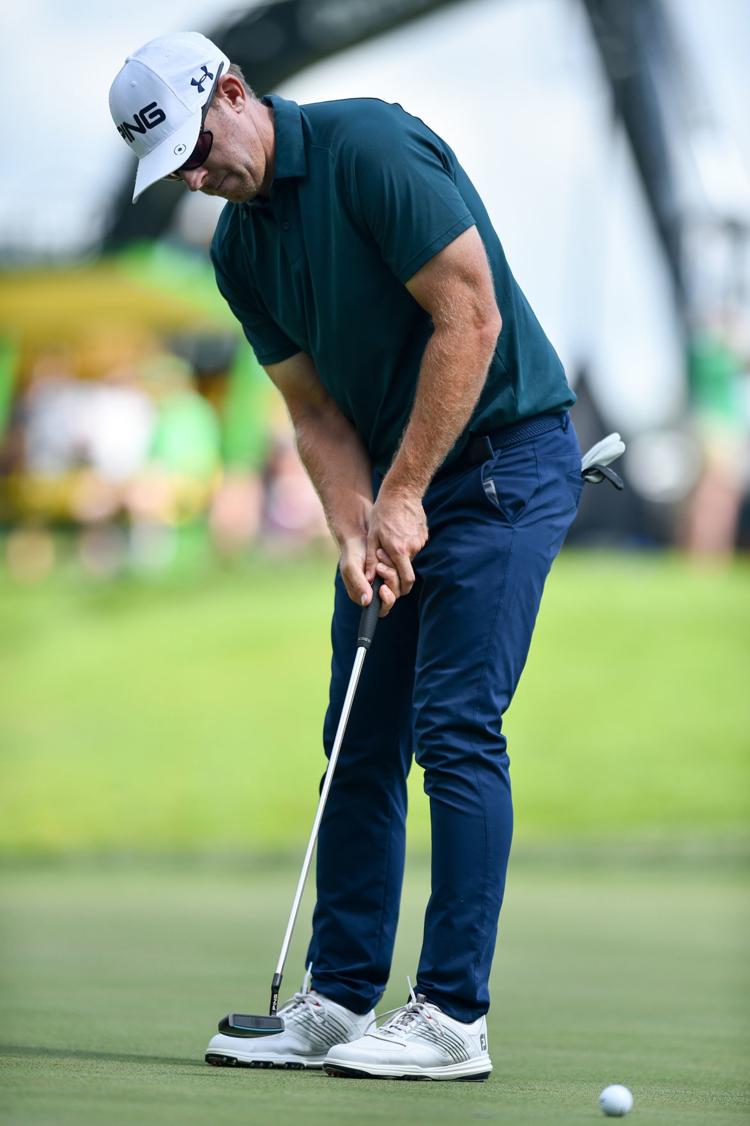 071119-jdc-mm-026a.JPG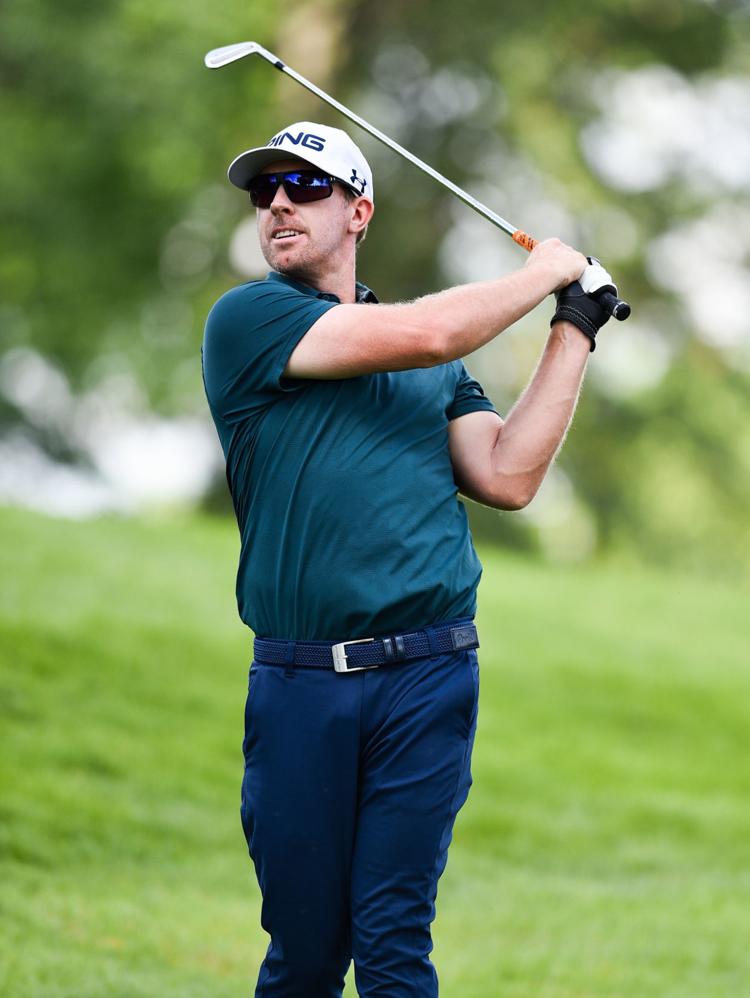 071119-jdc-mm-015a.JPG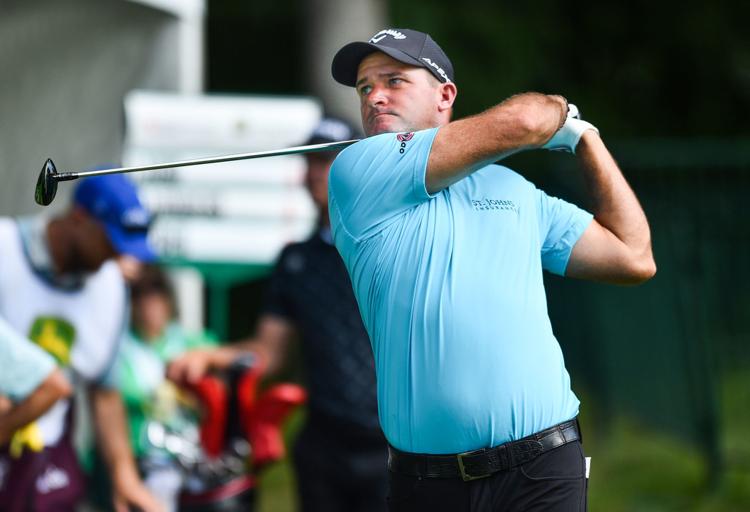 071119-jdc-mm-003a.JPG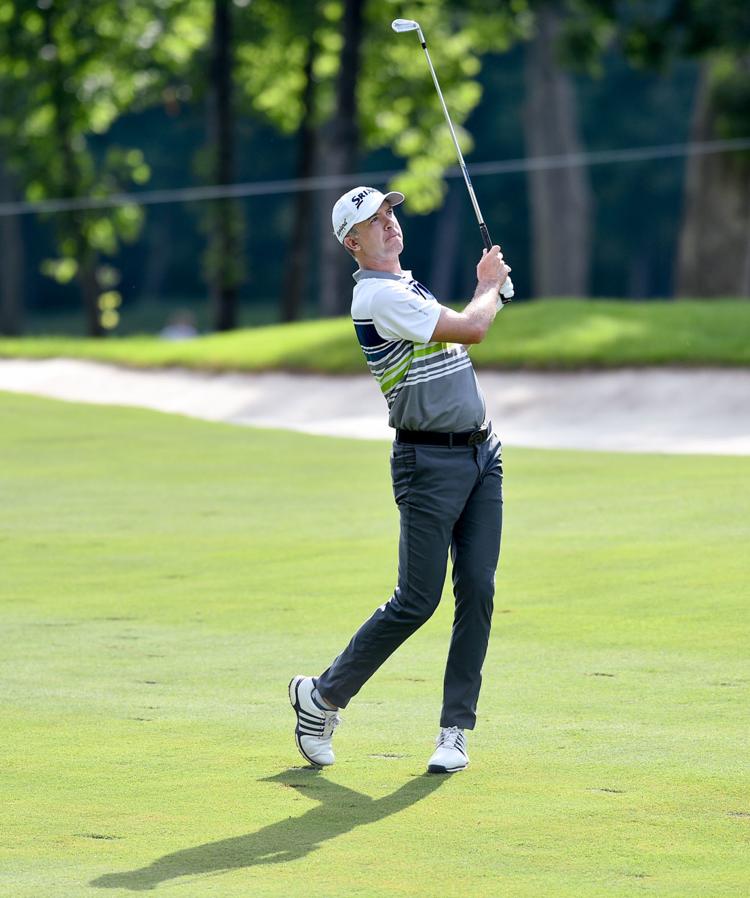 071119-jdc-mm-006a.JPG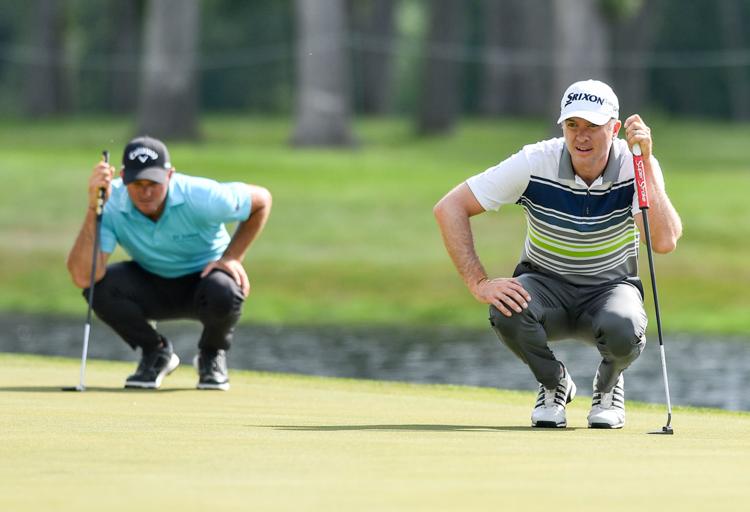 071119-jdc-mm-012a.JPG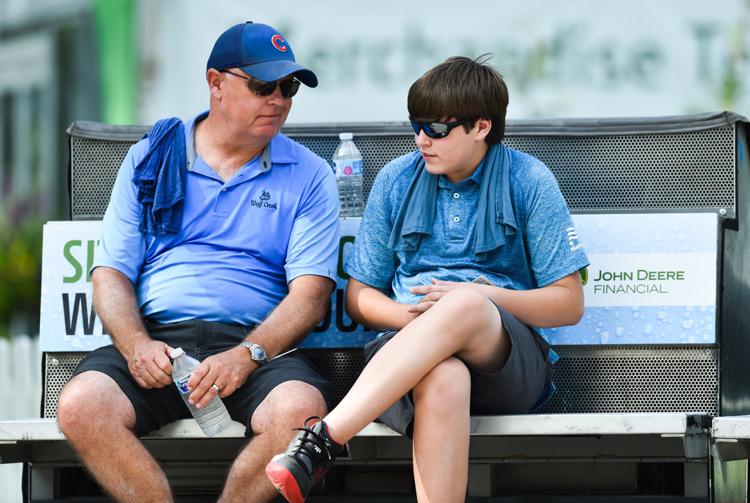 071119-jdc-mm-009a.JPG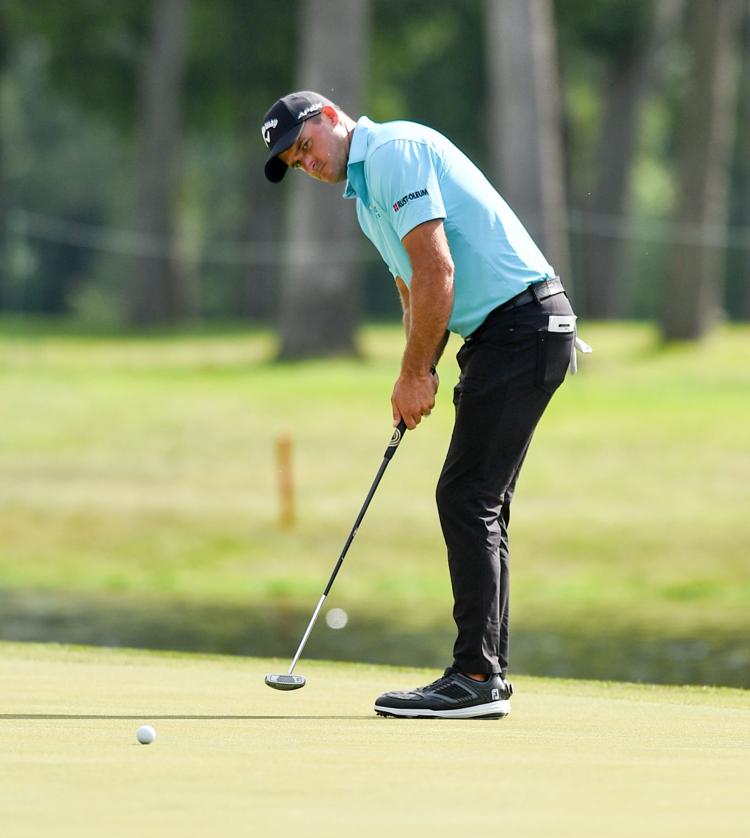 071119-jdc-mm-007a.JPG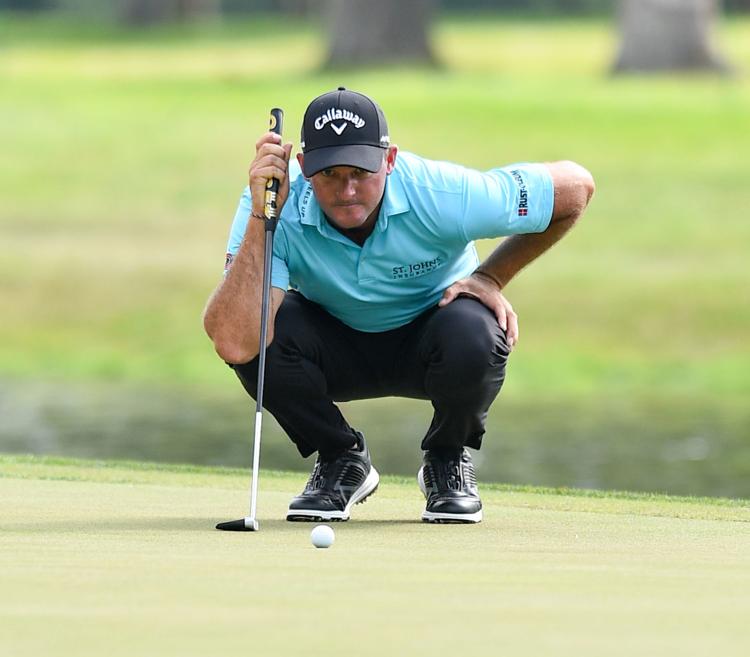 071119-jdc-mm-004a.JPG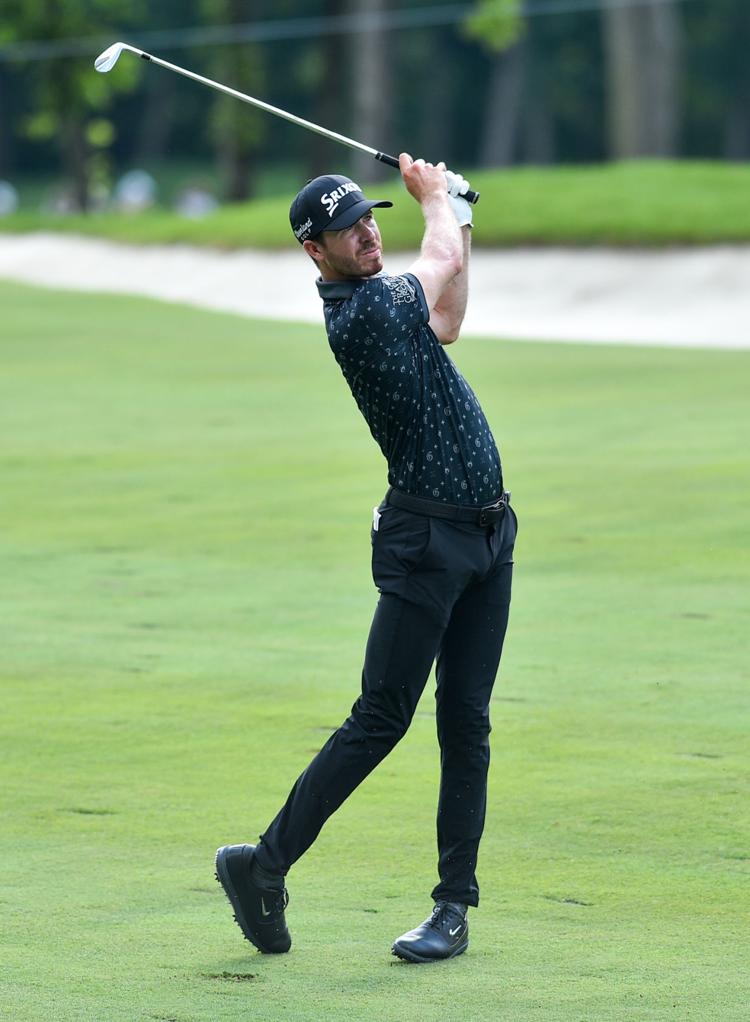 071119-jdc-mm-013a.JPG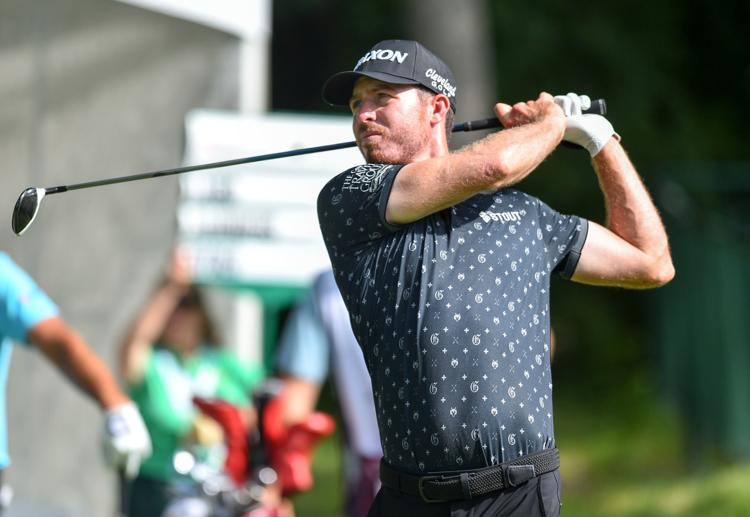 JDC Volunteer No. 2: Don Burns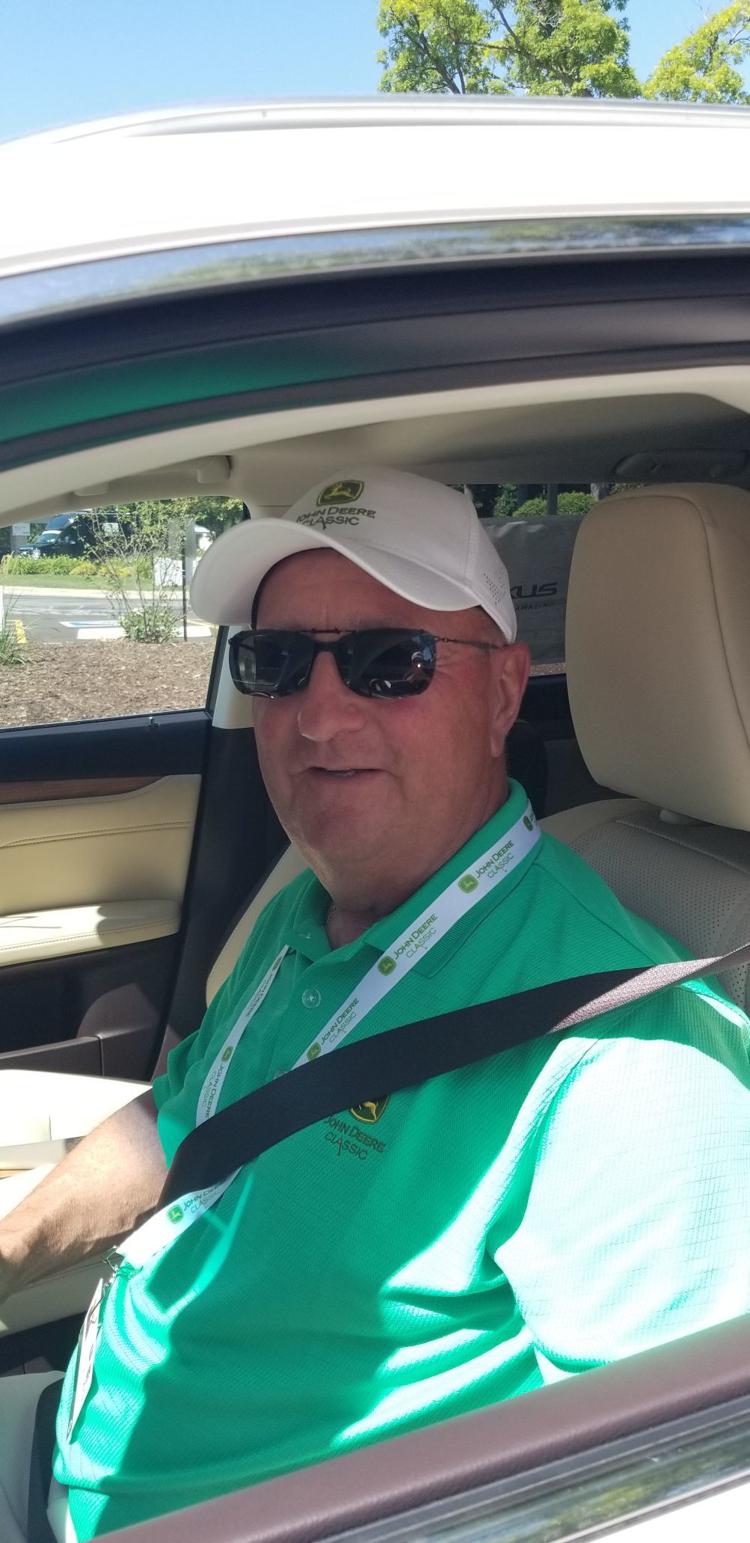 071119-jdc-ks-013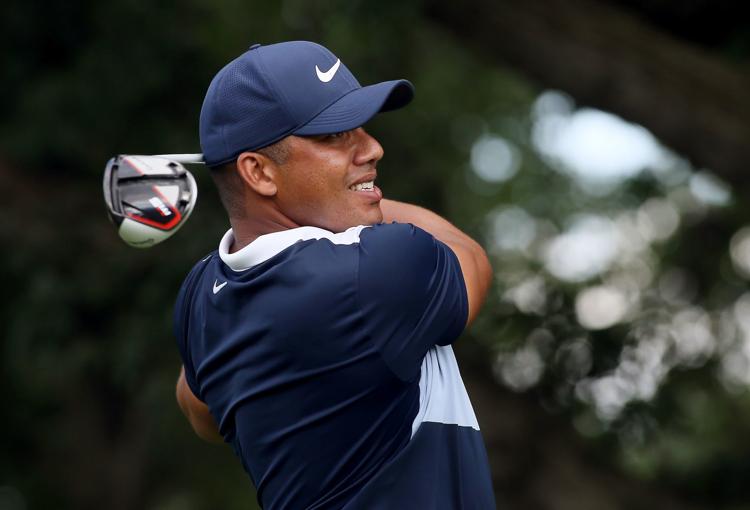 071119-jdc-ks-001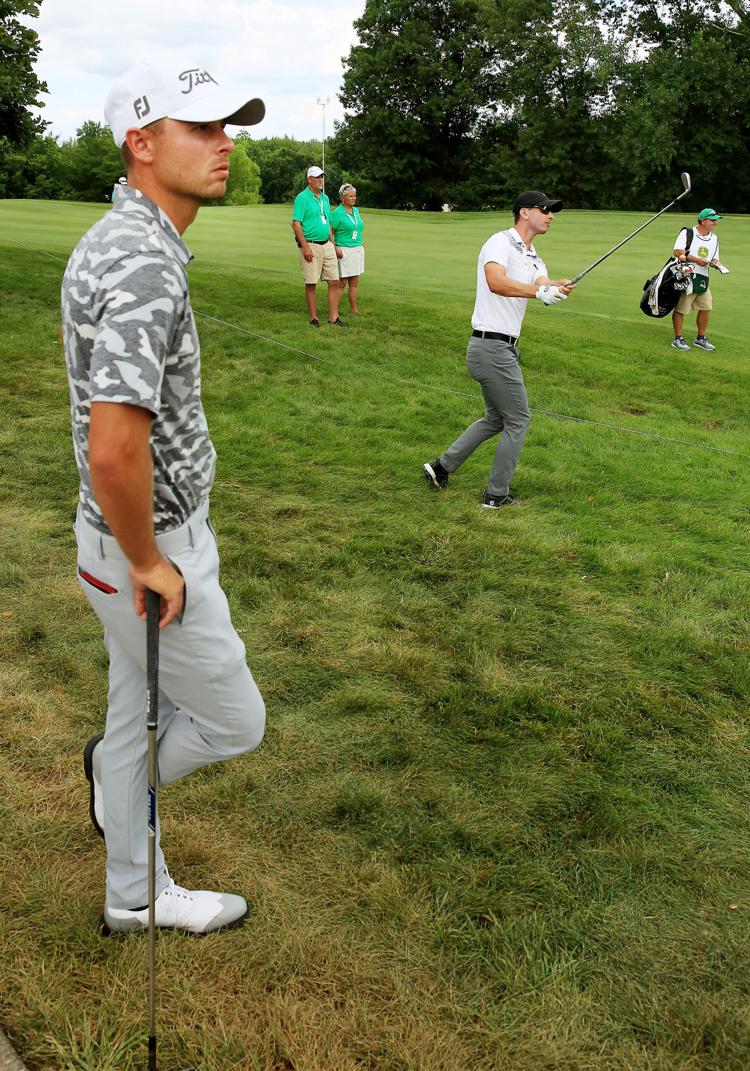 071119-jdc-jg-21.jpg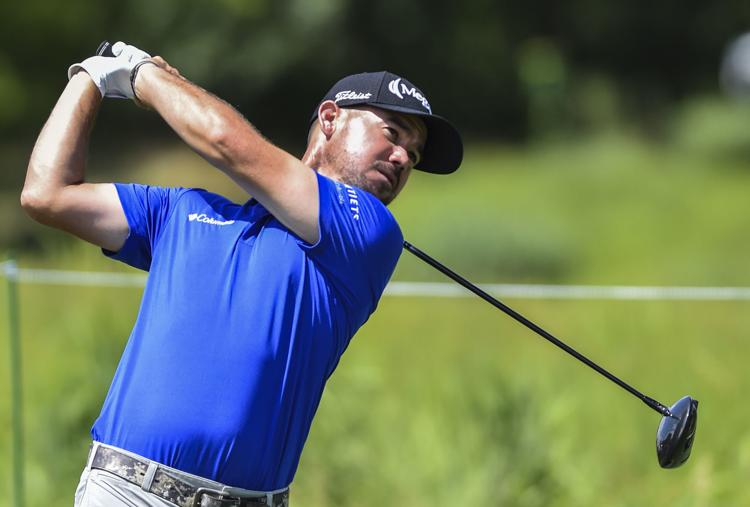 071119-jdc-jg-29.jpg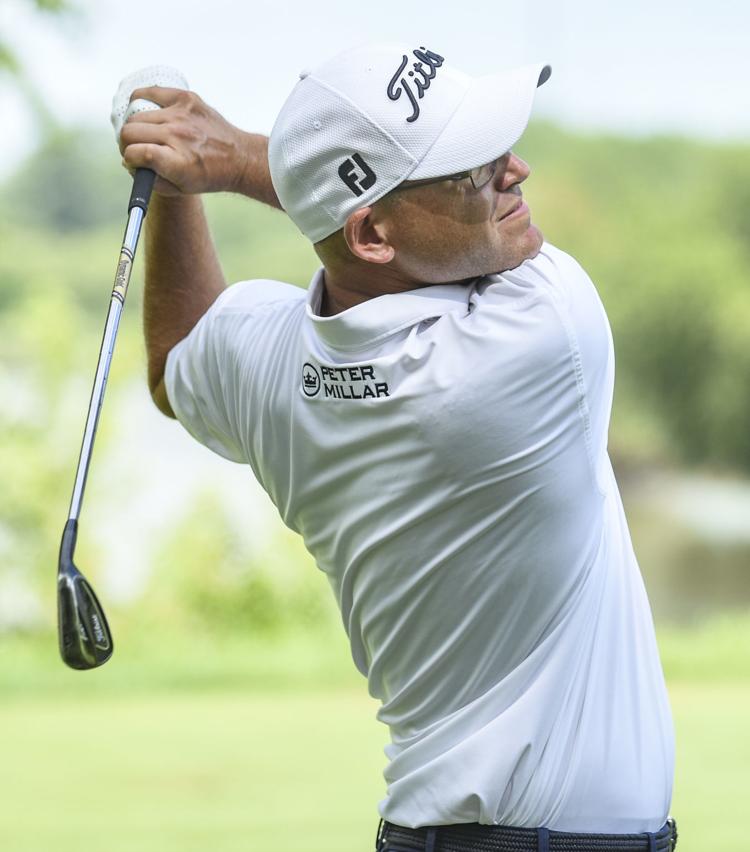 071119-jdc-ks-007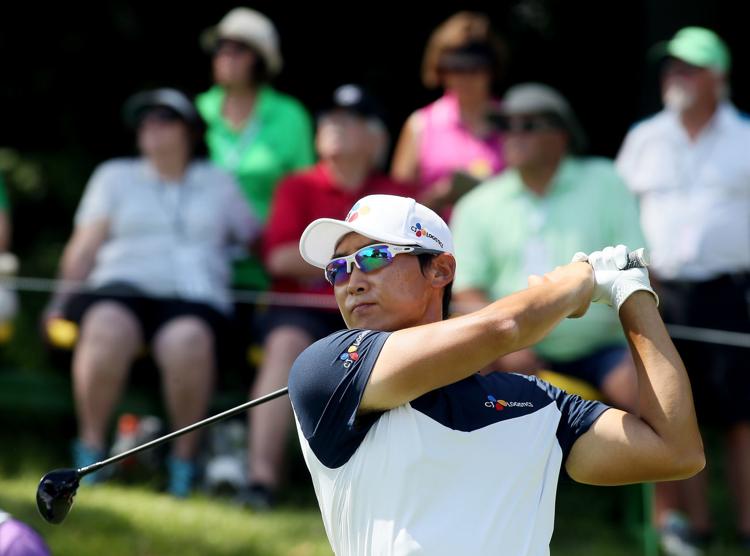 071119-jdc-jg-26.jpg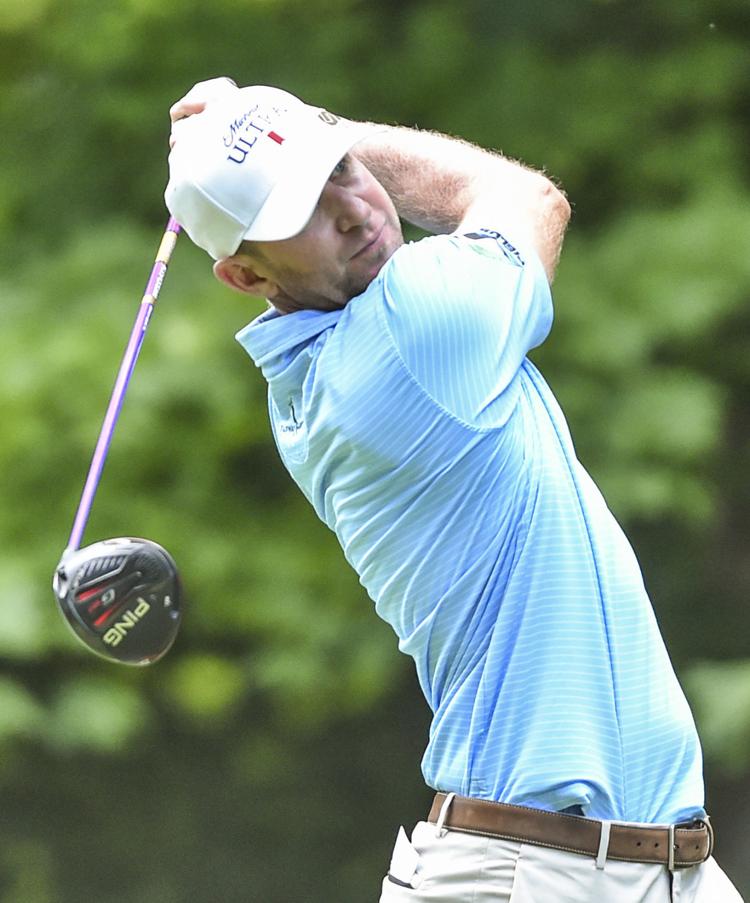 071119-jdc-ks-012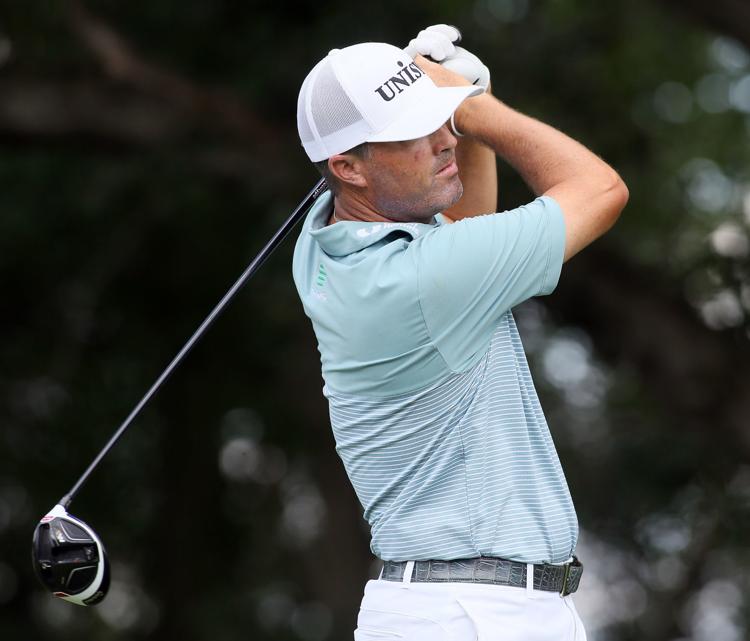 071119-jdc-ks-010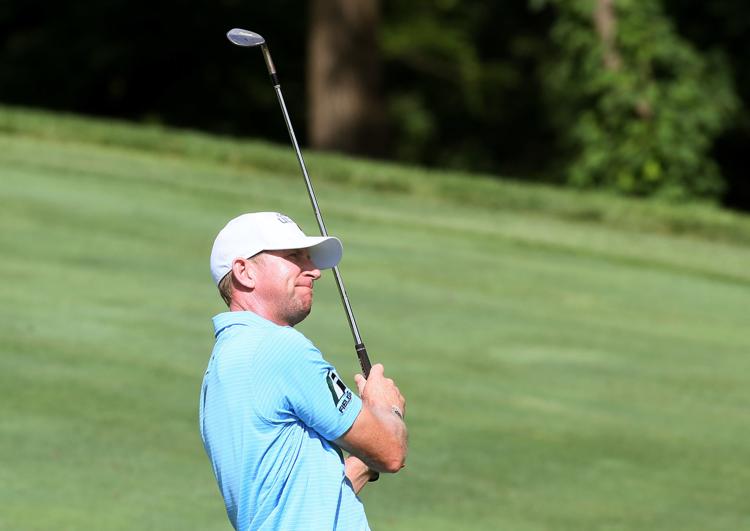 071119-jdc-jg-25.jpg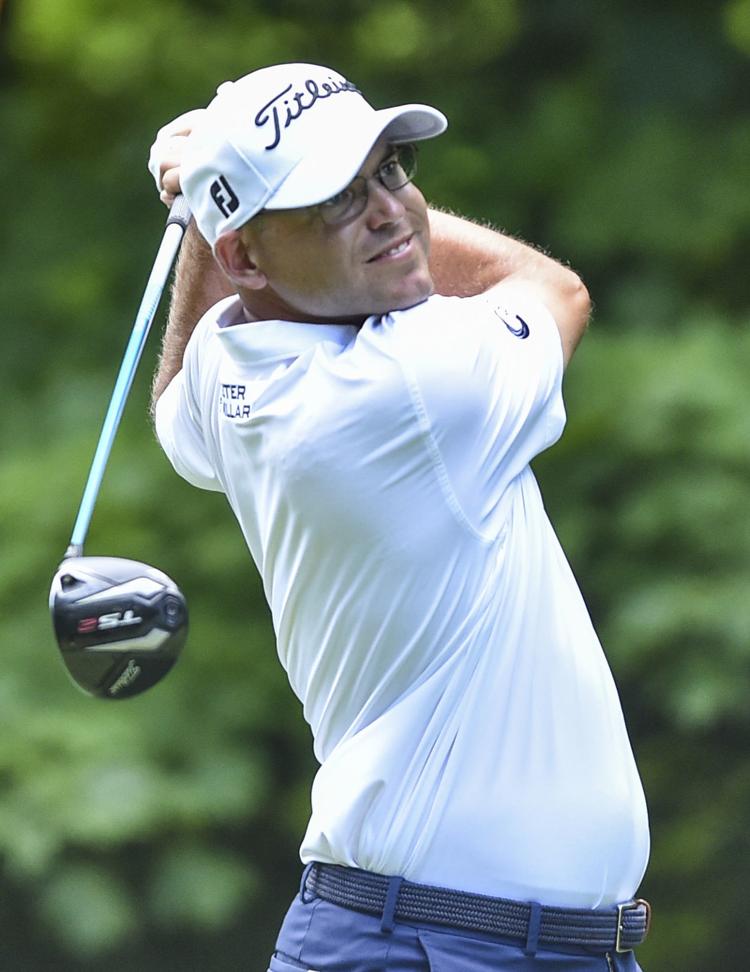 071119-jdc-jg-15.jpg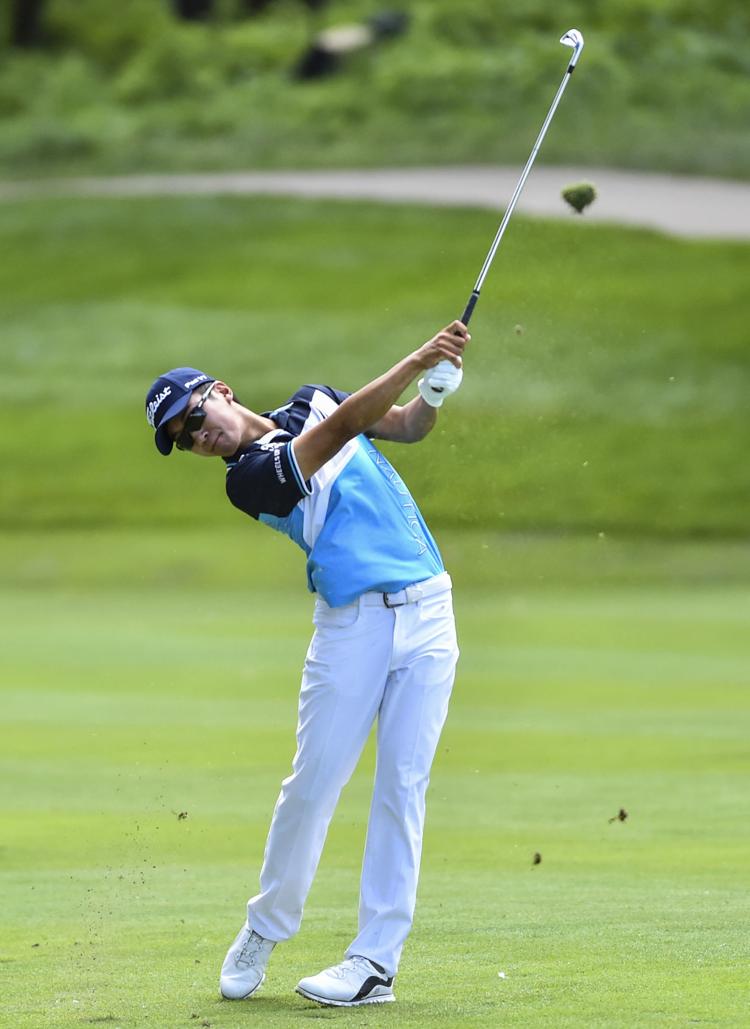 071119-jdc-jg-28.jpg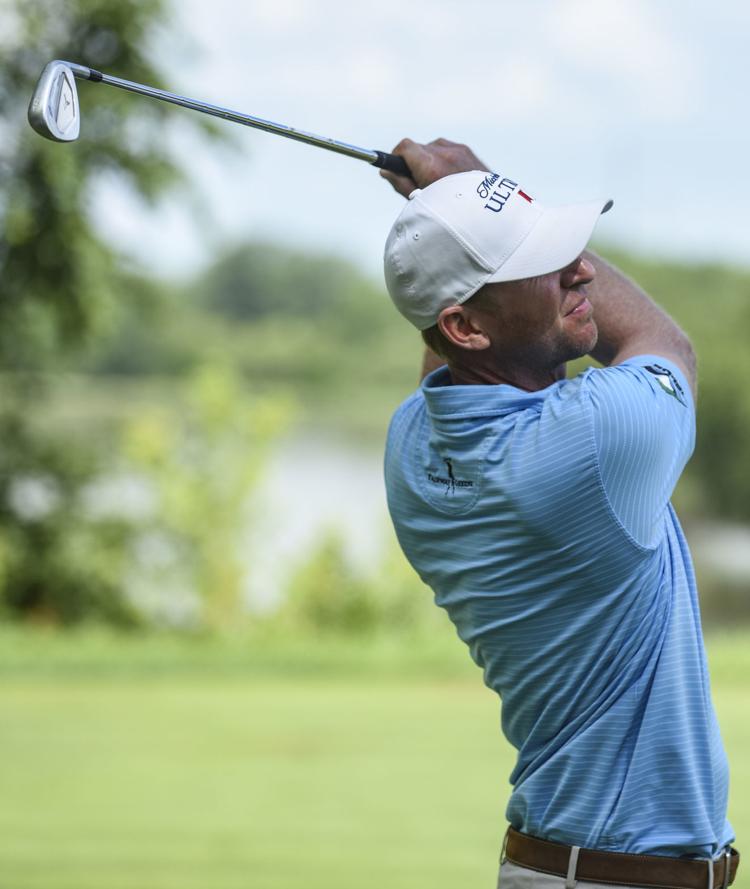 071119-jdc-jg-22.jpg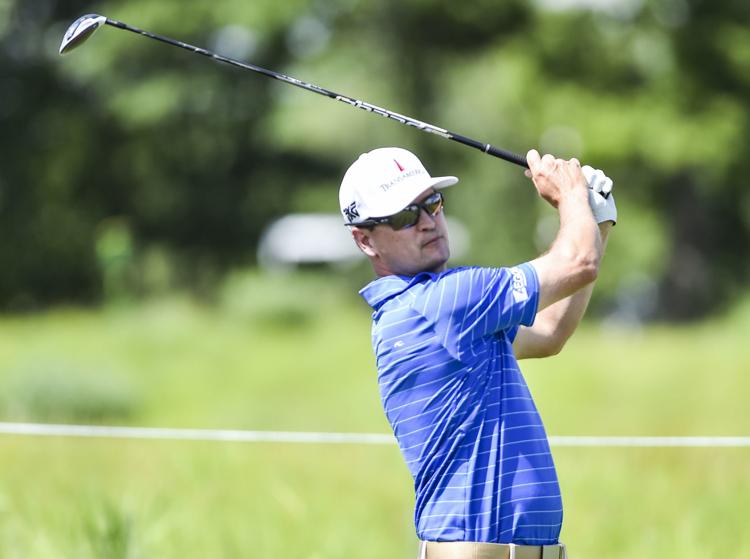 071119-jdc-ks-004
071119-jdc-jg-24.jpg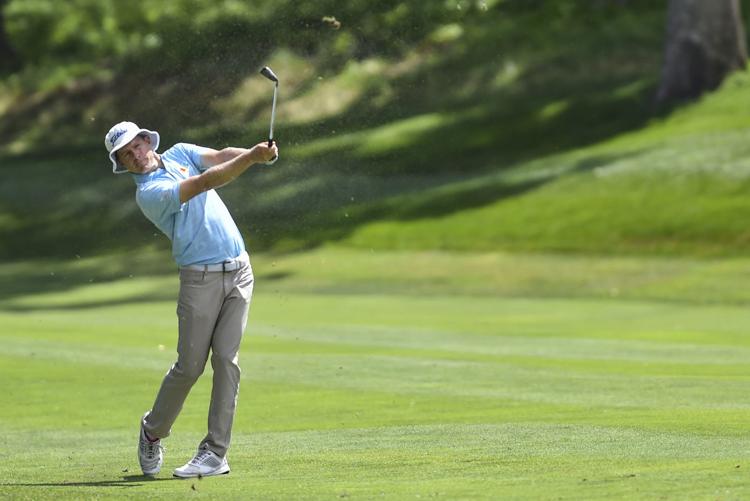 071119-jdc-ks-011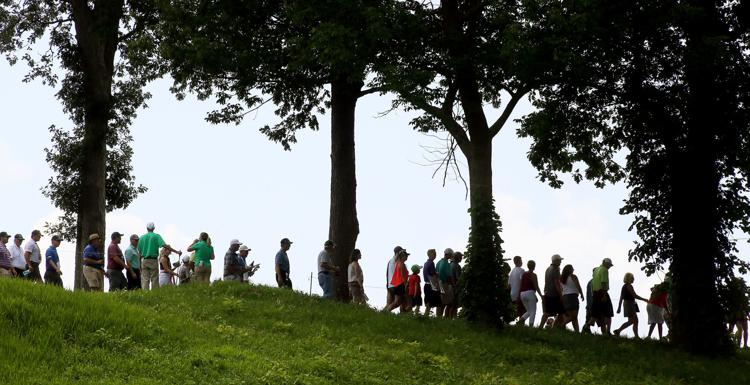 071119-jdc-ks-002