Welcome, players, families, PGA officials and fans to the Quad-Cities' 49th year of hosting a professional golf tournament.
If you're making a return visit to this year's John Deere Classic, thanks for coming back to help us celebrate the event's 20th year at the beautiful TPC at Deere Run. If you're a first-timer, it's good to see you, and we hope you're ready for the kind of magic that has been the tournament's trademark.
There will be plenty of excitement on tap from the 156 professional golfers who will be vying for a share of a $6 million prize pool, including the $1 million check expected to be handed to the winner on Sunday.
That impressive purse is due to the support, commitment and generosity of Deere & Co., which is the third-most-tenured sponsor on the PGA Tour, behind only Honda and AT&T. That experience shows as the JDC's talented staff works to make every year better than the last. So does a massive army of Quad-Citians, for whom this is more than just another summer event.
"We're a small community, so for us to even be able to host one of the few PGA Tour events is really a special thing," volunteer chairman Sean McGuire explains. "The key to our success is our volunteers; we have so many volunteers with 20, 30, 40 years of experience that have a passion for the golf tournament, and they've got the passionate people with the Birdies for Charity fund as well."
While you're at Deere Run, please take advantage of everything that the course, the JDC staff and those volunteers are happy to provide from now until Sunday. Don't be afraid to ask for their help if you need it on the course, or if you're looking for things to do away from it.
You have free articles remaining.
These people volunteer at the JDC because they love the Q-C, which also is one of many reasons we are proud to serve as the tournament's newspaper sponsor
It's also a source of pride that "our" tournament has been a place where dreams come true for so many. That could happen again at a PGA Tour stop that often has been kind to young, hungry and talented players.
So enjoy the show on the course, but if you're looking for a break from the action, there are lots of things to do and see in our community. Ask a volunteer, one of the hometown fans for whom the JDC is a can't-miss event, or the friendly folks you interact with at hotels, gas stations and restaurants for ideas.
Our community is proud to be a frequent recipient of the PGA Tour's Most Engaged Community award. Besides, we're hardwired in the Q-C to be friendly and eager to help visitors.
Of course, the Q-C is perhaps proudest of all of the charity component of  a JDC that has raised $107 million for local organizations since 2000.
A centerpiece of that campaign is a Birdies for Charity program that has become a model for other PGA events. Last year alone, JDC Birdies raised $13.45 million for 534 charities, and organizers are hoping to top that this year.
There still is time to help. But hurry. The deadline is Friday to make a donation at birdiesforcharity.com and guess the total number of birdies that will be recorded at the 2019 JDC. In addition to the joy of giving to organizations that make the Q-C such a great place to live, don't forget that a single winner will drive away with a two-year lease on a 2019 Lexus NX.
DEANE BEMAN, 1971, 1972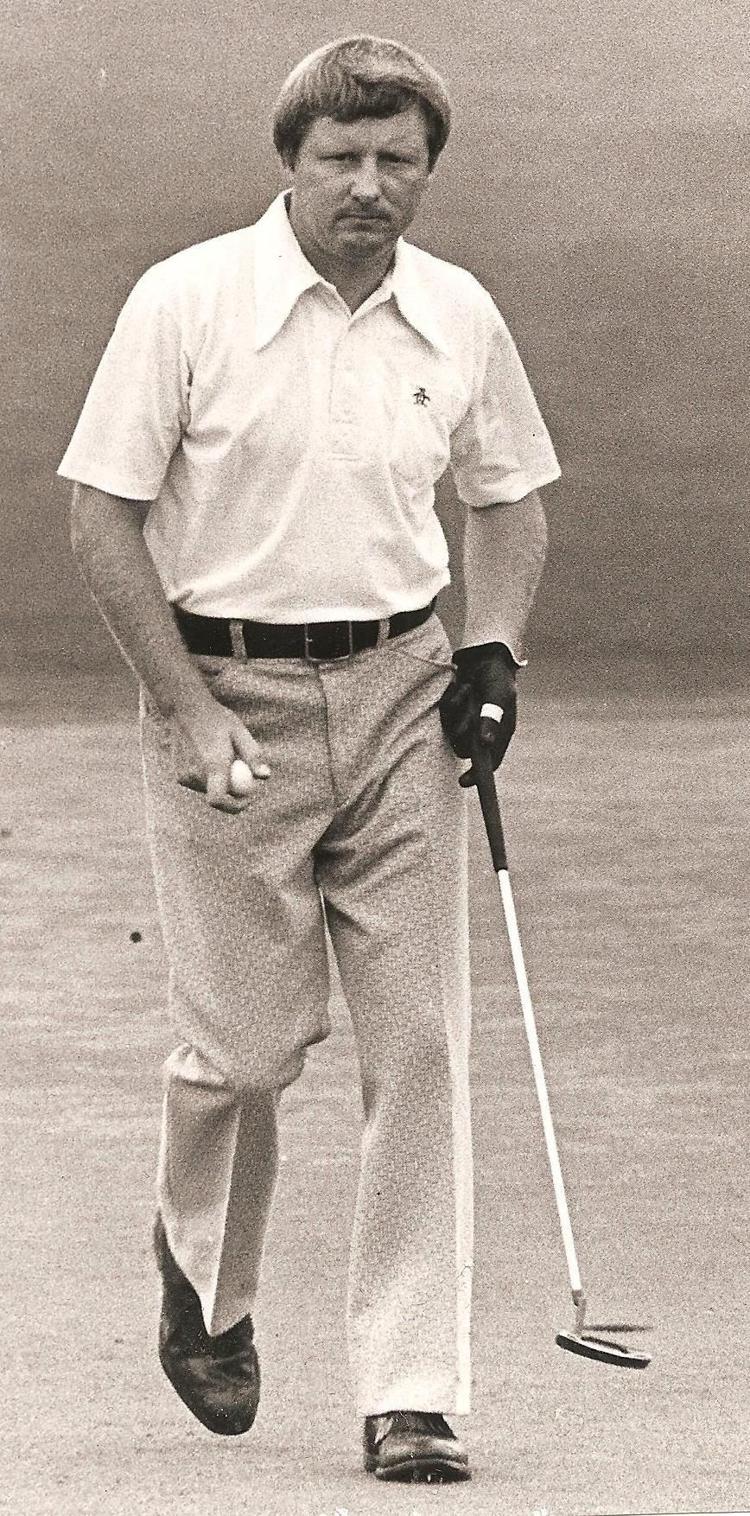 SAM ADAMS, 1973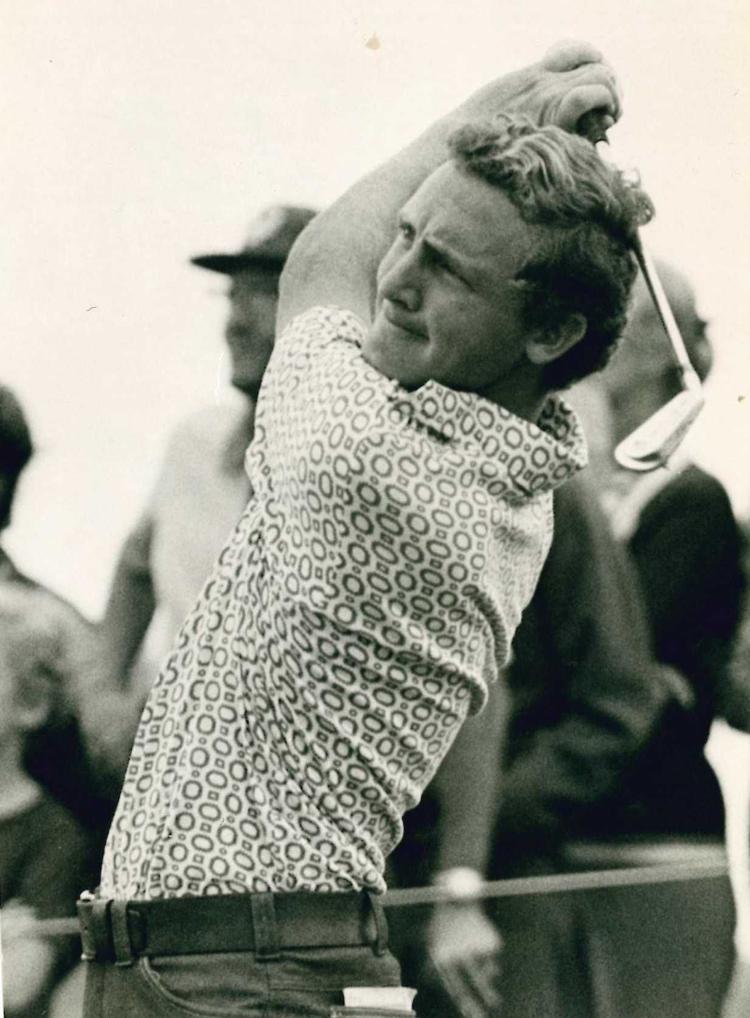 DAVE STOCKTON, 1974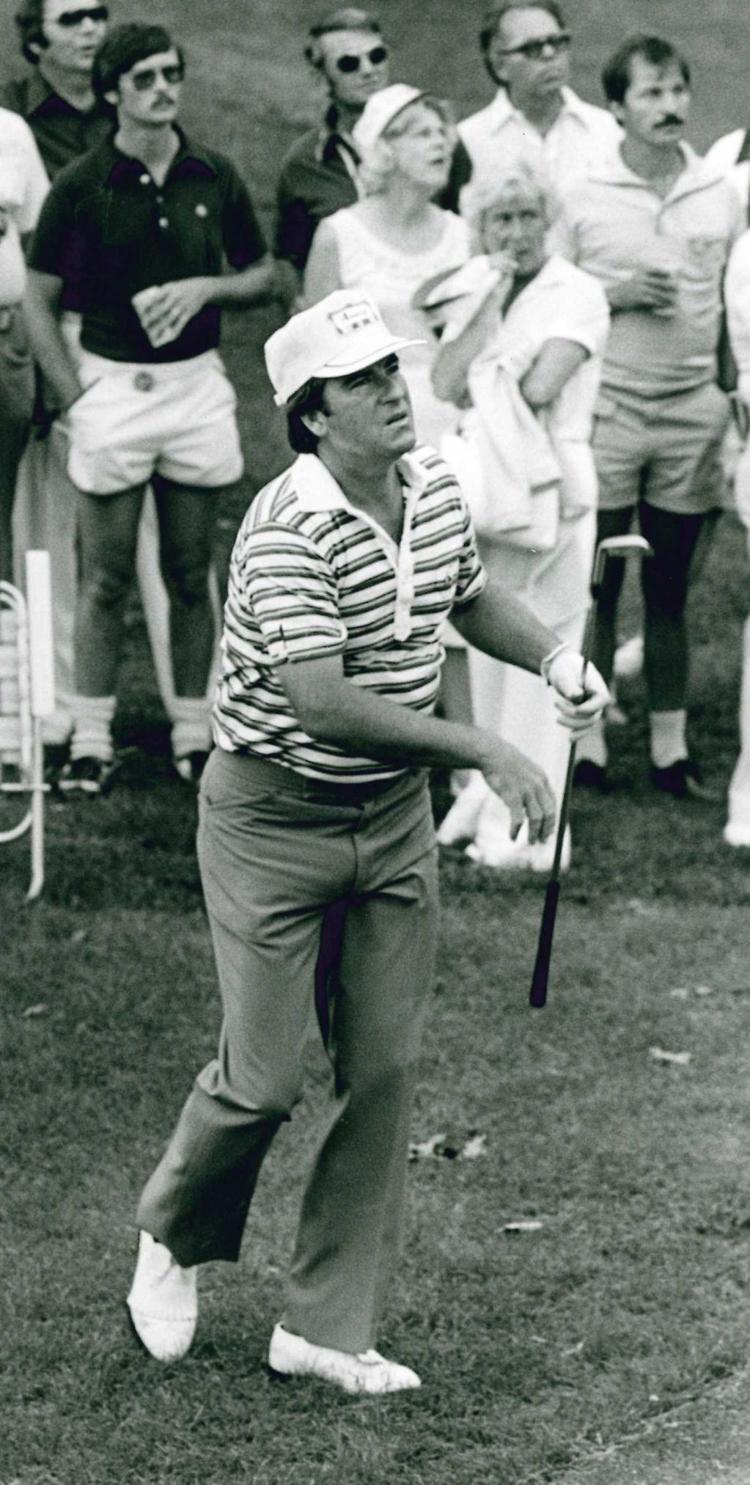 ROGER MALTBIE, 1975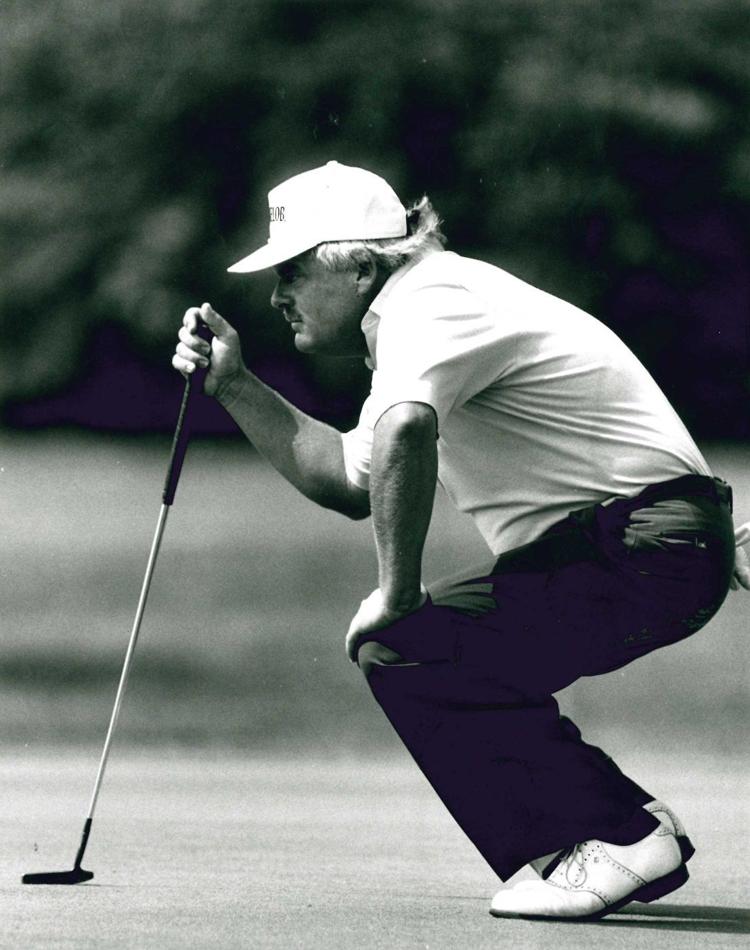 JOHN LISTER, 1976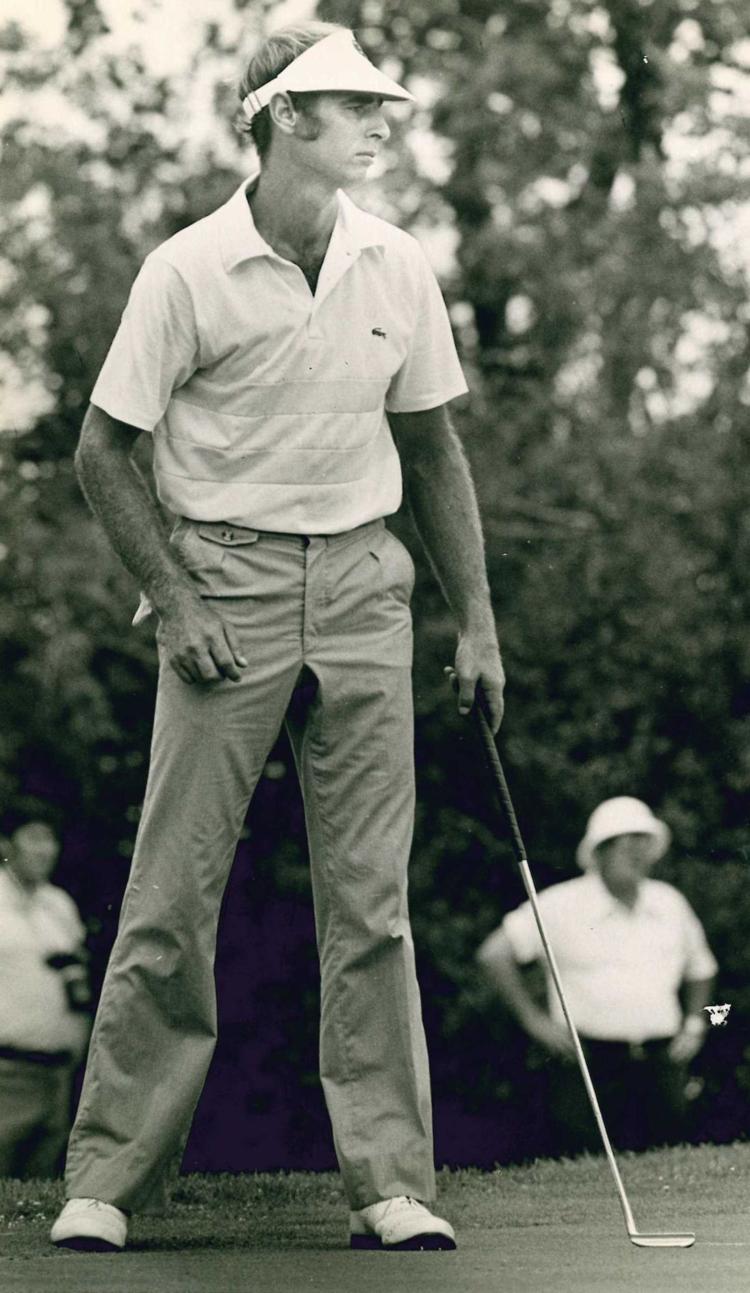 MIKE MORLEY, 1977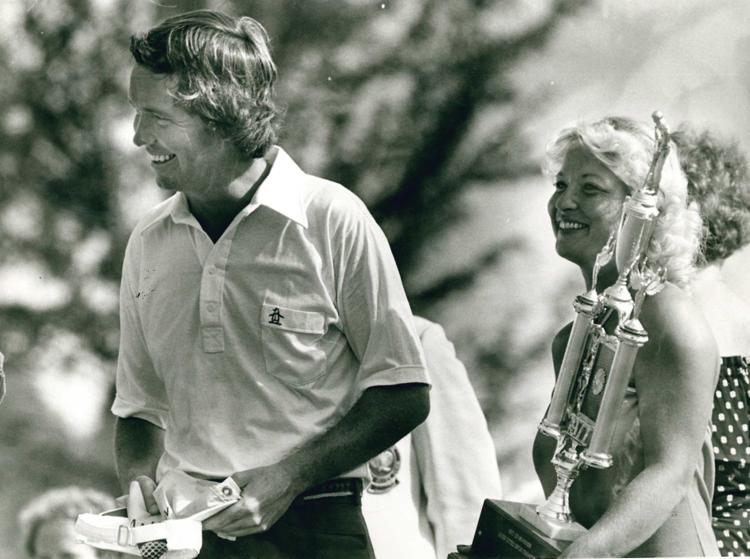 VICTOR REGALADO, 1978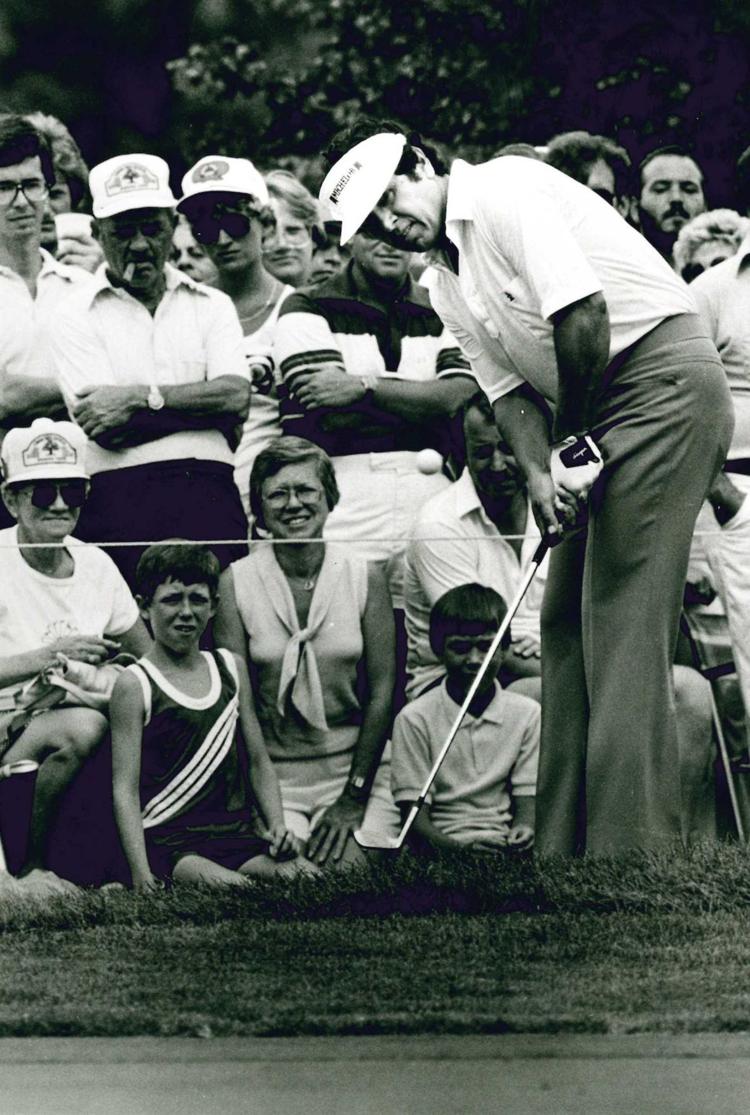 D.A. WEIBRING, 1979, 1991, 1995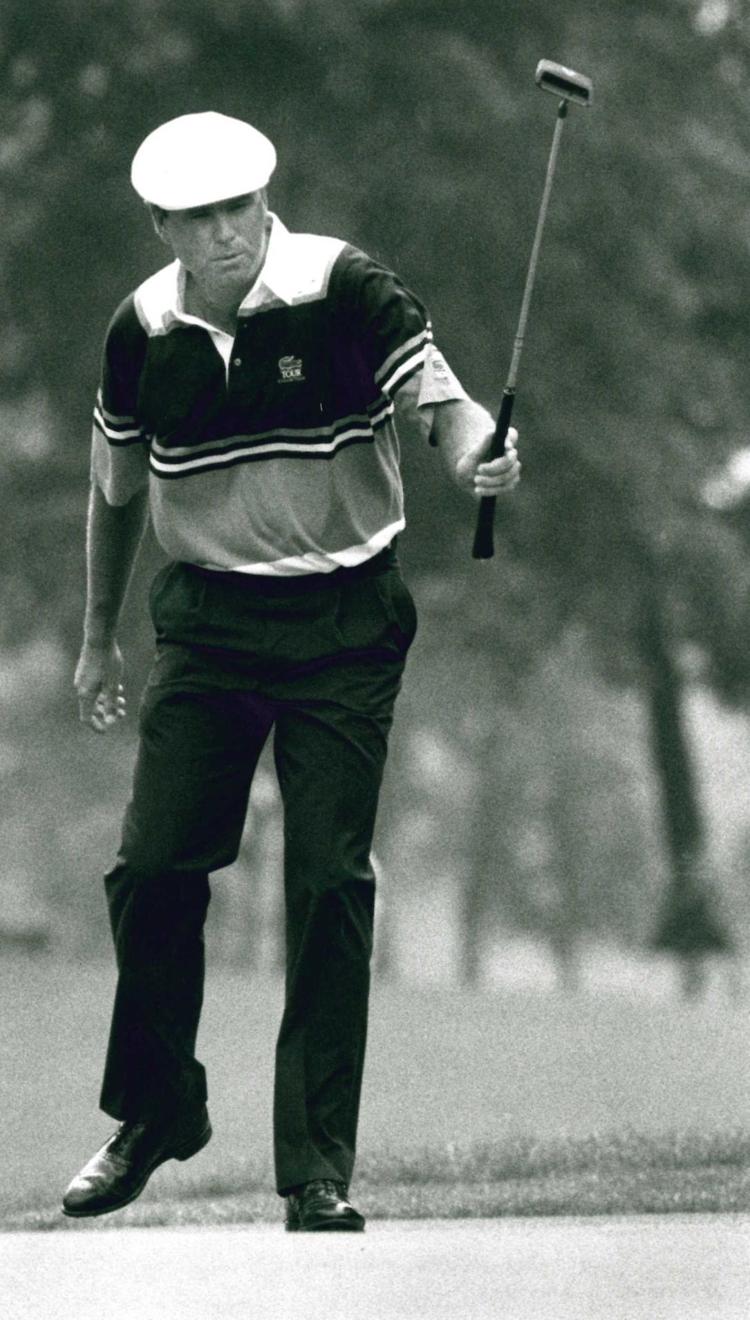 SCOTT HOCH, 1980, 1984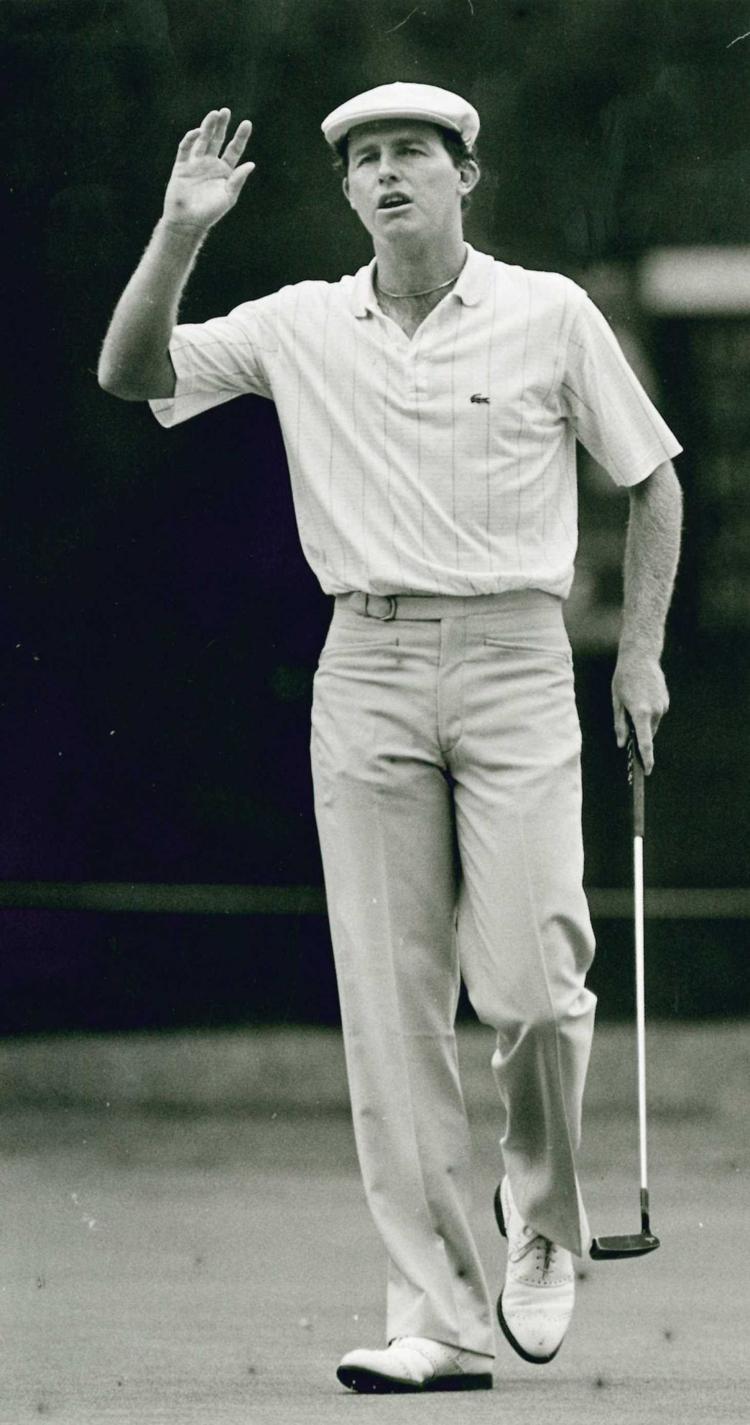 DAVE BARR, 1981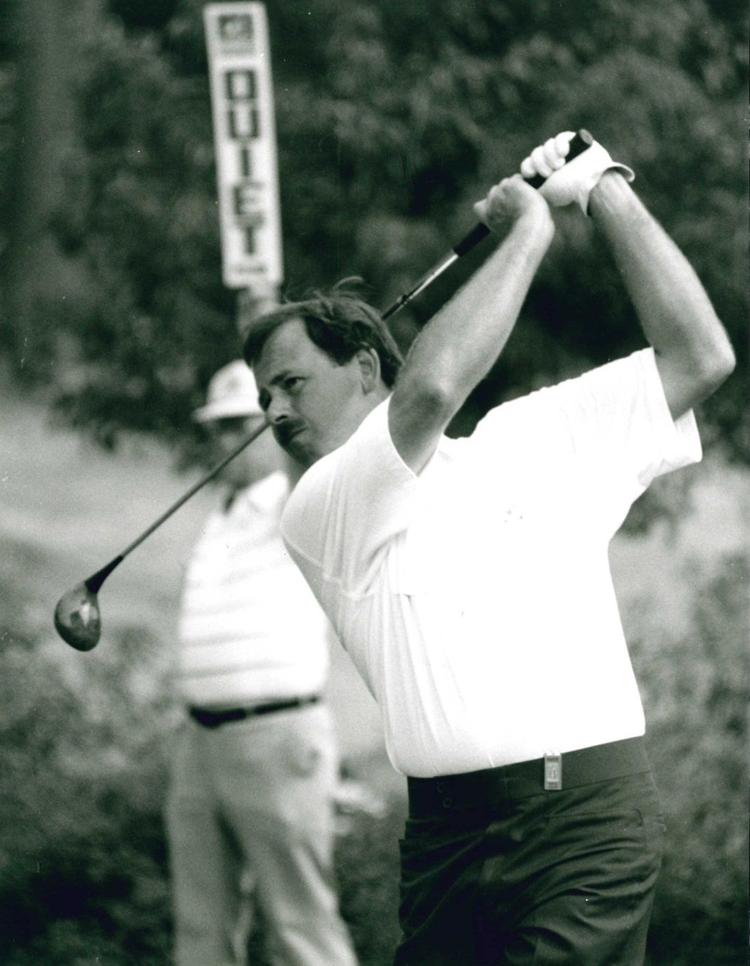 PAYNE STEWART, 1982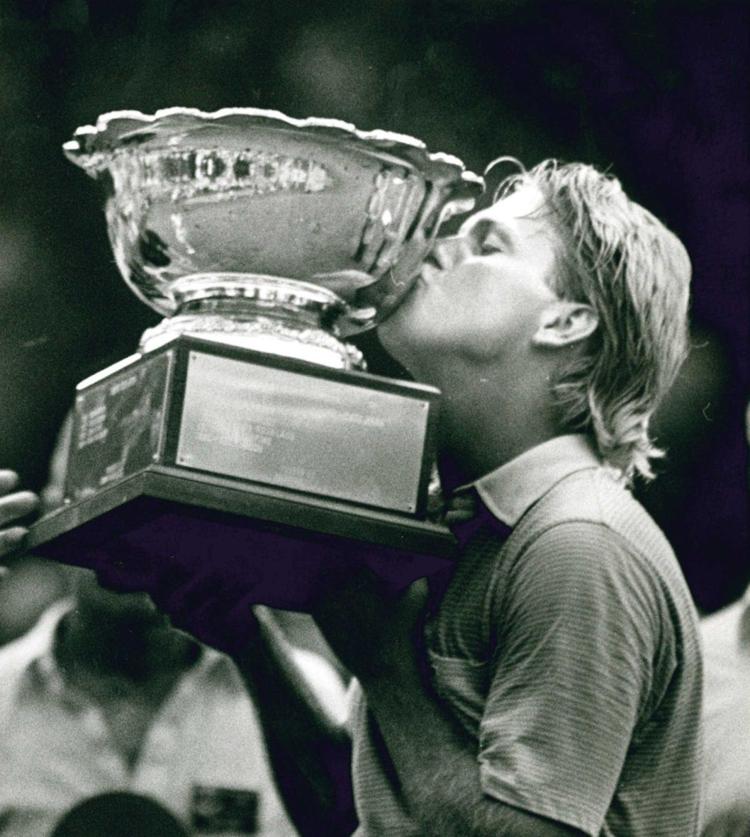 DANNY EDWARDS, 1983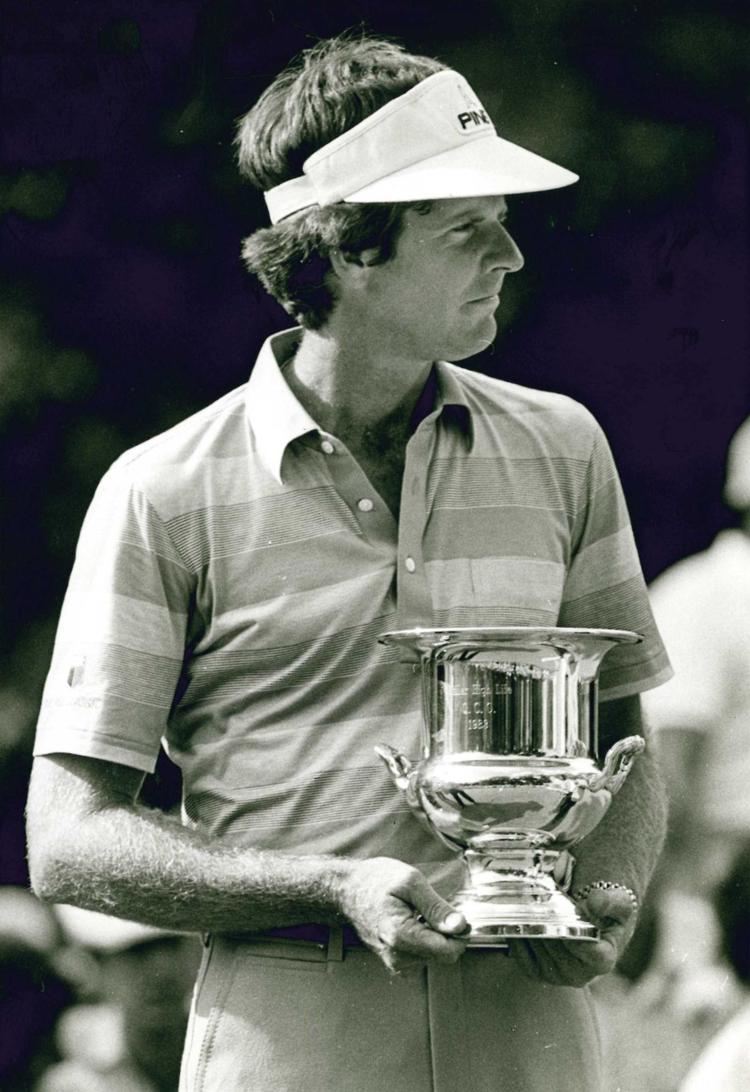 DAN FORSMAN, 1985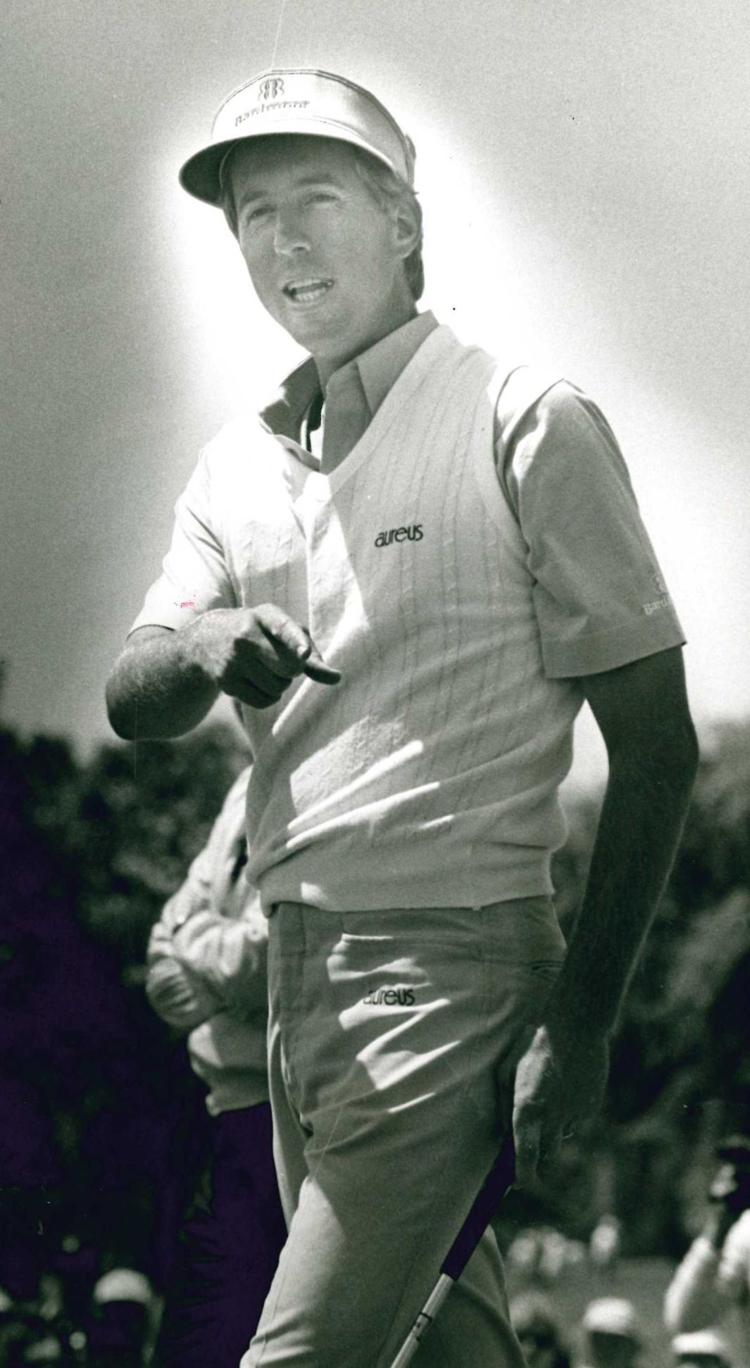 MARK WIEBE, 1986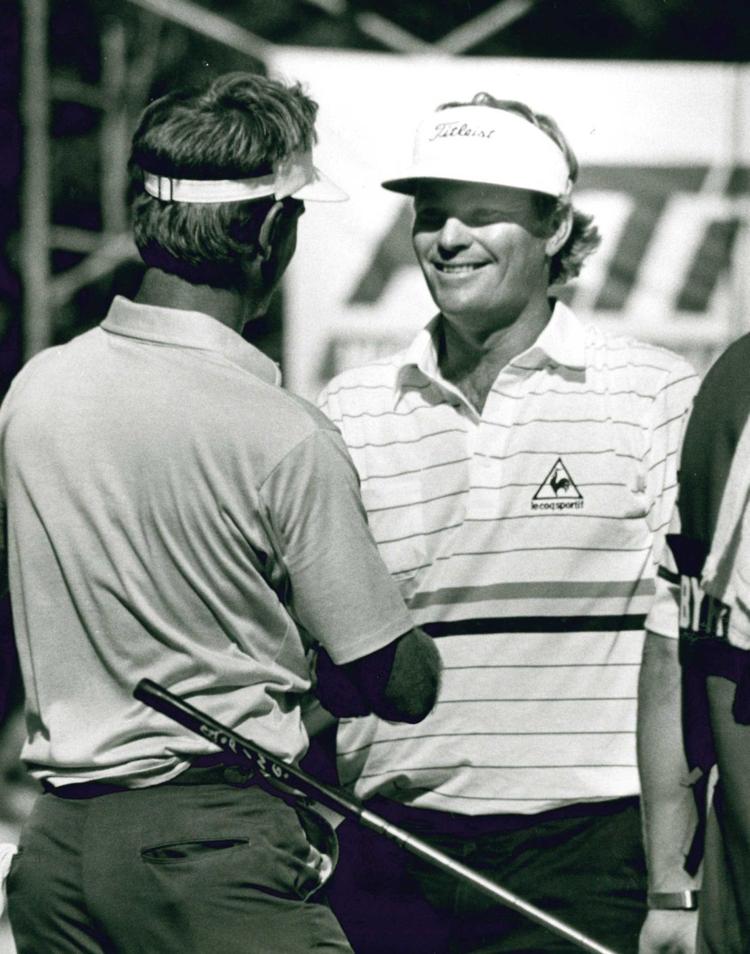 KENNY KNOX, 1987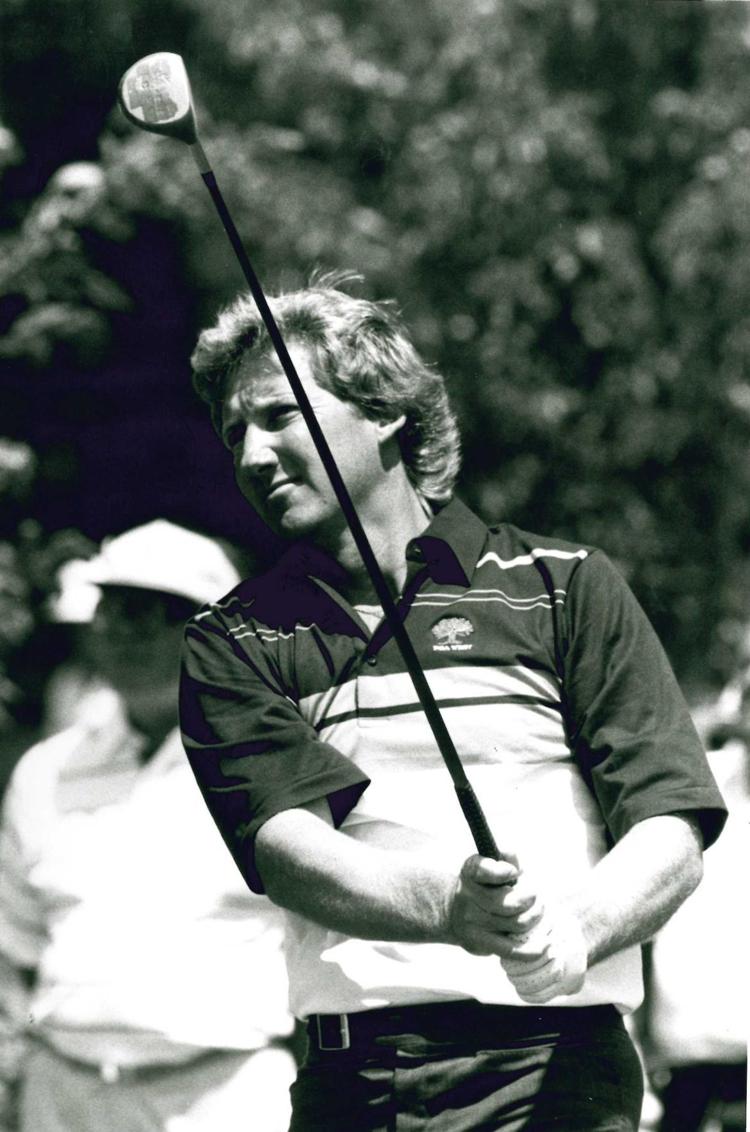 BLAINE MCCALLISTER, 1988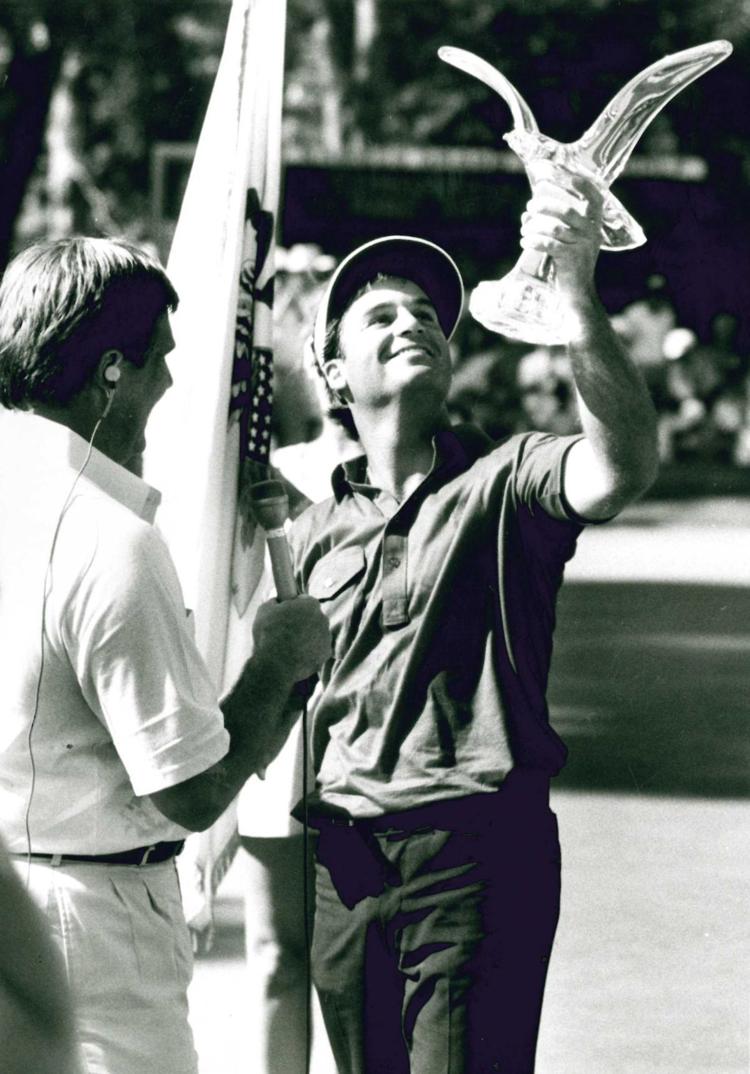 CURT BYRUM, 1989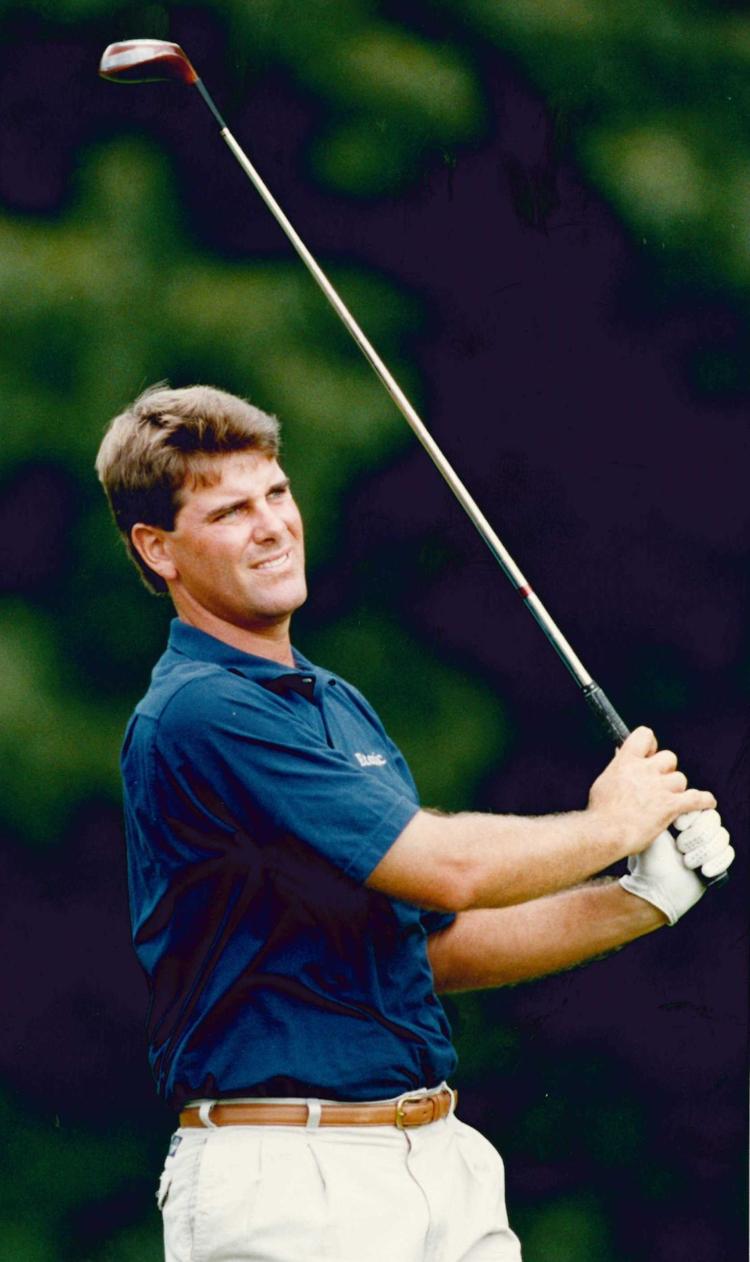 JOEY SINDELAR, 1990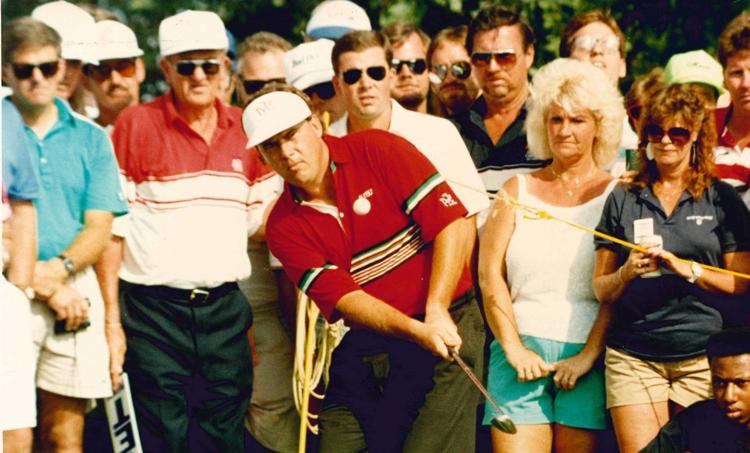 DAVID FROST, 1992, 1993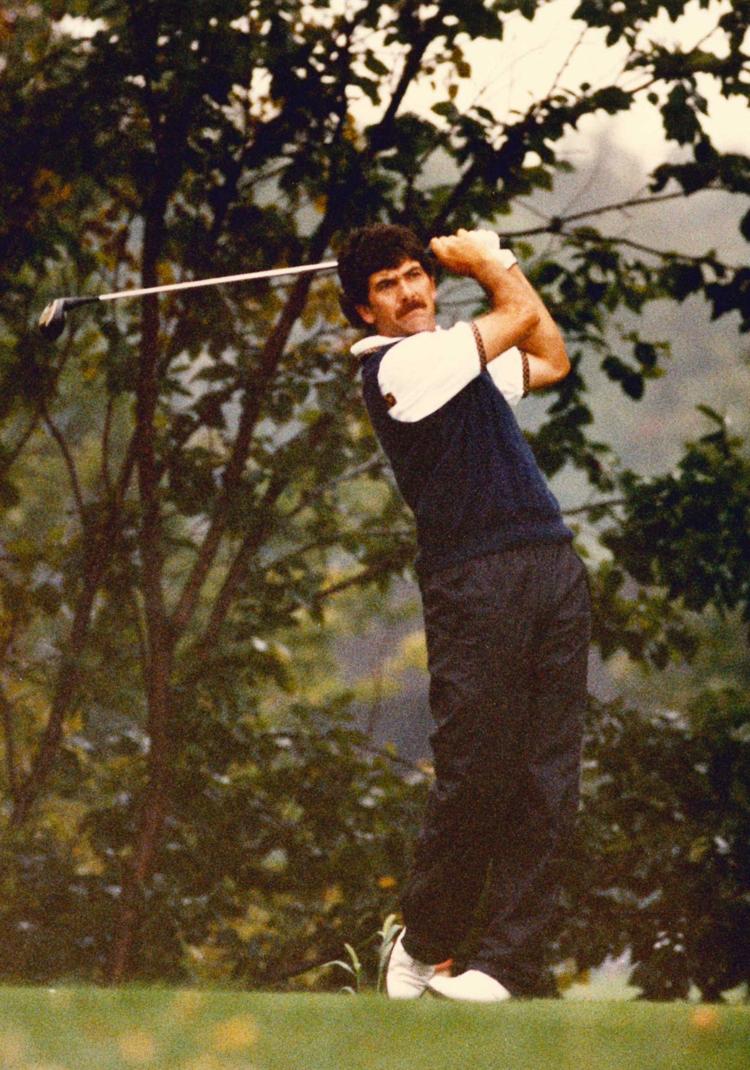 MARK MCCUMBER, 1994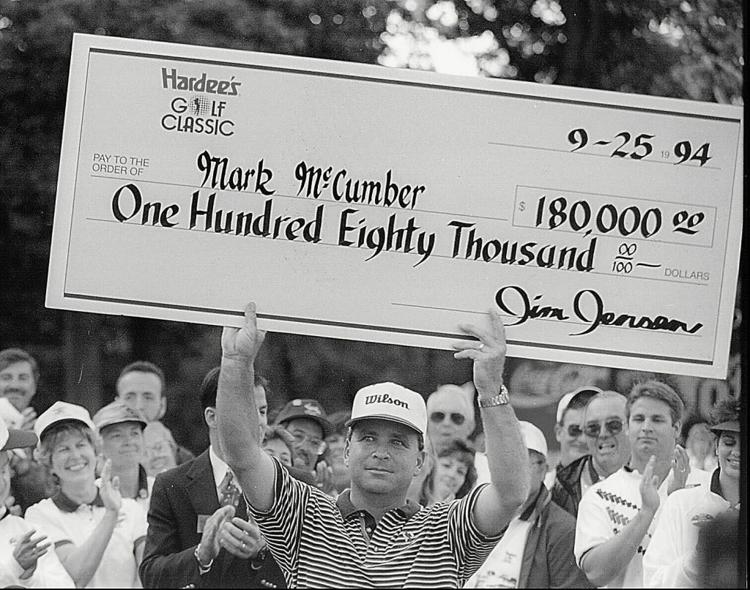 ED FIORI, 1996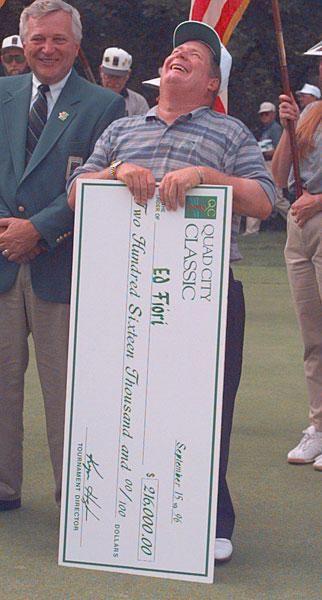 DAVID TOMS, 1997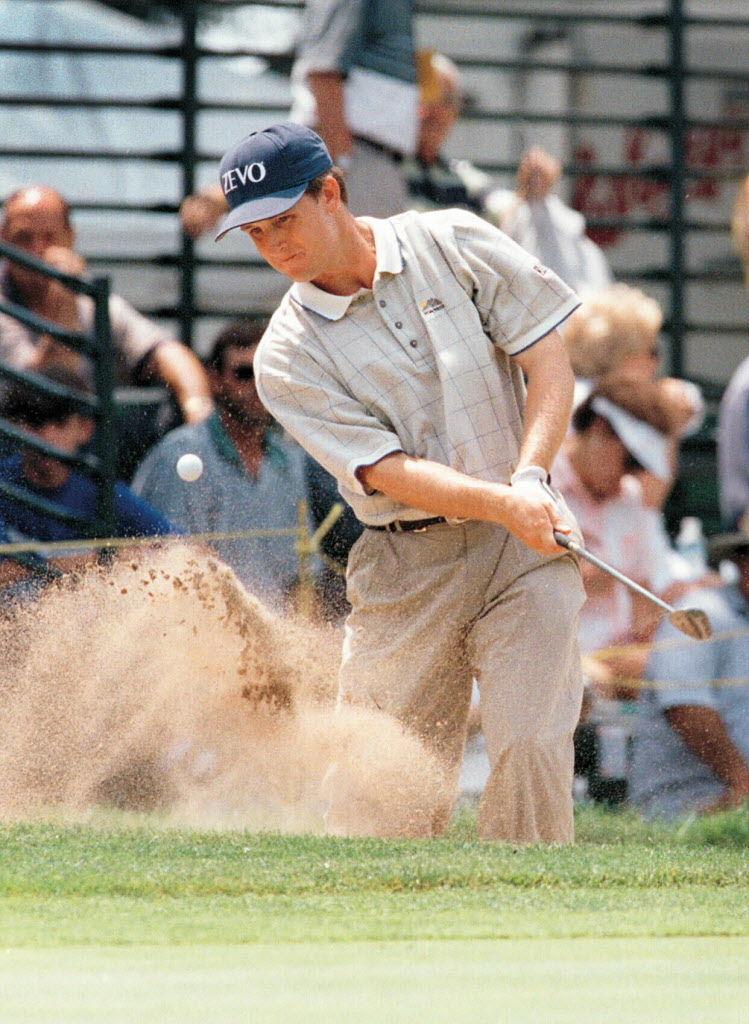 STEVE JONES, 1998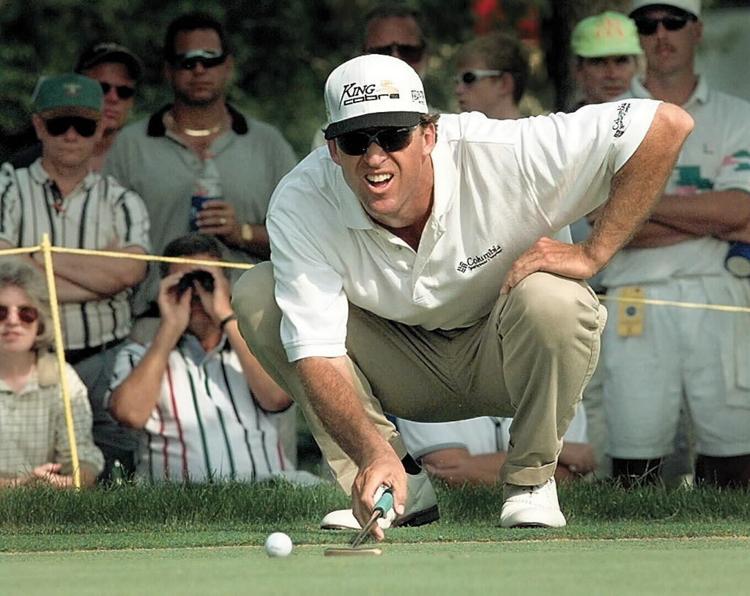 J.L. LEWIS, 1999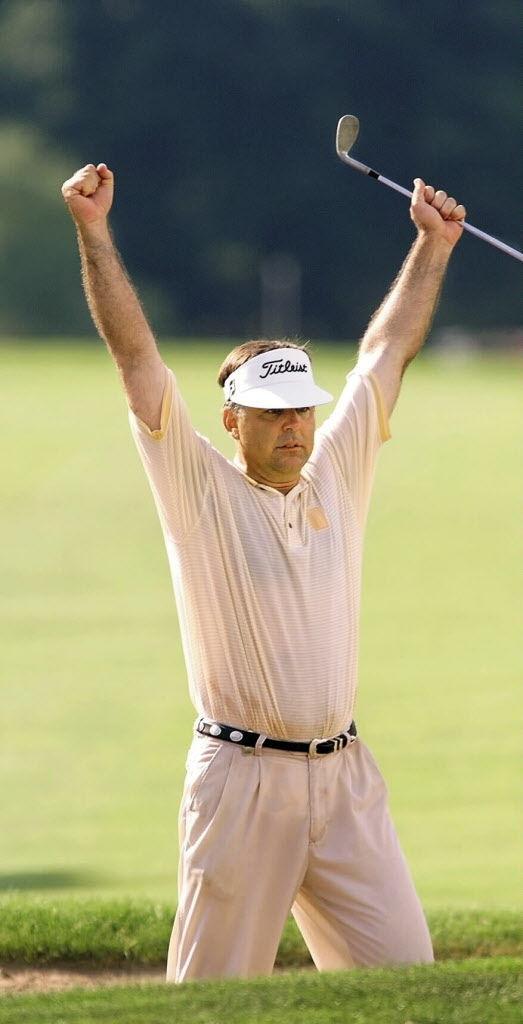 MICHAEL CLARK II, 2000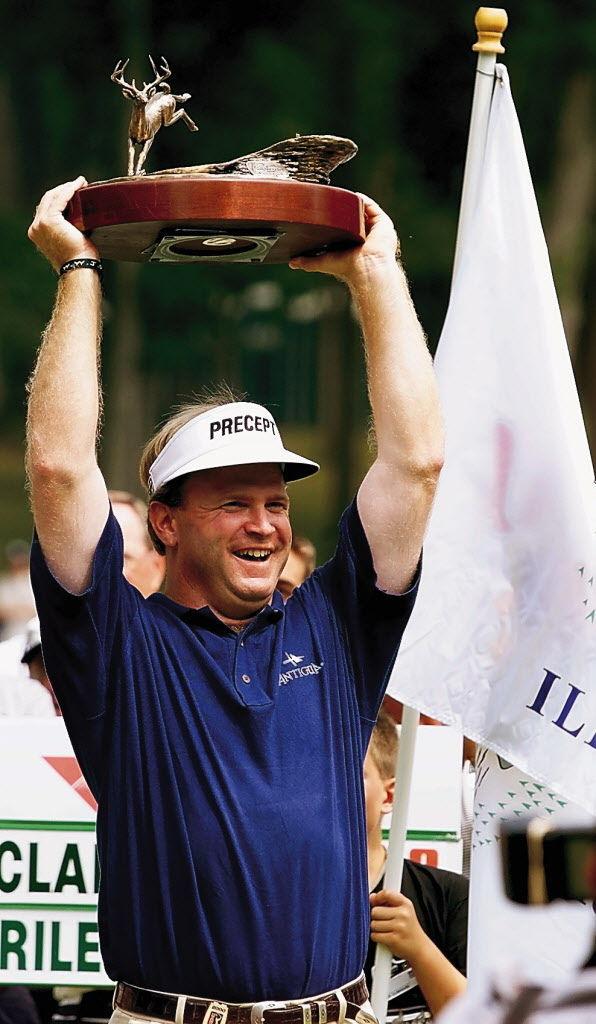 DAVID GOSSETT, 2001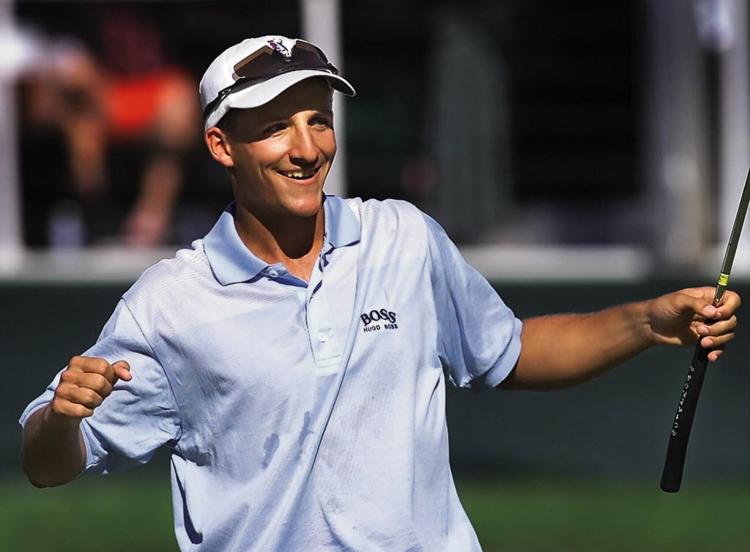 J.P. HAYES, 2002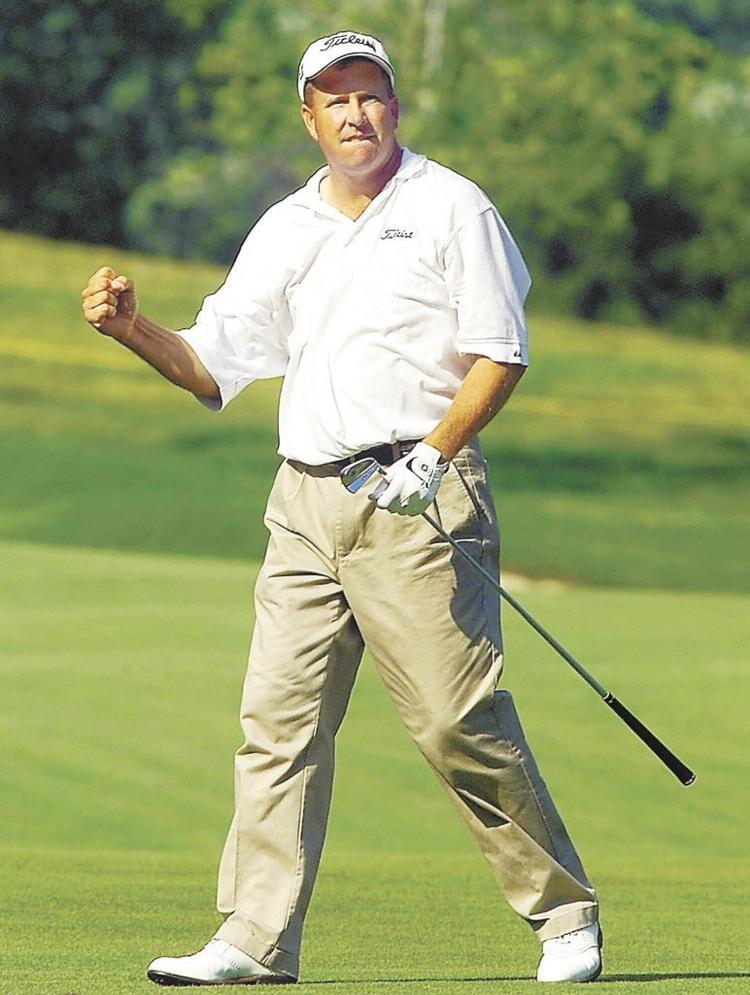 VIJAY SINGH, 2003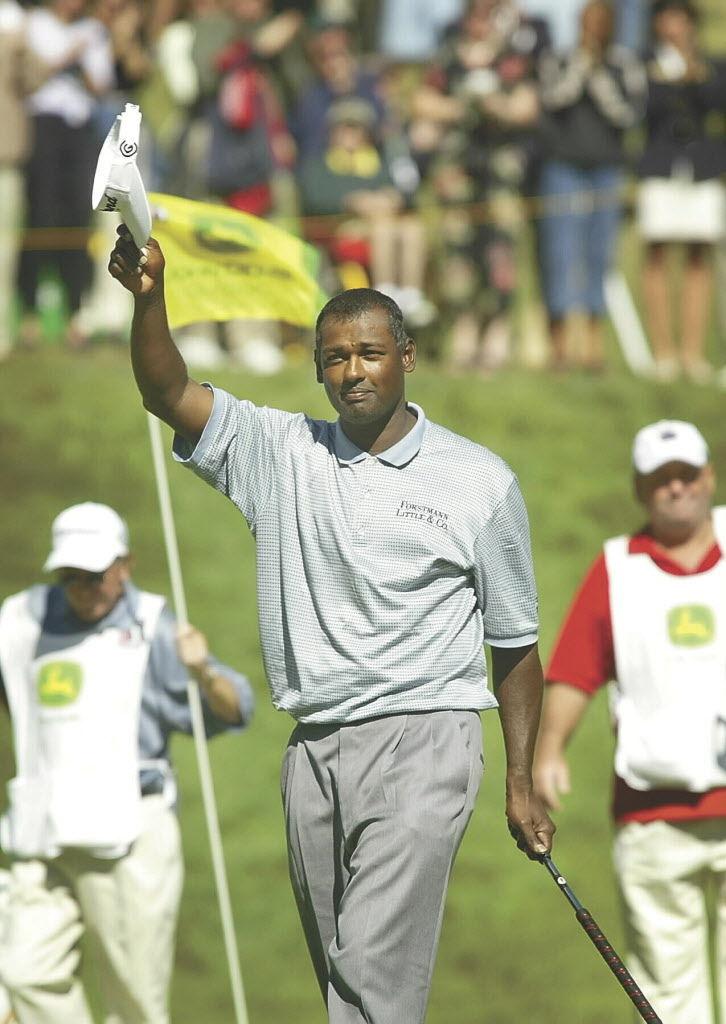 MARK HENSBY, 2004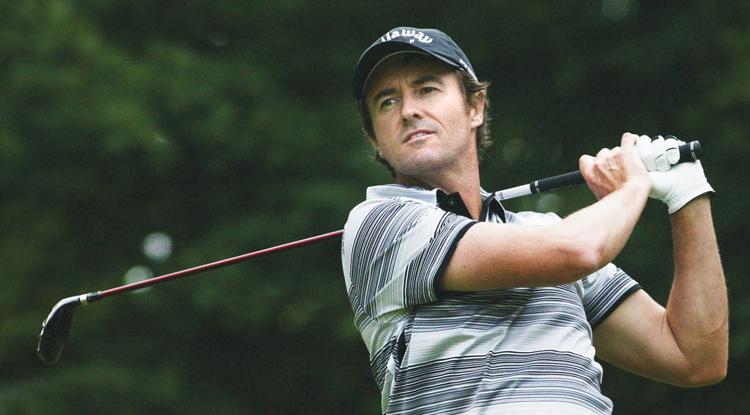 SEAN O'HAIR, 2005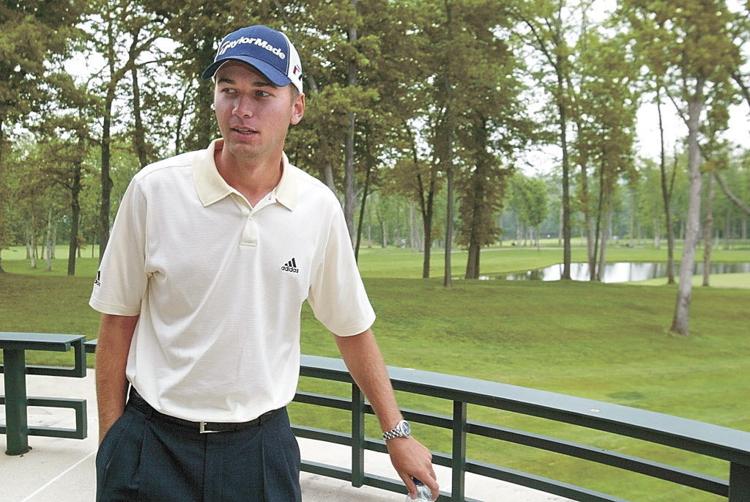 JOHN SENDEN, 2006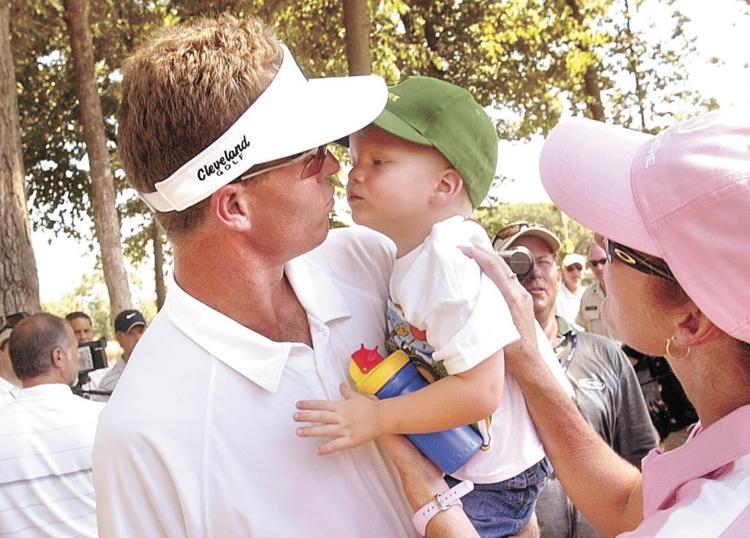 JONATHAN BYRD, 2007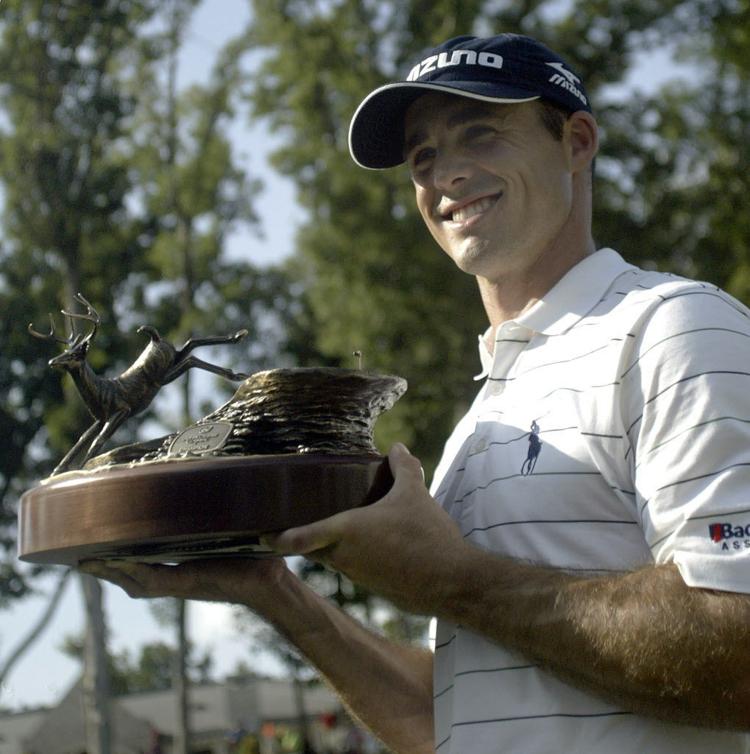 KENNY PERRY, 2008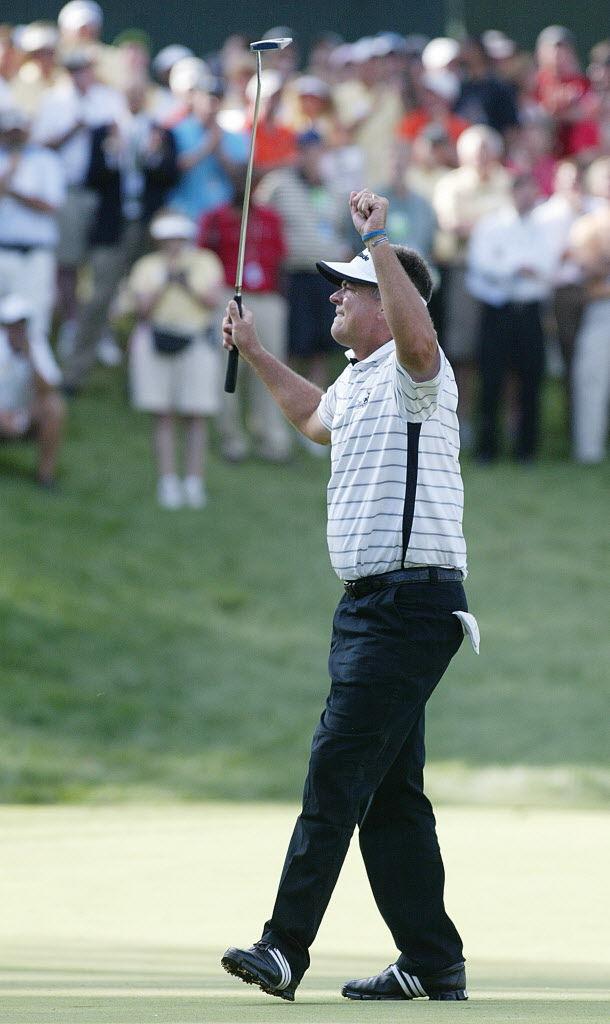 STEVE STRICKER, 2009, 2010, 2011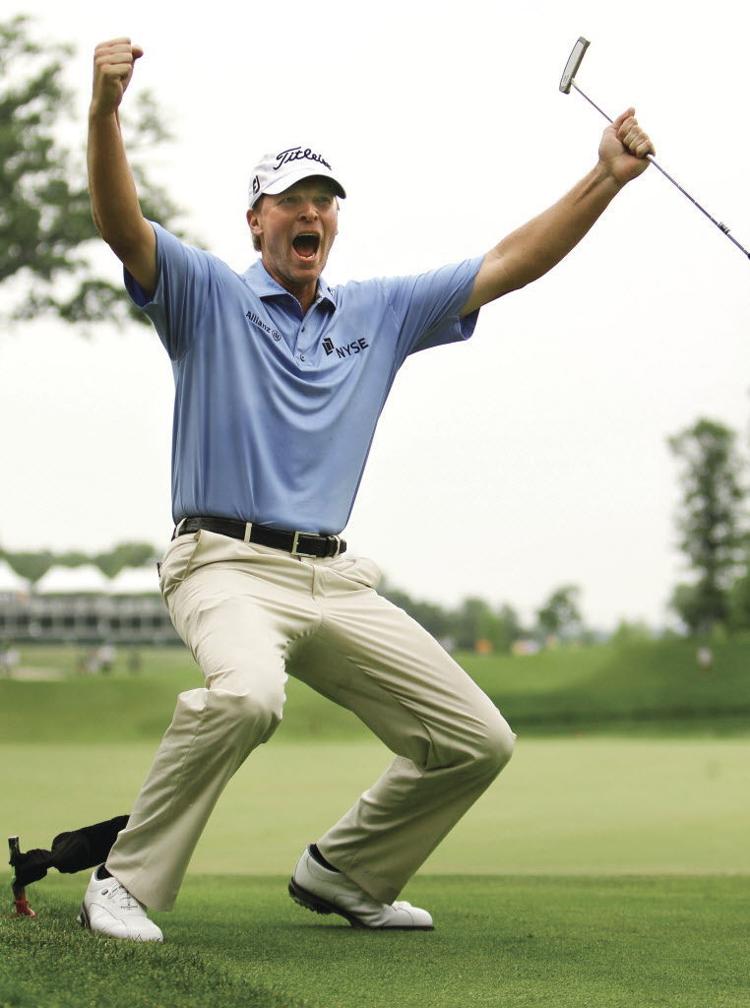 ZACH JOHNSON, 2012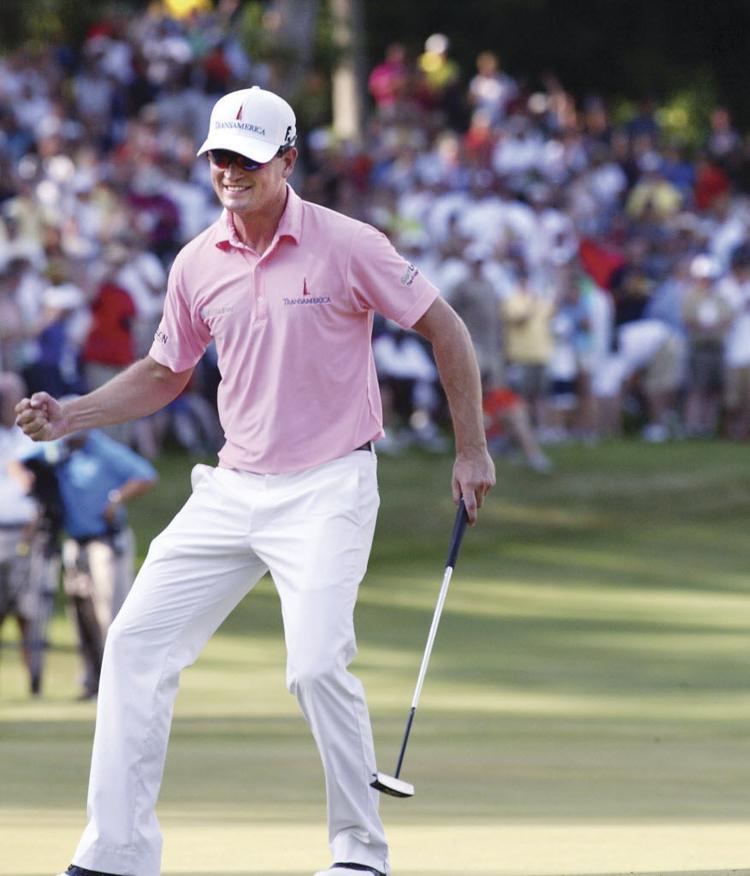 JORDAN SPIETH, 2013, 2015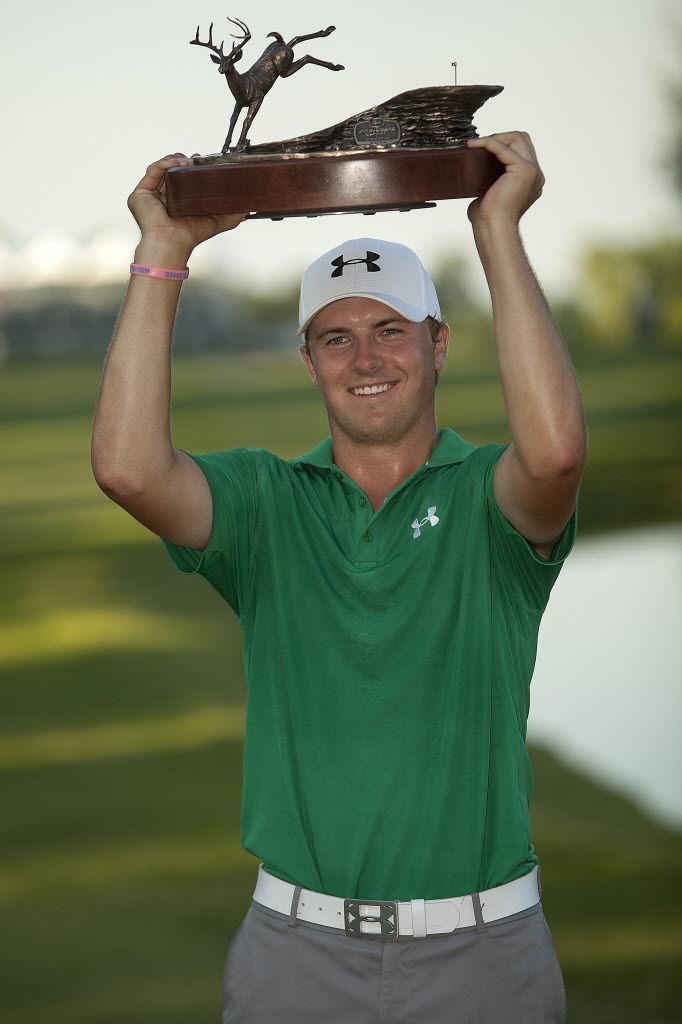 BRIAN HARMAN, 2014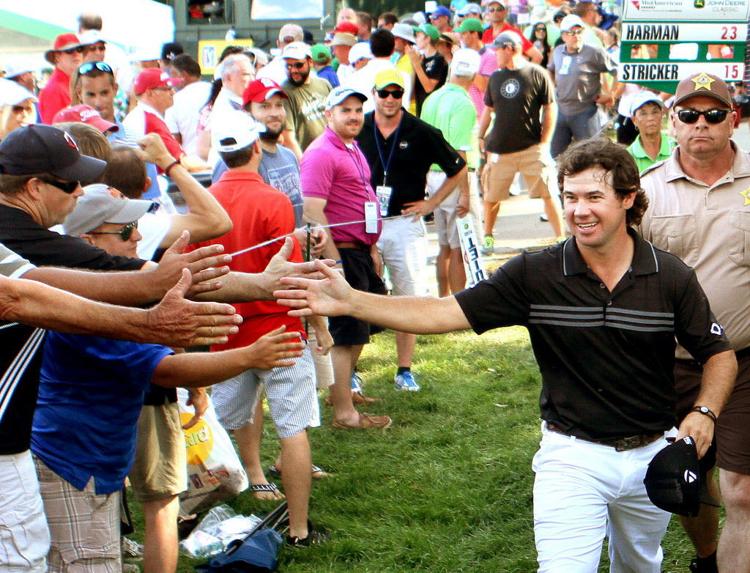 RYAN MOORE, 2016
BRYSON DECHAMBEAU, 2017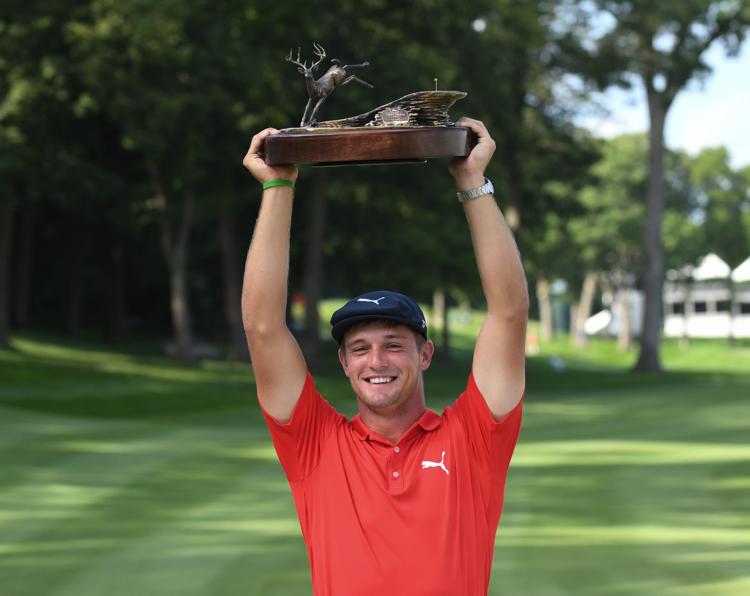 MICHAEL KIM, 2018