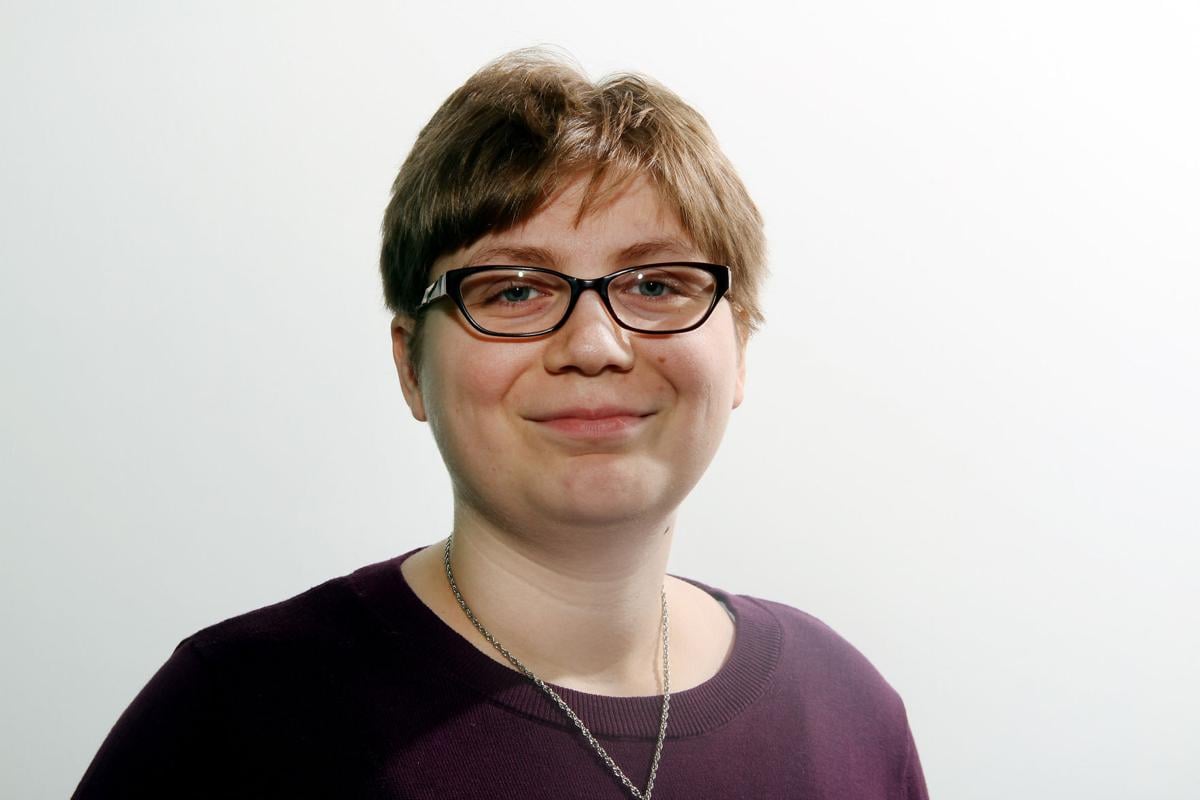 In 2016, the year I turned 21, I was able to vote for the first time.
I remember being so excited, eager to go to our polling place with my mom and actually getting to vote. All throughout that year, I had been reminded time and time again through social media to vote — to go out and make a difference, because every vote matters.
I remember being hopeful, thinking that the candidate I was voting for was going to win, if only because that had been the story told to me. If I go out and vote, if I play my part, if I make a difference — then my candidate would win, because I did what I was supposed to do, and hopefully everyone else my age and on my social media sites would too.
But then, my candidate lost. I'm not going to lie, it wasn't just disappointing but also kind of devastating. This wasn't what was "supposed" to happen. I was angry, and worried, and just all around upset. I remember thinking, "what went wrong?"
It's been nearly four years since that Election Day. Obviously I know now that no one is guaranteed or entitled to a certain outcome for their candidate, even if they "play their part." Voting is an opportunity and a chance to share your voice, but unfortunately that means that your voice may not always be part of the biggest or loudest group, depending on who or what you're speaking for.
Sometimes the thing or the person you want to vote for ends up being the underdog, and if what or who you voted for ends up losing, it can be very easy to think: What was the point? Why did I bother going out of the way to the polling place and waste time in line if it wasn't going to matter anyway? I'm sure plenty have people have thought this, but that doesn't necessarily make it right.
Is our system perfect? No, probably not. Does that mean we should protest then by not voting? No, I don't believe that's right either. The fact of the matter is, until there's a viable second option to participate in, voting is the only concrete way we can help make a decision as to who gets to represent us and who gets to lead our country.
Yes, there are ways to share your voice outside of voting — the peaceful protests and petitions that have popped up throughout this year are examples of that. The opinion pieces we receive here at the Journal are another example.
Freedom of speech also grants us the right to not only debate and discuss current events among our peers, but to also critique those people and actions that we feel need critiquing. As Mark Twain once said, "patriotism is supporting your country all the time, and your government when it deserves it." Still, these options should always be used hand-in-hand with voting, not instead of voting.
I don't believe anyone should sit out of this year's election simply because they believe their vote won't make a difference or that their candidate doesn't have a chance. The thing is, until the ballots are counted, no one knows what's going to happen and when it comes to sharing your opinion on who should run the country (or any of our local or state offices) voting is the least you can do.
This year will be my younger brother and my younger cousin's first time voting, and while I can't promise them the ending that I was promised, I'm still going to be right there beside them at the polls. (Or rather, I'll be there in spirit since I plan on voting absentee, but that's beside the point.)
Despite what some skeptics may want you to believe, every vote gets counted by our auditor's office — and if your vote isn't there, then what right do you have to complain if you gave up your chance to have a say, no matter how small that say may have seemed? I understand being worried, and I certainly understand feeling like it may not matter either way — but try anyway. We're able to vote, we might as well use it.
Catch the latest in Opinion
Get opinion pieces, letters and editorials sent directly to your inbox weekly!