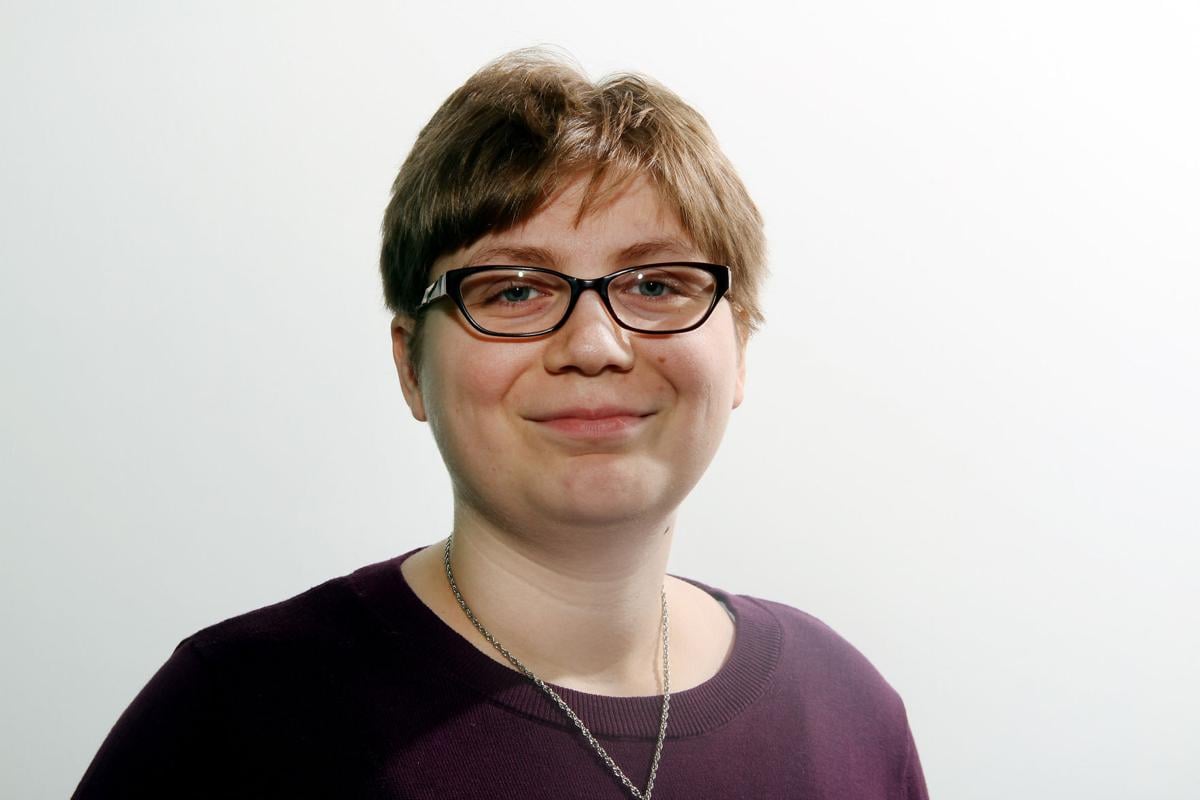 MUSCATINE – Now, I don't want to say anything to jinx us ... but I think spring may be just around the corner.
Yes, there are still some upcoming chances for lower temperatures and snow, but considering we're going to be hitting near 40 degrees throughout the rest of this week, I can't help but be optimistic.
The snow is starting to melt, the sun is starting to show itself more often, and even if the winter weather itself sticks around a bit longer, the days are still getting longer, too. Whether it happens next week or next month, spring is indeed coming.
Technically the first day of spring isn't until March 20, but that's beside the point.
I think most people would agree if I were to say that these past few months felt like the longest winter ever. We saw plenty of snow, ice, wind and temperatures so low that they were reminiscent of that polar vortex we had awhile back. After a year like 2020, capping the end of that year (and unfortunately starting the new one) with a winter this harsh and tiring just seemed like par for the course.
Thankfully, winter doesn't last forever -- at least not in the Midwest -- and I, for one, look forward to spring more than I ever have before. I'm ready to visit some of Muscatine's great parks, sit outside on my patio and write, open the windows in my apartment, or go for a drive without having to worry about road conditions or warming up my car first.
I think that's the thing we all need to keep in mind during this upcoming spring season: there will still plenty to do and enjoy while still staying safe and distanced.
I know, I know. After being cooped up all winter (all year, pretty much) the last thing that we want to do is stay distanced. But unfortunately, that's what we have to do if we truly want a better year than last year.
According to estimations, the local vaccine distribution process may take until late summer, and even that is a best case scenario. We have no idea if our county will be able to get additional vaccines before then, nor do we know how big that extra amount will be. It could still be a while before a good chunk of us can start going to crowded places like water parks or concerts again.
As such, our local health officials have already asked residents to be patient as they wait for the vaccine, but I think beyond that, we need to show our efforts to keep safe and healthy while we wait. That means more small and distanced gatherings, more staying at home or doing things by yourself, more video calls, and more wearing masks and frequently washing your hands.
If our health officials are already doing what we can to get us the vaccine, why shouldn't we do what we can to make things easier for them? Looking at Mayor Diana Broderson's daily reports, it looks like our county's daily numbers have already dropped significantly, but we have to keep putting in the effort to keep these numbers low.