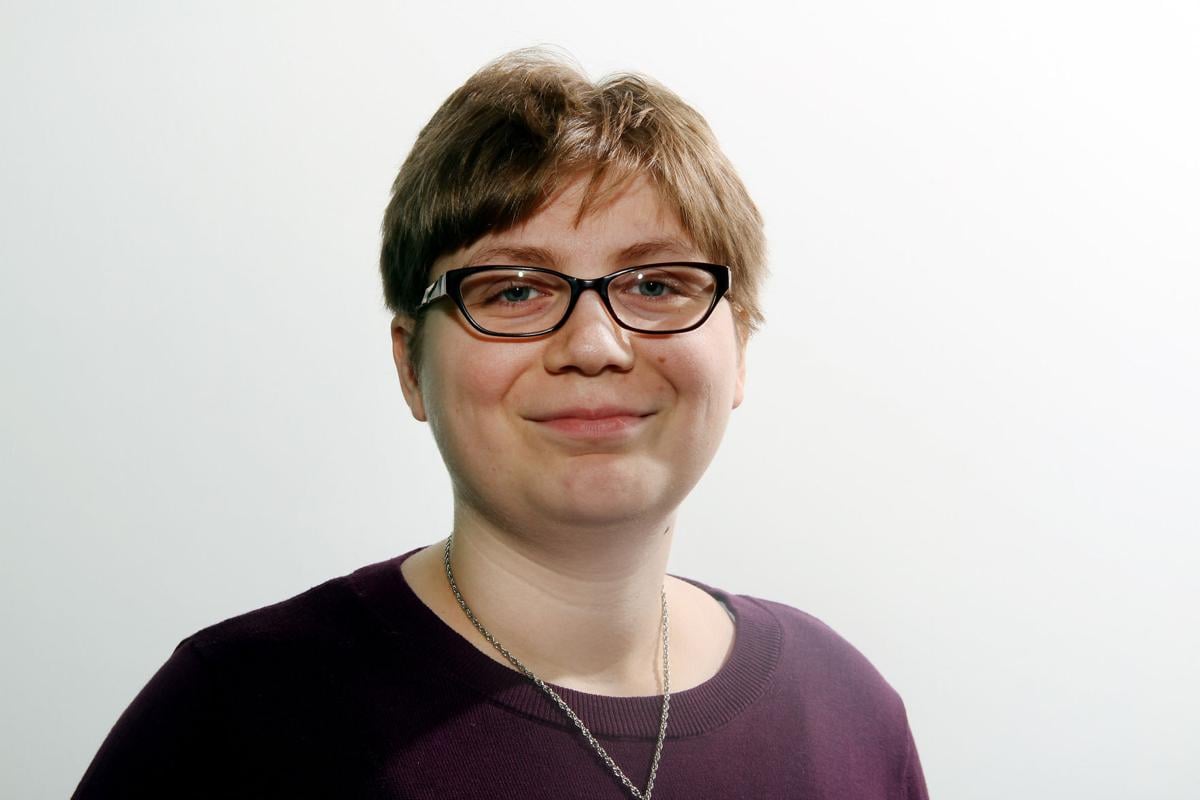 According to the 2019 census, Muscatine County has an Asian population of less than 400. But while Asian-Americans may be a minority in our county, I'd say the Muscatine community has done a decent job of making them feel included.
A majority of these efforts come from Muscatine Sister Cities, an organization which does a great job helping our city stay connected to others around the world – including Zhengding. We all know how President Xi Jinping spent time here long before he became the leader of China, with this then leading to the creation of the Sino-U.S. Friendship House.
There are more than 500 books in the Musser Public Library dedicated to Chinese culture. Muscatine has a few businesses owned by Asian-Americans – including the very well-known restaurant, Peking, which has been open for 45 years – and the community has even taken the time to celebrate the Lunar New Year with a public concert.
So why do I bring all this up? Well, it's definitely not to humble brag. Yes, it's great that Muscatine residents have been able to form connections with our Chinese neighbors and embrace our Asian-American community, but that doesn't mean that we can take pride in those accomplishments and call it a day.
In anything, we should try and be more active in our efforts, as well as more observant toward the issues and incidents regarding Asian-Americans that take place outside our city.
Throughout 2020 and into 2021, crimes against Asian-Americans have been on the rise, with many Americans turning against the Asian community due to a belief that because of the Coronavirus' origins in China, they 'deserve' to be harassed.
We've all heard the nicknames for COVID-19. However, reports of harassment go far beyond a racist joke or trying to pin the blame for the pandemic on an entire country (or on people who literally have nothing to do with the virus' origin).
From being spat on and verbally harassed, to physical assault and even death, it's safe to say that Asian-Americans have had to deal with a lot of hatred, mistrust and anger in the past year. California and New York, naturally, have seen many of these incidents, though we can't pretend those are the only states with this issue.
Stop AAPI Hate, a nonprofit that tracks incidents of discrimination and xenophobia against Asian-Americans and Pacific Islanders, recently reported they received more than 3,700 reports of hate incidents directed at Asian Americans nationwide from March 2020 to February 2021. Even as vaccines are being distributed and the pandemic seems to be reaching an end, hate crimes against Asian-Americans are still being reported.
Although I am thankful that I haven't heard of any hate crimes against Asian-Americans taking place in Muscatine County, it's not enough to simply pat ourselves on the back for not being awful. In the case of incidents and hate crimes that take place outside our county, even if we cannot do anything about them, we can still be aware of them.
Sometimes acknowledging that something is happening and does exist — especially if that something involves discrimination — is still doing something. It lets those who are suffering from it know that yes, people are paying attention and aren't just ignoring it or pretend it's not there just because they don't see it in-person.
Putting a stop to misinformation on social media, supporting causes that fight against discrimination, and continuing to treat our Asian-American neighbors with respect and kindness are all things we must continue to do as well – something we need to make sure to do whenever possible, not just this year.
Though it may be easy to forget about an issue like this as we head into our new normal, distracted by all the things we can now do safely, we simply can't forget what certain citizens across the U.S. had to deal with over the past year just because of their ethnicity. To forget is to ignore that it happened at all, and if we truly care about our Asian-American neighbors, we can't let that happen.