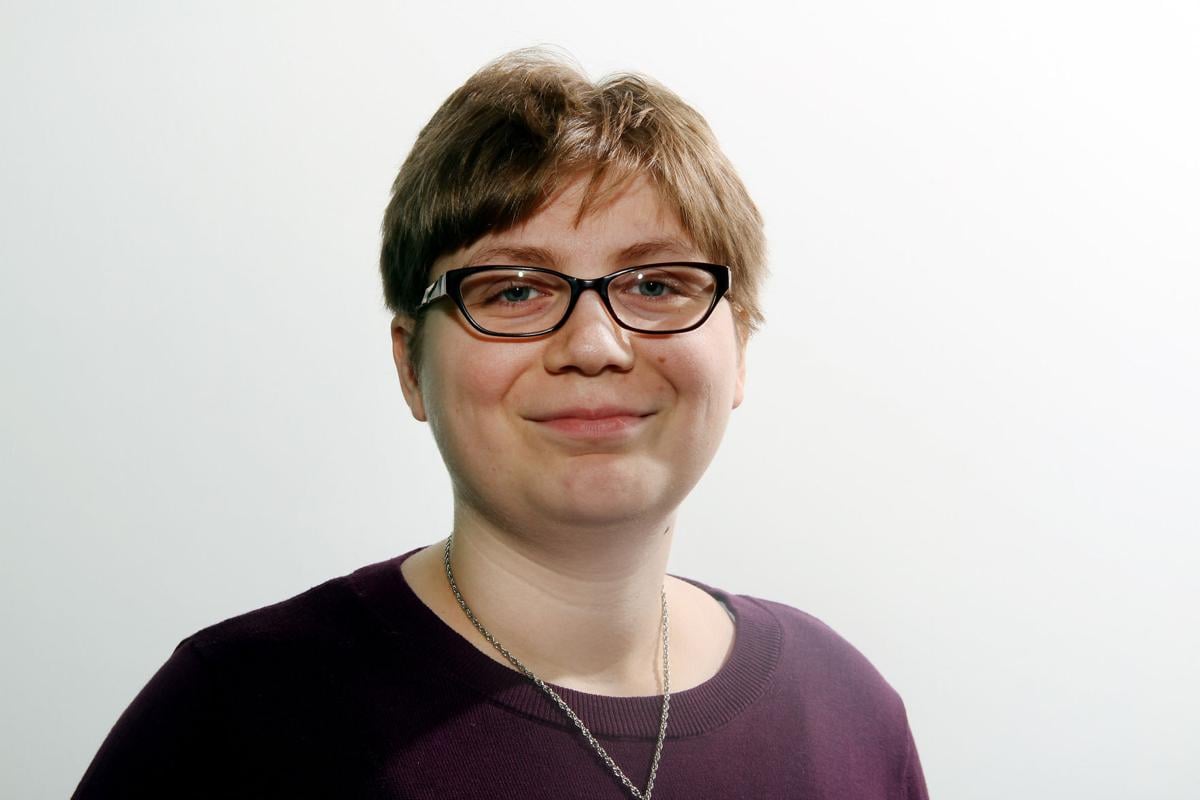 Last week, I ended up going over to the Kum and Go across from the Journal's office for a snack, and as I was checking out, I noticed that one of the display racks had Halloween candy and decorations on it.
In any other year, I probably would have rolled my eyes at how stores always seem to push ahead to the next holiday weeks and even months in advance, something they've been doing for years to the point where Charlie Brown was able to make fun of it in 1974. But this year, I was just sort of stunned by how much time had passed.
Time is a pretty funny illusion, isn't it? Some weeks it can feel like time is just crawling by, making the days stretch on and making you think that it should be Thursday when really it's still Tuesday. Other weeks, you blink and suddenly it's Friday, and you wonder where the week gone. So far, 2020 has felt like a mix of both.
I've spoken to several friends about this, and we've all agreed that while March and April seemed like they lasted forever, every month since then seems like it's gone by in a breeze. It seems like just last week we were moving into spring, and now we're more than a week into August and moving into fall! Some may say that this is normal, that every year is like this — it starts out slow, and then for one reason or another, it picks up. But I think that for this year in particular, it's special (for obvious reasons).
A lot has happened in these past seven months, stuff that'll most likely end up in the history books one day. But for the most part, we've managed to survive it. That's not to say things are perfect, far from it, but time is still marching on.
Back in April when things started getting bad, I remember wondering how things were going to be later on in the year. I remember being worried and actually kind of scared, but as it turns out, things are pretty mundane. Still somewhat concerning, leaving many others including myself still cautious, but overall mundane. Of course, not everyone is able to enjoy the mundane right now, so we should still acknowledge that and be thankful that Muscatine is relatively calm at the moment.
But back to the holidays. With summer nearly over, I've seen a lot of people wondering about Halloween and wondering if Trick or Treating will end up being canceled. I haven't heard any official word yet, but it wouldn't surprise me. Frankly, as someone who's used to traveling to visit relatives for the holidays, I'm more concerned about Thanksgiving and Christmas.
With how fast things happen and how fast things change, what are things going to look like around the holidays this year? With all the questions and concerns in mind, I'm sure I'm not the only one wishing I could just look into the future, especially since for a while there, it seemed like there was a new bad thing each month.
Still, while they may not look entirely normal and we may have to make some adjustments in order to have them safely, I still hope that we're able to enjoy the holidays when they come around. It can be easy to focus on the negative, and it can feel foolish to try and enjoy stuff that may seem silly or childish in the face of stuff like pandemics. But honestly, after the year we've had, I think we've earned a little time to (SAFELY) treat ourselves and enjoy the days that still come whether times are good or bad.
Catch the latest in Opinion
Get opinion pieces, letters and editorials sent directly to your inbox weekly!