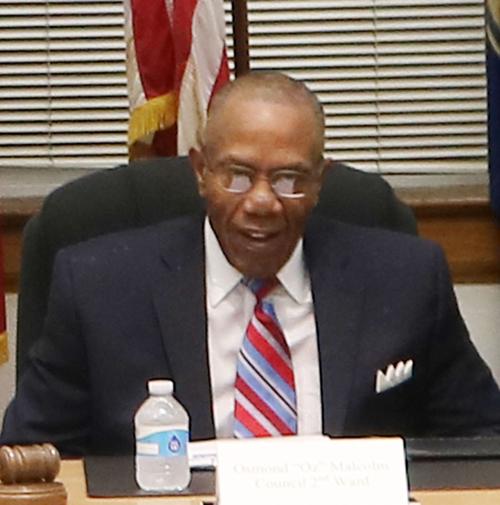 The United States is known for breaking records, but this record is troubling. Recently, the United States reached over 60,000 new COVID-19 cases in a single day. This brings the total number of cases in the U.S to more than 5.7 million and over 177,000 deaths, as of Tuesday. Several states face surges in infections, many as a result of reckless behavior and people refusing to wear masks.
This reckless behavior must stop now — our essential workers are risking their lives every day, and we can keep them safe by wearing masks and continuing to follow public health experts' advice. As our public health experts use science and facts to make their recommendations, certain media outlets have downplayed those recommendations and the overall severity of this pandemic. Studies like the one published in The Harvard Kennedy School Misinformation Review show that conservative media has amplified misinformation and conspiracy theories, leading to their audiences not taking the necessary precautions to protect themselves and those around them.
We have seen others mock those who choose to wear masks, despite multiple studies highlighting that wearing masks significantly reduces the transmission of the virus. Studies have shown that masks helped contain the virus in East Asia, and the United States' delay in fully implementing the use of masks delayed efforts in reducing the spread of COVID-19.
If we know anything from history, it is that we must trust science and innovation. We must trust the seeds of hope our scientists and medicals experts have planted, working around the clock to develop the perfect COVID-19 vaccines and treatments. In the last 20 years, we have seen U.S. investment in research lead to cures and treatments for chronic conditions. Through innovation, scientists and researchers developed effective treatments that ensure diseases like HIV, Hepatitis-C, and cancer are no longer the certain death sentences they once were.
The U.S invests $90 billion in the research and development of new medicines annually and is investing billions more in COVID-19 research. According to the World Health Organization, we have multiple experimental COVID-19 vaccines in clinical trials and over 130 vaccines in earlier stages of development.
The scientific and medical communities are committed to combating this virus, and each of us have a critical role to play as well. Let's wear our masks, follow the recommendations of the experts, and place our trust in the innovations that will undoubtedly get us through this pandemic. We owe it to the frontline essential workers, from our grocery store employees and healthcare workers to sanitation service workers and public transit operators, who are risking their lives every single day.
Osmond "Oz"" Malcolm represents the Second Ward on the Muscatine City Council.
Concerned about COVID-19?
Sign up now to get the most recent coronavirus headlines and other important local and national news sent to your email inbox daily.