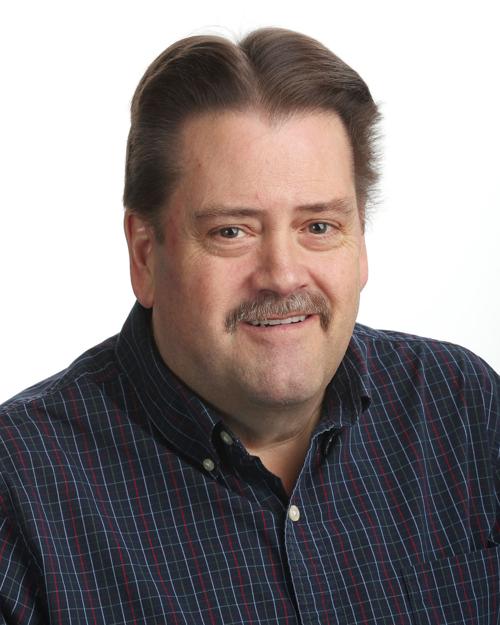 EVANSTON, Ill. — Five things to think about following the Iowa football team's 17-12 victory at Northwestern:
1. The good
Iowa's "next man in'' readiness mentality was effectively put on display at a couple of positions.
Quarterback Alex Padilla demonstrated it in leading the Hawkeyes to touchdowns on his first two drives under center after replacing starter Spencer Petras.
Offensive lineman Nick DeJong, an early-season starter, proved it as well when he stepped in at right tackle as Jack Plumb shifted to the left side when redshirt freshman Mason Richman was injured.
Their work contributed to Iowa collecting a balanced 361 yards of offense against the Wildcats, running for 185 and passing for 176. The Hawkeyes collected more yards on only two previous occasions this season, against Maryland (428) and Kent State (418), and the rushing total was the second best of the year.
2. The better than good
Take a quick minute to appreciate the consistency Tyler Goodson has been providing the Hawkeye offense.
With a 141-yard effort at Northwestern, Goodson has been Iowa's leading rusher in 12 straight games. That is the longest streak by a Hawkeye since Shonn Greene led Iowa in rushing in 13 consecutive games in 2008.
He has 754 rushing yards through nine games and his 13-yard touchdown run to put the Hawkeyes on the board was his sixth rushing touchdown of the season.
His touchdown run ended a string of 94 carries without a touchdown, the longest stretch of his career.
3. The back to normal
It many not be the norm for others, but the Iowa defense returned to its normal against the Wildcats.
Dane Belton intercepted two passes and Jermari Harris a third, adding to a nation-leading collection of 19 interceptions this season.
As Belton put it, "As defensive backs at Iowa, it's what we work to do.''
Northwestern's overly-anxious Andrew Marty, making his first start of the season at quarterback, facilitated the Hawkeyes' defensive work as he threw 44 passes.
Iowa had just one takeaway during its two-game slide.
In its seven wins, Iowa has a plus-18 turnover margin. In their two losses, the Hawkeyes have a minus-6 turnover margin.
4. The not so good
A win is a win is a win, especially after a two-game losing streak, but Iowa's second-half offensive performance was probably best labeled sporadic.
The Hawkeyes totaled only a 25-yard Caleb Shudak field goal in the final two quarters, totaling only six of their 19 first downs, 57 of their 185 rushing yards and 102 of their 361 total yards during the final 30 minutes of play.
Iowa averaged a respectable 4.9 yards per carry for the game, but averaged just three yards on its 19 second-half carries against a Wildcats defense which held the Hawkeyes 44 yards below their season average of allowing 229.6 yards per game on the ground.
5. The food for thought
An on-field protest that delayed play late in the second quarter during a timeout caught coaches of both teams by surprise.
Players from both teams were kept away from the nine individuals who danced around waving sheets with slogans painted on them near the south 20-yard line at Ryan Field.
Not knowing exactly what was going on, Northwestern coach Pat Fitzgerald said his only concern at the time was keeping his players on the field safe.
"It's an arena for the athletes, the officials, the coaches and those are the people who are supposed to be in it. Anytime that gets compromised it gives you pause and you have great care and concern,'' Fitzgerald said. "... All I was focused on was trying to keep my guys away. You never know what may happen. That's my focus and priority.''