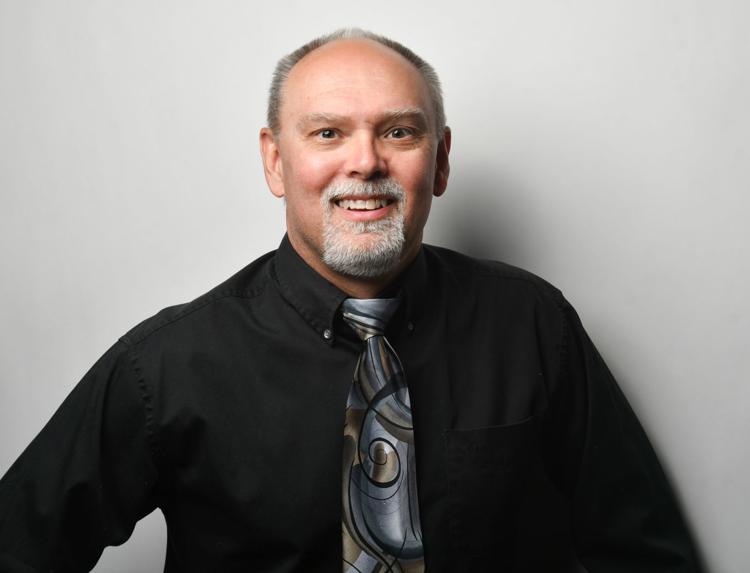 SILVIS — He has only been a professional golfer for a month now, but Viktor Hovland is quickly understanding the grind that goes with it.
The Norwegian admits that "it's been a blur," but he has been enjoying his first foray into PGA Tour life, playing on his seven allowed sponsor exemptions. His start this week is his fifth in a row — and sixth of those sponsor exemptions — and he admits that he is still trying to find a flow.
"To be honest, I still haven't quite figured that out yet because I'm the type of guy that likes to just spend the whole day on the course and just chill or not take it too seriously, just be out there and goof off," he admitted, showing his 21-year-old exuberance. "So I'm going to have to be a little better in that way. But I'm starting to learn a little bit."
Hovland seemingly has the golf part figured out. The former top-ranked amateur in the world finished tied for 12th at the U.S. Open to finish as top amateur; that followed a tie for 32nd at the Masters to make him the first to grab both honors in the same year since Matt Kuchar in 1998. Since turning pro, he has made three straight cuts, tying for 13th the last two weeks at the Rocket Mortgage Classic and the 3M.
The two-time first-team All-American at Oklahoma State said he is familiar with the history of the John Deere Classic producing 22 first-time winners. Has he thought about becoming No. 23?
"I mean, I don't know. It's another week, and I'm just trying to play good golf," he said. "I know the course — I would think it sets up well for me because it's more of a second shot golf course. You kind of have to fit it through narrow gaps off the tee ... and I think that kind of fits my game well. But there's so many good guys out there, I just try to play my best and see how it goes."
Hovland has already earned $281,435 in those starts to go along with 121 FedExCup points. He needs either a victory or to reach 266 points in his starts, which was the number of points it took to be No. 150 in last year's race. Getting to 266 points gains him Special Temporary Status, which allows him to play as many events as he wants. The JDC pays 500 points for a victory, and he could cover with a solo third place that pays 190 points.
The pressure of being a pro and chasing PGA Tour status and success hasn't dampened Hovland's youthful enthusiasm.
When asked about the three youngest players in this week's field — himself, Matthew Wolff and Collin Morikawa — being the betting favorites out of Vegas books, he hesitated.
"I don't know what to say about it, if it's too quick or not," he said, presumably adding a shot at the oddsmakers to "stay off the weed."
In answering a question about OSU teammate Wolff, who eagled the 72nd hole last week to win the 3M Open in just his third professional start. Hovland deadpanned "he won last week?"
The adventure, so far, has been fun as well as eye-opening, he said.
"I don't know if I'm content or not," said Hovland. "It's gone by so quick, I haven't really been able to think about it too much to kind of evaluate what I've already been doing. But I've obviously played well. I just haven't been able to string together four good rounds. I've had some really good rounds out there, but I'm just trying to continue to improve and then hopefully I can put together four good rounds this week and be in contention."
Seeing his contemporaries in contention last week — Wolff winning and Morikawa finishing tied for second with 2017 JDC champ Bryson DeChambeau — has not gone unnoticed.
"Obviously seeing Matt and Collin fighting for a victory last week, that's really cool because I've spent so much time around them and seeing if they can do it, I feel like I can do it, as well," admitted Hovland. "But it doesn't come to you easy, and you've just got to go out there and get it. … It's definitely motivating. But it doesn't matter who wins. It's always motivating because I know that, OK, if I play well, I can potentially be that guy."
And if you believe the oddsmakers, that could be happen soon.