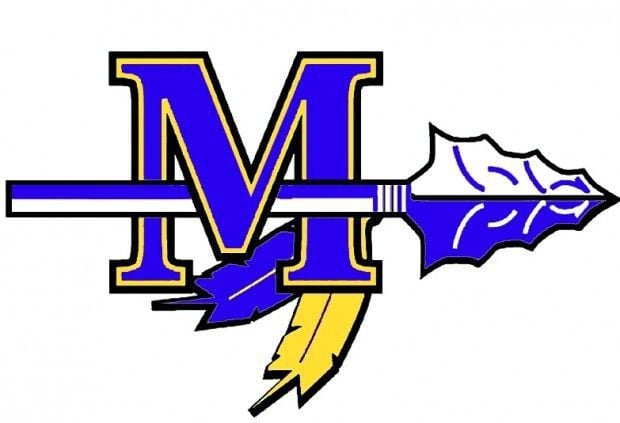 Muscatine High School will induct six former athletes and two legendary coaches into its athletic Hall of Fame next week.
Ron Kiser and Judd Anderson are the two longtime coaches going into the Hall during halftime of Muscatine's boys basketball game against North Scott next Friday.
Kiser led the Muscatine boys tennis program in three different stints that spanned 47 years, beginning in 1969 and ending last spring.
Anderson has coached the girls and boys swimming programs to a combined 17 conference titles and five state championships since coming here in the mid-1960s.
The six athletes being inducted are Scott Beatty (baseball), Isaac Ales (football), Emily (Clemens) Wieskamp (basketball), Katie Shoultz (softball), Craig Koll (tennis) and Danielle (Frere) Jenkins (track and field).
Beatty, now the baseball coach at Davenport West, was a two-time all-state pitcher for the Muskies. The Muskies qualified for the state tournament during his junior campaign. He also coached the Muscatine Community College softball program to more than 840 wins.
Ales thrived at defensive end for the Muskies in 2008-10. He was a second team all-stater as a junior and first team as a senior. The former University of Northern Iowa standout holds Muscatine's career mark for tackles for loss and sacks.
Wieskamp, a 2014 graduate, was a four-year starter for the Muskies at point guard. She is the school's all-time record holder for assists and steals while ranking among the top five in scoring with 1,140 points. She also played softball, volleyball and soccer.
Shoultz, a five-sport athlete during her high school career, was an all-stater in softball on three occasions. The outfielder was the Mississippi Athletic Conference player of the year twice and batted .558 as a senior to break Muscatine's single-season batting average record.
Koll, a 1974 graduate, will be inducted posthumously. The tennis standout passed away in 2006.
Jenkins graduated from Muscatine in 2008. She was a Drake Relays and Class 4A state champion in the shot put her senior season before going on to throw at Iowa State.
Get in the game with our Prep Sports Newsletter
Sent weekly directly to your inbox!