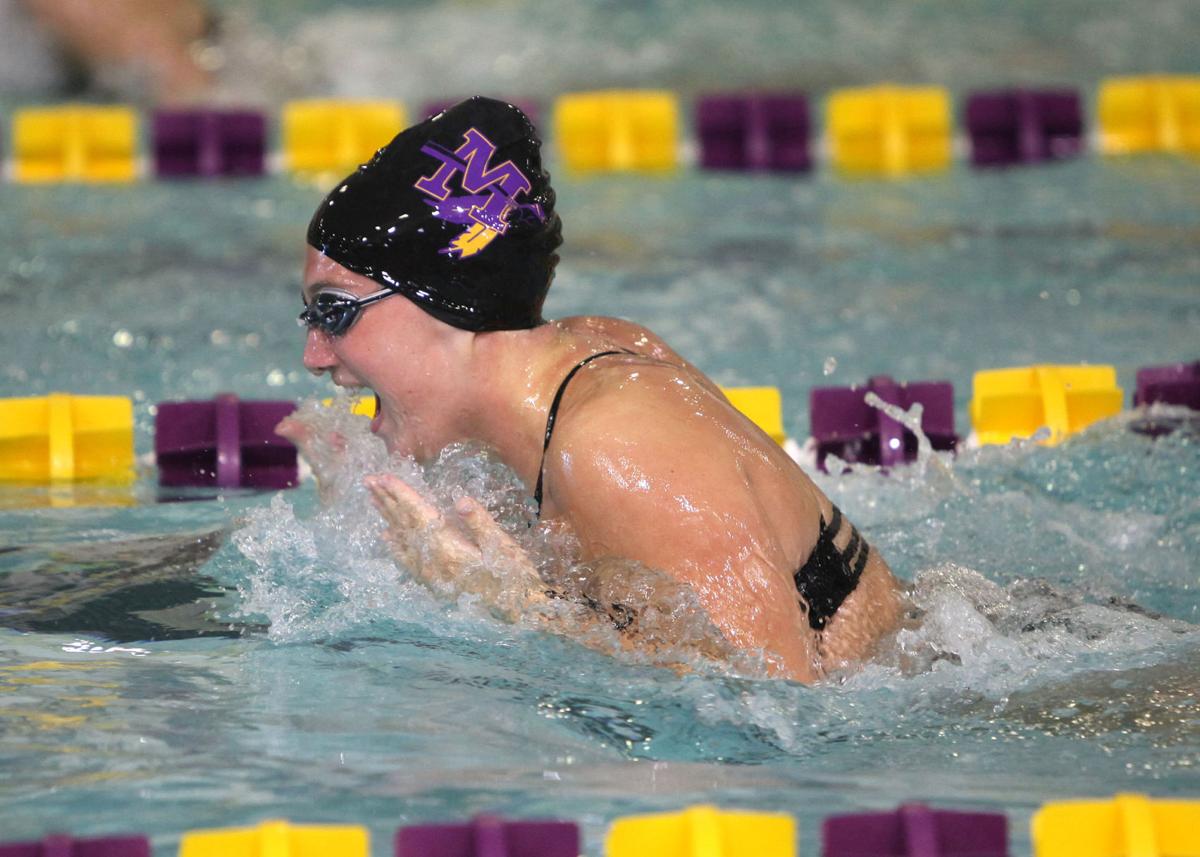 Boys golf
Muskies fourth in Ottumwa: Muscatine fired its lowest score at an invitational this season Tuesday, taking fourth at the Ottumwa Invitational.
Muscatine's top four combined to fire a 339, besting the fifth-place hosts by one shot.
The event comes after a stretch in which the Muskies had some time away from official competition in favor of practice time.
"The best part about that time was that, we played so many tournament right off the bat, to get two weeks where we could really get into mid-season form and work on things," said Mike Henderson, who shot a 78 for the Muskies' best mark. "Everyone's score dropped a stroke or two. We're only going up from here ... We're starting to creep up the leaderboards."
Henderson shot a 38 on the front-9. 
Doug Custis had the Muskies' second best card with an 80. His round got off to a hot start after his 37 on the front half. Miles Melendez shot a 90 and Mason Cunningham a 91 to round out the Muscatine team scorecard.
Burlington won the team competition with a 297, with Indianola placing second at 307. Norwalk, with a 333, finishing six strokes ahead of the Muskies for third place.
Ottumwa's Cale Leonard took medalist honors with a three-under par 69.