Frustration boiled over for Katie Shoultz. She had reached her breaking point while sitting in the office of Darren Mueller, her softball coach at North Dakota State. Tears formed in her eyes as she expressed her disappointment.
"I was worried about the results instead of the process," Shoultz said of her redshirt junior season. "I was trying to do too much and pick up where I left off my sophomore year."
Then Mueller said something that stuck with the former Muscatine all-stater. 
"I know you've been through a lot," Shoultz recalled her head coach saying. "Just have fun and don't worry about anything."
Now, just more than a year later, Shoultz is weeks removed from her best season as a collegiate athlete for the Bison. She earned Summit League Player of the Year in her redshirt senior season.
"It was a dream," Shoultz said. "I had absolutely nothing to lose this year. I was like, 'Screw it, have fun. Who cares about my results.'"
No longer concerned about individual accolades, Shoultz's results turned out better than ever.
She hit .389 with 65 hits, 40 runs scored, six extra-base hits, 17 RBIs, 66 putouts, zero errors and was 27-for-33 on stolen bases while starting all 54 games she played.
Shoultz led the Bison to a 42-16 record and an appearance in the NCAA Regionals. North Dakota State's season came to an end with an 8-0 loss to Drake at the NCAA Minneapolis Regional played on May 18. 
She was named to the National Fastpitch Coaches Association All-Midwest Region first team, received conference player of the week honors early in the season and capped it off with Summit League Player of the Year honors.
Three years ago, all of that seemed like it would never be more than a dream.
Toward the end of a sophomore season that ended in recognition on first team all-conference, Shoultz woke up in the middle of the night drenched in sweat.
After being rushed to the hospital on a night in May of 2016, doctors discovered multiple blood clots in her lungs as a result of Factor V Leiden thrombophilia.
A genetic condition that increases the chance of abnormal life-threatening blood clots, it resulted in the pulmonary embolism that caused the pain and is often life-threatening. Doctors told Shoultz her softball career was likely over.
"I'll never forget the moment I was told I won't play again," Shoultz said. "I think my mindset changed a little bit on life, not even softball."
She spent the following year with the team as a redshirt, never giving up hope she could one day return to her center field position for North Dakota State. In June of 2017, she was cleared to do just that.
"At that point, I decided that I'm not going to take a single moment for granted," Shoultz said. "I'm just going to work hard, have fun and do it for my team."
However, her junior season was full of obstacles. It started with getting in the proper shape to play softball.
"Right when I started working out in the summer was the most difficult part," Shoultz said. "Running and conditioning were hard because there was so much damage done to my lungs. As the year went on, I started to get stronger and healthier and I started to add on weight. I could do more reps, I could run more and I wasn't really restricted on anything."
She struggled on the field by her standards. She was determined to pick up where she left off as a sophomore when she started 51 games, hit .362, stole 27 bases, had a 13-game hitting streak and was named All-Summit League first team.
Shoultz posted a career-low batting average (.235) and stolen bases (13) as well as a career-high 36 strikeouts. She played her entire redshirt junior season with a broken bone in her foot that required surgery last fall.
"My whole junior year I didn't really feel like myself," Shoultz said. "I wasn't playing the way I wanted. I was trying to force a lot of things to happen instead of letting them happen.
"I thought I was just going to come back for one more year. But the season ended and everybody was like 'you're coming back, right?' I'm like, 'you know I'm coming back.'"
She had already said goodbye to the game once. With nothing to lose, she entered her senior season with a free mind and no limitations. She had to take blood thinners before the team traveled by plane or long bus ride, but otherwise, she was back to living a normal life.
She made some improvements at the plate, too, such as slowing down on her slaps to see the ball a lot better. That resulted in a career-low 23 strikeouts this spring. Most of all, her success boiled down to an aggressive mindset.
"Coach Mueller always told me when I get in the box it's not about mechanics," Shoultz said. "He said it's not about those little things I practice on because I know what it feels like, I've done it a thousand times. It's about your mindset and attacking."
Given the nickname "The Flash" on the team's Twitter account, Shoultz leaves North Dakota State as one of the most impactful players in program history, especially once she reached base.
She finished her career with 85 stolen bases in 102 attempts. That total is tied for third in school history and top 25 in NCAA history. She had a game her junior season with five stolen bases, which is tied for the most in a single game in program history.
Her .995 fielding percentage ranks fourth in school history.
After overcoming a life-threatening condition to leave her mark on the Bison program, Shoultz is ready for her next challenge: The real world.
She starts her first post-graduation job this week as a behavioral interventionist at Solutions Behavioral Healthcare in Fargo. She was a human development and family science major in college. The Muscatine native will work in homes and schools with children who have autism.
But don't expect her to completely leave behind the sport she's loved all her life. She's already given free lessons on occasion in Fargo and just may find herself coaching in some capacity sooner rather than later.
"I've talked about going into coaching," Shoultz said. "I don't know what level, but it'd be cool to do it at the college level. That's a lot of time and effort and I'm just kind of getting started with my life and seeing what I want to do. In the near future, I want to get back into coaching.
"Somebody asked me if I wanted to help coach a travel ball team in Fargo and I was like, 'You know what, I might.'"
Katie 3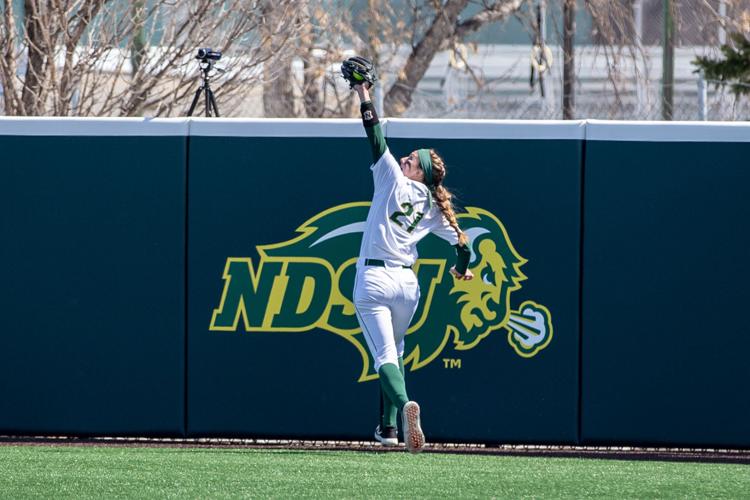 Katie 2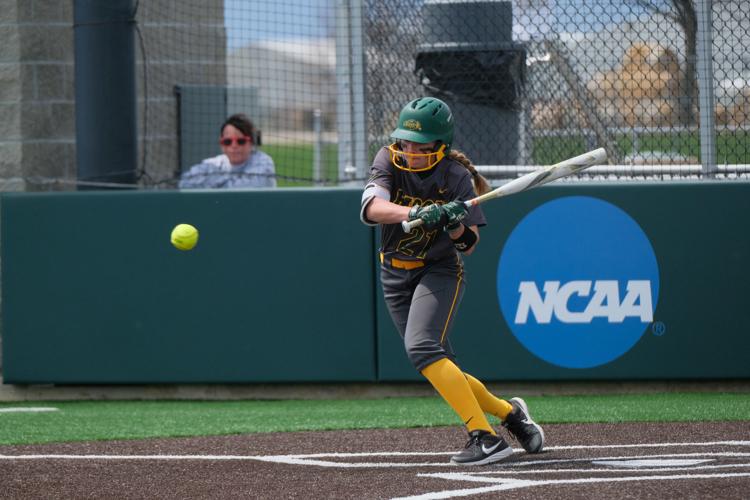 Katie 1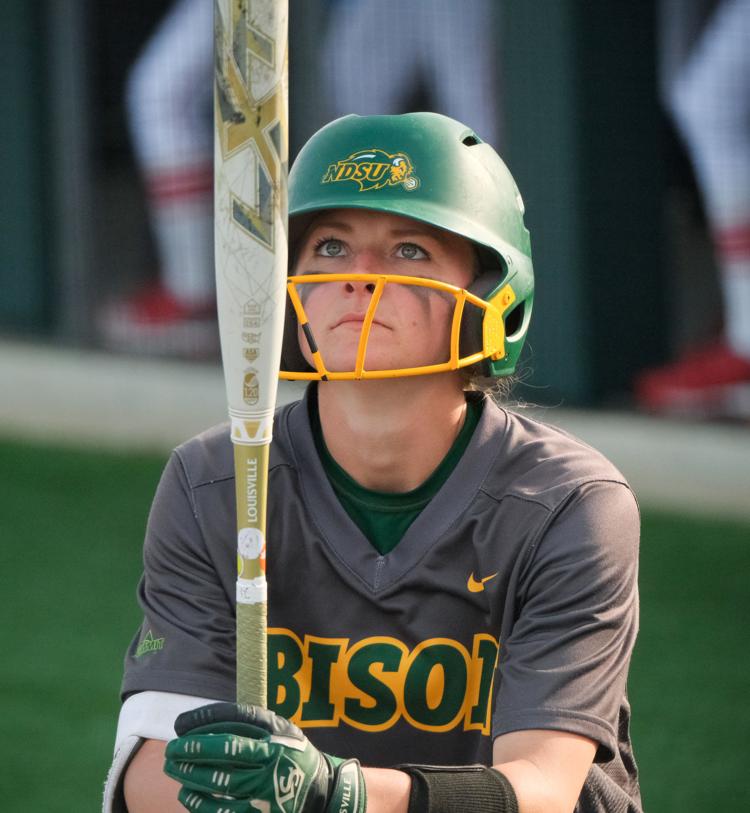 092916-mus-spt-shoultz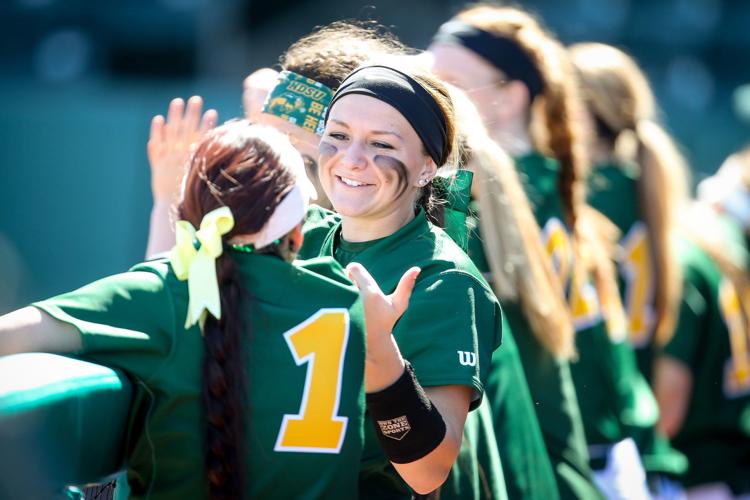 MHS Girls-Shoultz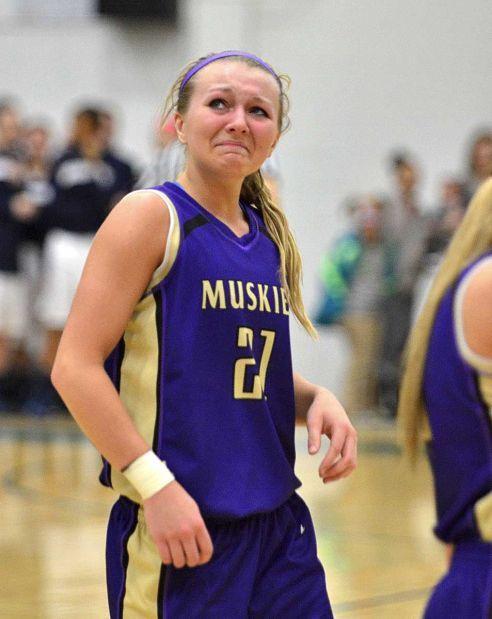 MHS SB-Shoultz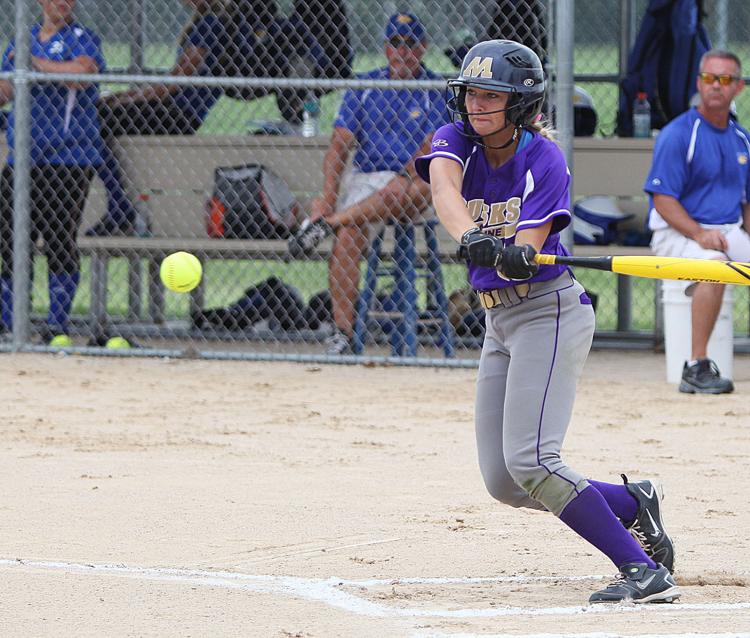 080914-spt-shoultz poy 2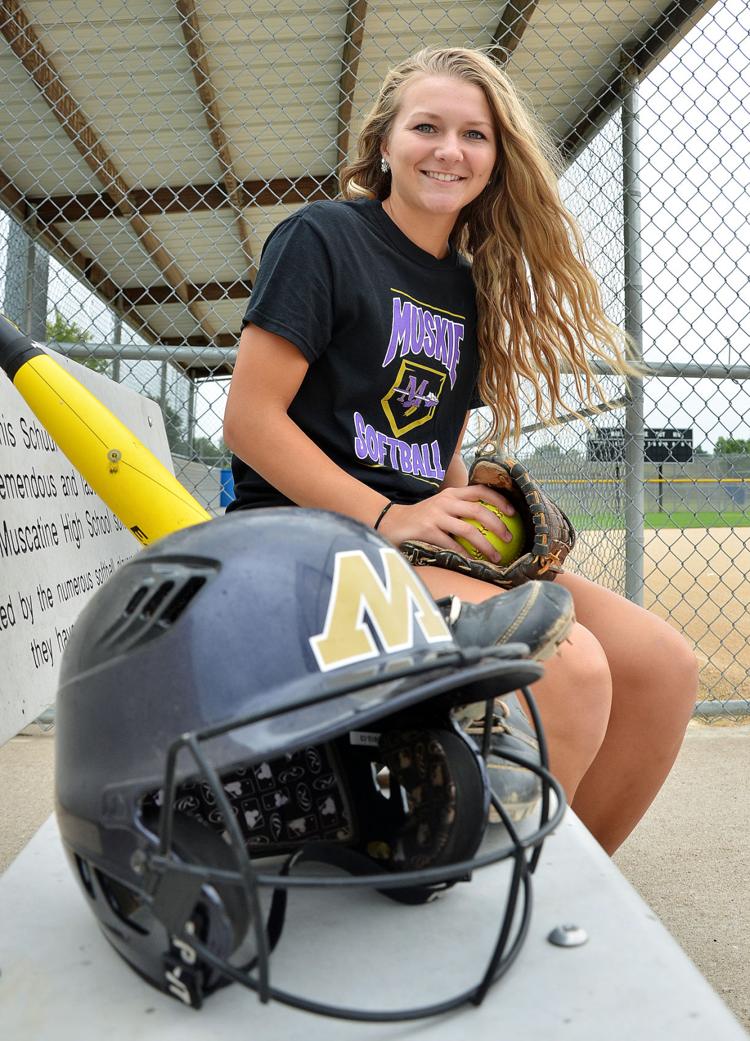 080914-spt-shoultz poy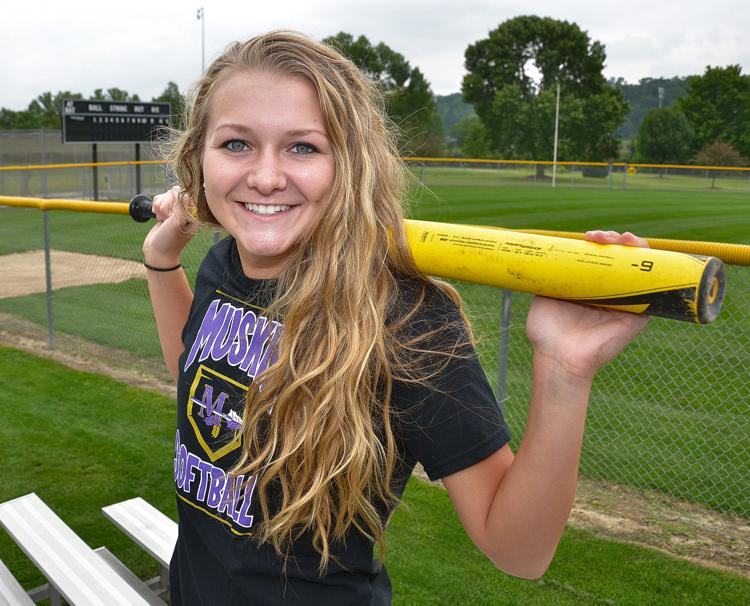 072414-spt-mhs sb-shoultz.jpg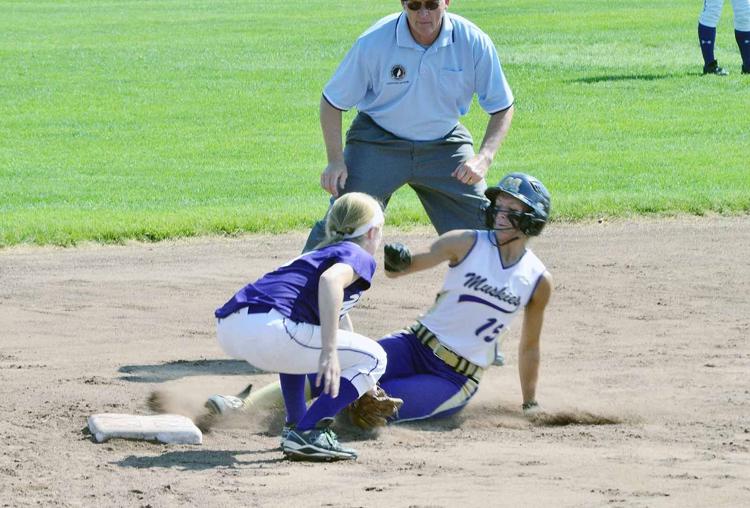 Muscatine vs West Des Moines Valley state softball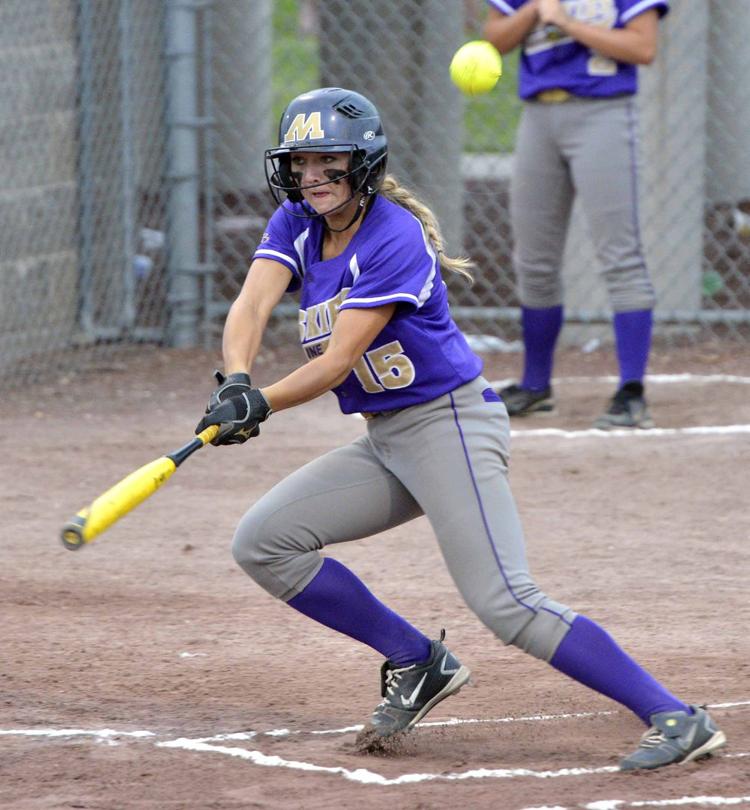 071614-spt-mhs shoultz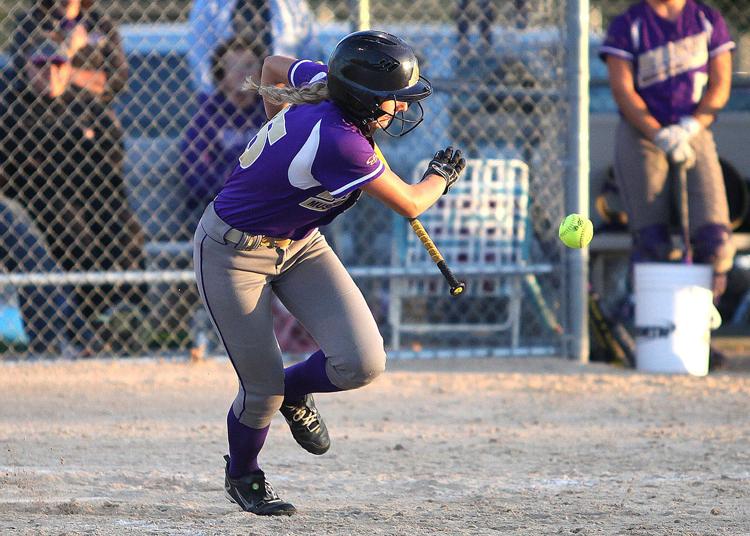 073114-spt-shoultz FILE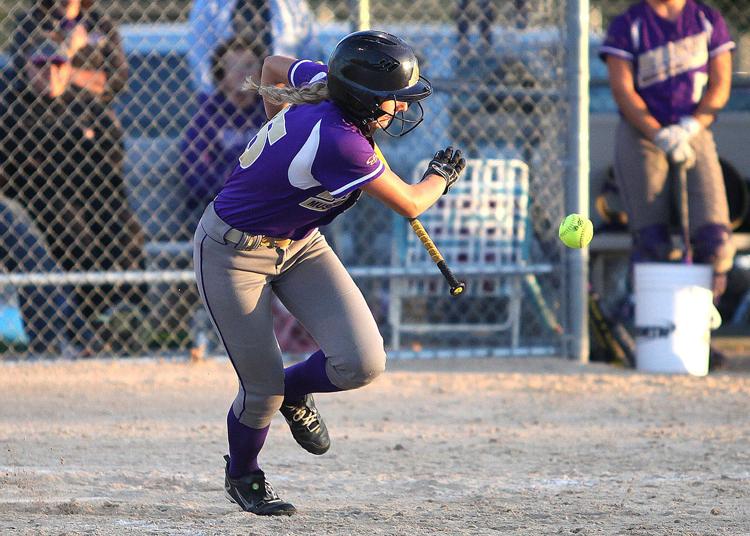 070914-spt-mhs shoultz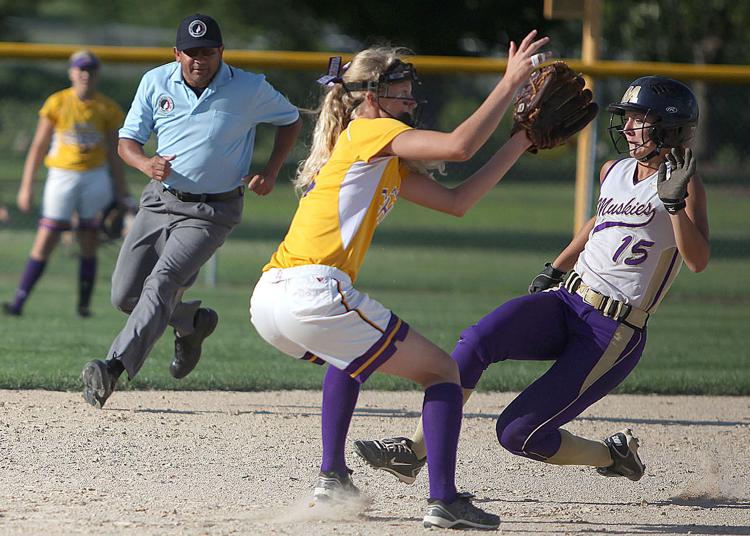 IMG_4459 copy.jpg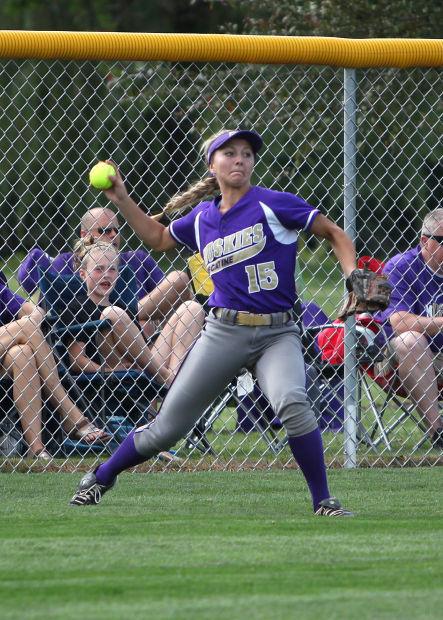 063014-spt-mus dur steal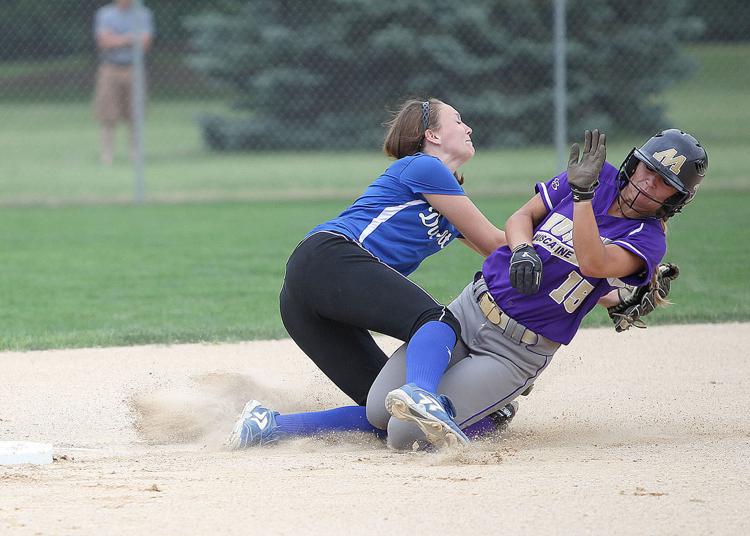 062414-spt-mhs beatty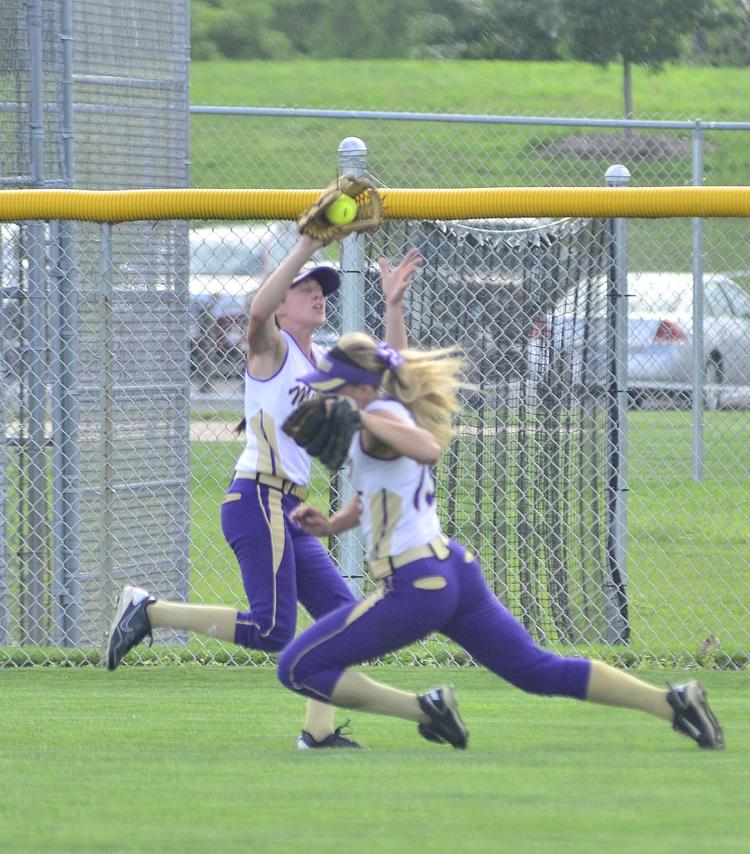 MHS Girls Soc.-Shoultz
Katie Shoultz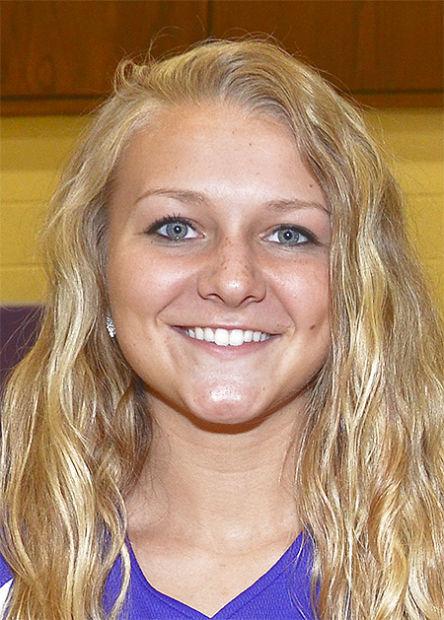 2014 MHS varsity softball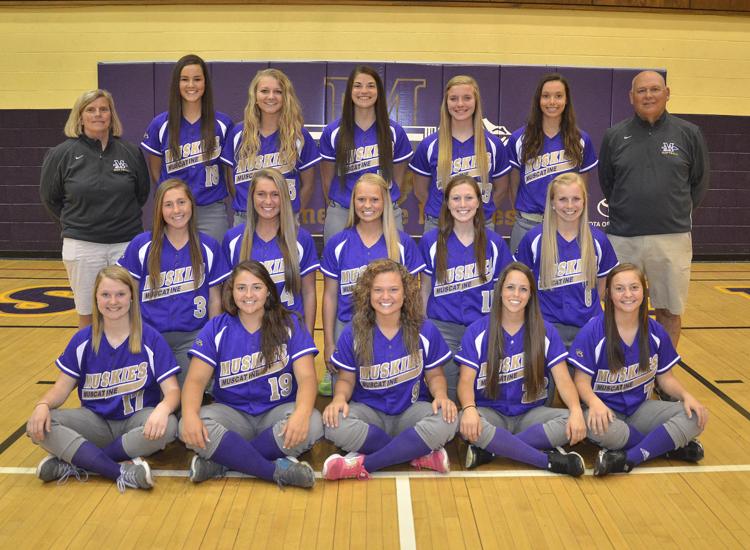 052414-spt-mhs gsoc-shoultz.jpg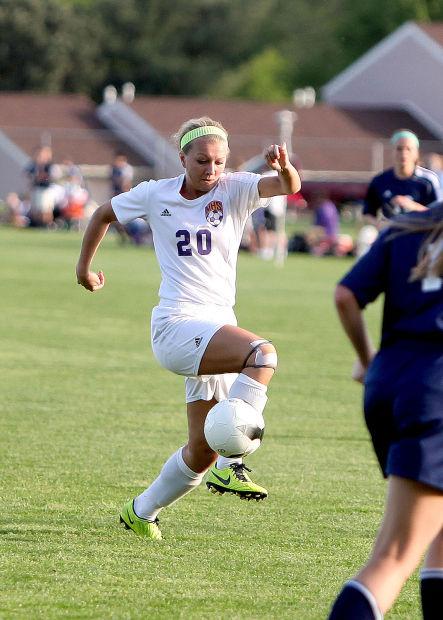 051414-spt-mus gsoc-shoultz.jpg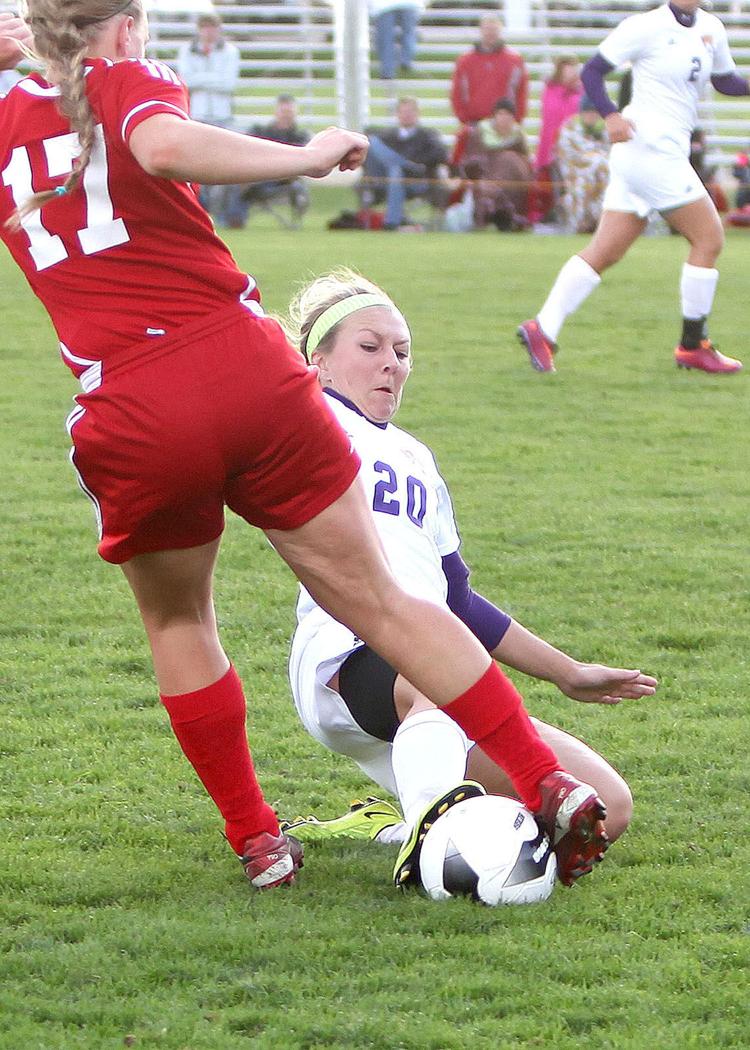 050614-spt-mhs shoultz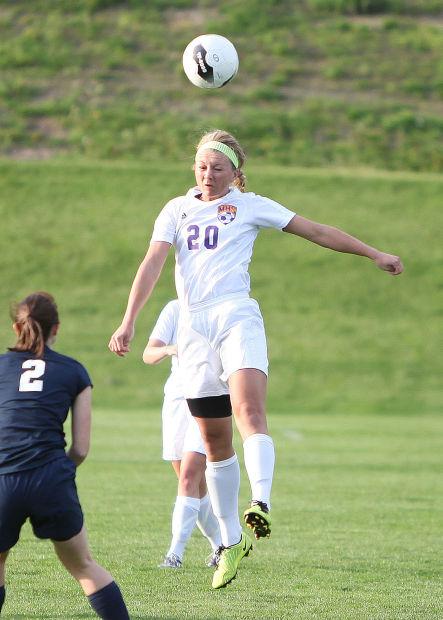 Katie Shoultz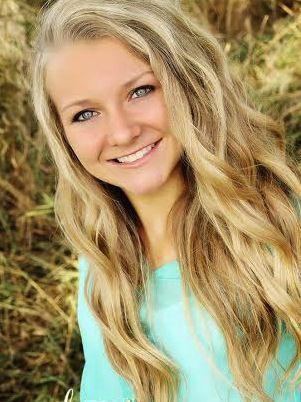 MHS girls varsity soccer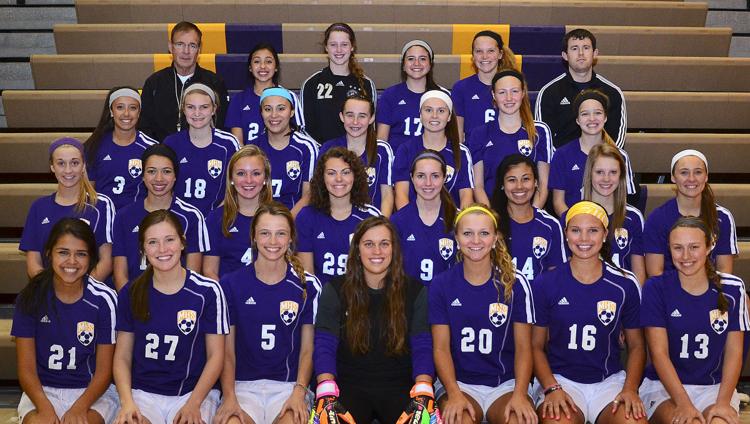 MHS Girls-Shoultz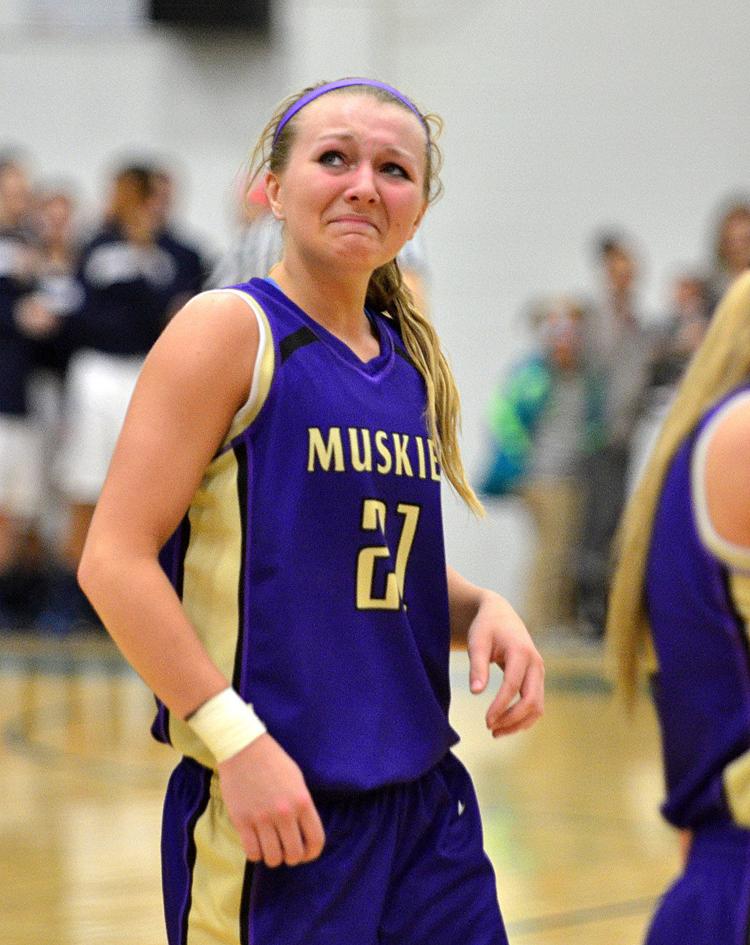 022414-spt-shoultz.jpg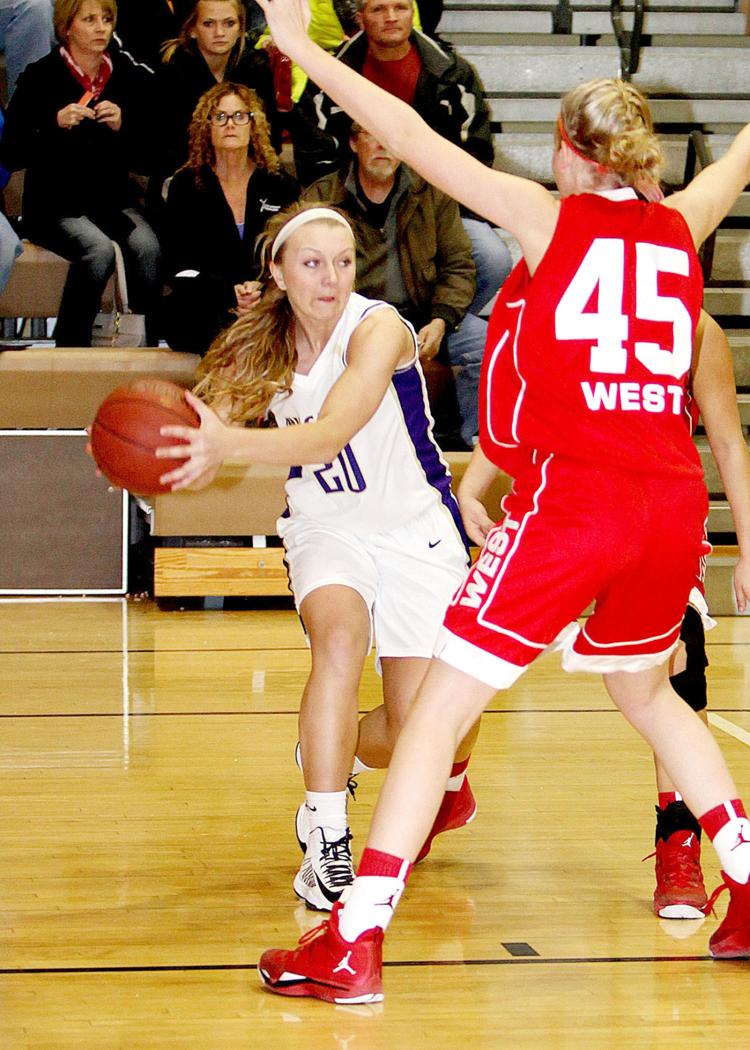 020814-spt-mhs katie shoultz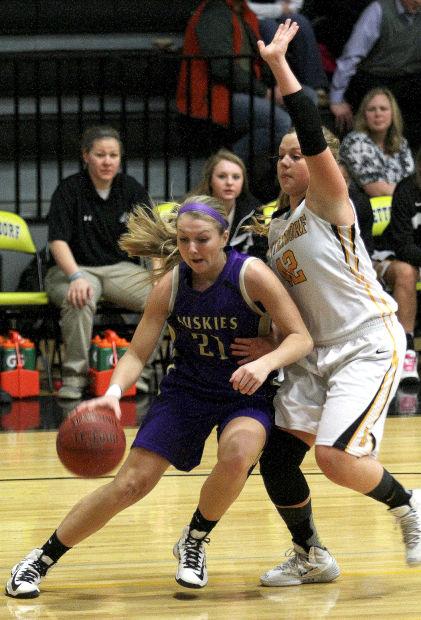 MHS Girls-Shoultz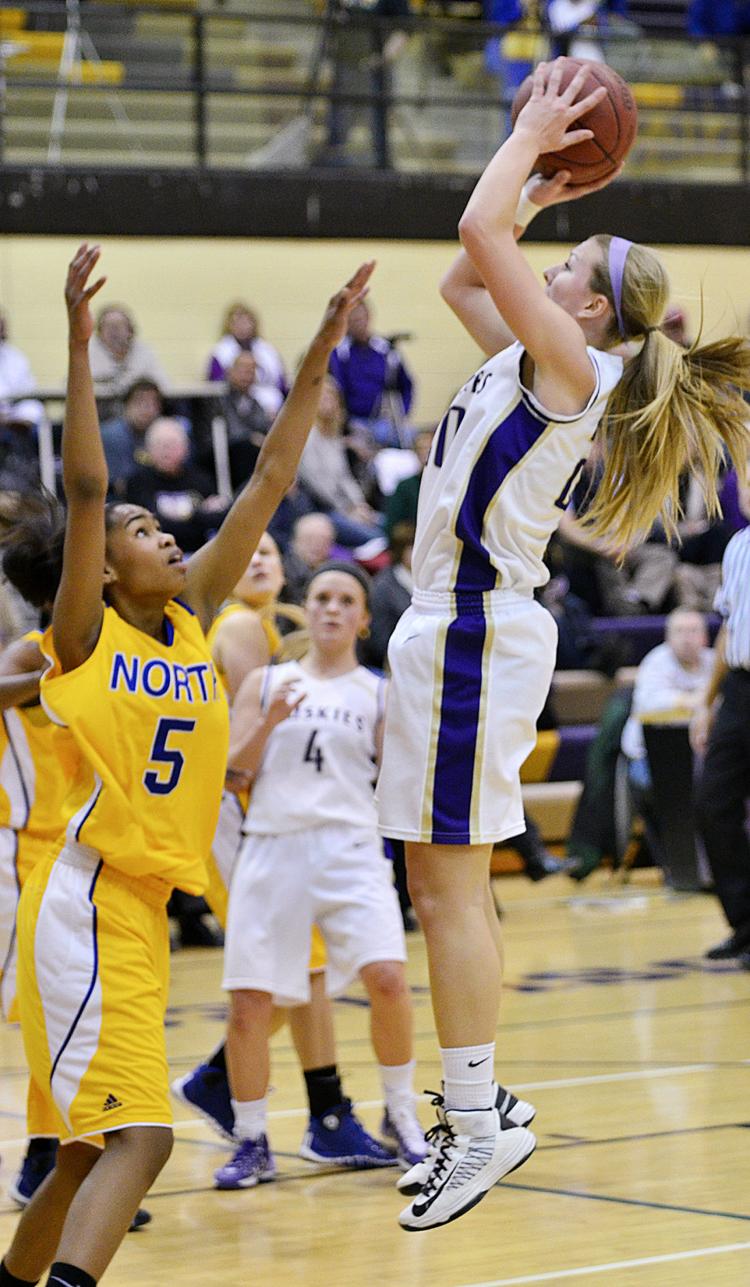 012214-spt-mhs katie shoultz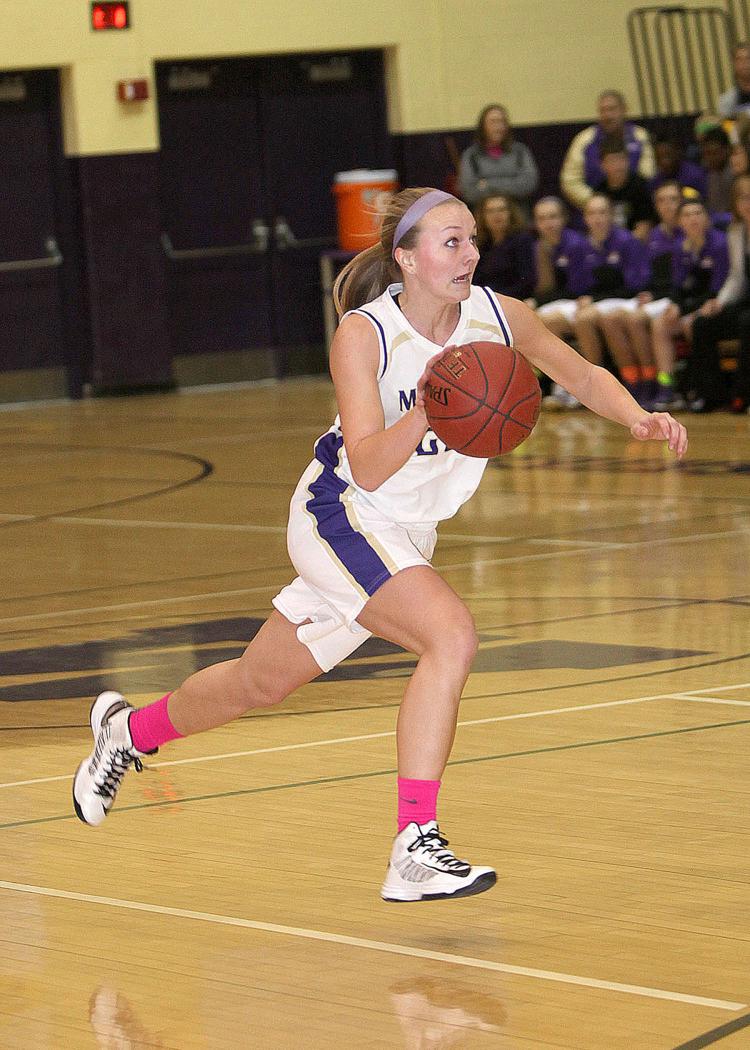 MHS Girls- Shoultz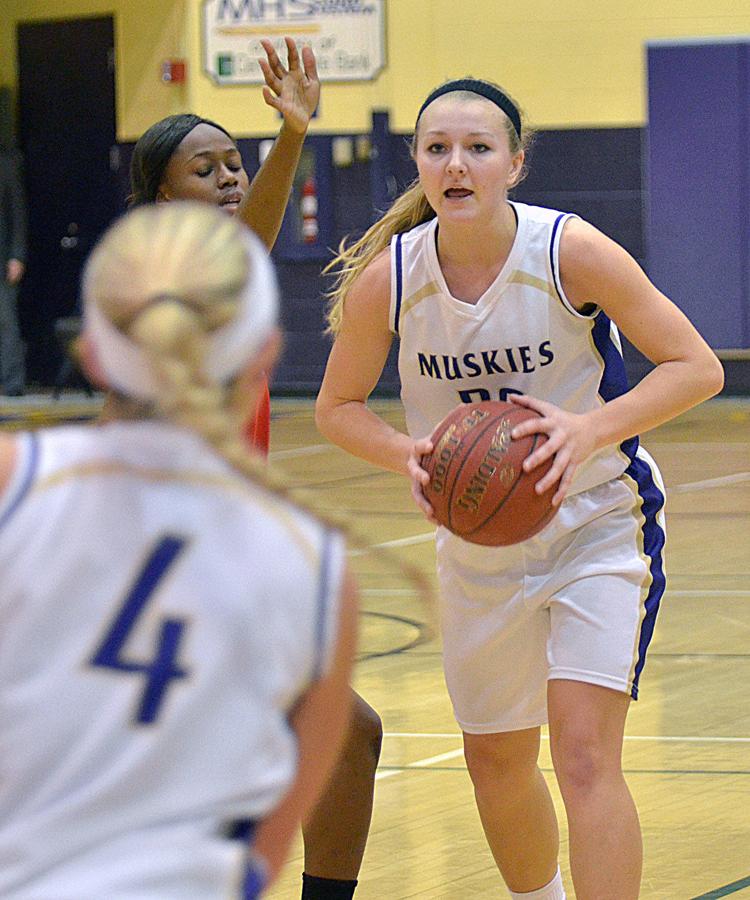 MUSCATINE VARSITY GIRLS BASKETBALL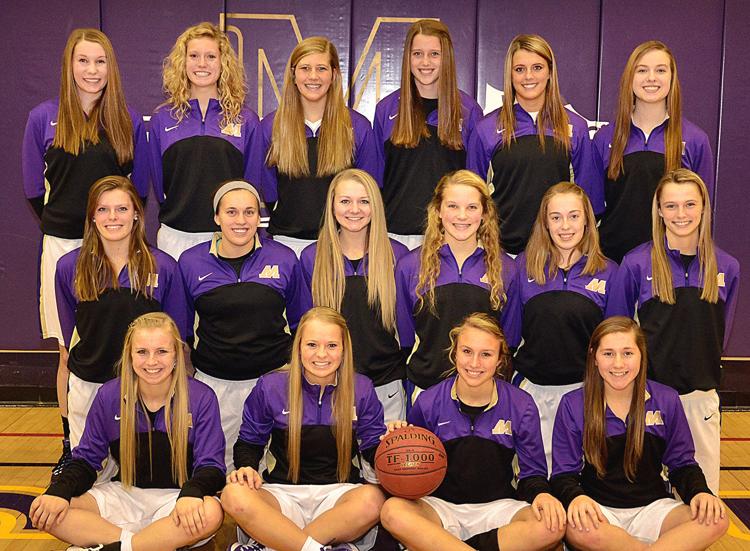 MHS letters of intent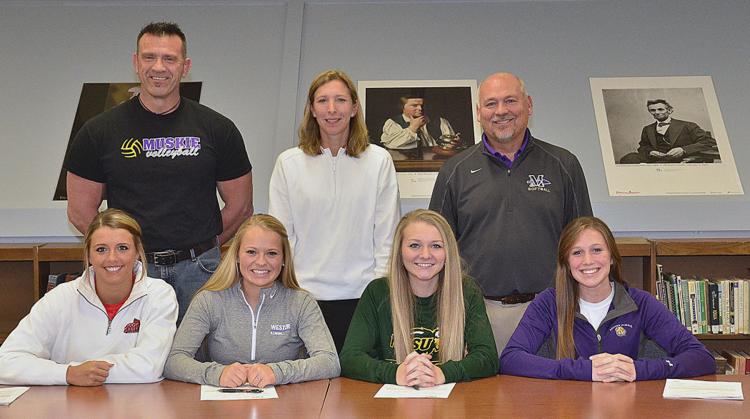 110613-spt-shoultz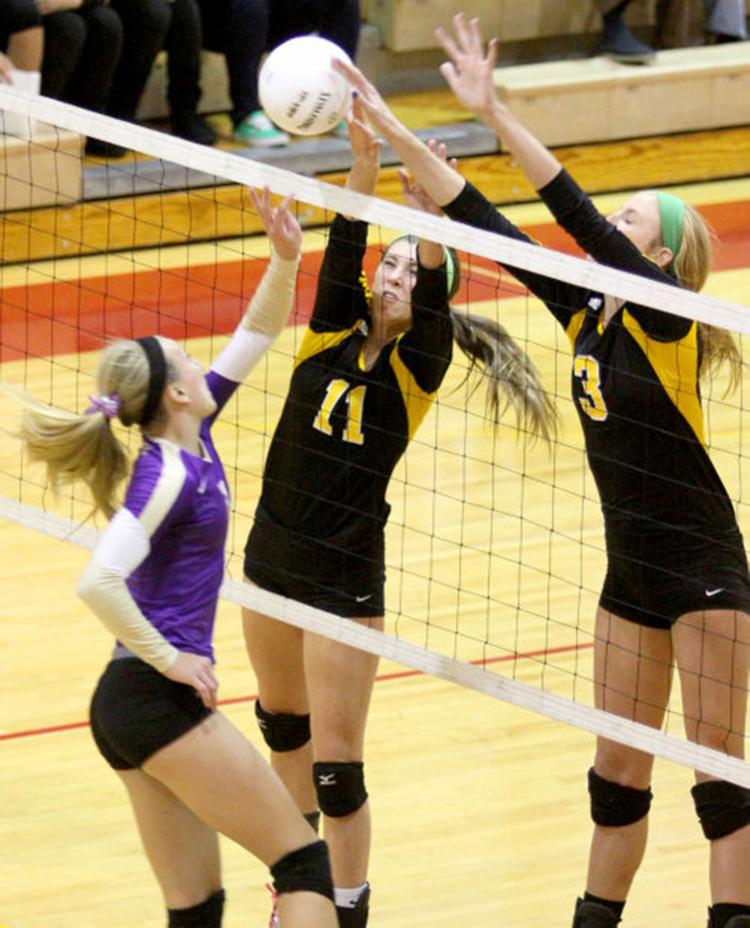 101613-spt-mhs vb shoultz.jpg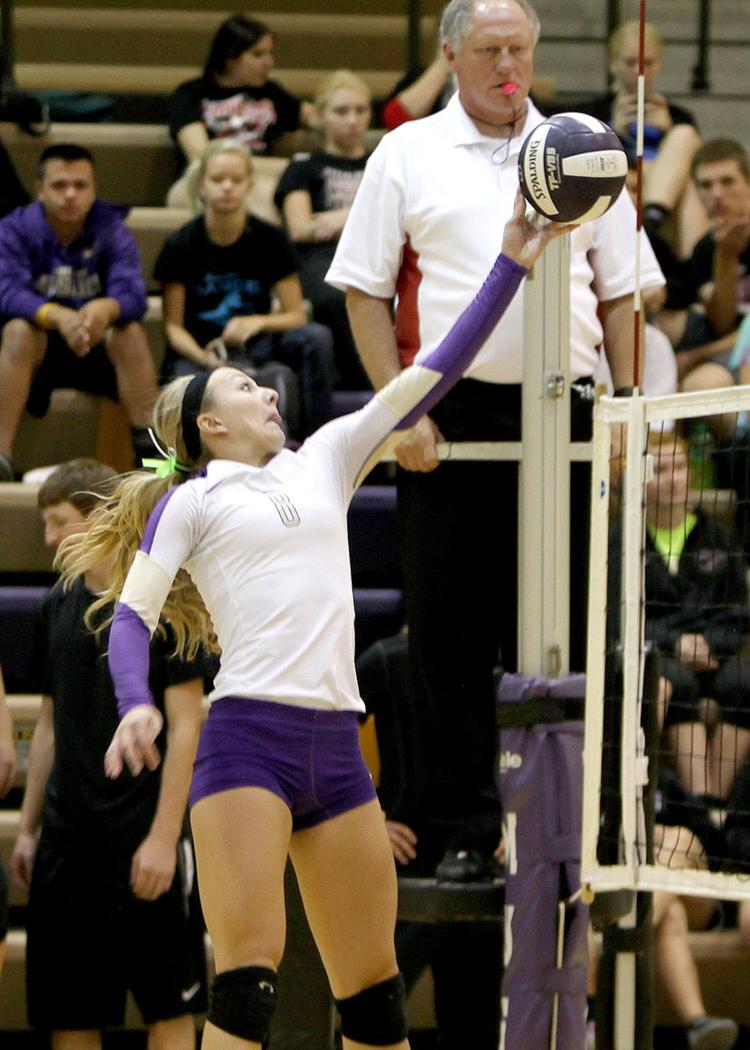 092413-musc-bett-vb-01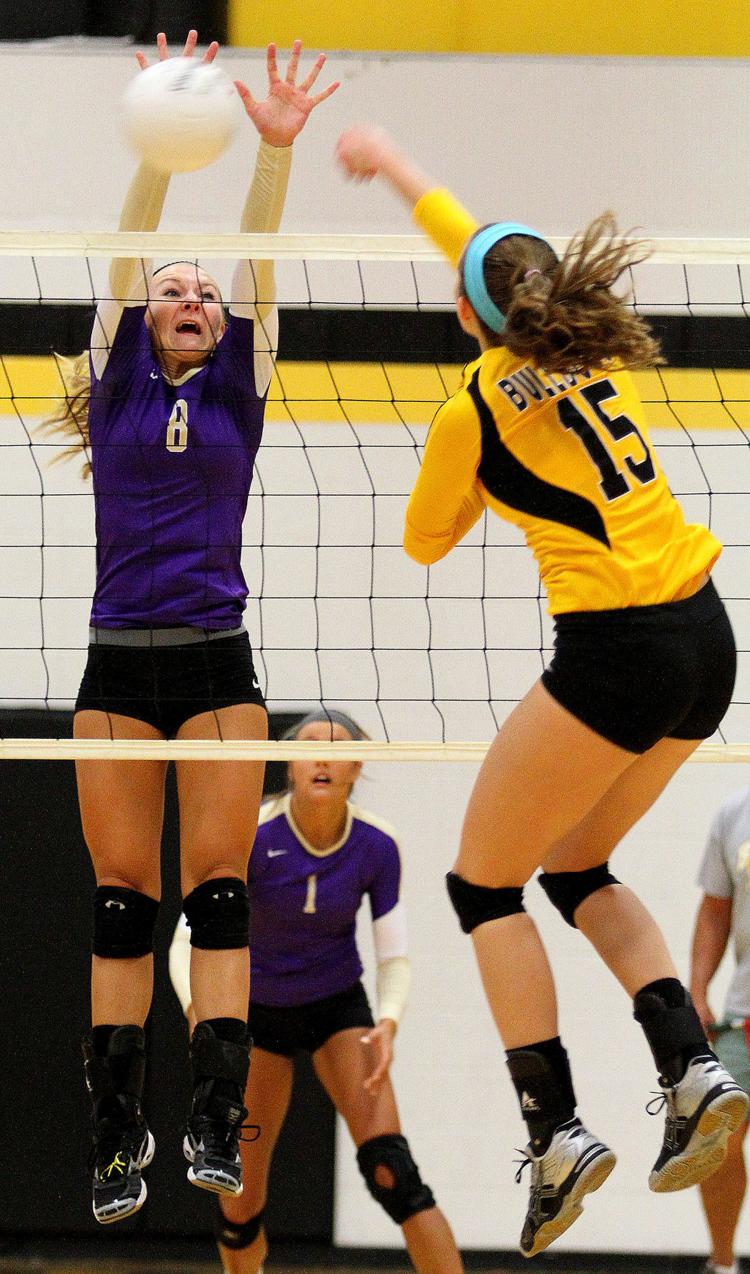 092413-musc-bett-vb-01 (copy)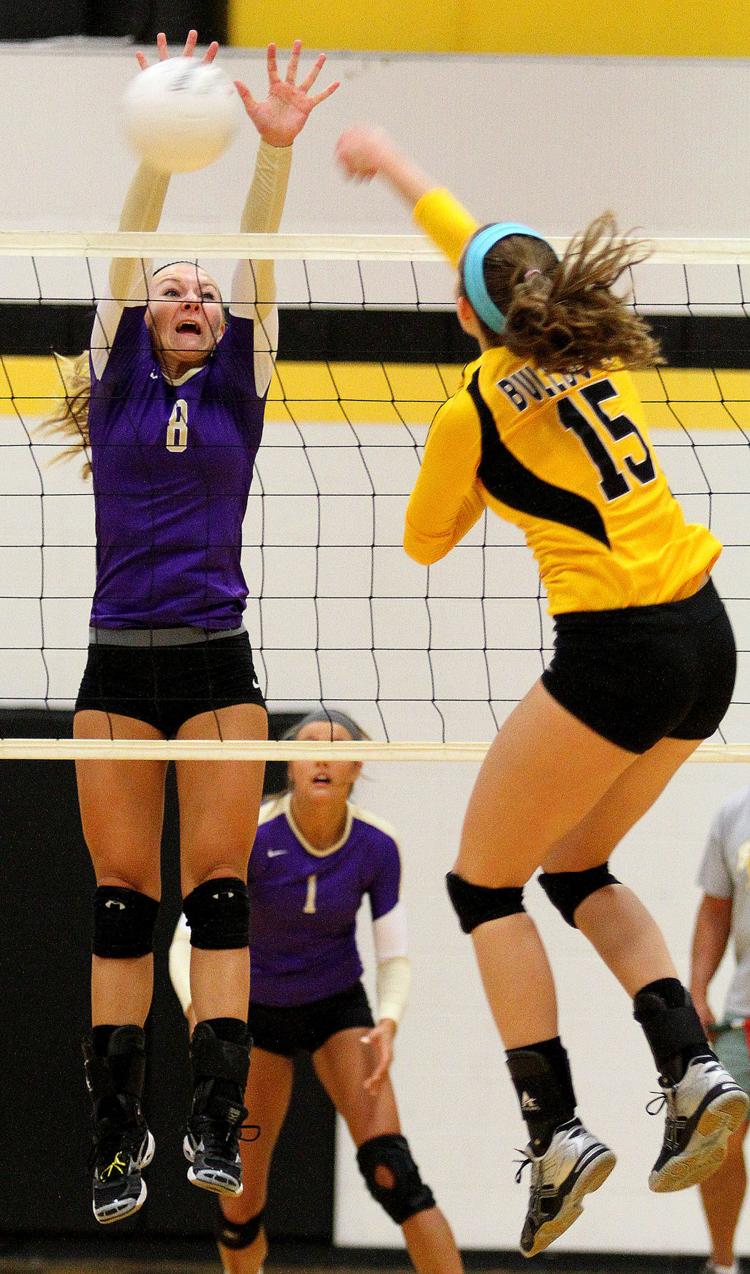 MHS homecoming parade- Katie and Tyler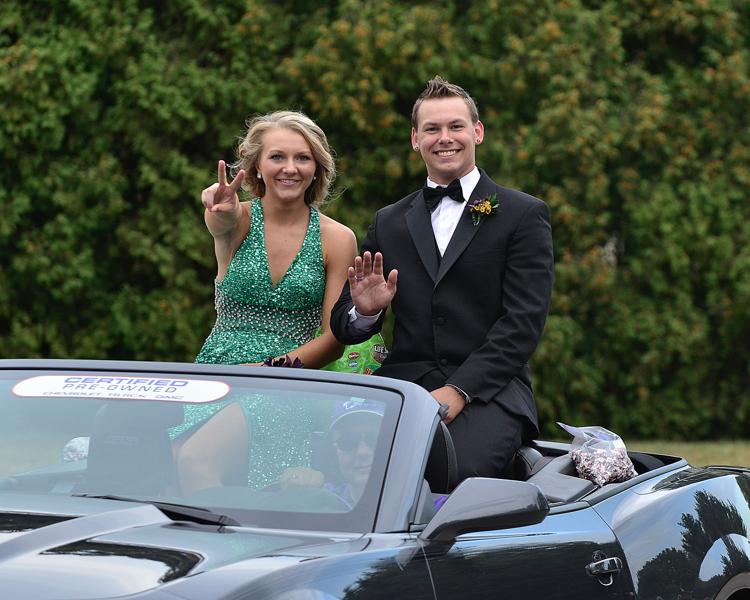 MHS 2013 Homecoming candidates
MHS 2013 Homecoming candidates-Disney
090413-spt-shoultz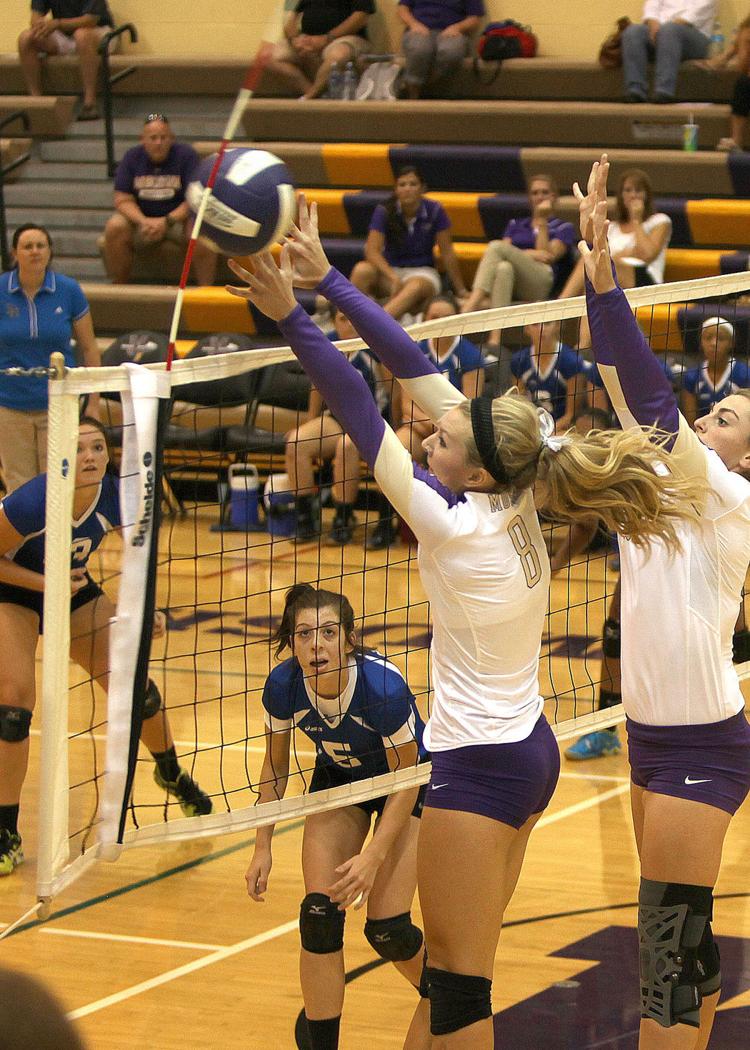 Katie Shoultz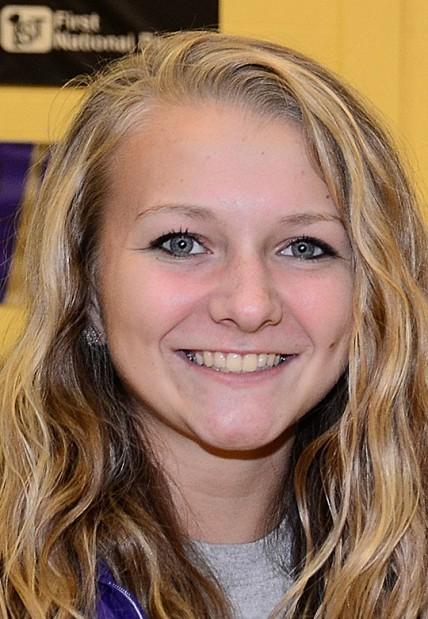 MHS VARSITY VOLLEYBALL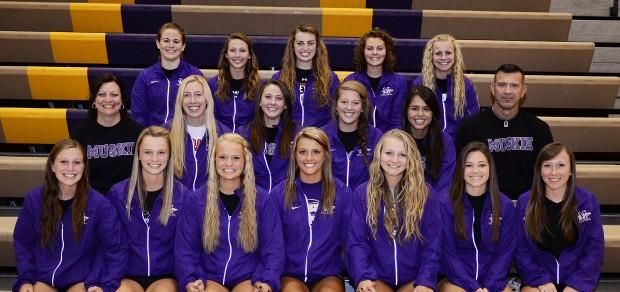 080913-spt-POY Shoultz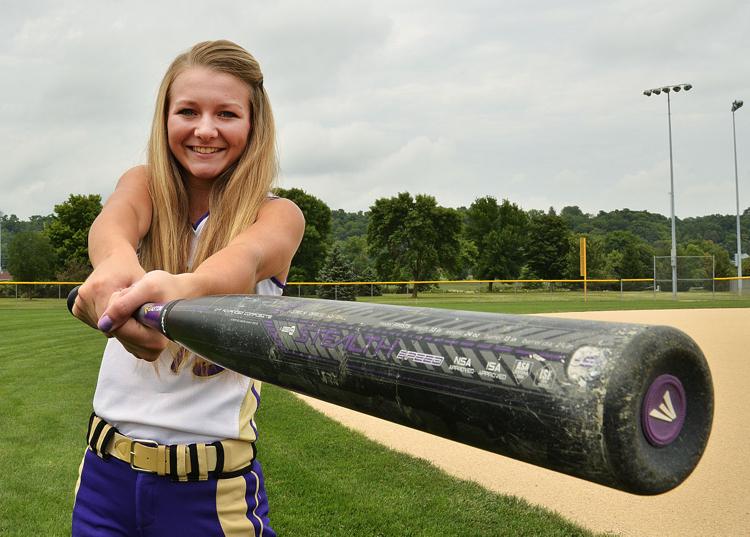 080913-spt-POY- Shoultz -Compton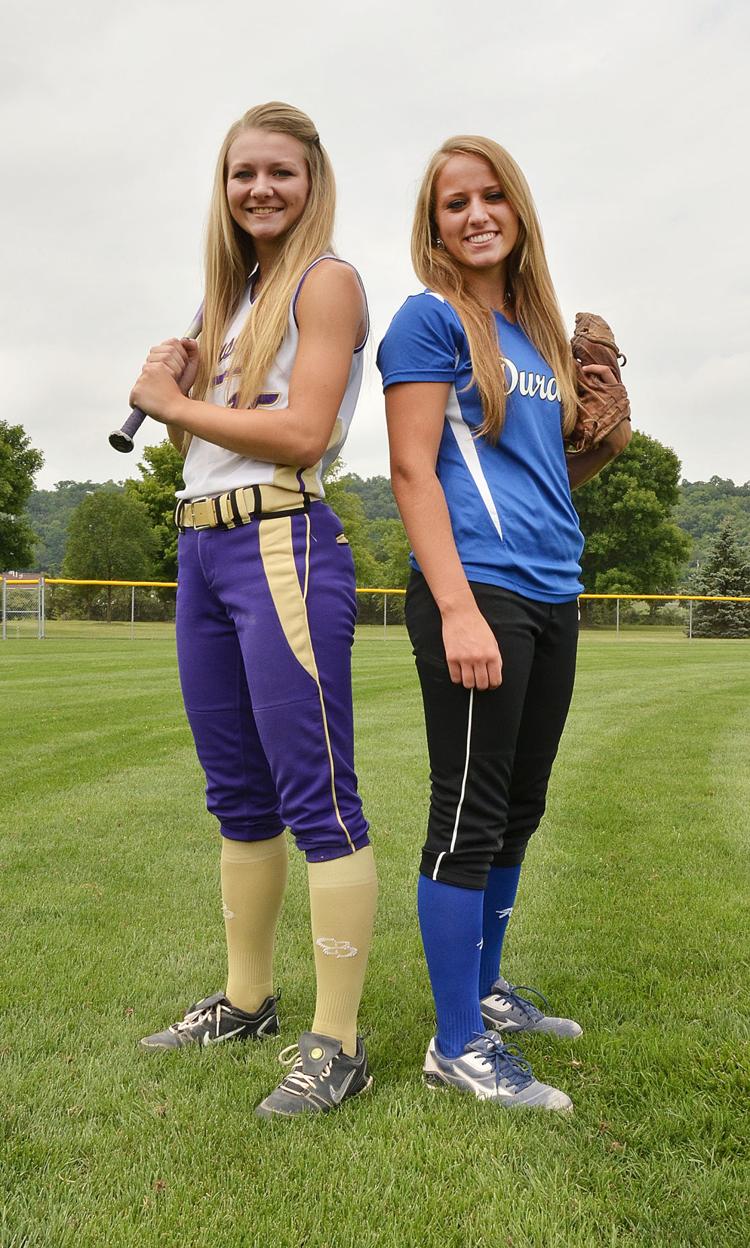 080513-spt-shoultz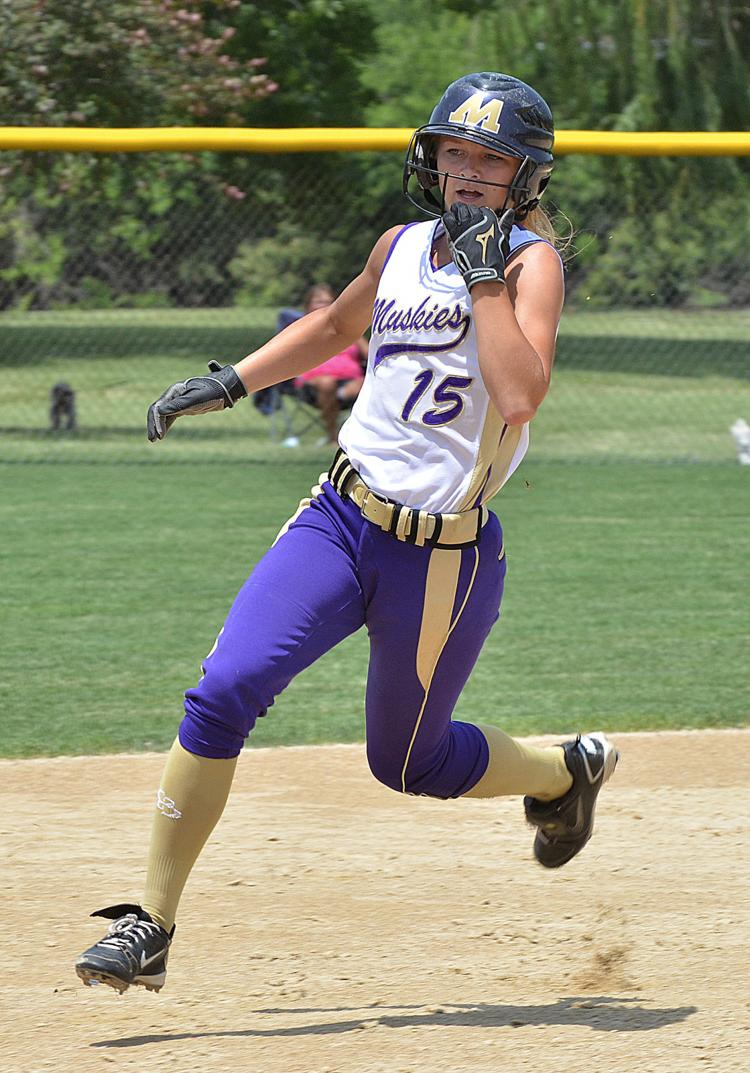 071613-spt-sports spotlight awards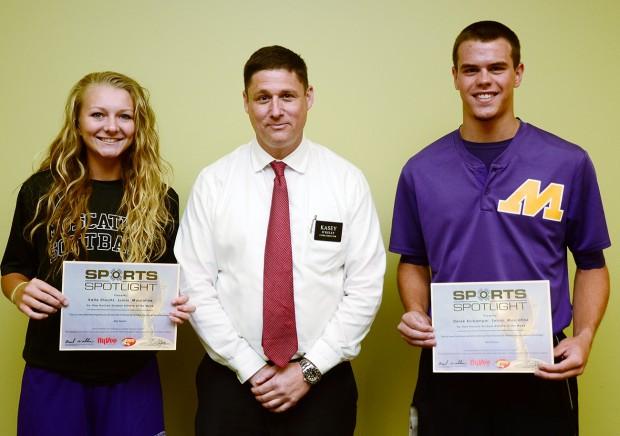 Katie Shoultz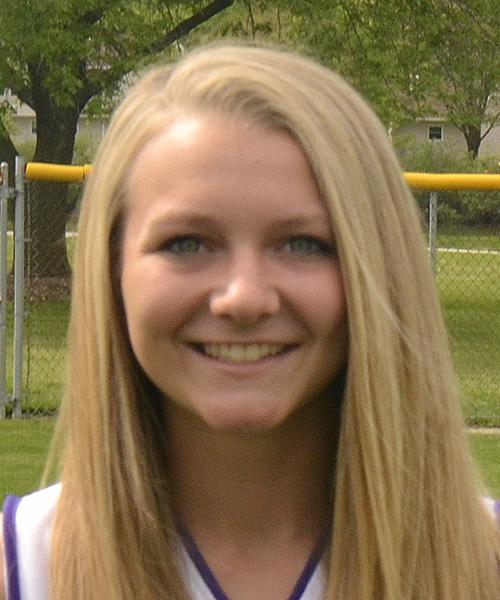 062713-spt-shoultz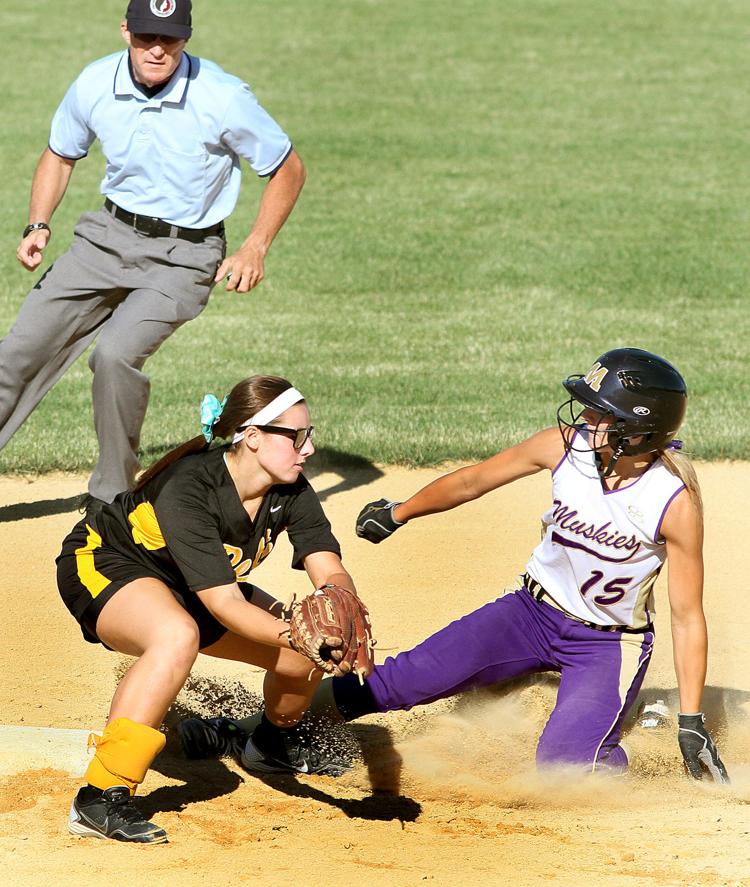 2013 Muscatine Softball team photo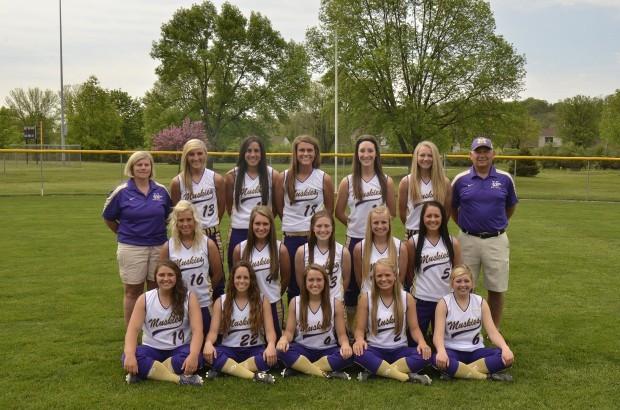 State track - Katie Shoultz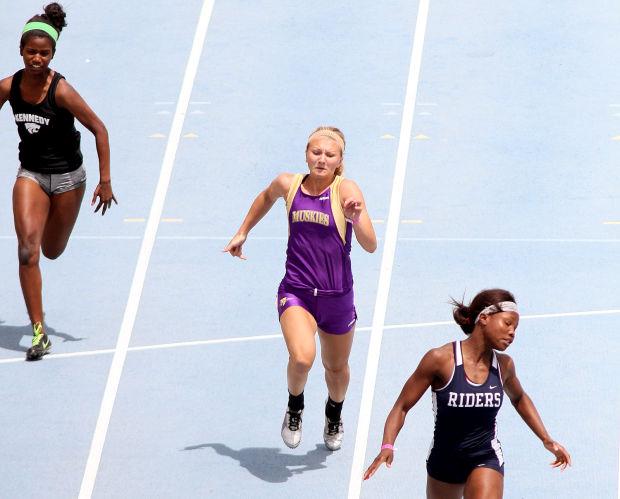 05-15 MHS g soc Shoultz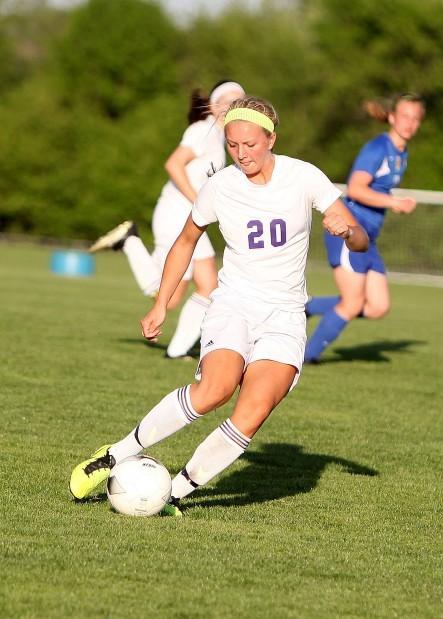 051013-track16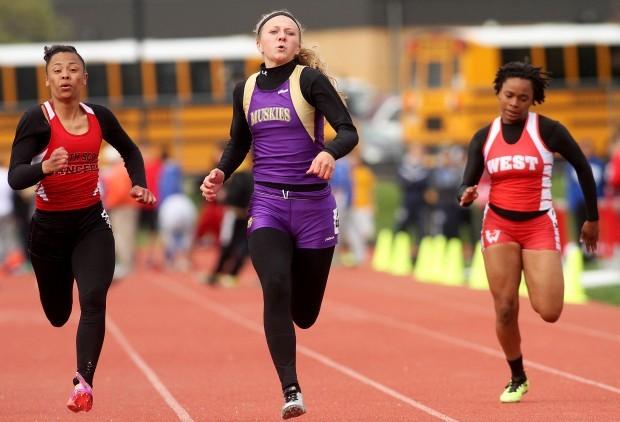 042613mp-drake-g-100-3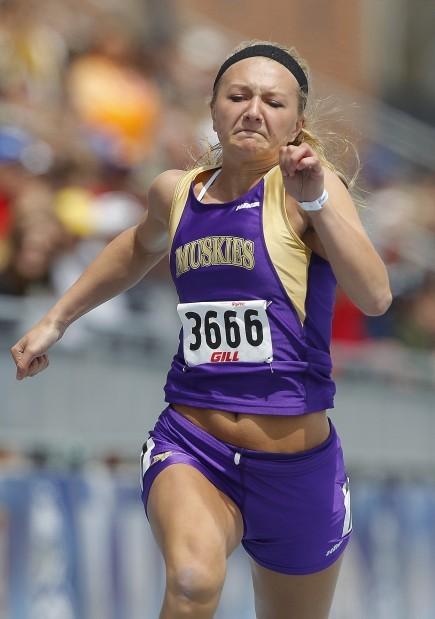 MHS girls track Shoultz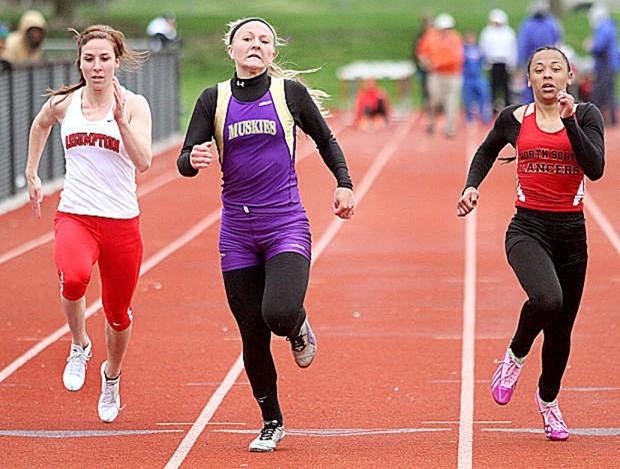 Katie Shoultz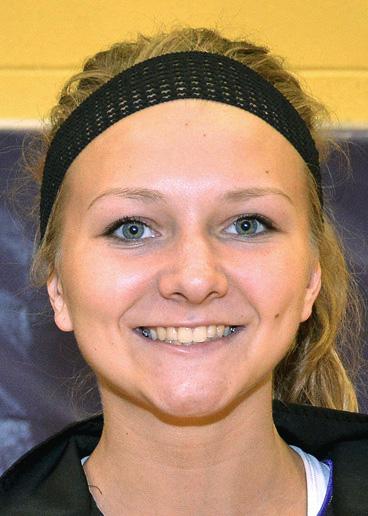 MHS G Soc.-Shoultz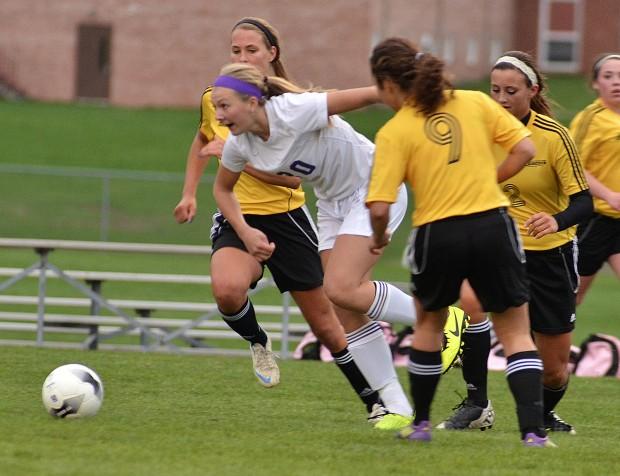 MHS Girls varsity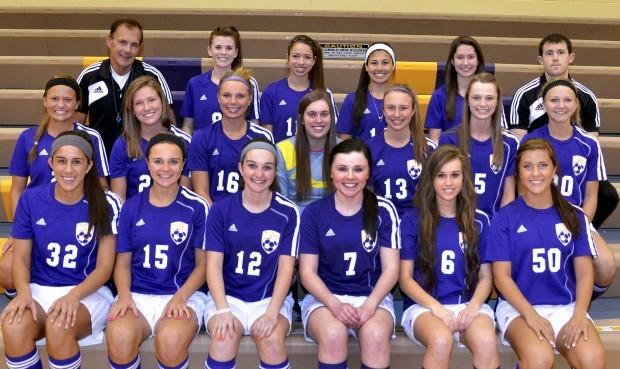 Katie Shoultz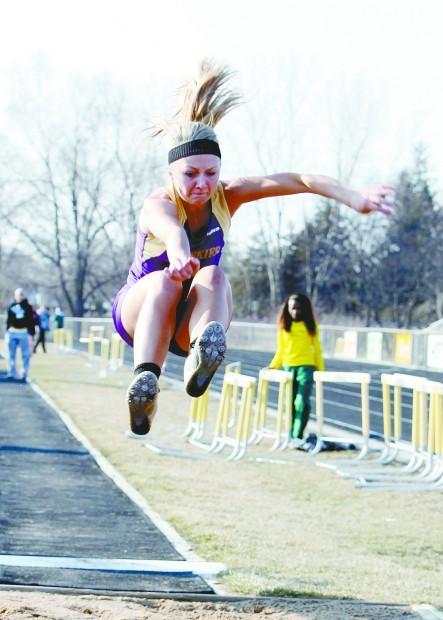 Centerpiece image 2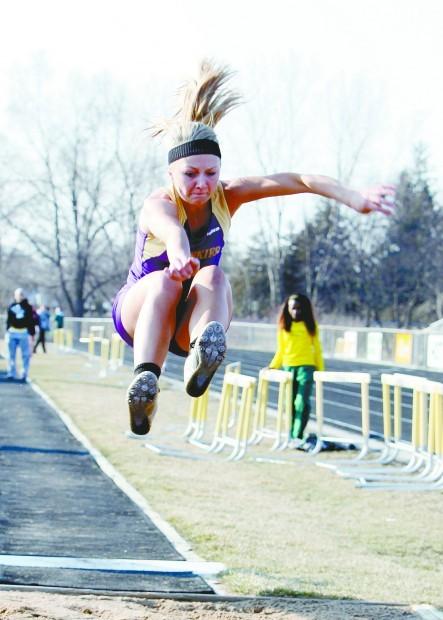 Katie Shoultz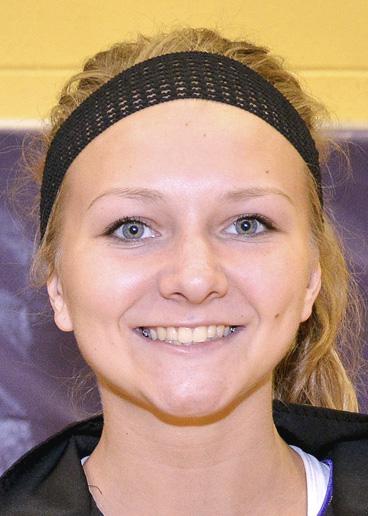 MHS girls track

MHS Girls - Shoultz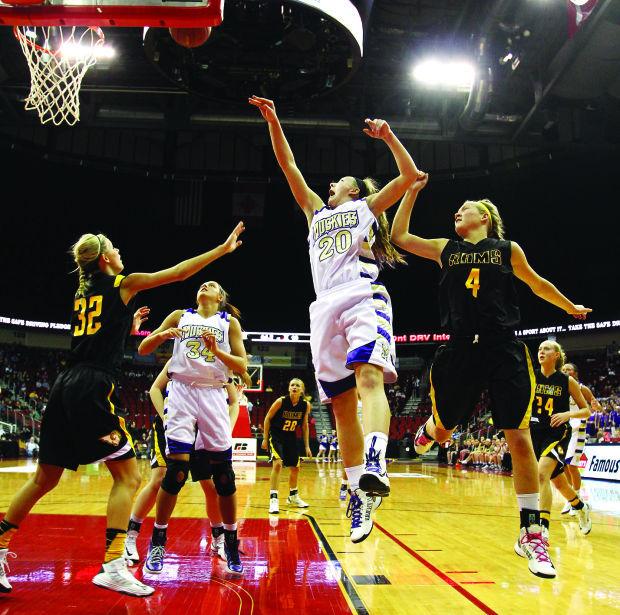 MHS Girls
MHS Girls-Shoultz
MHS Girls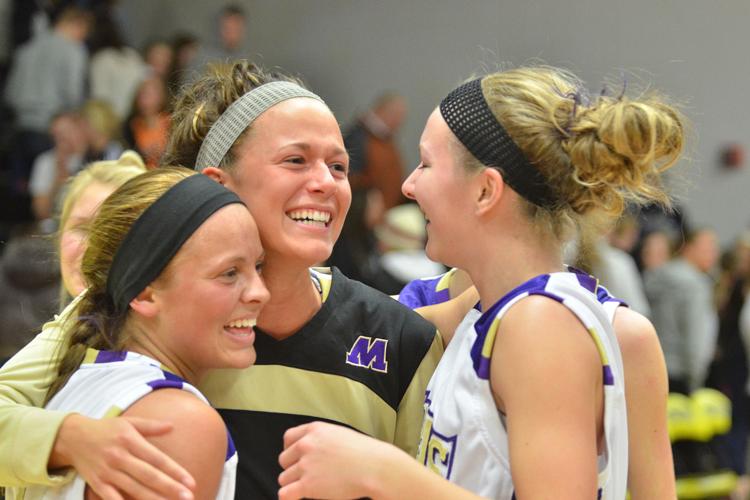 MHS Girls-Shoultz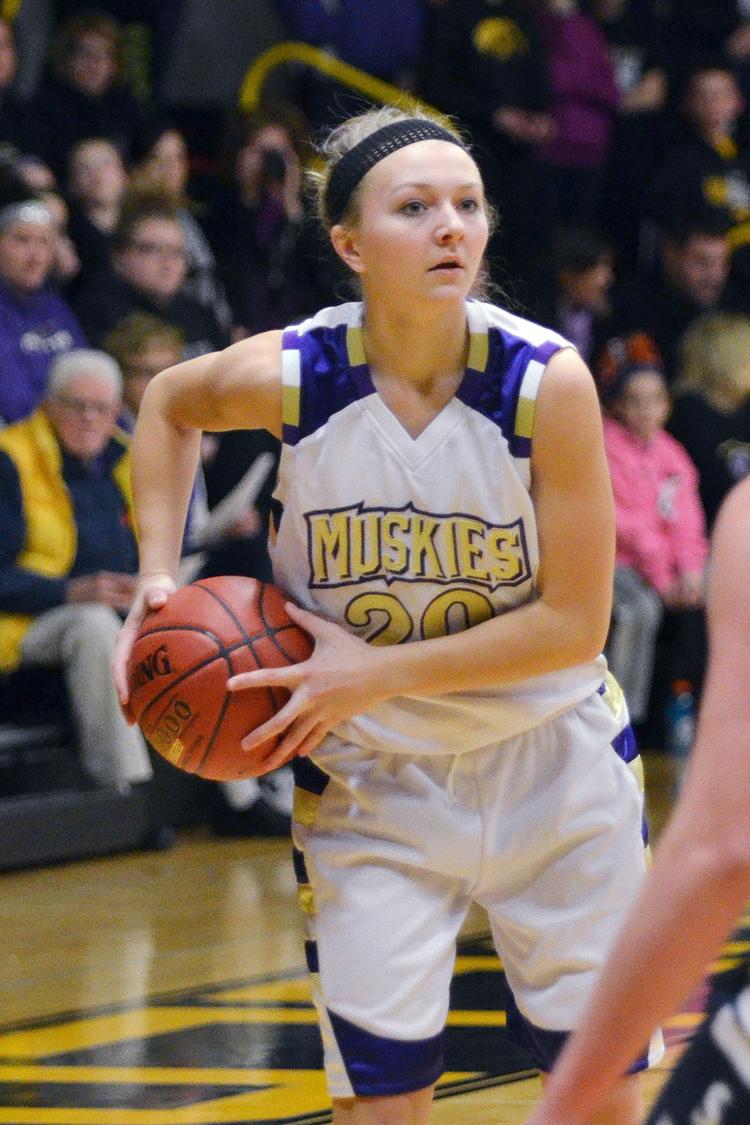 MHS Girls- Shoultz
Katie Shoultz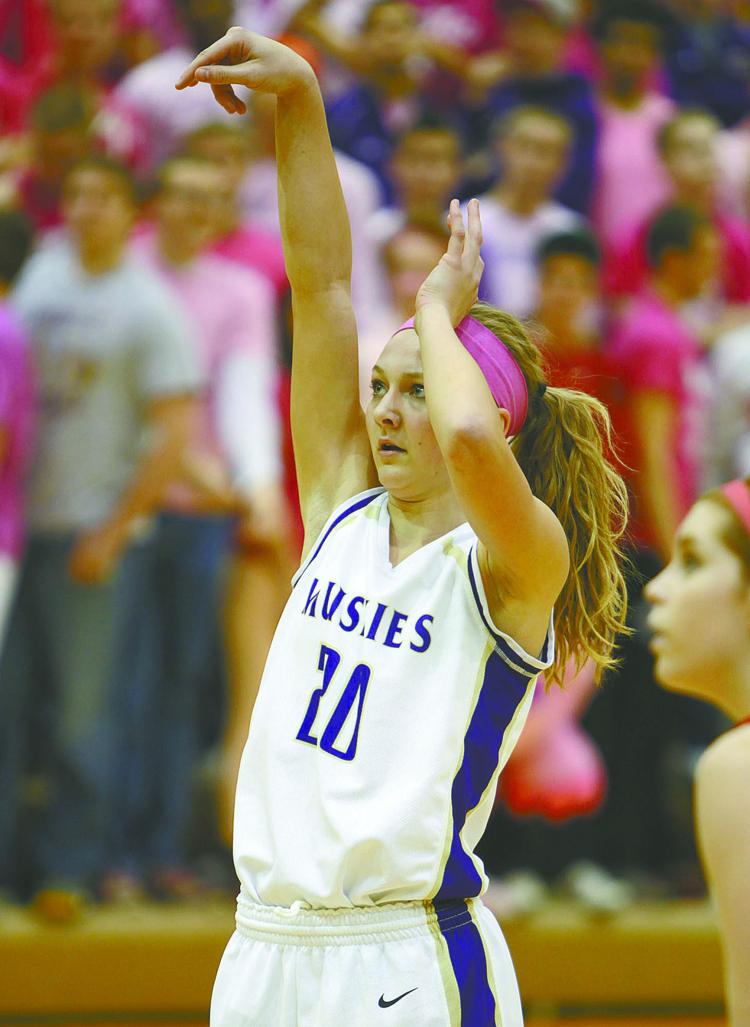 Katie Shoultz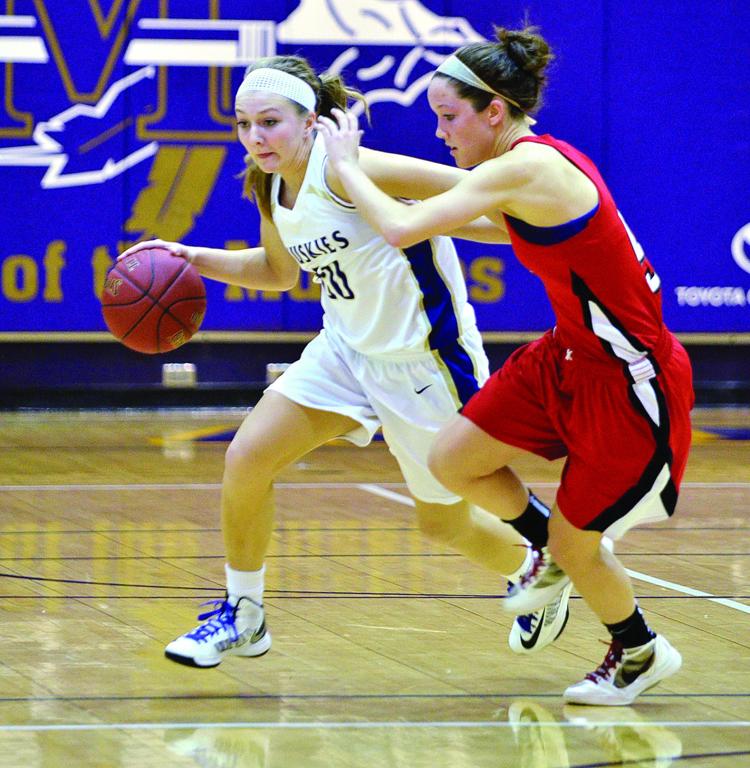 Katie Shoultz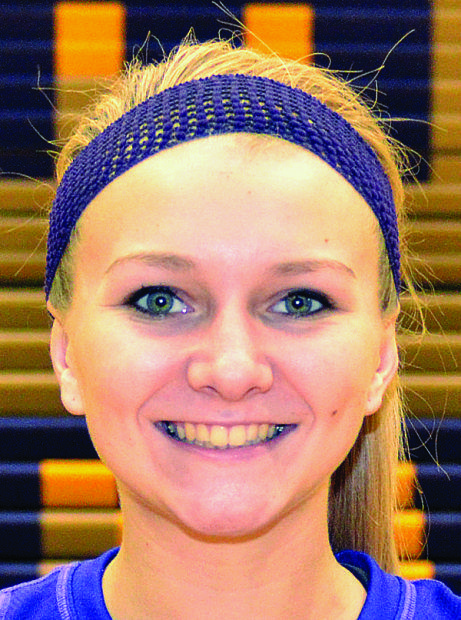 Girls basketball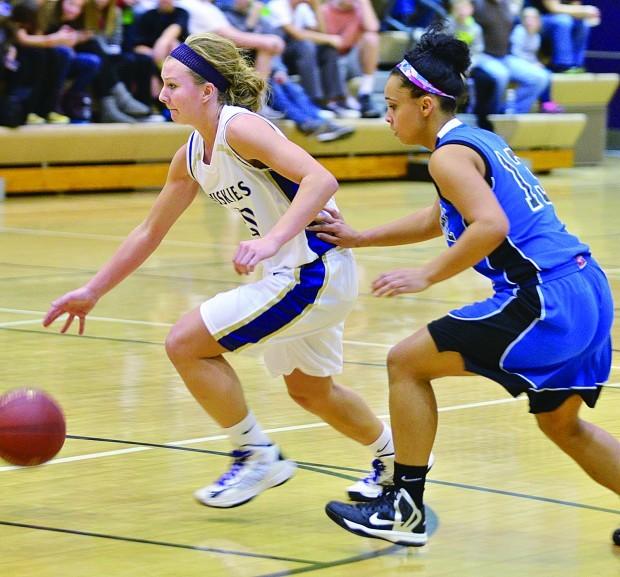 Muscatine girls basketball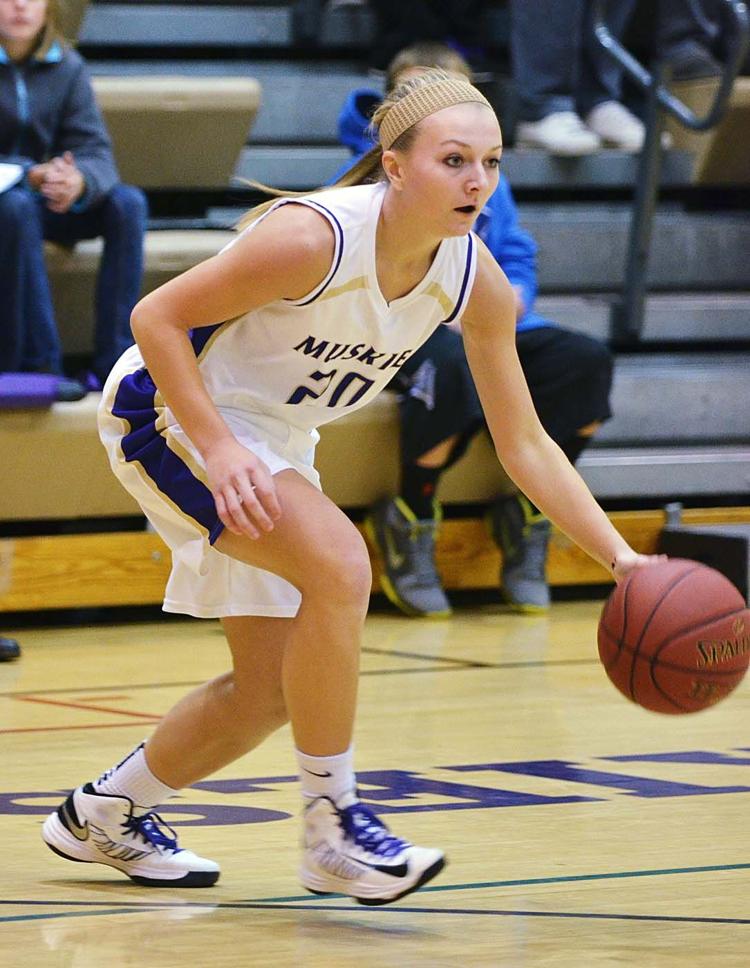 Shoultz drive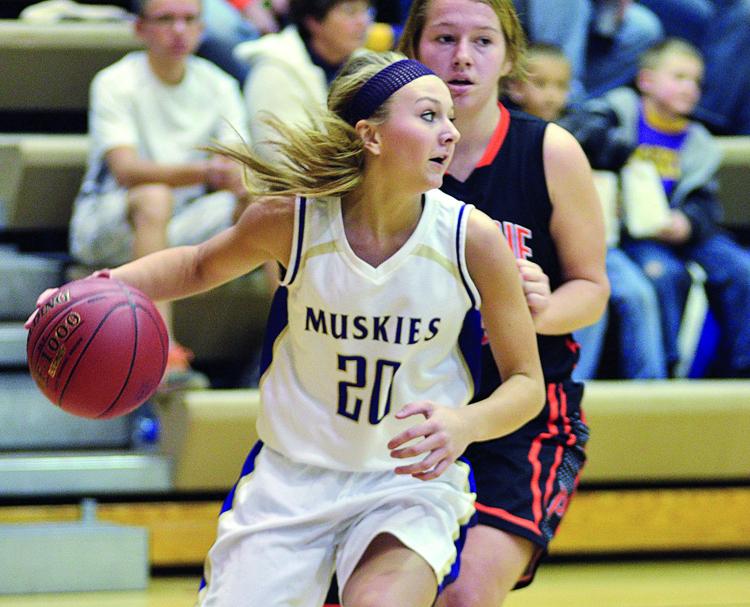 MHS gbk team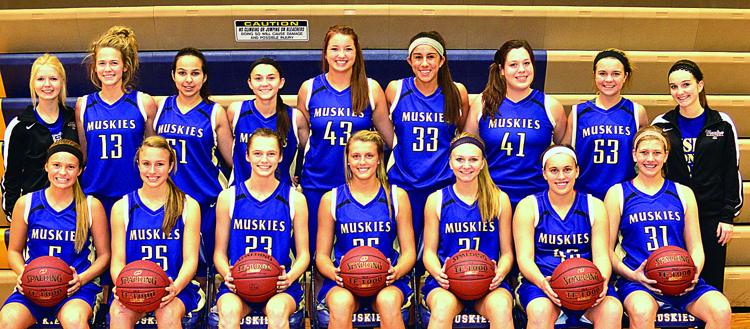 Muskies 1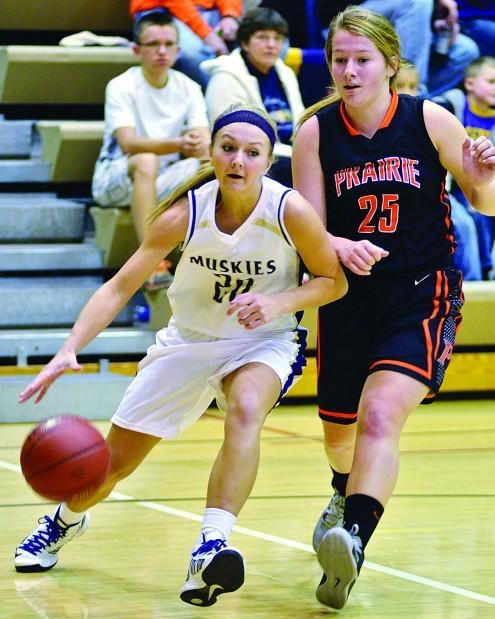 Muscatine volleyball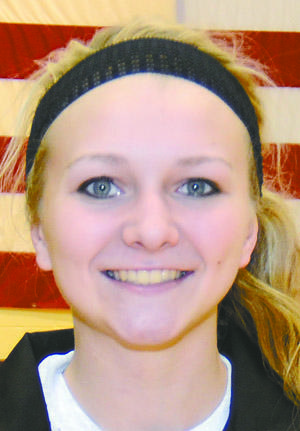 Muscatine Volleyball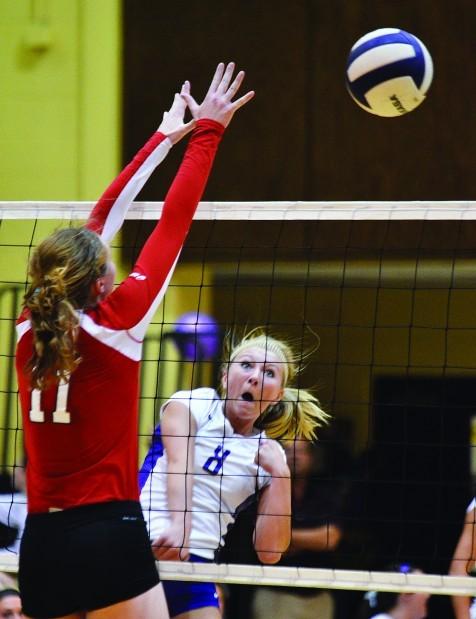 MHS SB- Shoultz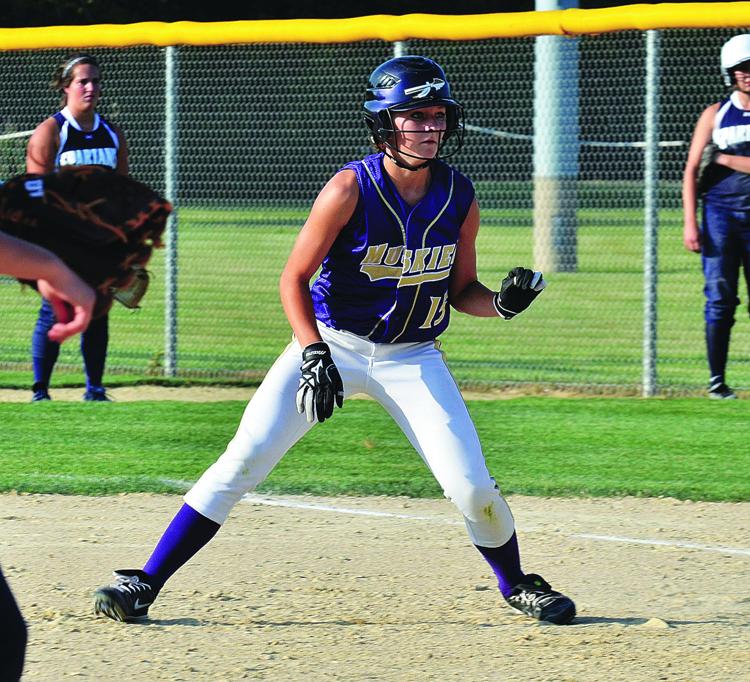 MHS SB- Shoultz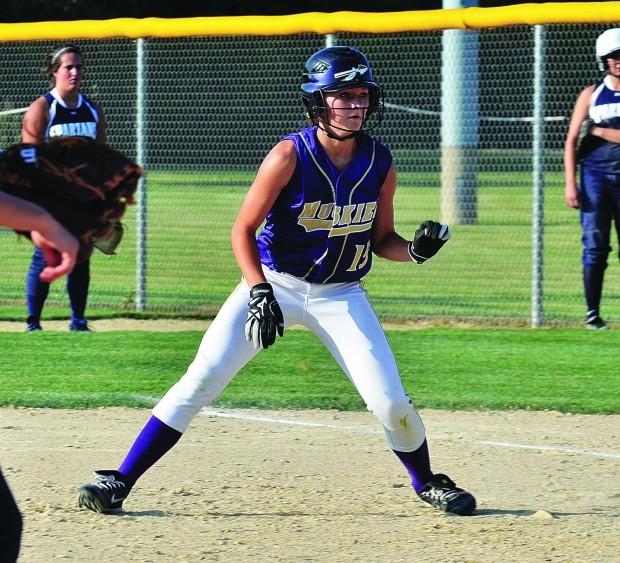 Katie Shoultz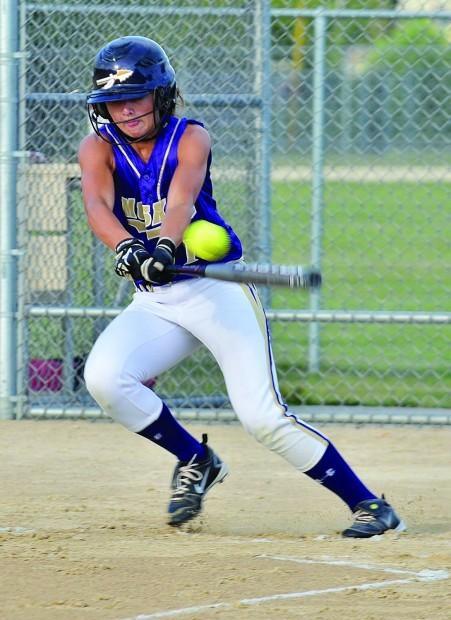 Katie Shoultz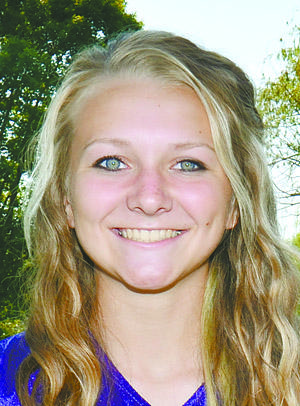 Katie Shoultz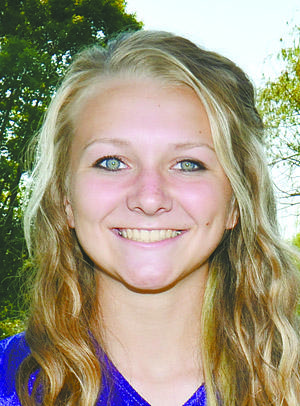 Katie Shoultz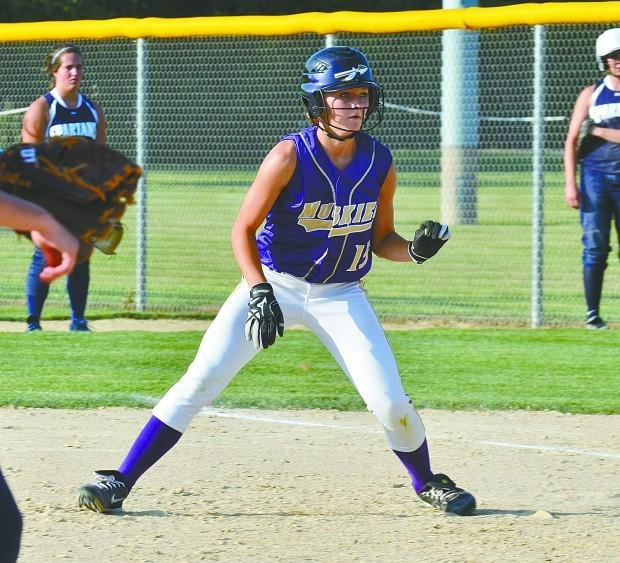 Katie Shoultz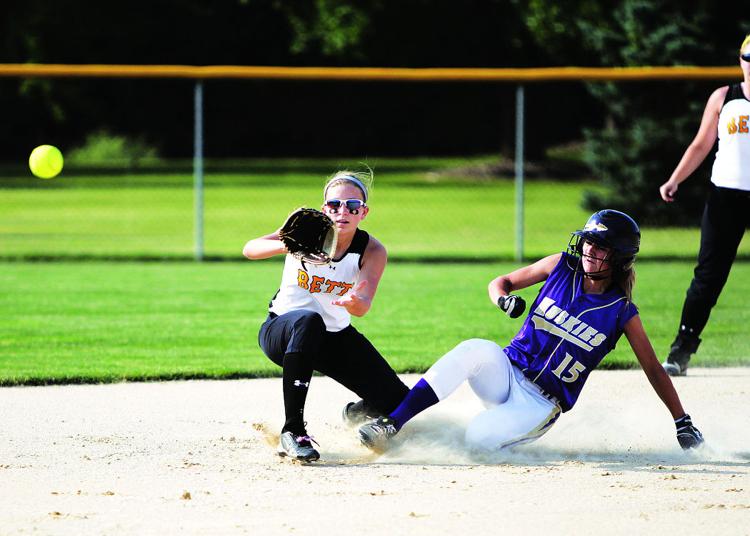 MHS-Shoultz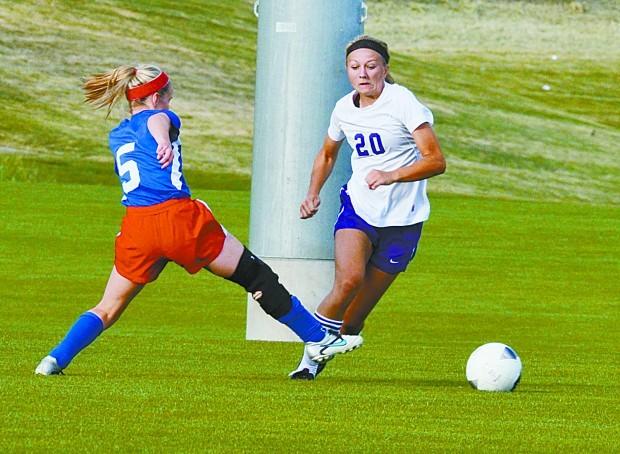 Muscatine-Katie Shoultz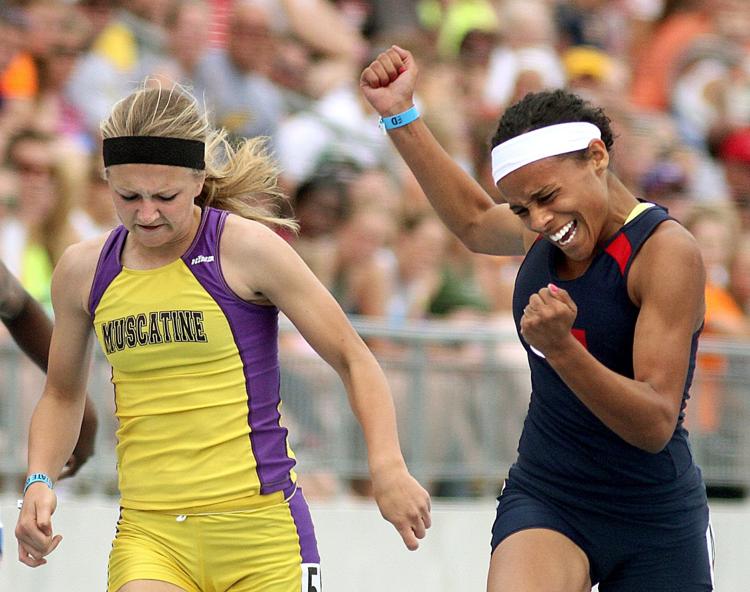 Varsity softball team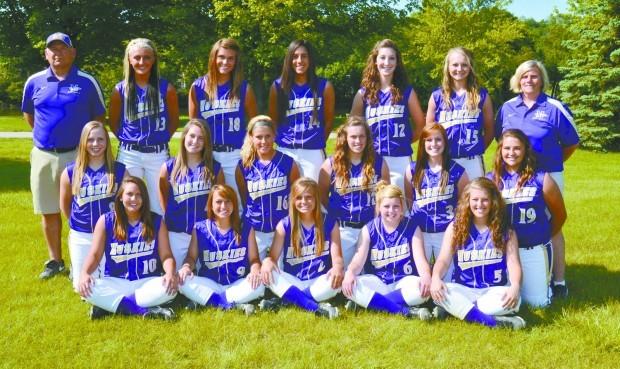 Katie Shoultz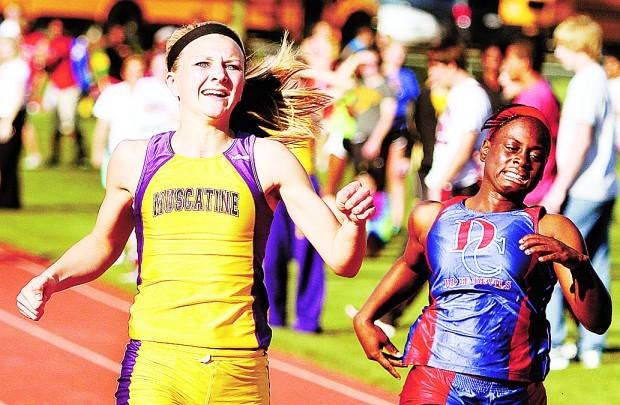 Katie Shoultz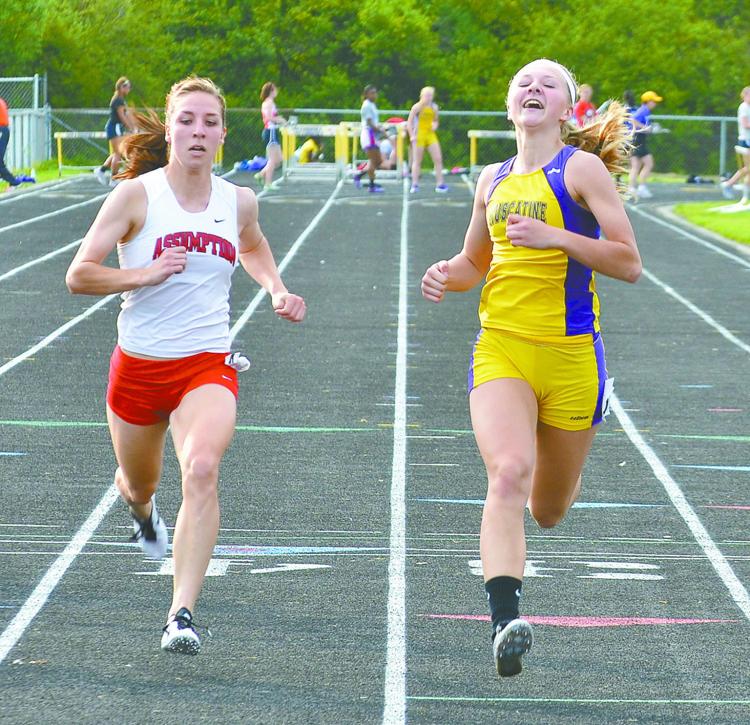 Katie Shoultz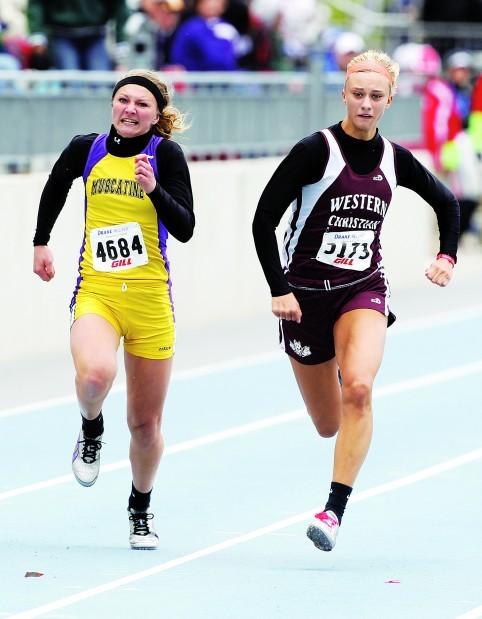 MHS-Shoultz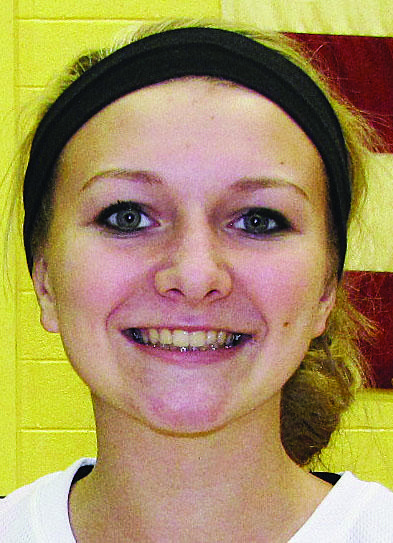 Katie Shoultz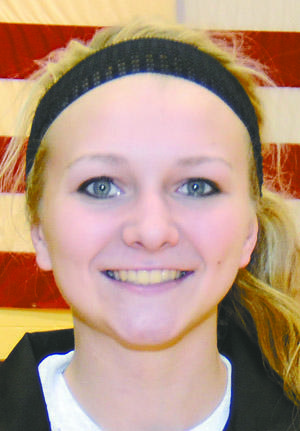 MHS-Shoultz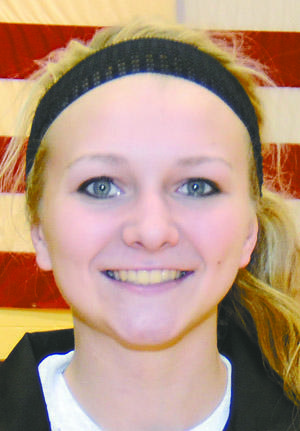 MHS-Katie Shoultz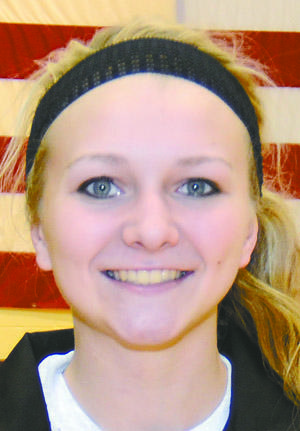 Katie Shoultz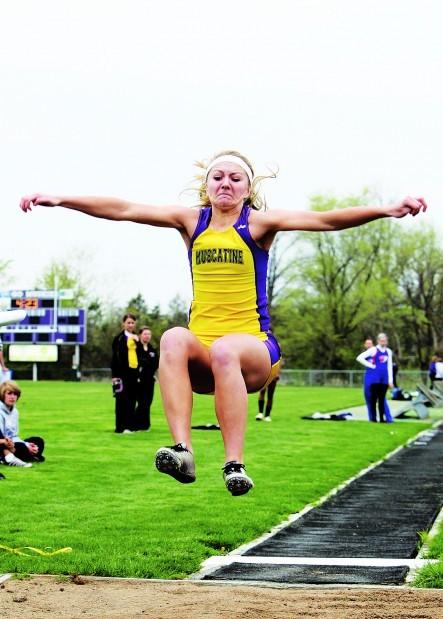 Muscatine girls soccer team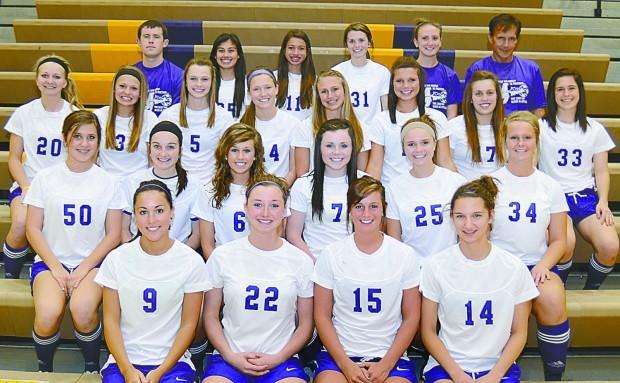 MHS girls track and field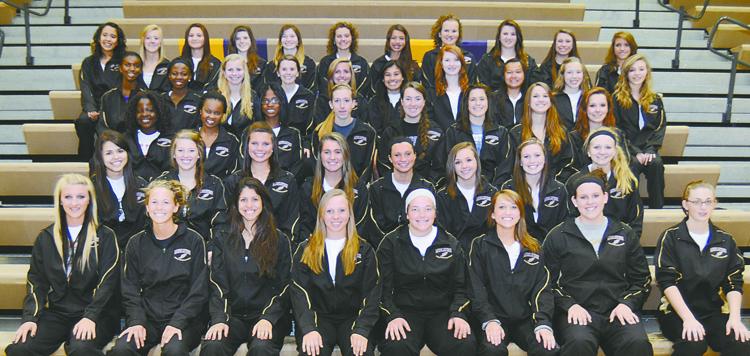 Katie Shoultz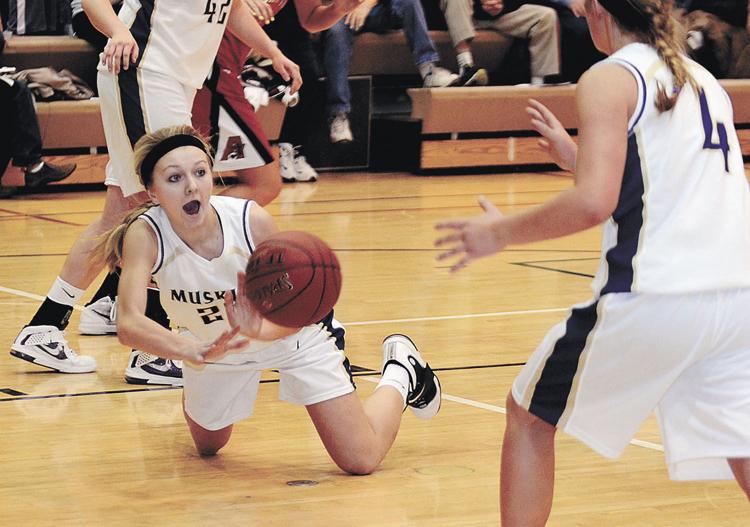 Katie Shoultz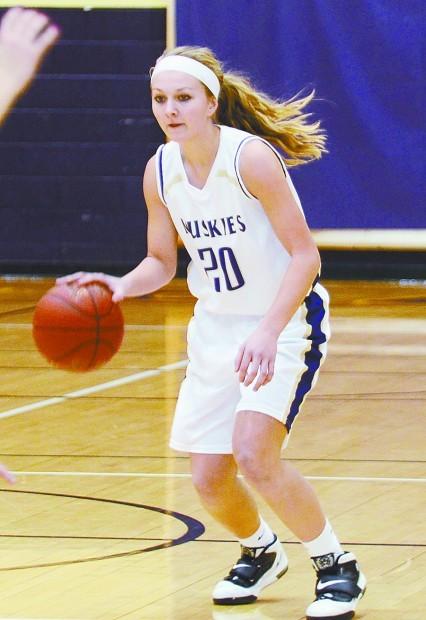 MHS volleyball-Shoultz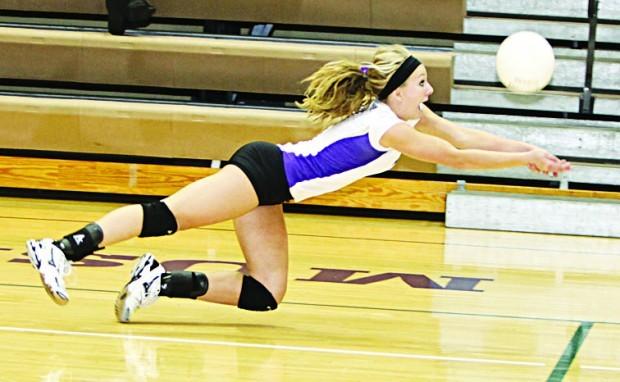 Shoultz and Greenhaw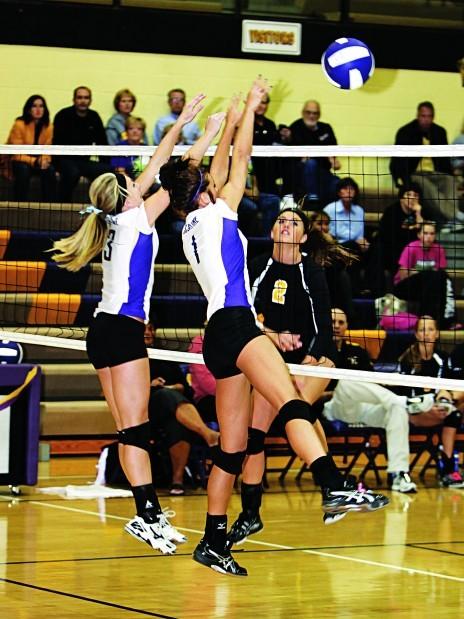 Shoultz and Greenhaw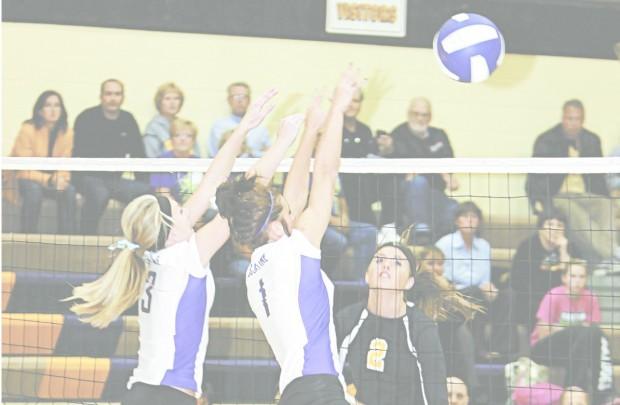 MHS volleyball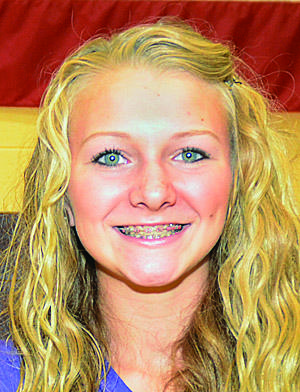 Katie Shoultz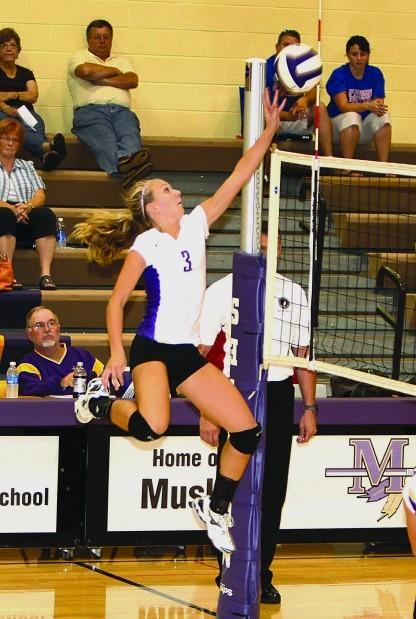 MHS-Katie Shoultz
Katie Shoultz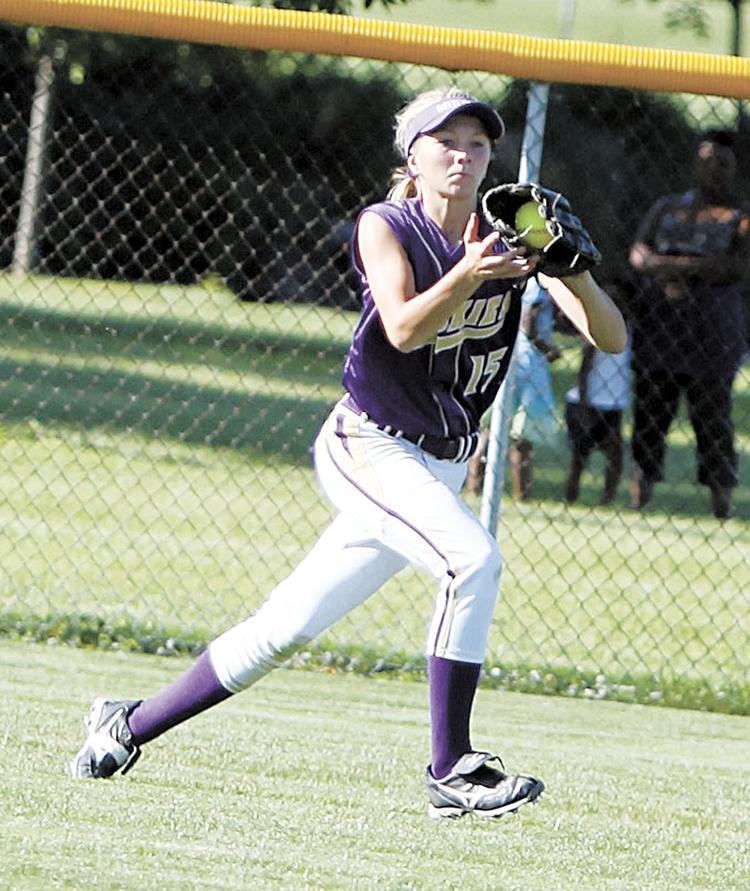 Muscatine Softball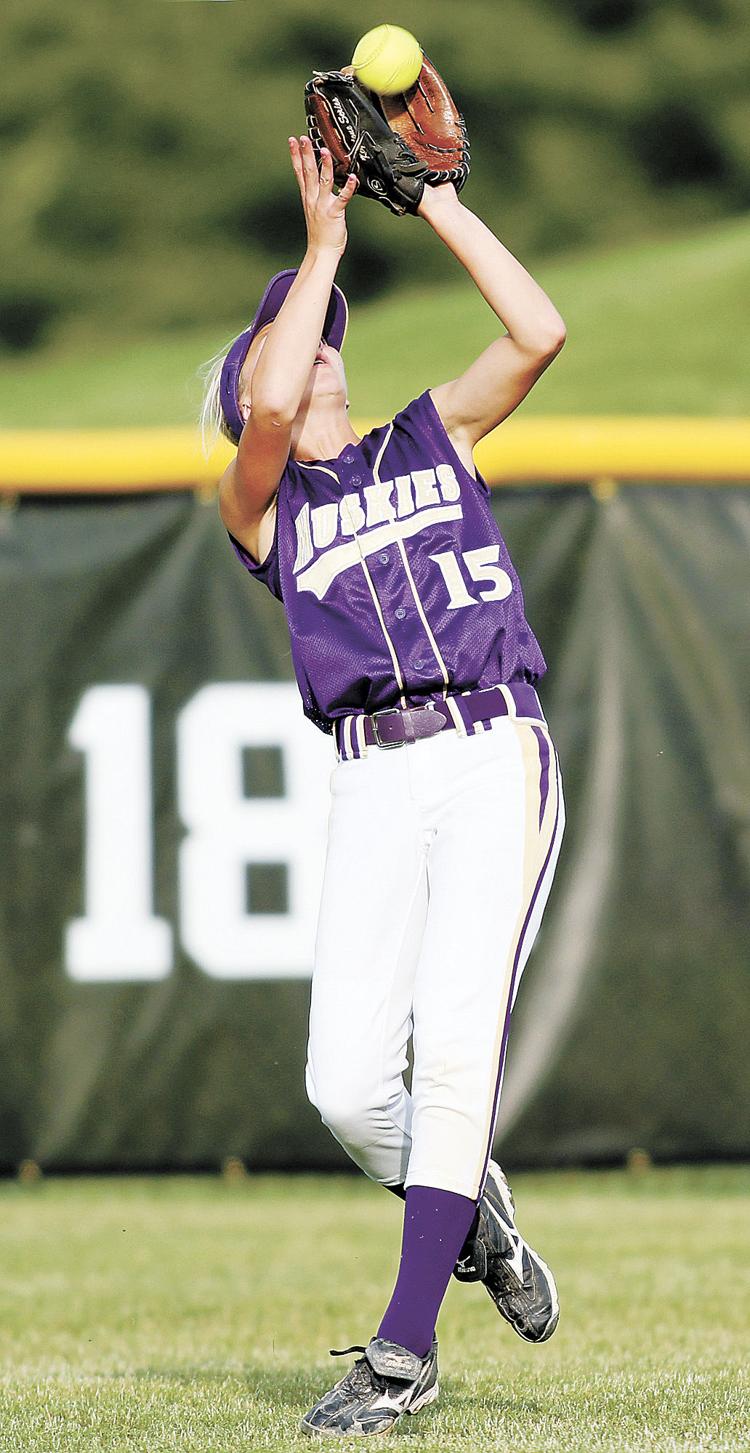 MHS girls soccer-Shoultz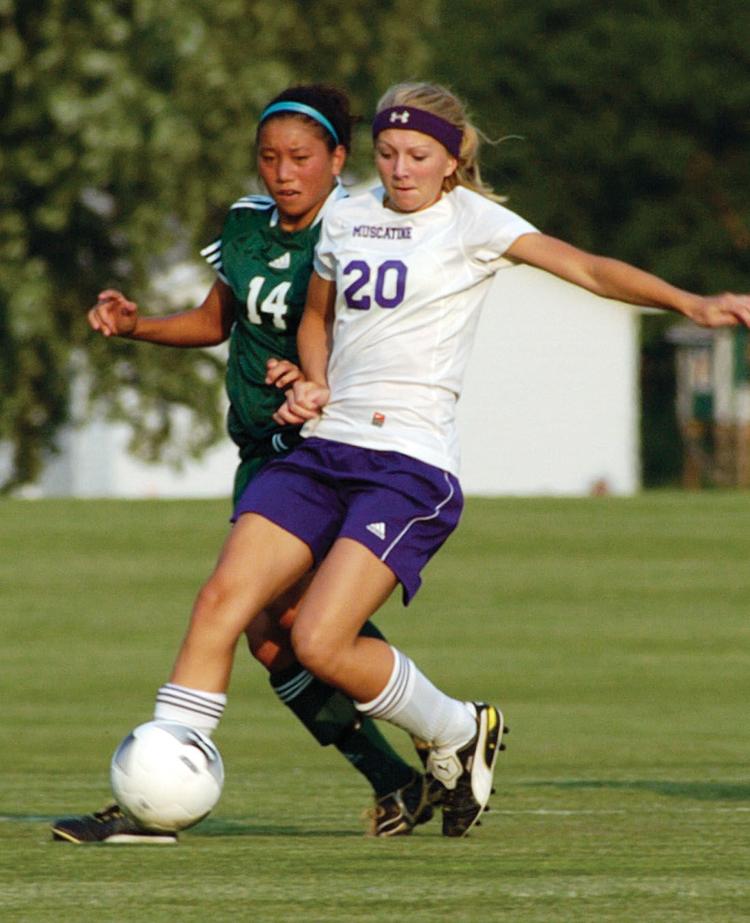 Muscatine varsity softball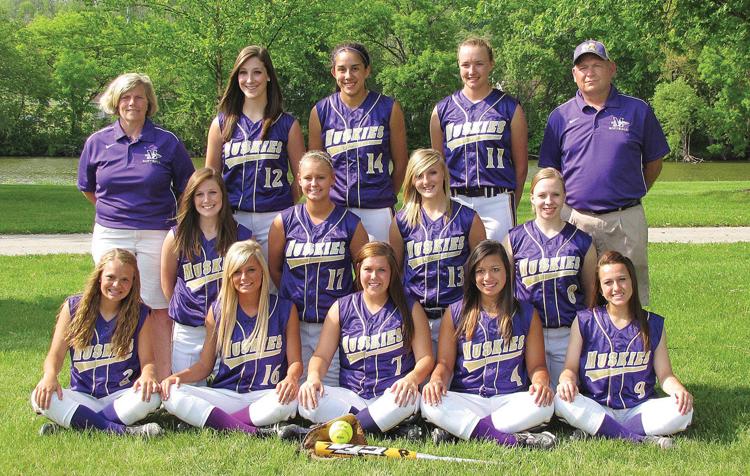 2011 State Track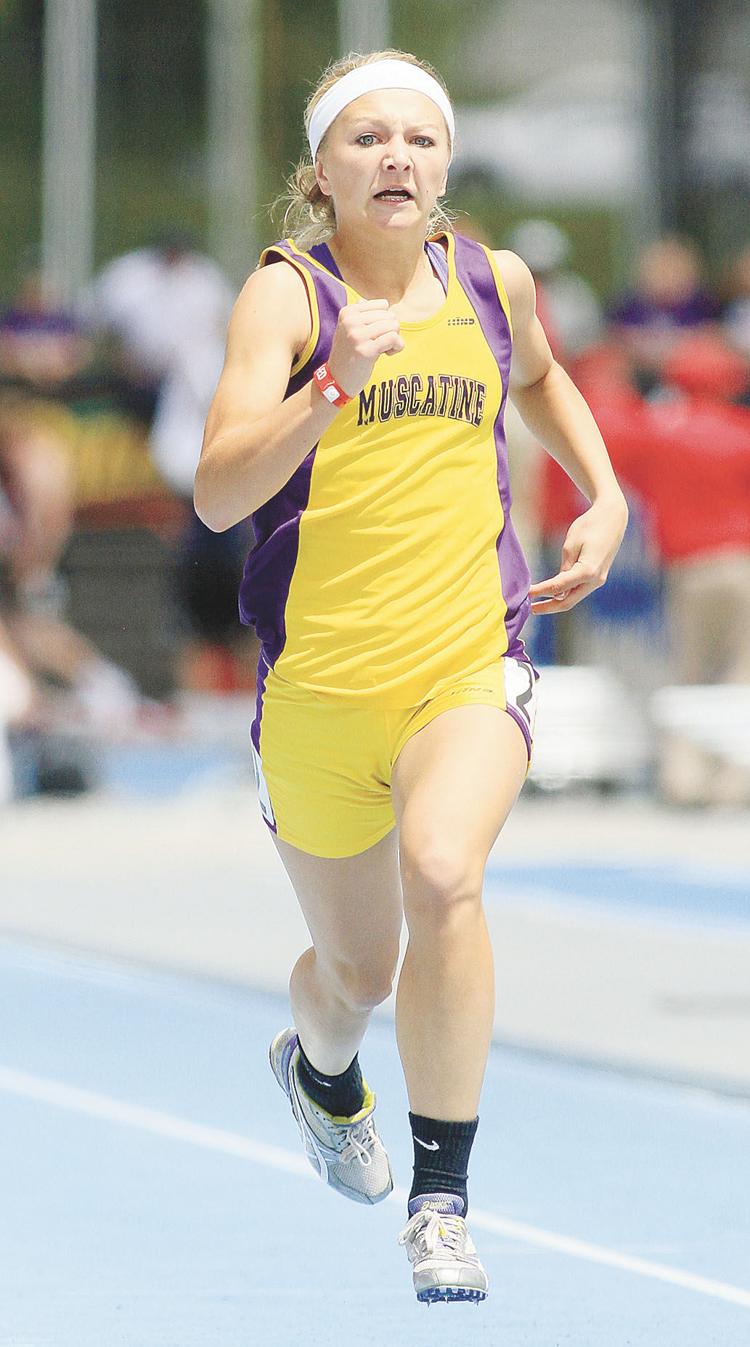 MAC Girls Track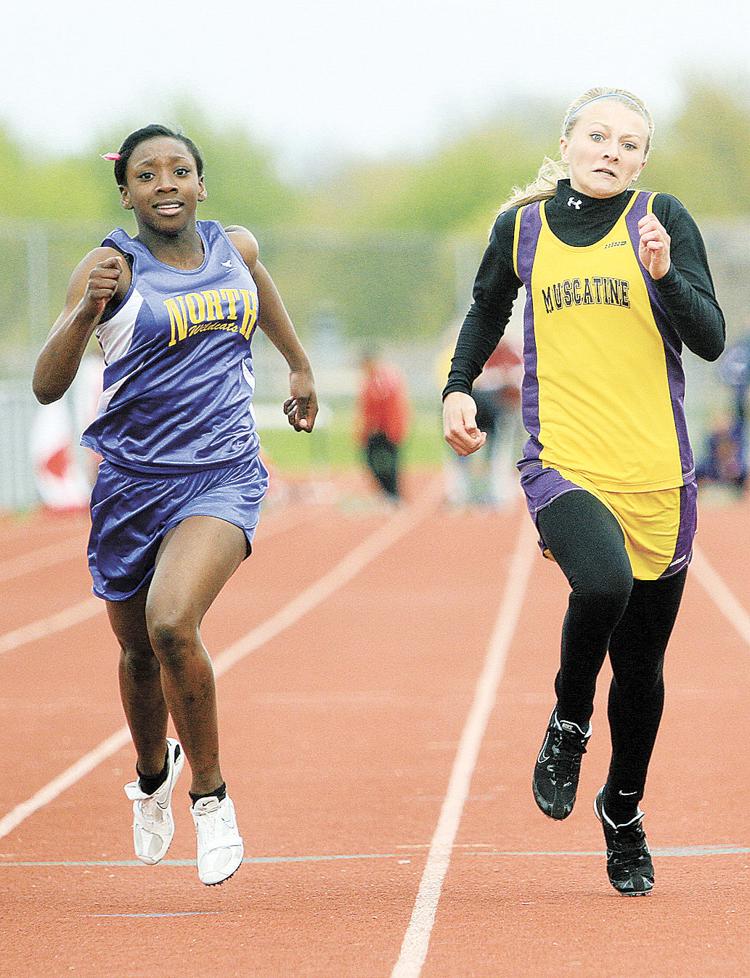 Muscatine girls soccer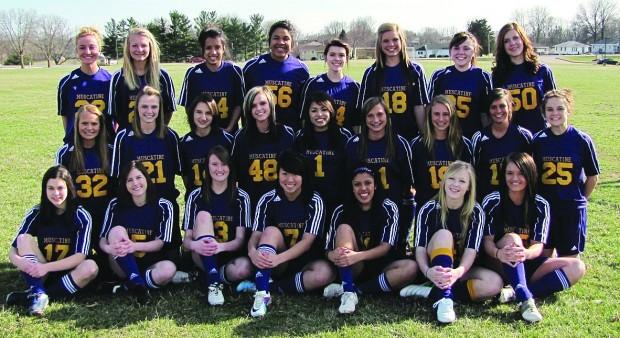 Muscatine girls track and field
Muscatine track and field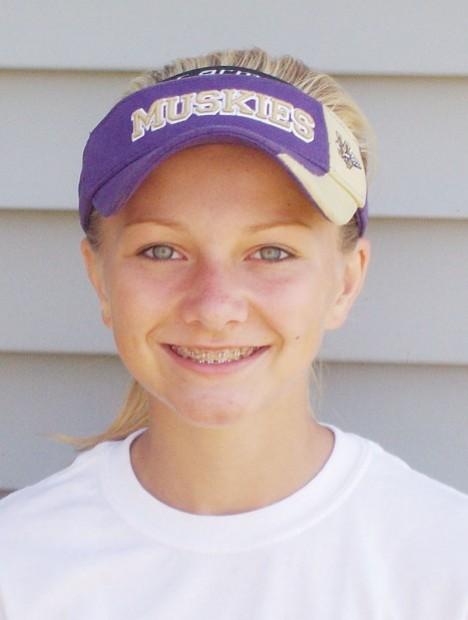 Muscatine softball