ELDRIDGE, Iowa — When Isabelle True departed Louisa-Muscatine for West Liberty just before the start of the softball season, Bryan Butler had a conversation with Hailey Sanders.
"I just told her, 'I'm going to have to lean on you an awful lot this year,'" the Falcons' head coach said.
Sanders has risen to the challenge … and then some.
The junior right-hander struck out 11 and spun a one-hit shutout Friday afternoon during the Falcons' 3-0 win over Class 2A second-ranked Durant at the Denny Johnson Classic hosted by North Scott.
True and Sanders shared pitching duties last season for the 2A state champion Falcons.
Sanders has emerged as the dominant ace for the third-ranked team in 3A. She is 7-0 with 0.15 ERA and 95 strikeouts in 48 innings.
"I'm definitely more confident because I know I've worked hard in the offseason and I know I'm a good pitcher," she said. "I need to tell myself that and believe in my pitches and my defense."
L-M dropped its first game of the season in Friday's second contest. Class 4A seventh-ranked North Scott beat L-M 3-0. The Falcons stranded seven baserunners, five in scoring position. 
Butler's team plays 2A top-ranked North Linn and Ames to close out the tournament today.
"We play these tournaments for a reason," Falcons catcher Katie Hearn said. "We want to challenge ourselves and play good teams and get good wins and take tough losses if need be. It'll help us in the long run."
The Falcons pushed across two runs in the opening inning against Durant all-stater Kamryn Meyer. Sanders had a run-scoring hit in the frame.
Then in the fourth, two Durant errors led to an insurance run for L-M (10-1). 
It was more than enough for Sanders, who yielded just an infield hit in the opening inning to Hannah Happ and a pair of walks. Hearn threw out two of Durant's three baserunners attempting to steal.
Other than giving up a run to two-time 5A state champion Pleasant Valley in the opening game, Sanders has been flawless.
"It definitely puts a lot of pressure on me (being the No. 1 pitcher), but I know I need to be confident for my teammates and my coaches," Sanders said. "When I'm confident, I'm a better pitcher."
Despite capturing its first state title in program history last year, Butler has seen no complacency from his team. The team's motto this year is "Humble and Hungry."
L-M is the smallest school in the 3A classification.
"Our kids have really embodied that motto," Butler said. "Every time they go out and play, we're not arrogant. We are playing pretty tough, and they're just a really fun to group to work with right now."
It was a challenging day for Durant.
After stumbling to L-M, the Wildcats dropped a 10-4 decision to Bettendorf.
Ruby Kappeler and Mallory Warner smacked home runs for the Wildcats. Still, it wasn't enough against a Bettendorf team that had a dozen hits and three multiple-run innings.
"We already knew we had some things to work on, but when you play this kind of competition, it just enforces what you have to work on," Durant coach Kevin Kaalberg said. "You might be able to get away with it against some teams, not when you go up against the good teams."
Durant (10-4) already has more losses than it had in 35 games last year. It plays Ames at 10:45 a.m. and North Scott at 4 p.m. today.
"The key is, are they going to learn from it?" Kaalberg said. "We can't accept what happened. How do we change it? What are you going to do different to prepare, physically and mentally? We'll work through it."
Denny Johnson Softball Classic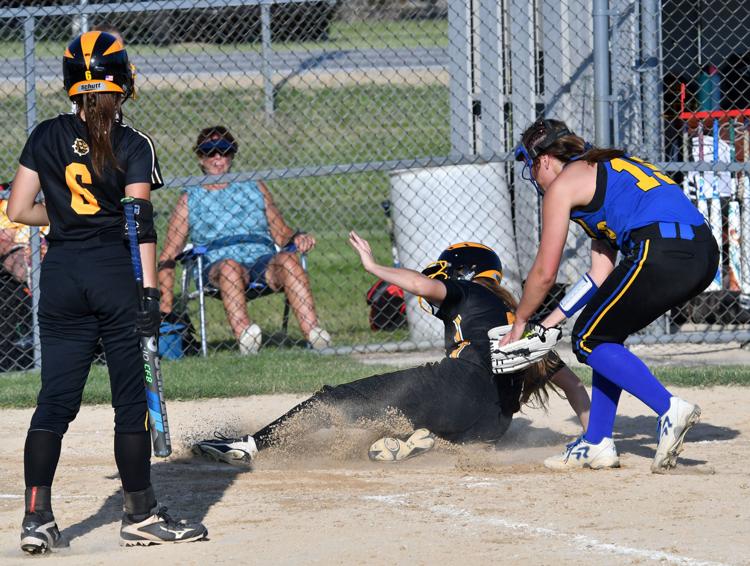 Denny Johnson Softball Classic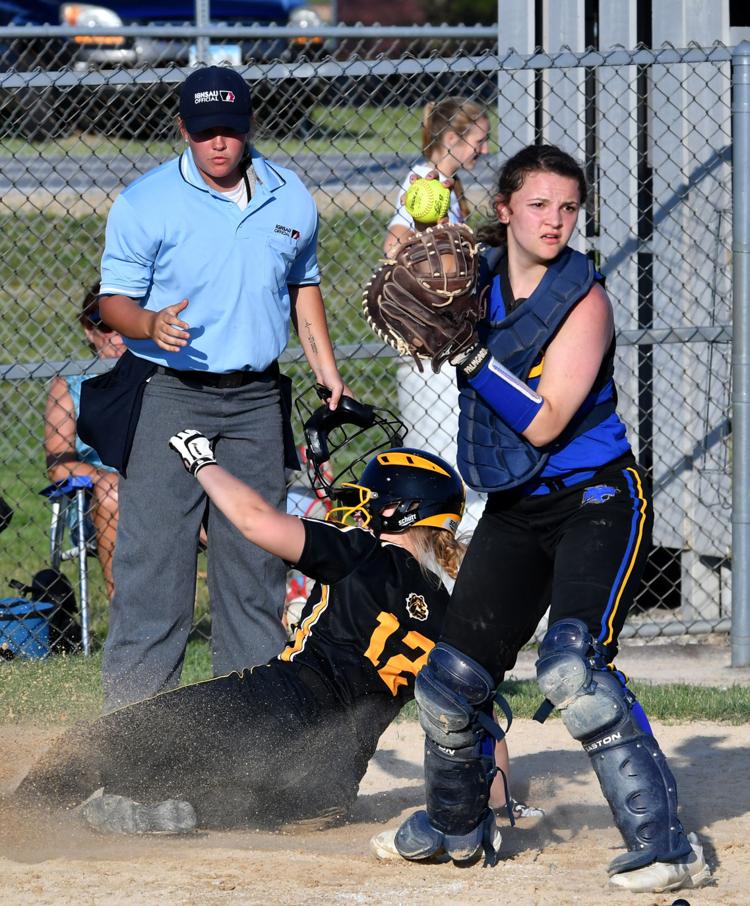 Denny Johnson Softball Classic
Denny Johnson Softball Classic
Denny Johnson Softball Classic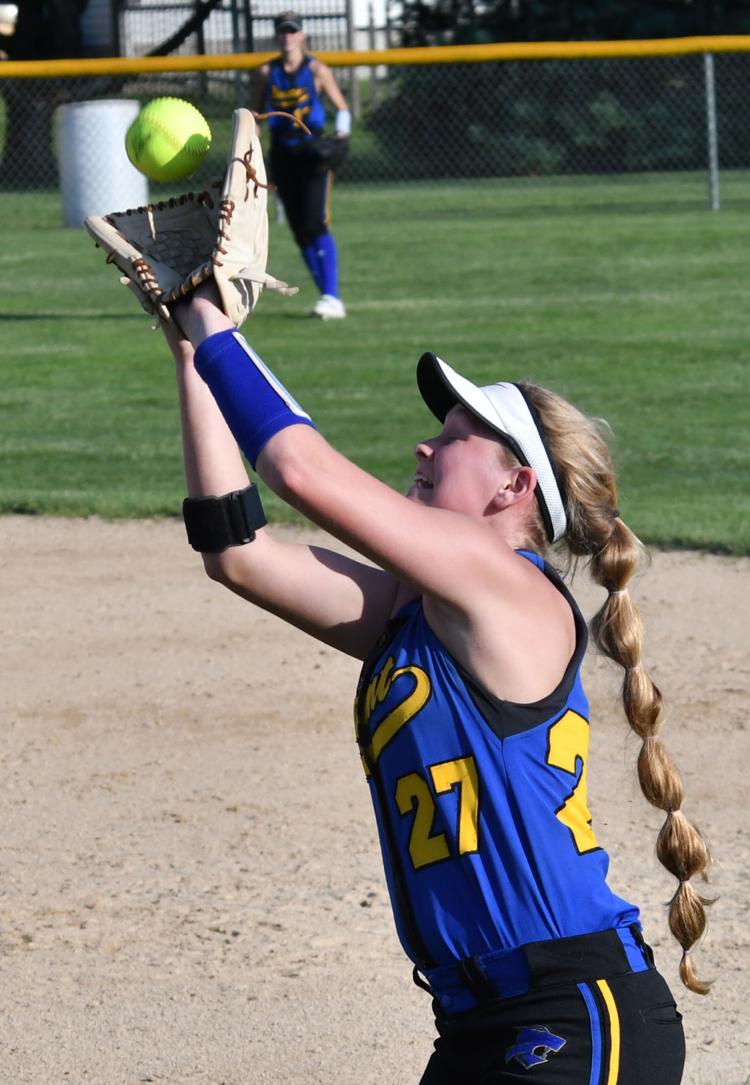 Denny Johnson Softball Classic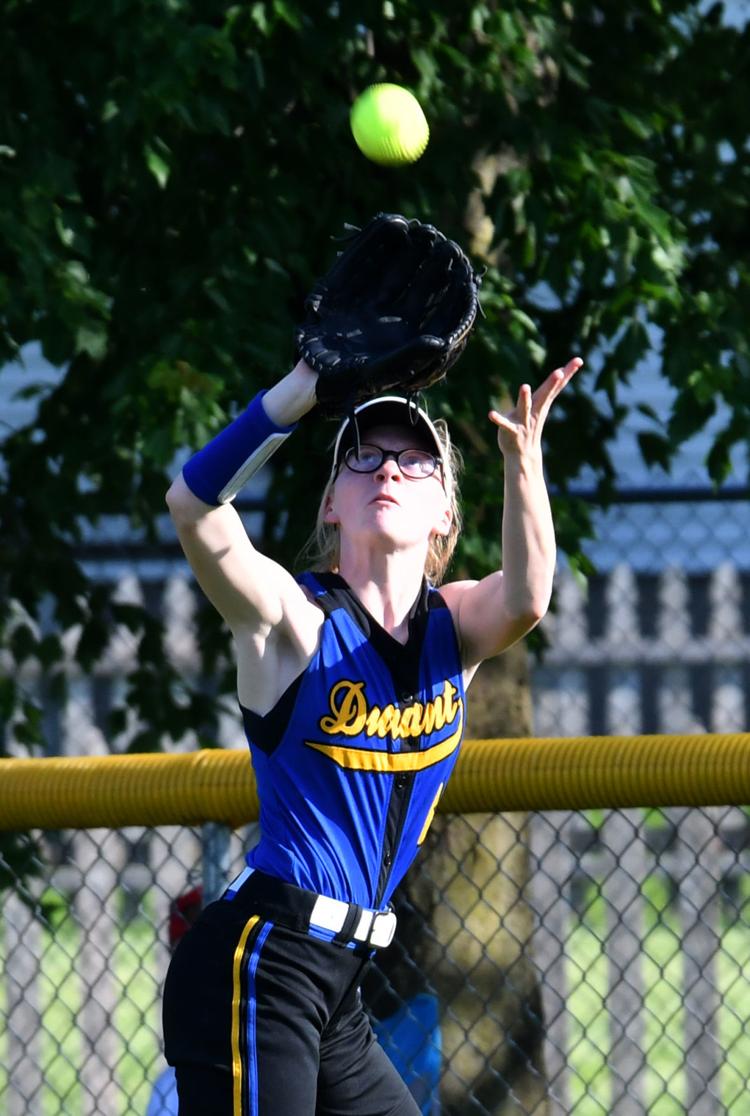 Denny Johnson Softball Classic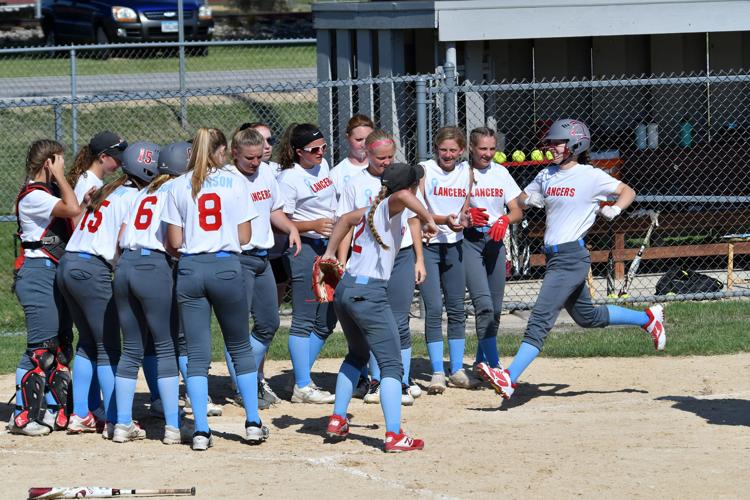 Denny Johnson Softball Classic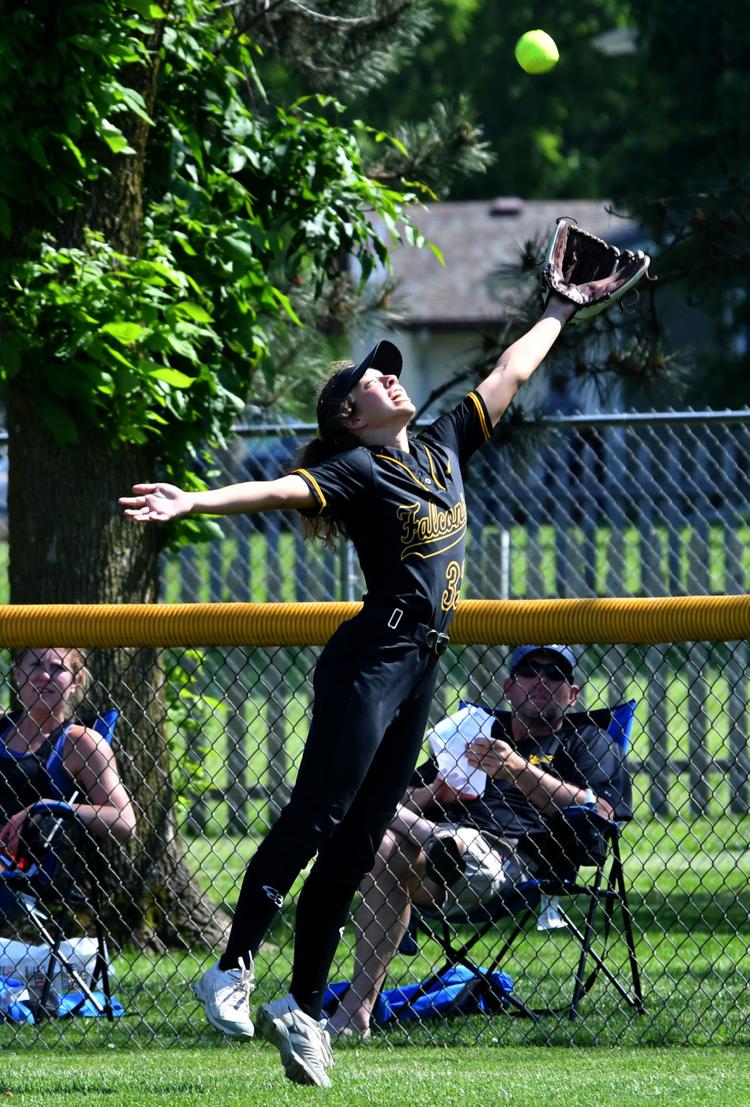 Denny Johnson Softball Classic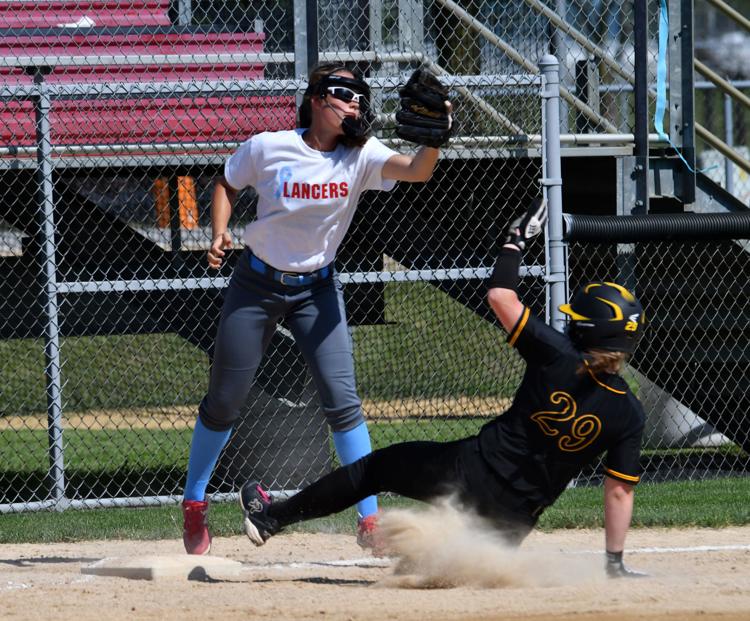 Denny Johnson Softball Classic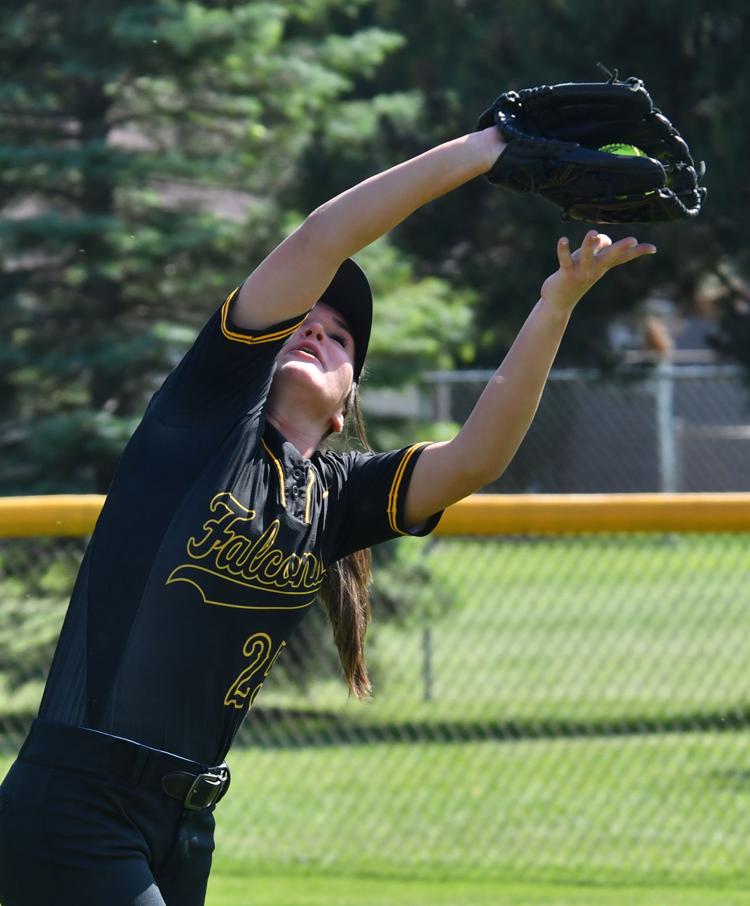 Denny Johnson Softball Classic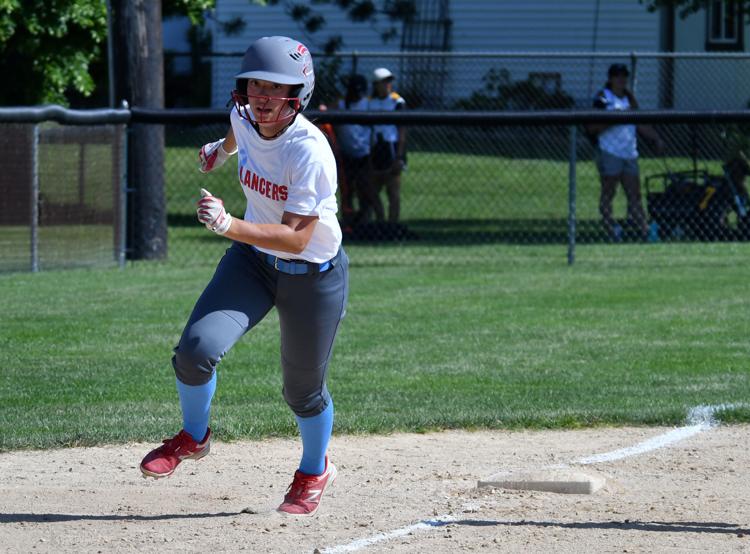 Denny Johnson Softball Classic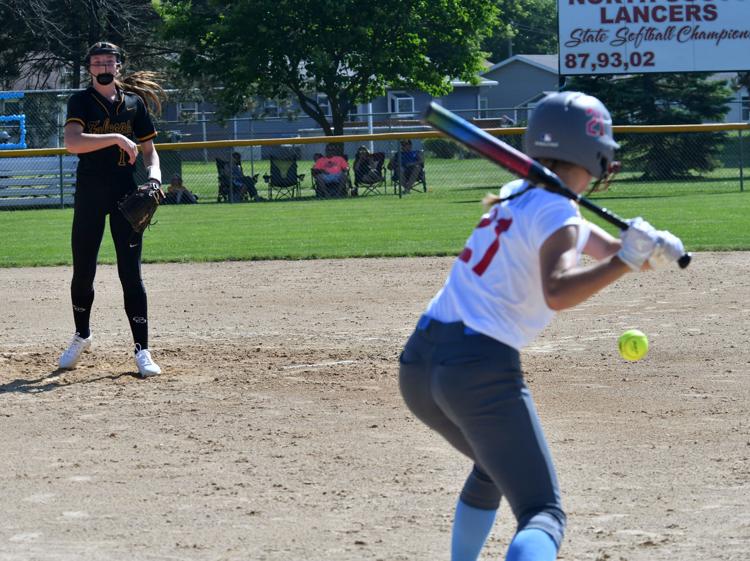 Denny Johnson Softball Classic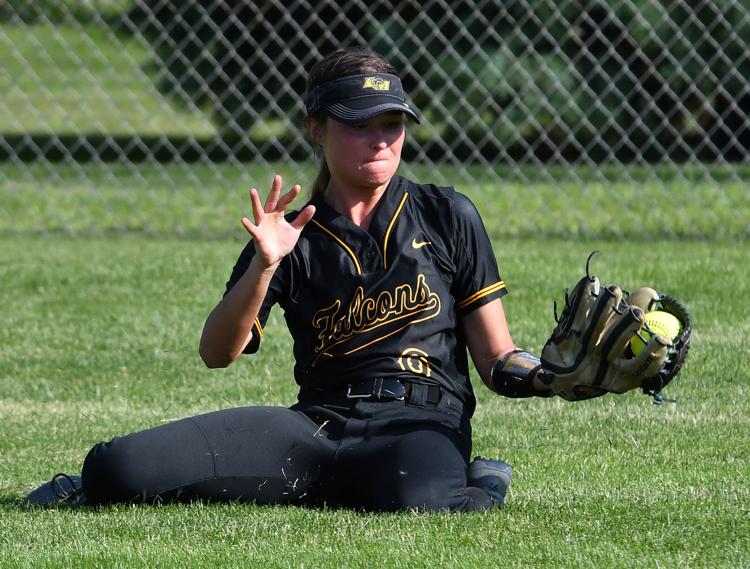 Denny Johnson Softball Classic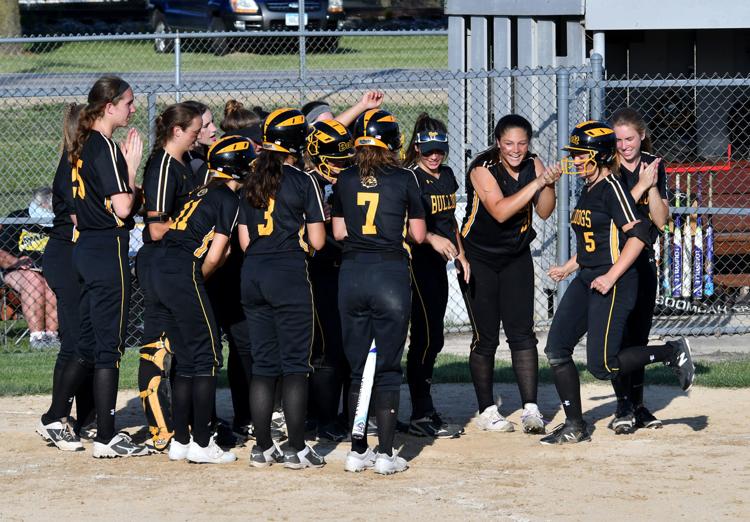 Denny Johnson Softball Classic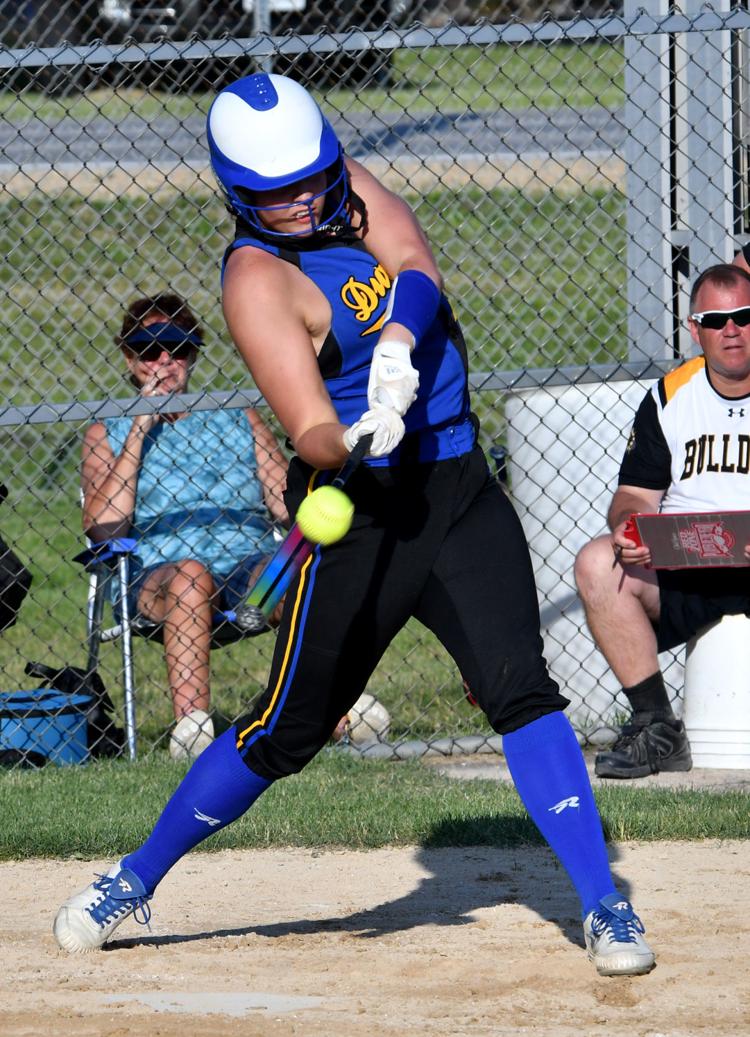 Denny Johnson Softball Classic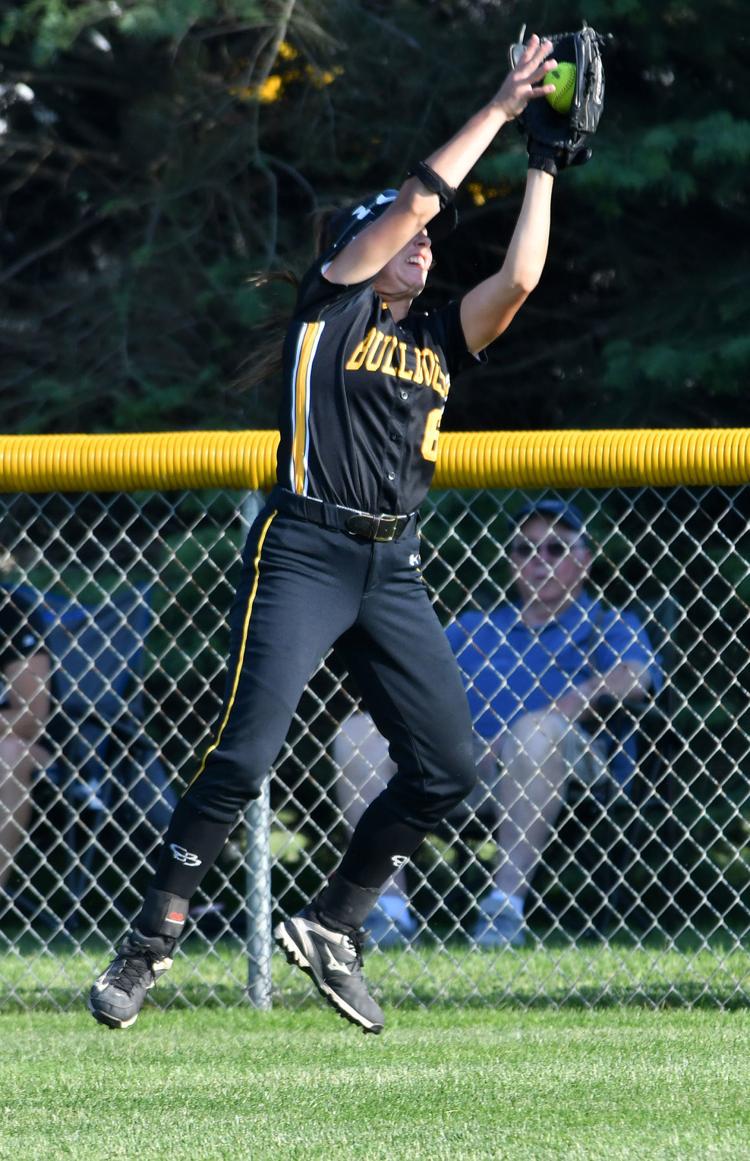 Denny Johnson Softball Classic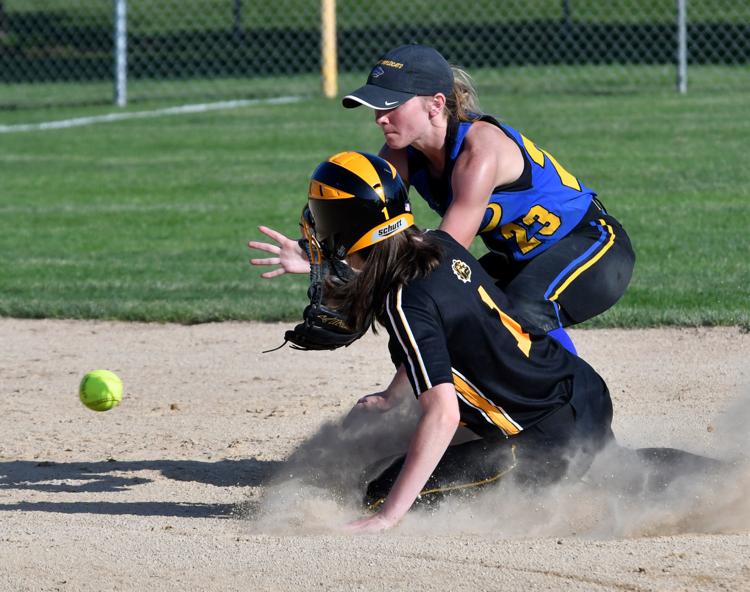 Denny Johnson Softball Classic
Denny Johnson Softball Classic
Denny Johnson Softball Classic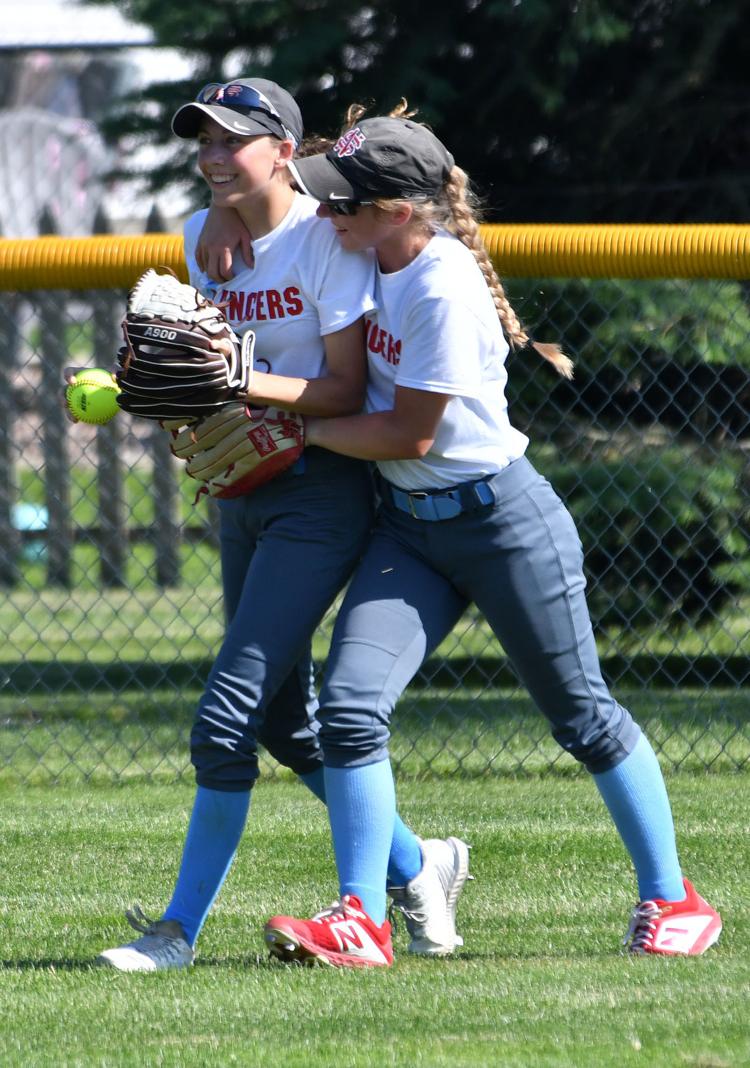 Denny Johnson Softball Classic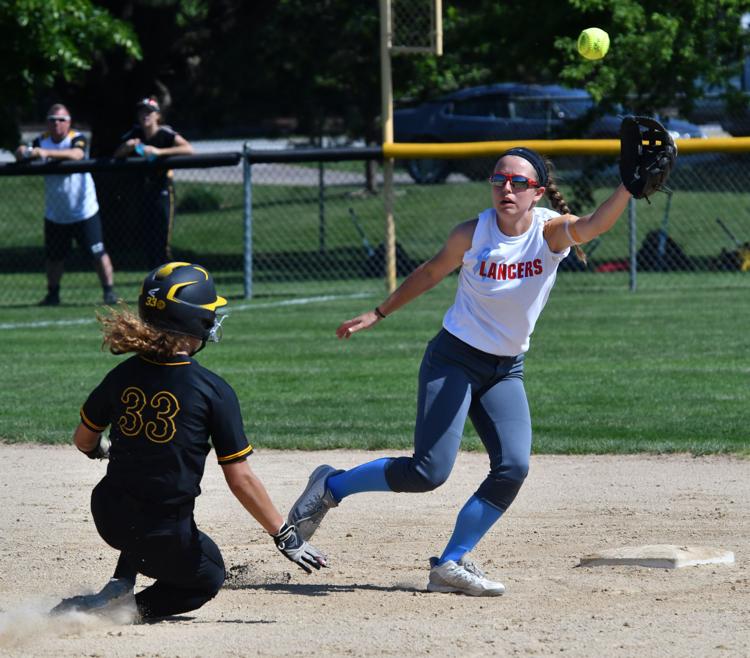 Denny Johnson Softball Classic