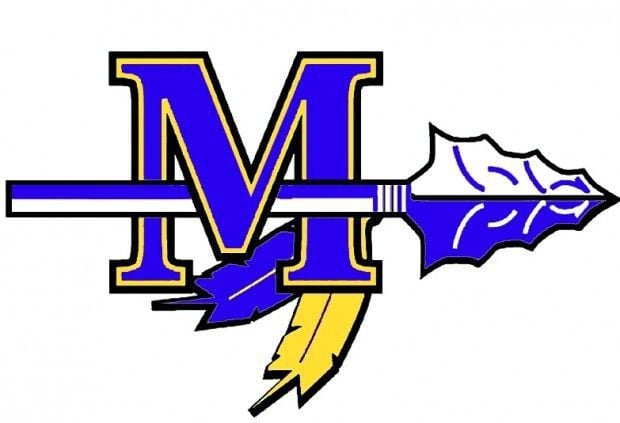 Muskie boys golf wins Ottumwa invite: The Muscatine boys golf team went 15 days between competition, but the Muskies didn't show any rust Tuesday as the Muskies won the Ottumwa Invitational with a team score of 312 on Tuesday.
Grant Valiant (77), John Becker (78) and Doug Custis (79) all shot career-bests to lead Muscatine to first place. Valiants' 77 was the fifth-best individual score of the day.
"It's really awesome," Valiant said. "We got some confidence going into MAC and districts to perform well. We know we can compete with anybody now."
James Solt added a 78 as the Muskies had all four golfers break 80 for the first time in Schultz's four years as head coach.
Schultz admitted he grew frustrated in practice at the pace of his team's improvement over the last two weeks, but that frustration disappeared as the improvement was evident late last week. That carried over into Tuesday's invitational.
"What I saw today was the capability to make birdies," Schultz said. "It fills me with confidence and fills them with confidence as well."
Lincoln's Ben Badger was the individual medalist with a 73, while Ottumwa's Joe Hammer and Steven Langland tied for second-place by carding a 74.
Volleyball
L-M picks up straight set win: Kylee Sanders had 12 kills and McKenna Hohenadel added 20 assists as Louisa-Muscatine topped Hillcrest Academy, 25-16, 25-14, 25-13 Tuesday night.
Both players stuffed the stat sheet, as Kylee Sanders also added three digs, two blocks and two aces. Hohenadel, meanwhile, had two kills and three aces.
The Falcons (4-5) got defensive contributions from a handful of players, led by five digs from Hailey Sanders.
Be the first to know
Get local news delivered to your inbox!