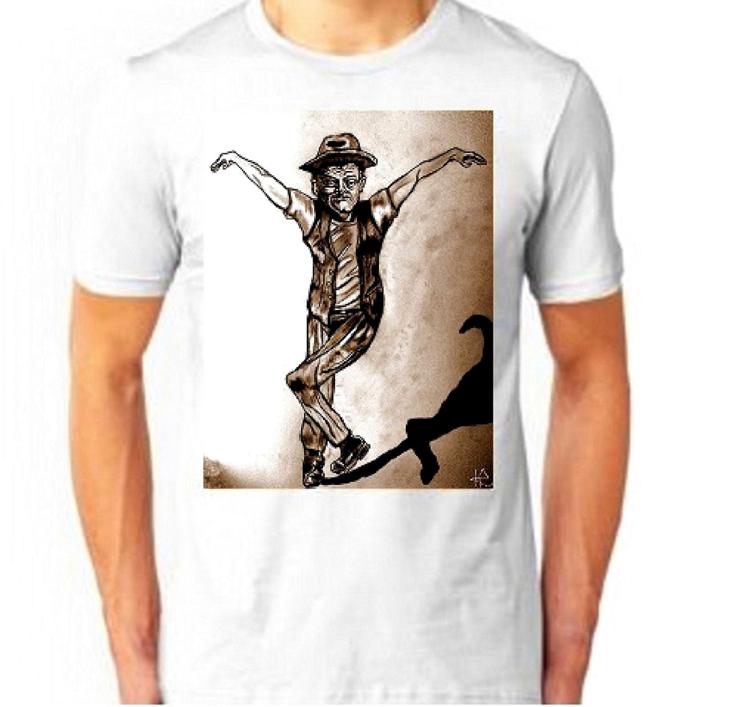 Search around for vintage doll sets of favorite characters in original packaging, autographed photos and framed studio stills with show stats. Head to eBay, Amazon or other sites and shops that deal in collectibles.
Otherwise, go for chuckles with a mousepad or T-shirt emblazoned with "The International Order of Loyal Raccoons" or an "Alice Kramden is my role model" mug or onesie, for the next generation.
A particular favorite on Rebubble.com: A nicely done graphite pencil drawing of Ed Norton doing the Hucklebuck on hoodies and T-shirts. $25.52.